---
Package Included
YMD-60% GH60 Plastic Case QMK Kit:

 GH60% 60% Plastic Case + Aluminum Plate + PCB + Stabilizers + Feets + Screws
If you only need case, please choose "Only Case"
Details
Standard 60% layout with GH60,the kit will support many layouts for GH60%.Like poker/pure/7u WKL/Standard ISO.For 60% layout,use it for gaming better.
ABS plastic case,black/white/milk white/clear/black-clear/light purple/cyan/orange/blue etc colors.
QMK 60% YD60MQ south facing soldering pcb,fits qmk and via programmable.
Non rgb underglow installed.If you need add it for the kit,can add more 3 usd by ordering 6 pcs this links with kit and leave a message to us in cart of page for it.
Anodized aluminum plate,fits poker/pure/7u WKL/Standard ISO layouts.
Case Size: 293*104*17-24 mm.
Note
If you need use it in minila/HHKB/2u shift 64/2.25u shift 64 layouts,need change the plate for it because plate of these layouts are different with this kit.
You need a soldering iron to install it.
Only support one color for backlit now,even you solder it yourself.
VIA Manuals
drive.google.com/file/d/1iHBv3uwBLPdGaUBeAcrGn9RgJLEhqn0k/view?usp=sharing
Images Display
PCB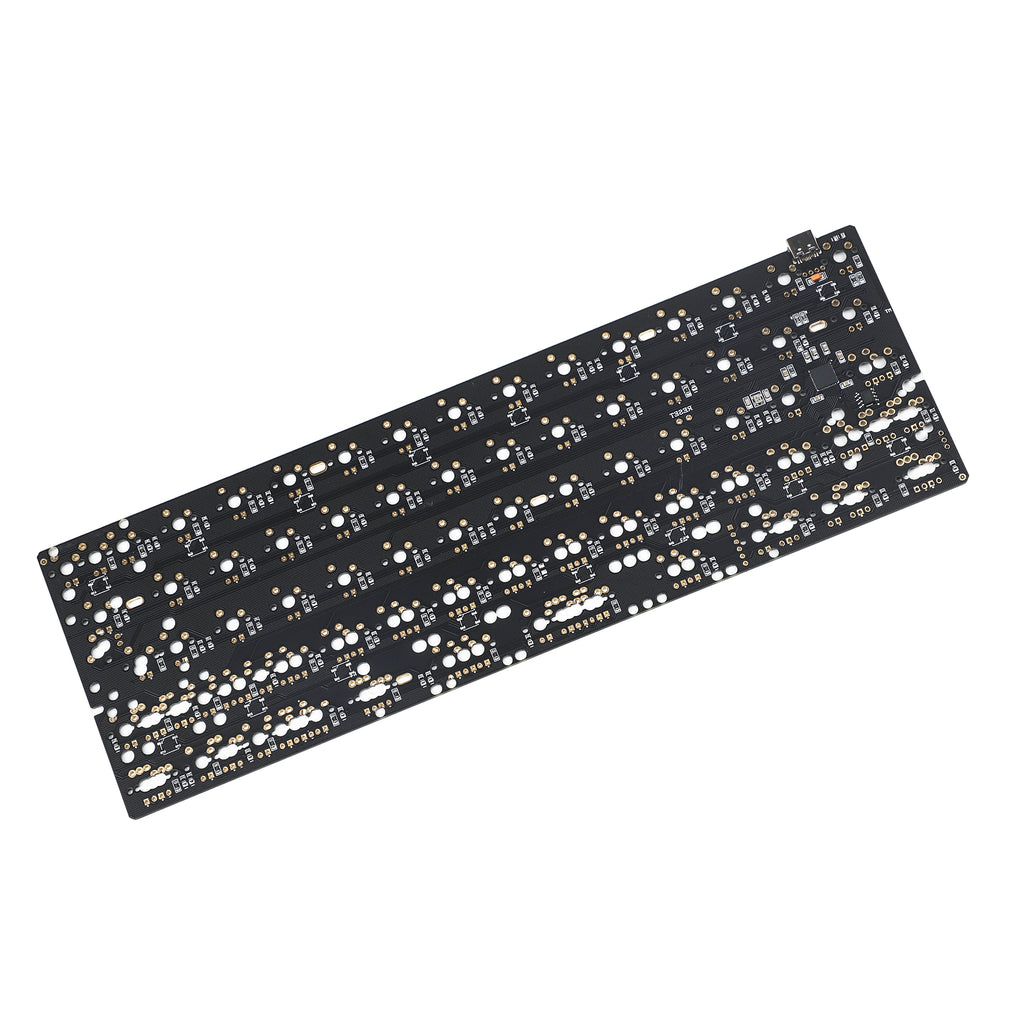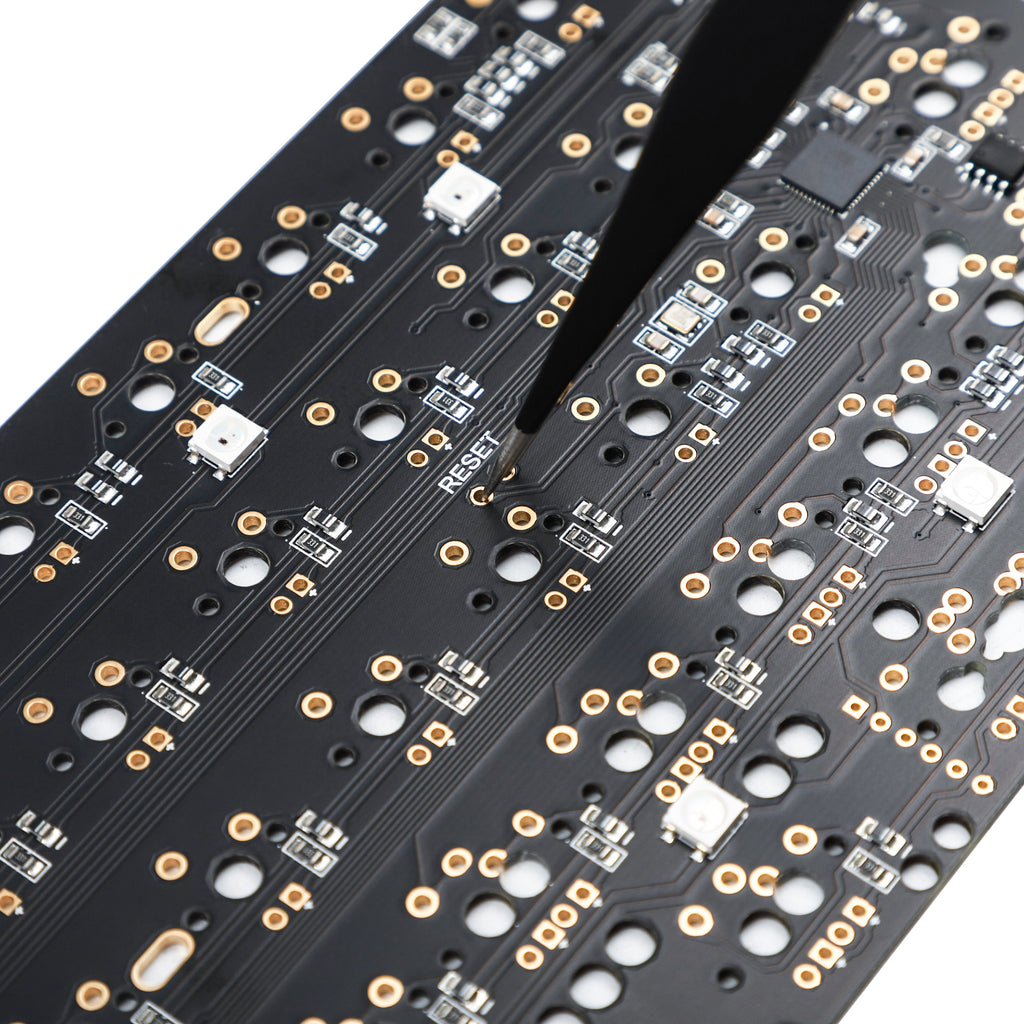 Cyan Case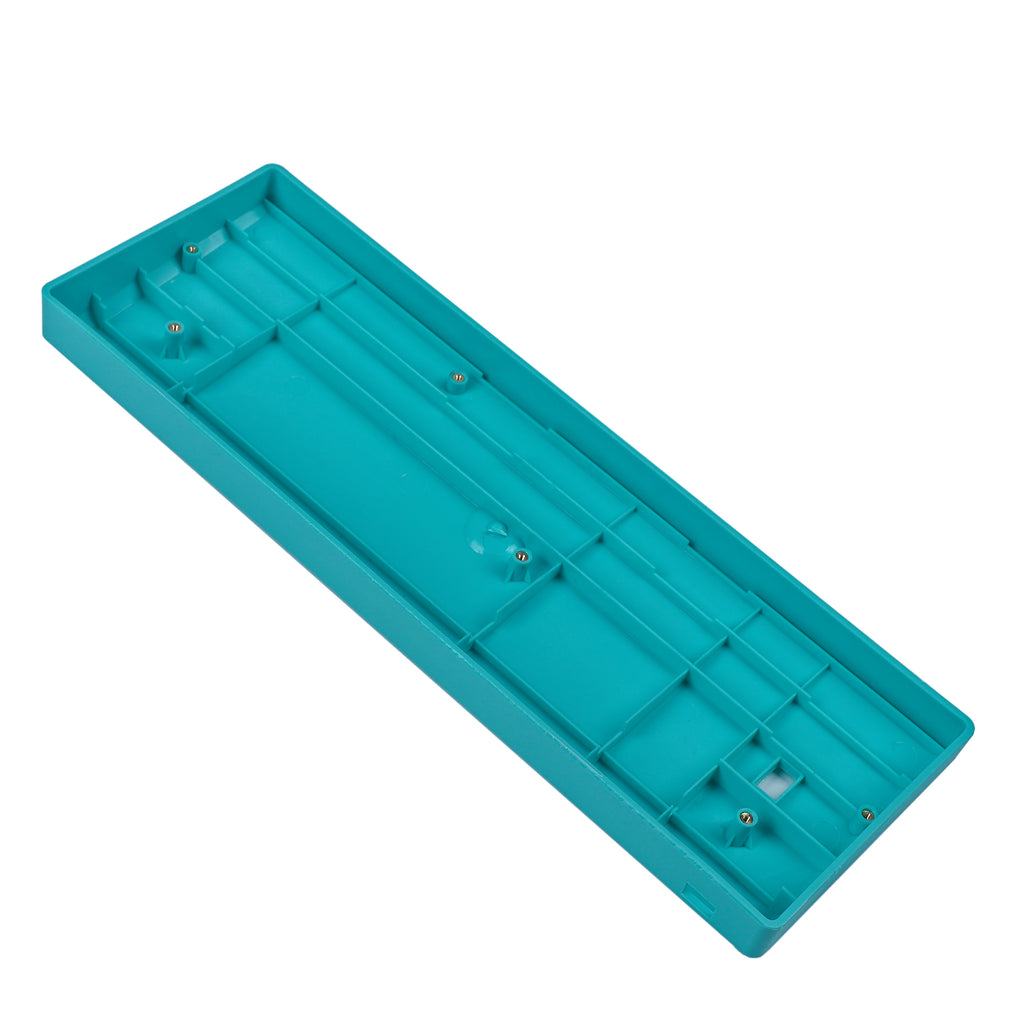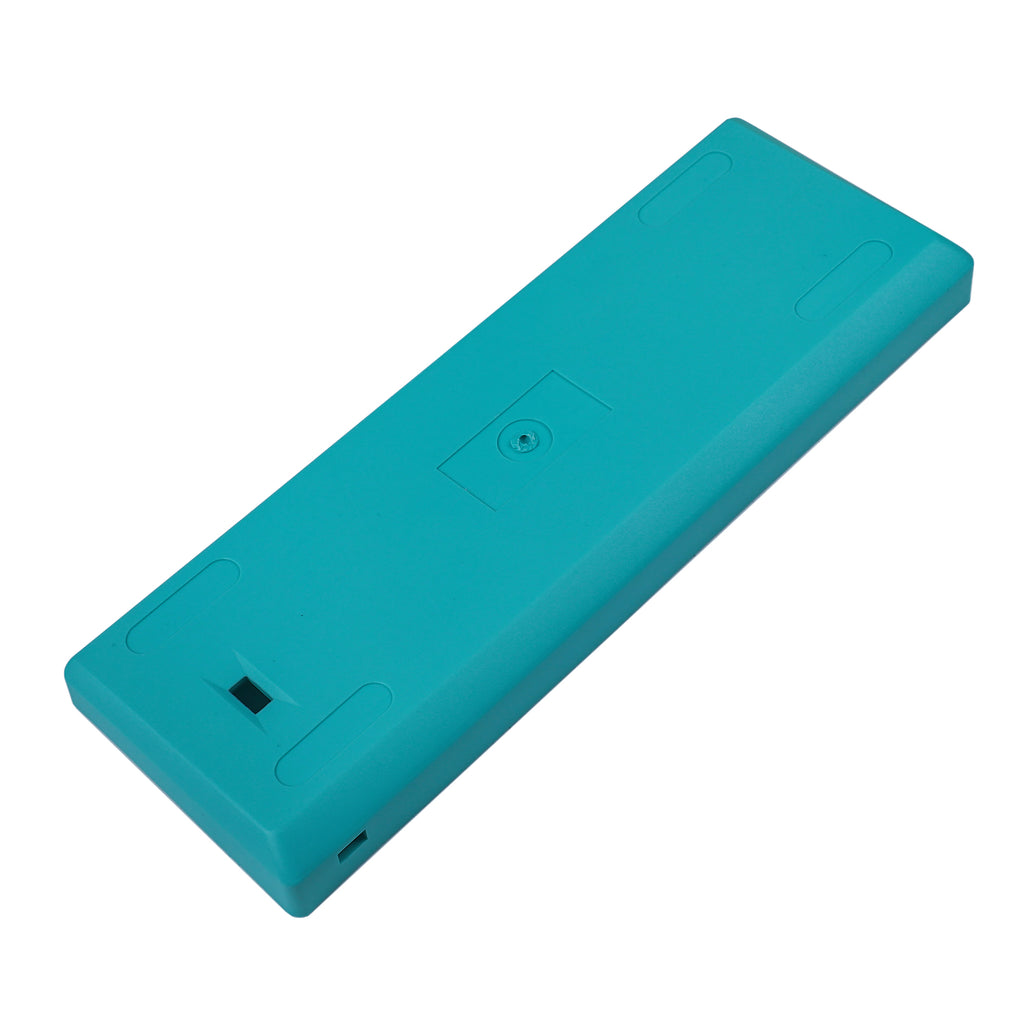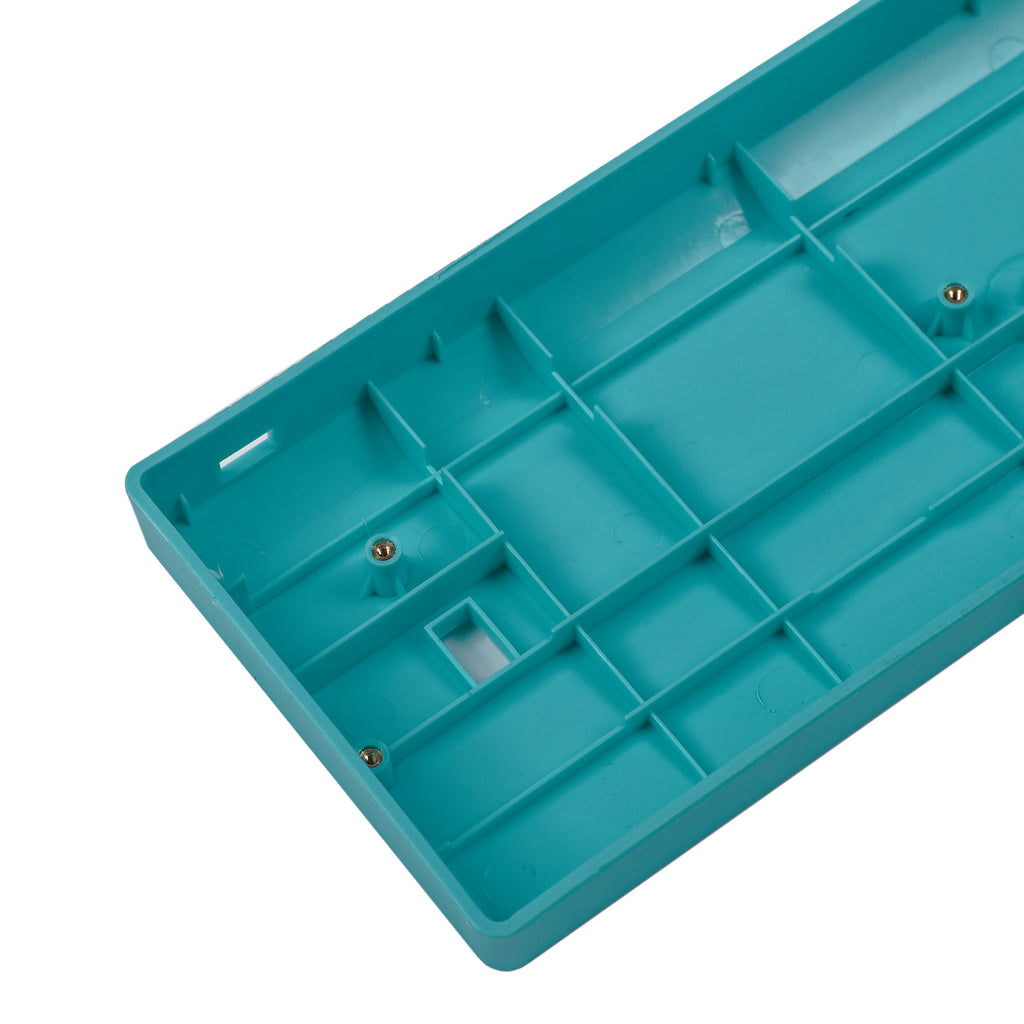 Orange Case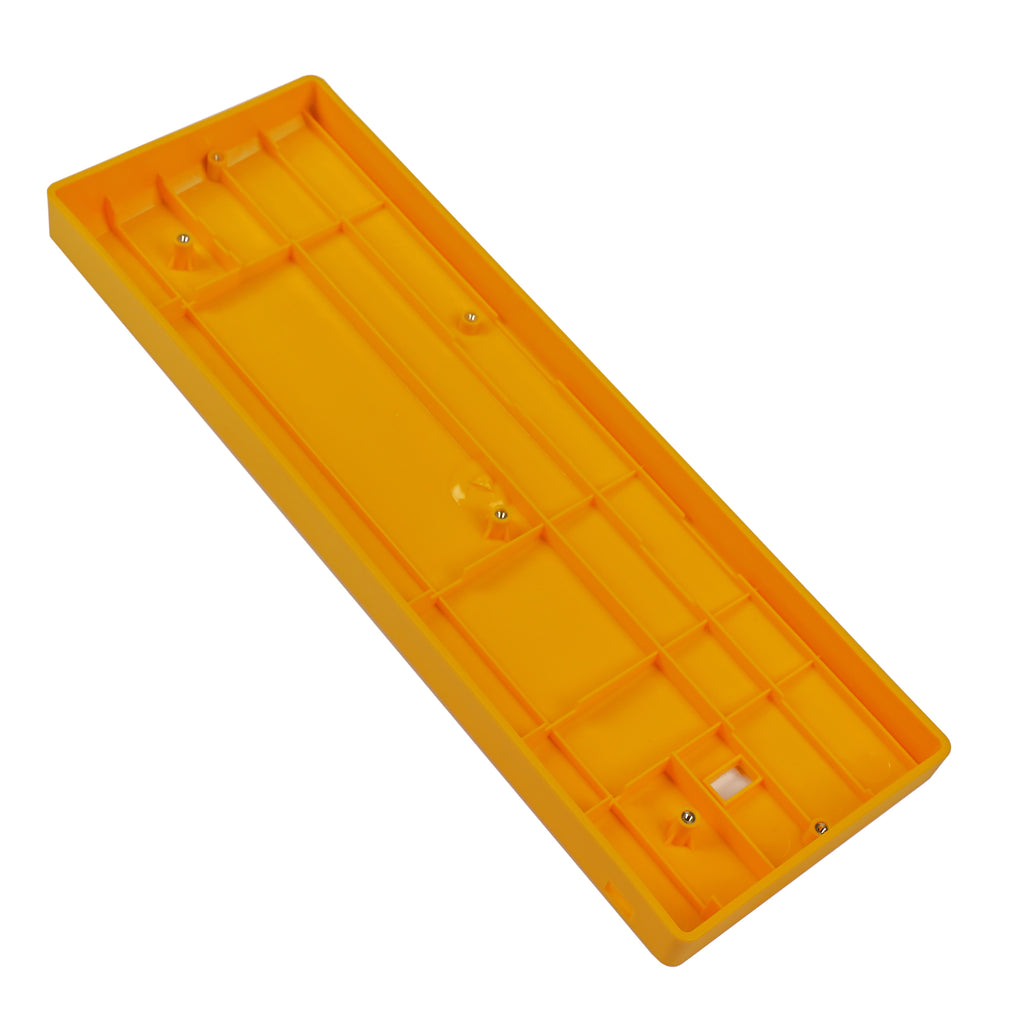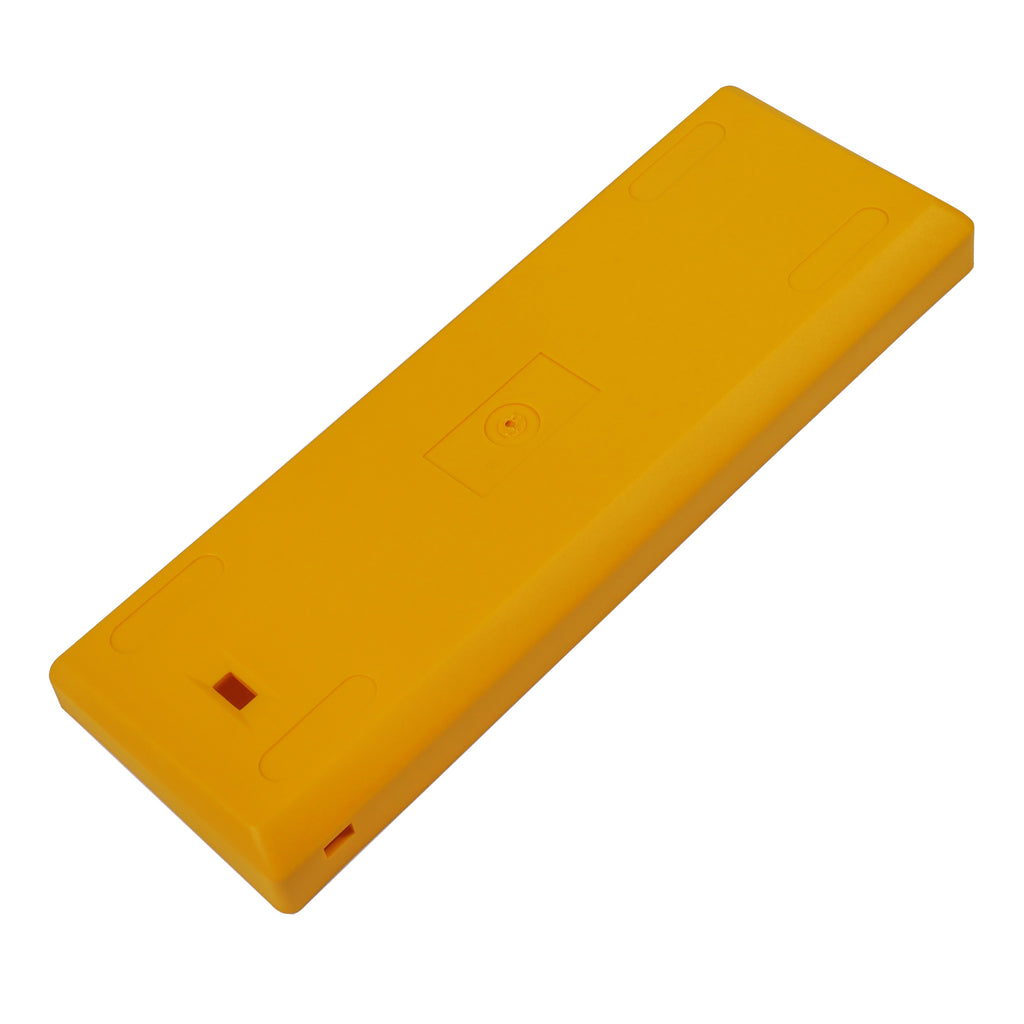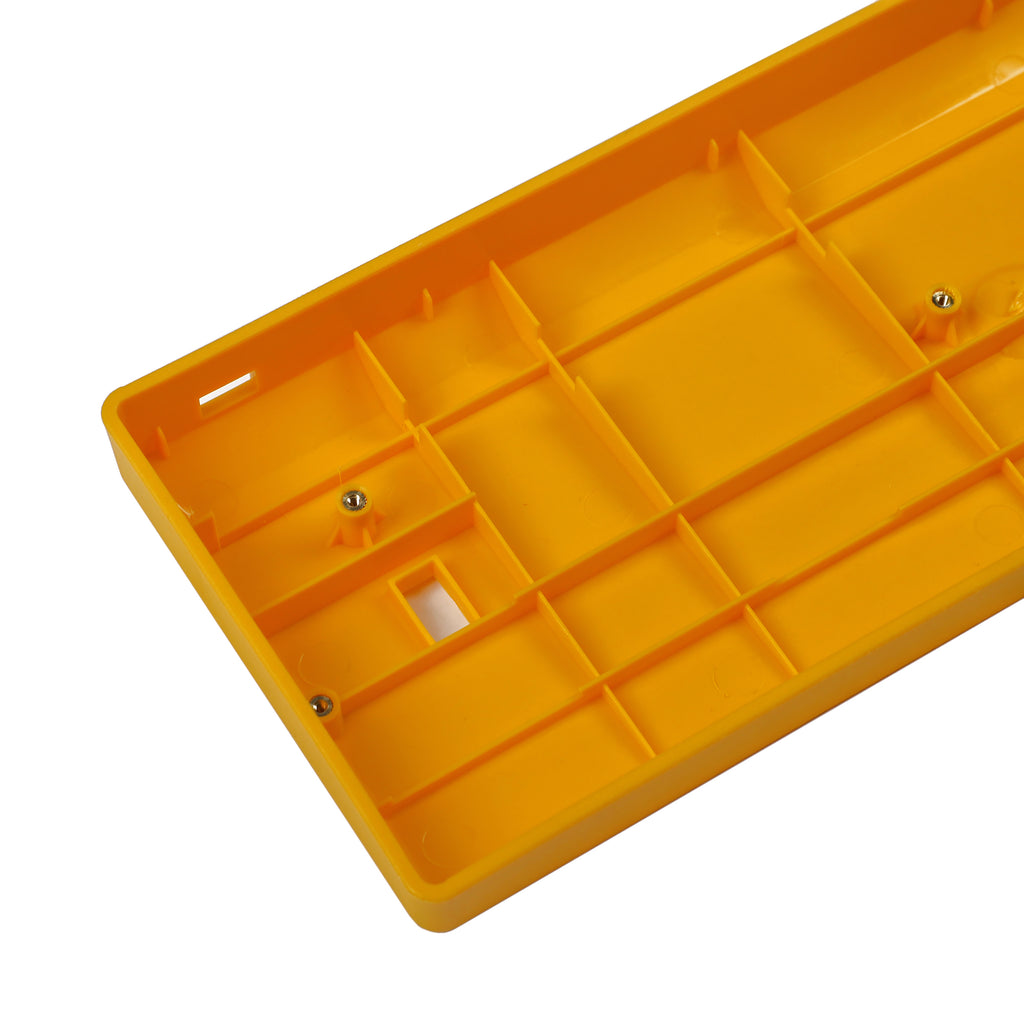 Black-Clear Case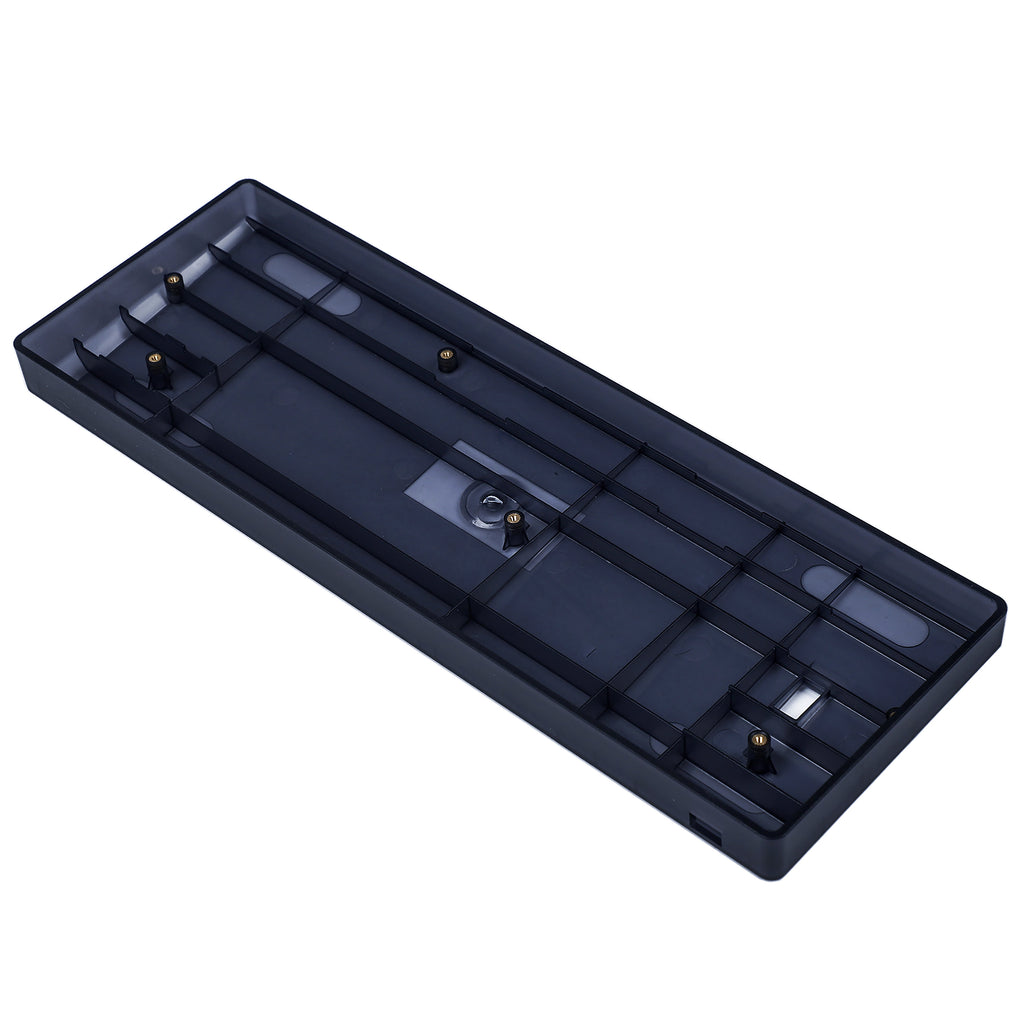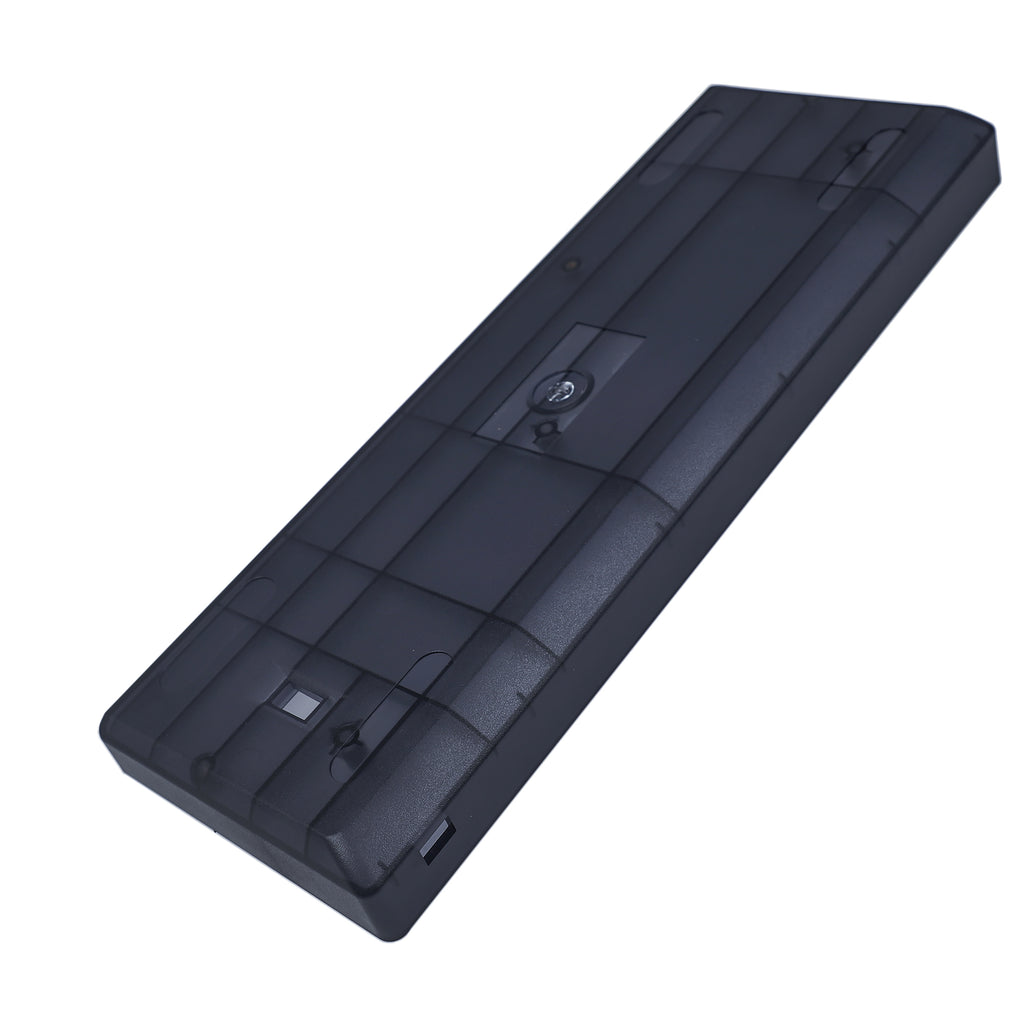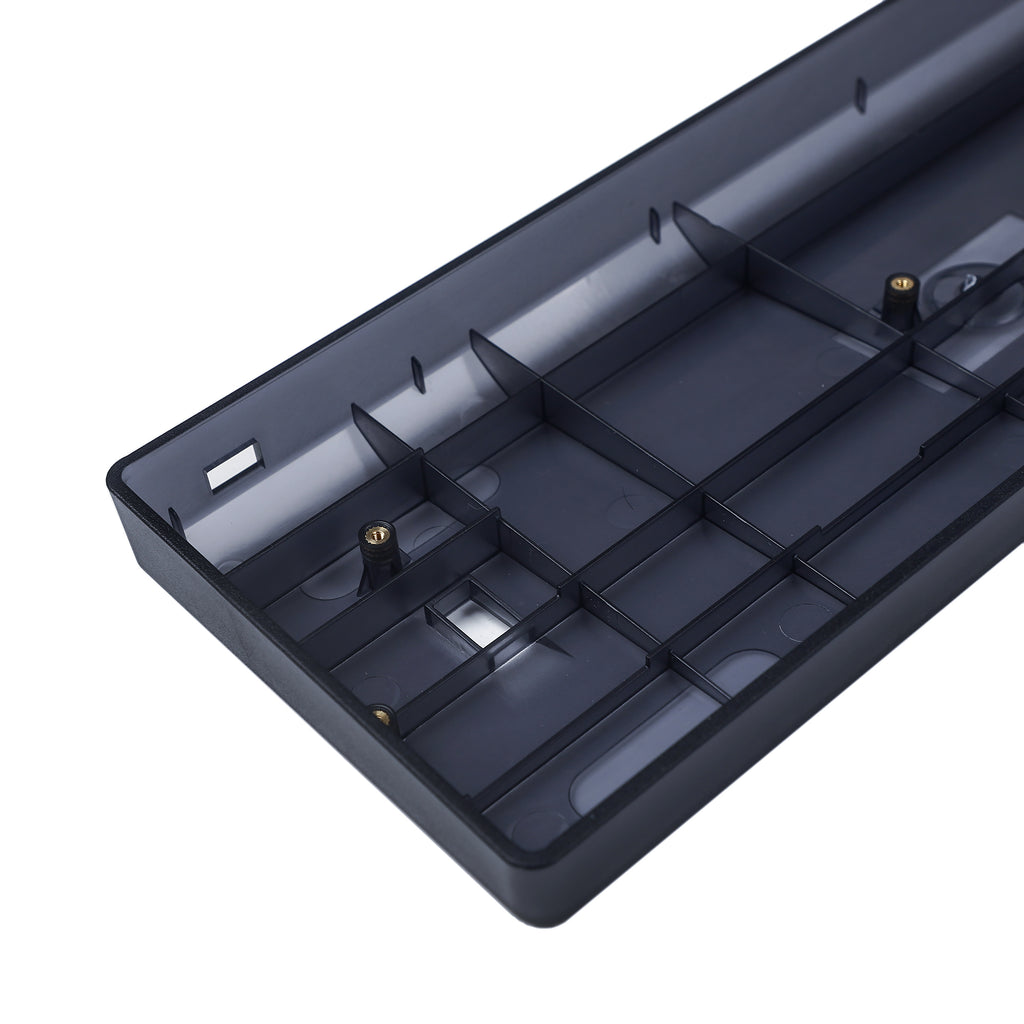 Milk White Case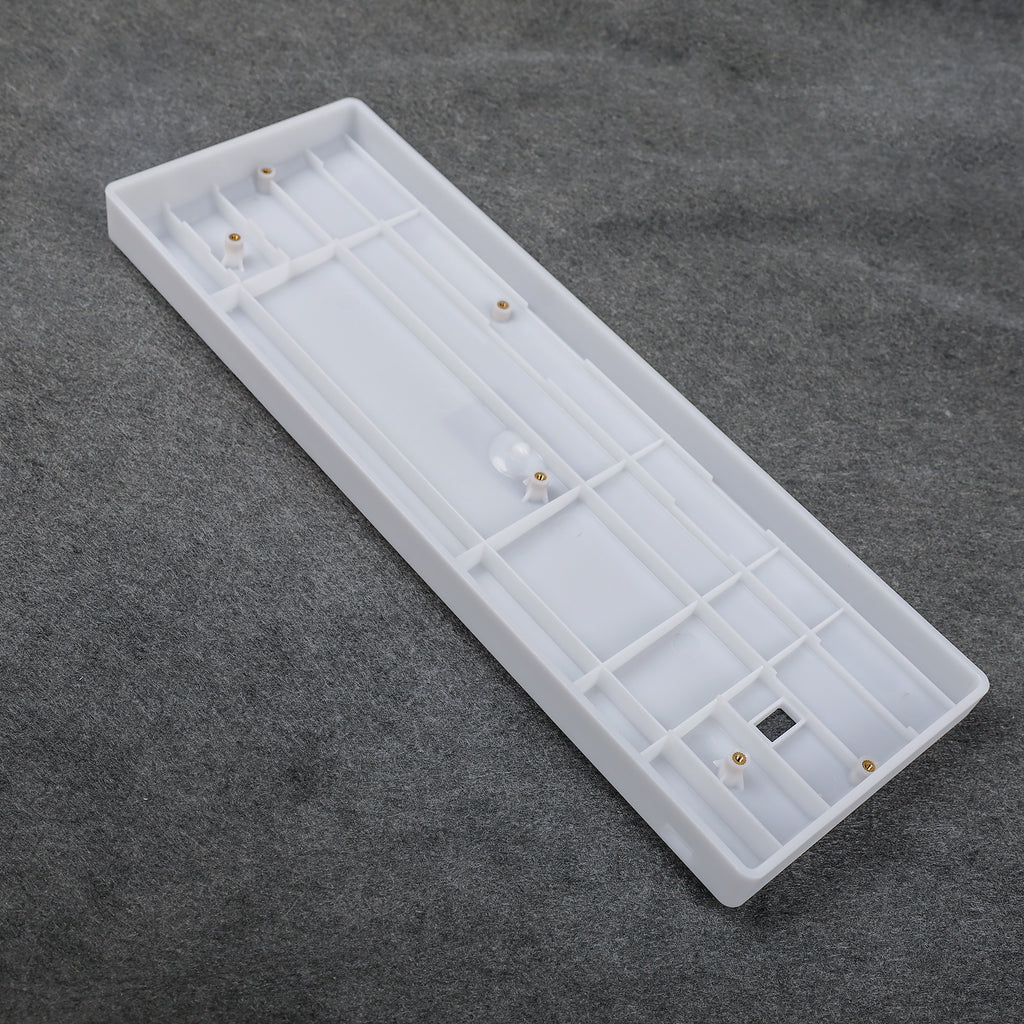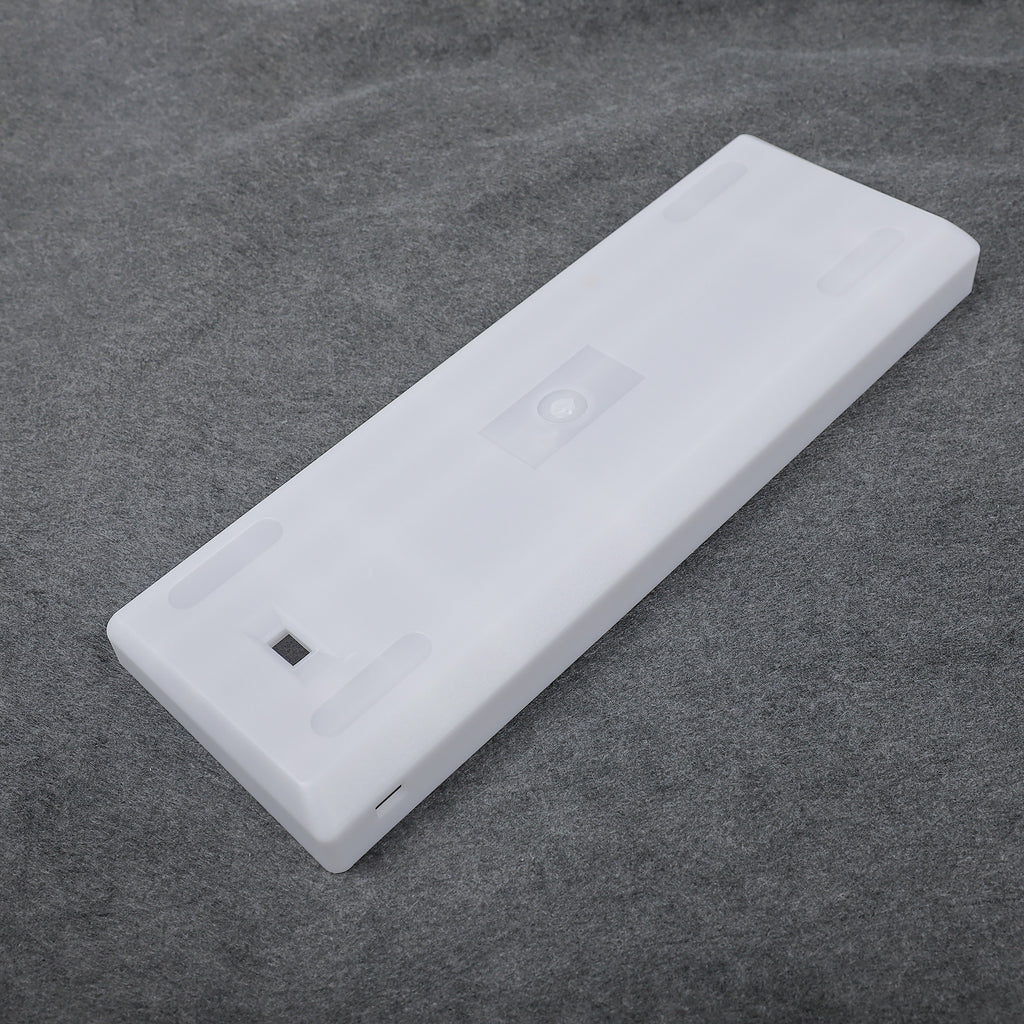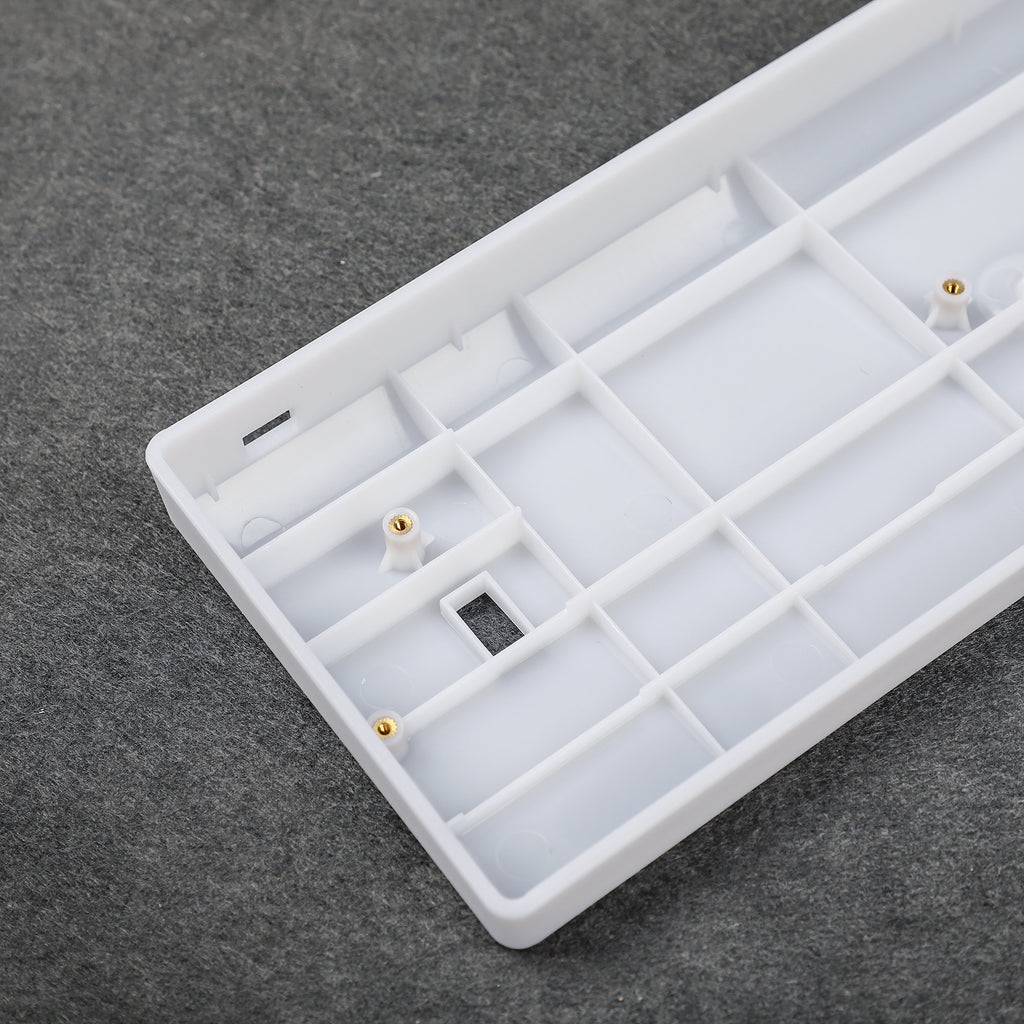 Blue Case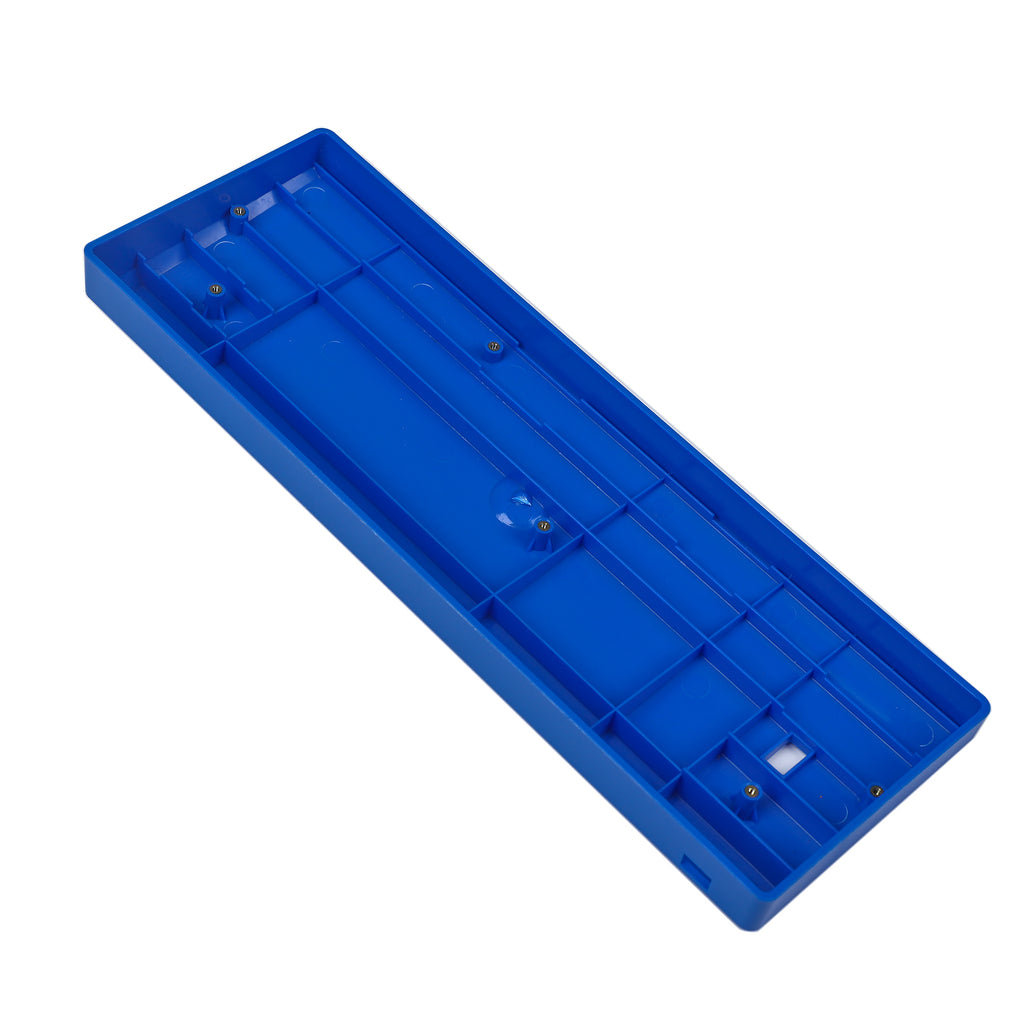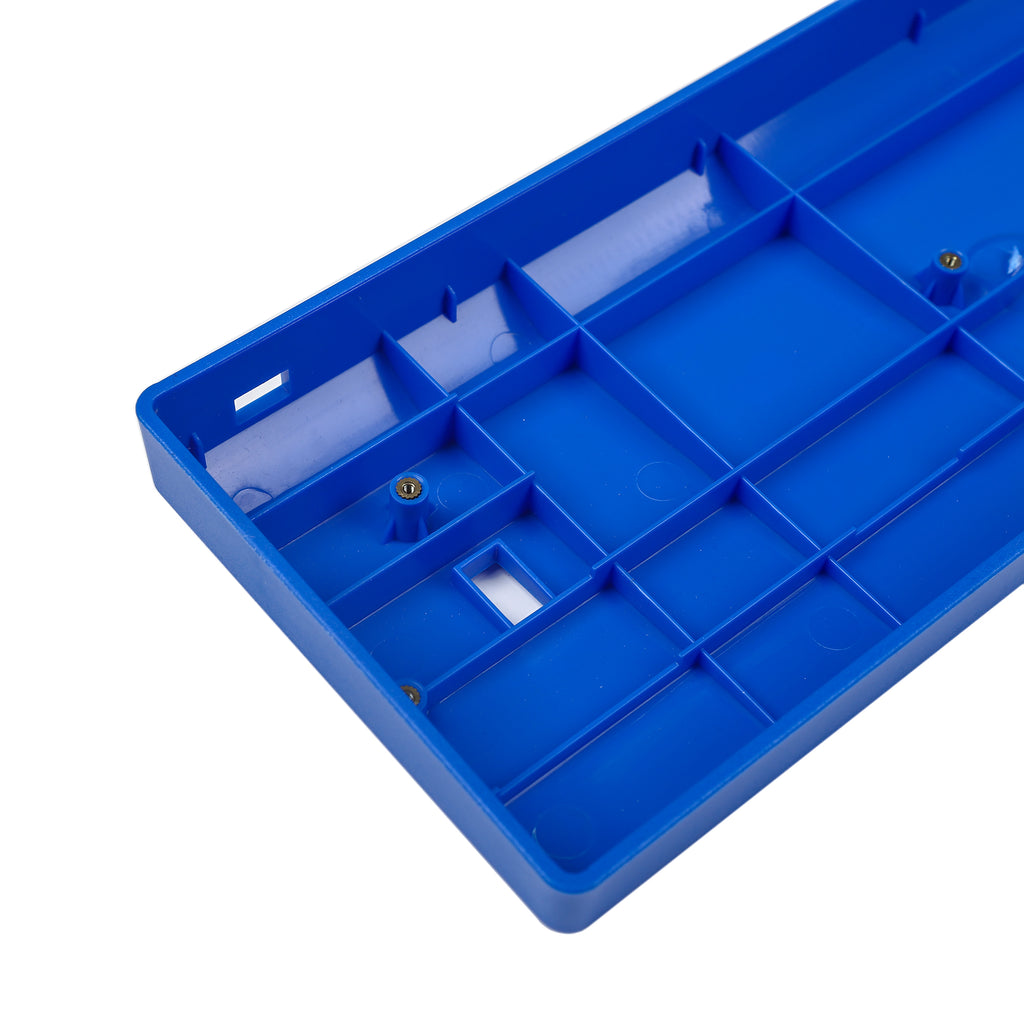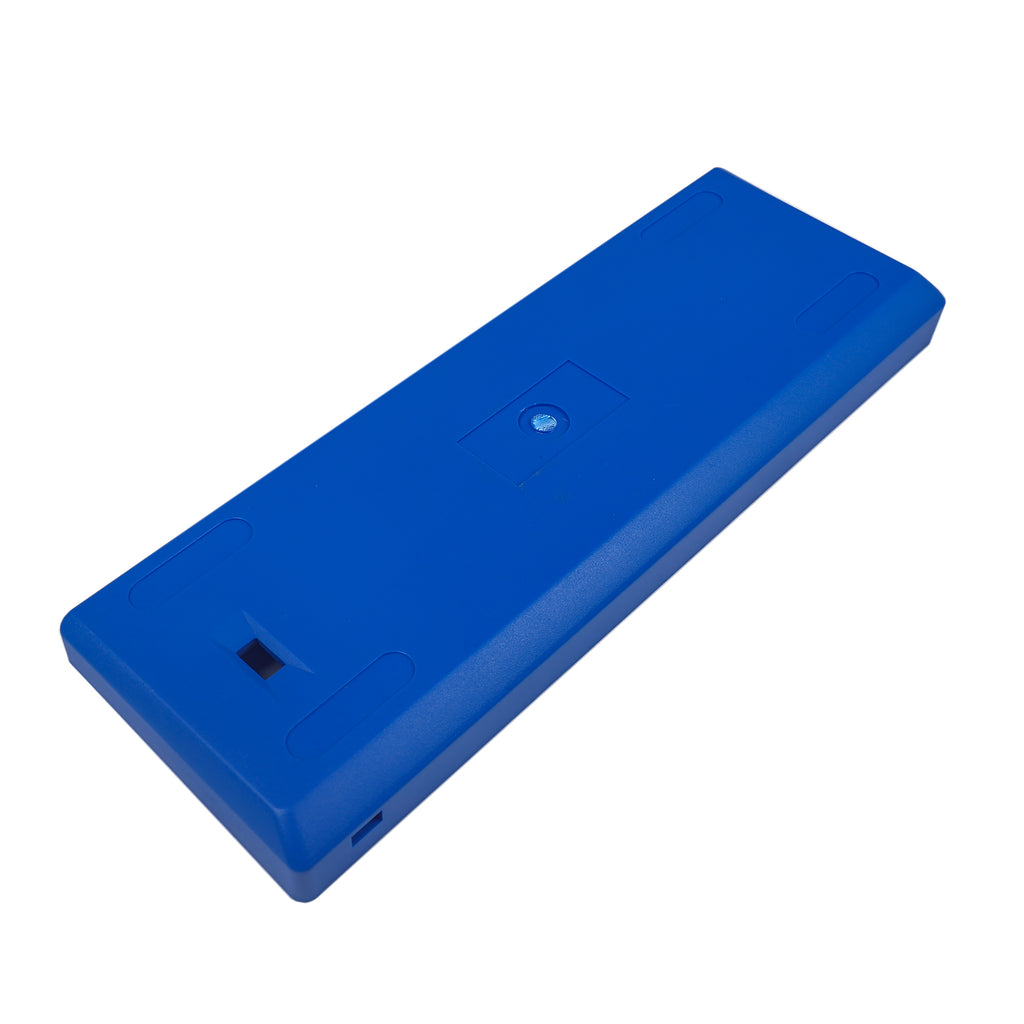 Light Purple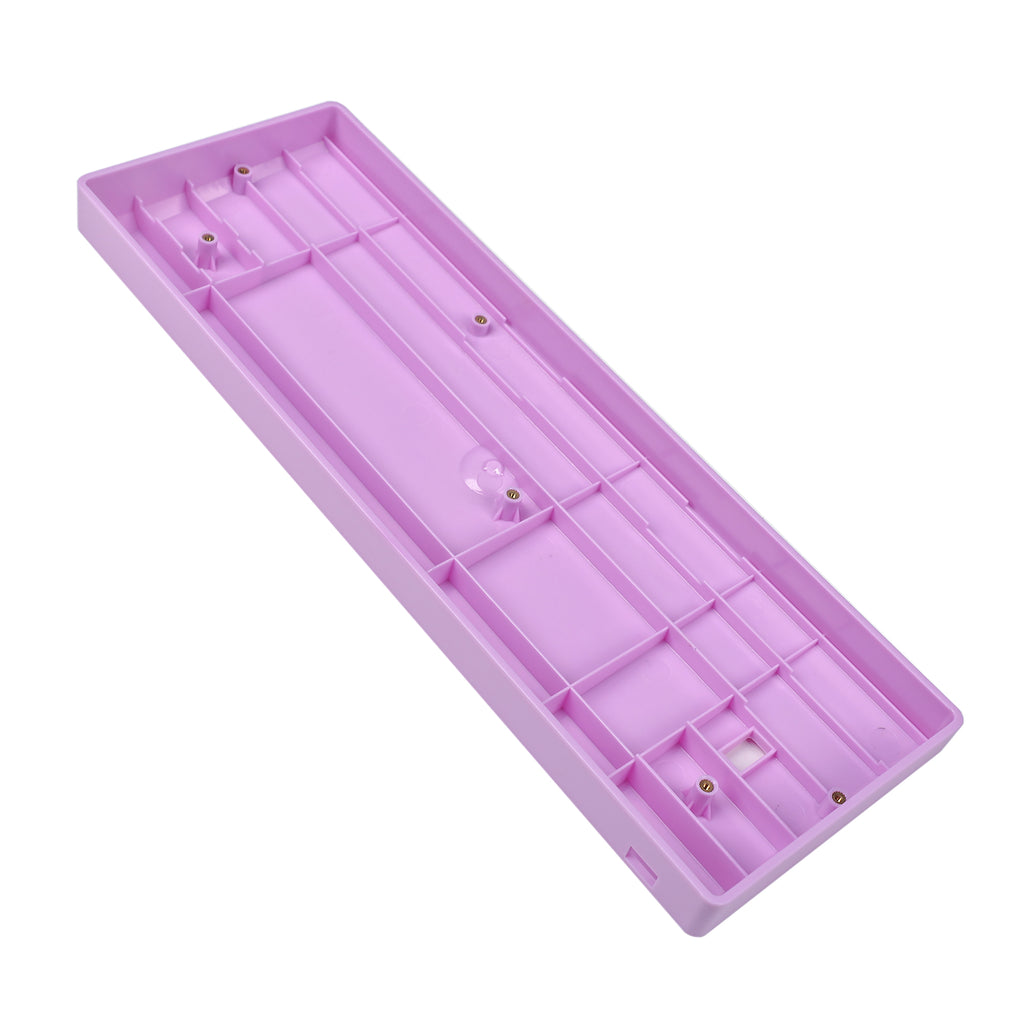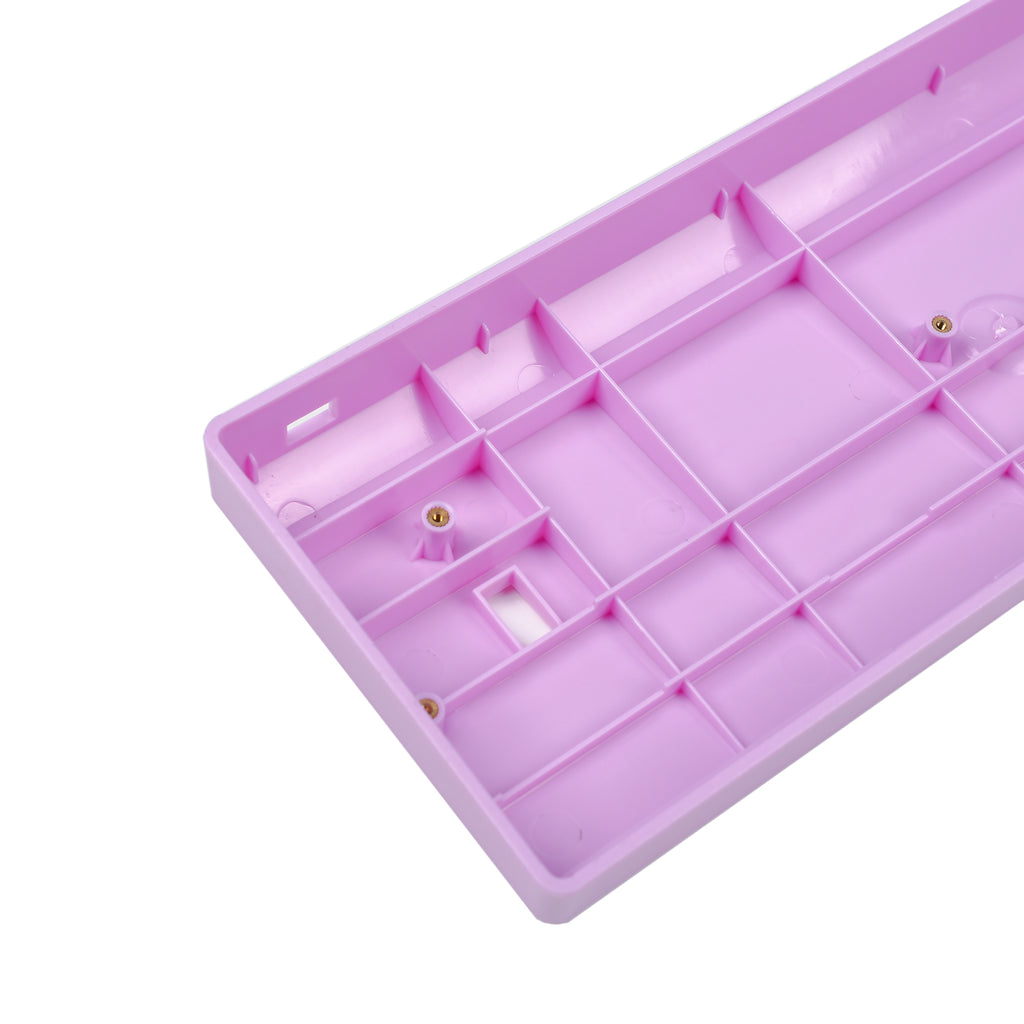 Black Case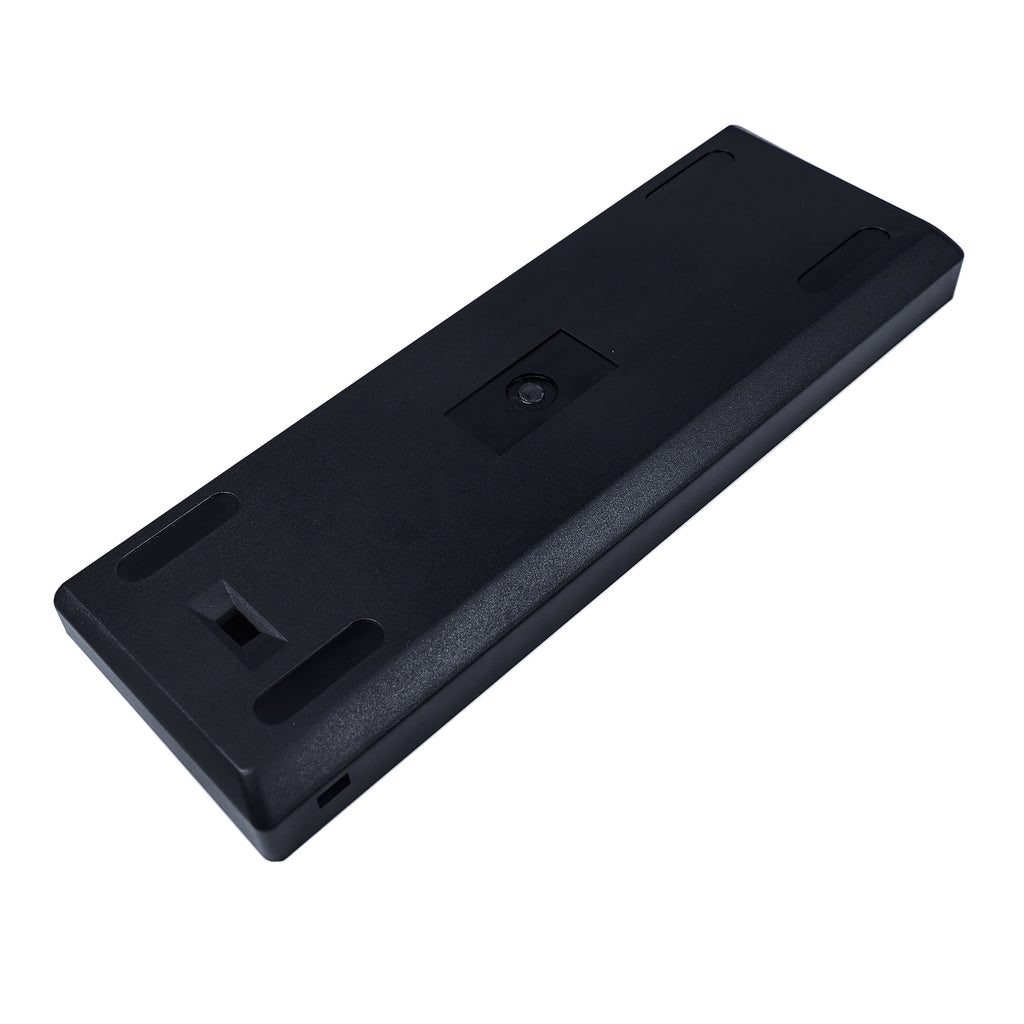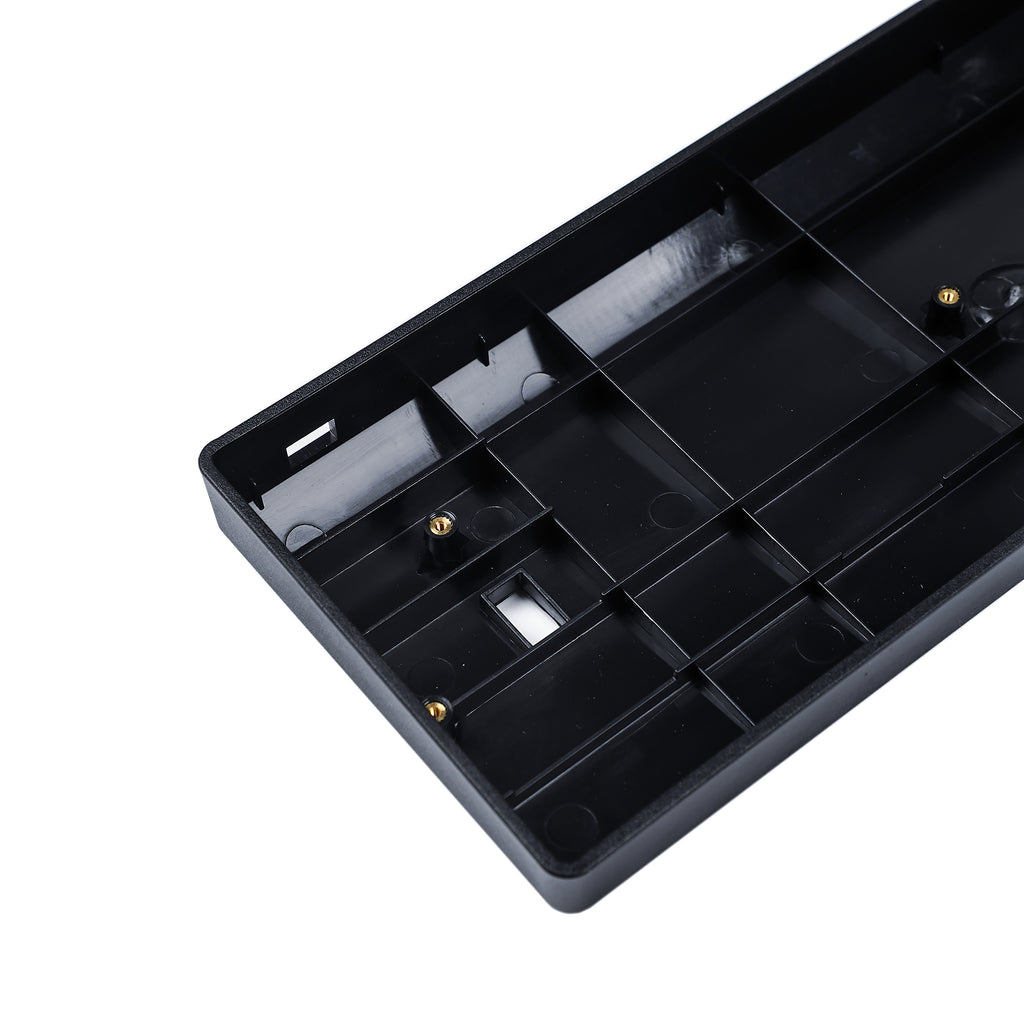 Clear Case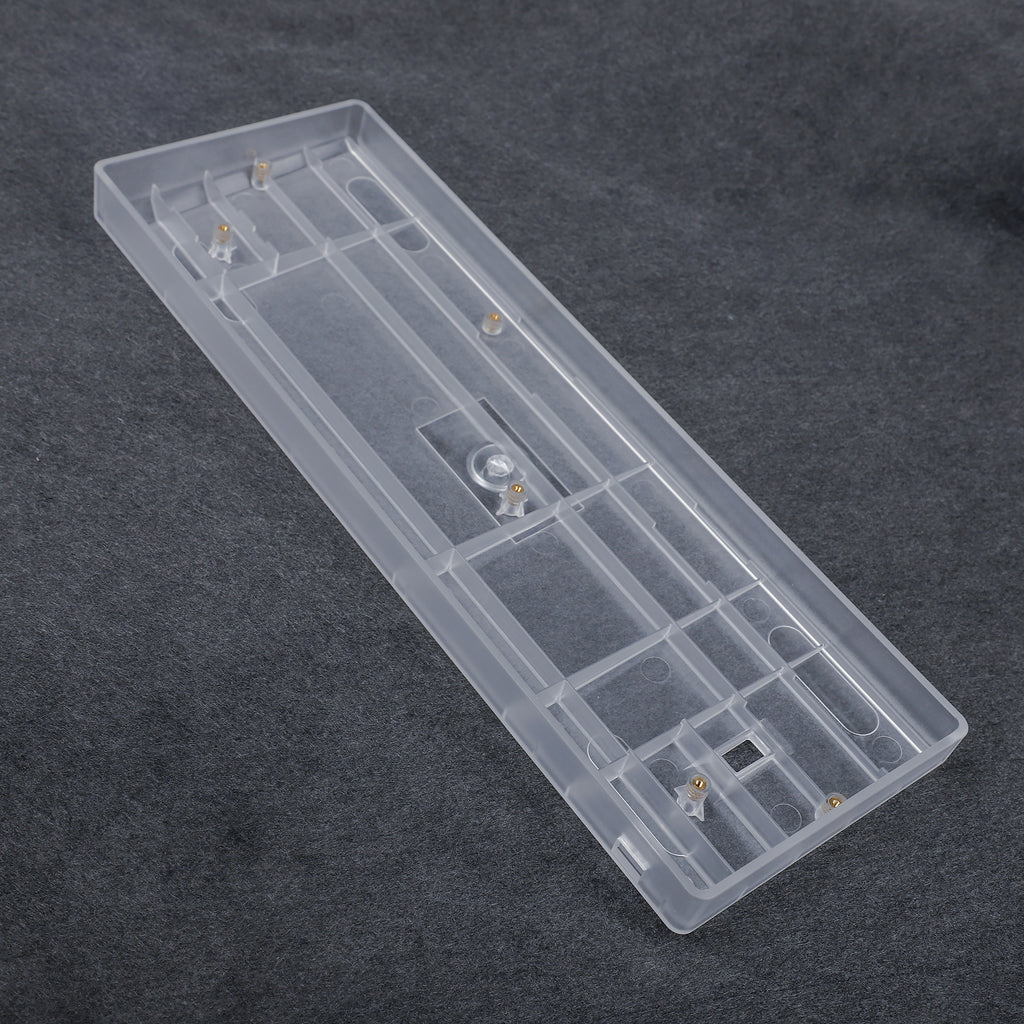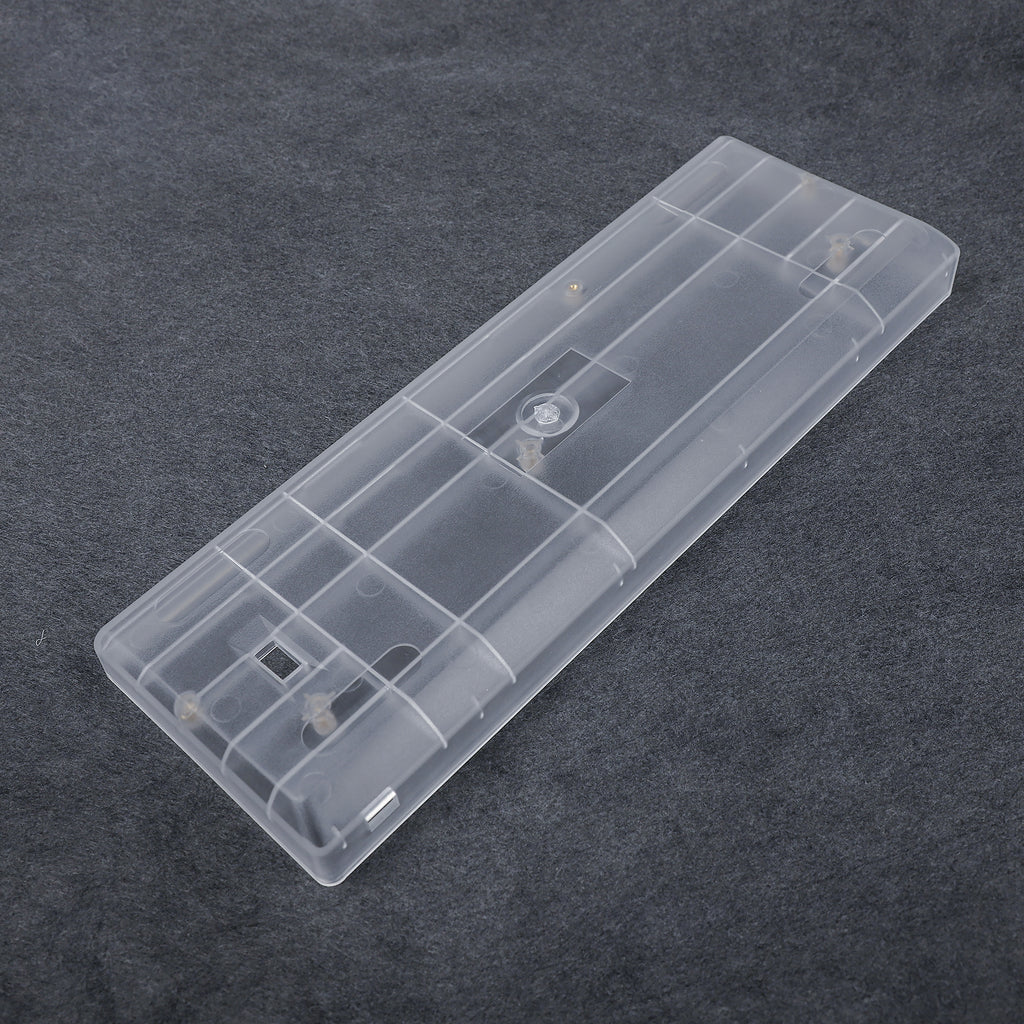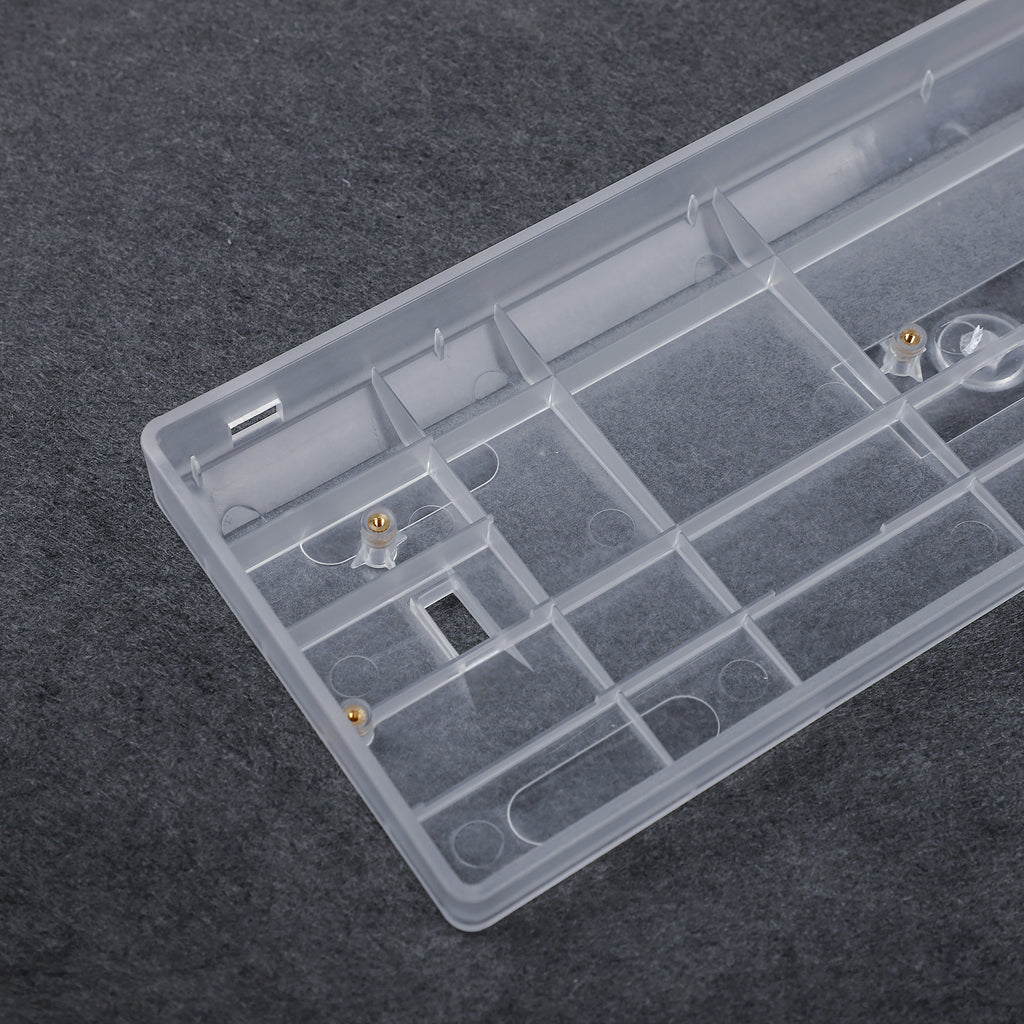 White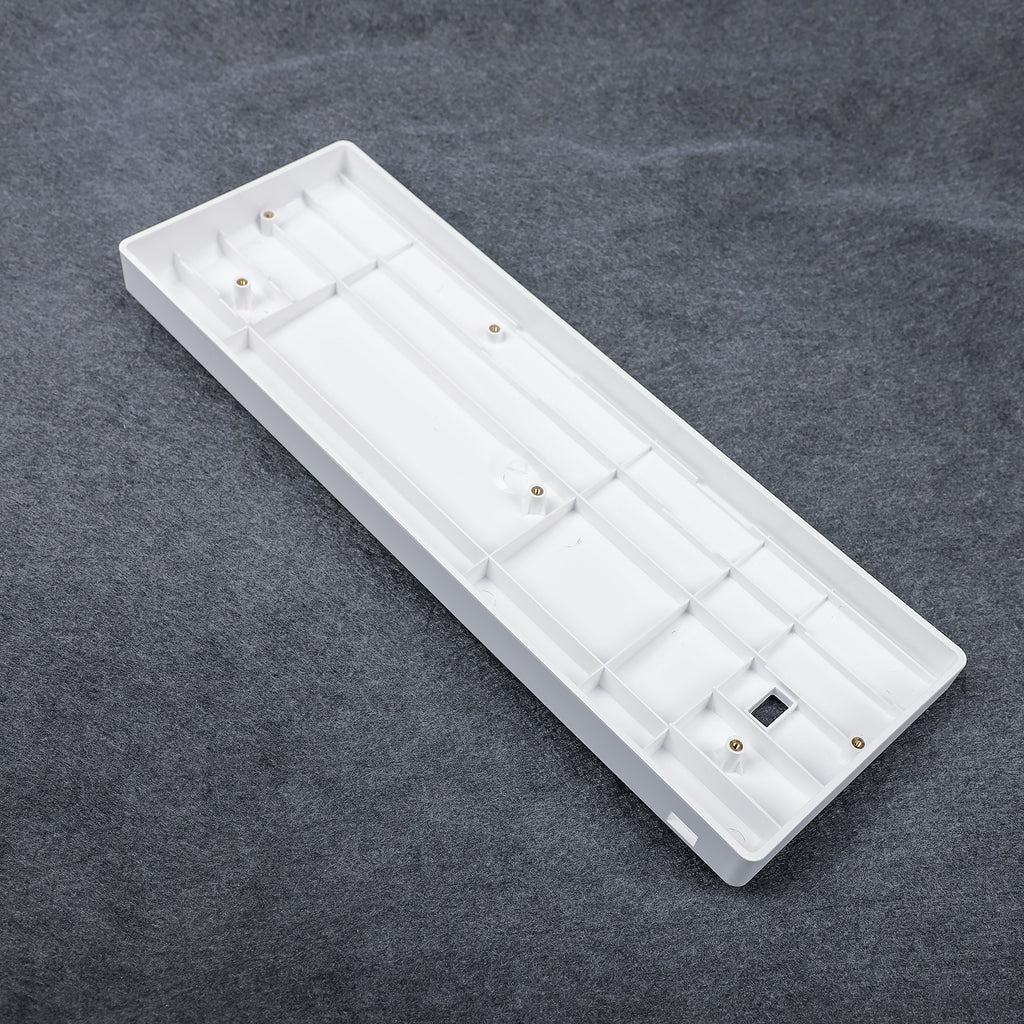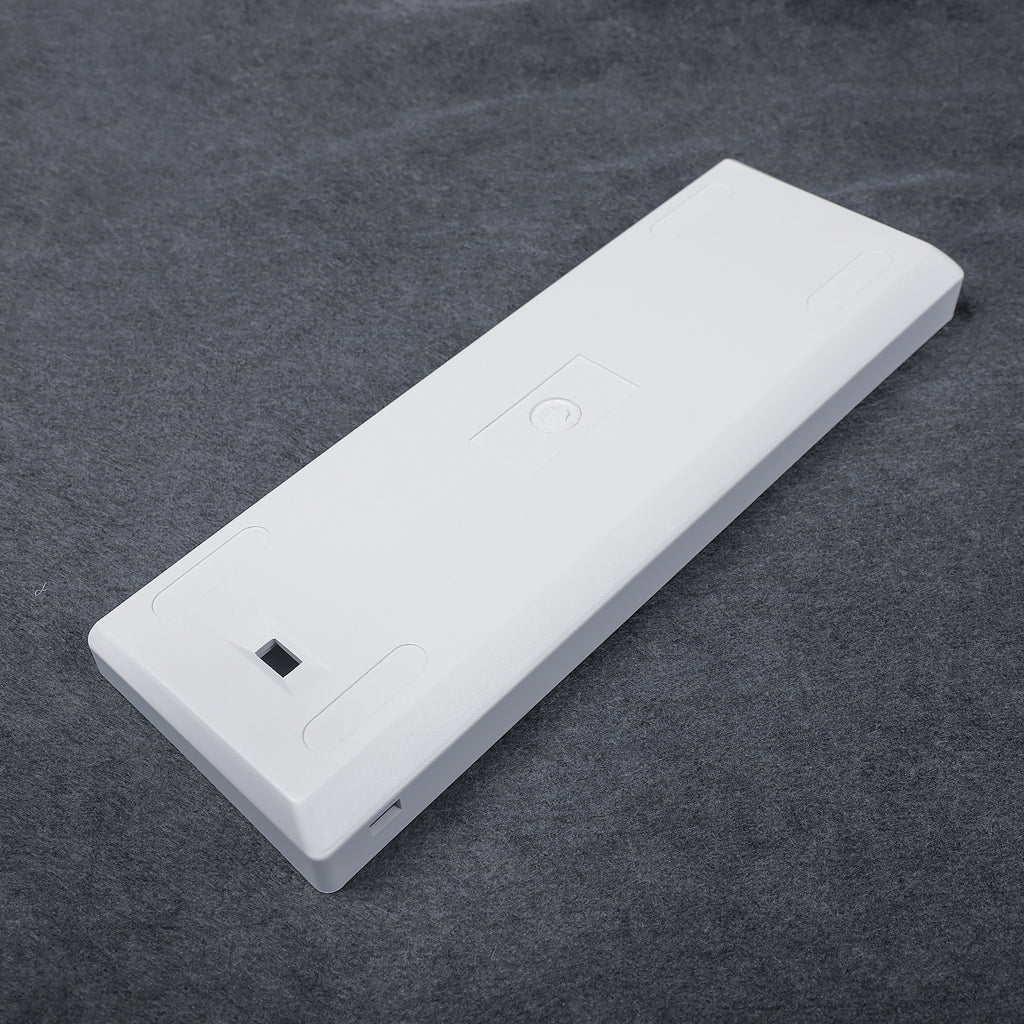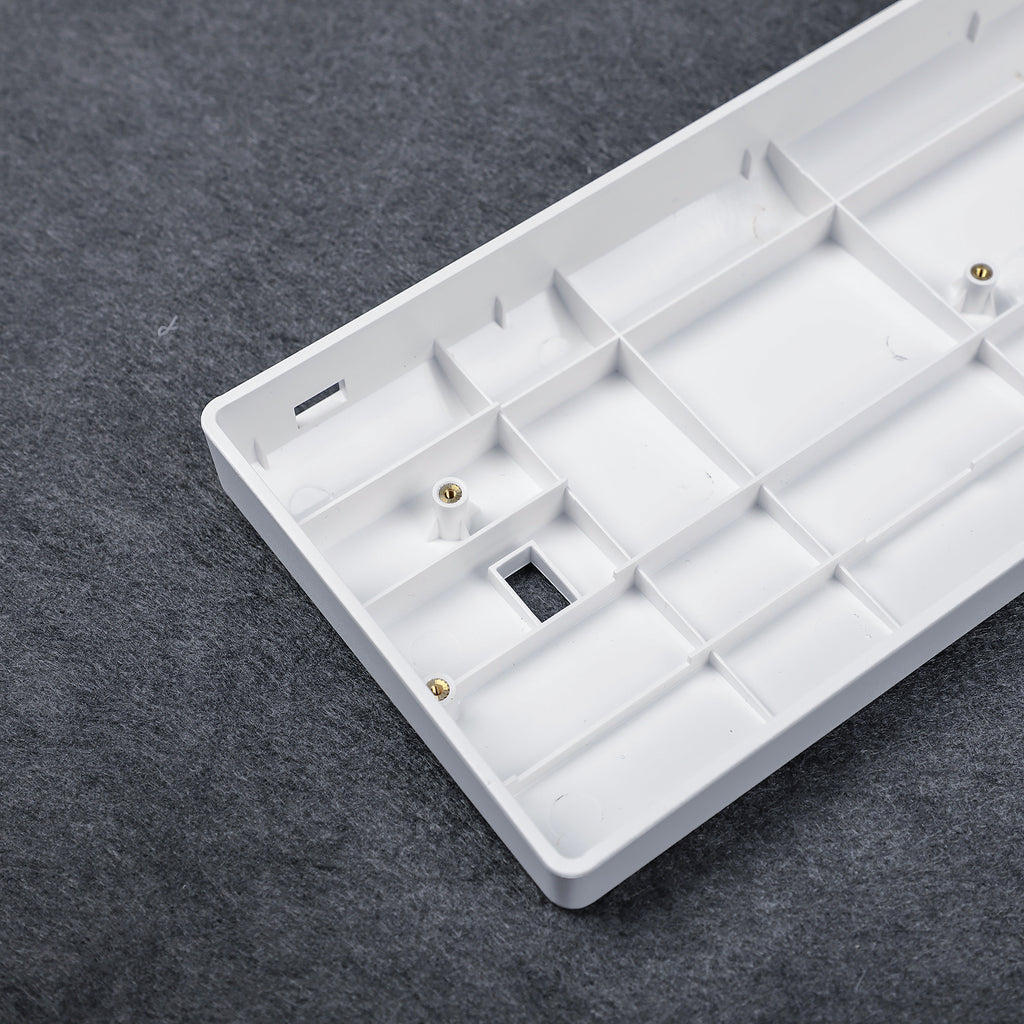 Note 1
Ymdkey only support paypal now,thanks for understanding.
Note 2
Kindly note all price listed in page don't include destination taxes since every country is different policy.
If you located in EU,will charge VAT for orders under Euro150 when checkout.
If your order is over Euro150,please pay VAT/customs fee yourself in destination.
For shipping and invoice details,just message us directly is ok.
Note 3
We have the installing and software of manuals for Kits or PCBs,please use it with the PCB of model rightly.