---
Details
1.This link is only USB Cable for mechanical keyboard,no keycaps and no switches are included.
   This cable is A to Type C / A to Mini B for most keyboard in market.
2.If you stretch it,The length of the cable can be around 2-2.8 meters.
​3.There is film to protect the head.You can split it off if you don't like it.
What included in Package: 
1x Cable
Image Display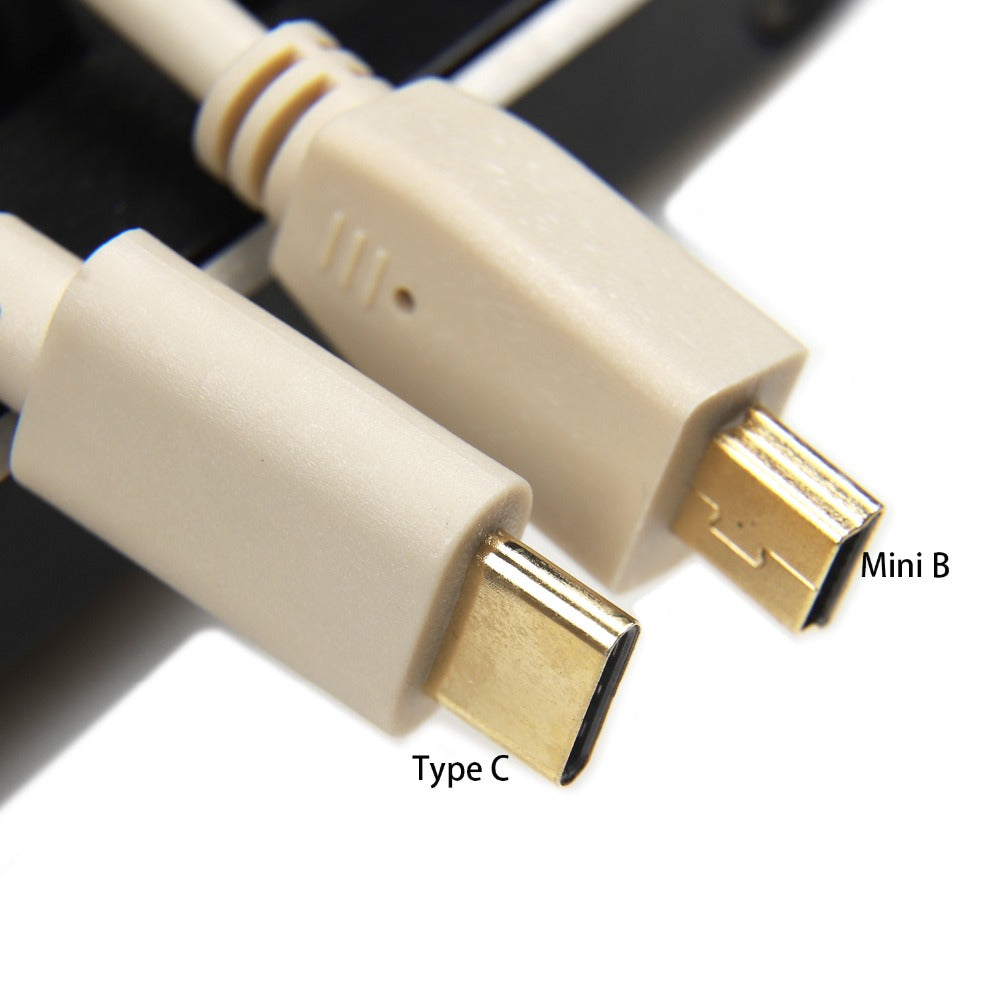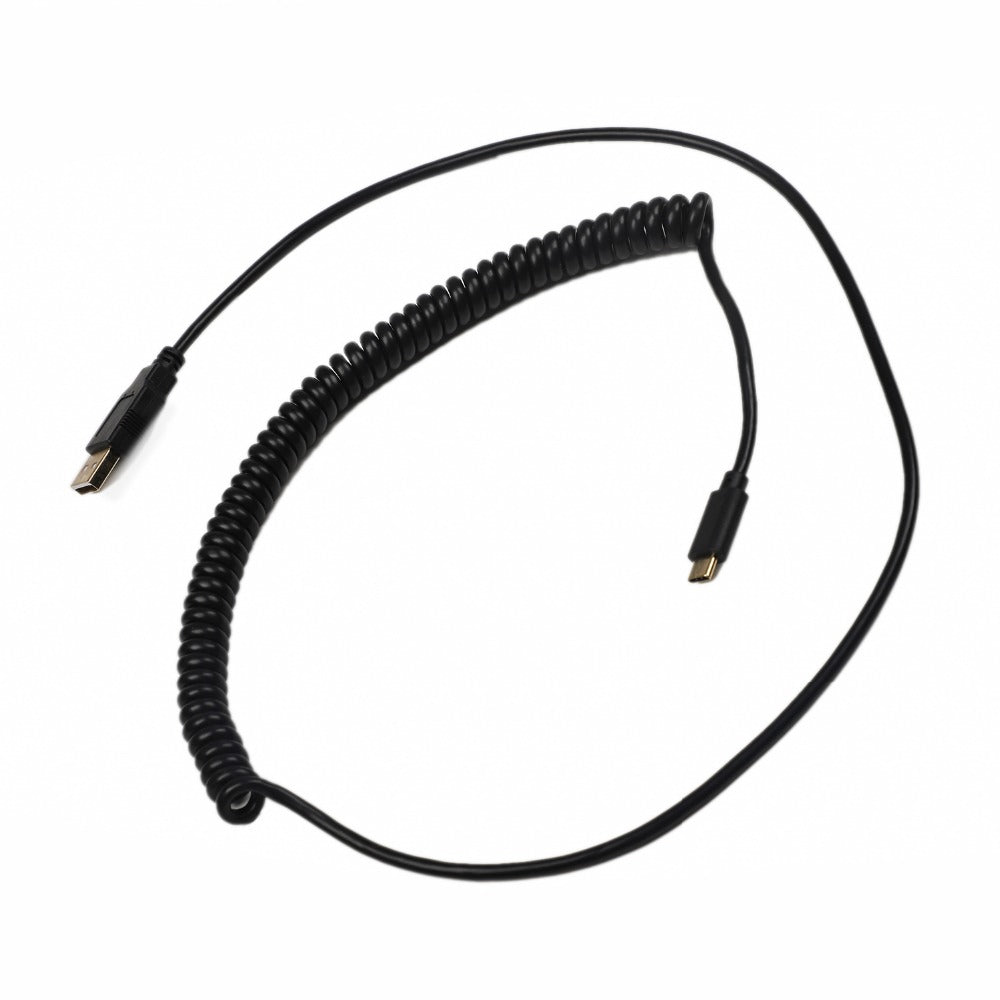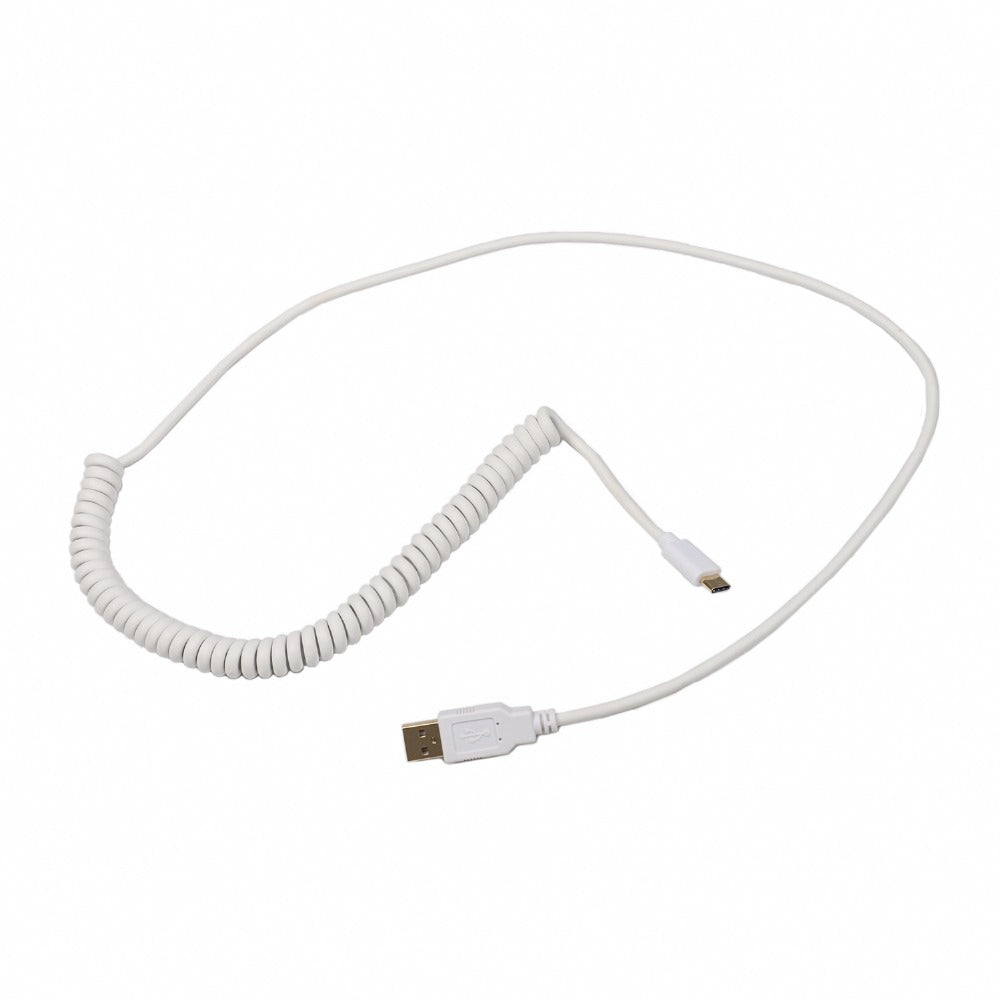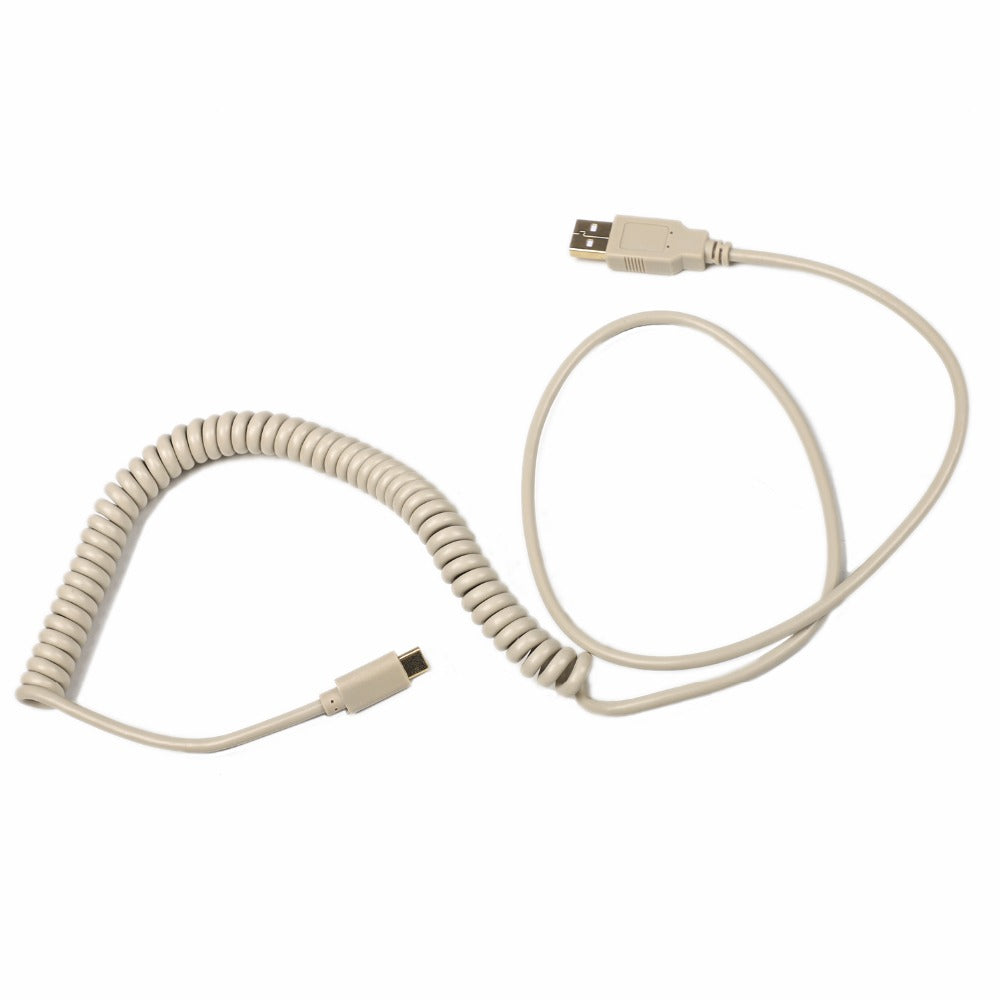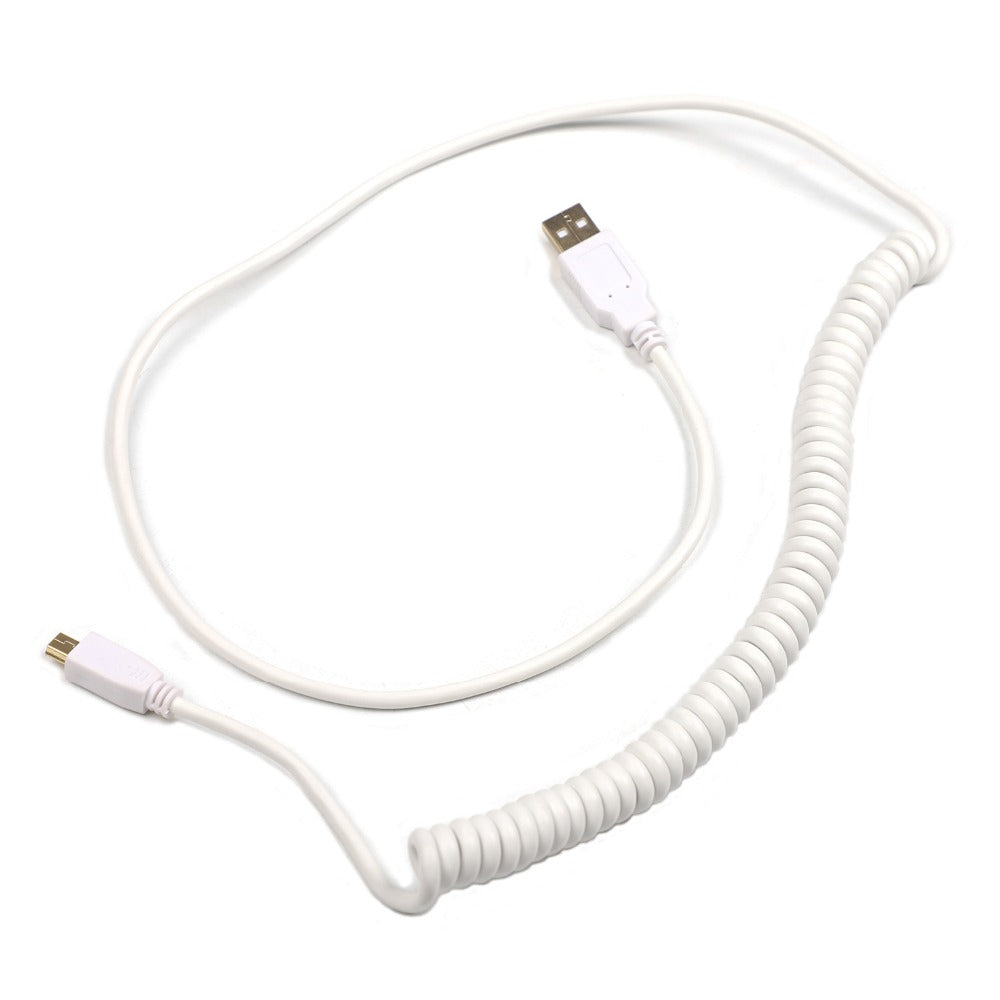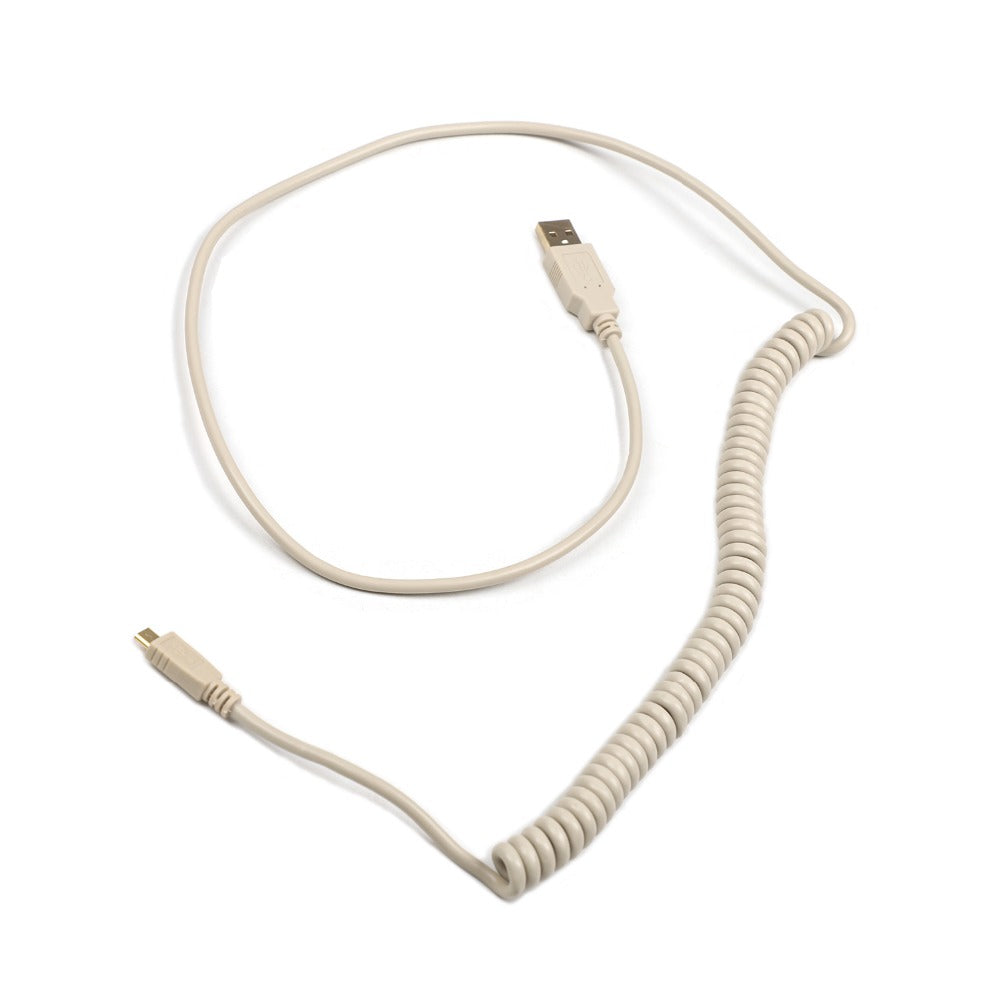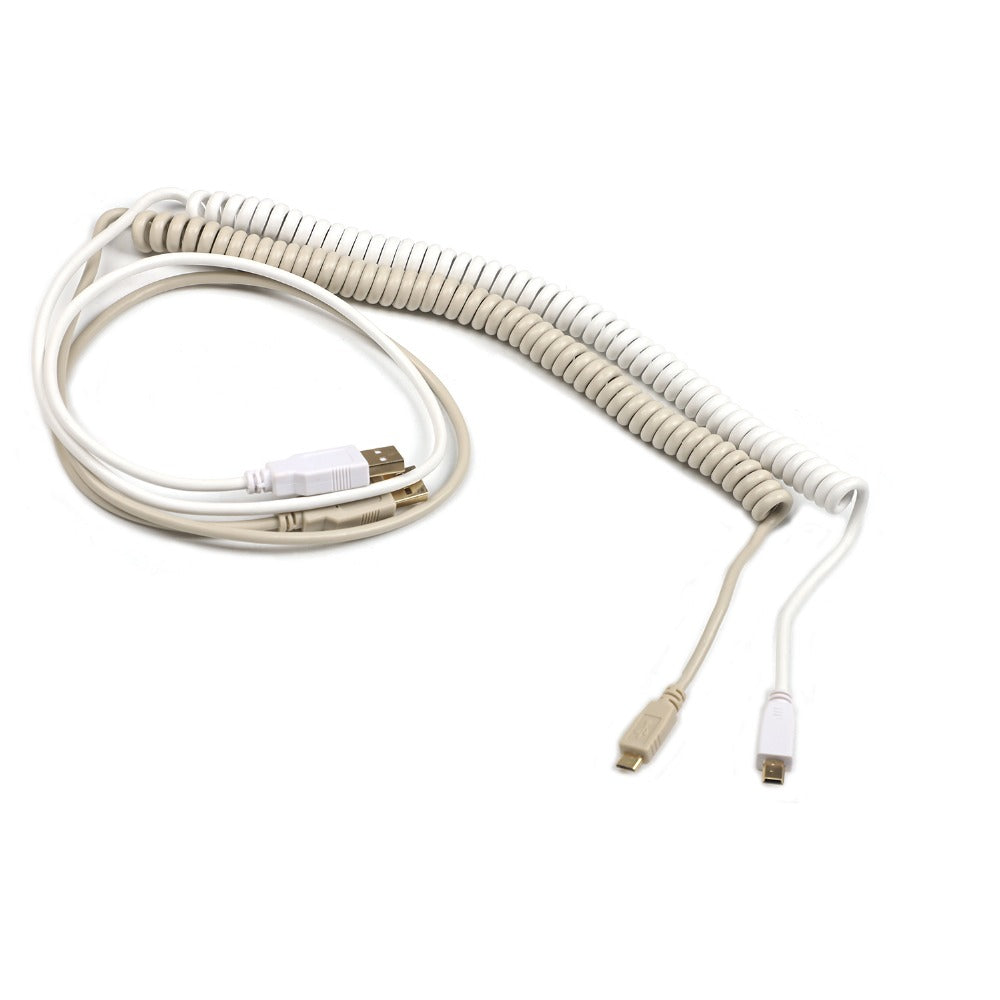 Note 1
Ymdkey only support paypal now,thanks for understanding.
Note 2
Kindly note all price listed in page don't include destination taxes since every country is different policy.
If you located in EU UK,will charge VAT for orders under Euro150 when checkout since 1,July.
If you order is over Euro150,please pay VAT /customs fee yourself in destination.
For shipping and invoice details,just message us directly is ok.