---
Details
1.This link is only USB Cable for mechanical keyboard,no keycaps and no switches are included.
   This cable is A to Type C / A to Mini B for most keyboard in market.
2.If you stretch it,The length of the cable can be around 2-2.8 meters.
​3.There is film to protect the head.You can split it off if you don't like it.
What included in Package: 
1x Cable
Image Display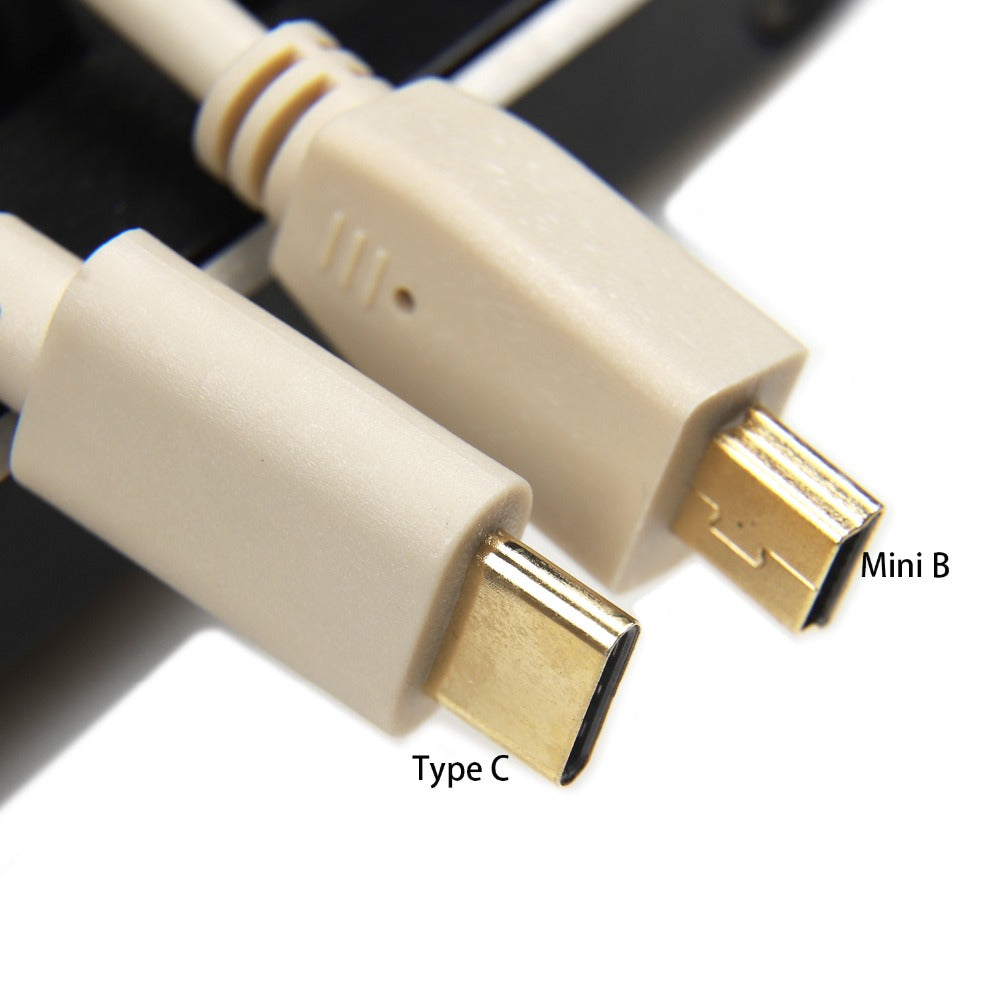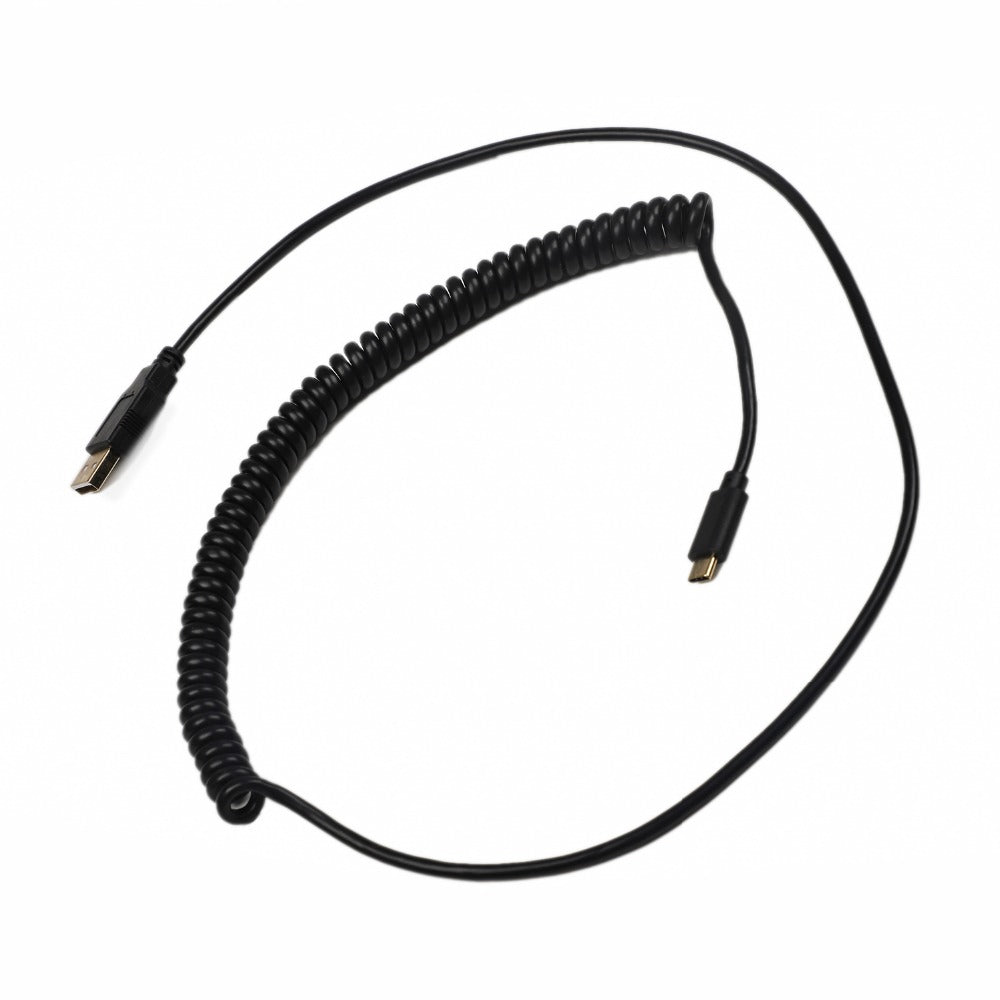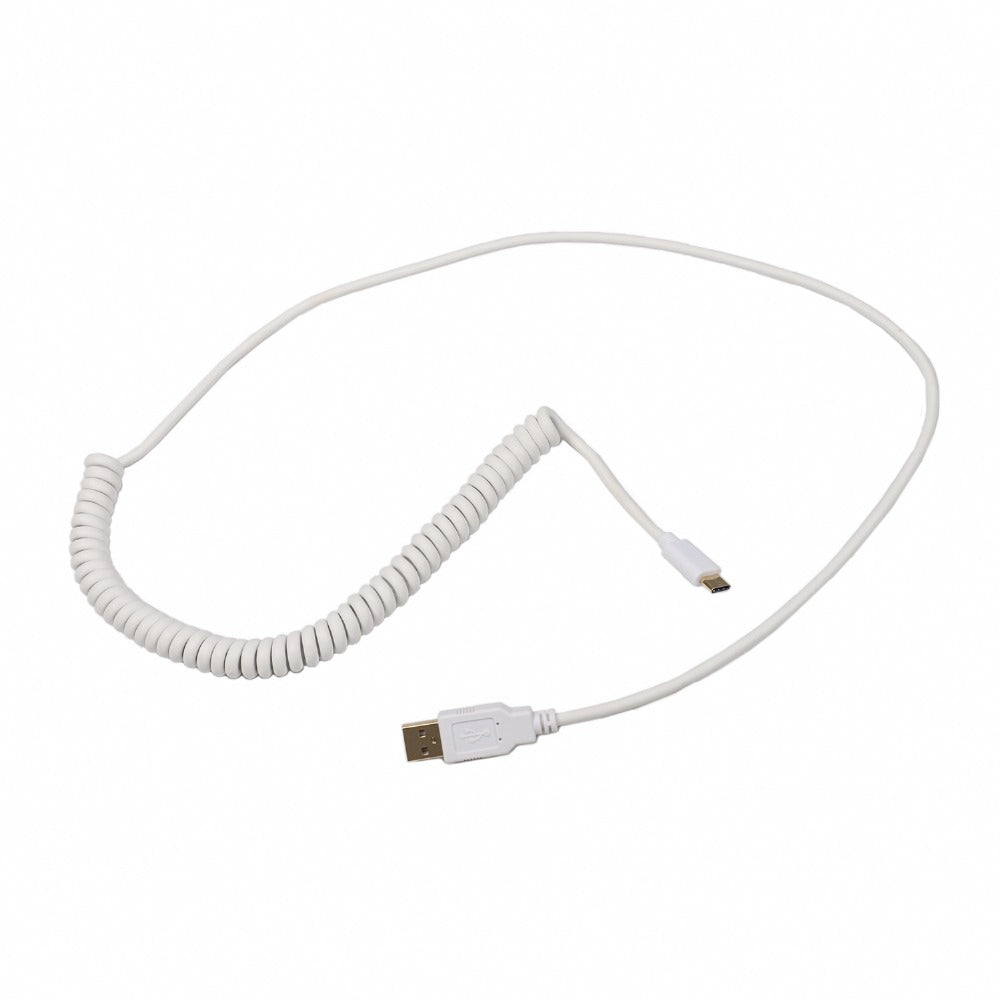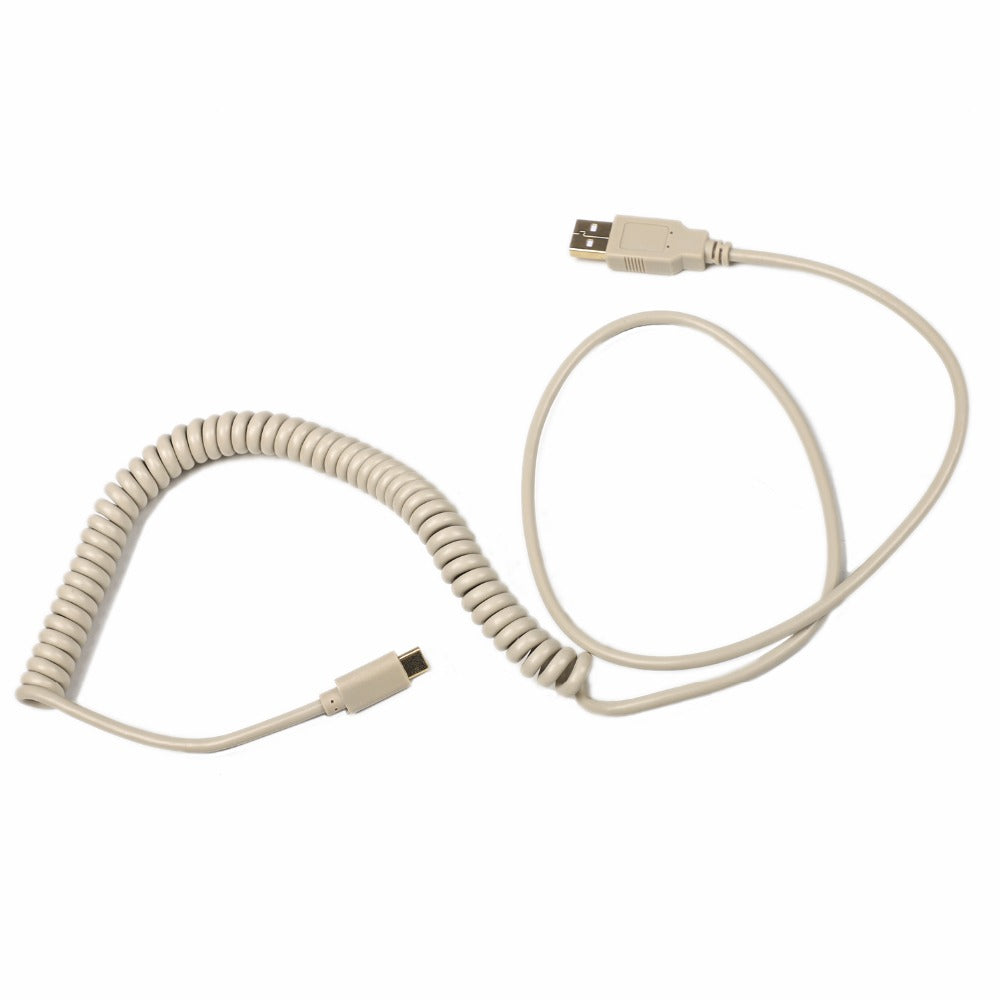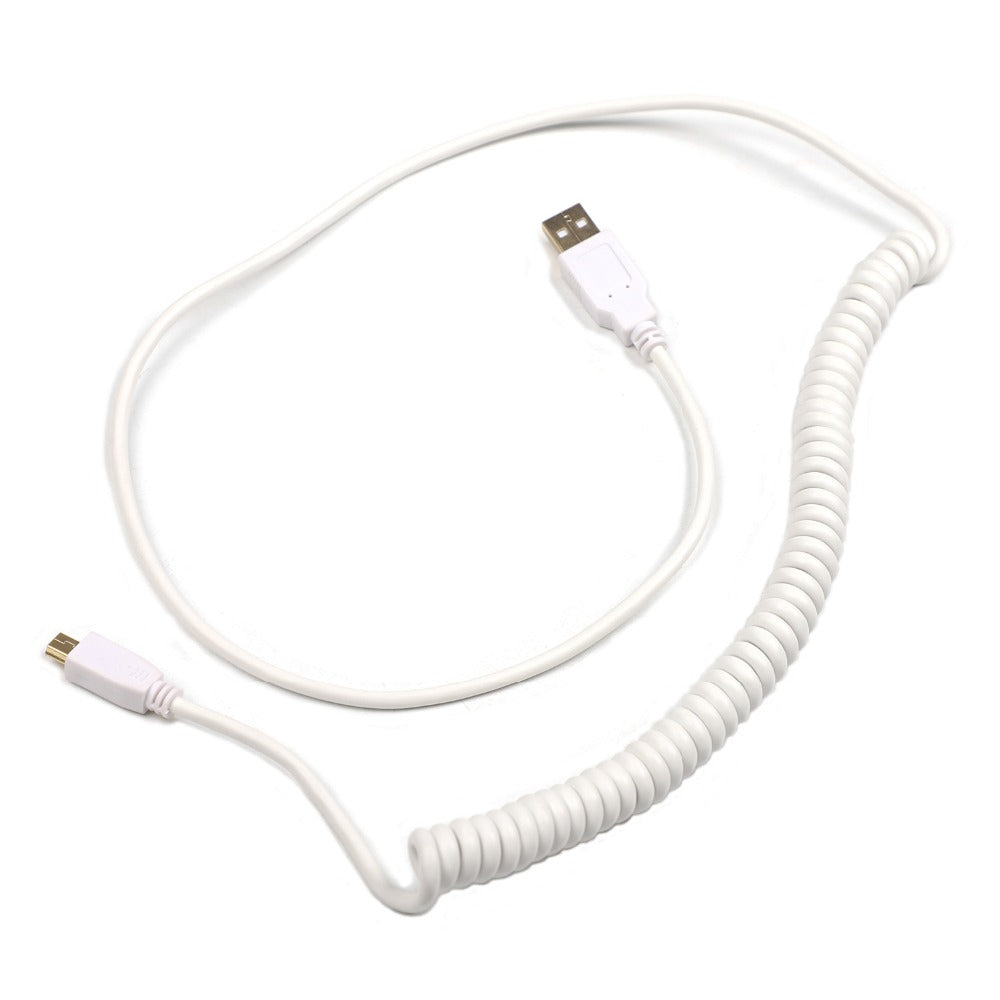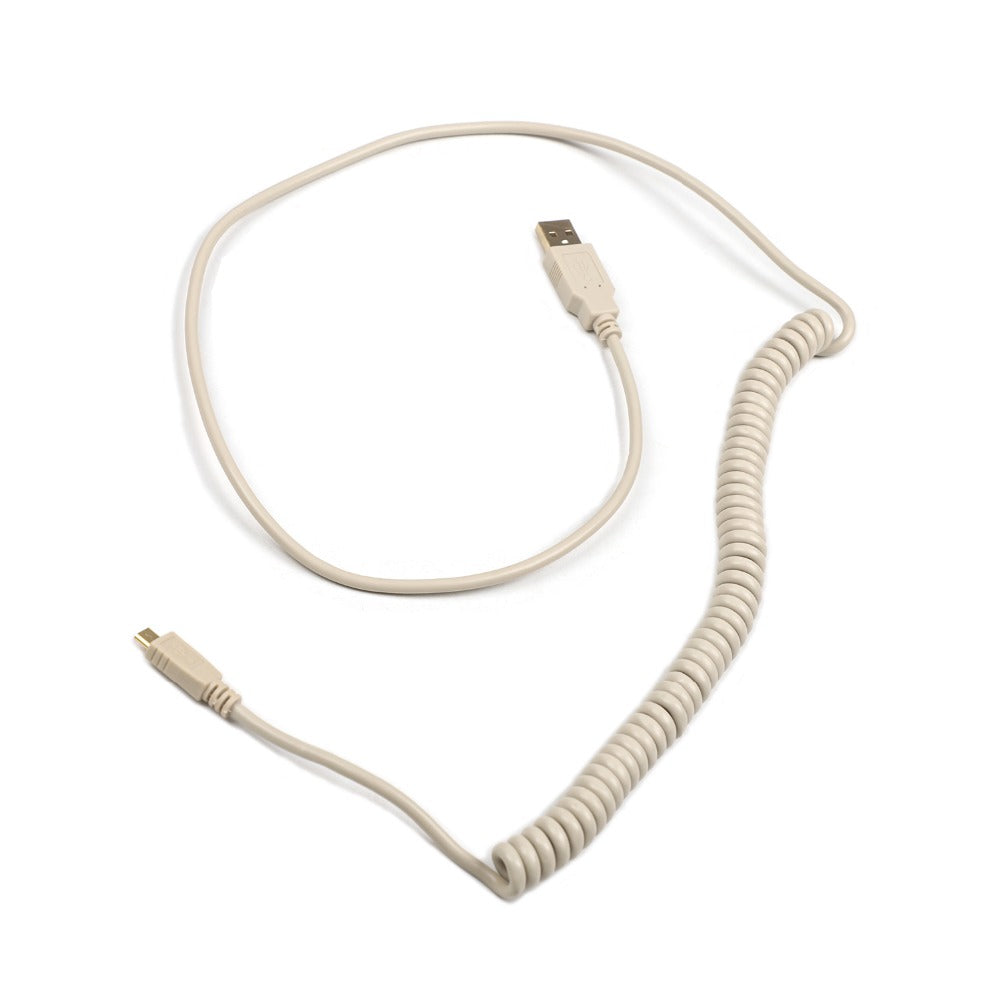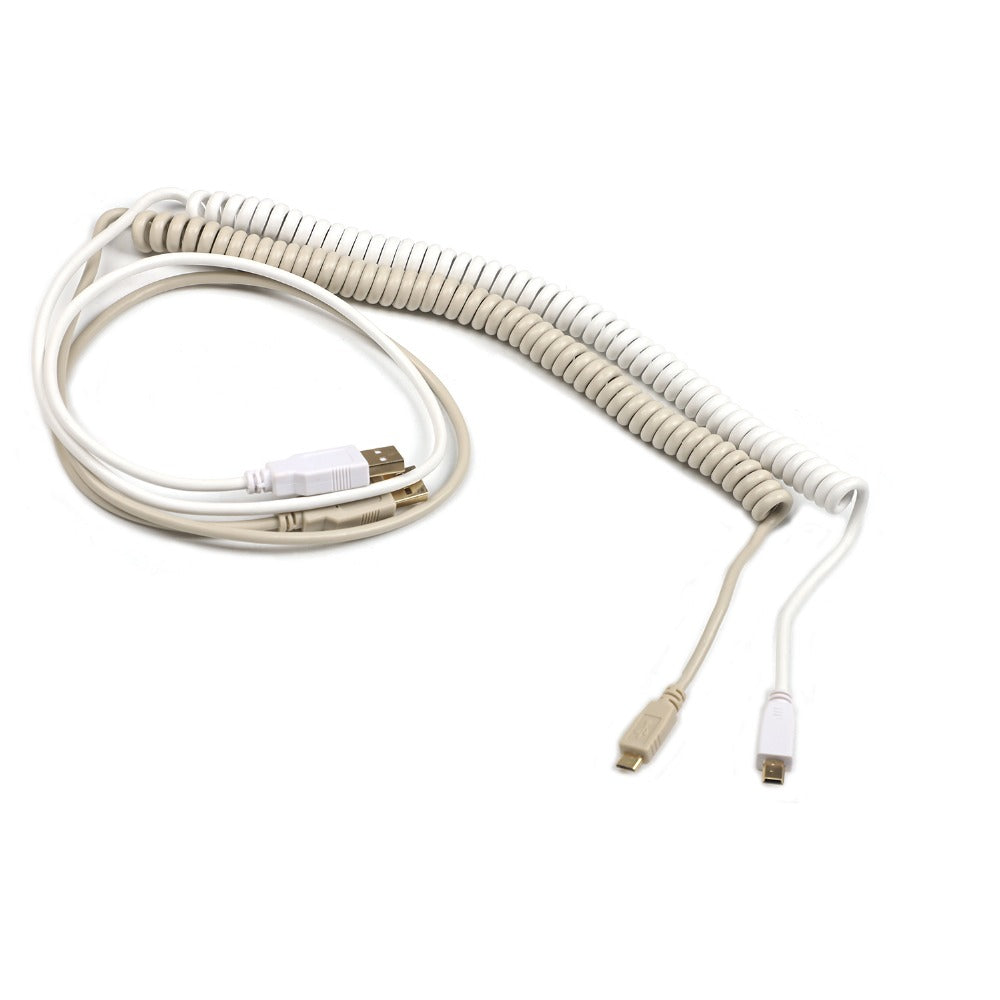 YMDKEY only support Paypal now,thanks for understanding.