---
Package Included
Case+Plate+Stablizers+YD60MQ Type C Gold Pad Black PCB (no underglow RGB included)
Options For plate (just choose it directly,no need to order again)
​2u Shift Steel or Aluminum plate
2.25u Shift Steel or Aluminum plate
Details
PCB is QMK gold Pad and Type C connector which is high quality.It supports all layout as below image shown.You can choose plate directly according to layout you want.
​The plate has steel and aluminum 2 type.No need to add additional cost.The plate is included in kit price.
PCB manuals: drive.google.com/open?id=1DSw1veAr0dJdA9mKuFLPUf6RfAAe24GF
Additional Parts you can add (Optional)
Switches,just order with the cheapest shipping method.
Assembly,if you can't find 60 layout you prefer,just choose one randomly and leave message which layout you want exactly.
​Led,just order 12 lot is ok,1 lot is 5 pcs.If you order assembly and leds,we will assemble led for you as well.
Sip Socket,if you order led sip socket together,we will assemble sip socket for you as well.
2u Shift Option support layout as below
2.25u Shift Option support layout as below
Minila Option support layout as below
Orange
Black
Red
Gray
Golden
Blue
Silver
Purple
Green
Rose Gold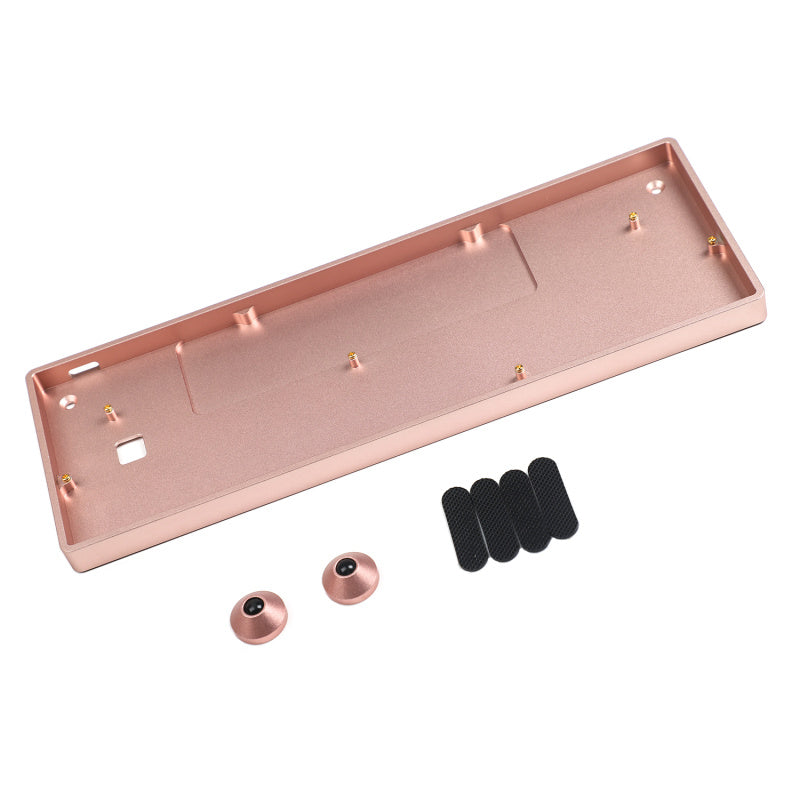 Pink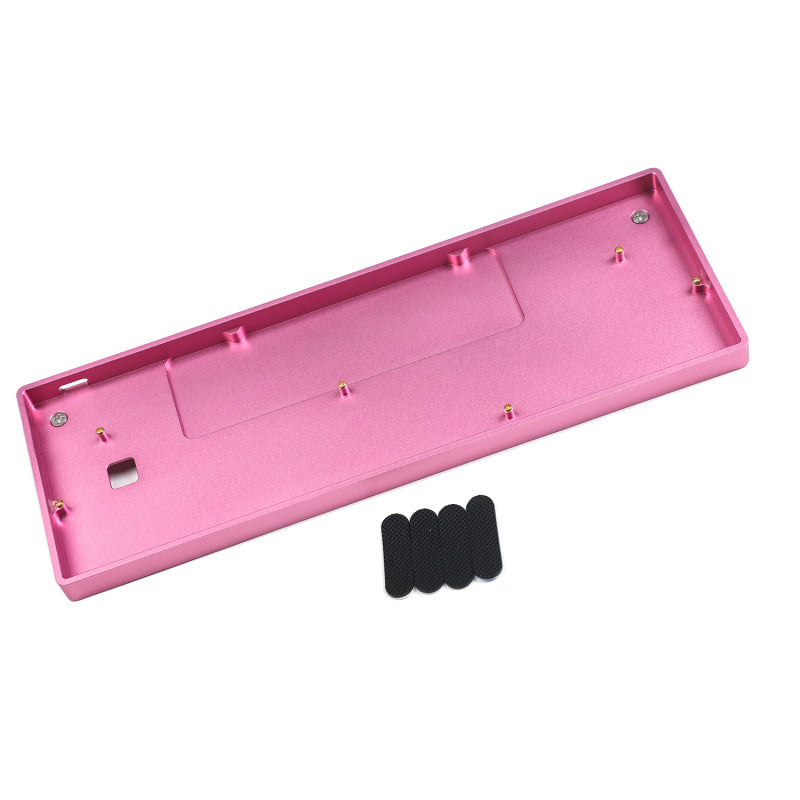 Cyan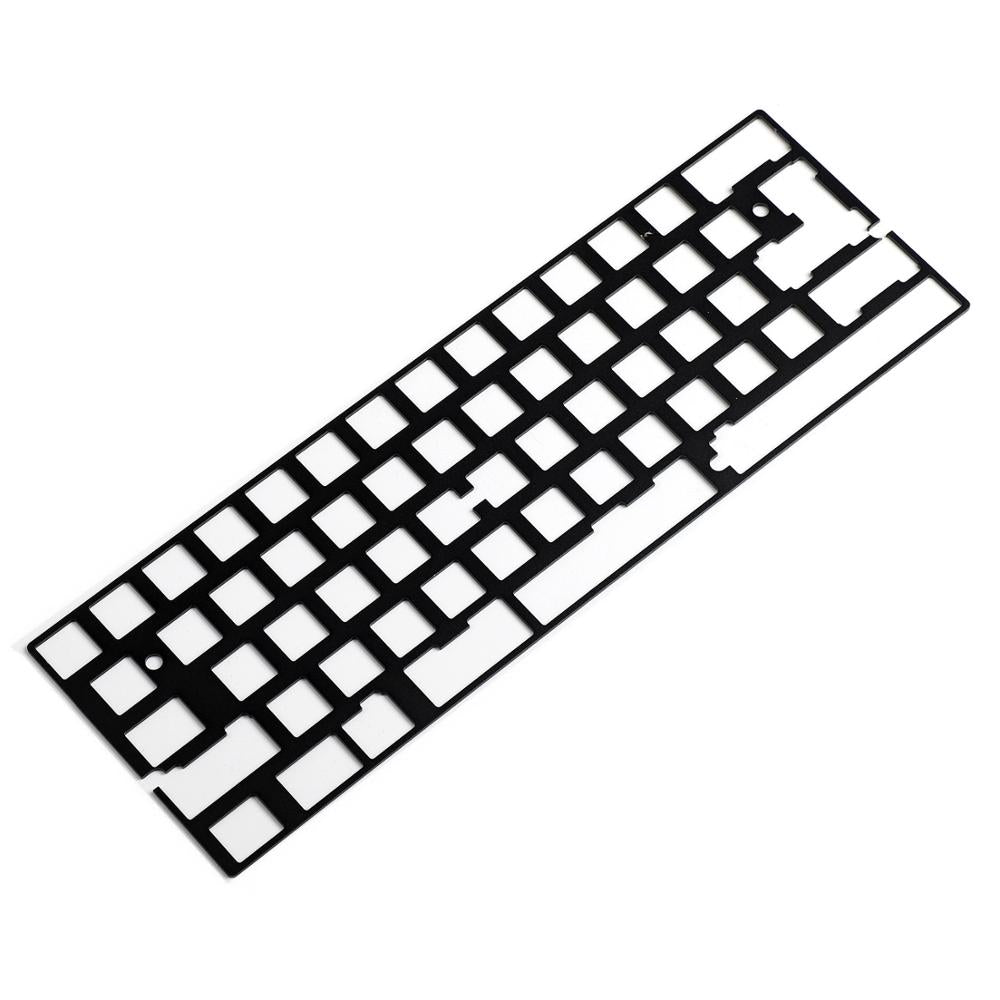 YMDKEY only support Paypal now,thanks for understanding.