---
Details
This is the link only for keyboard Plate,no keyboard included.This new plate is compatible with Costar stabilizers,so it only support one layout ANSI as Poker.
This plate support changing switch springs and axis without desoldering the switches from PCB.If you want to know how to do it,pls add our skype vincent88928 to get the manuals.
For the 2nd kitting,the costar stabilizers are flat wire instead of 90 degree raised wire as the usual ones.Pls note it.If you don't like it,just order first kit without stabilizers.
We have produced 10 colors for your options:Black \Silver \Gold \Red \Purple \Rose Gold \Light Blue \Dark Blue \Orange \Gray
Compatibility
This plate only support ANSI standard layout as poker.We produce it out since universal plate is not so convenient for the fans who only need ANSI layout and persue better clicking sense and easy installing.For Universal plate,some holes are not so stable and 2 or 3 keys are easy to be uneven when you shake the plate.It only supports the layout as below: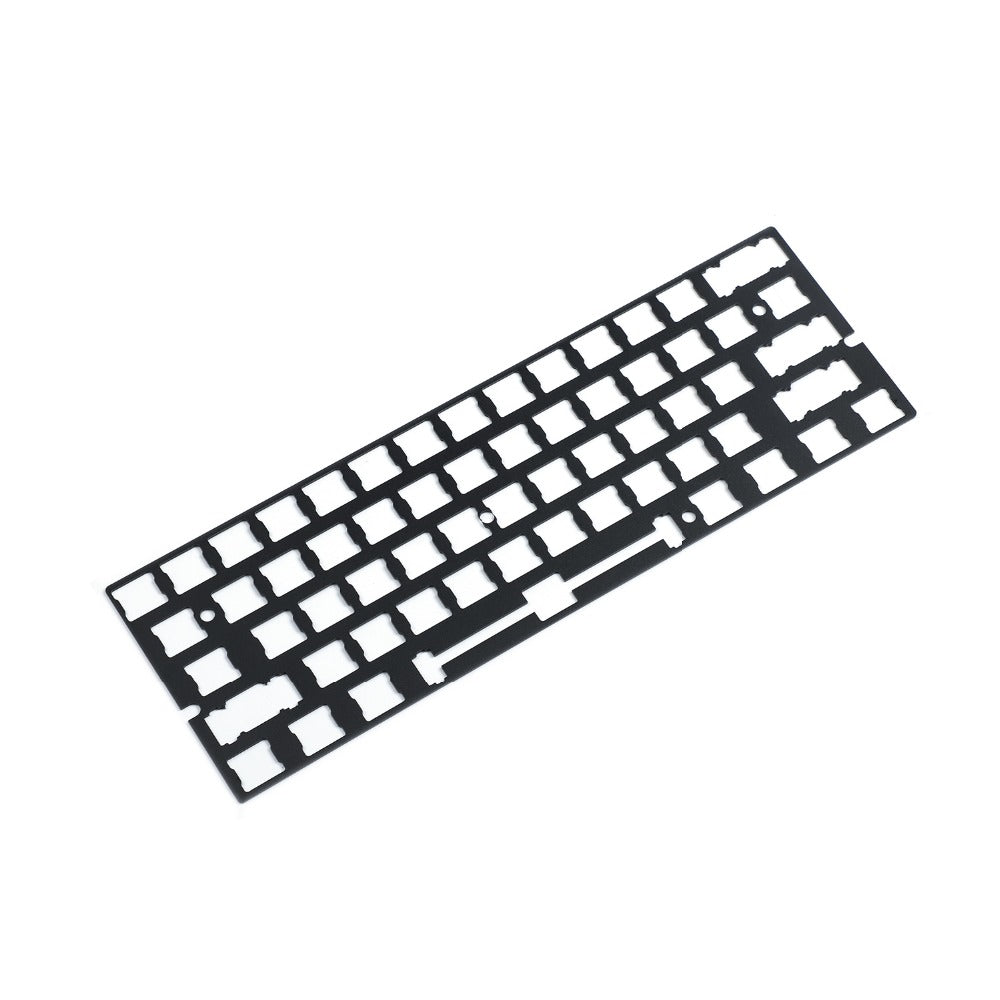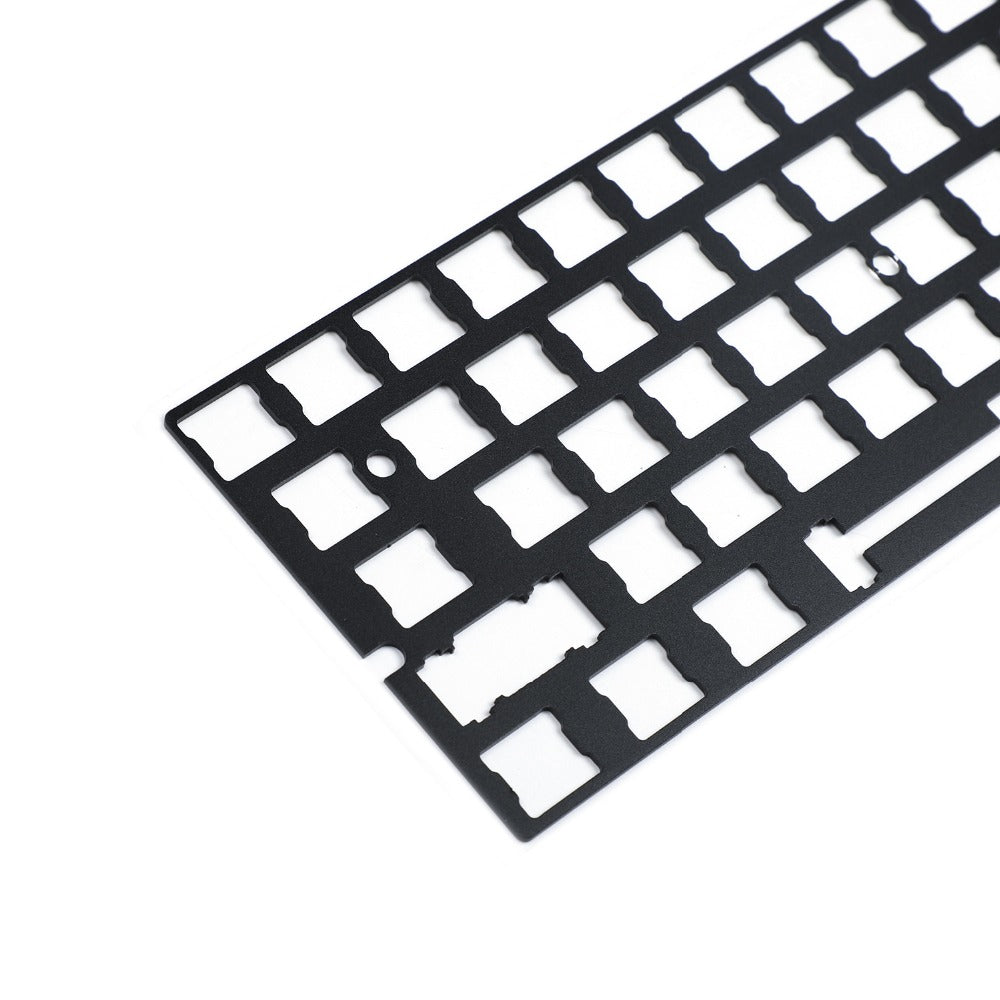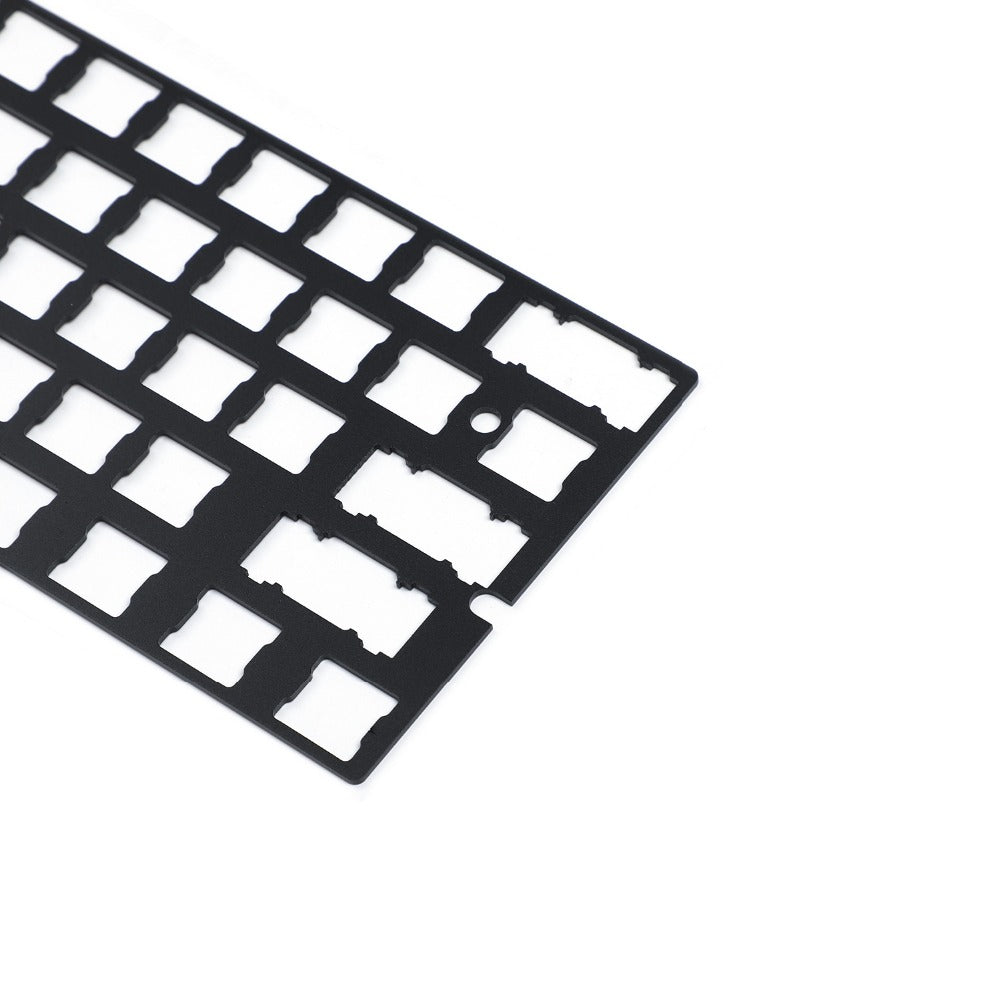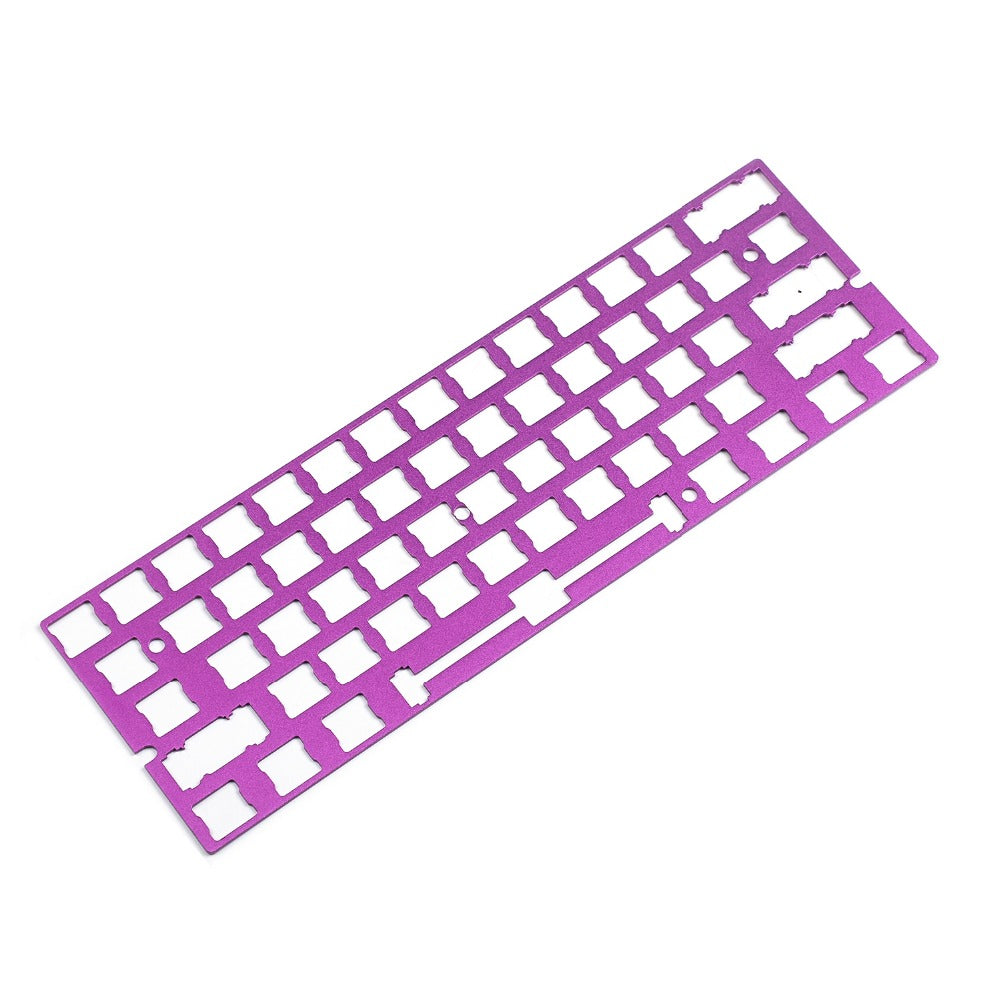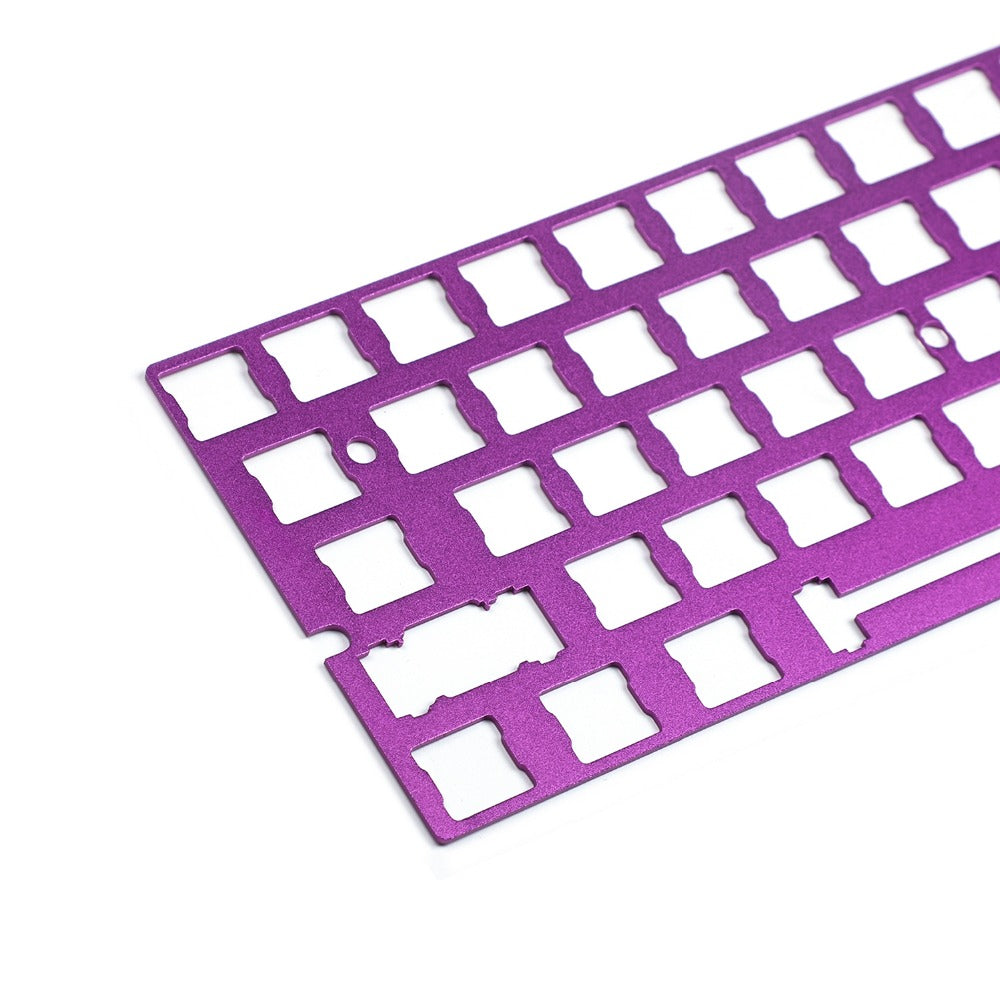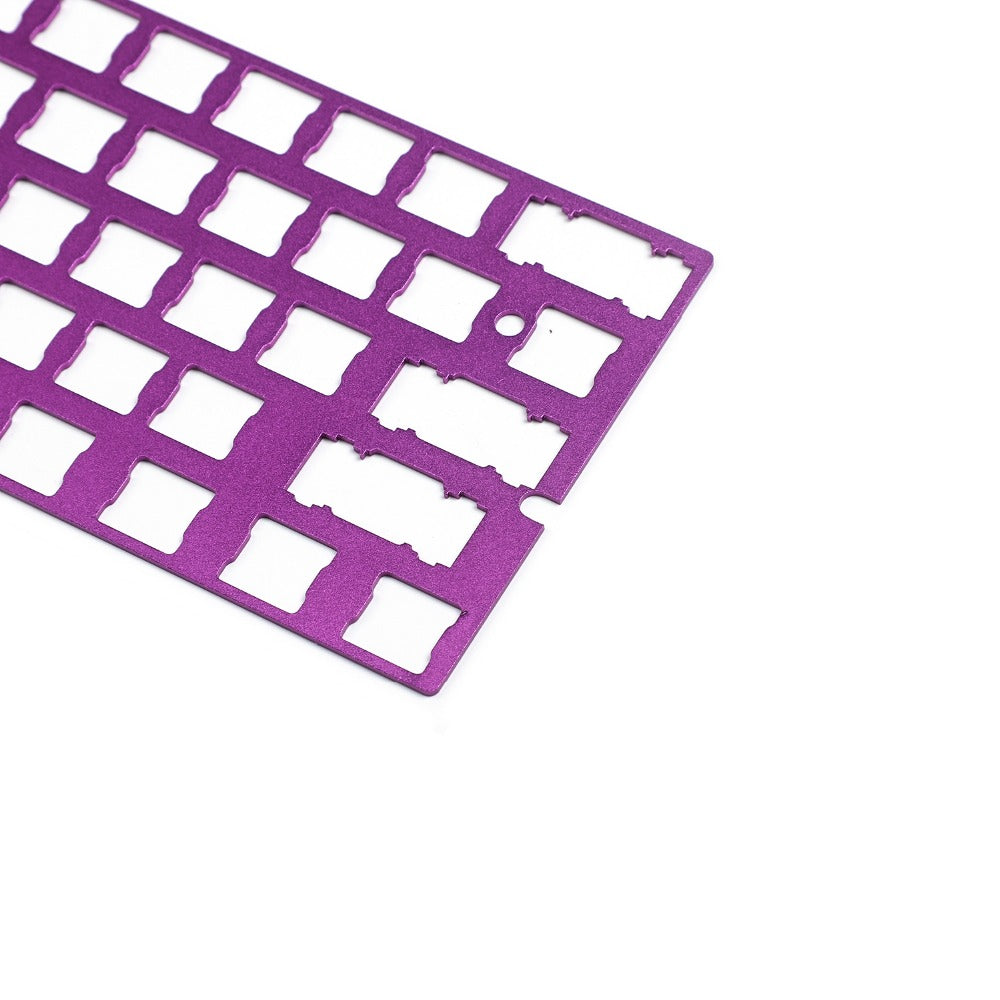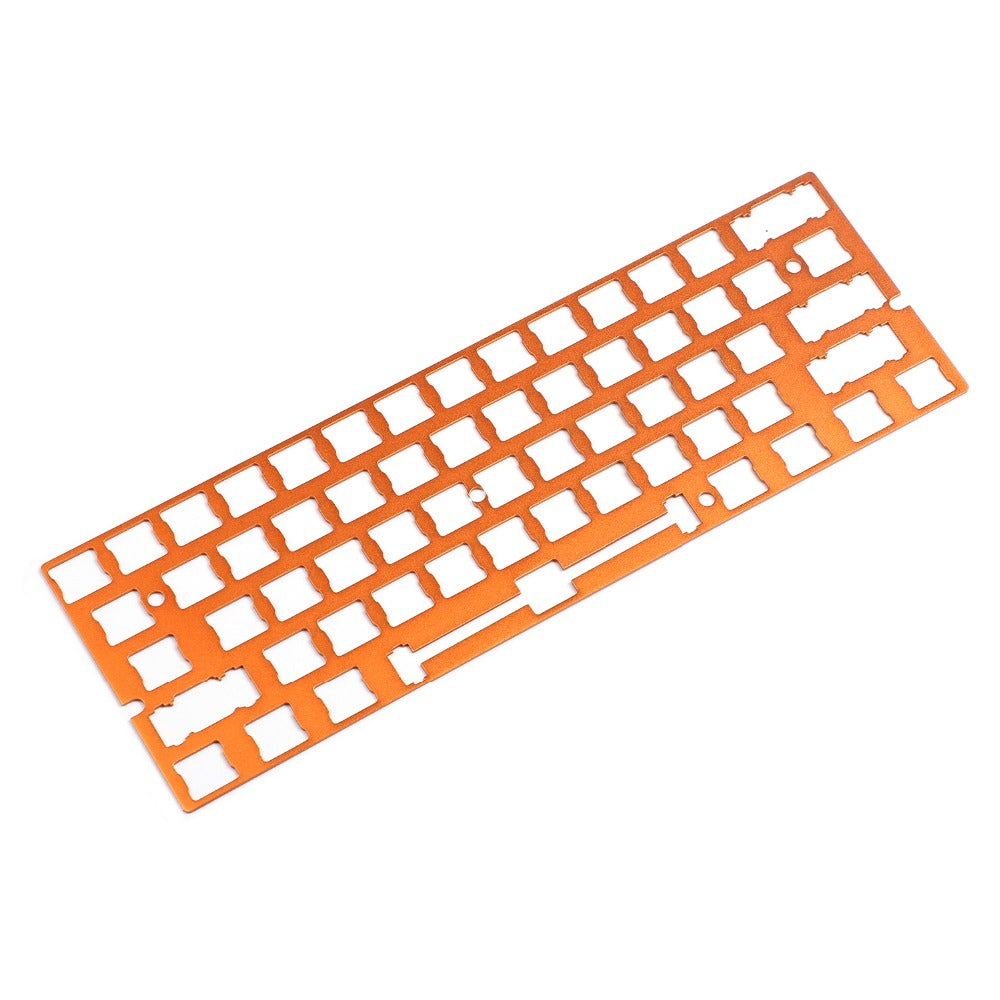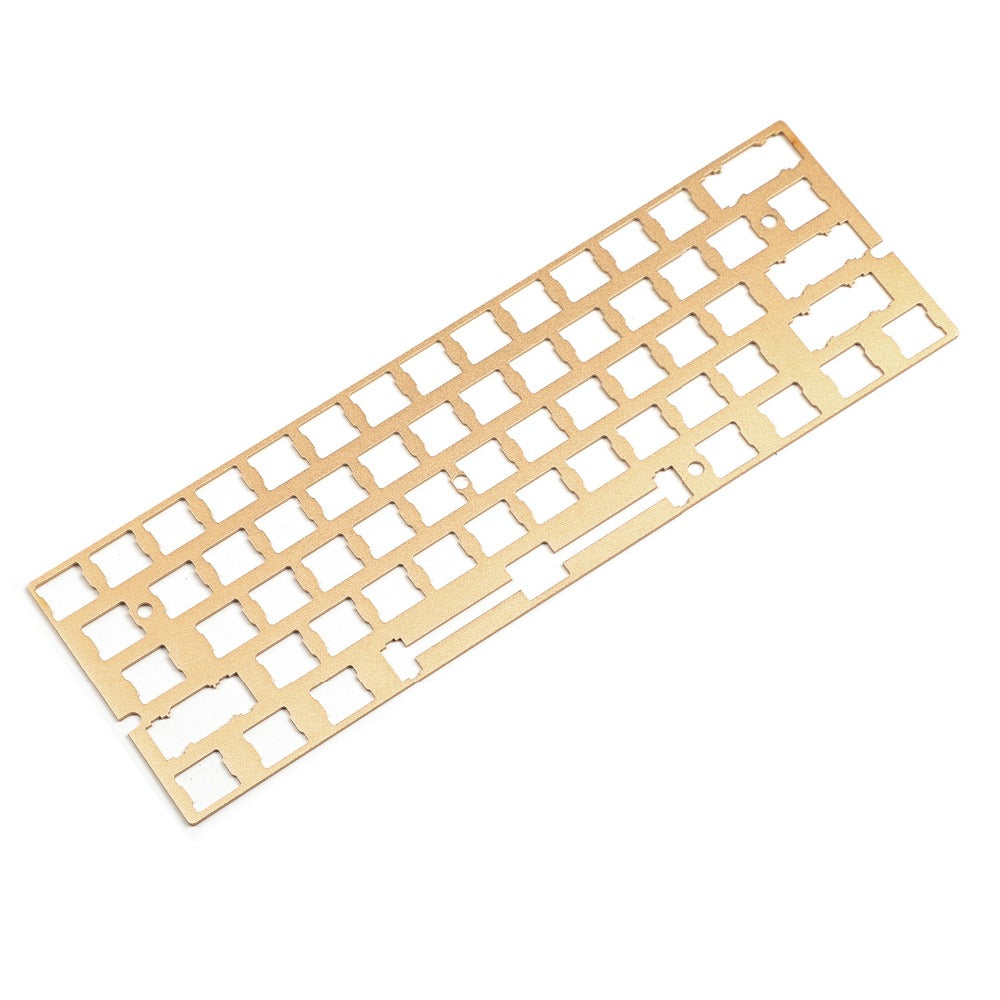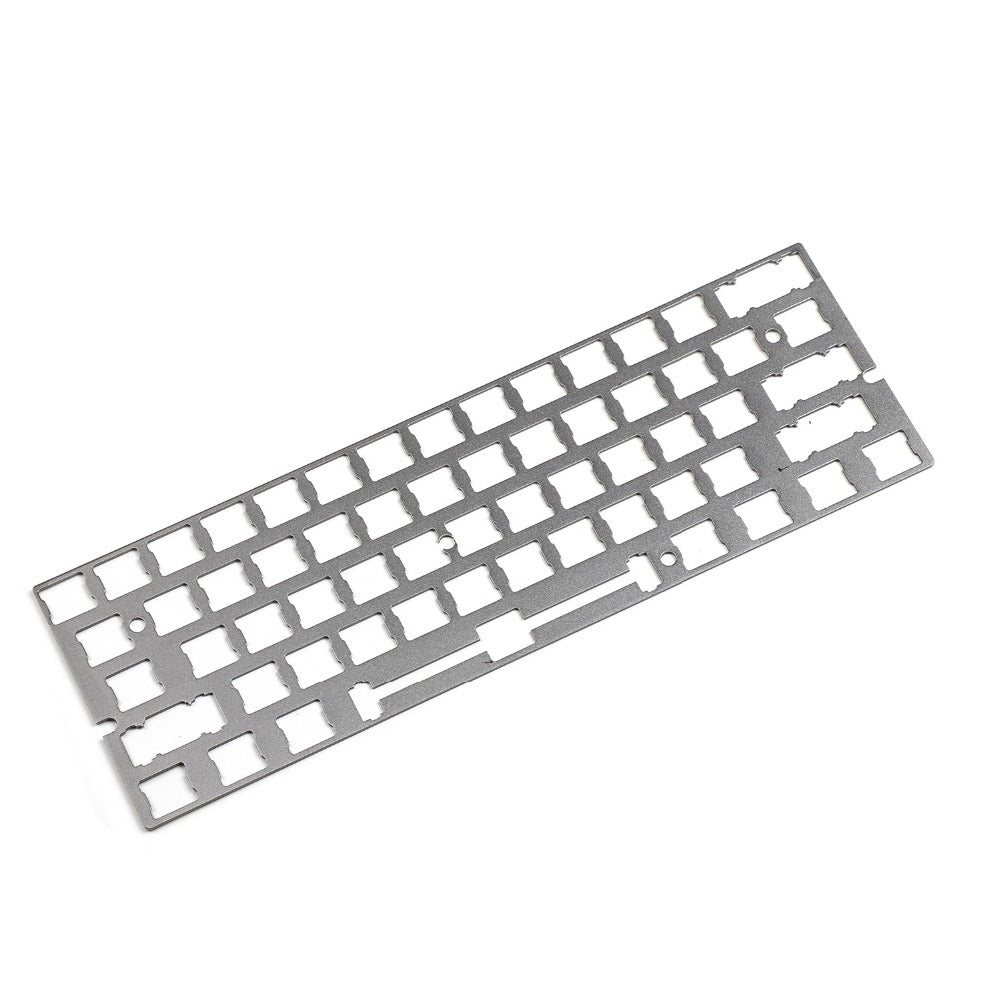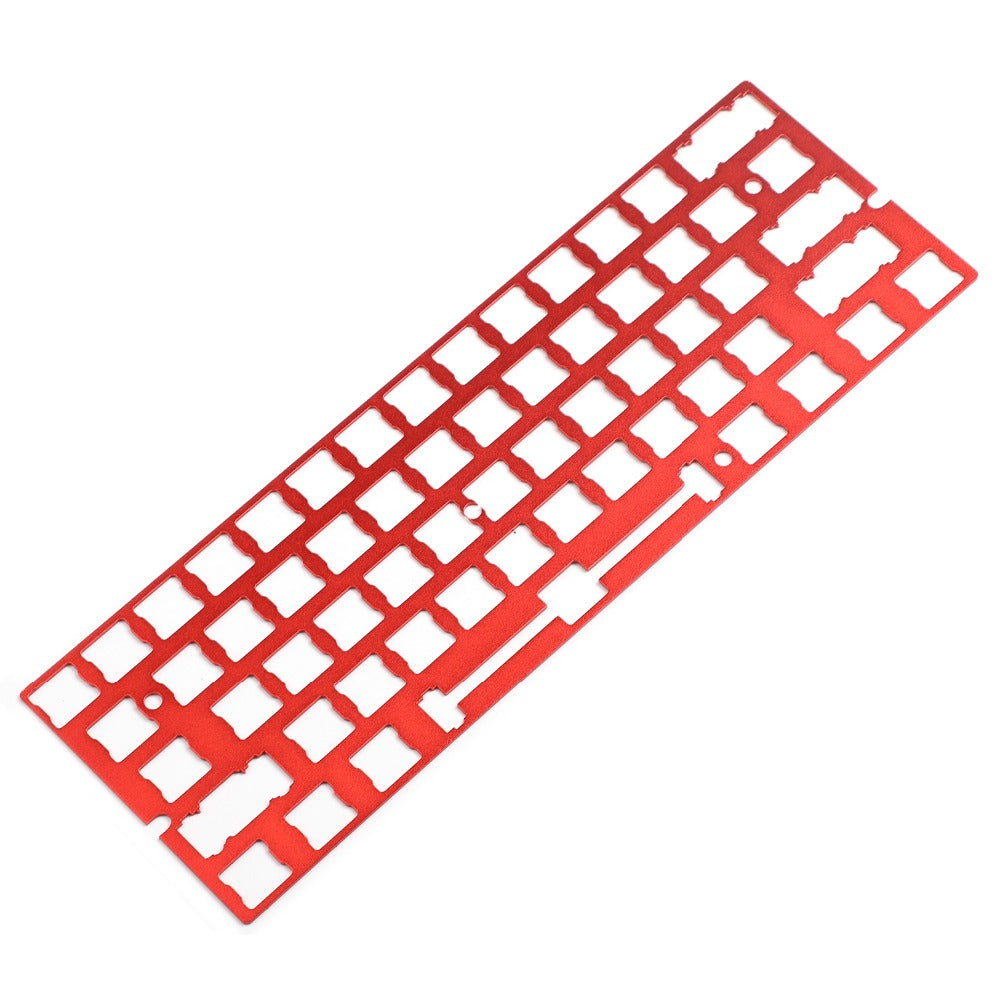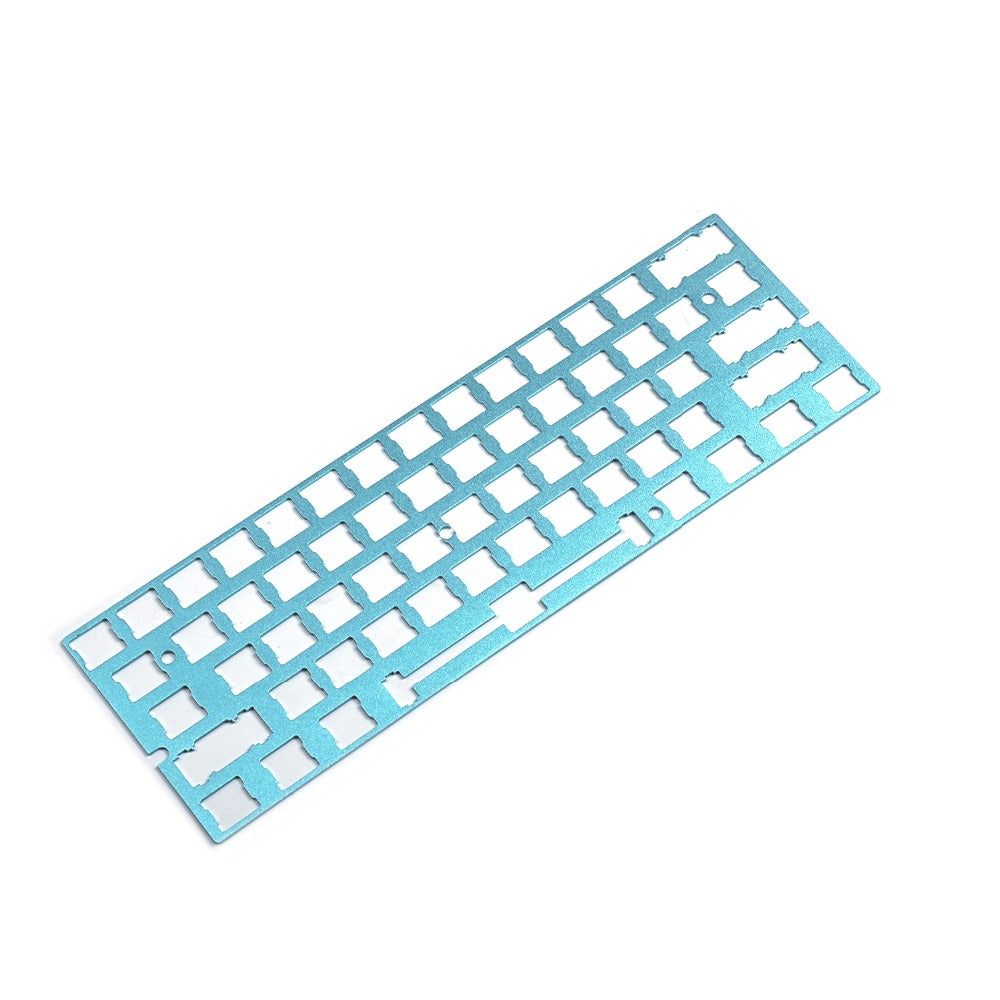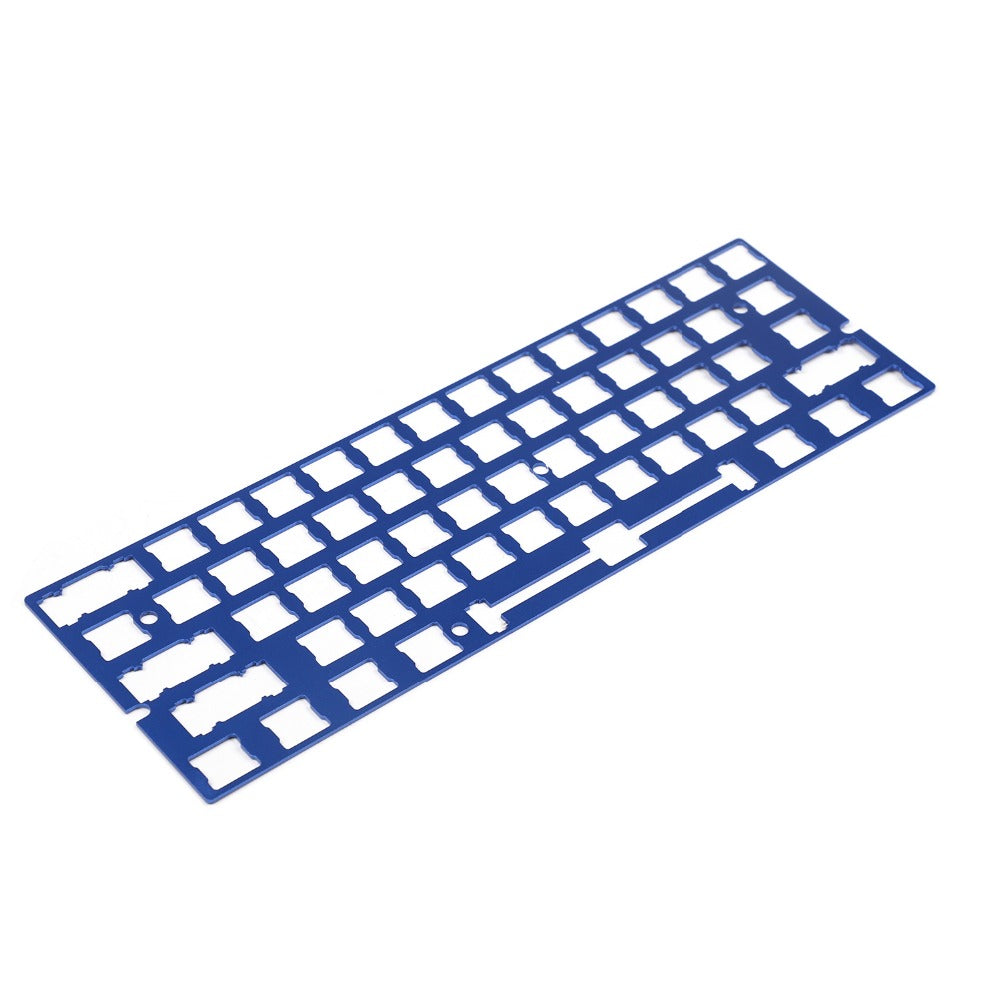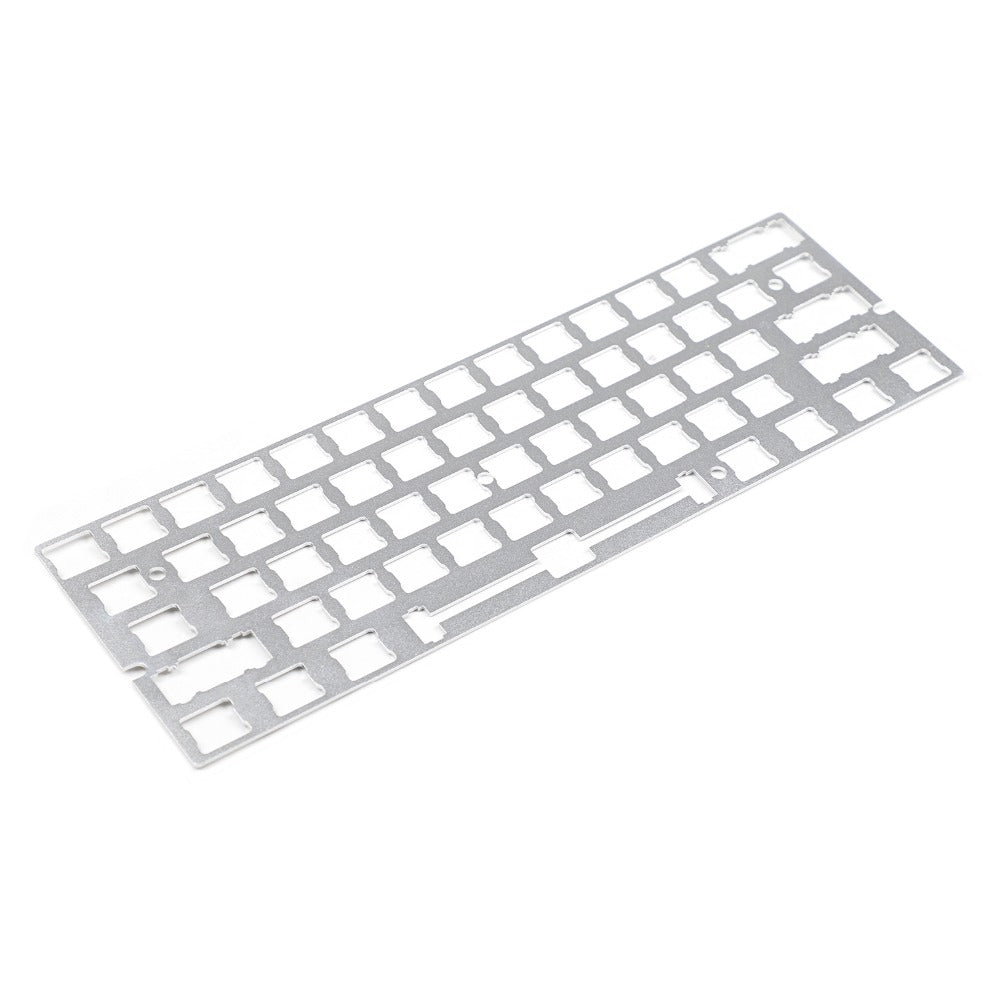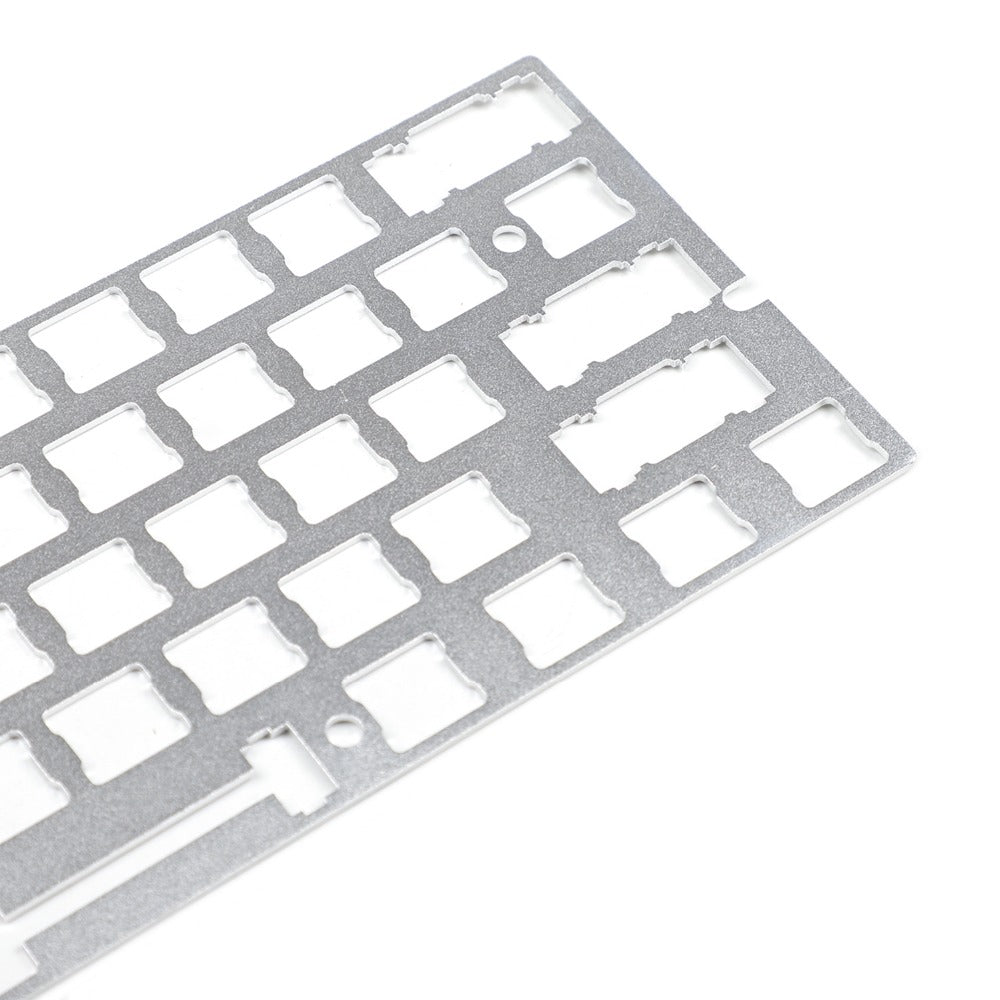 YMDKEY only support Paypal now,thanks for understanding.