---
Package Included
Case + Plate + PCB + Stabilizers
If you only need case,please choose "Only Case".
Only Case:Case.
Detail
This link is only keyboard case and wrist rest,no keyboard included.
​​New Poker 2 with Type C and Poker 3 RGB can't use.
PCB is no underglow RGB included.
PCB manuals: drive.google.com/open?id=1RS0TpA0MzzGt_pHUwjqY-IxCBHK58YDx
This PCB support all GH60 layout,including Backspace Lshift Rshift split to 2 keys,Poker WKL HHKB etc.
Extra Parts you can add to the Kit
Switches Click
Here
Leds Click
Here
Assembly Click
Here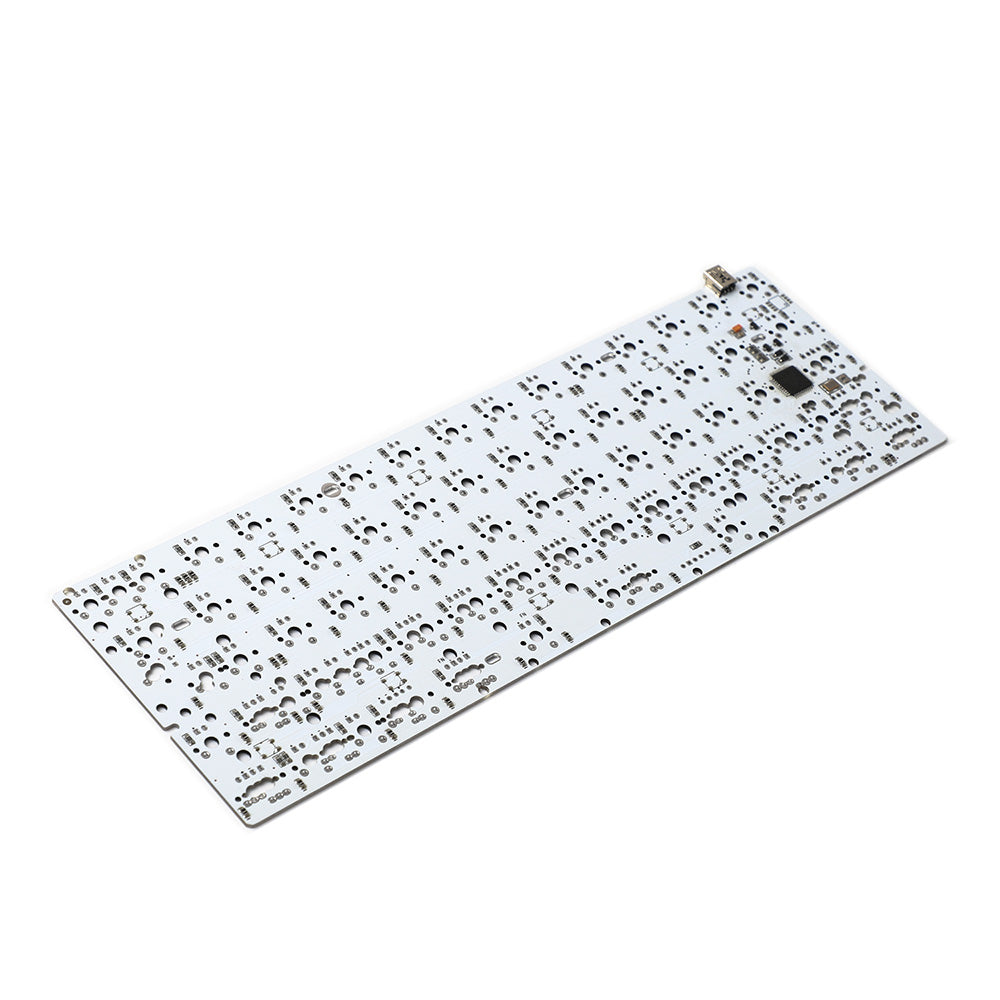 Walnut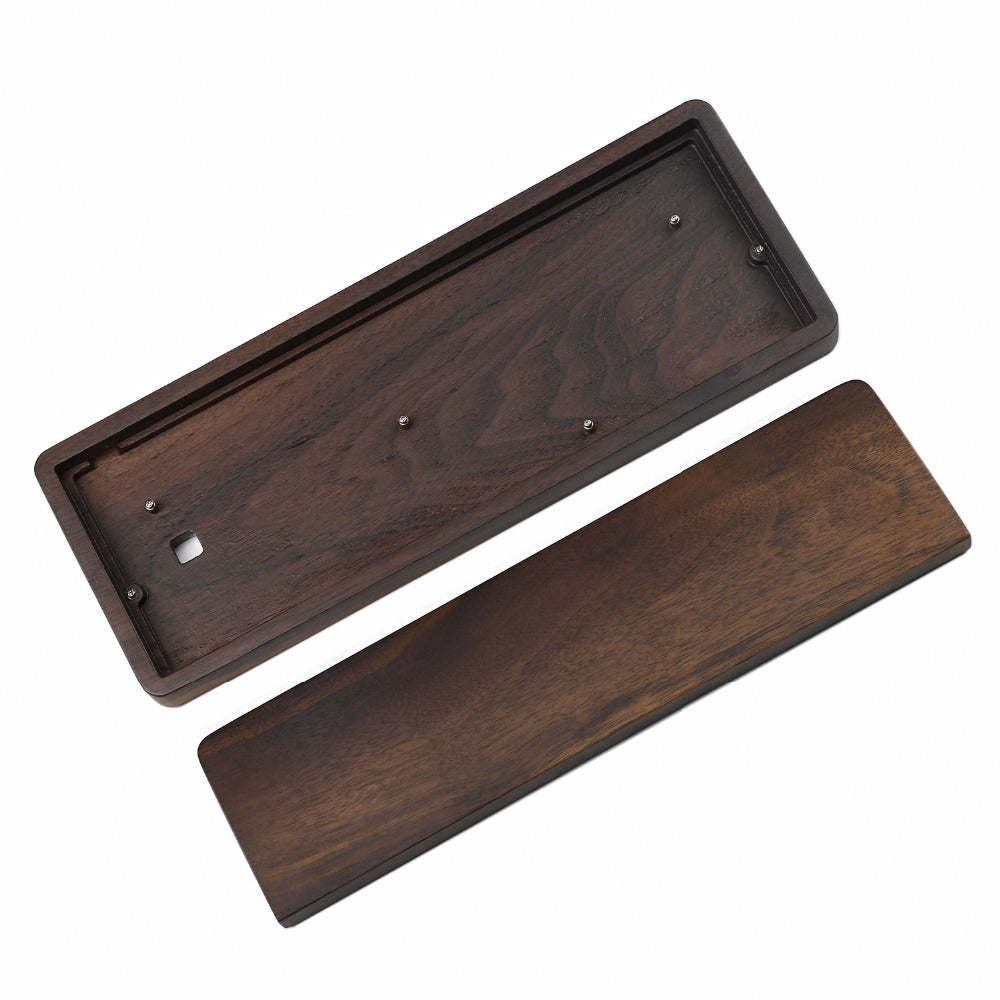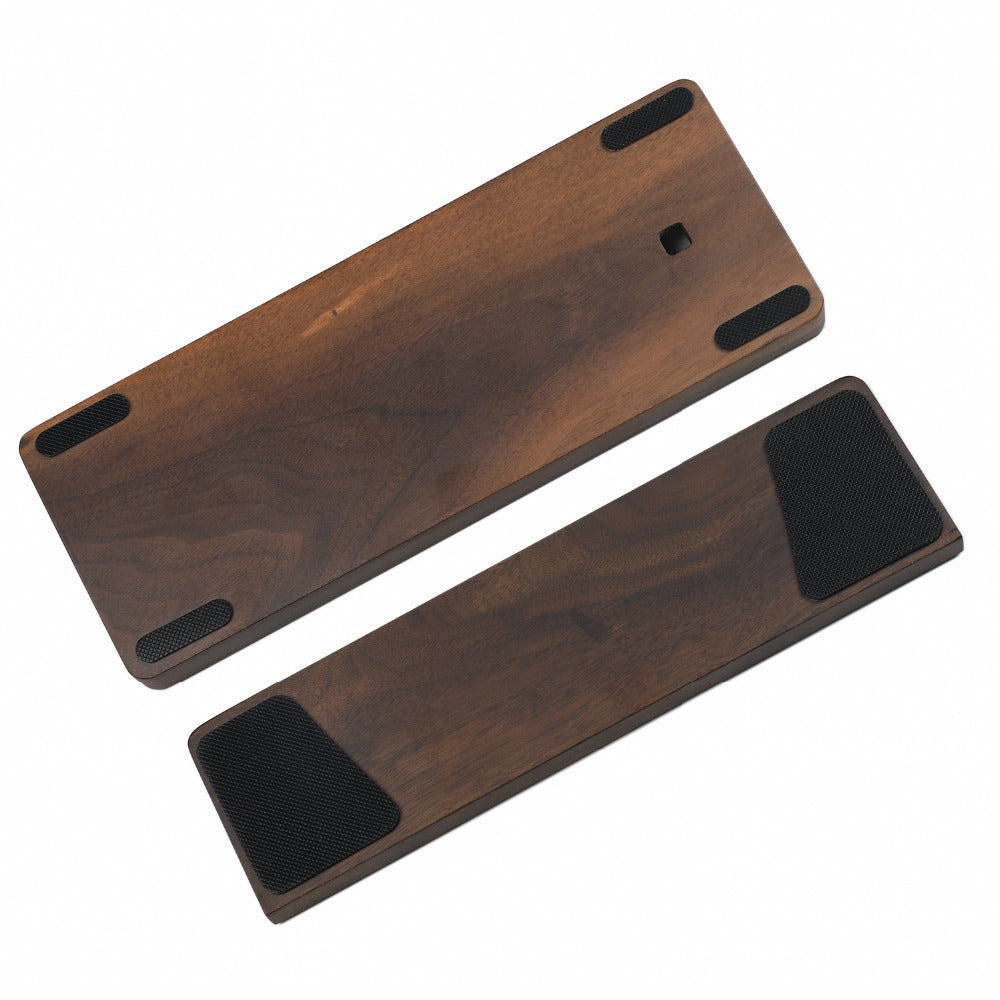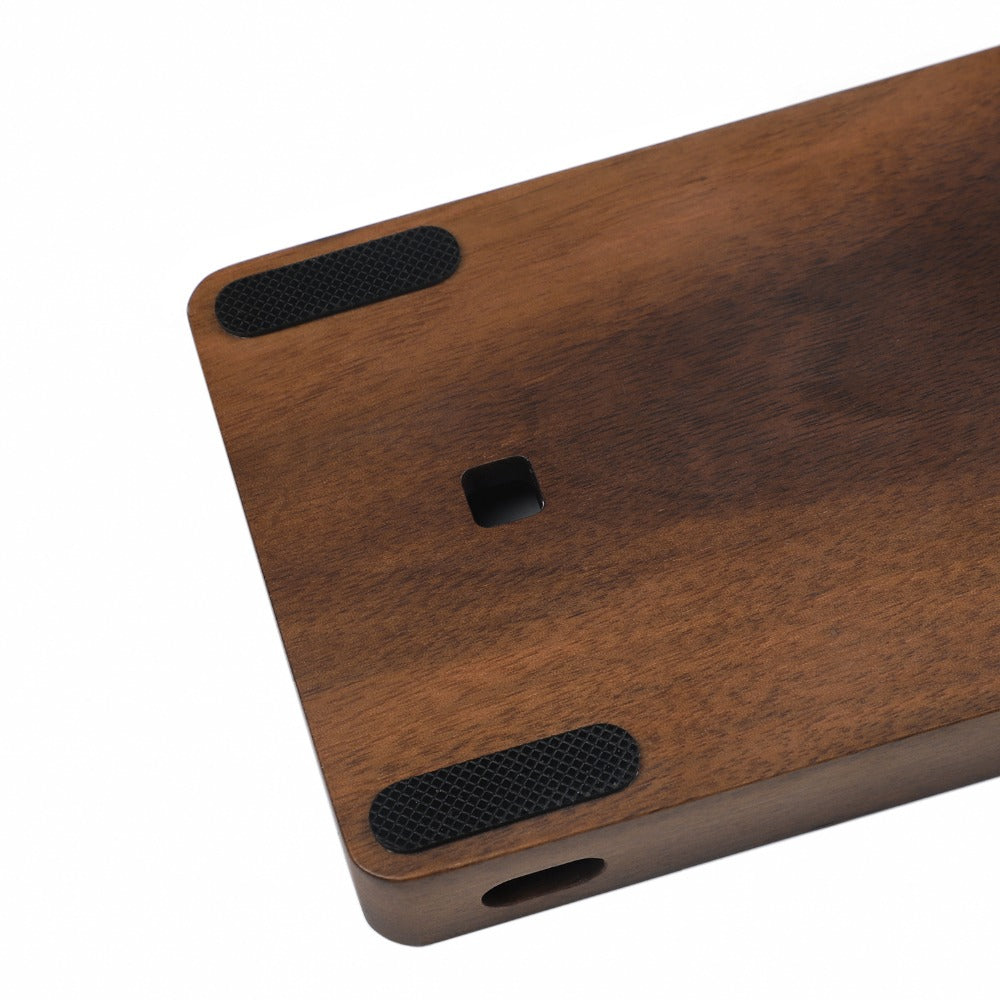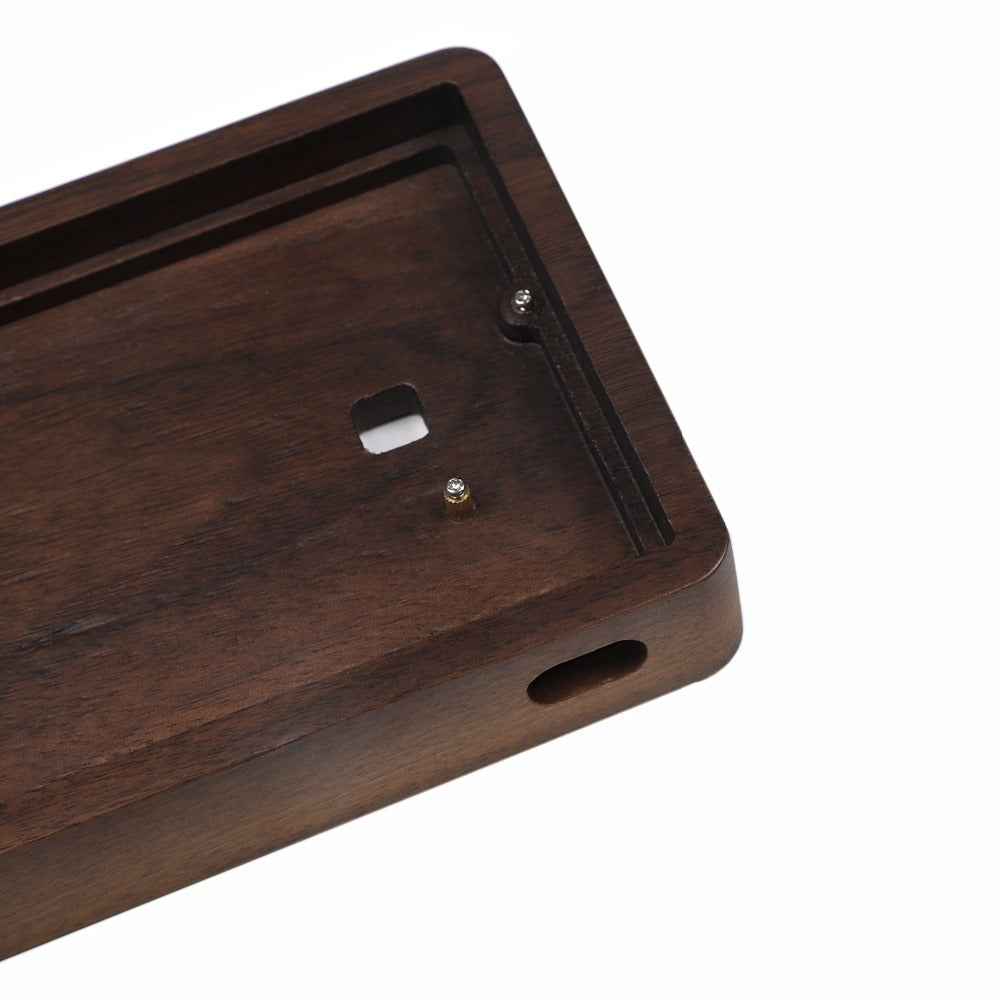 Rosewood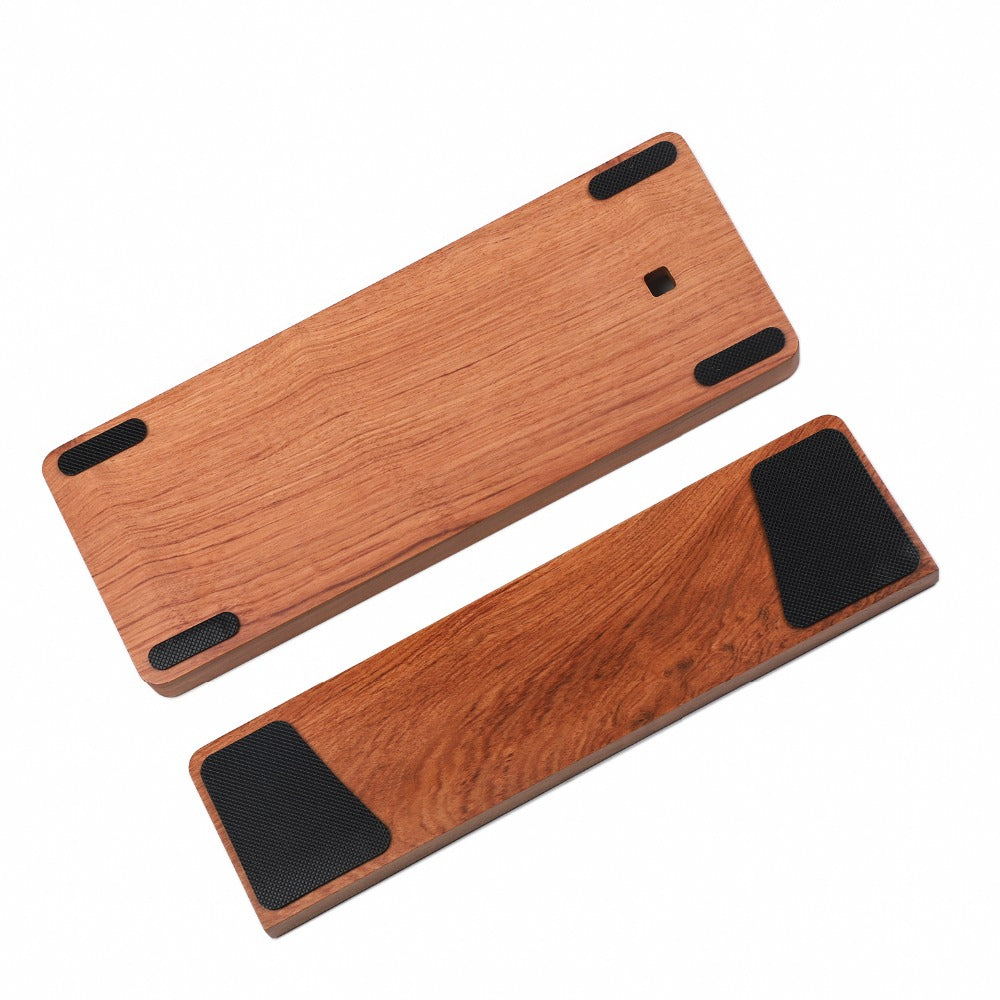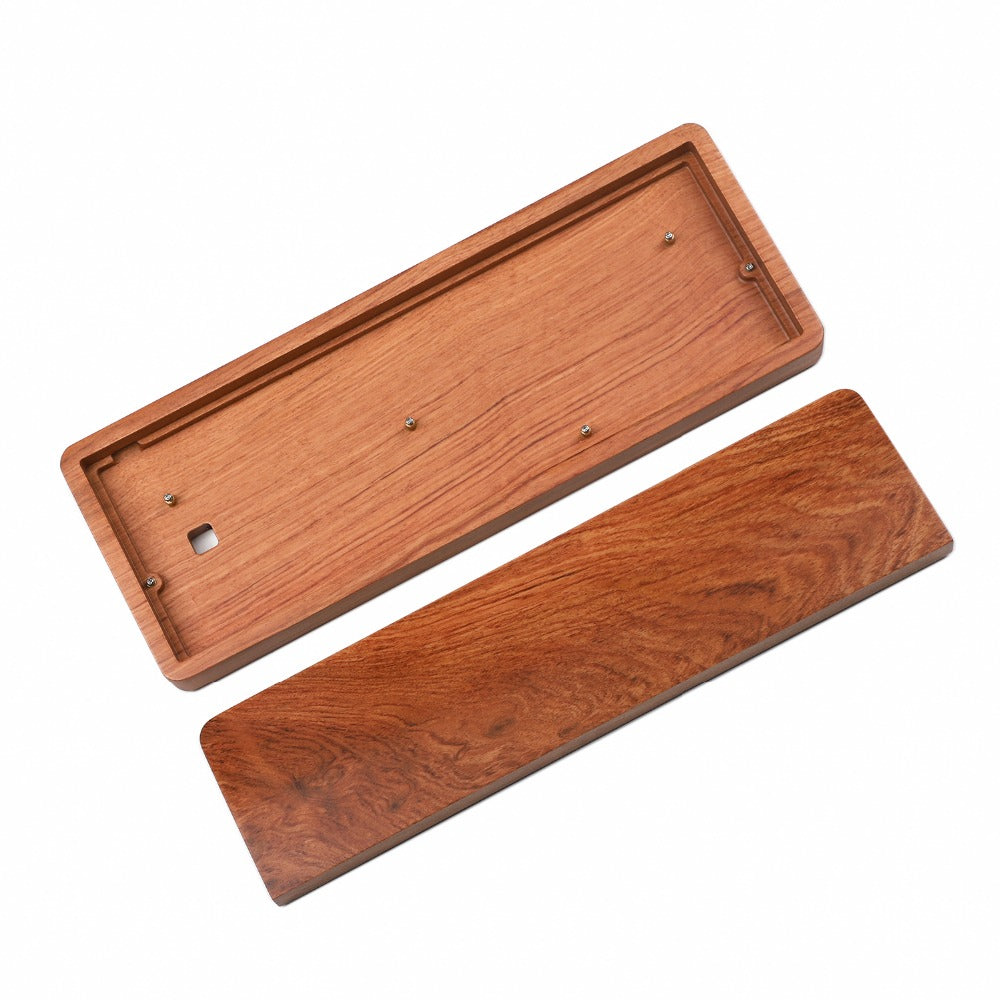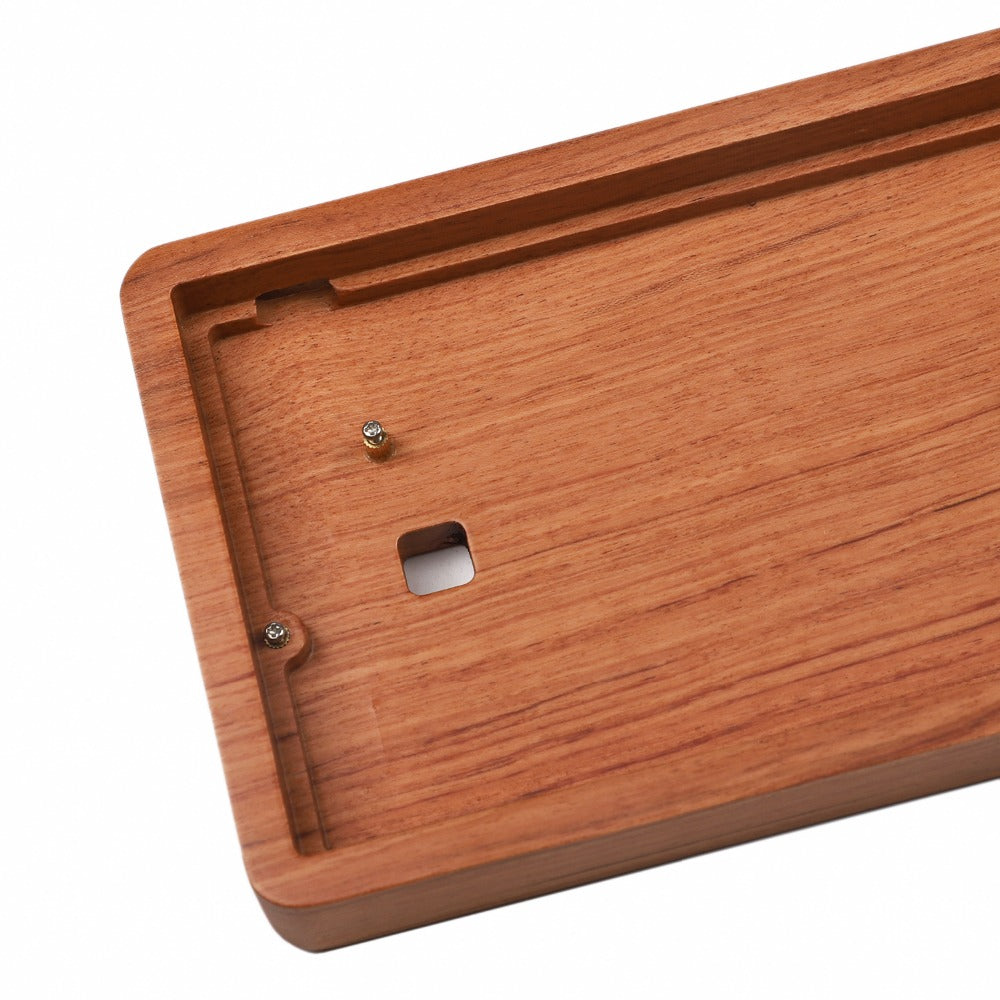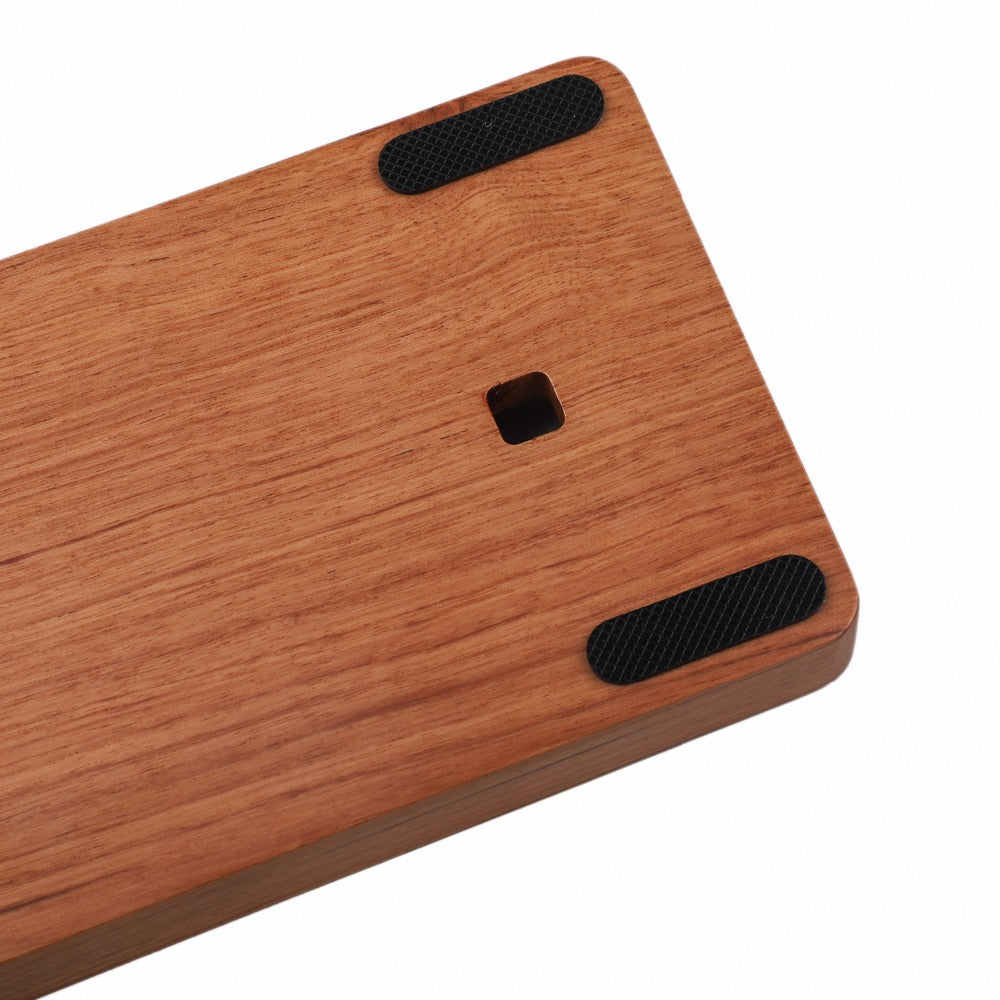 Zebra Wood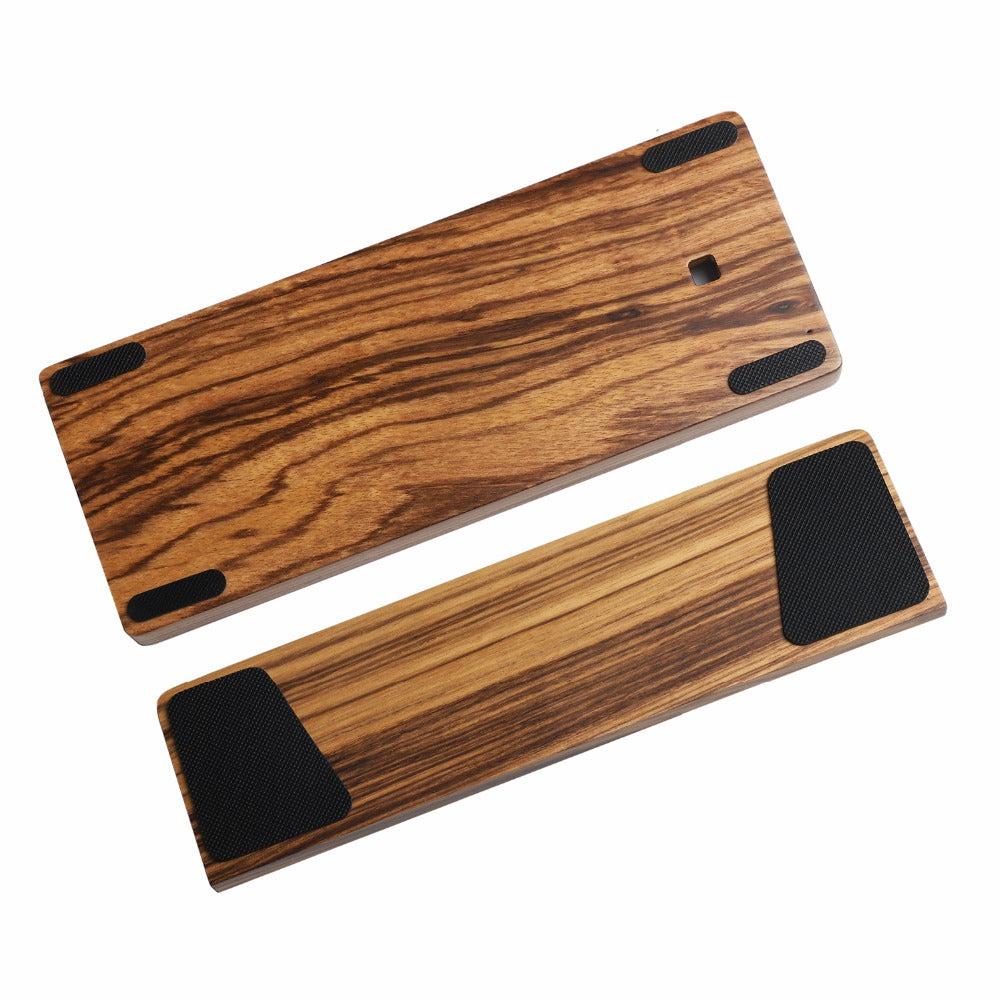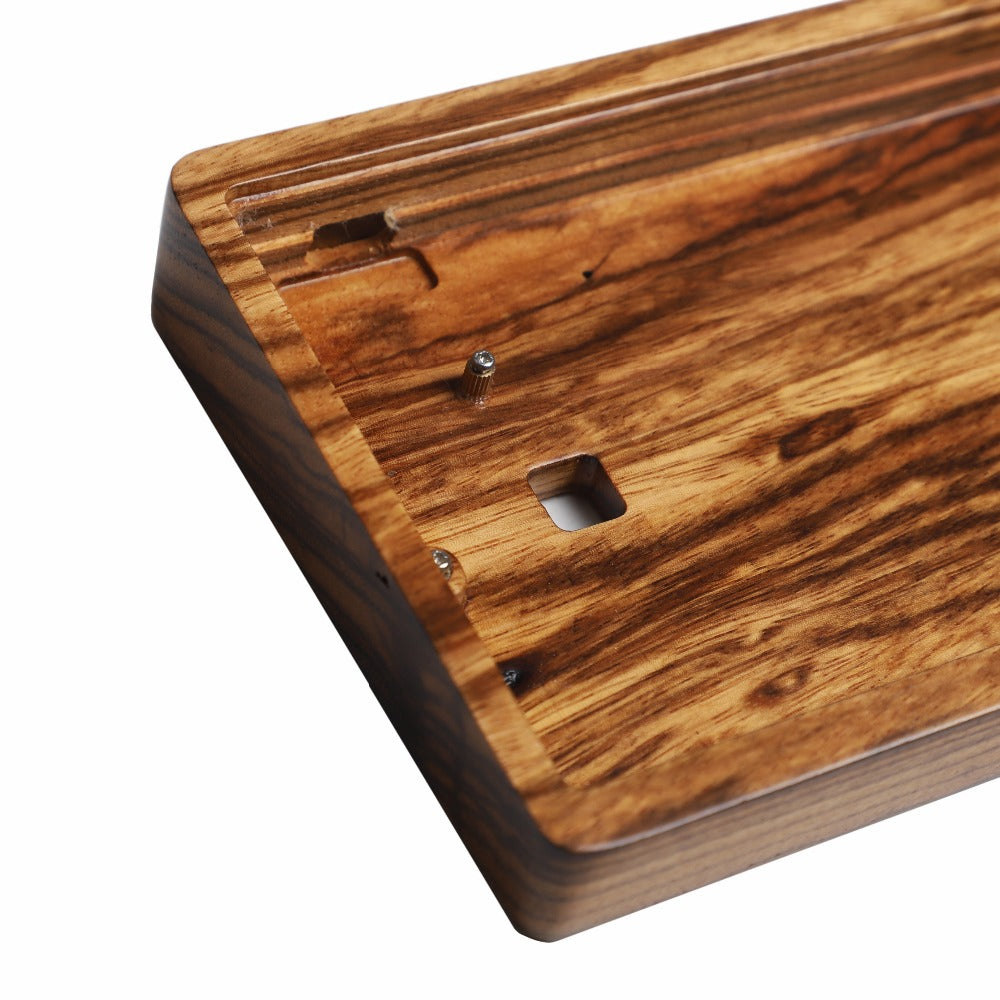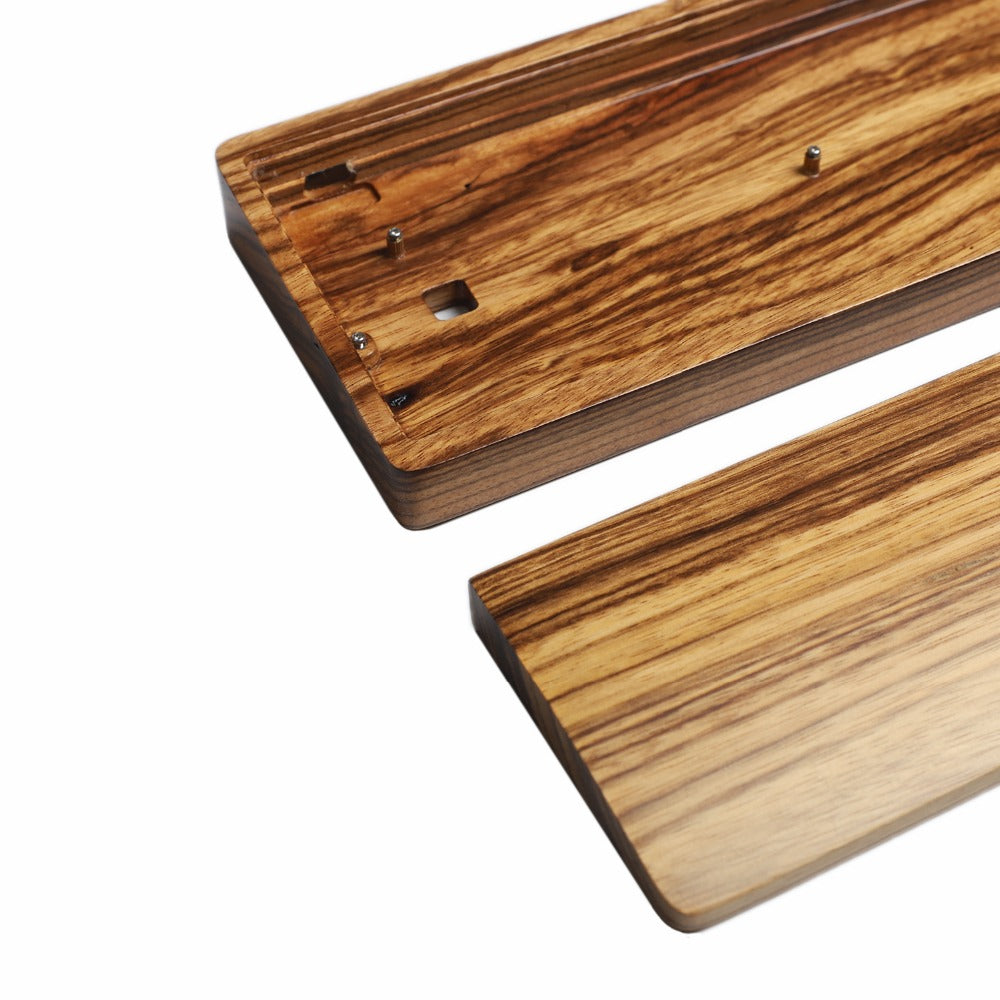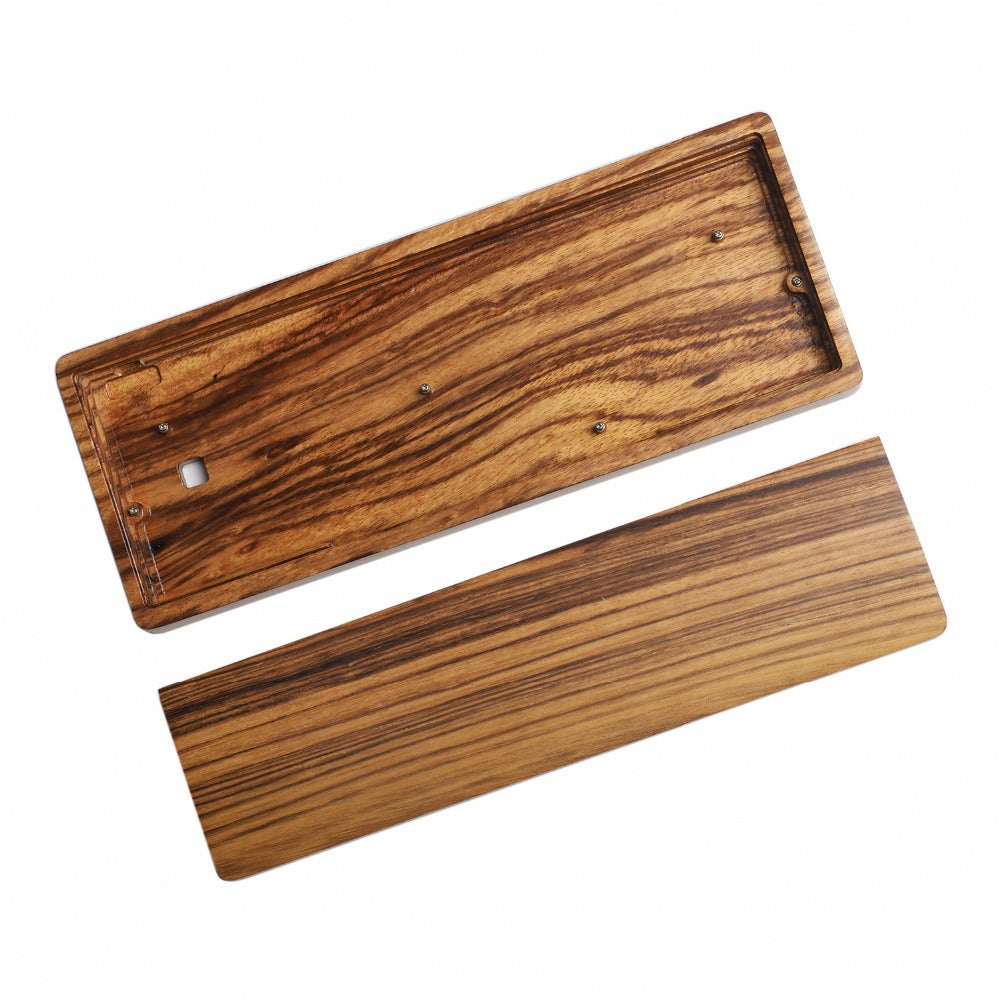 YMDKEY only support Paypal now,thanks for understanding.