---
Package Included
Case + Plate + PCB + Stabilizers
If you only need case,please choose "Only Case"
Only Case

:

Case
Notes
For wooden case,it's hard to find 2 same trees to make it,so there may be little different from the picture shown as below.Some may look darker.​New Poker 2 with Type C and Poker 3 RGB can't use.
1.Case has included screws and feet together.No keyboard included.
2.The keyboard case is made of wood.We also have alloy aluminum case which is more stable and super for gaming.The alloy case click here.
3. PCB is no underglow RGB included.
PCB manuals drive.google.com/open?id=1RS0TpA0MzzGt_pHUwjqY-IxCBHK58YDx
4.This PCB support all GH60 layout,including Backspace Lshift Rshift split to 2 keys,Poker WKL HHKB etc
Extra Parts you can add to the Kit
Switches Click Here
Leds Click
Here
Assembly Click
Here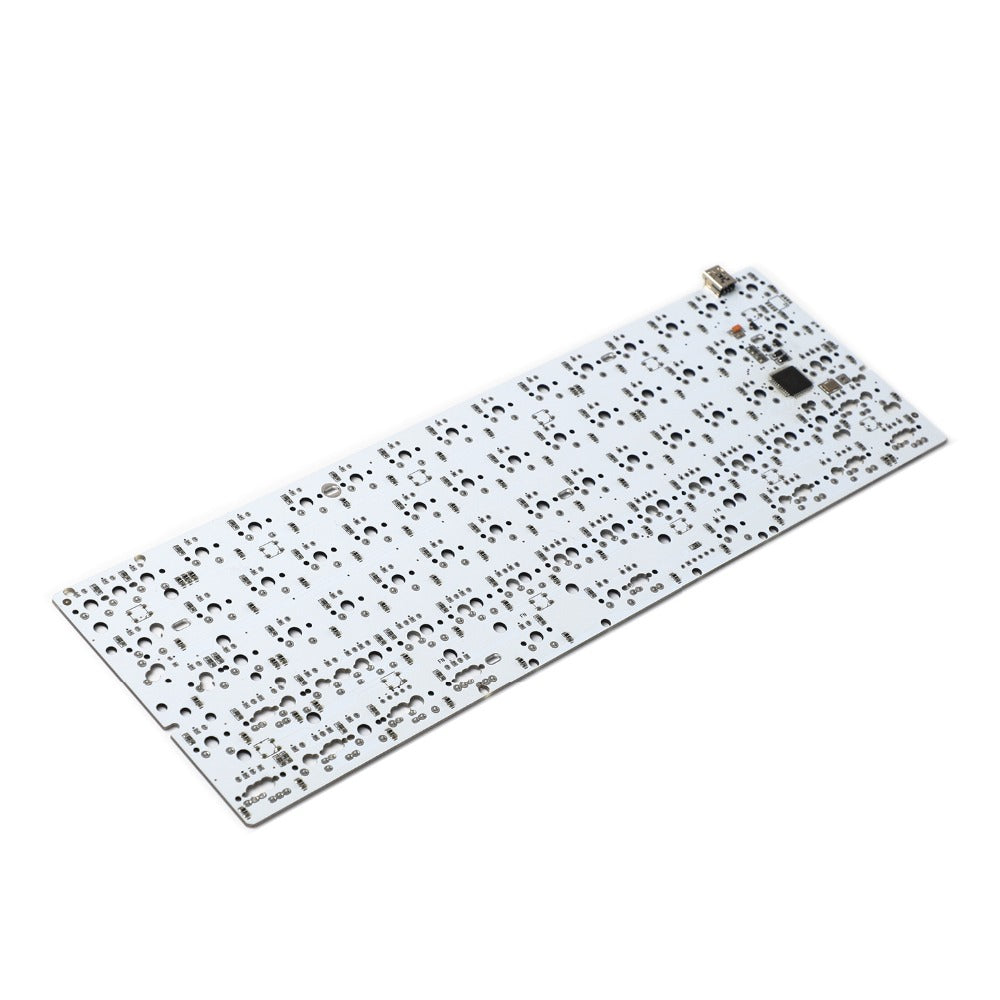 Bamboo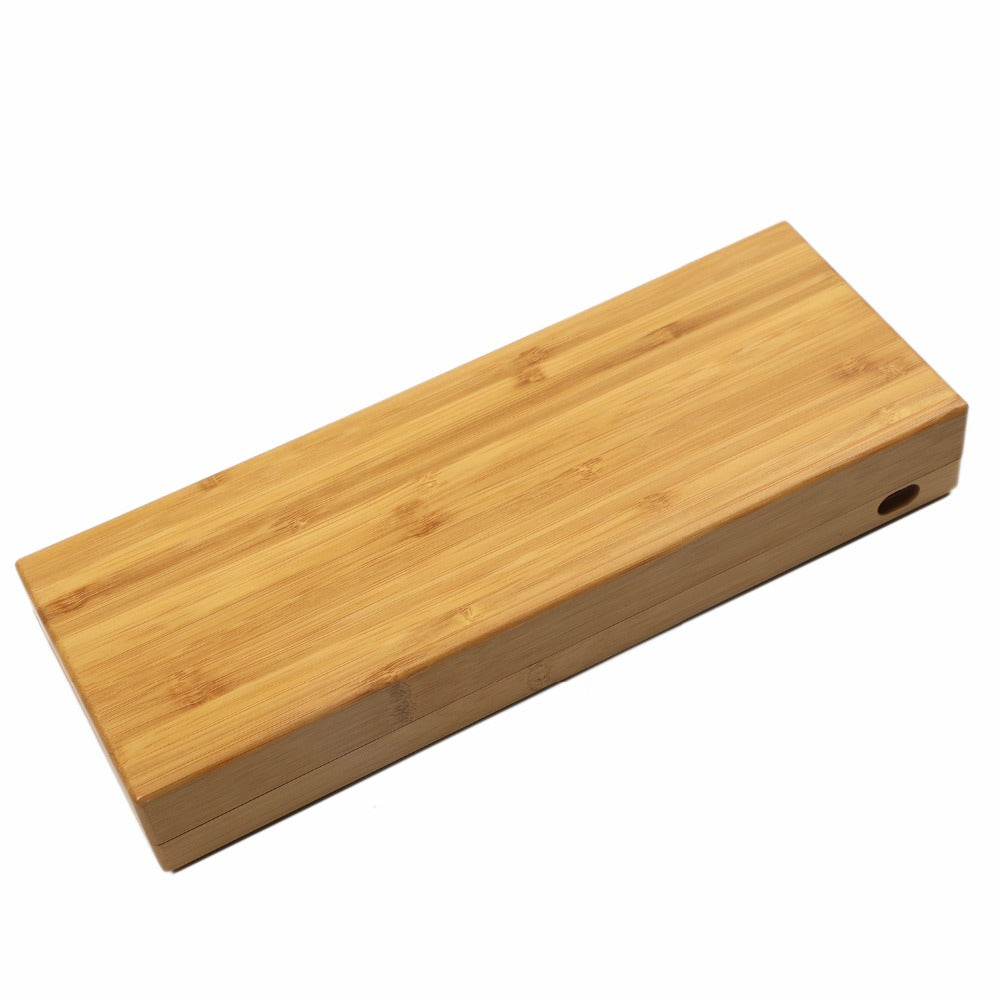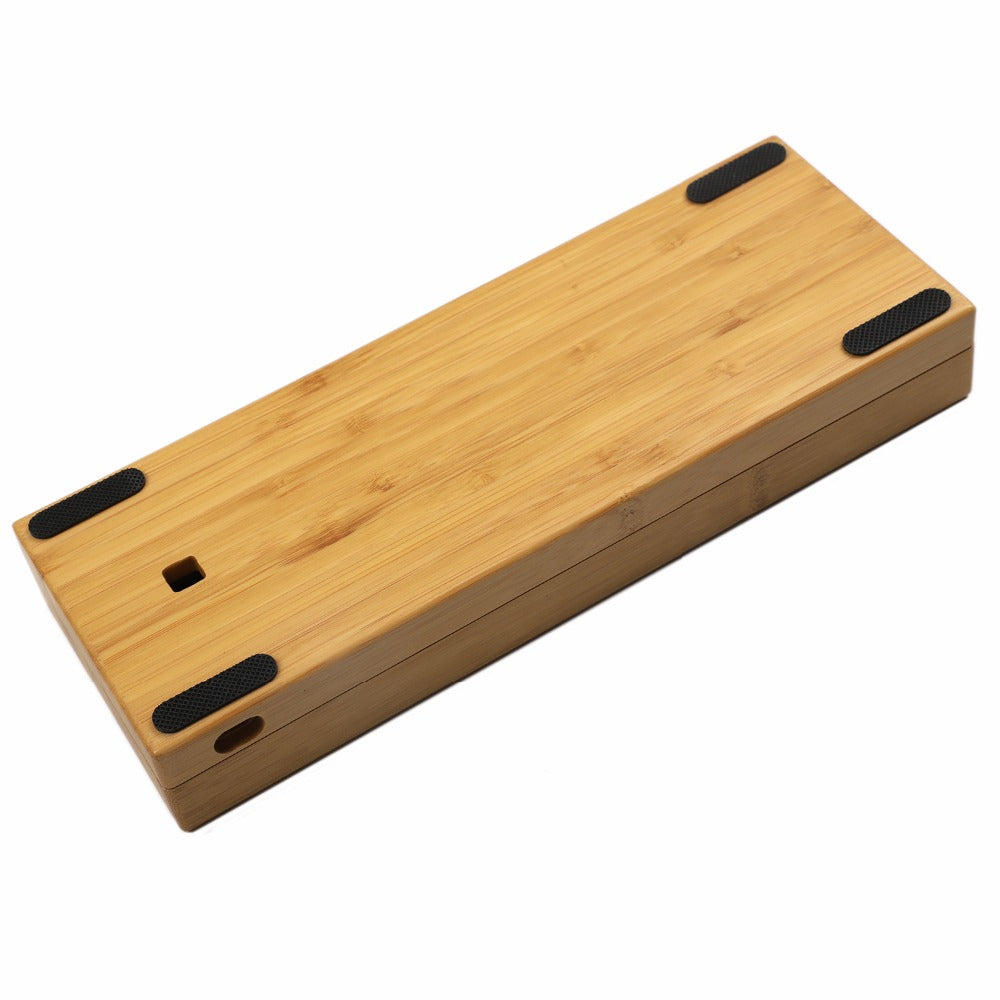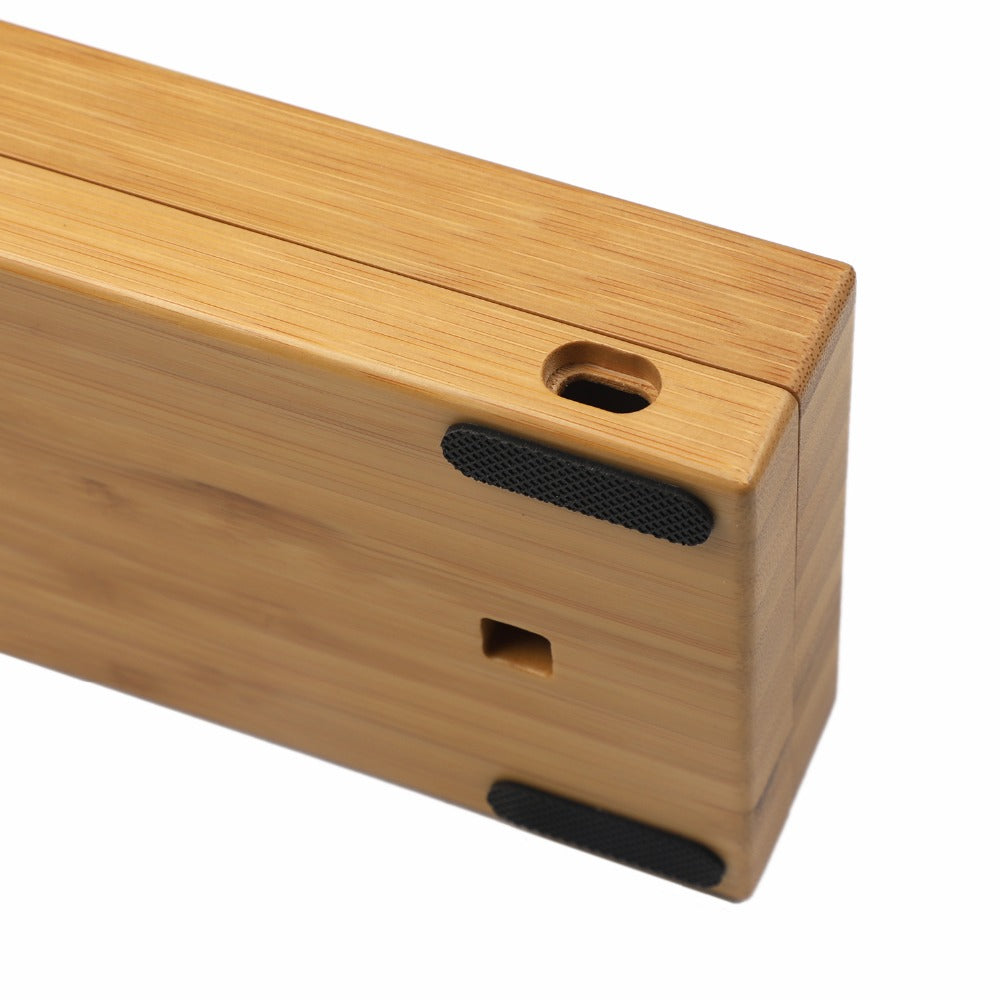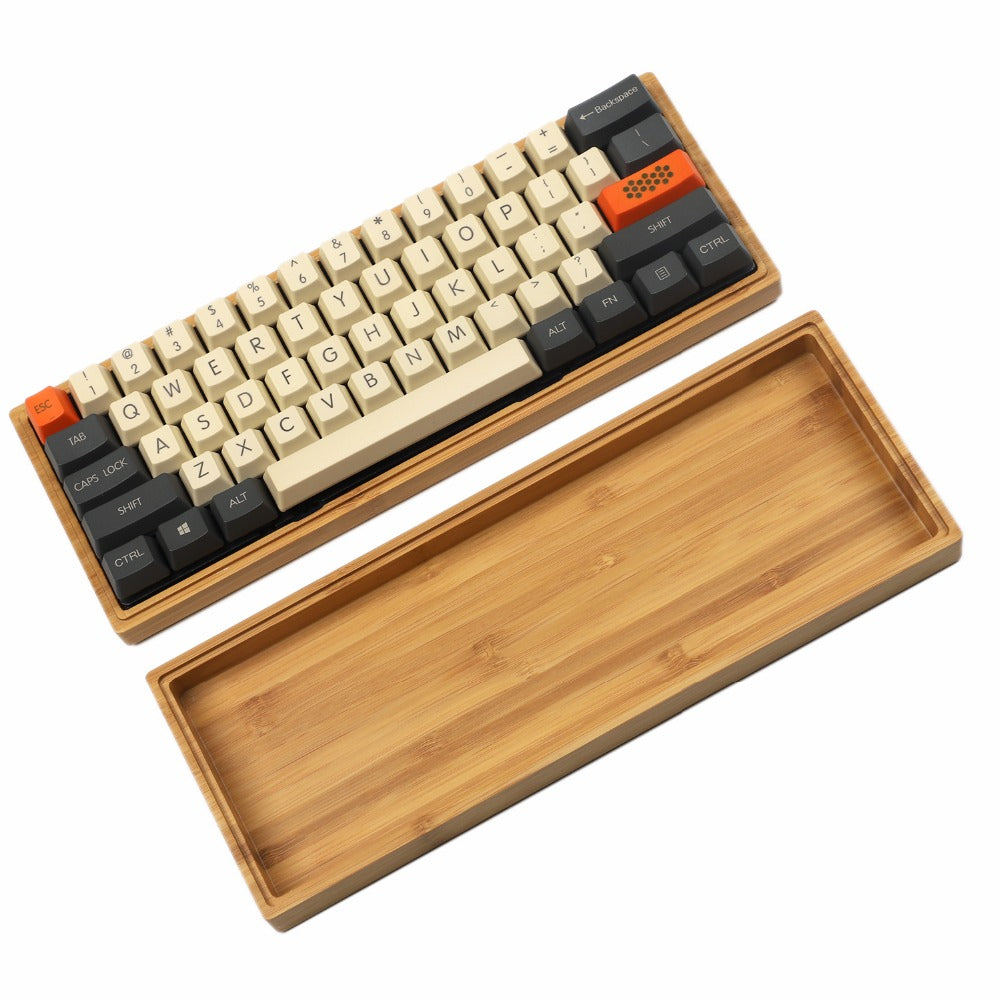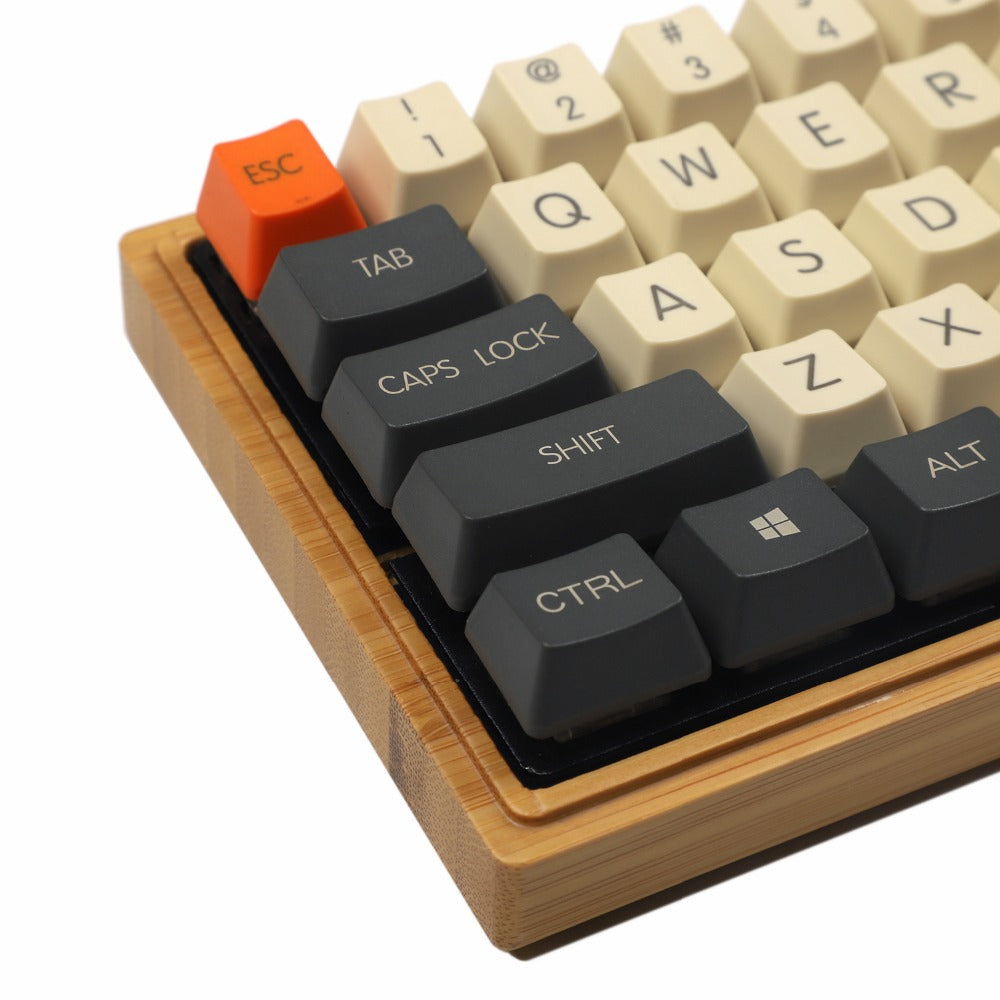 Padauk