---
Package included
Hot-swappable Type C PCB + Switch Puller
Additional Items you can add
If you need switches,just click link below to order,you only need to choose normal shipping for switches,we will ship them together with Kit.If you choose DHL for 75 kit,switches choose economic shipping,we will ship all via DHL.
Switches Click 

Here
Details
The PCB has underglow RGB leds presoldered. Backed by a Type-C USB connection, the keyboard connects to most new laptops and computers.
​This PCB is qmk firmware which support VIA.If you want use VIA,just message us to get VIA hex file is ok.When you program VIA file in,VIA software can detect it once you insert it to PC.
​Switch led can only support 2x3x4 square and 1.8mm butterfly,and you need to solder yourself.To add switch leds,please solder switch led into PCB at first and then put on SMD switches,or it will affect hot swap functions.
PCB is all black color gold pad.The PCB firmware is ID80
PCB manuals as below
drive.google.com/file/d/1vG8QFfP4thTHSKwY6jJltRL8cuudb-Ny/view?usp=sharing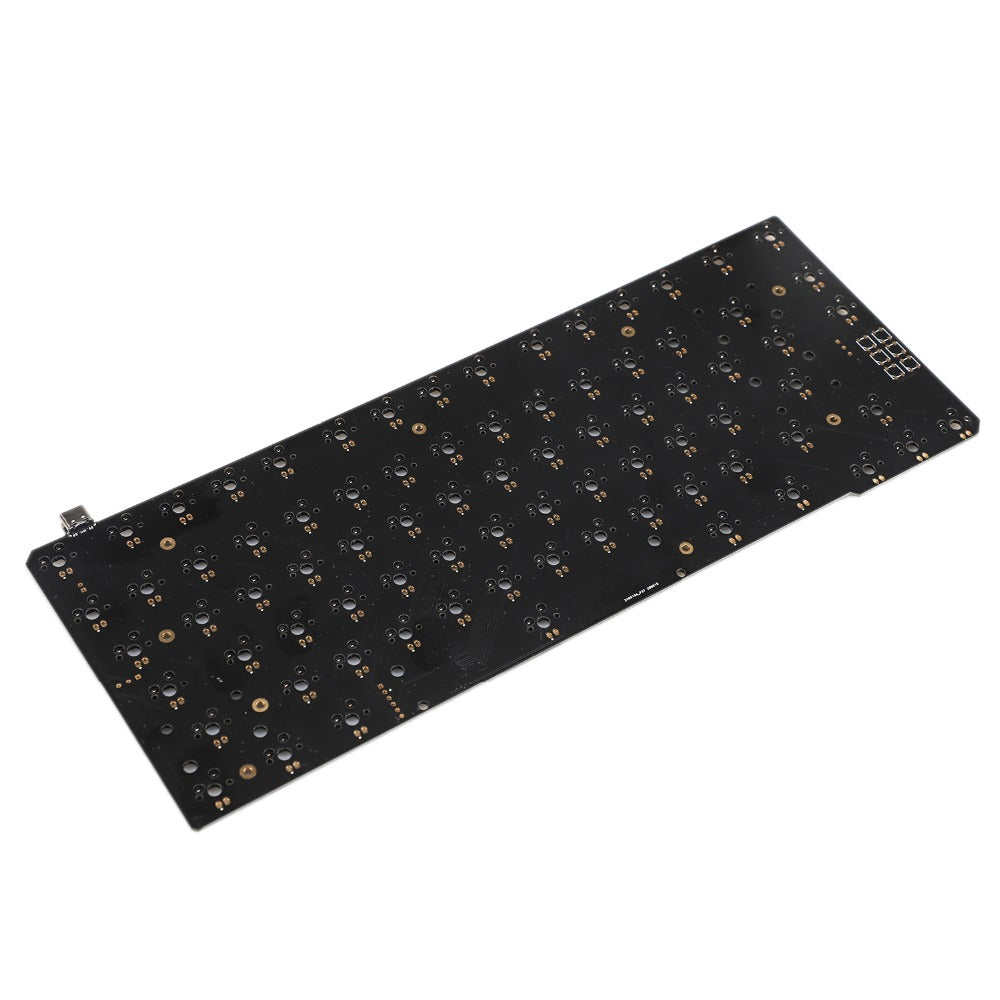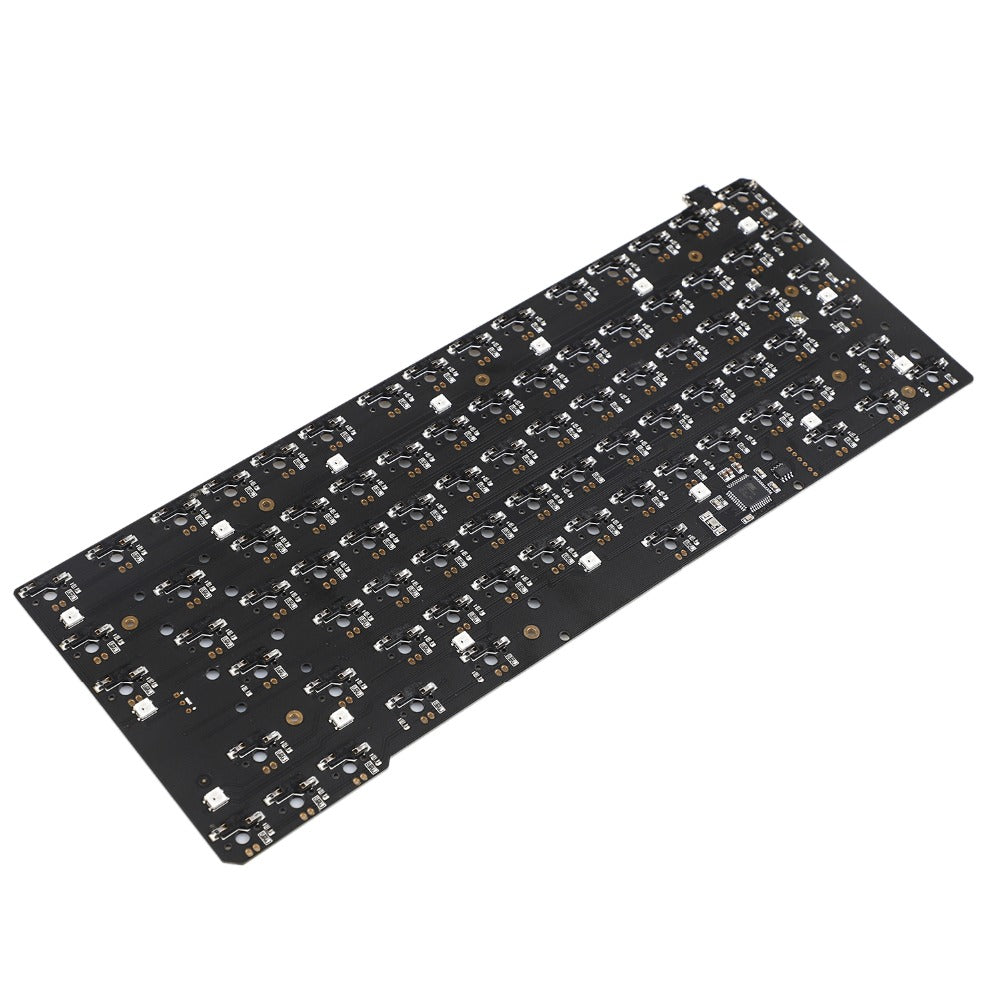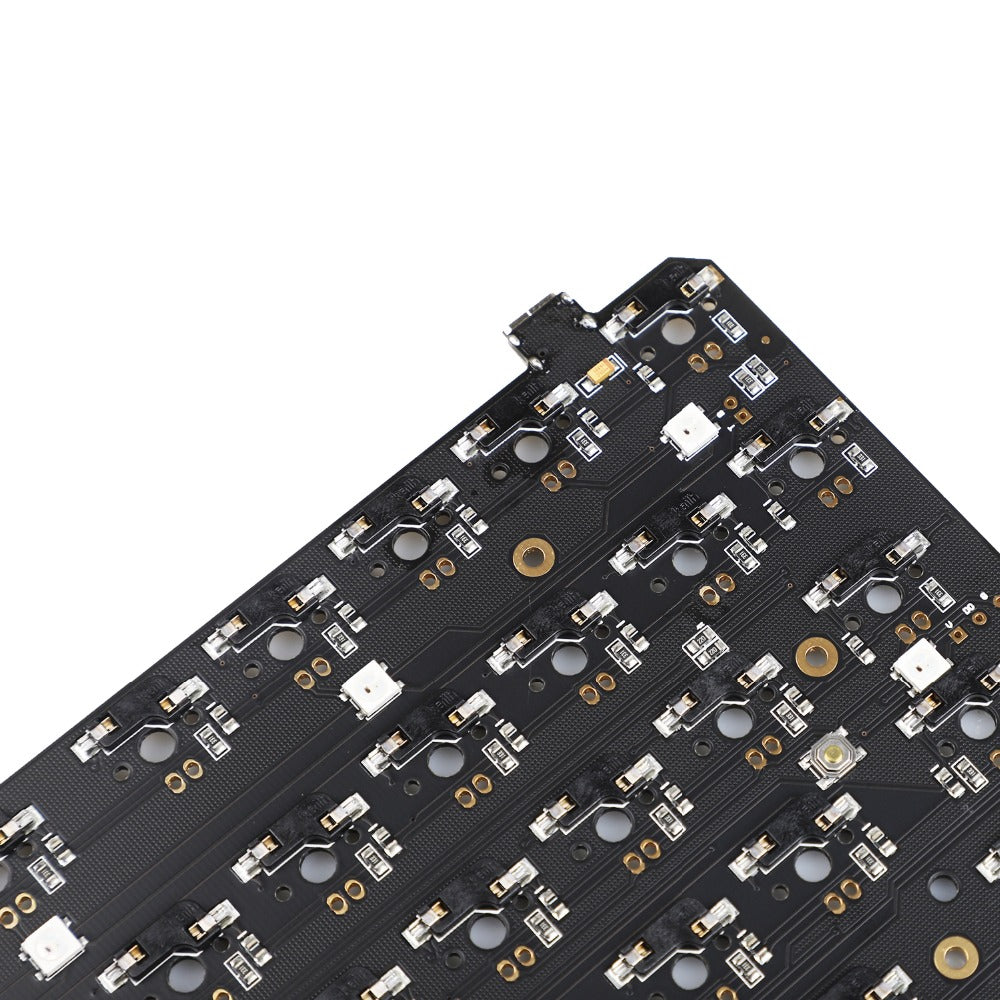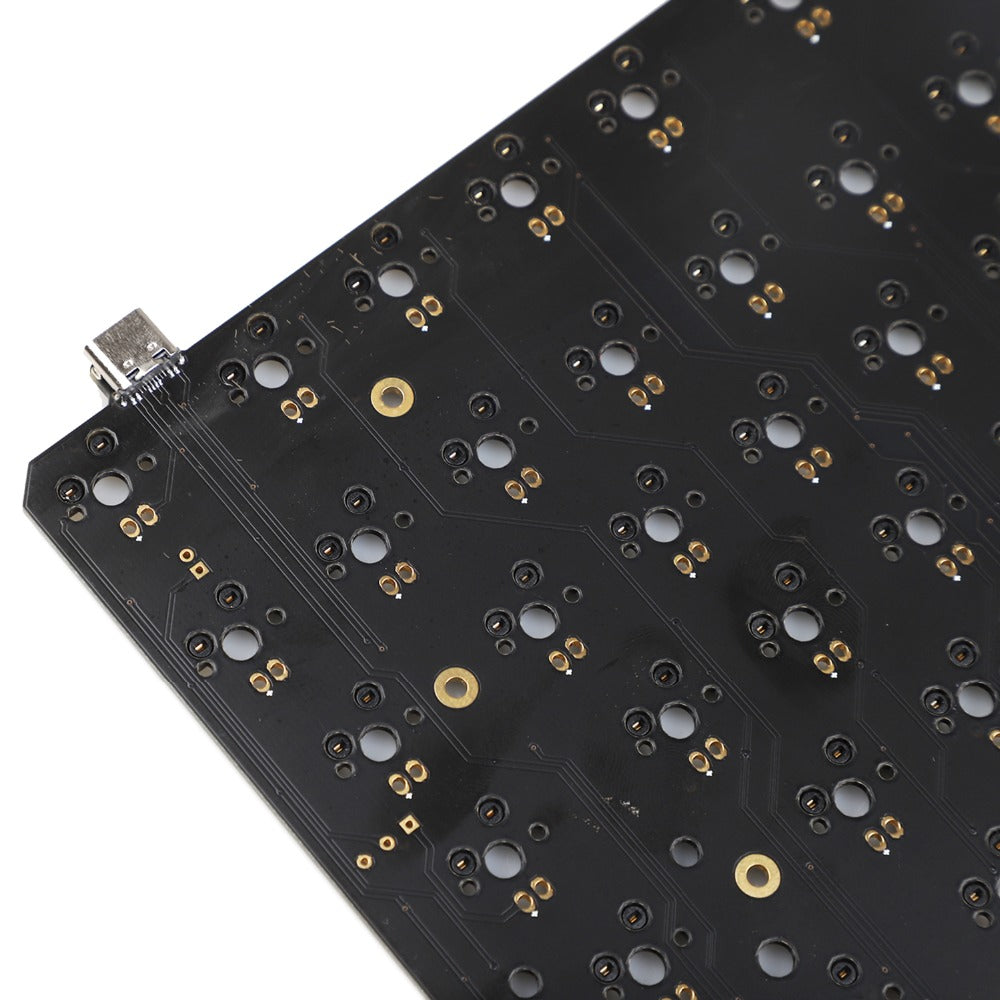 YMDKEY only support Paypal now,thanks for understanding.