---
Details
1.This link is only the shaft and switches for mechanical keyboard,no keyboard included.There is no 5 feet options.
2.It can support both normal RGB and underglow SMD.
3.TTC Gold Brown is tactile switches,actuation weight is around 55gf.Total travel distance is around 4mm
TTC gold red is linear switches,acuation weight is around 50gf,total travel distance is around 4mm
​4.The lifetime is around 80 million times
Image Display
Red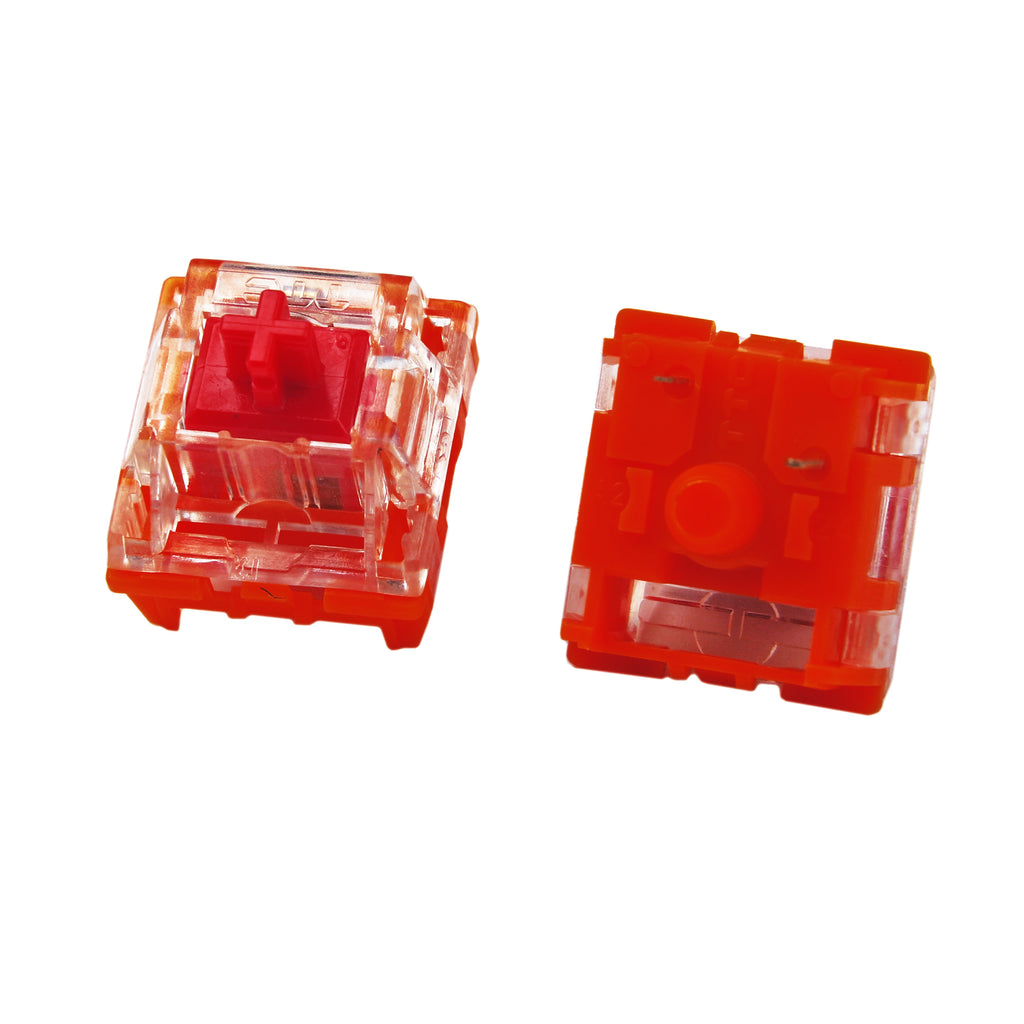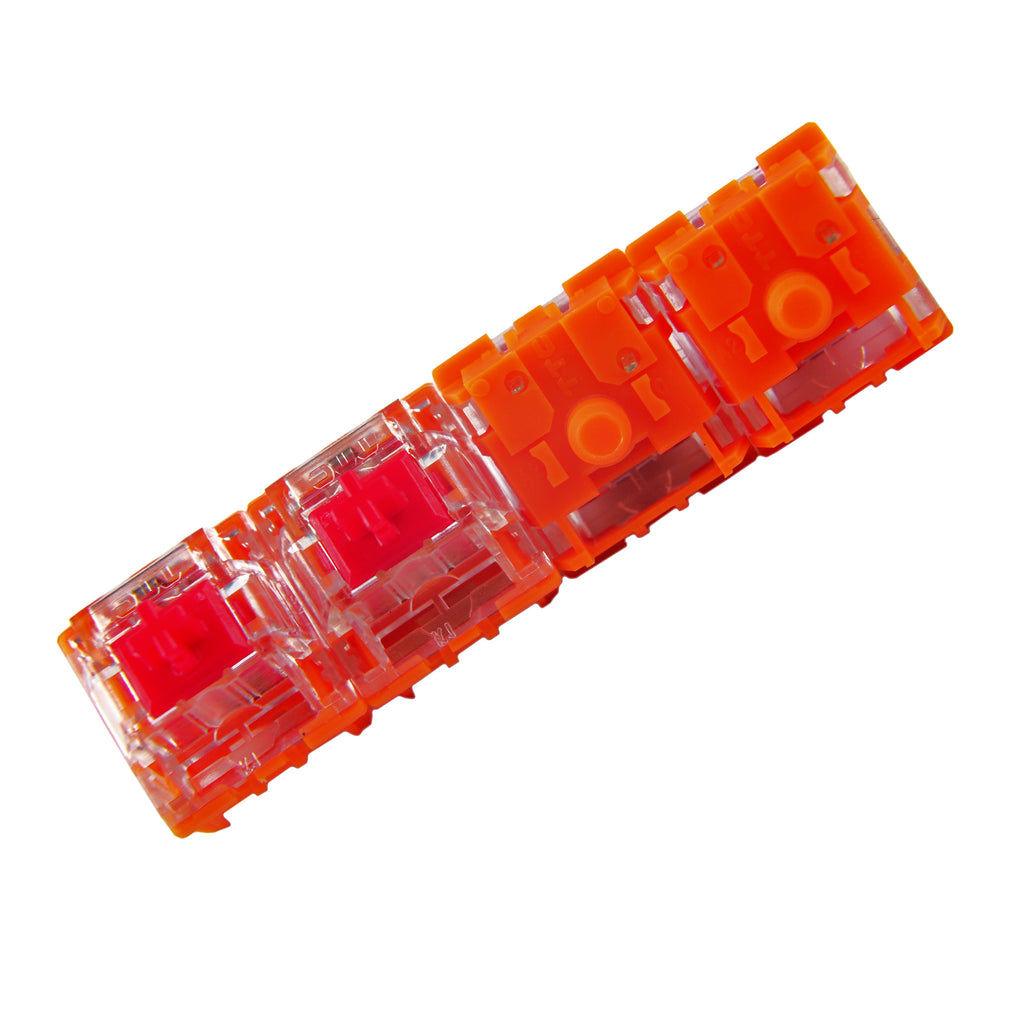 Brown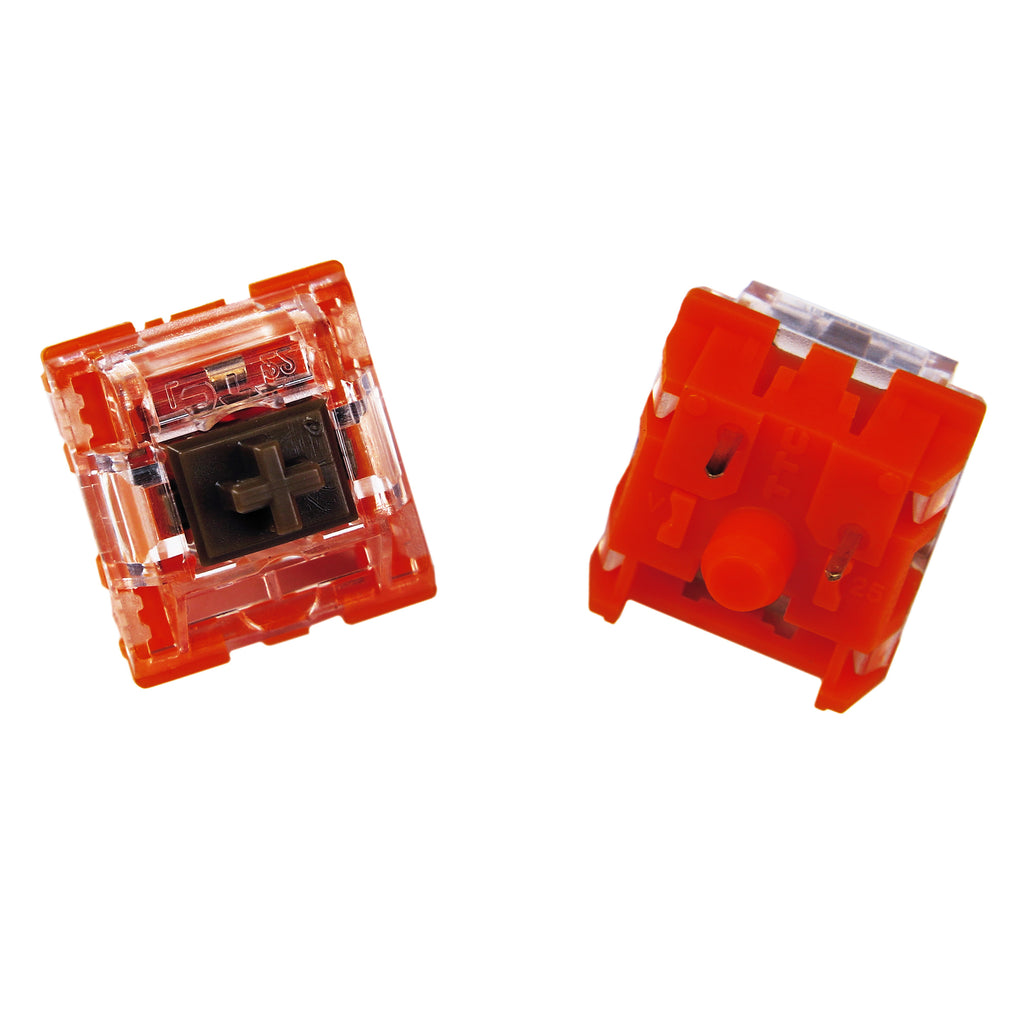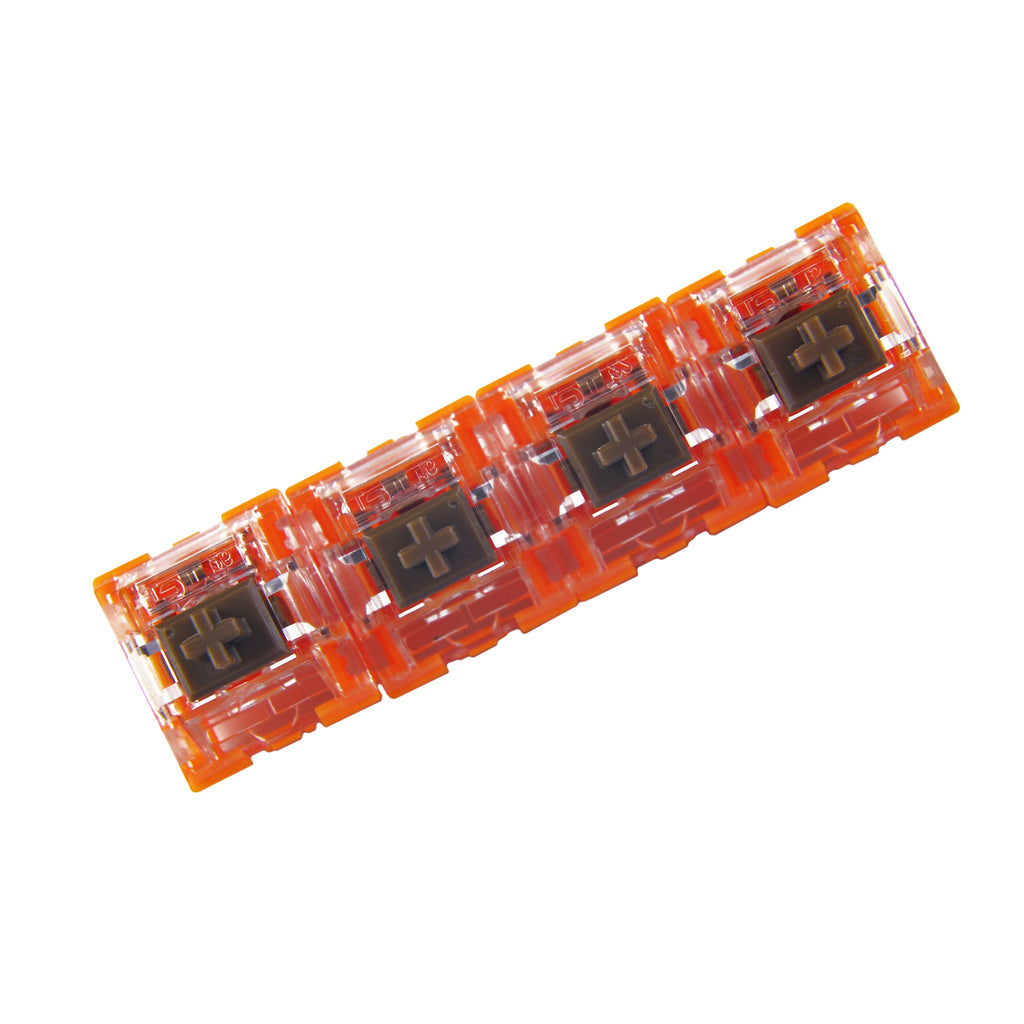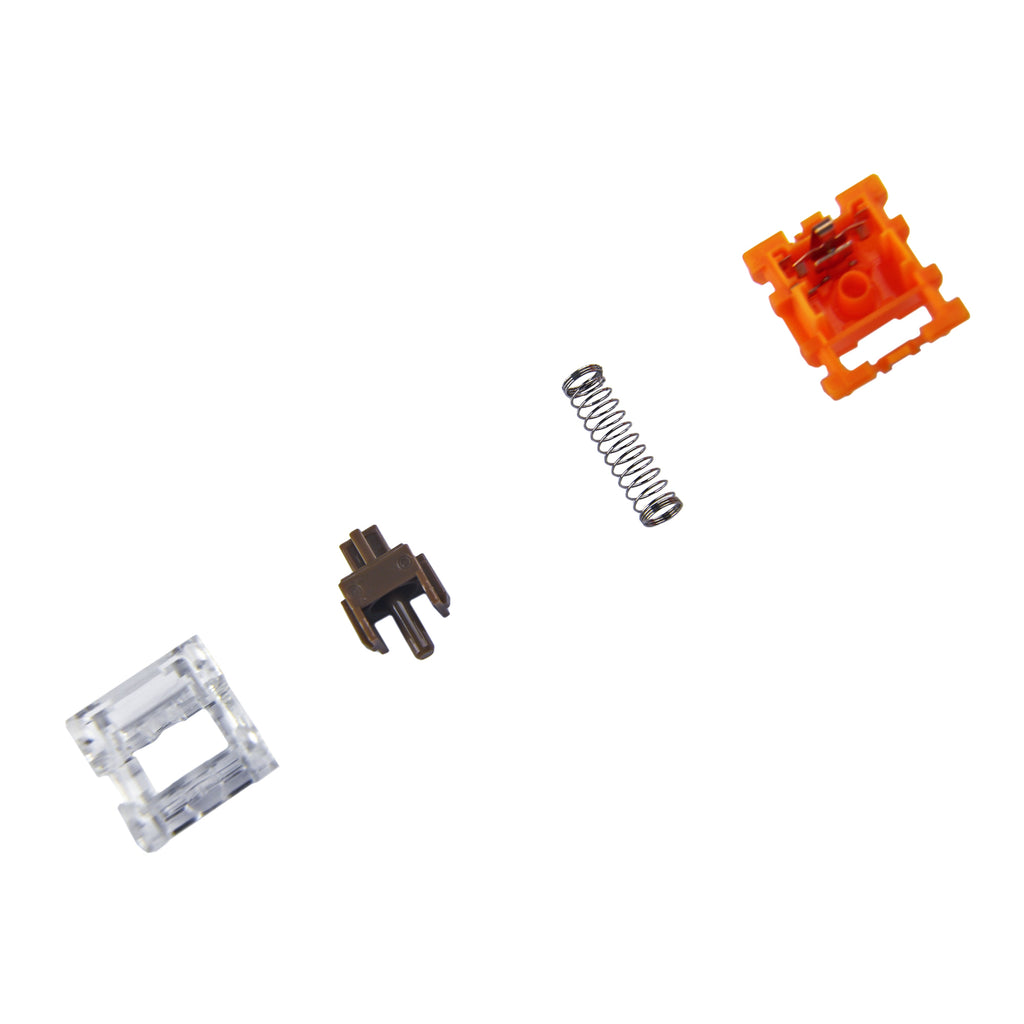 YMDKEY only support Paypal now,thanks for understanding.