---
Details
1.This link is only the shaft and switches for mechanical keyboard,no keyboard included.
2.It can support both normal RGB and underglow SMD.
3.Data
Total travel::4.0±0.4mm
Pre-travel::2.0±0.6mm
Operating force::55±15gf
Duration::50 million key strokes
Switch type::Tactile non clicky
4.Leds note:

Image Dispaly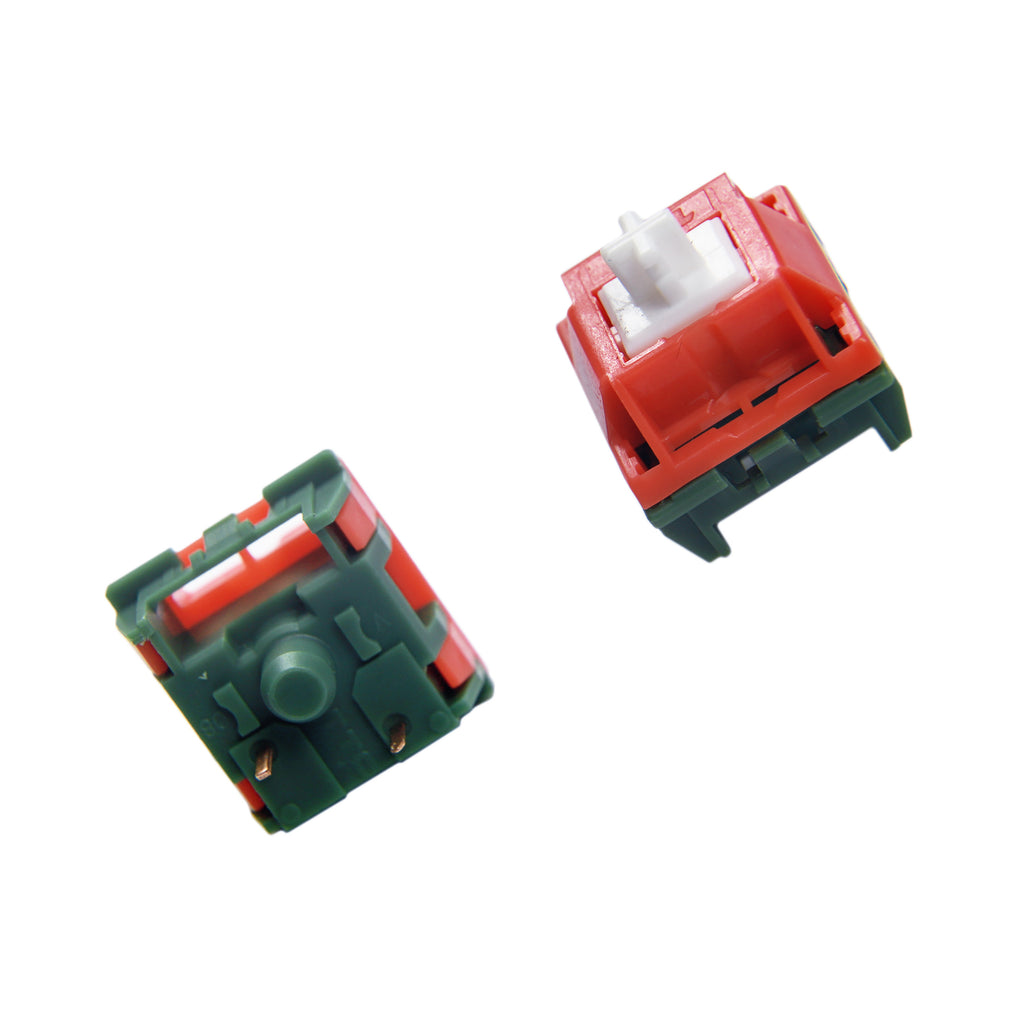 Note 1
Ymdkey only support paypal now,thanks for understanding.
Note 2
Kindly note all price listed in page don't include destination taxes since every country is different policy.
If you located in EU UK,will charge VAT for orders under Euro150 when checkout since 1,July.
If you order is over Euro150,please pay VAT /customs fee yourself in destination.
For shipping and invoice details,just message us directly is ok.