---
Package Included
Case + Plate +GH60 Black PCB+Stabilizers
If you only need case, please choose "Only Case"
Only Case:

Case
Details

1.This link is only for the keyboard shell for GH60 keyboard.No keyboard included.
​​New Poker 2 with Type C can't use.
2.The keyboard case is made of CNC Acrylic.It supports slightly underglow led shine through.
3.The size is around 295x106x13.1mm
4.Case Including: Case \Rubber Feet \Screw (Options: CNC Alu feet)
5.PCB manuals: drive.google.com/open?id=1DSw1veAr0dJdA9mKuFLPUf6RfAAe24GF
6.This PCB support all GH60 layout,including Backspace Lshift Rshift split to 2 keys,Poker WKL HHKB etc
Extra Parts you can add to the Kit
Switches Click
Here
Leds Click
Here
Assembly Click
Here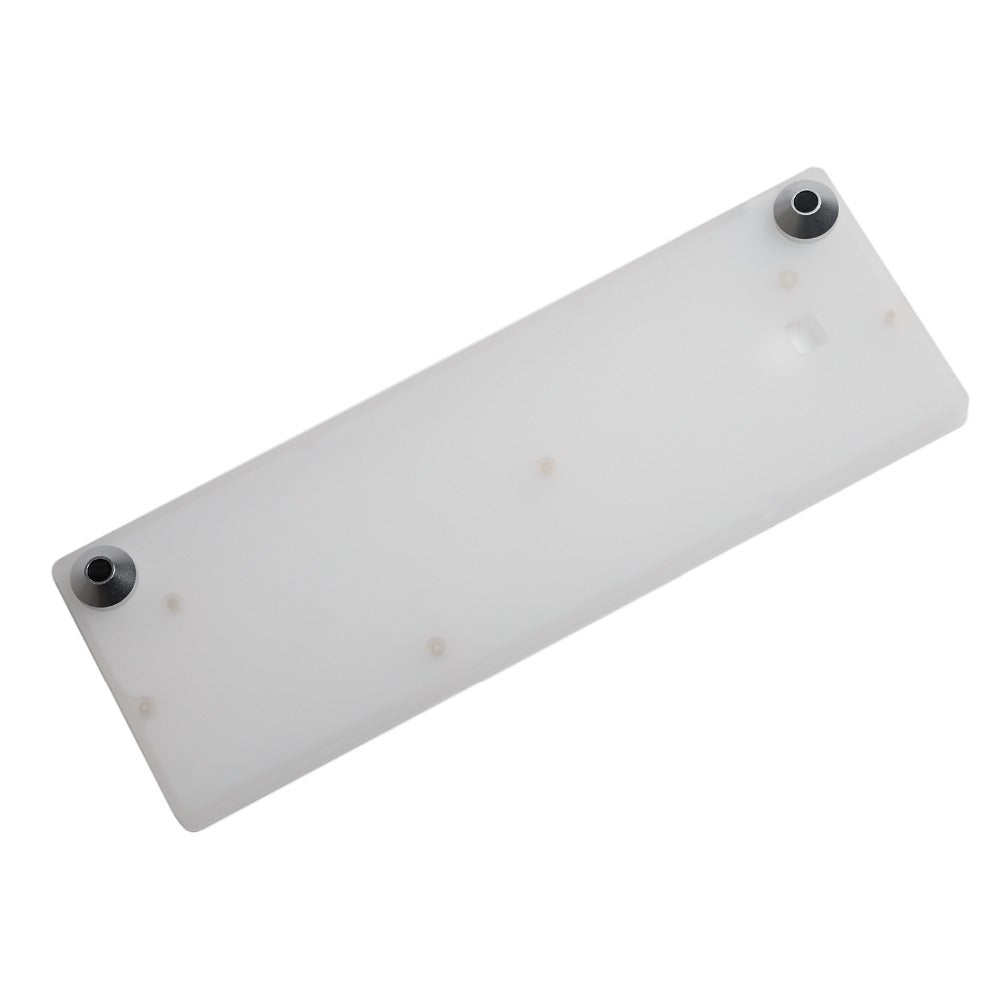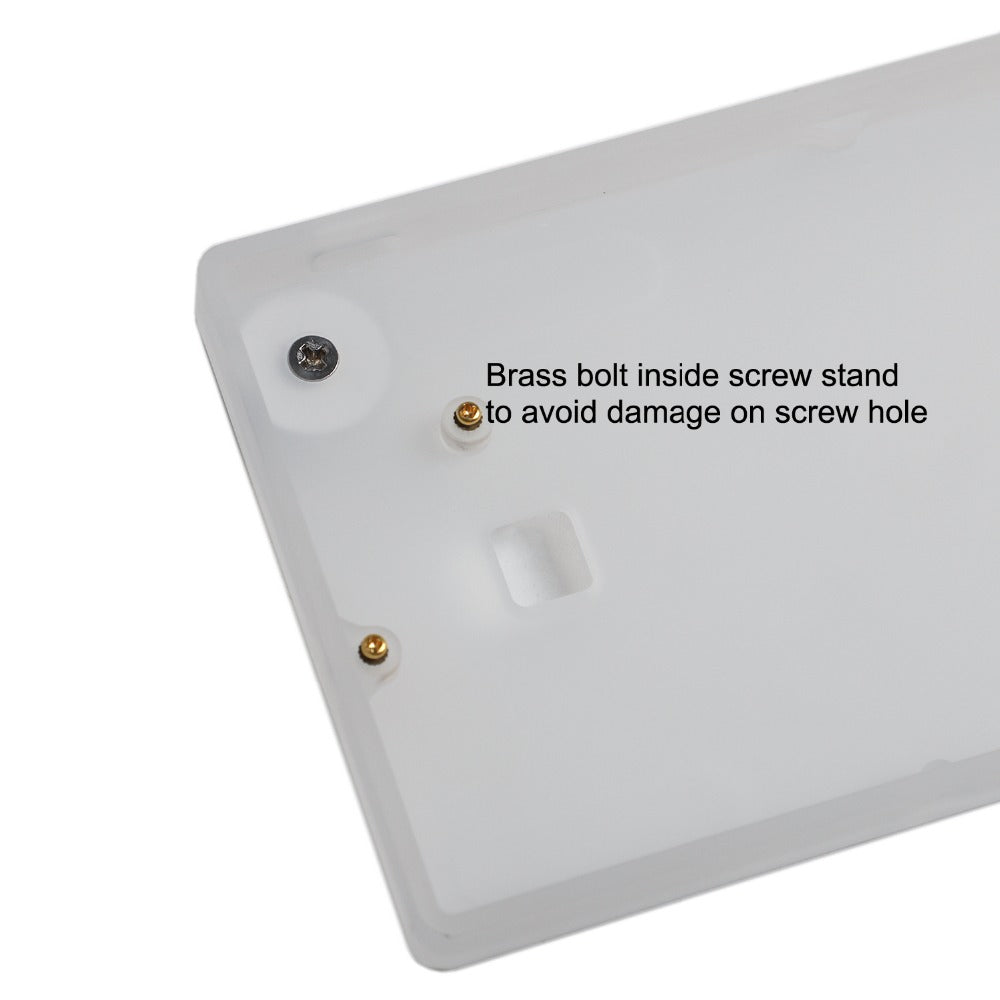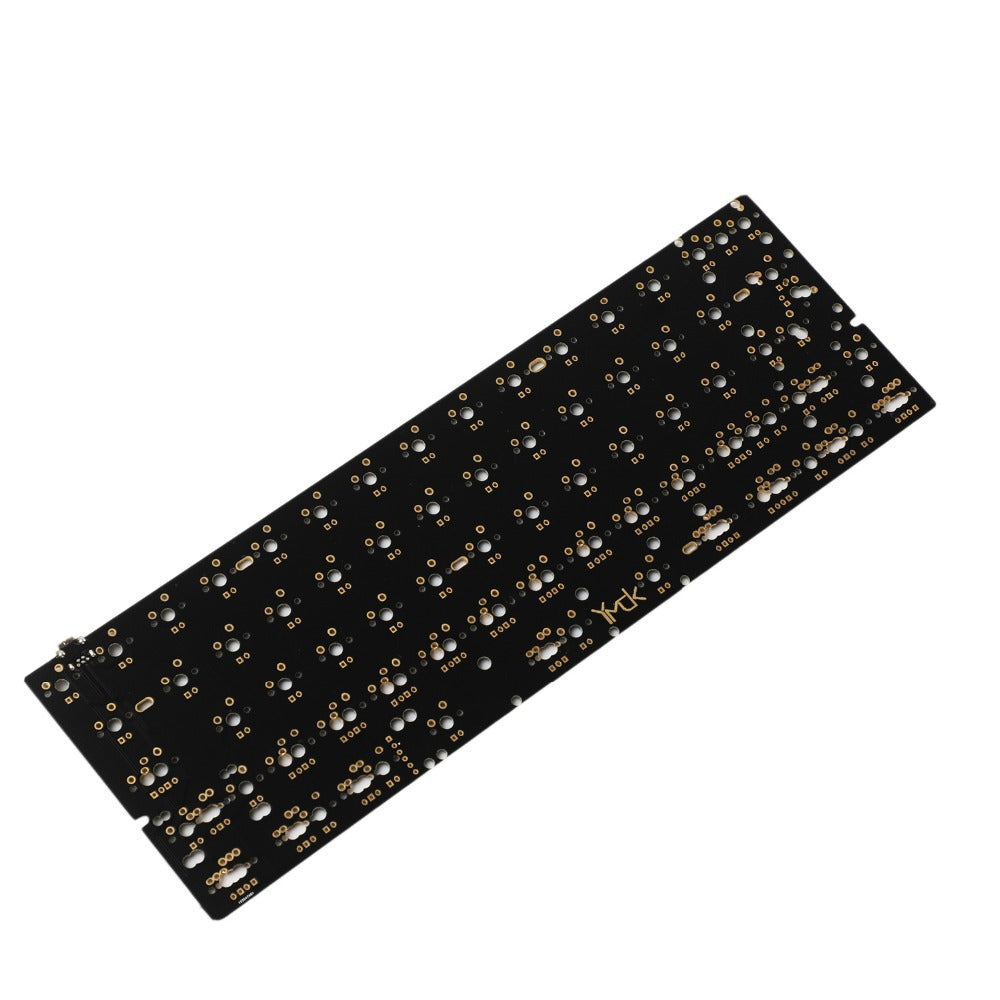 YMDKEY only support Paypal now,thanks for understanding.