---
Details
Switches as images
Cherry switches
Cherry MX Black: Linear Switch,Actuation Force is 60cN
Cherry MX Red: Linear Switch,Actuation Force is 45cN
Cherry MX Pink: A quieter edition of cherry red,called Cherry pink as usual
Cherry MX Blue: Tactile and Clicky Switch,Actuation Force is 50cN
Cherry MX Brown: Tactile and non-clicky switch,Actuation Force is 45cN,it's soft tactile
Cherry MX Silver: Linear switches,40% faster than cherry red,little heavier than red,good for FPS player
Note
This switches can be used with PCB smd led,such as GK61 GK64.No switch led hole on the top cover.
2 pin 4 pin switch plug led can't be used directly with this switches.
Image Display
Silent Black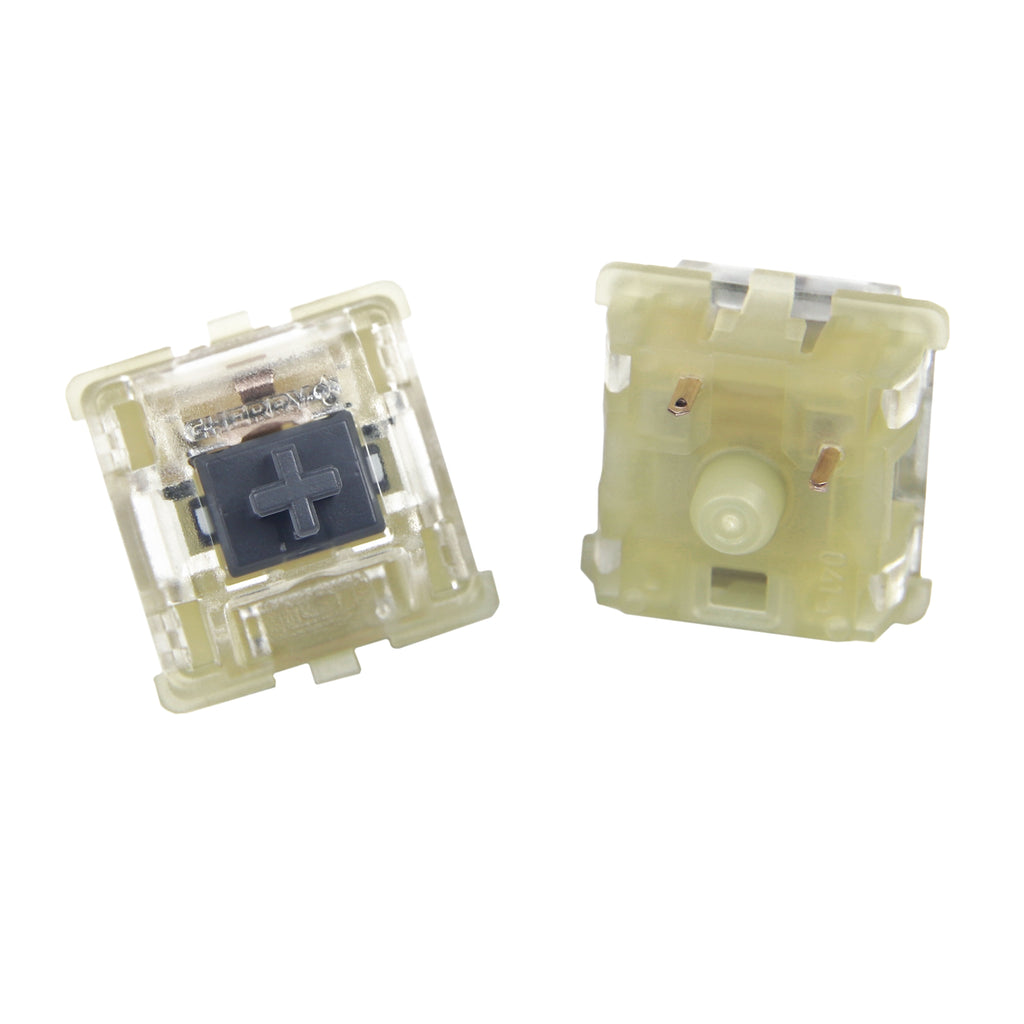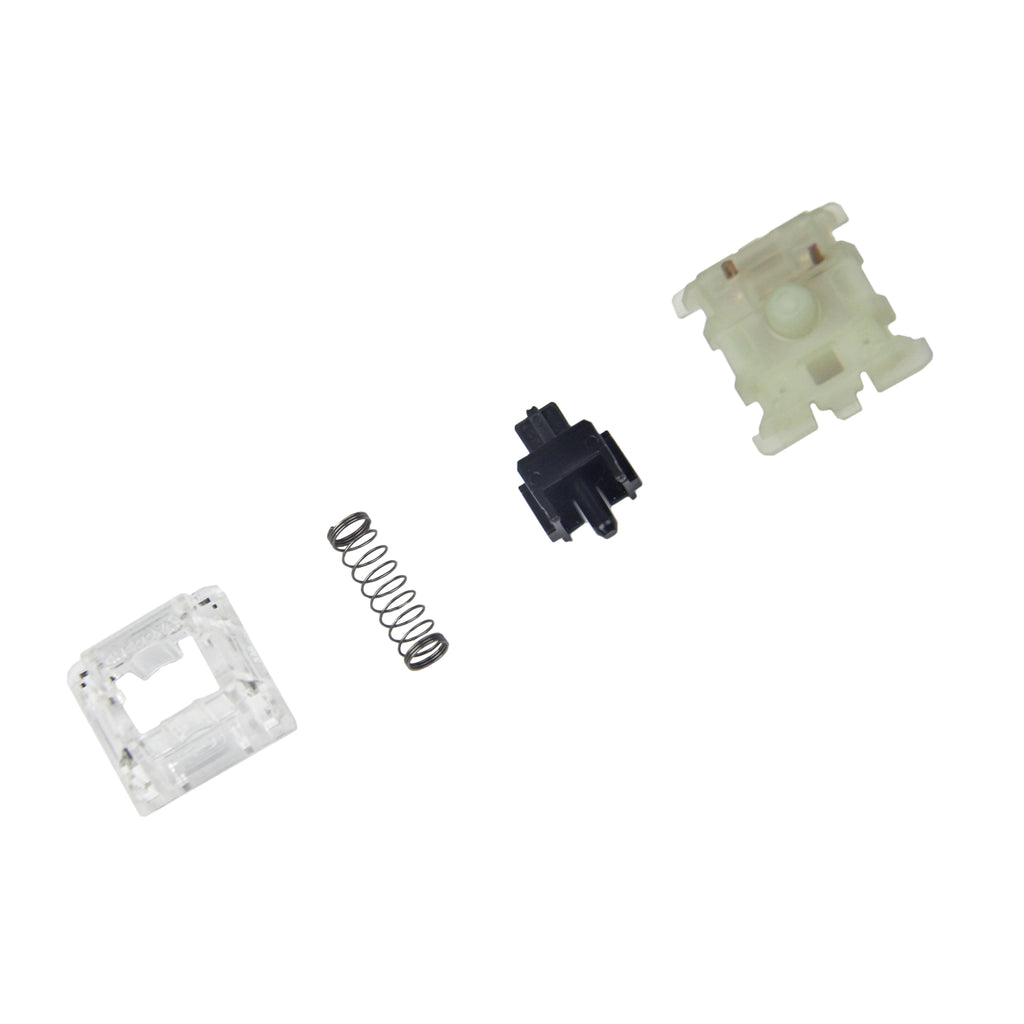 Black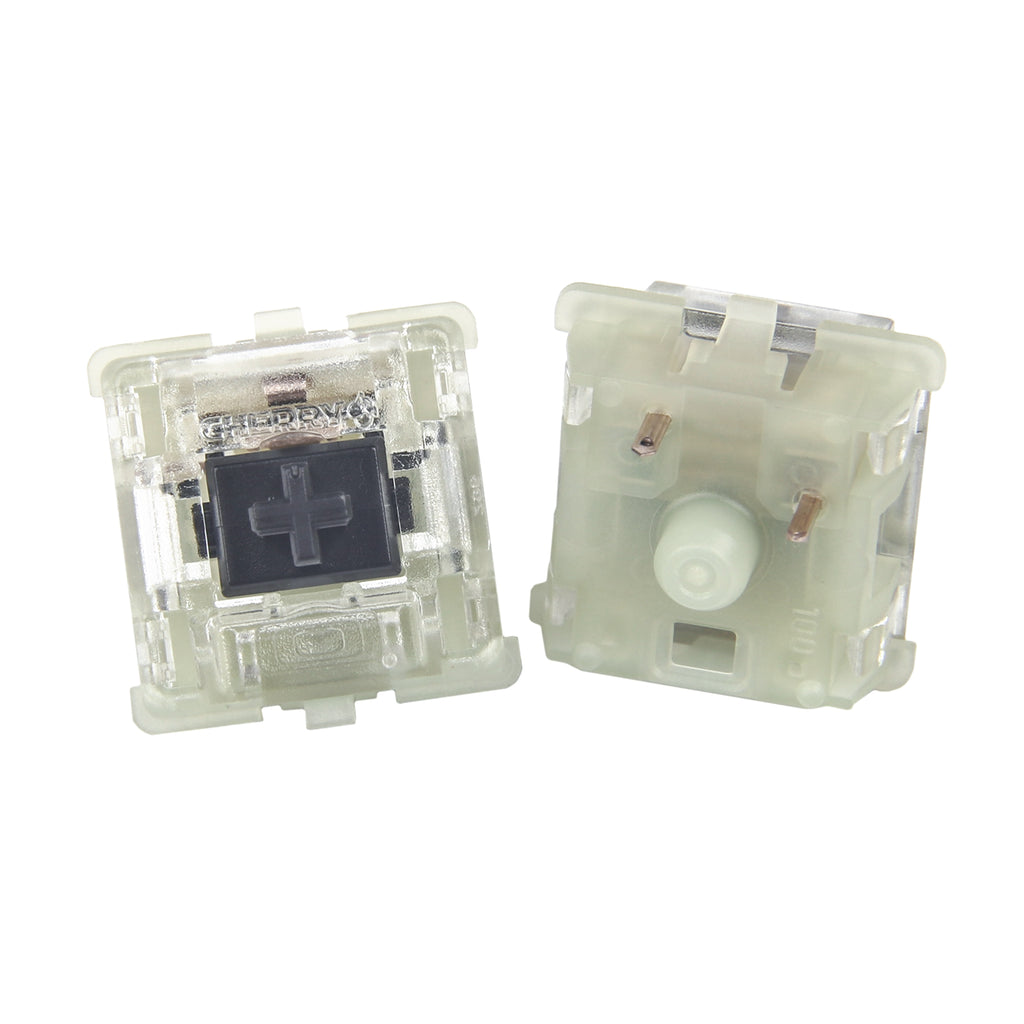 Pink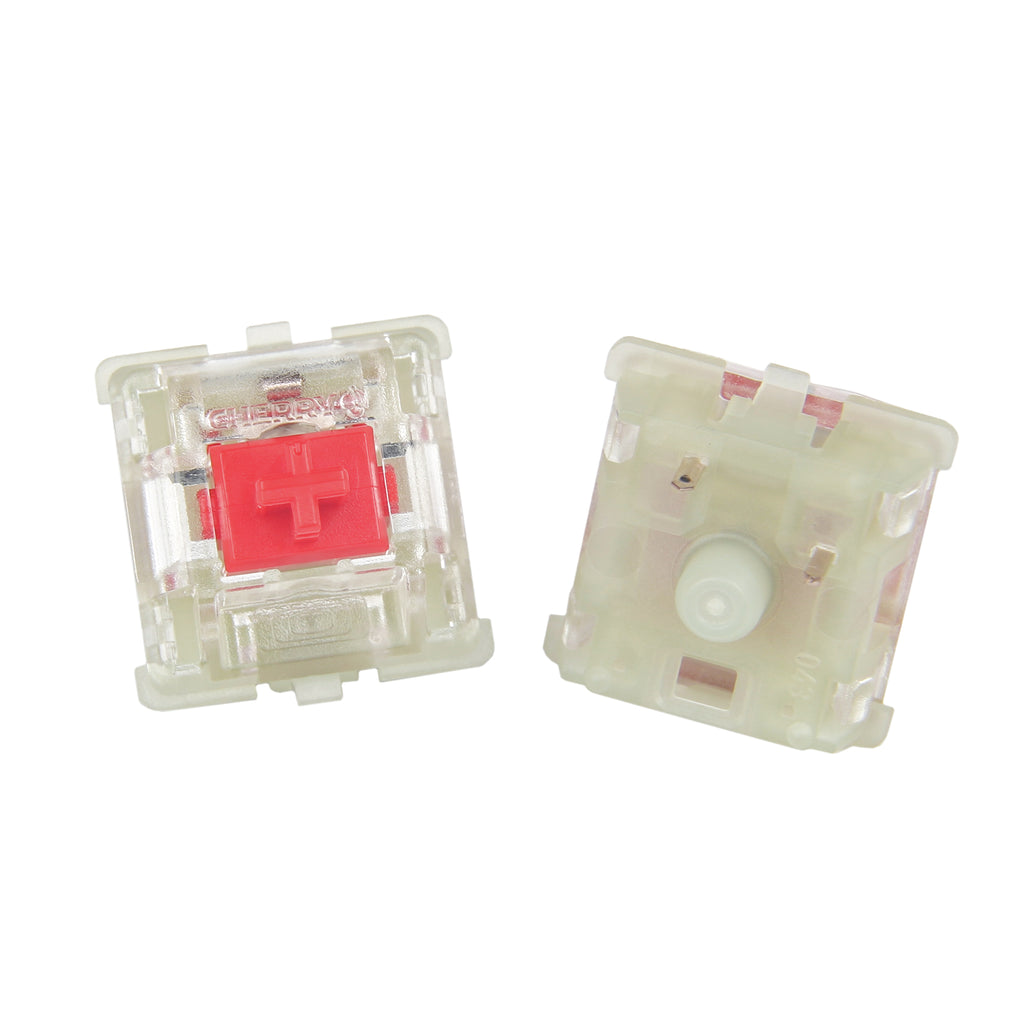 Silver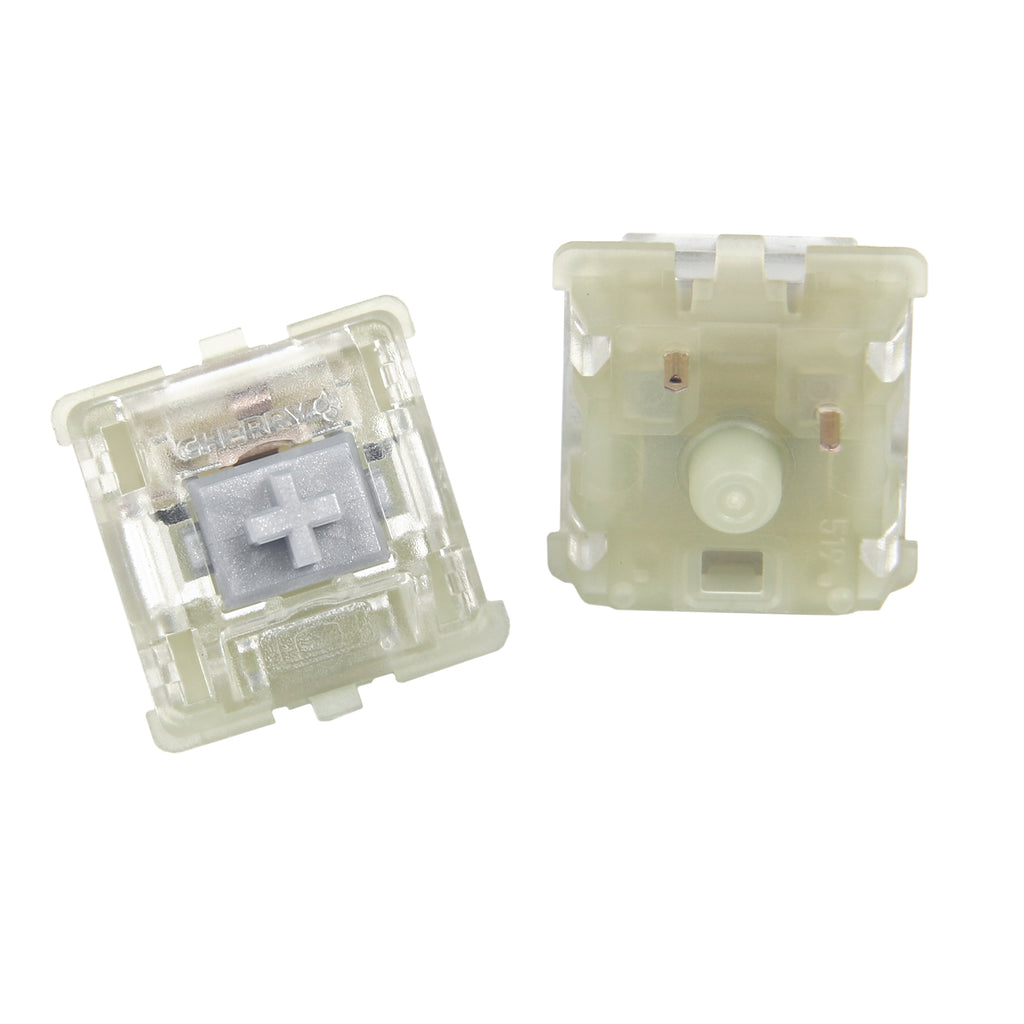 Brown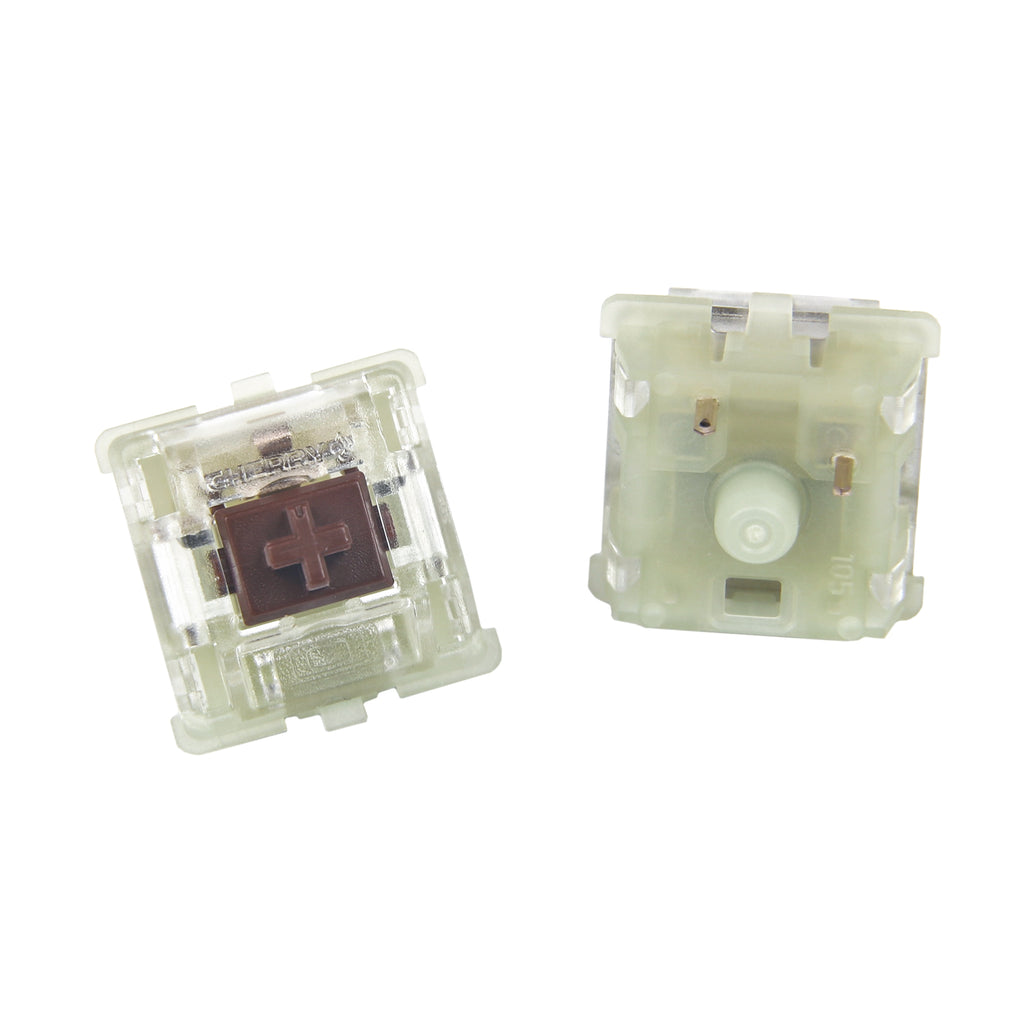 Blue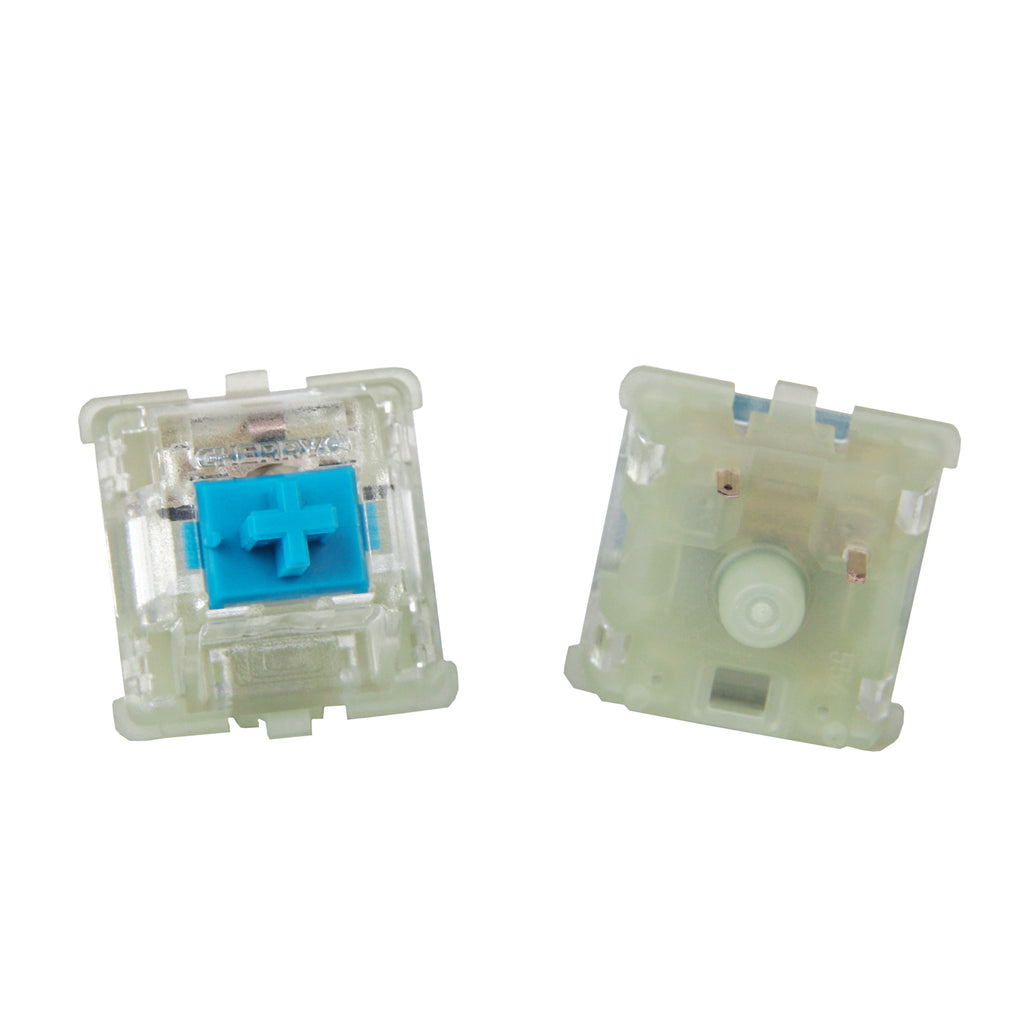 Red
YMDKEY only support Paypal now,thanks for understanding.