---
Details
1.This link is only the shaft and switches for mechanical keyboard,no keyboard included.It's 3 pin and 5 pin switches.You can choose any color of these 7 colors and can choose them mixed,no need to choose only 1 color.
2.3 pin is plate,5 pin is OK for plate and PCB.This switches only supports 4 feet RGB led,not support underglow RGB.
3.Gateron switches has similar clicking sense as Cherry and the price is half of the Cherry,very good for DIY.G switches can replace Cherry switches on PCB board.The most difference is G switches own bigger axis and more stable than Cherry switches.The lifetime can be more than 50 million as well.
Red black white yellow switches are linear switches moving straight up and down without any additional tactile feedback or loud clicking noise.For operating force,Black>Yellow>Red>White.
The brown switches are tactile and non-clicky,between red and blue handle feeling.It's both good for gaming and typing which depends your preference.
The Blue and green shaft is tactile and clicky,green is stiffer version of Blue.
Image Display
3Pin Blue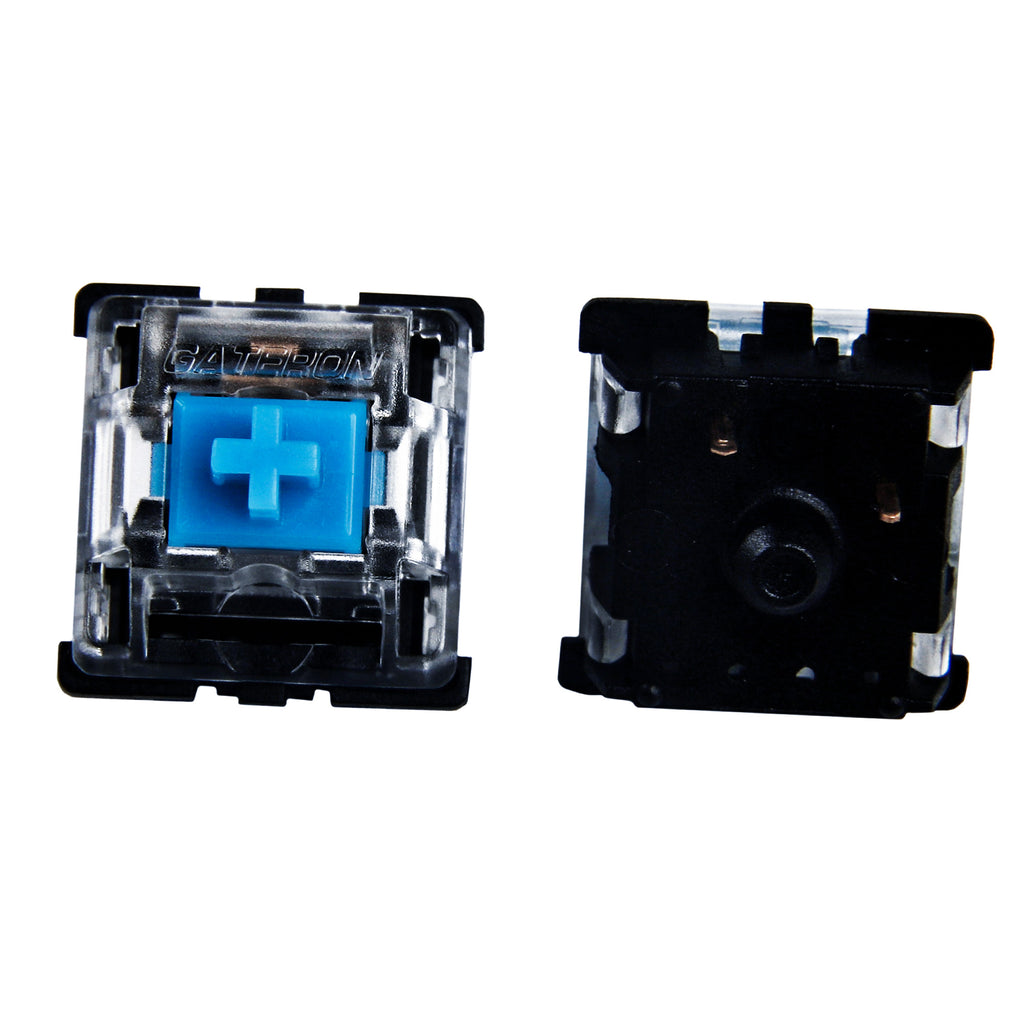 3Pin Brown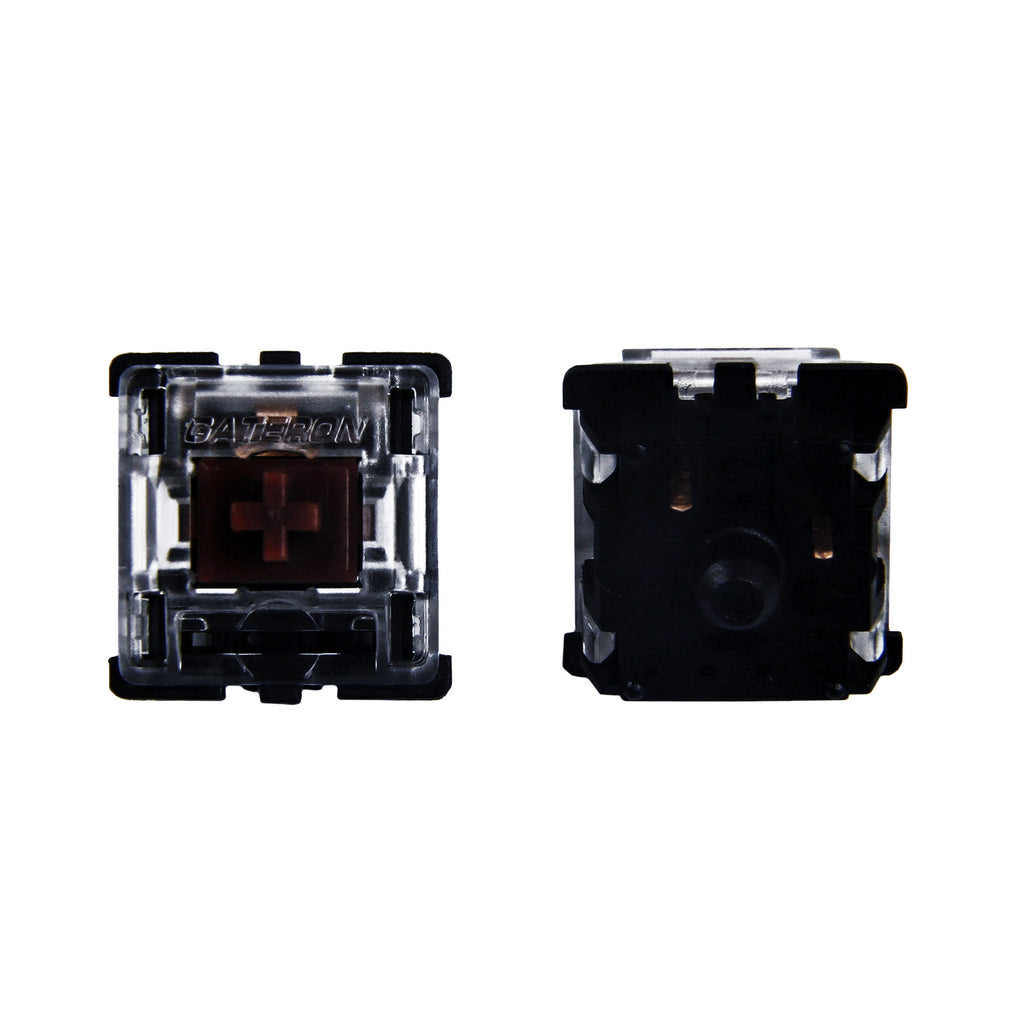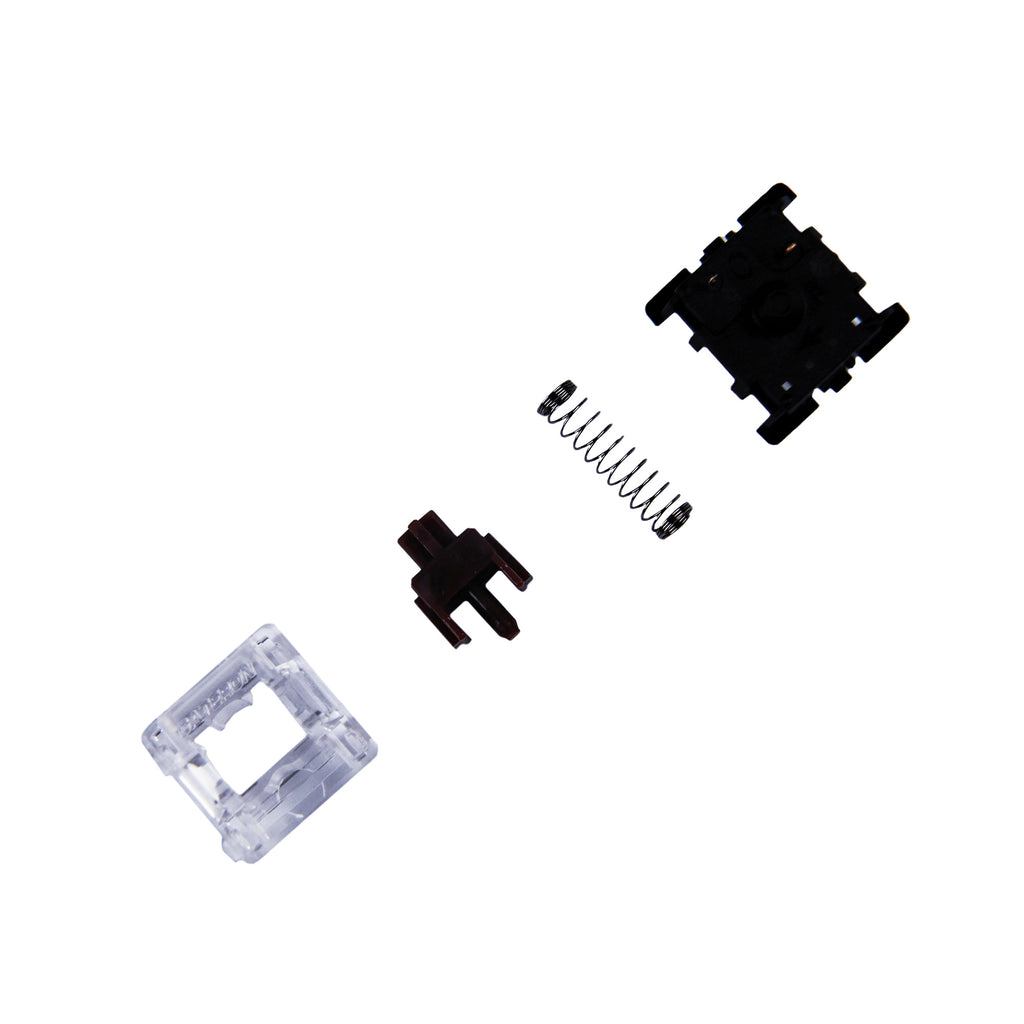 3Pin Yellow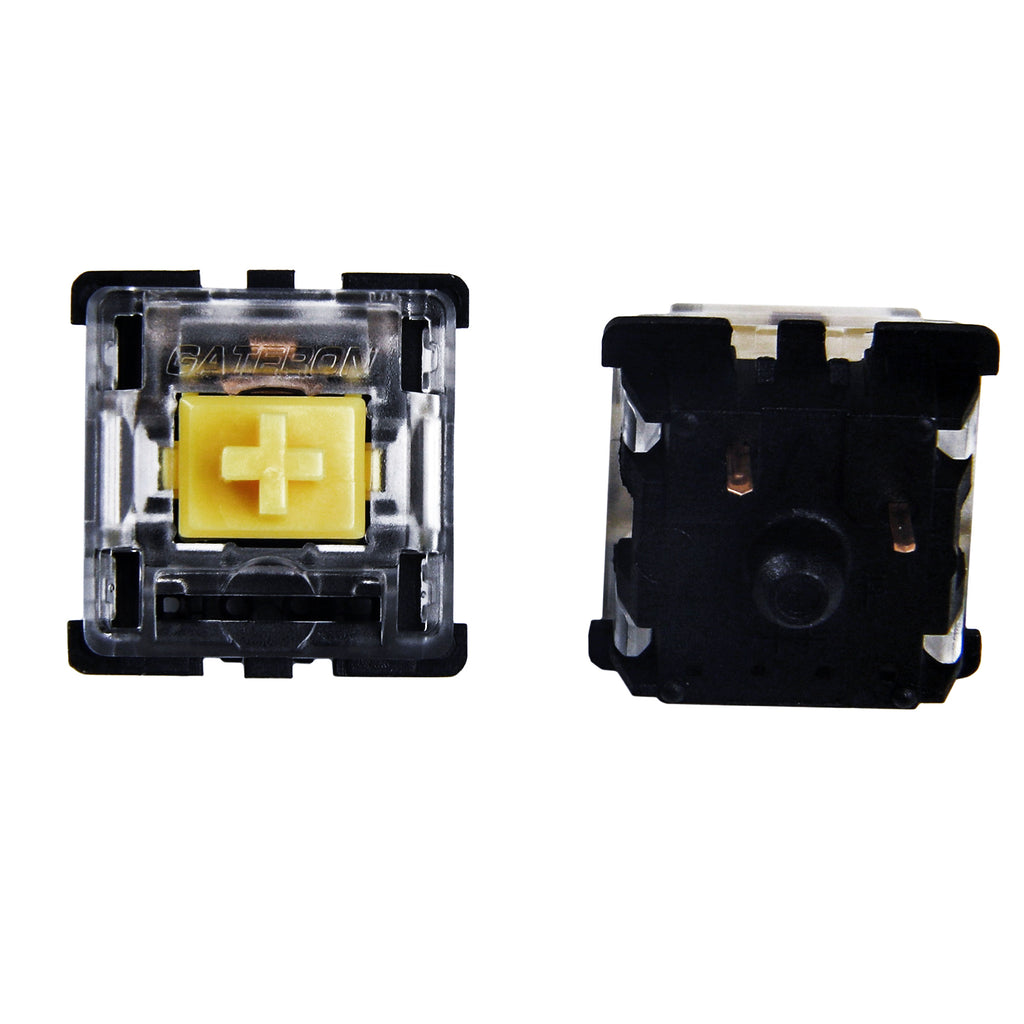 3Pin Green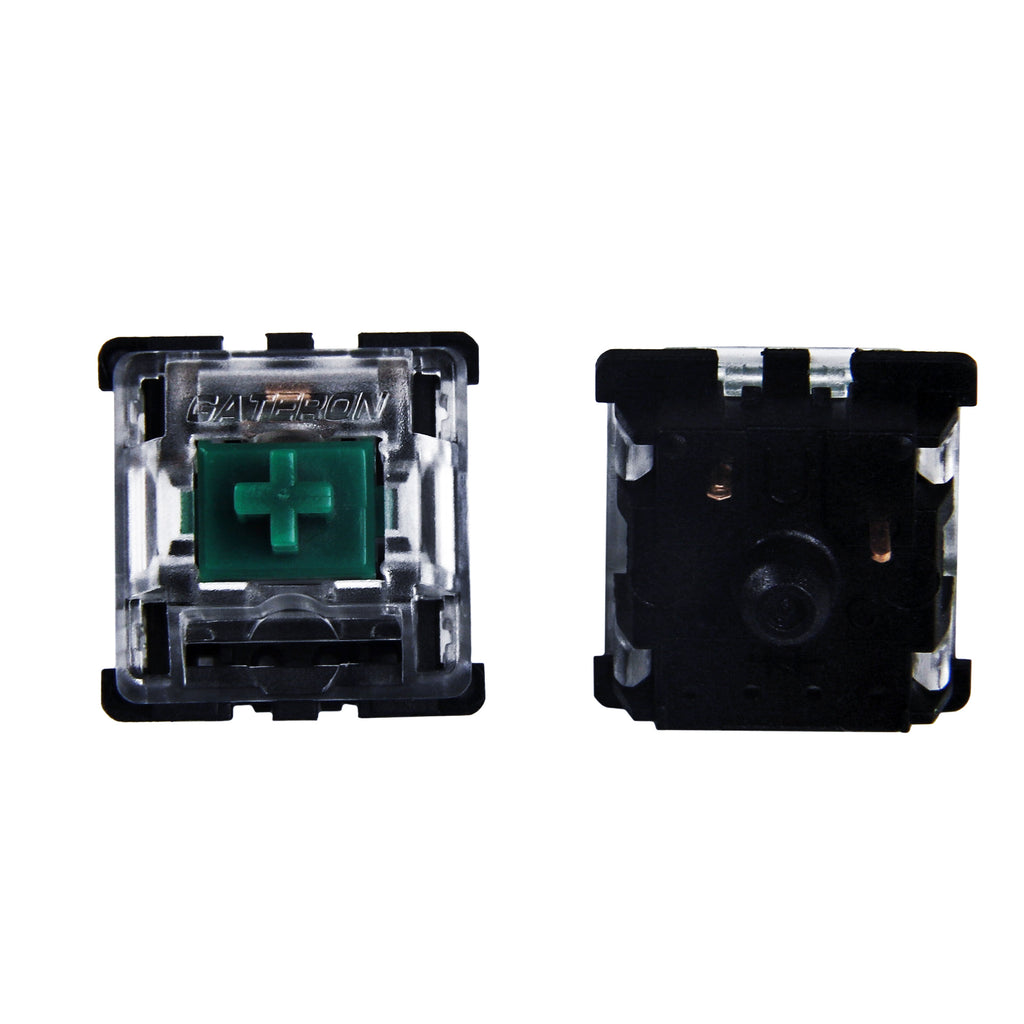 3Pin Black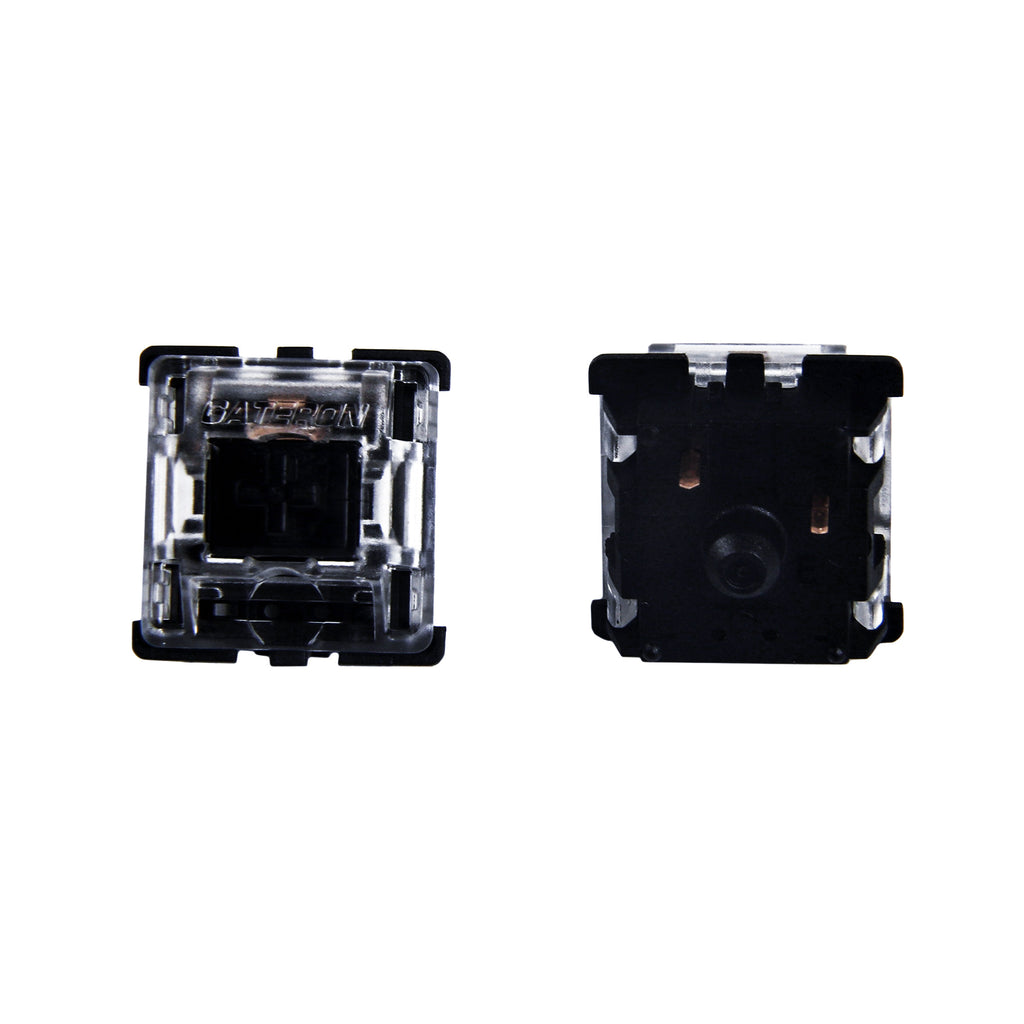 3Pin Clear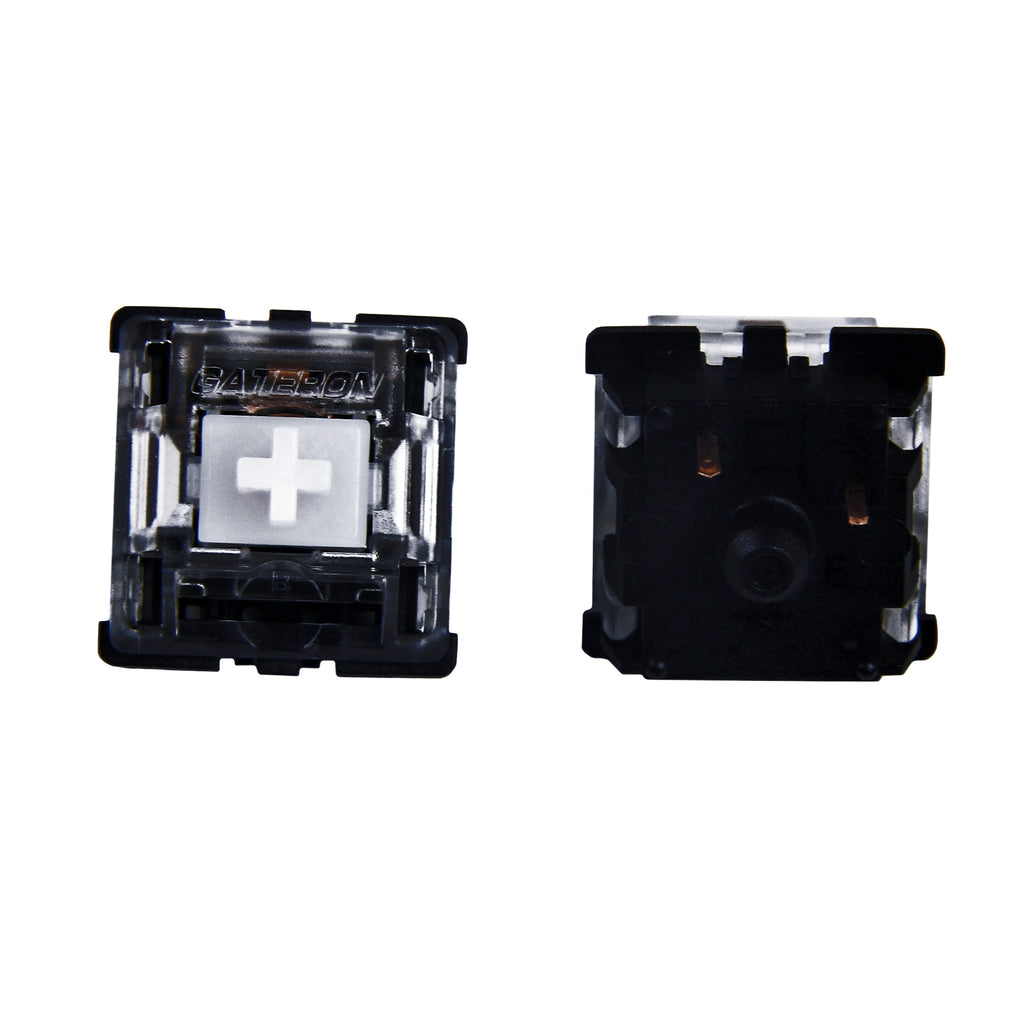 3Pin Red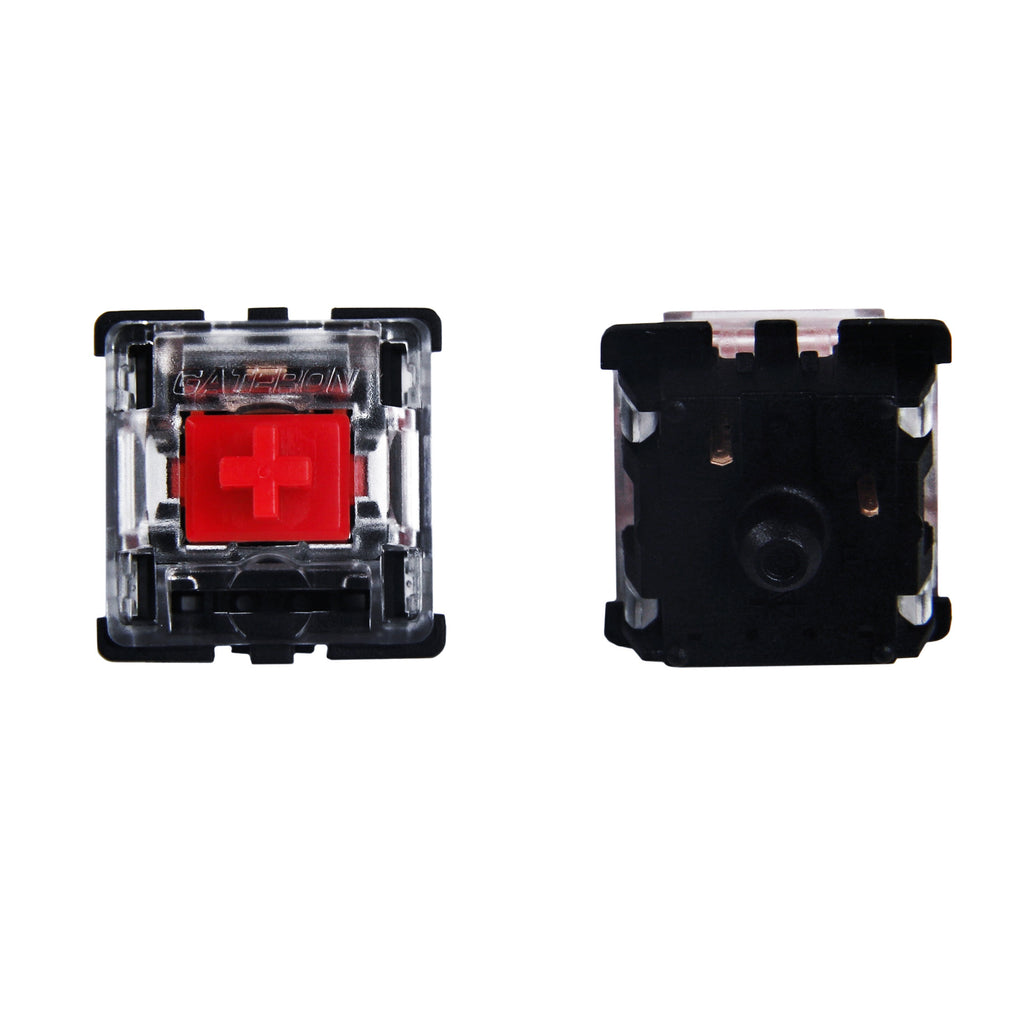 5Pin Blue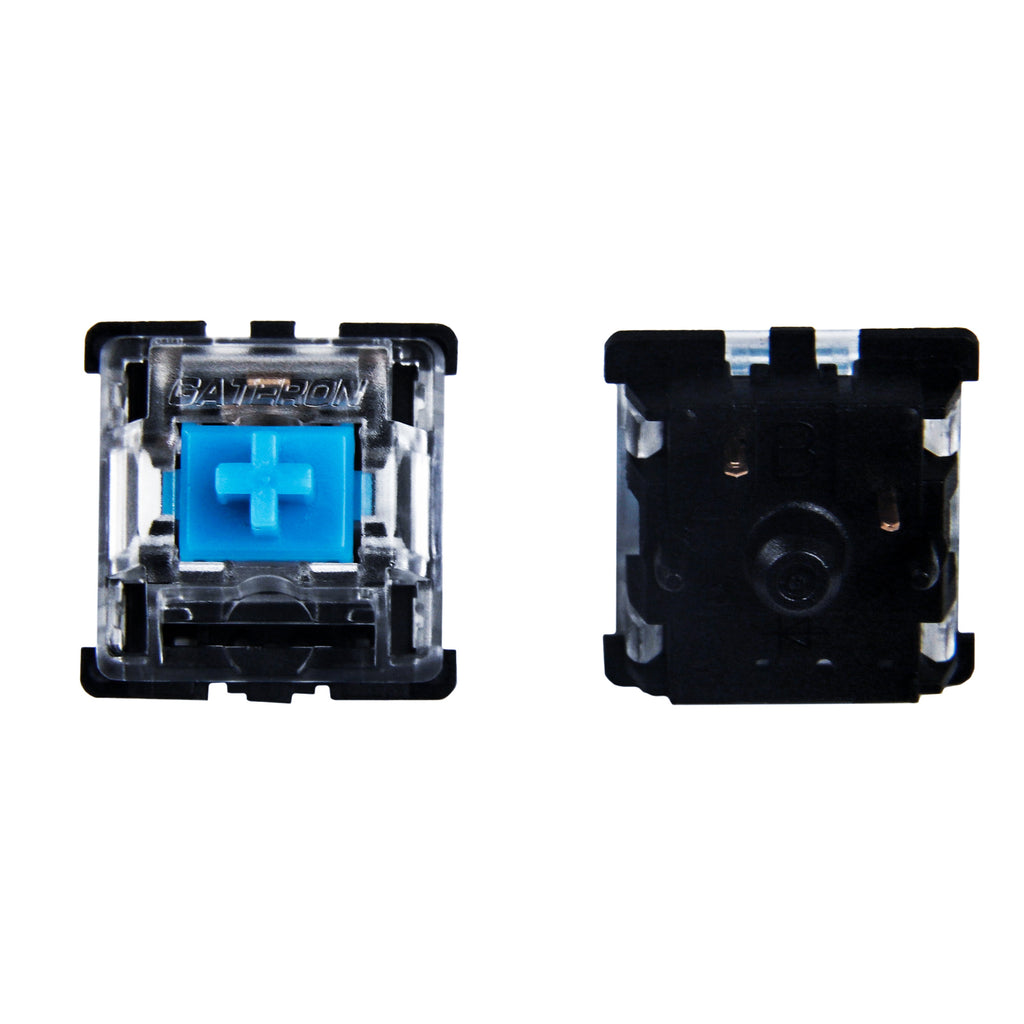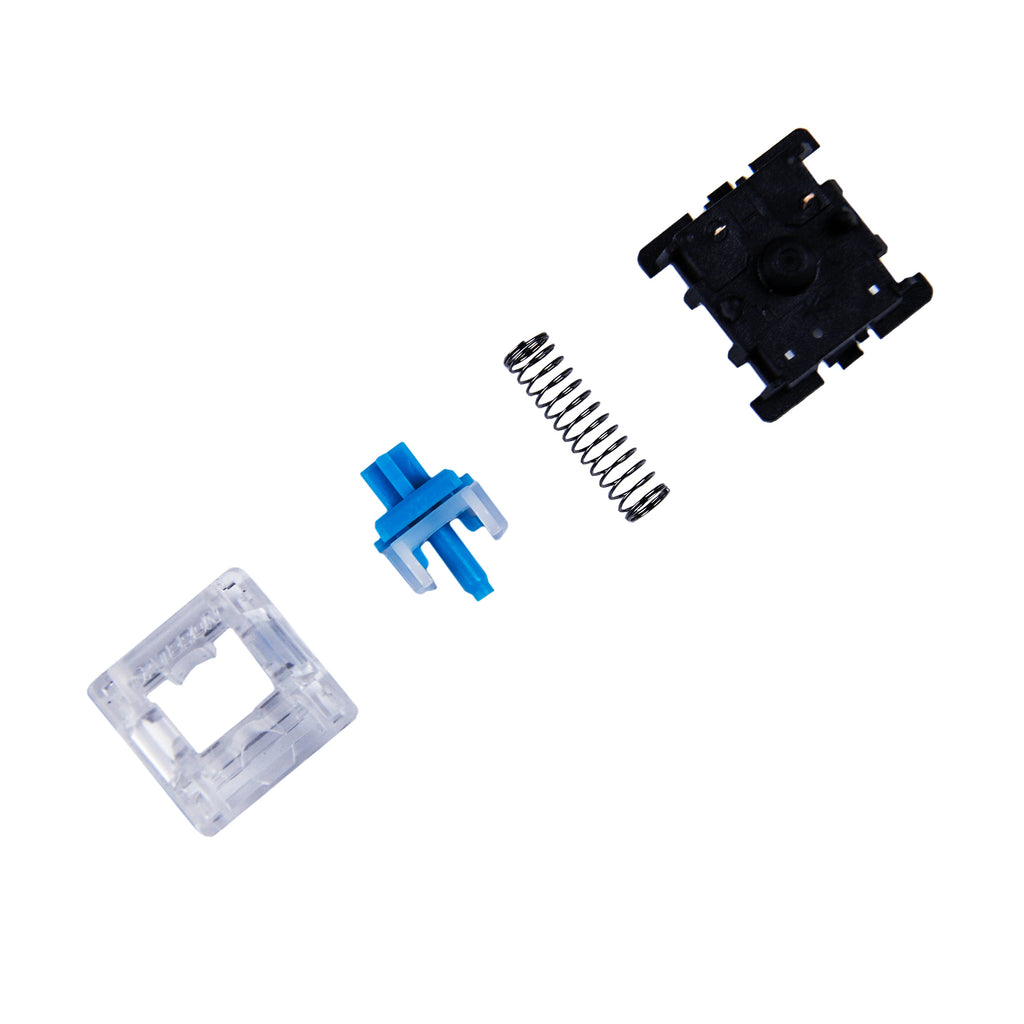 5Pin Black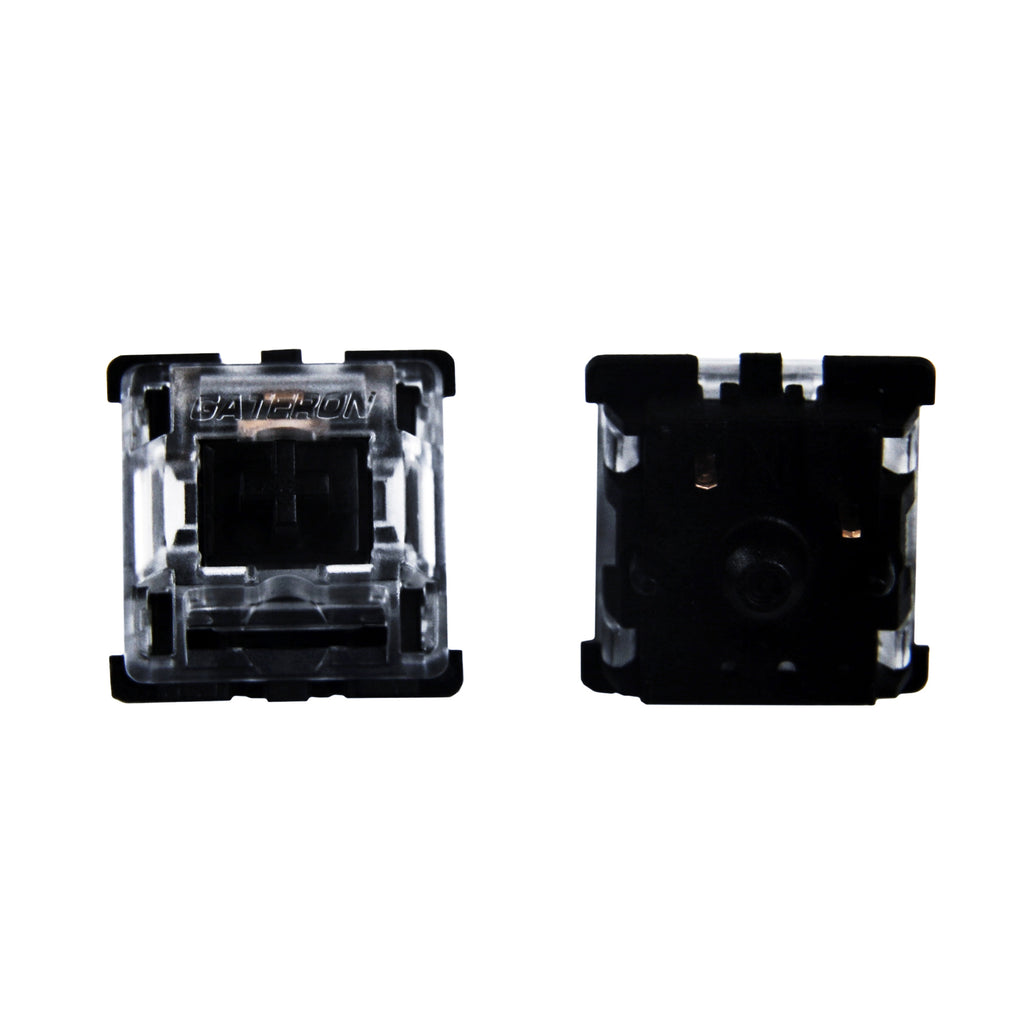 5Pin Green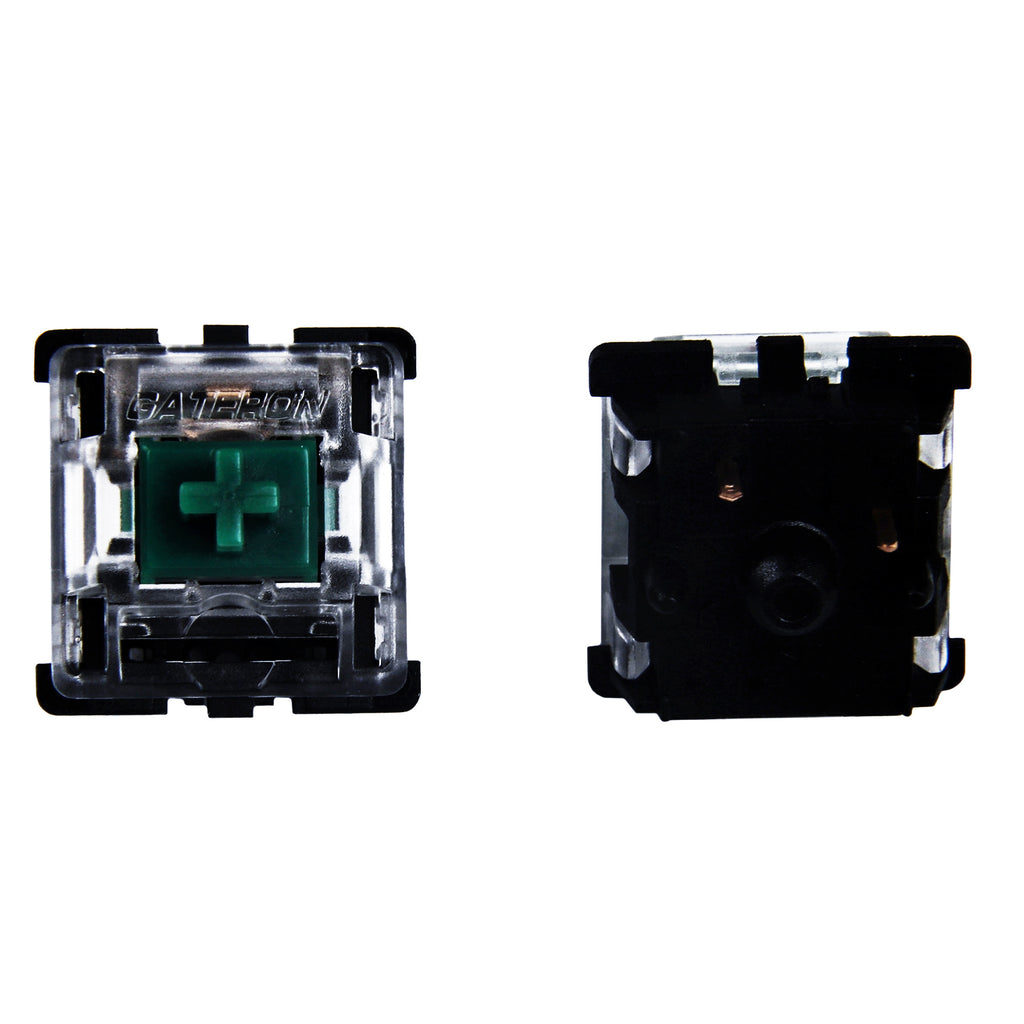 5Pin Brown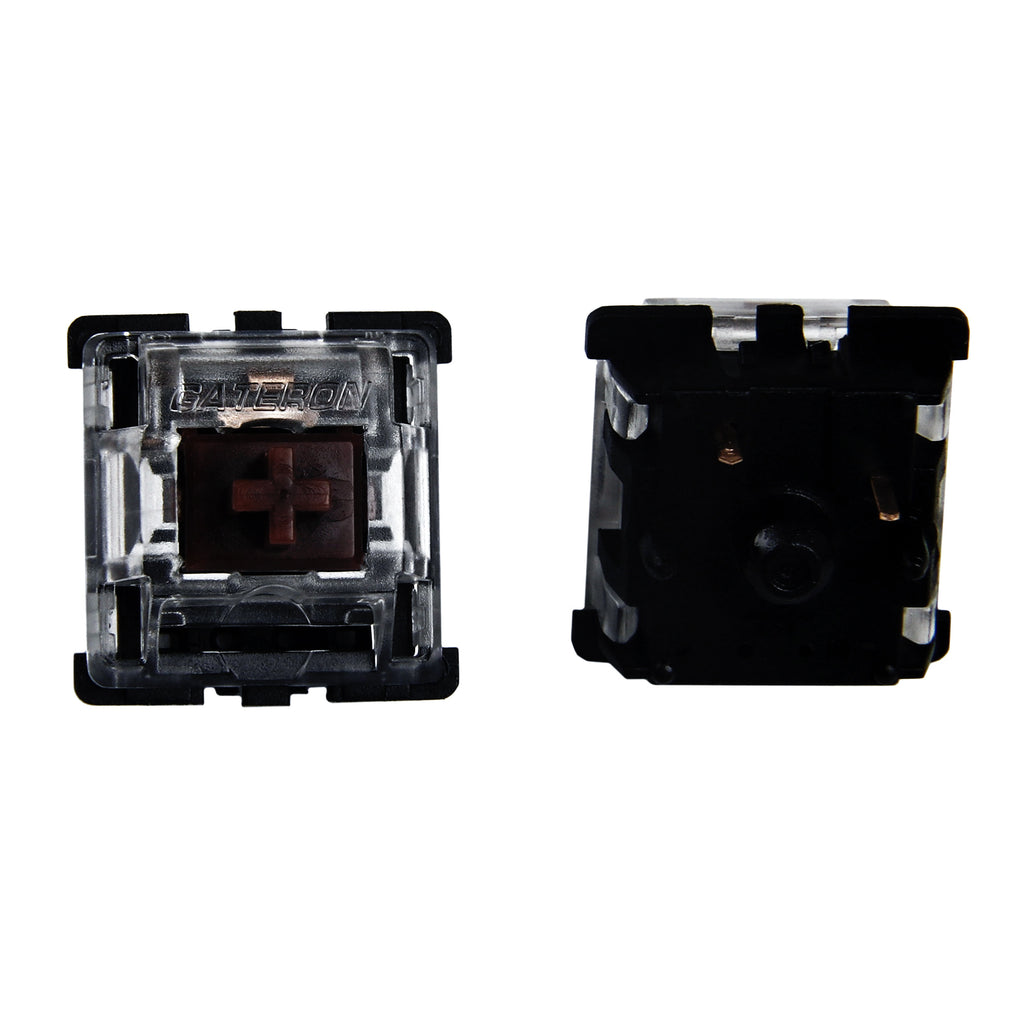 5Pin White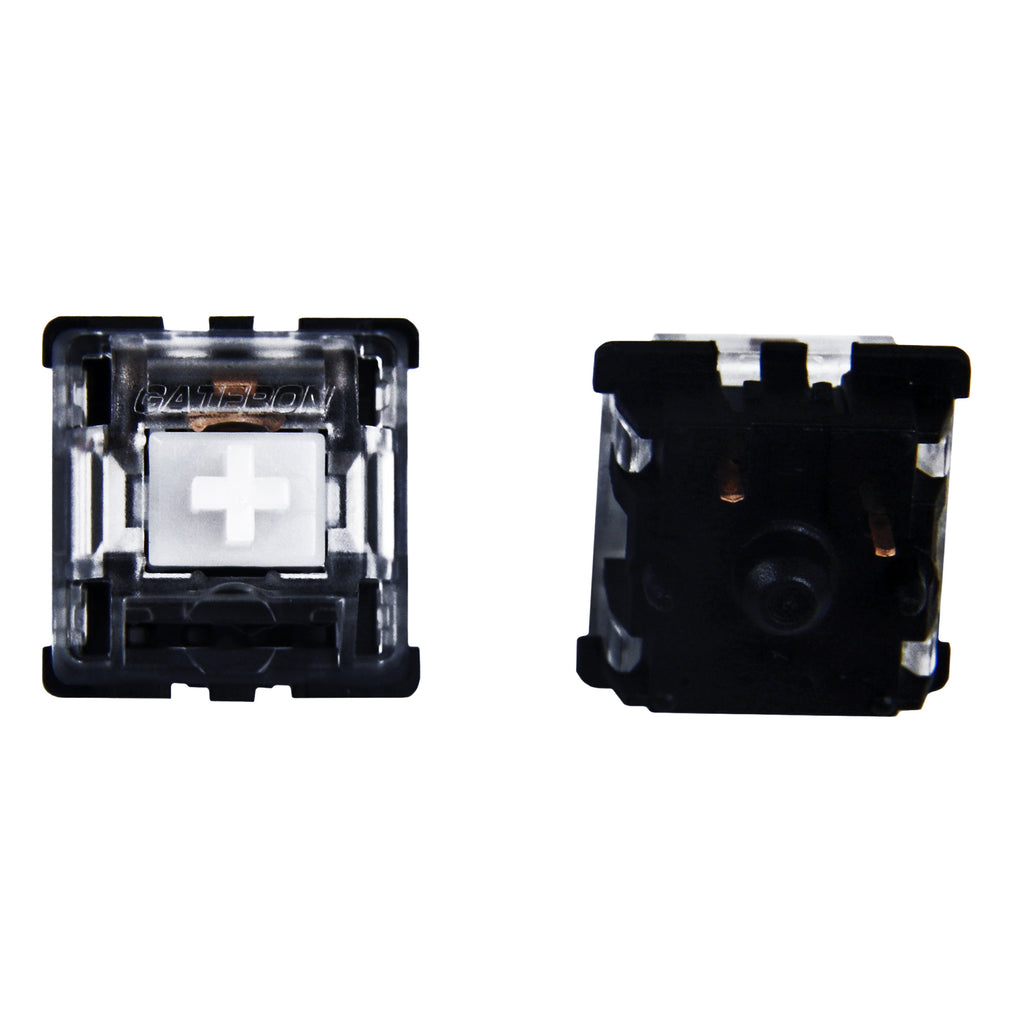 5Pin Red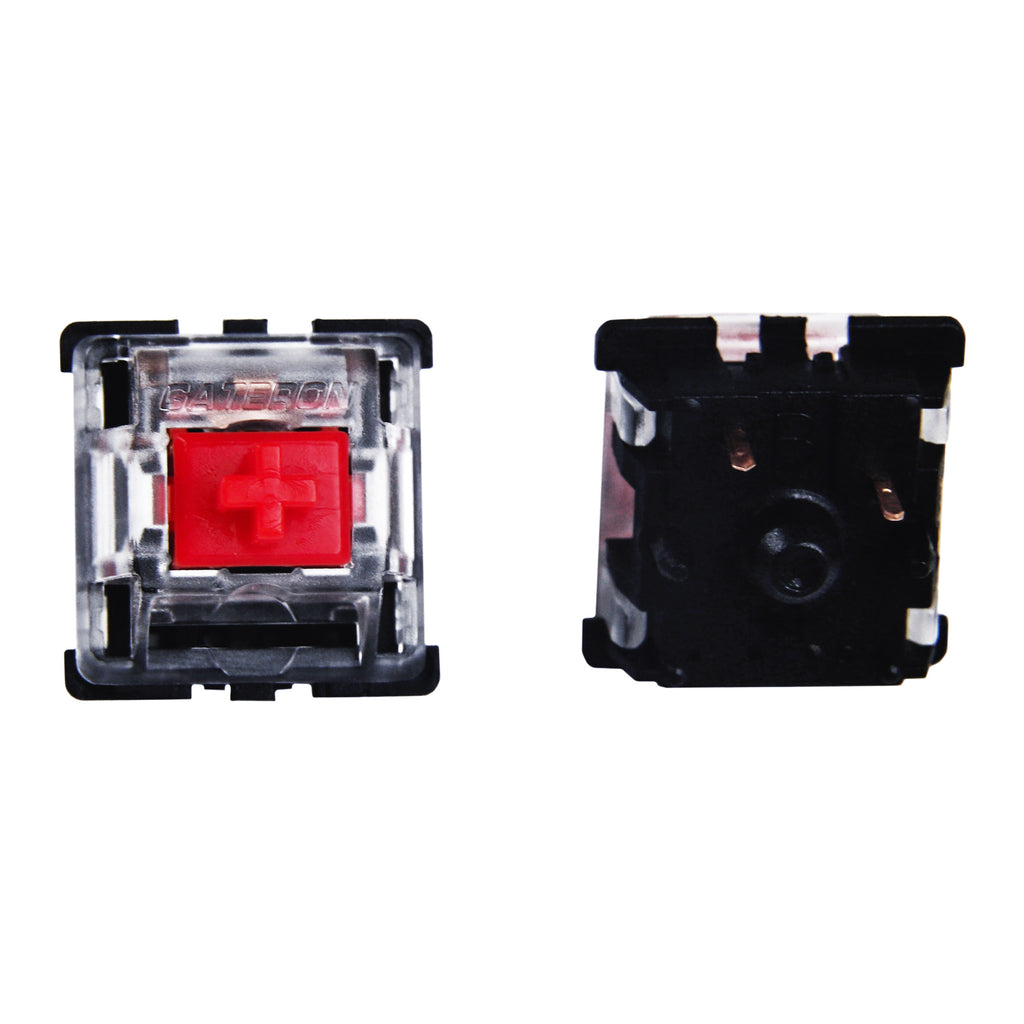 5Pin Yellow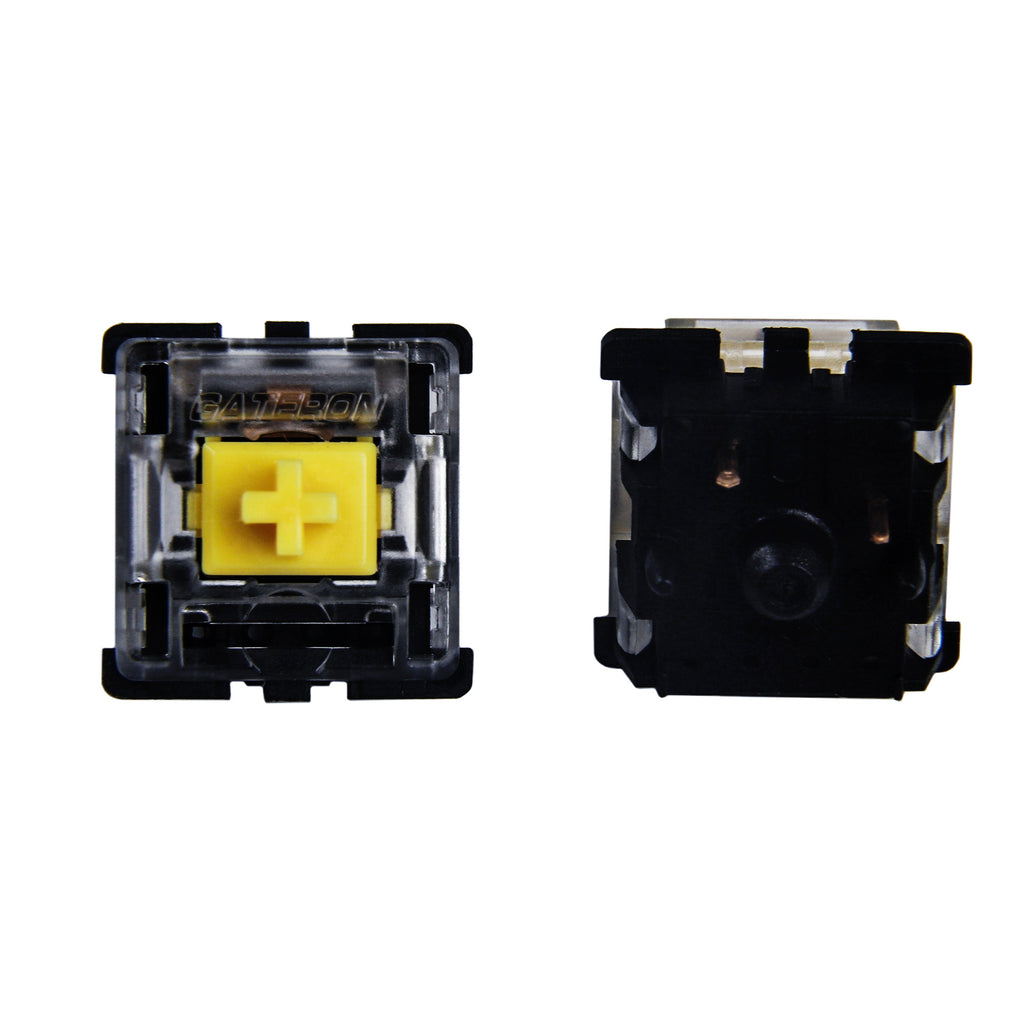 YMDKEY only support Paypal now,thanks for understanding.