---
Package Included
Case + Plate + PCB + Stabilizers
If you only need case, please choose "Only Case"
Detail
1.This link is only for the keyboard shell for GH60 keyboard.No keyboard included.
​​New Poker 2 with Type C can't use.
2.The keyboard case is made of ABS plastic.Clear and milk white can get shine through,other colors can't.
3. PCB is no underglow RGB included,type C and south facing
4.This PCB support all GH60 layout,including Backspace Lshift Rshift split to 2 keys,Poker WKL HHKB etc.
PCB Manuals
VIA manuals
drive.google.com/file/d/1iHBv3uwBLPdGaUBeAcrGn9RgJLEhqn0k/view?usp=sharing
Extra Parts you can add to make a full Keyboard
Switches Click Here
Leds Click Here
Assembly Click Here
Images Display
PCB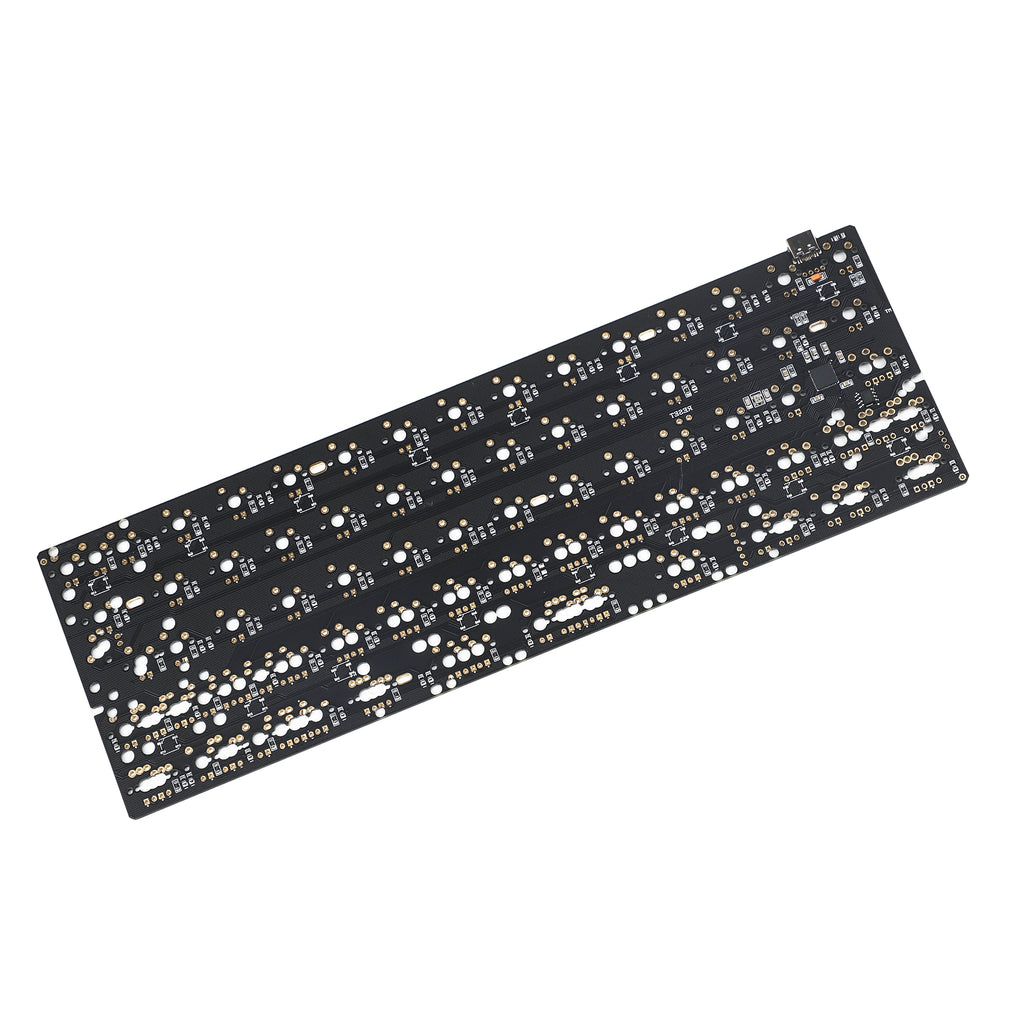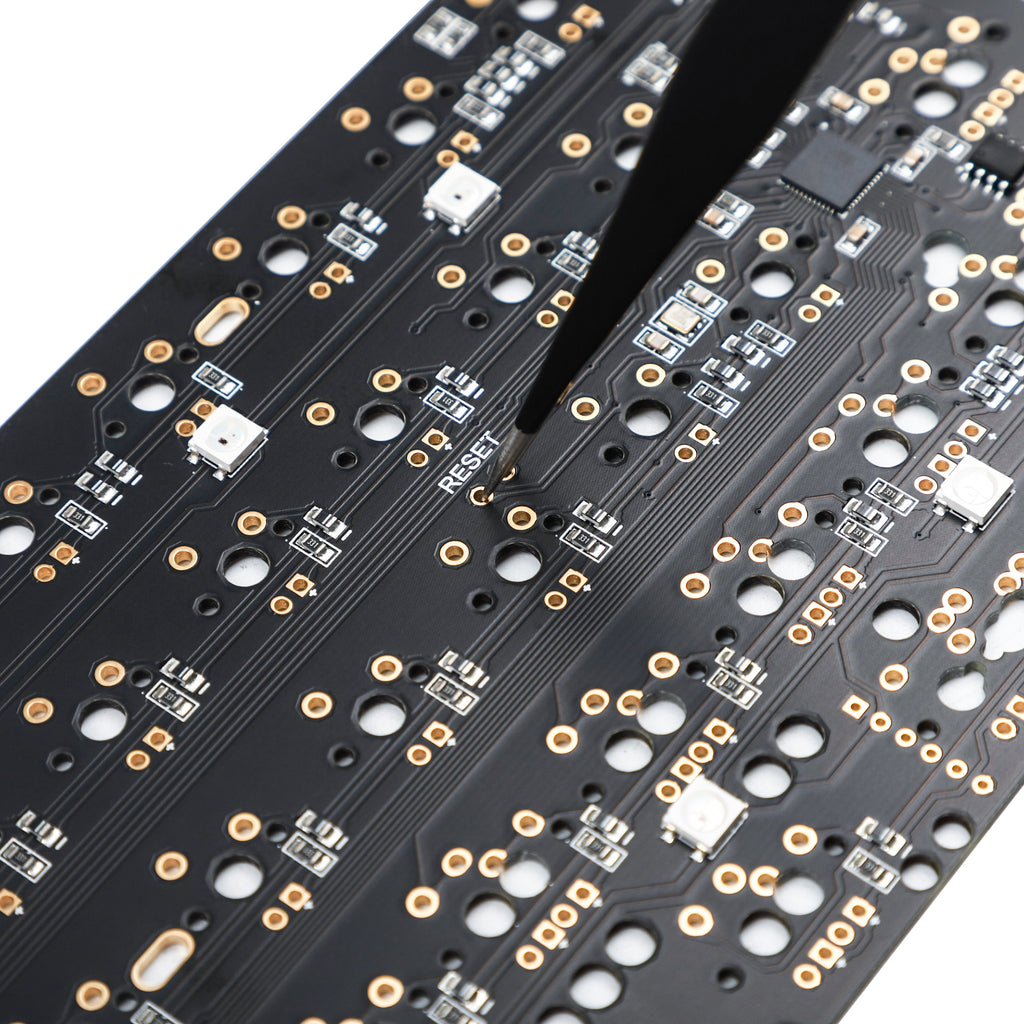 Cyan Case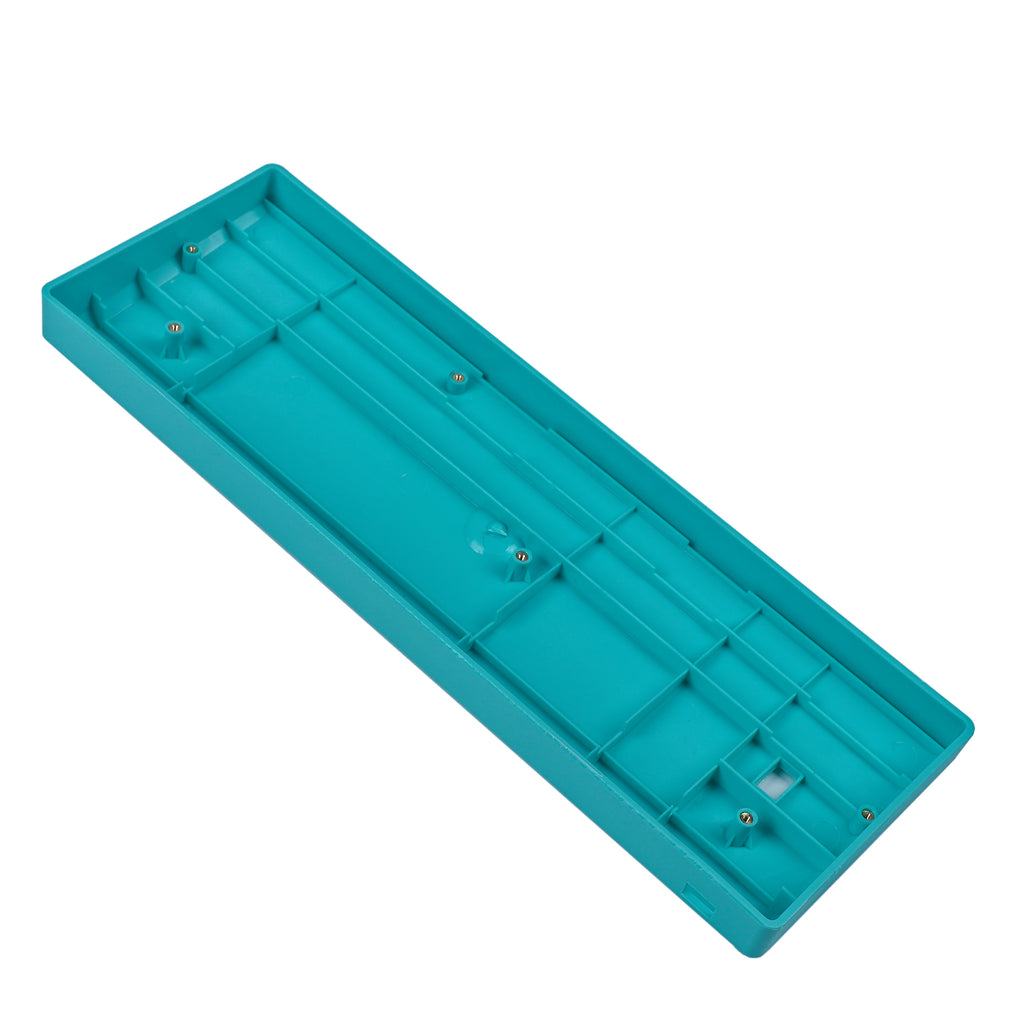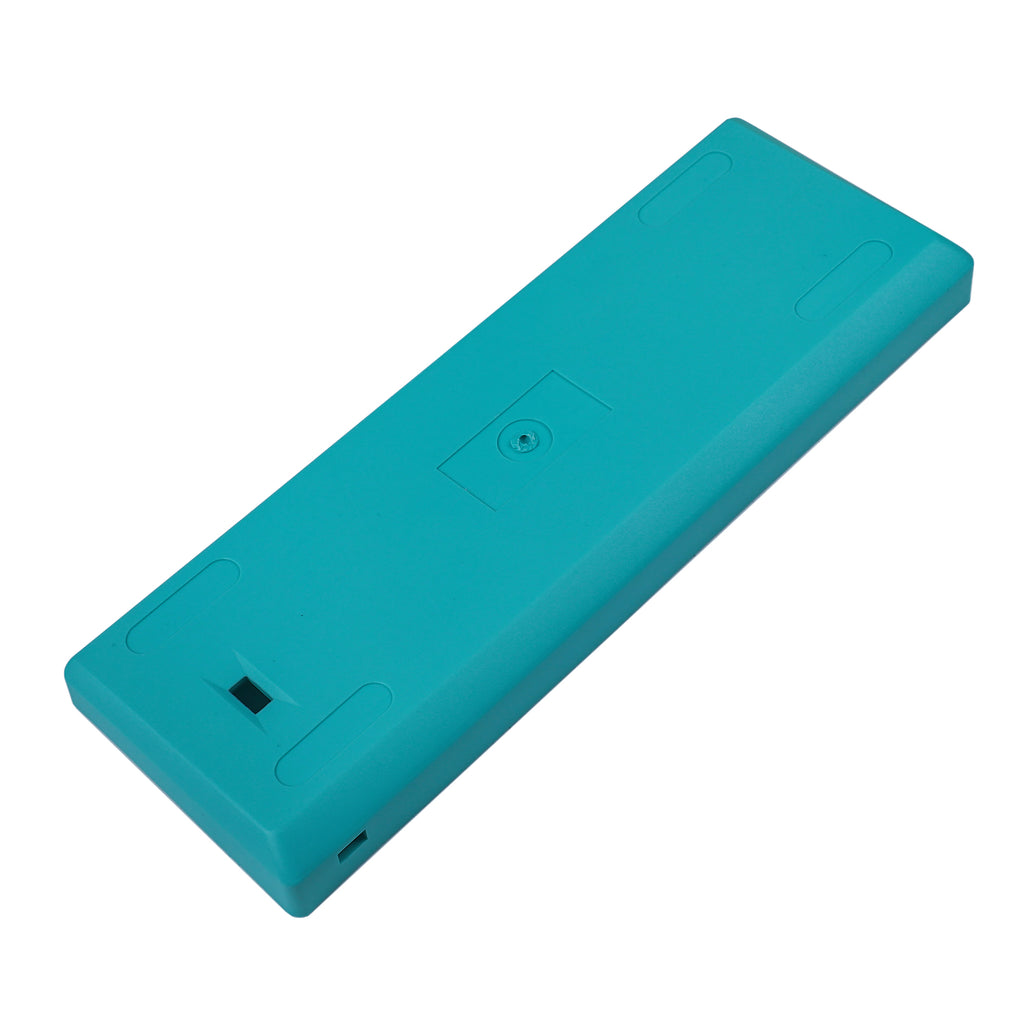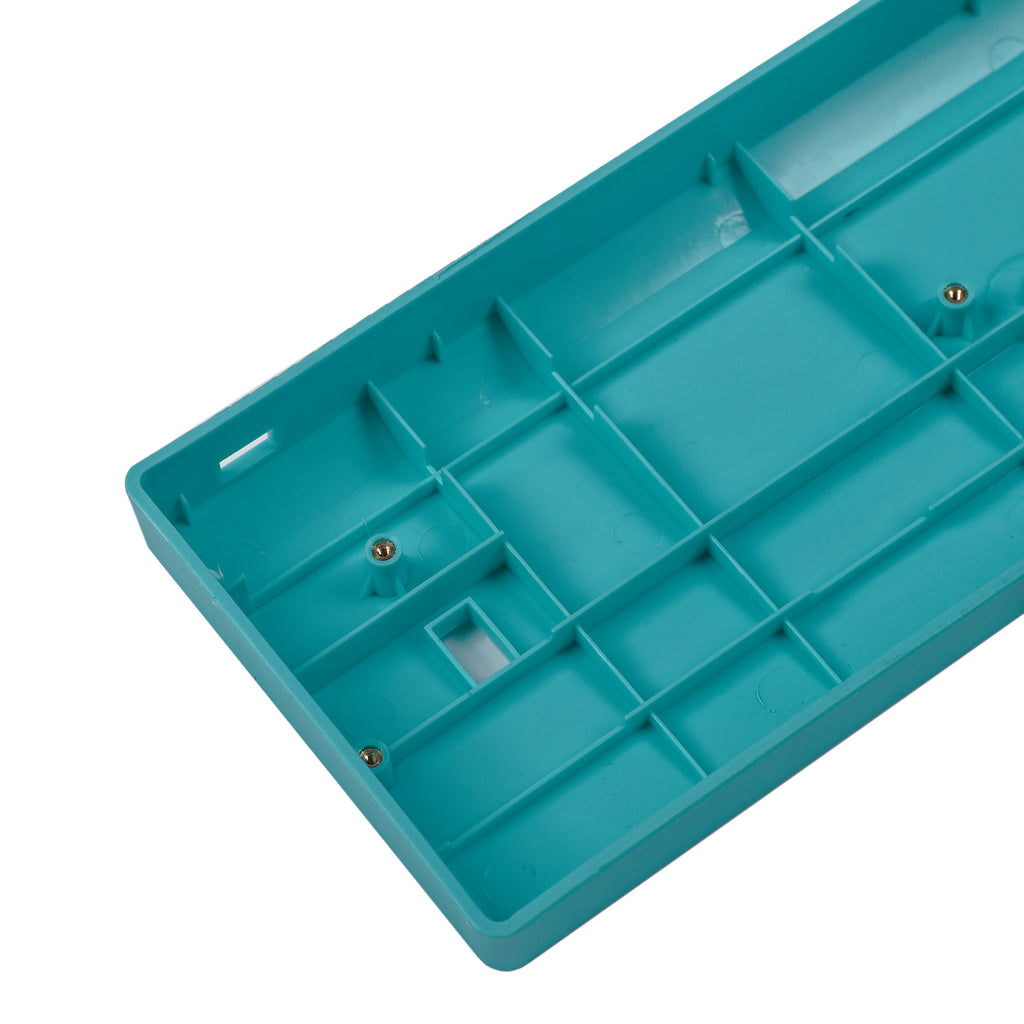 Orange Case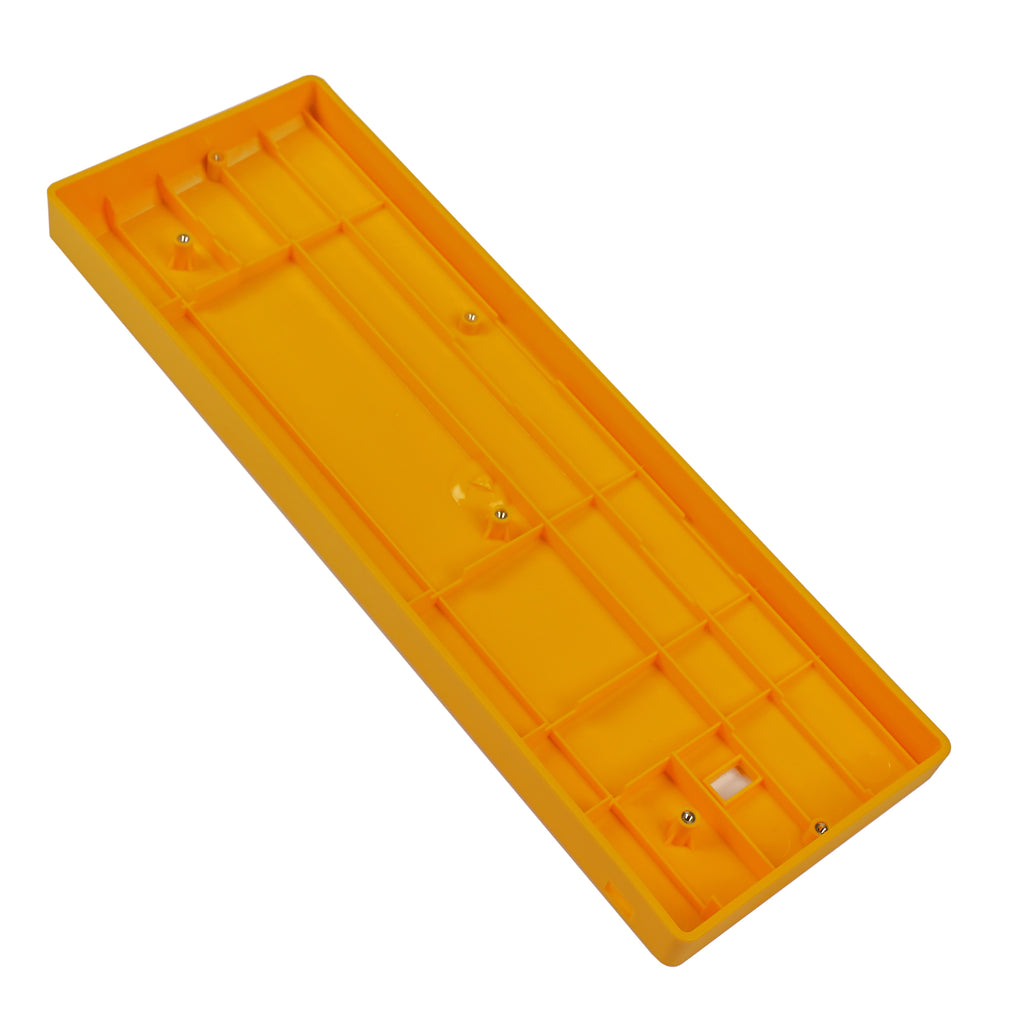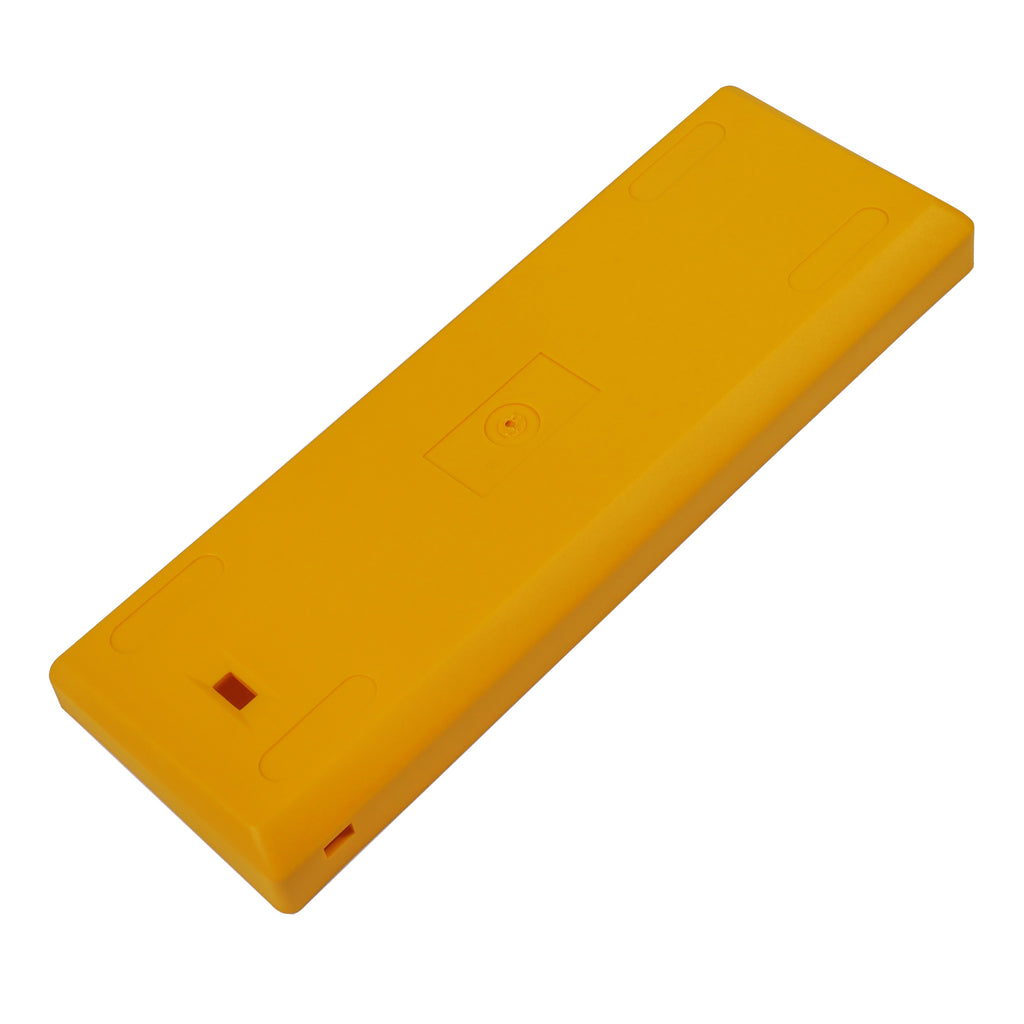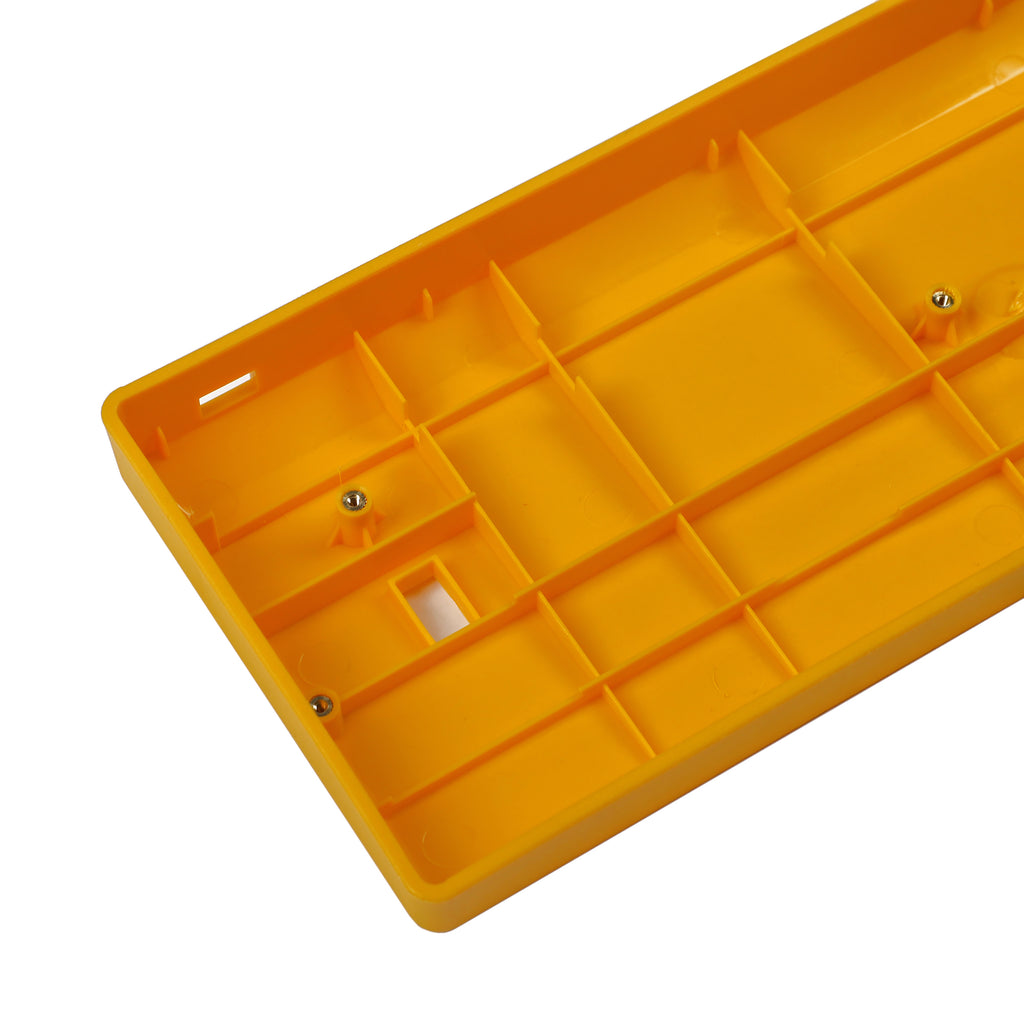 Black-Clear Case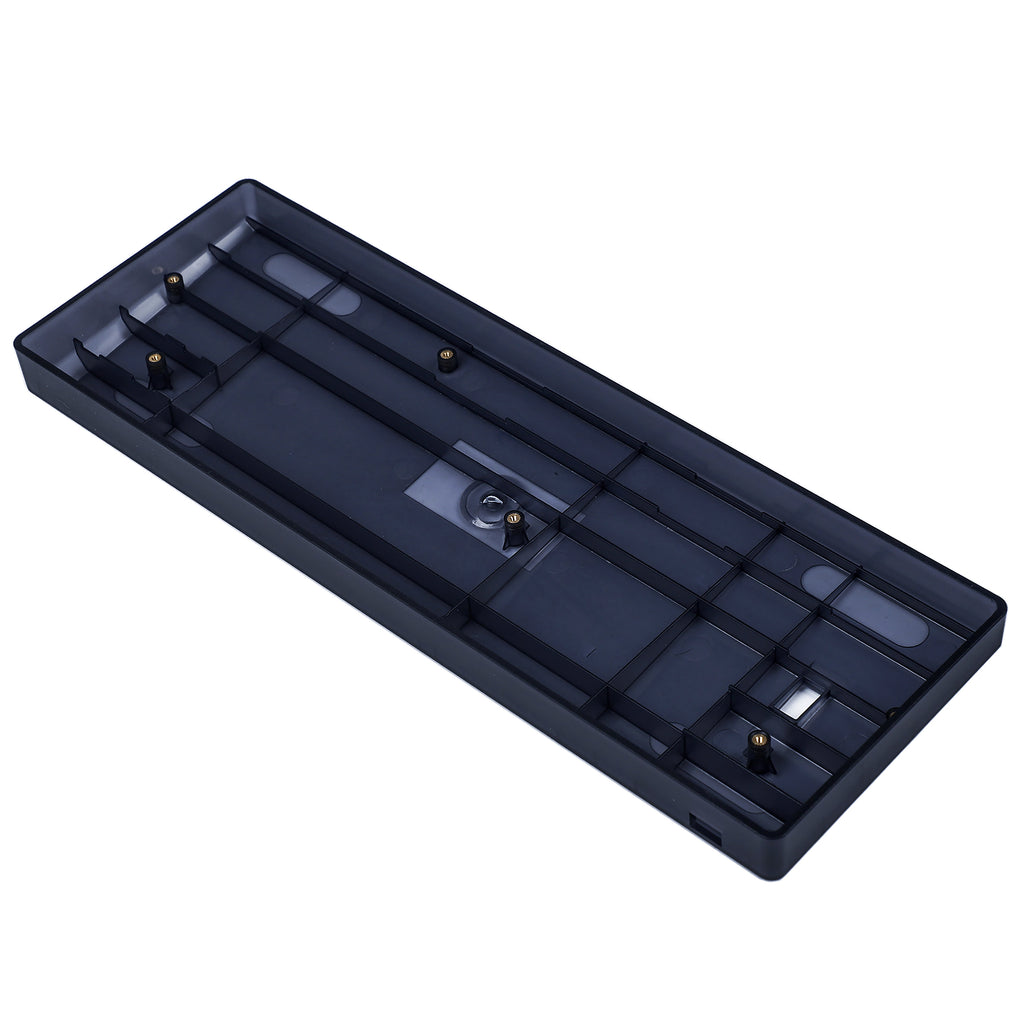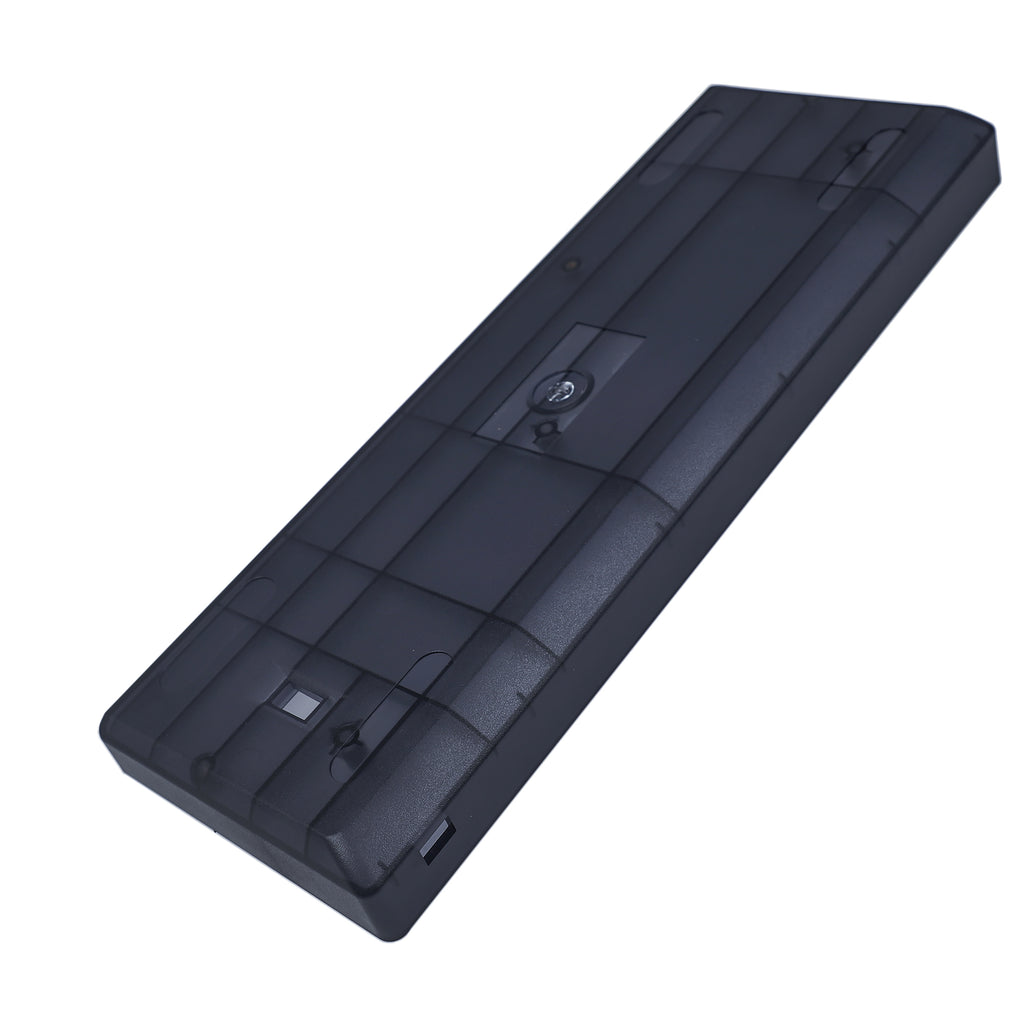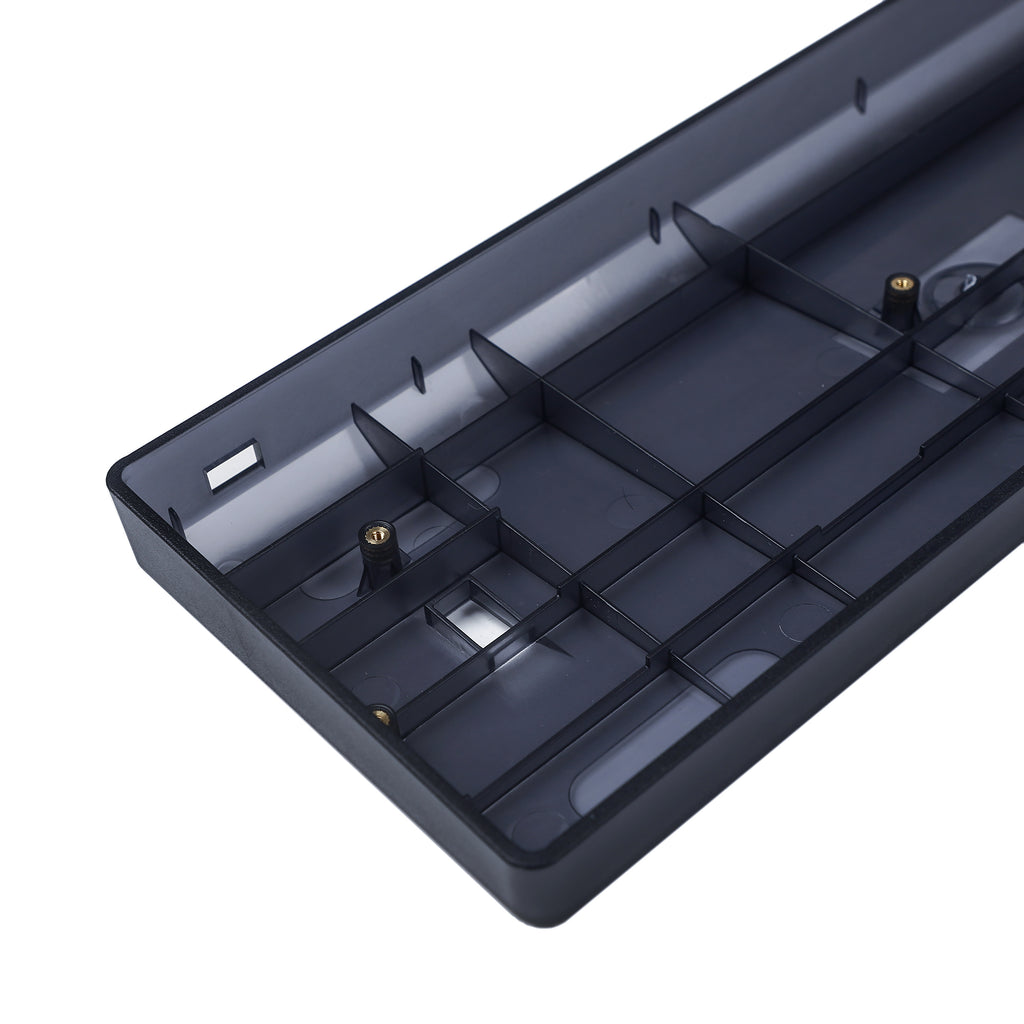 Milk White Case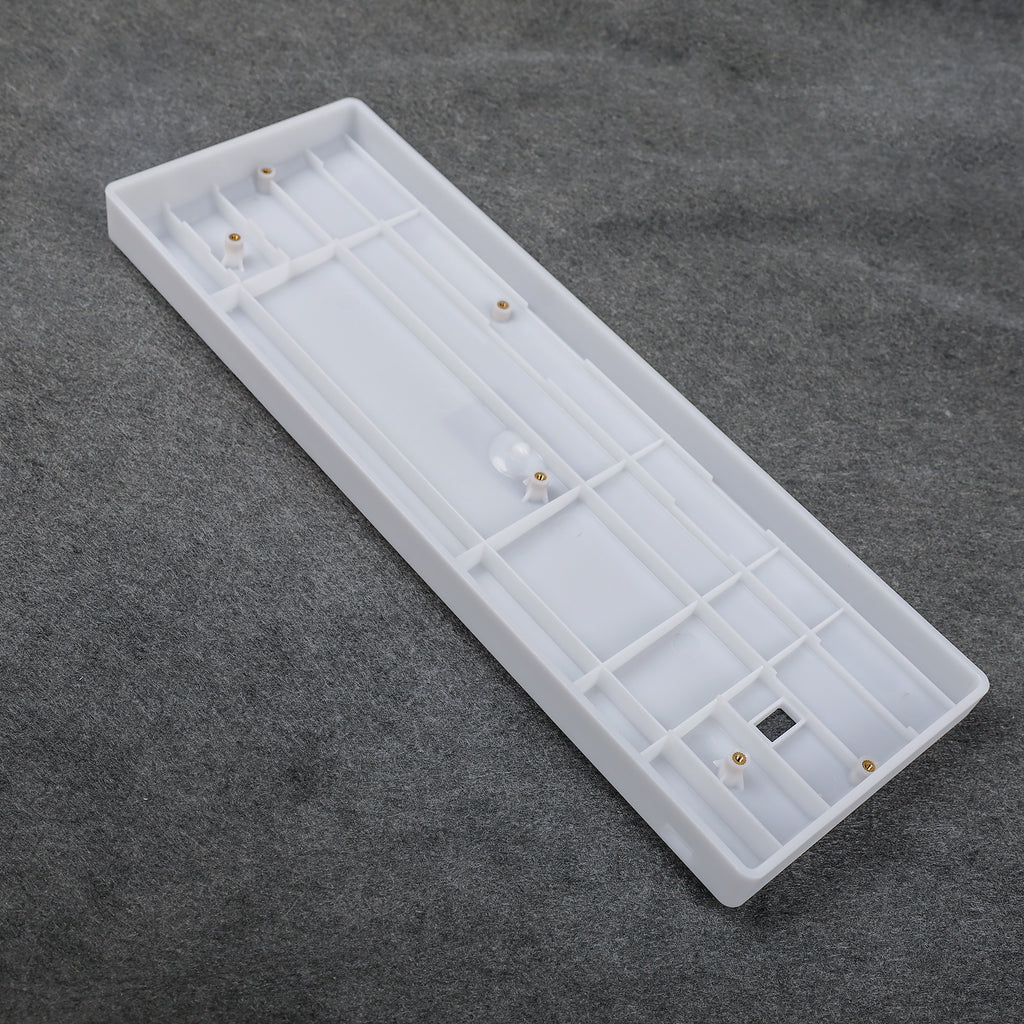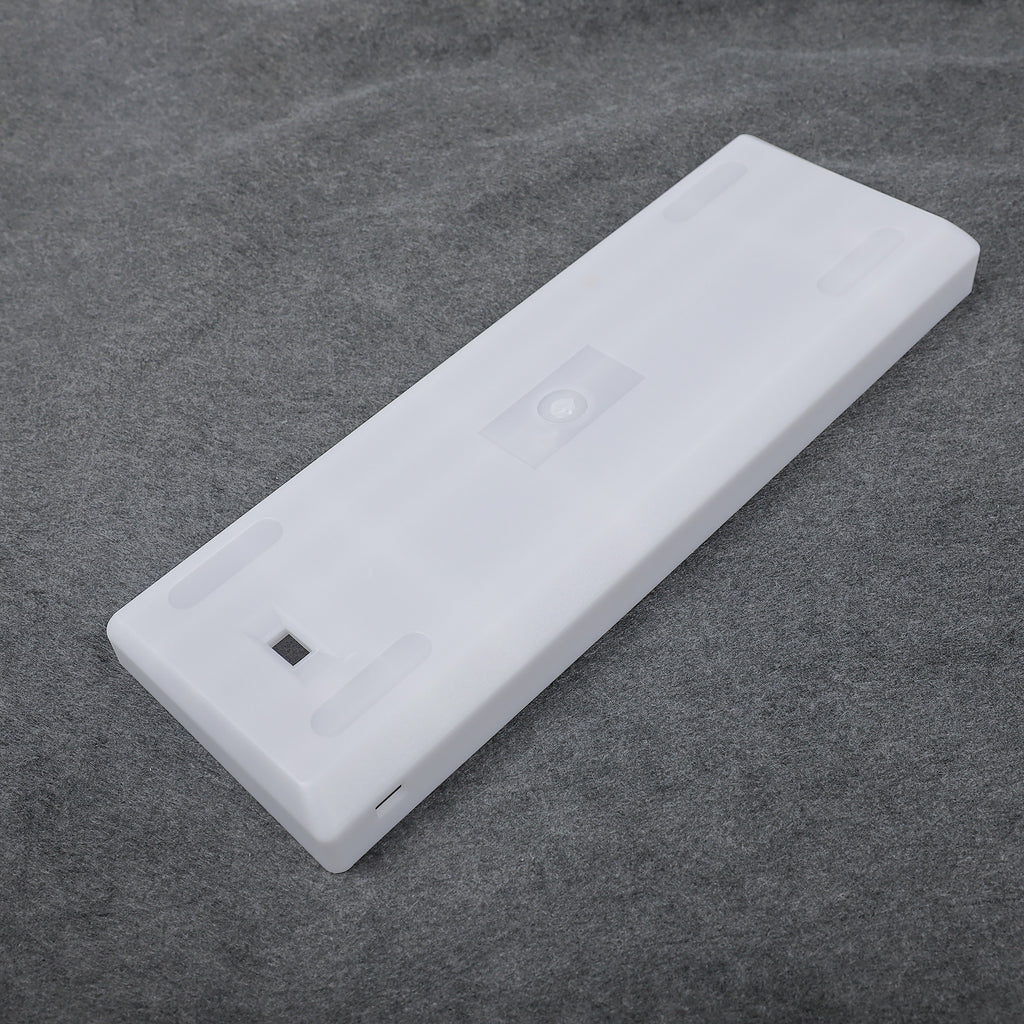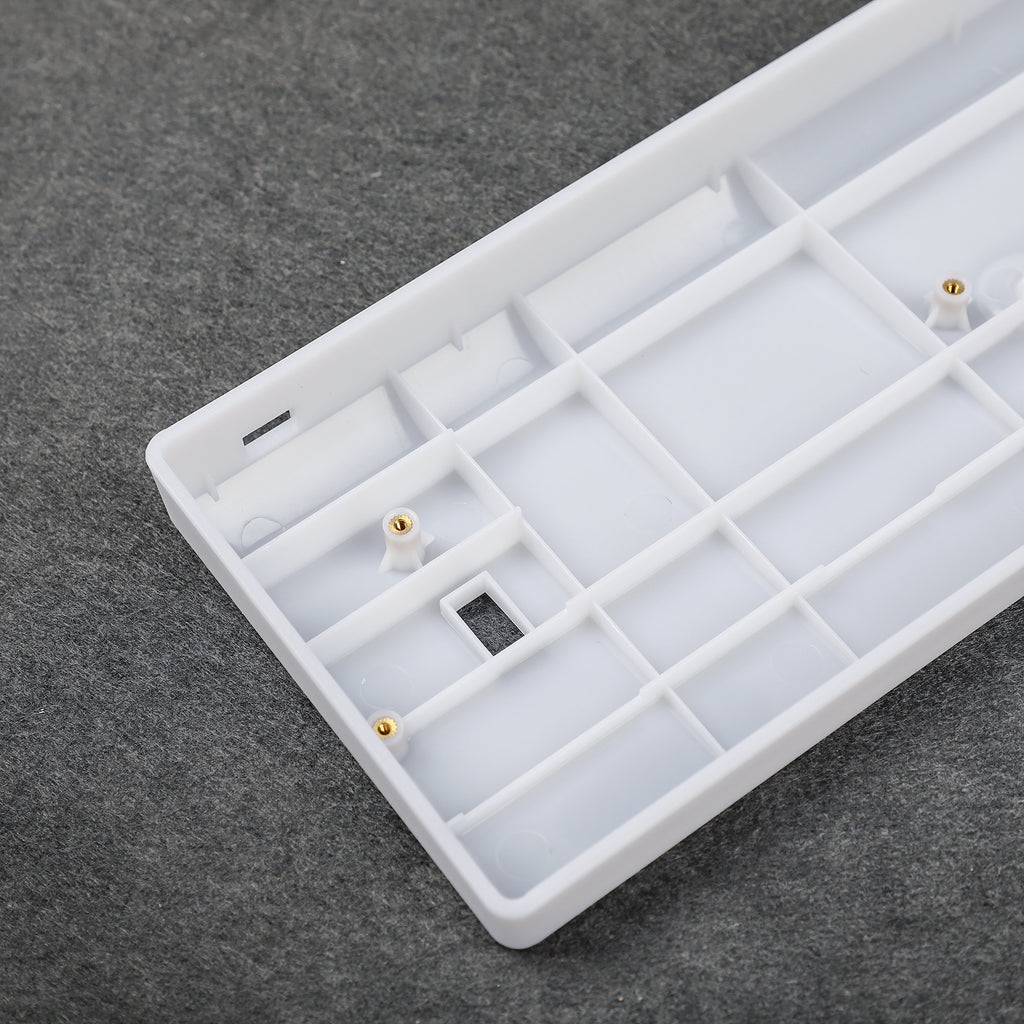 Blue Case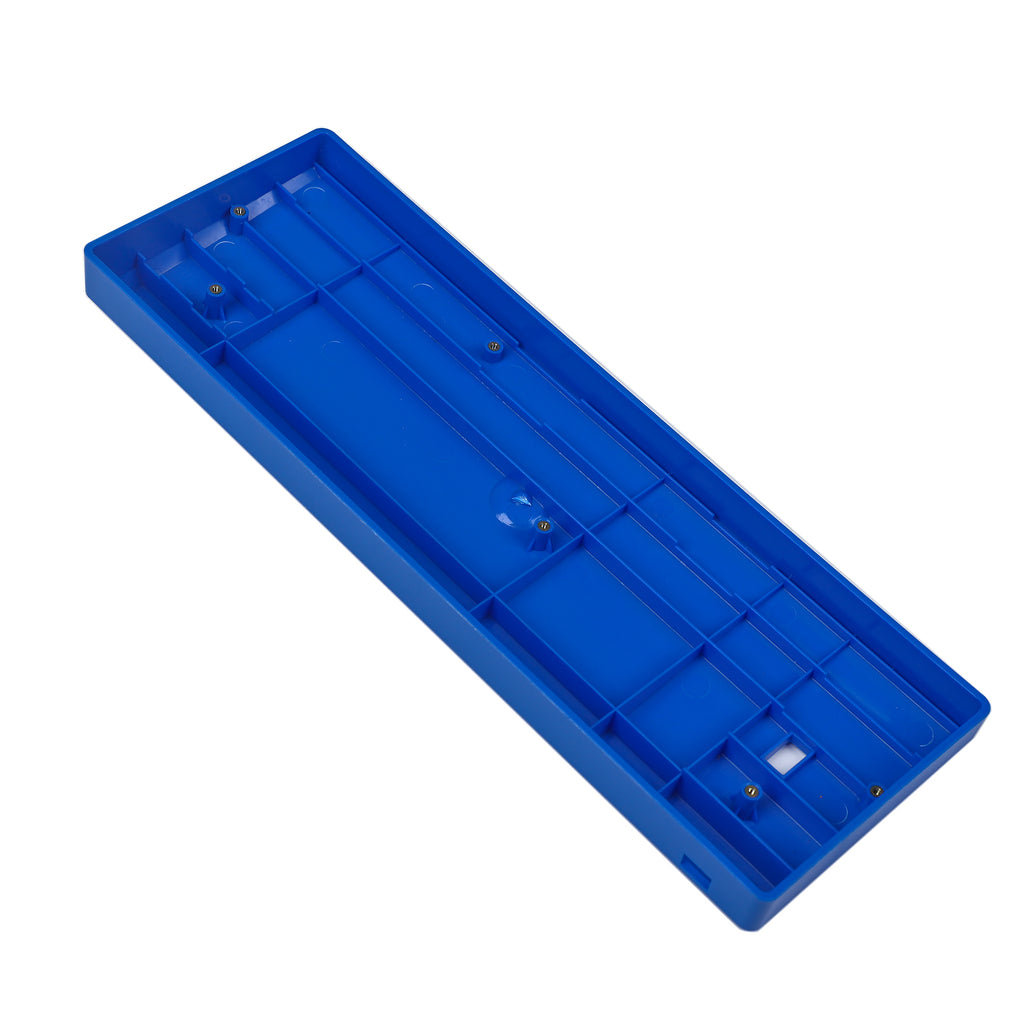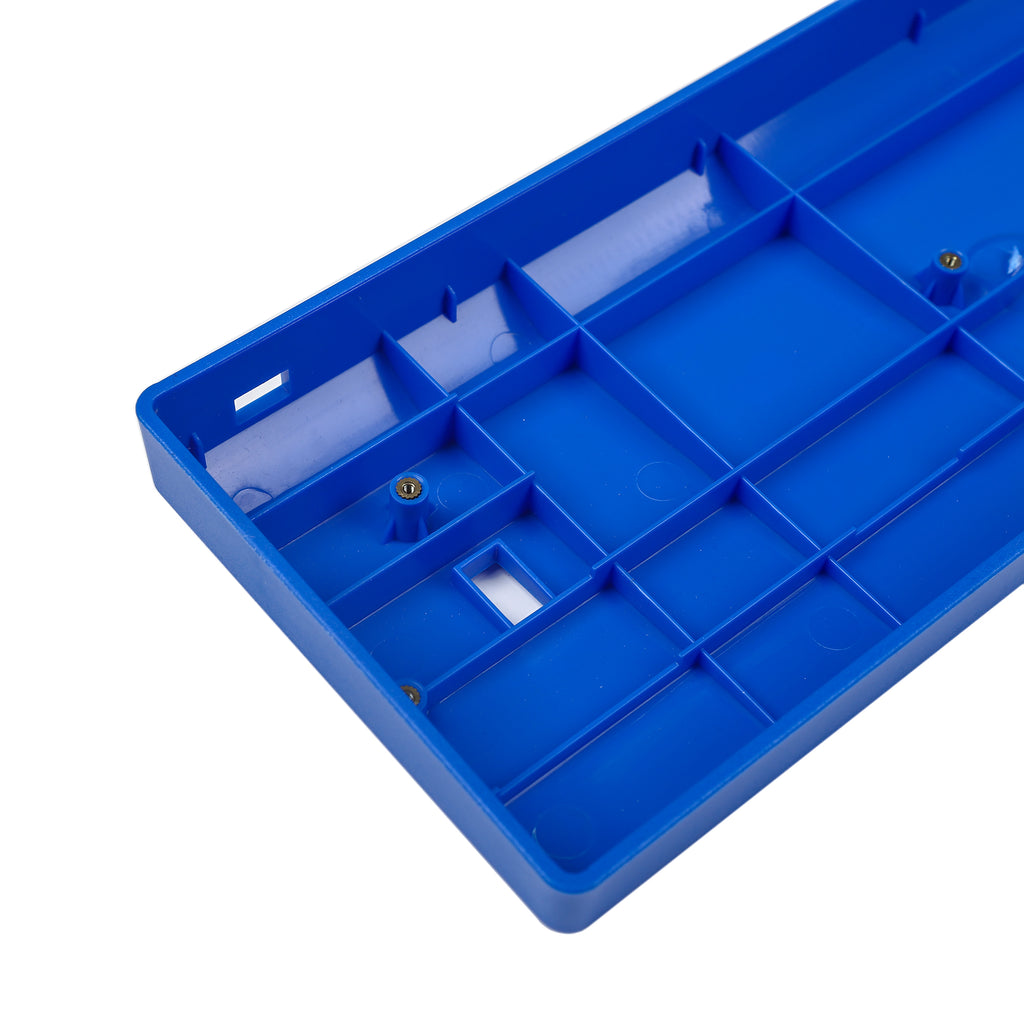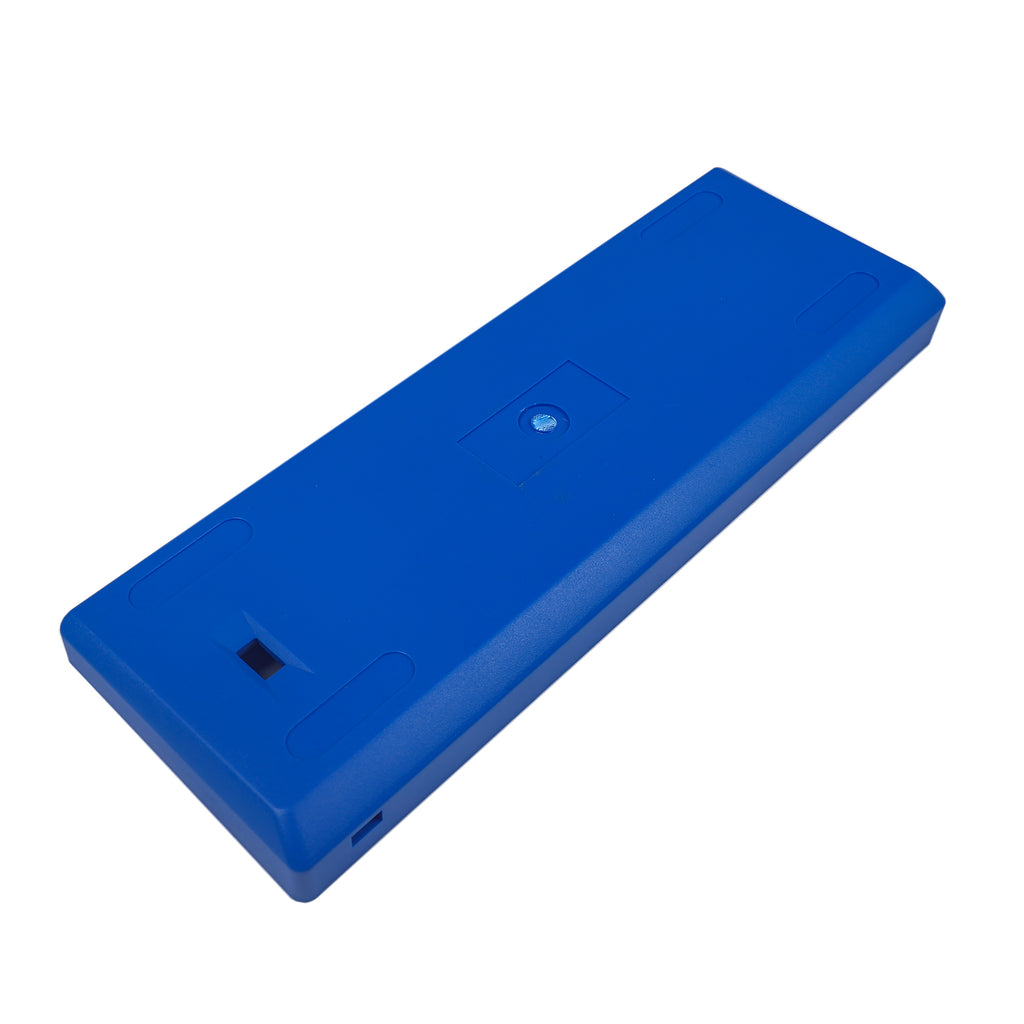 Light Purple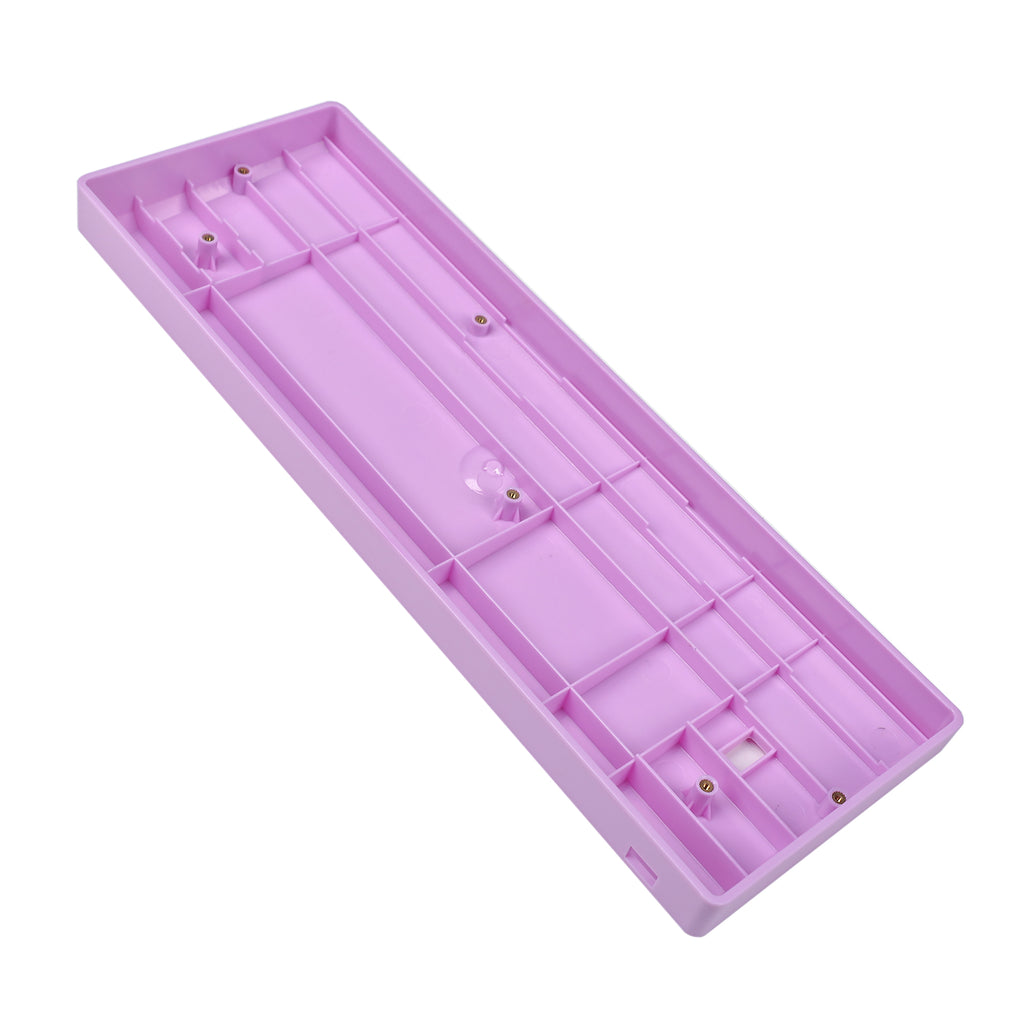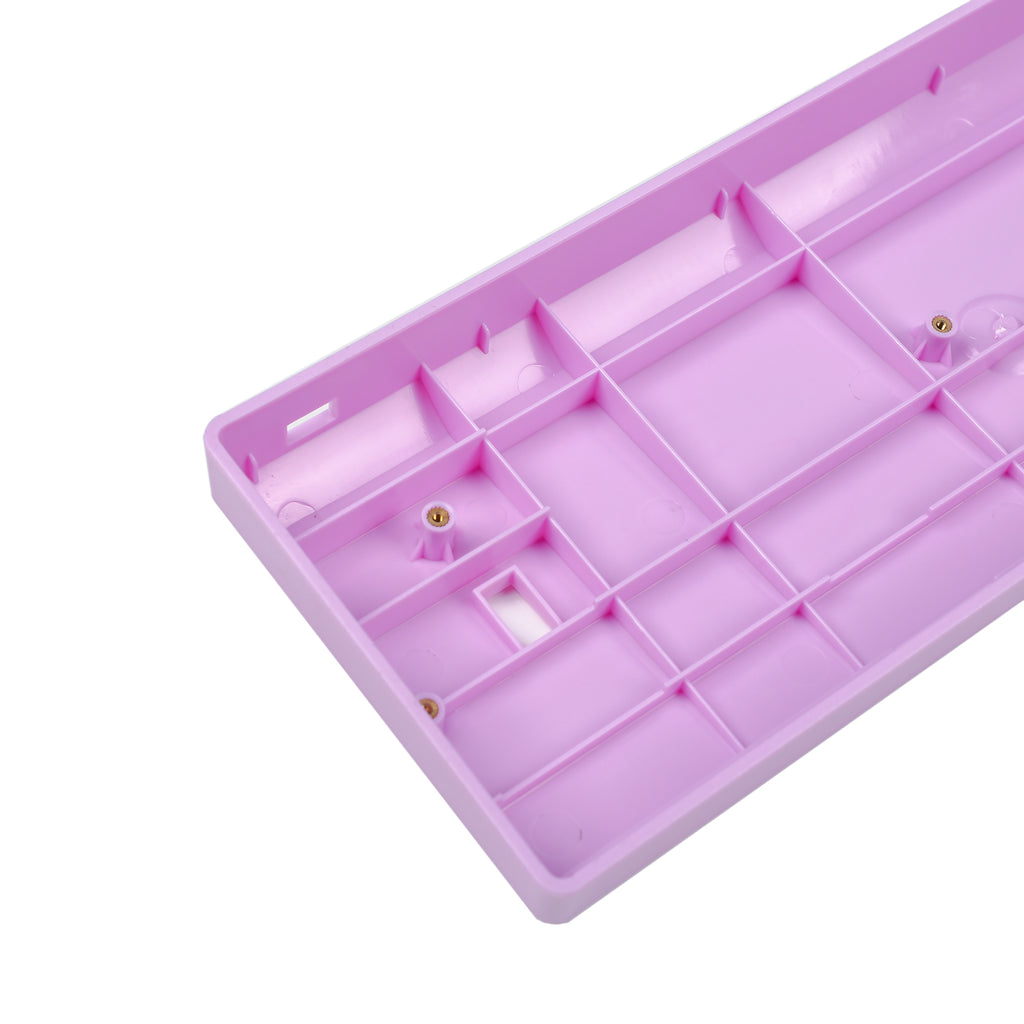 Black Case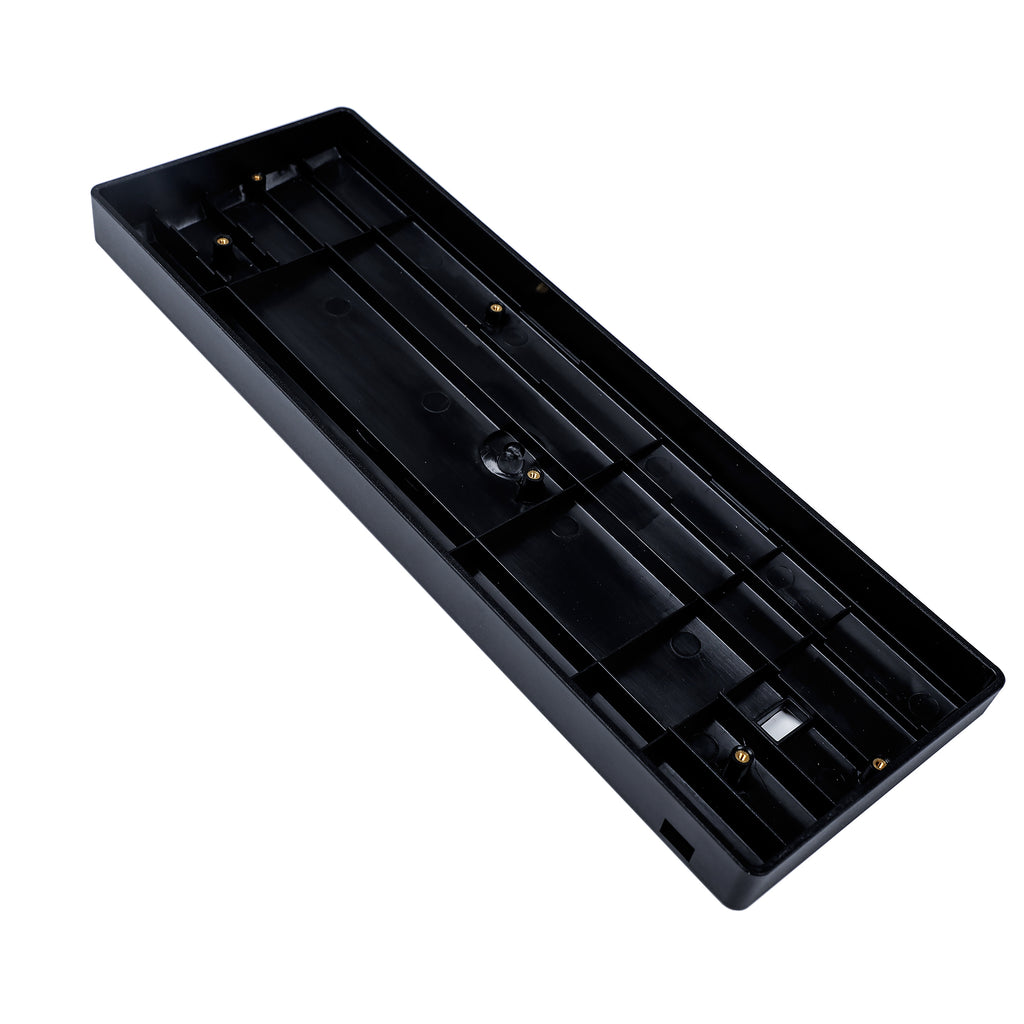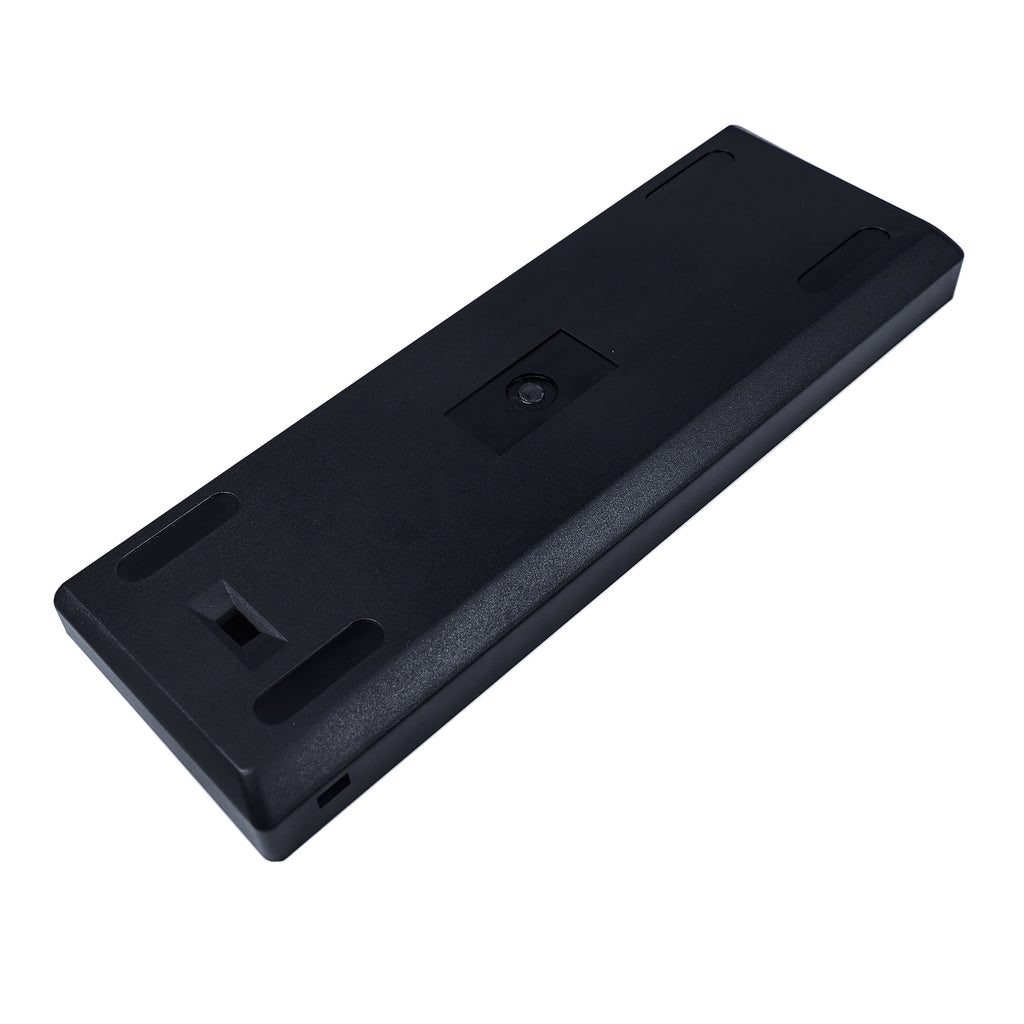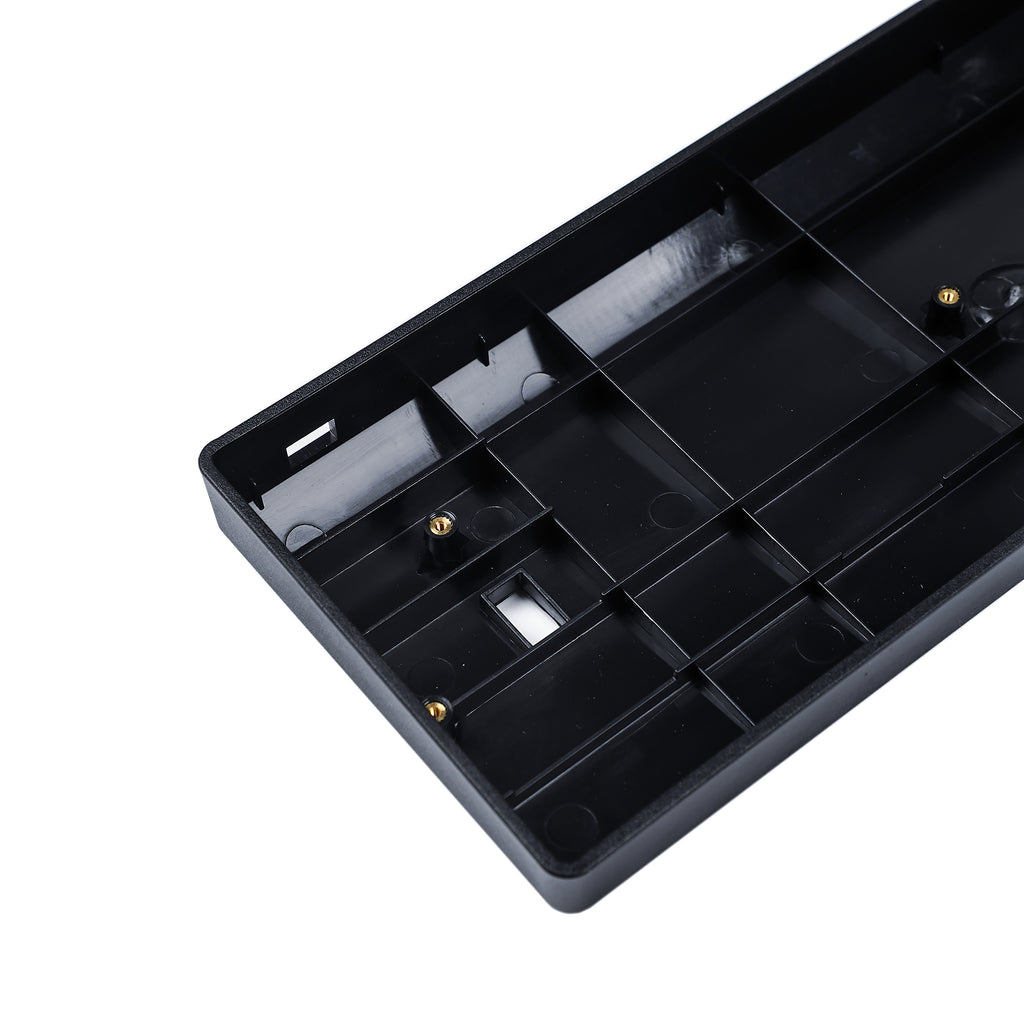 Clear Case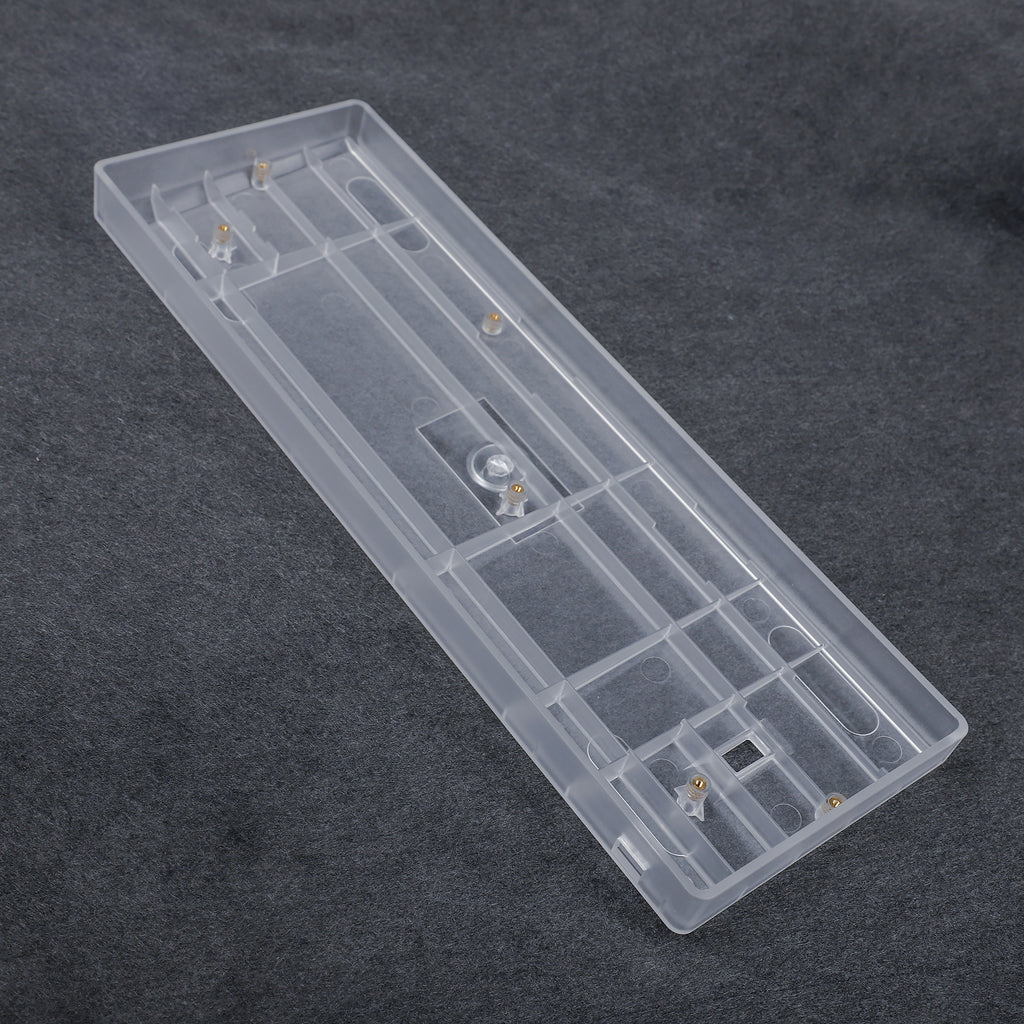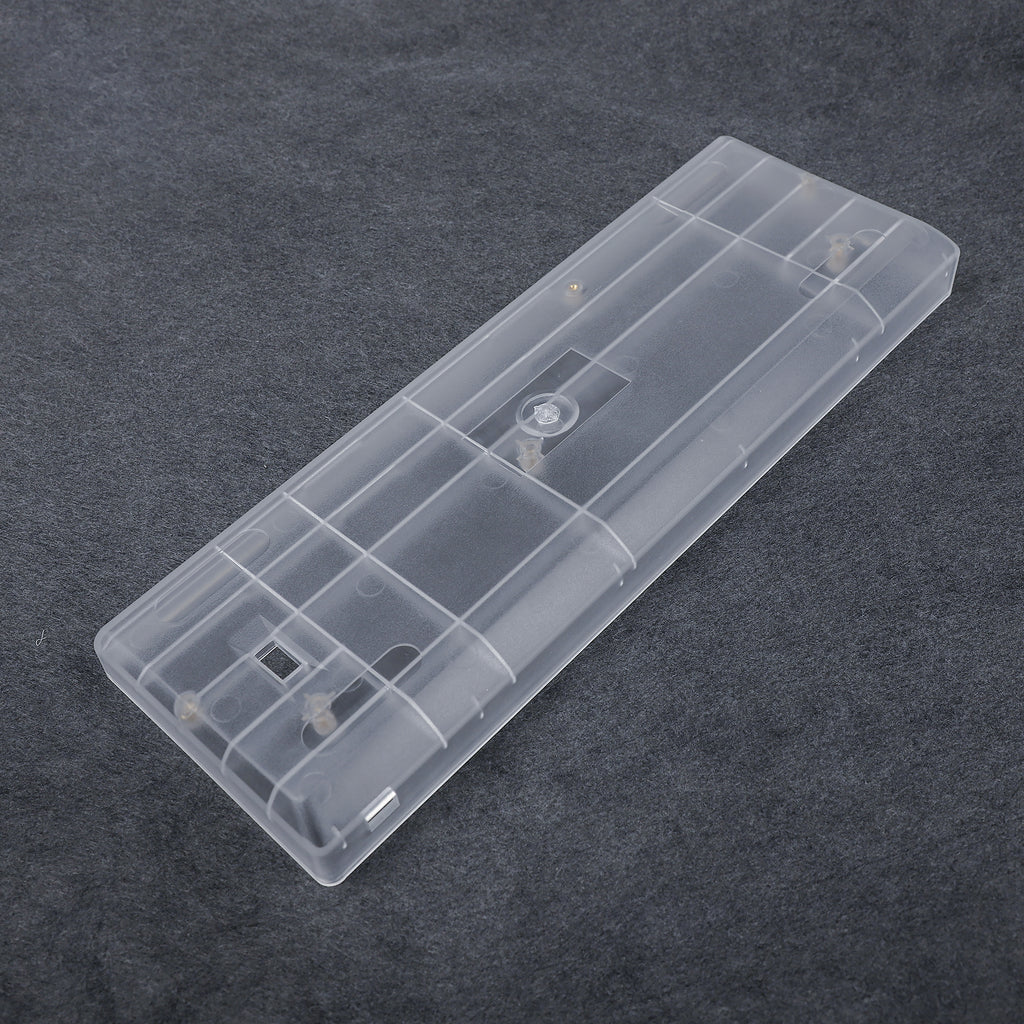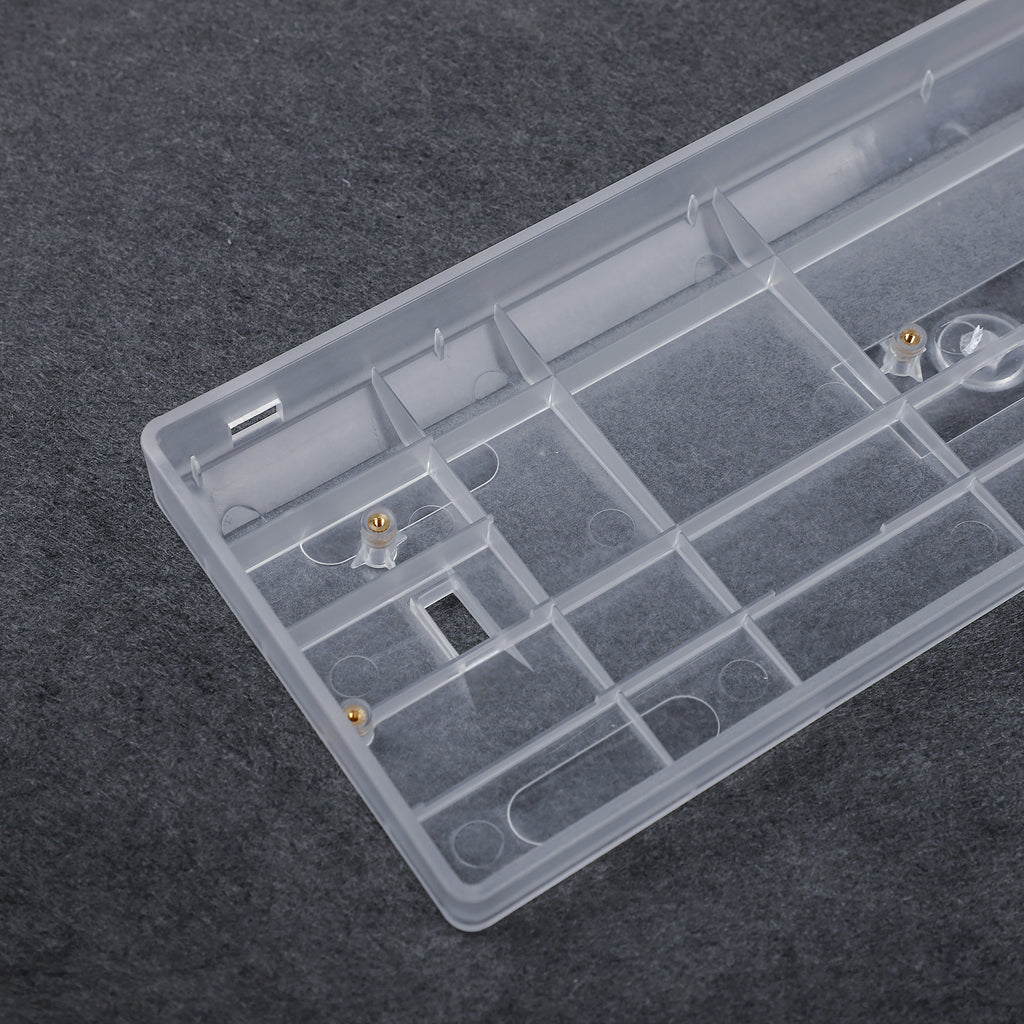 White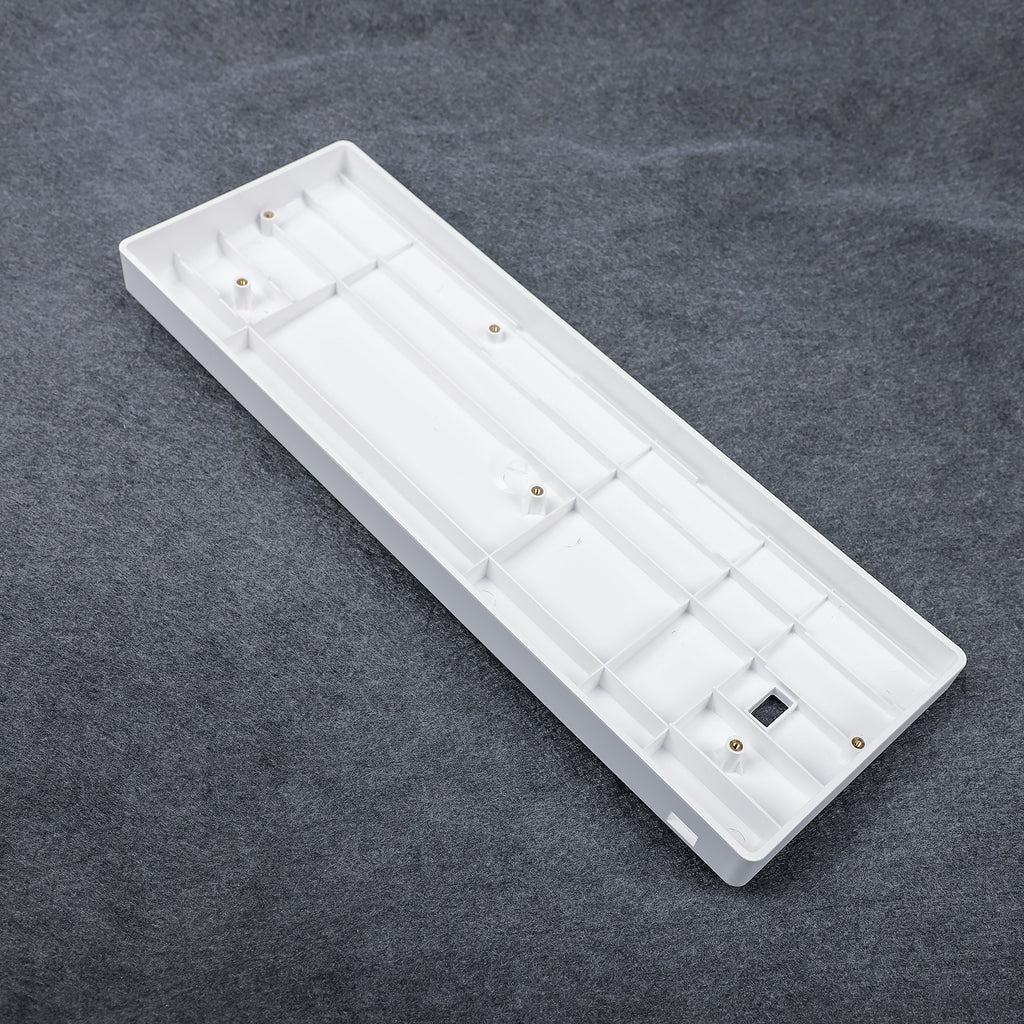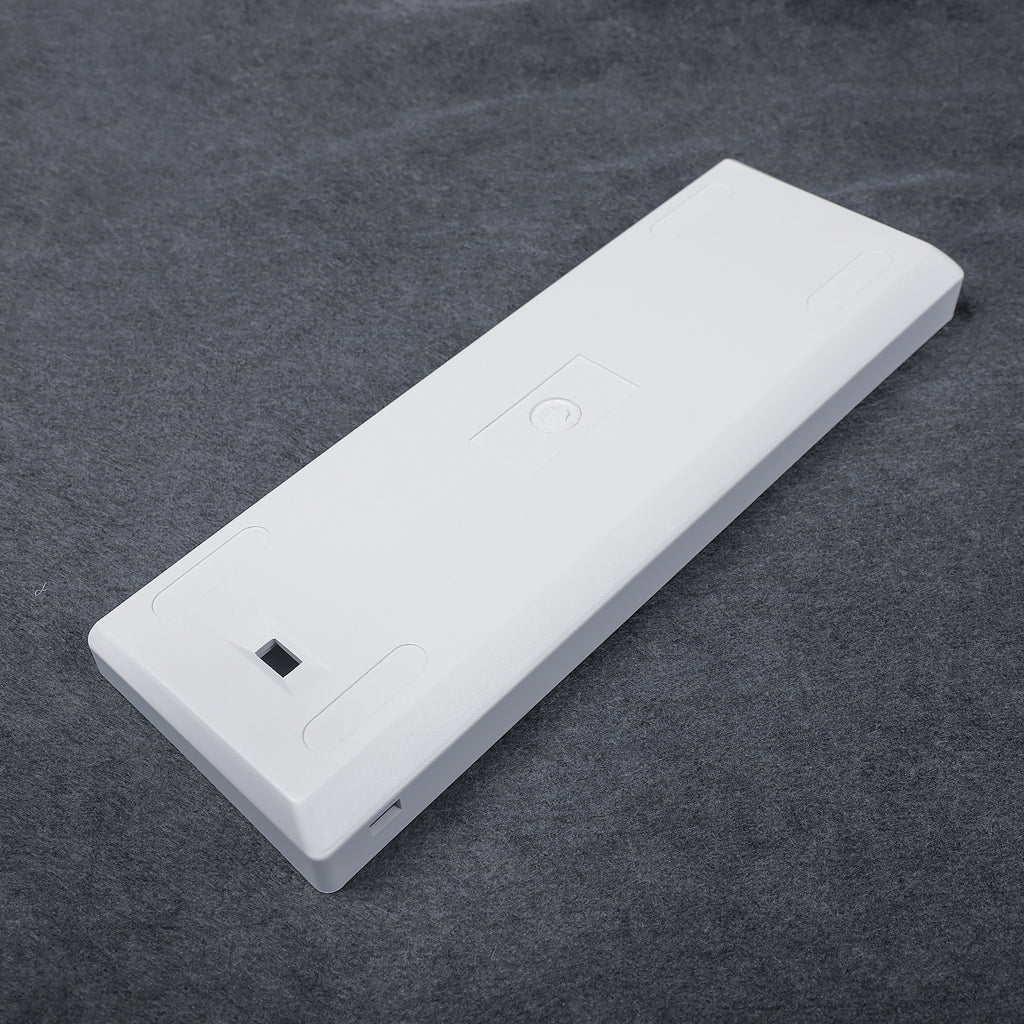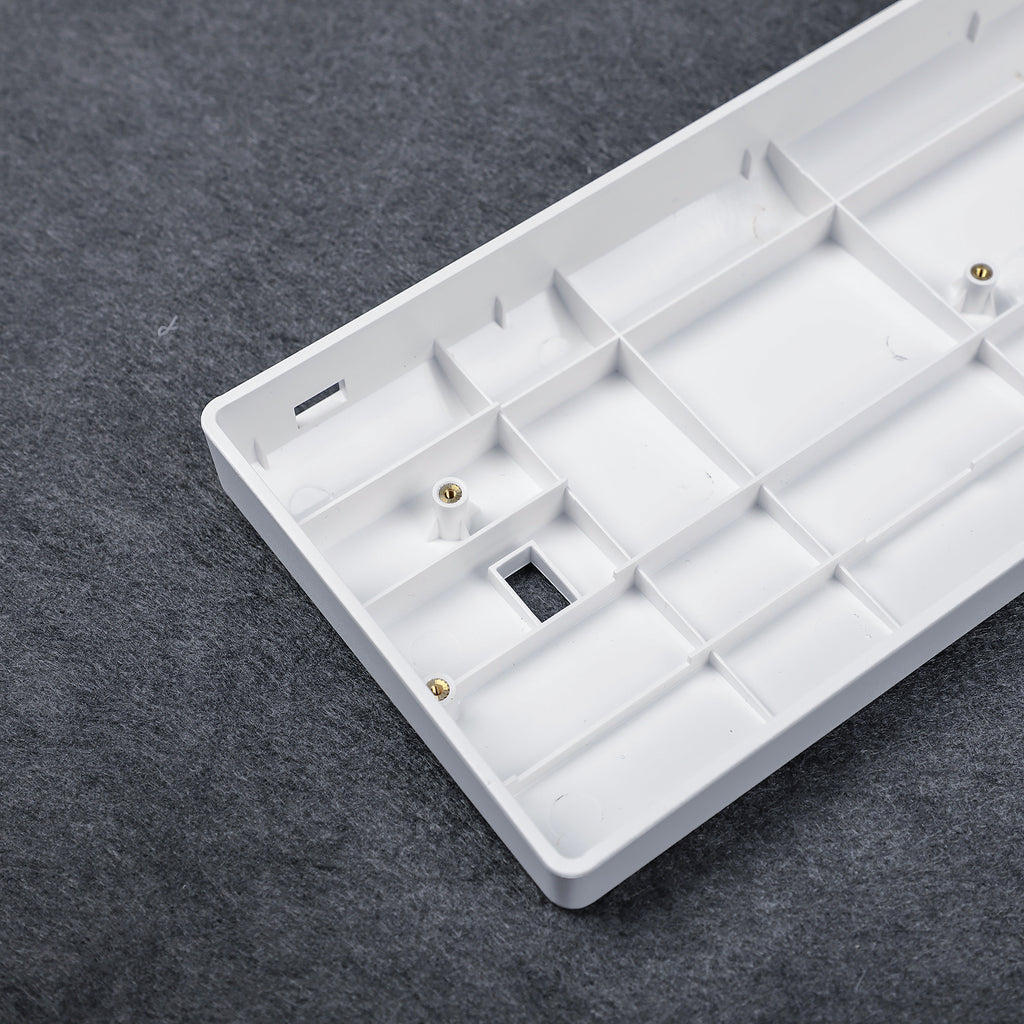 Note 1
Ymdkey only support paypal now,thanks for understanding.
Note 2
Kindly note all price listed in page don't include destination taxes since every country is different policy.
If you located in EU UK,will charge VAT for orders under Euro150 when checkout since 1,July.
If you order is over Euro150,please pay VAT /customs fee yourself in destination.
For shipping and invoice details,just message us directly is ok.