---
Details
Polia switches is new Kailh high value switches which is specially for DIY market.It's SMD compatible with water proof cover.
Normal 3mm led can't use with this switches.If you use 2x3x4 or 1.8mm leds,you need to install leds onto PCB at first and then install Polia switches
Polia switches are tactile unclicky switches.The tactile feeling comes very soon when you press the switches.
The actuation force is around 45+-10gf.The bottom force is around 67gf.Actuation travel is around 1.9+-0.6mm.Lifetime is around 70,000,000 times
It can interchange with Cherry MX mechanical switches,Gateron MX mechanical switches.Outemu hotswap socket can't interchange with it.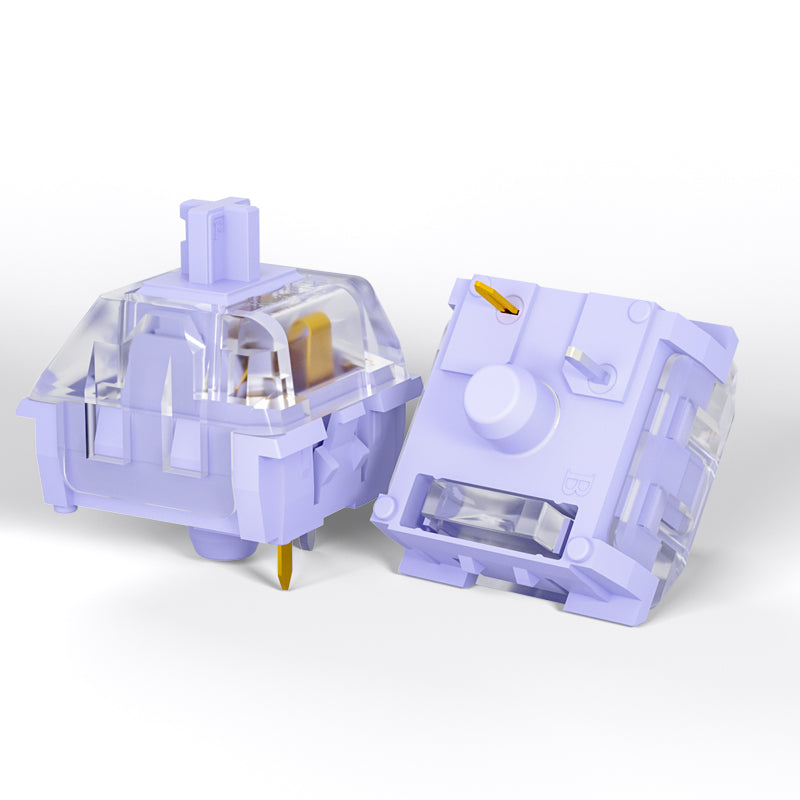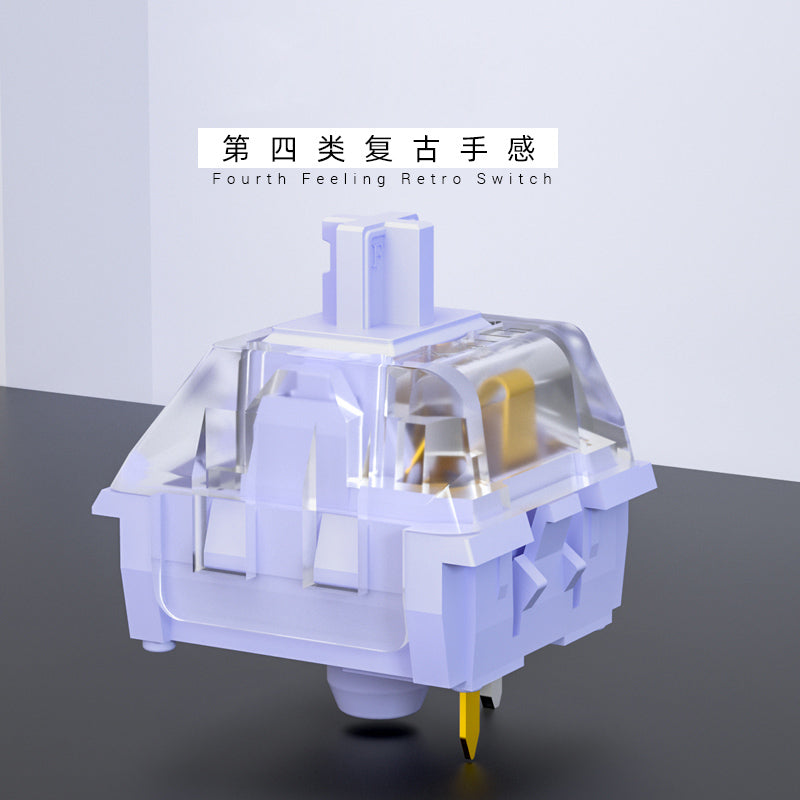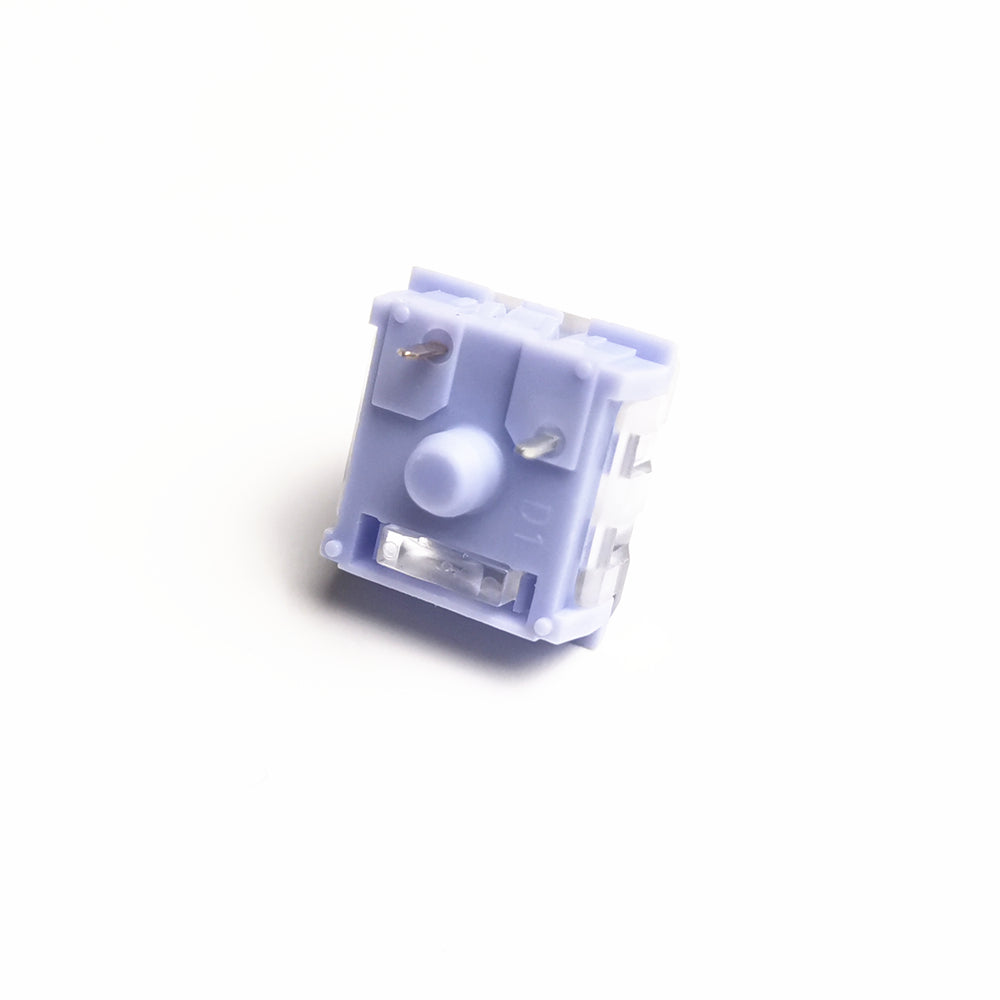 YMDKEY only support Paypal now,thanks for understanding.