---
Package Included
Only Plate: 1x Steel Plate + Enough Stabilizers (1x6.25u + 1x3u + 4x2u)
PCB Plate Stab: 1x PCB + 1x Steel Plate + Enough PCB Stabilizers (1x6.25u + 1x3u + 4x2u)
Details
1.This is the link only for keyboard DIY parts,no keyboard included.These parts are compatible with all GH60 xd64 case in our store.
2.This PCB can be used with normal GH60 case plate.Red PCB is old edition which stop producing,now all is white PCB.
3.There is underglow RGB led presoldered.This PCB is fully programmable with bootmapper,manuals as below
​https://drive.google.com/open?id=1RS0TpA0MzzGt_pHUwjqY-IxCBHK58YDx
After-sale Service
When you receive it,if 1 or 2 diode or resistance is off,just let us know.It can be resoldered easily to fix it and the diode or resistance is very cheap.You can let us resend some diode for free as well.This is only small problem.pls not worry when you meet it and contact us immediately.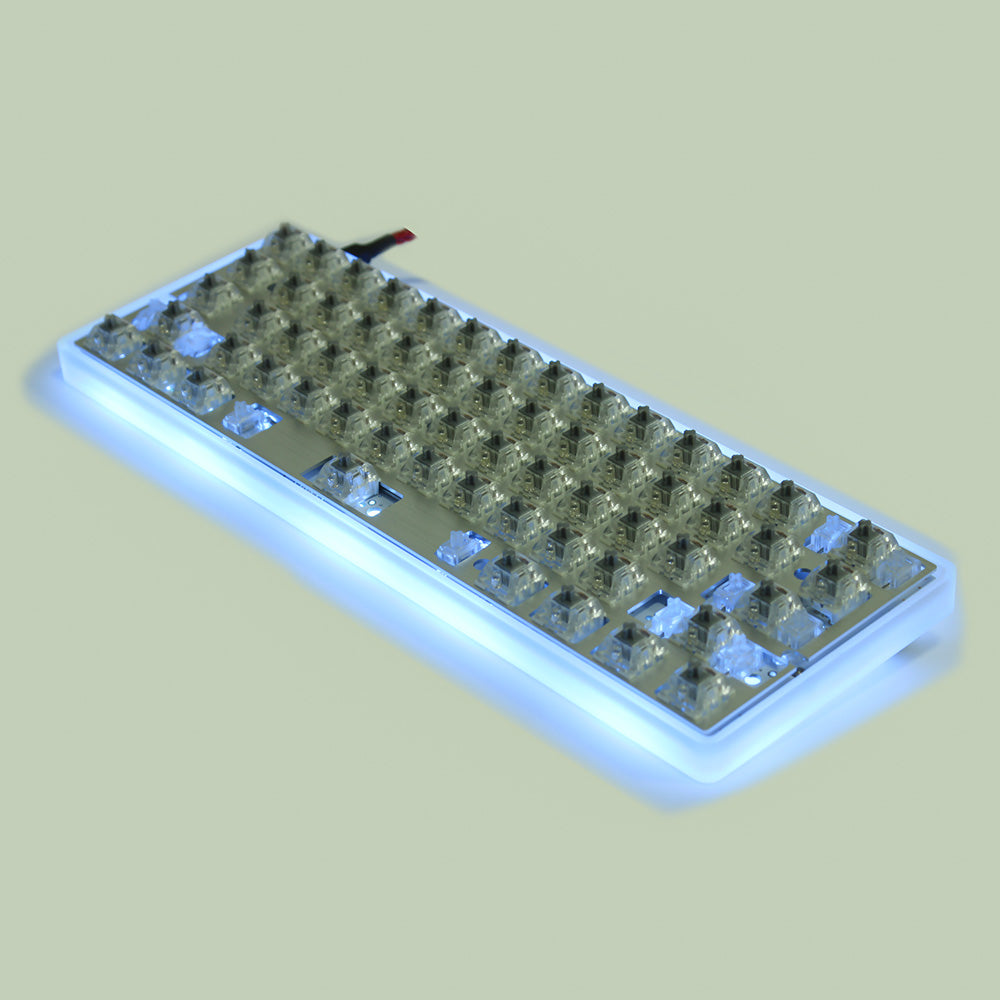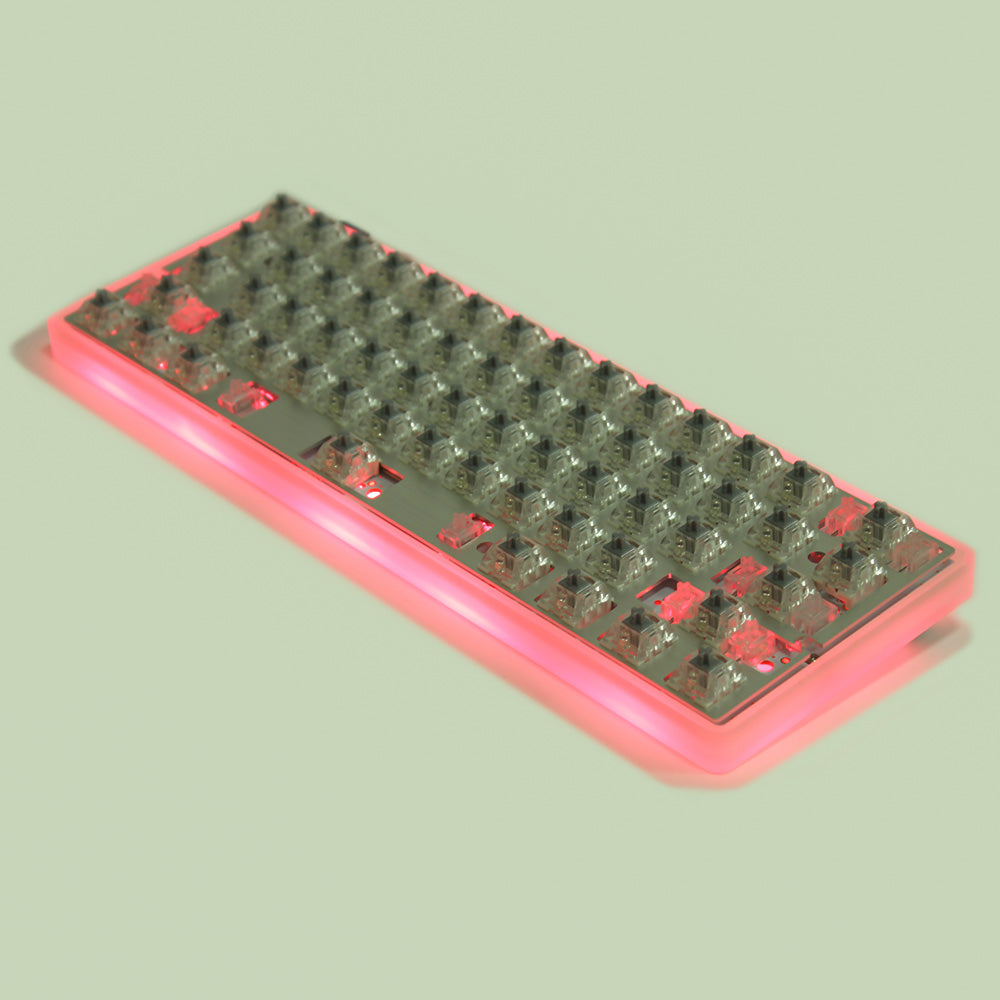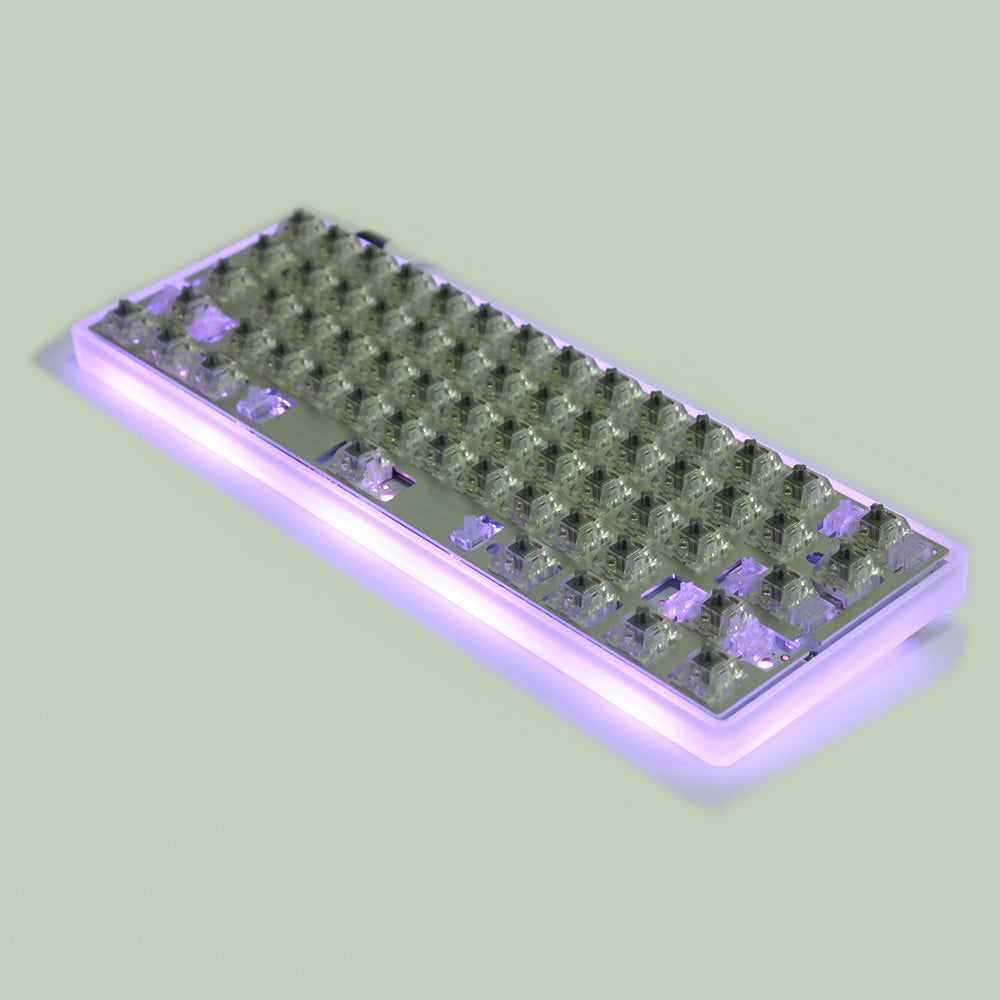 YMDKEY only support Paypal now,thanks for understanding.