---
Package Included
Wood Case + Silver Alu Plate + PCB + Enough Stabilizers + Rubber Feet 
QMK C Gold Pad PCB is QMK firmware and Type C Connector
Bmini Silver Pad PCB is Bface firmware and Mini B USB connector
Stabilizers include 1x6.25u+7x2u+1x7u (If you choose soldering service,we won't send additional stabilizer left)
If you need switches,leds,assembly service,just click link below to order,you only need to choose normal shipping for switches leds,we will ship them together with 96 Kit,etc,if you choose DHL for 96 kit,switches leds China post,we will ship all via DHL.
Switches Click
Here
Leds Click Here
Assembly Service Click

 

Here
Details
​This wood case is CNC made with beech wood.There is brass screw stand into the case.
PCB is fully programmable.There is 18 underglow RGB leds under PCB.Pls find the manual and software as below link
Manuals
Non hotswap 96 QMK manual:  drive.google.com/open?id=1oJmSfjgs_DugsvloO9VaO5KWvwS4T2OX
Hotswap 96 QMK Manuals:  drive.google.com/file/d/17u2PHPyHBGkvnsnkOrZEATtR9OkS_guG/view?usp=sharing
Hotswap 96 VIA Manuals: drive.google.com/file/d/18RPcr01UgIxzFhyI94FR7OwCYUdHYH_y/view?usp=sharing   (If you want us to use VIA for non hotswap 96 PCB,the keycode for Enter \| need to reversed)
Layout supported as below,when you click assembly link,you can choose directly.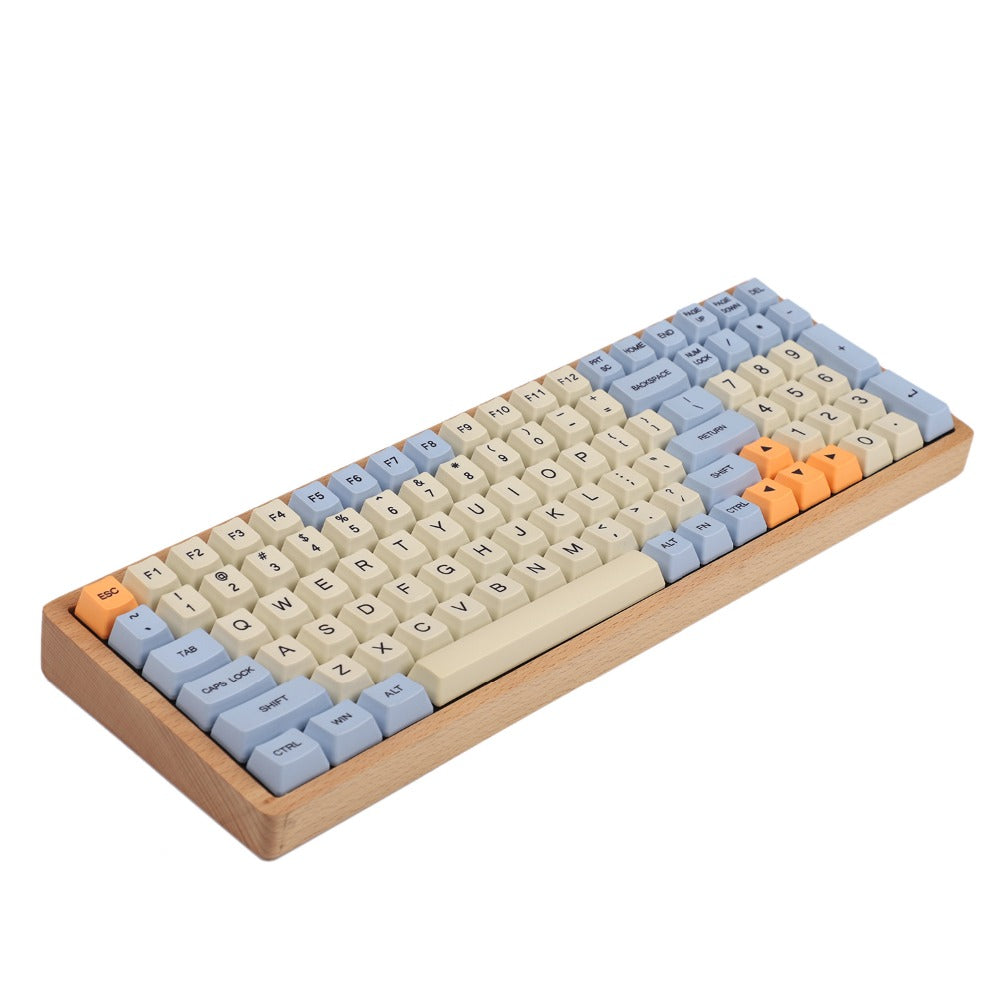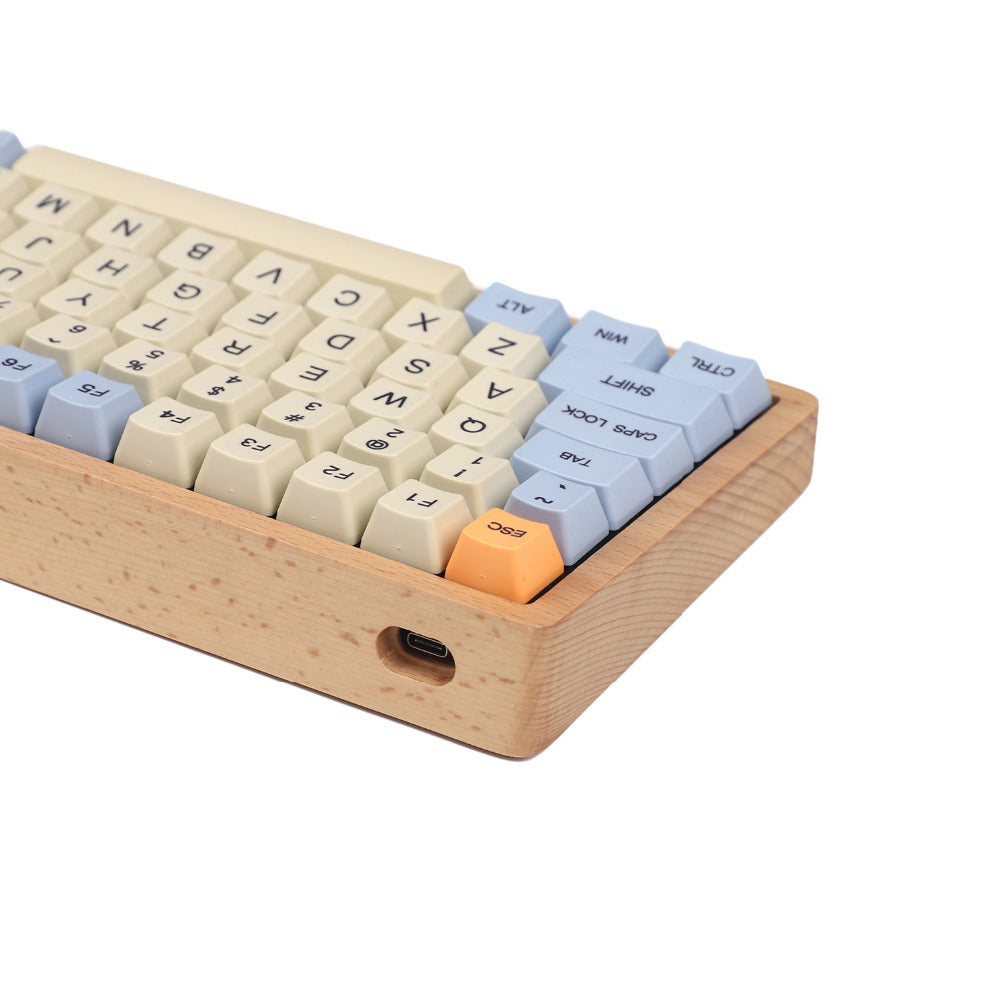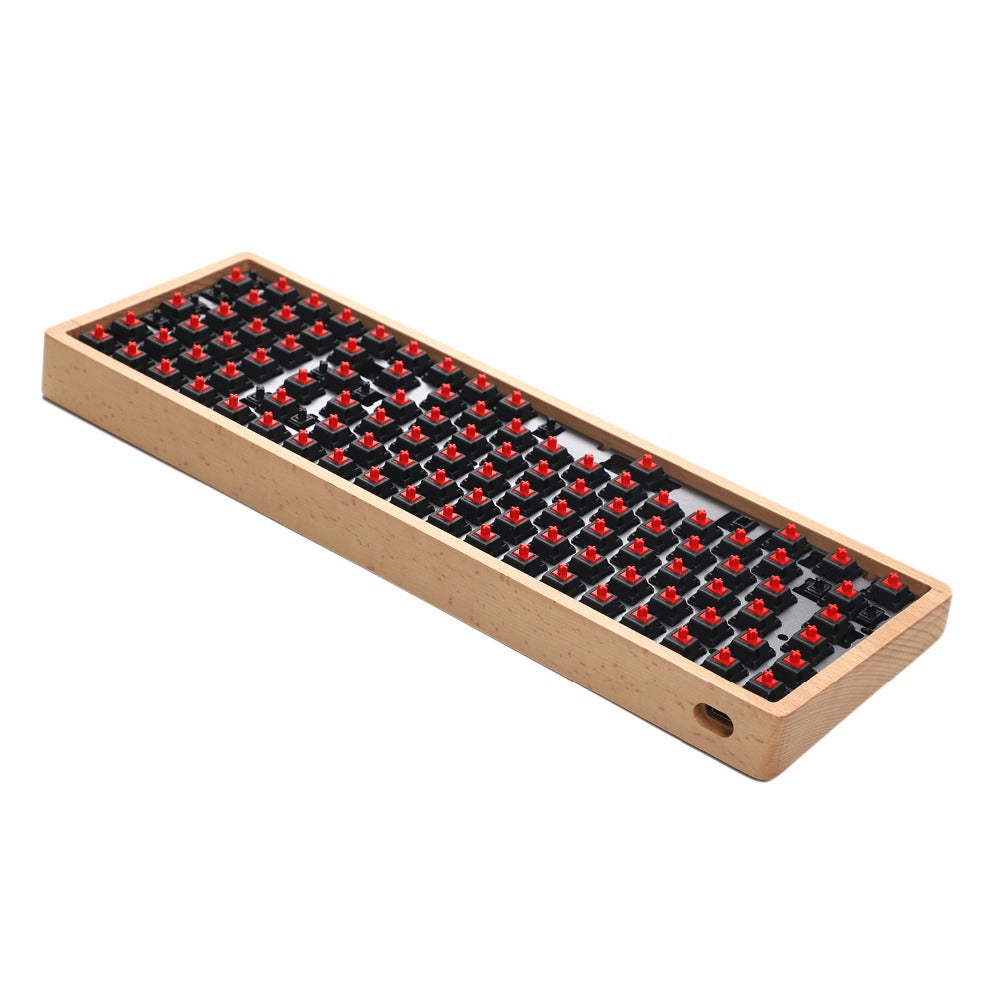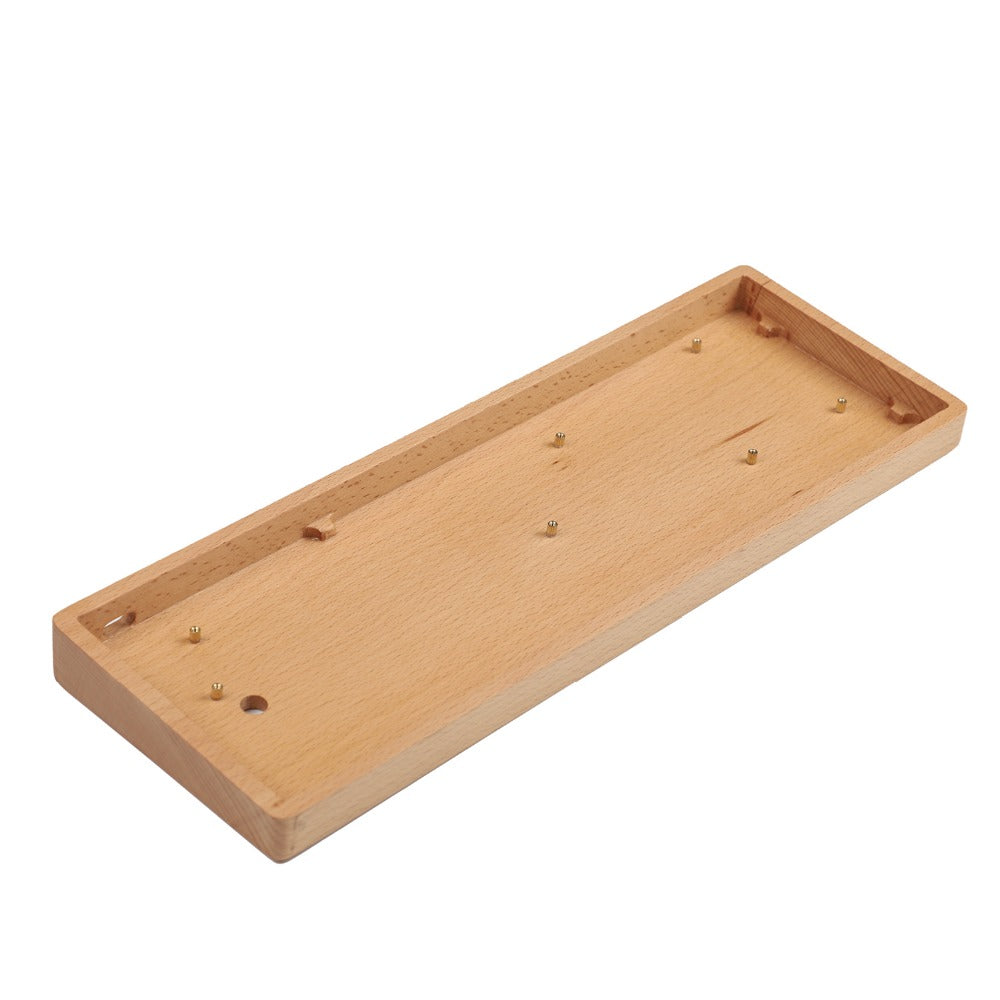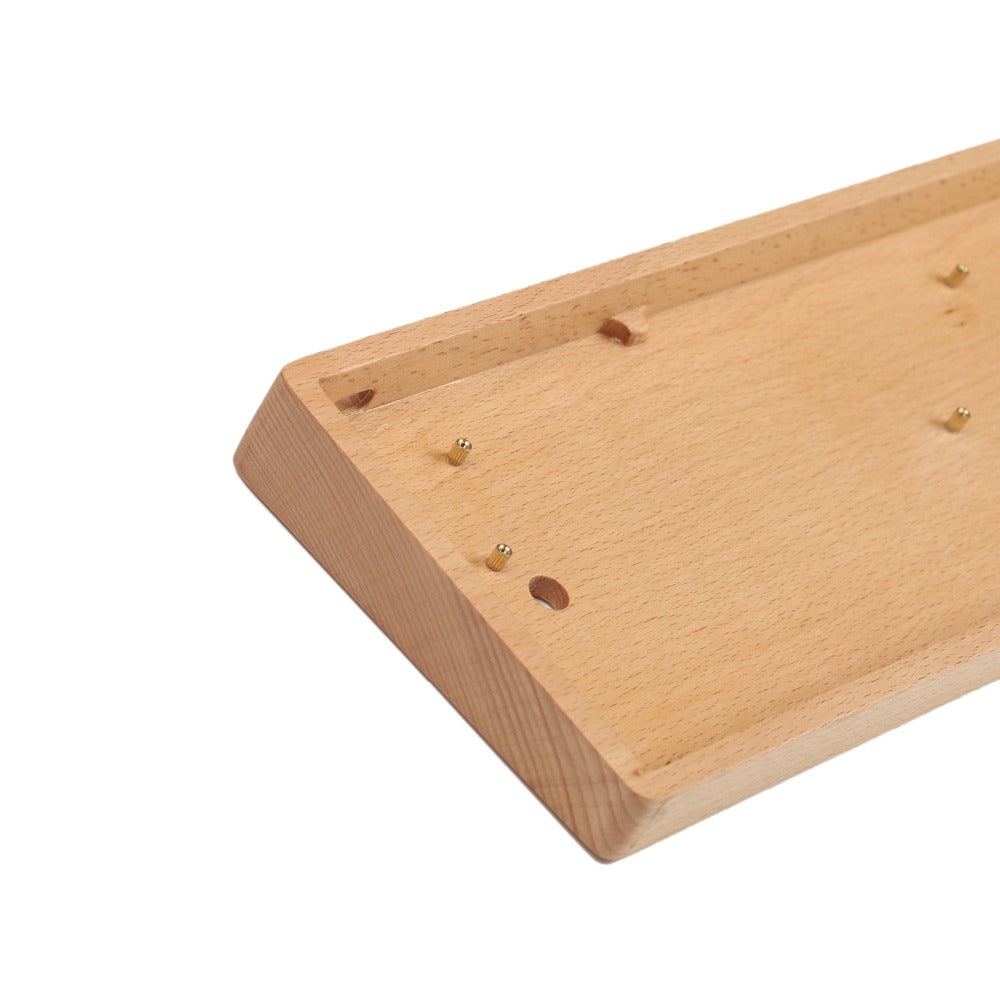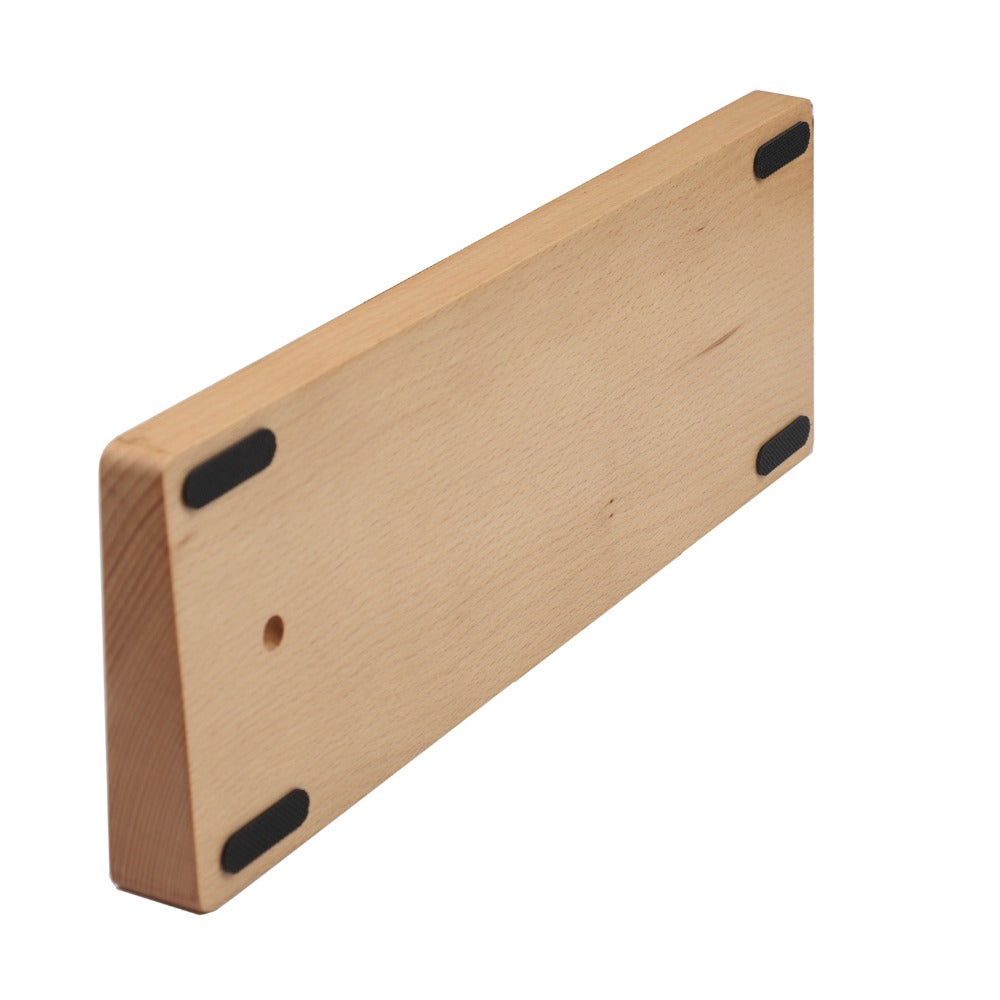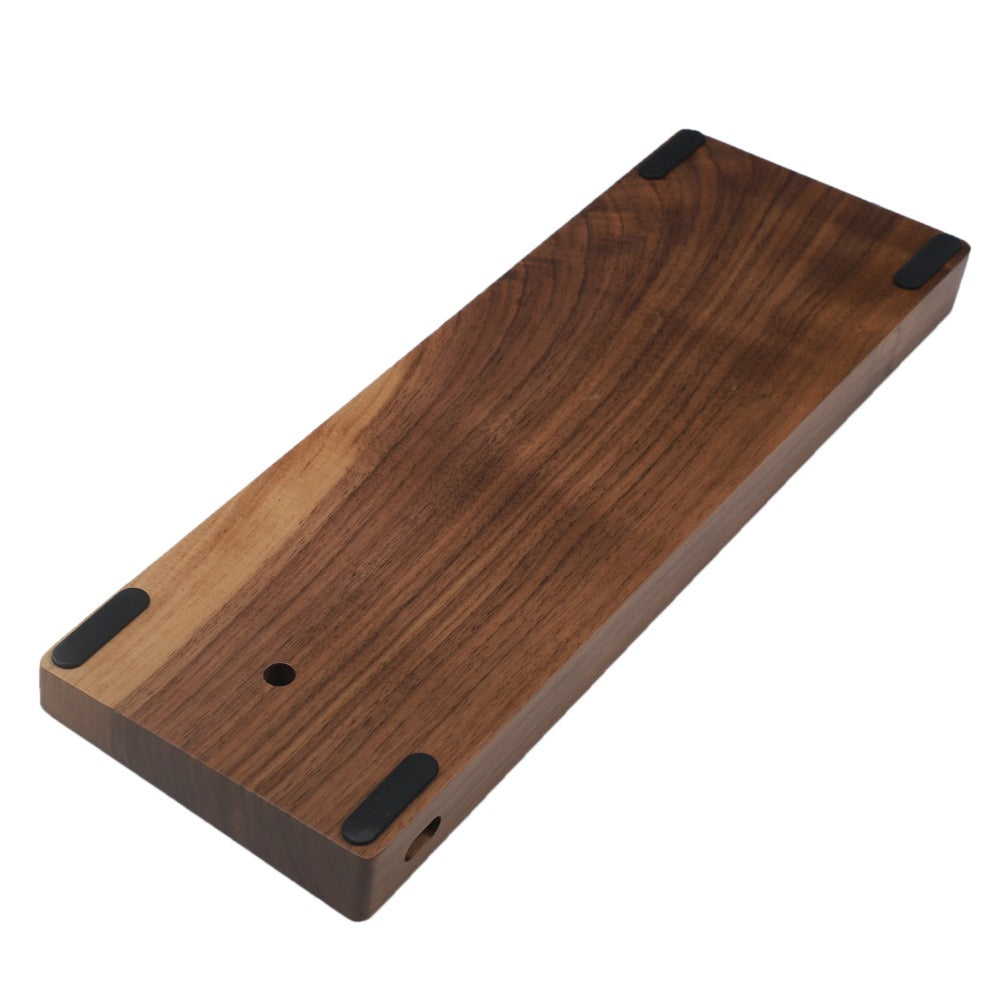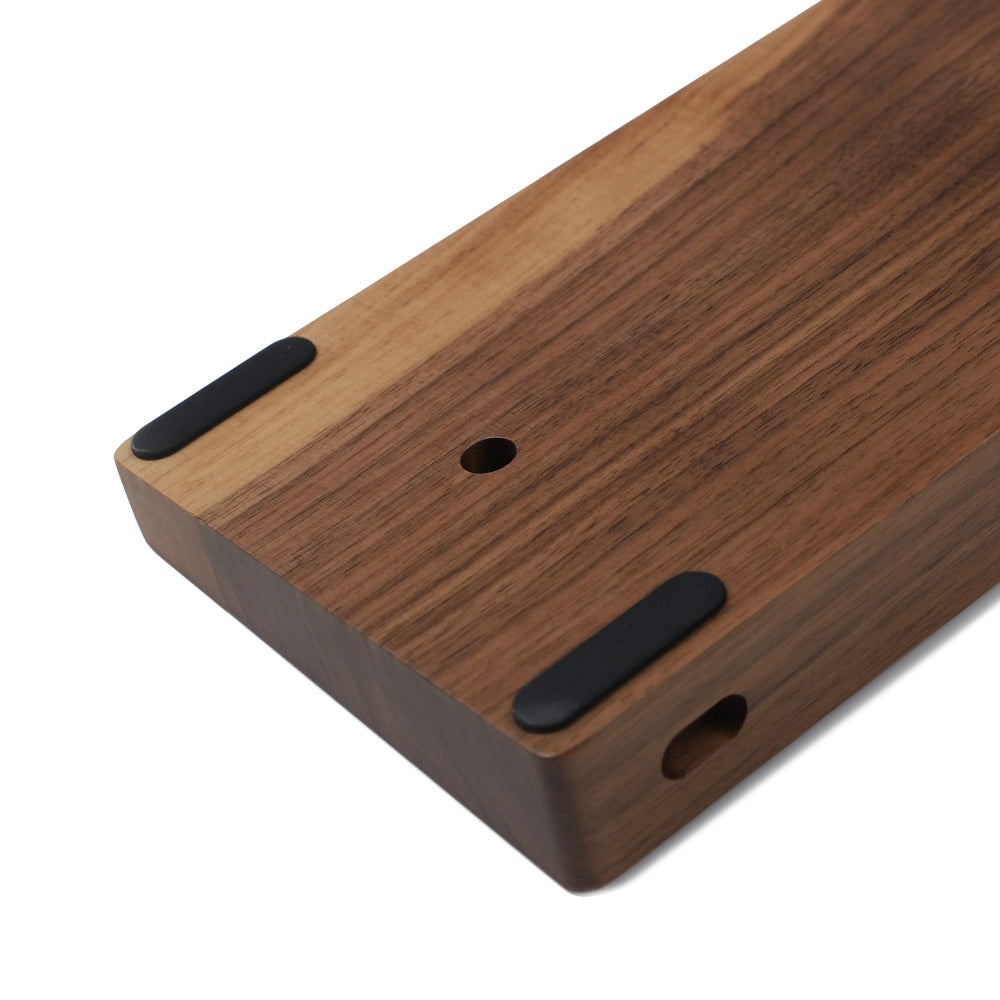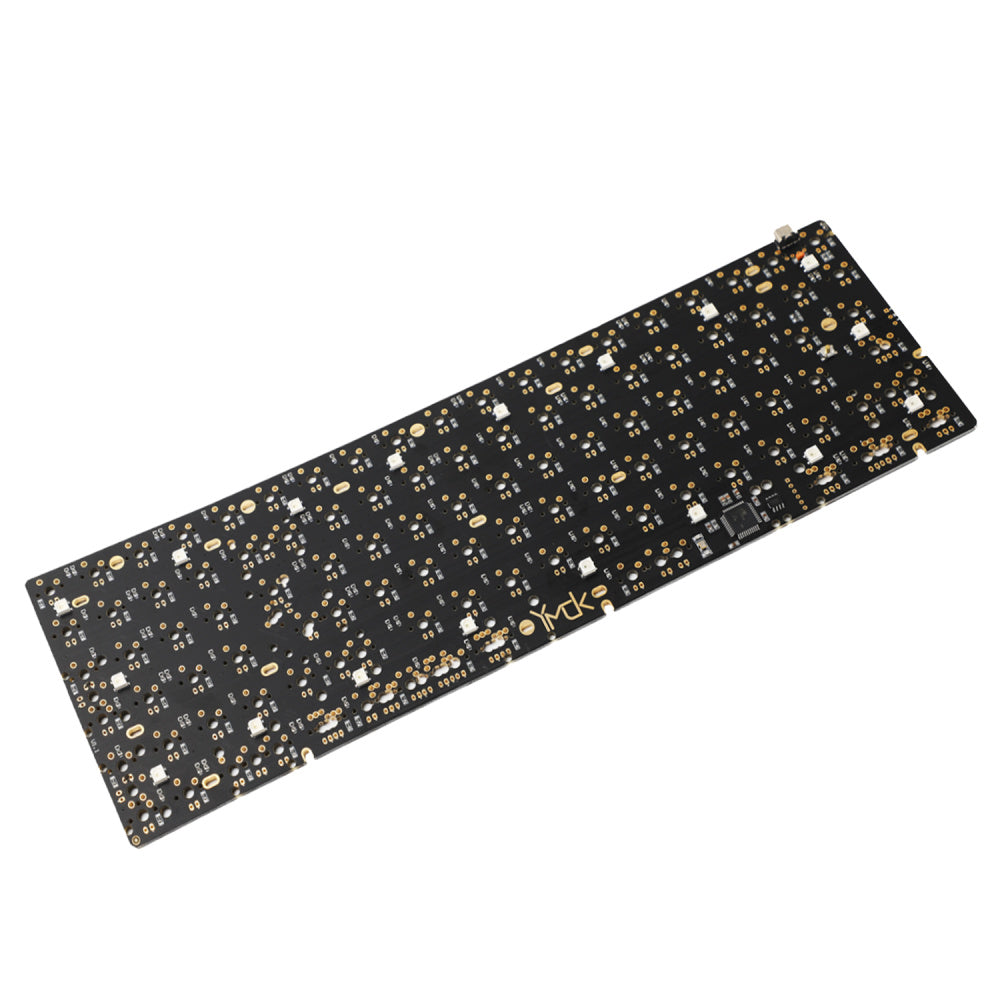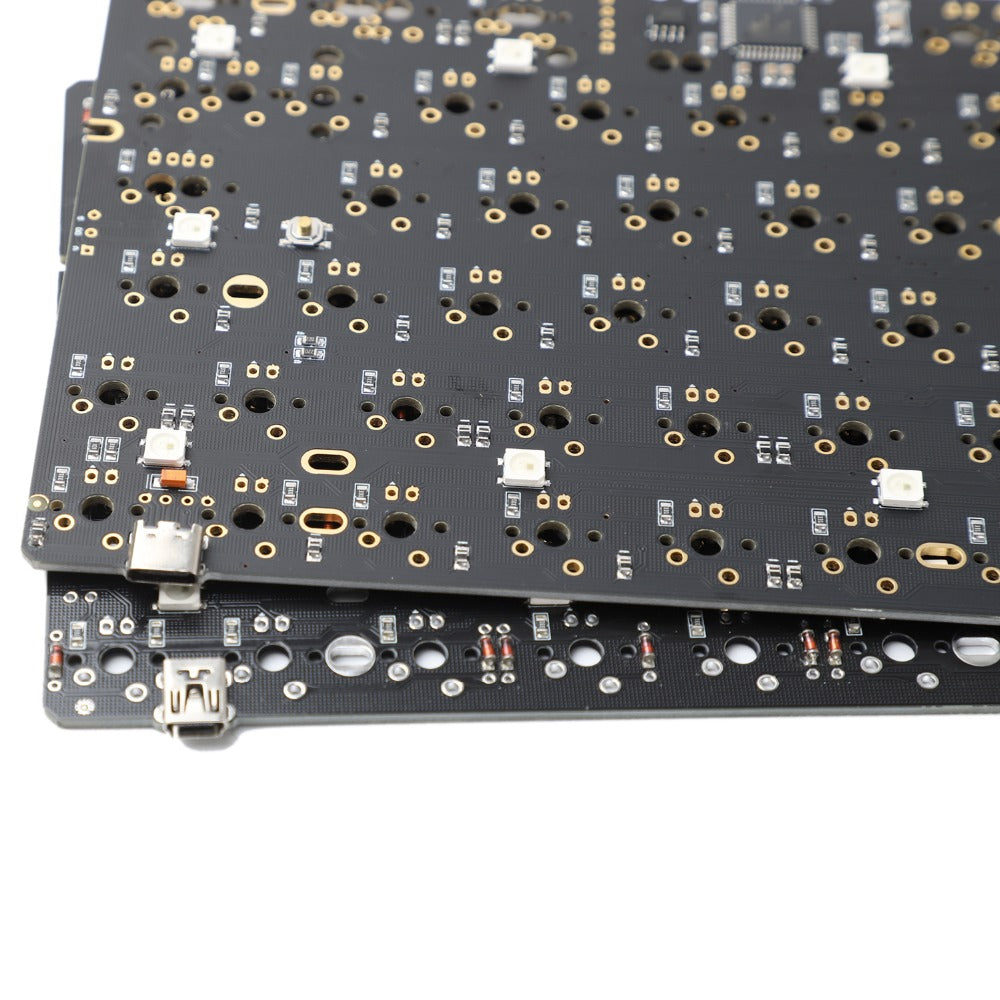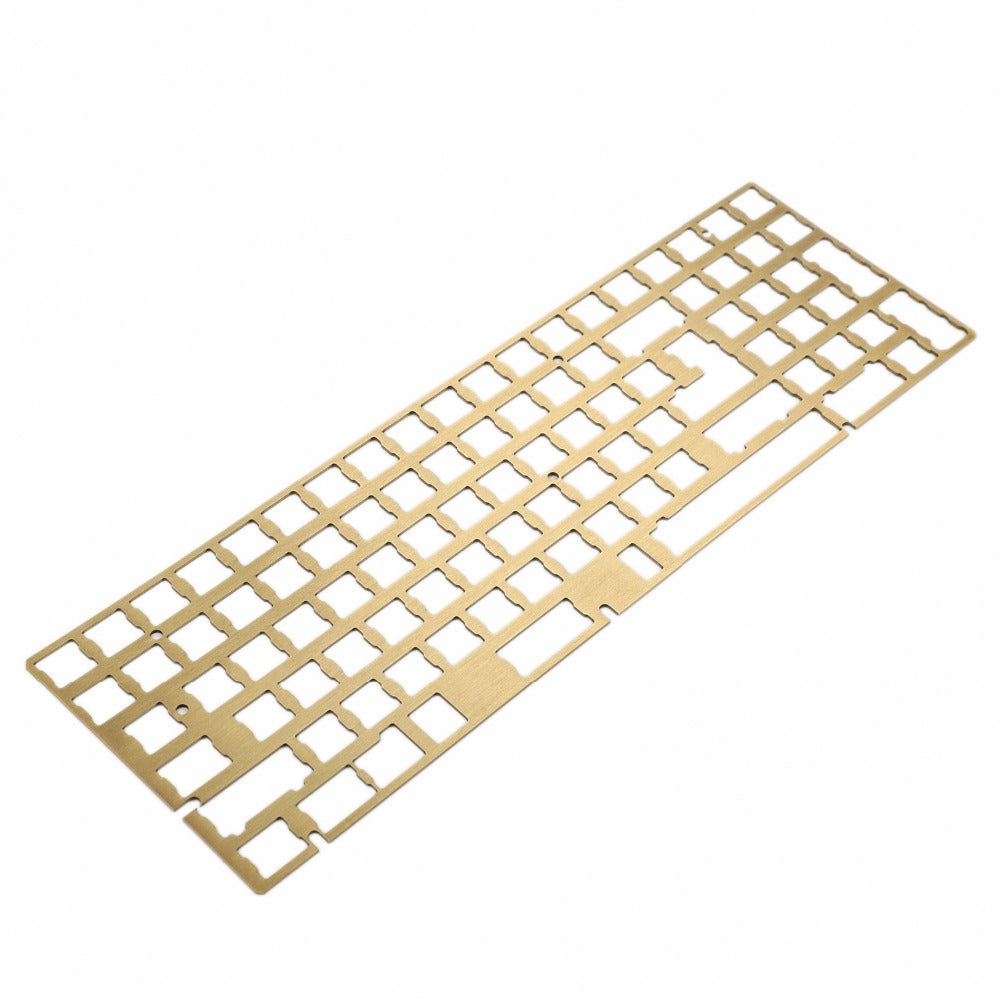 YMDKEY only support Paypal now,thanks for understanding.