---
Details
This link is only keycap,no keyboard included.Pls choose the correct model according to your keyboard model.
The keycap is PBT double shot OEM profile Shine through.
The thickness is around 1.3mm.
Compatibility
Razer Options :
Razer Huntsman\ Razer Huntsman Elite\ Razer BlackWidow Chroma V2\ BlackWidow X\ BlackWidow X Chroma\ BlackWidow X Chroma Gold\  BlackWidow Ultimate\ BlackWidow Ultimate Stealth 2016 2014\ BlackWidow Ultimate 2016 2014 2013\BlackWidow Tournament Edition\ BlackWidow Tournament Edition Chroma\ BlackWidow Tournament Edition V2\ BlackWidow TE 2013\ BlackWidow TE Stealth\ BlackWidow Stealth\BlackWidow Lite\ BlackWidow Essential\ Razer BlackWidow Elite\ BlackWidow\BlackWidow 2013
Corsair Logitech CM options
Corsair: Strafe\ K65\ K70\ K95 (There is no macro keys for K95)
Logitech: G710
Coolermaster: Quick Fire TK 
Tips
Since keycap and plate mounted (including costar stab) in the market are from many different factories which is little size difference.So when you replace with new caps,some big keys may be stuck for this reason,especially the spacebar.
This issue happens little chance.If you meet it unluckily,don't worry.Just use a small knife to rub or little cut the red part in red mark as the image shown below can solve it.It won't hurt the keyboard,so just be relax to do it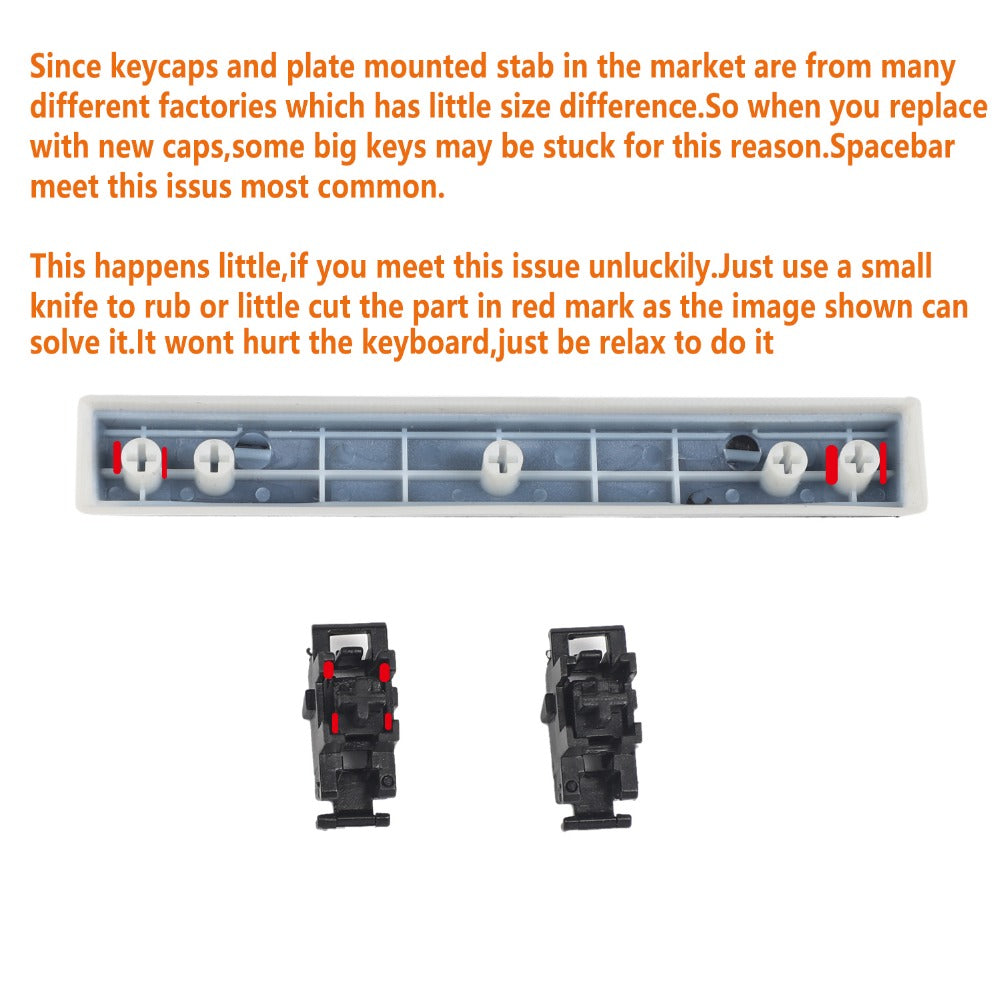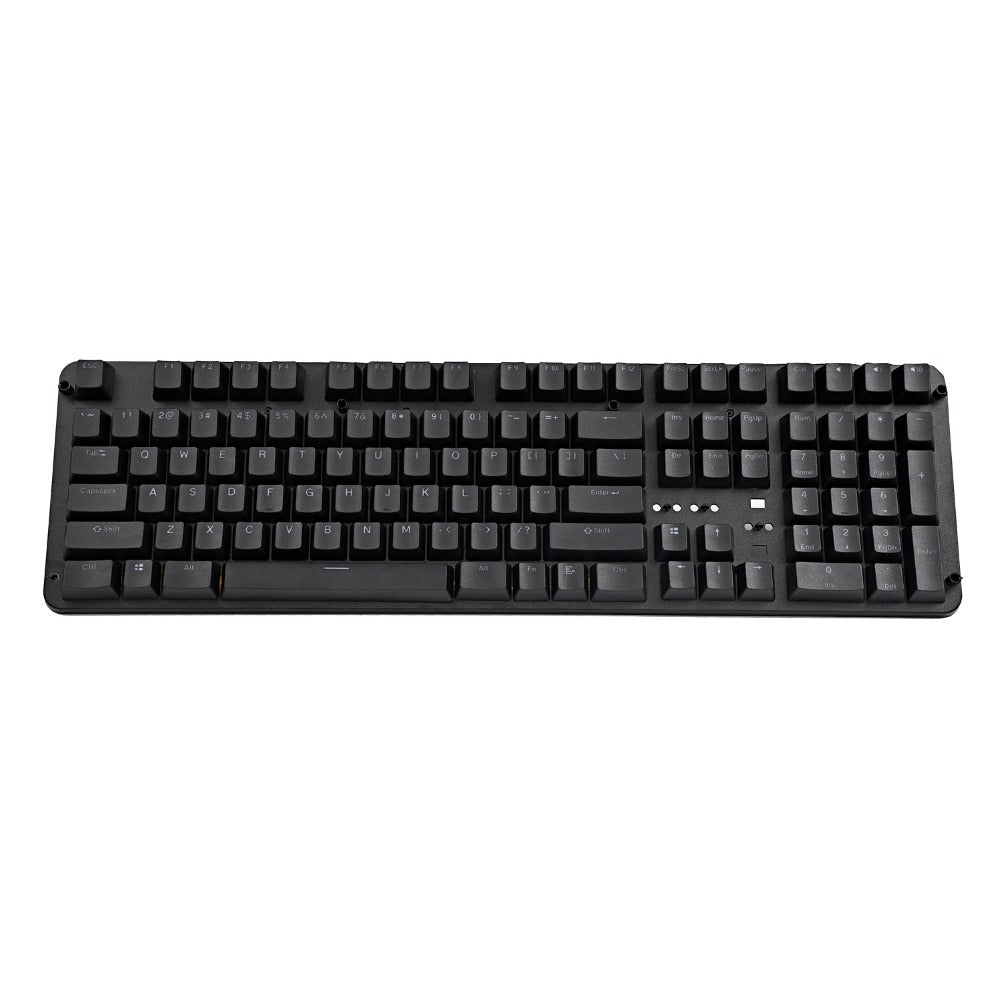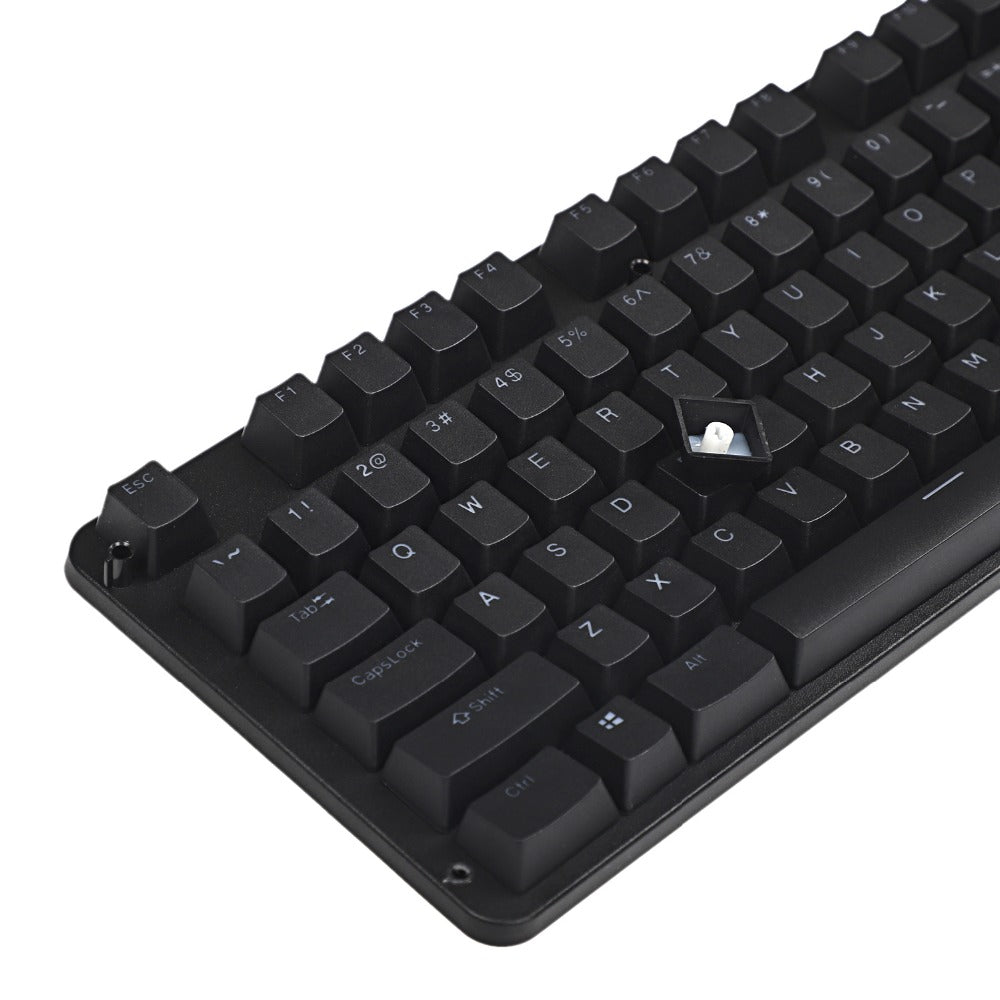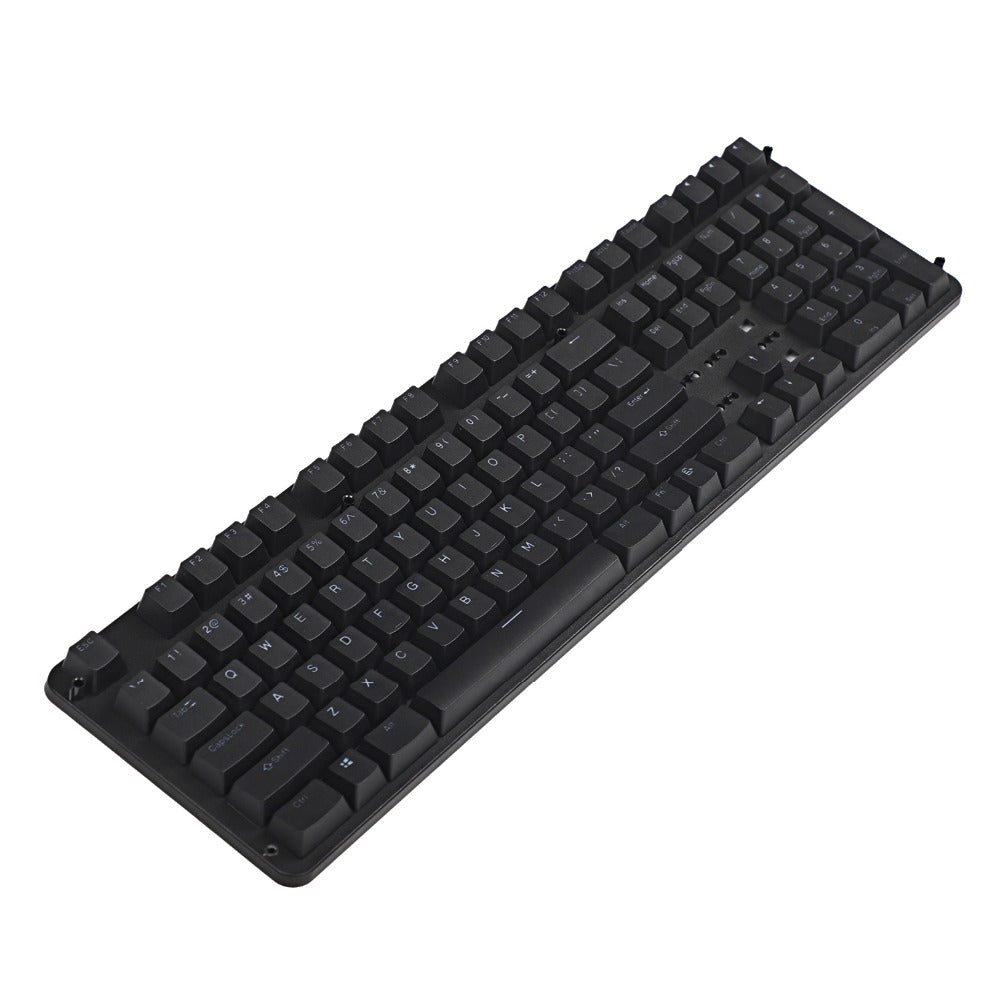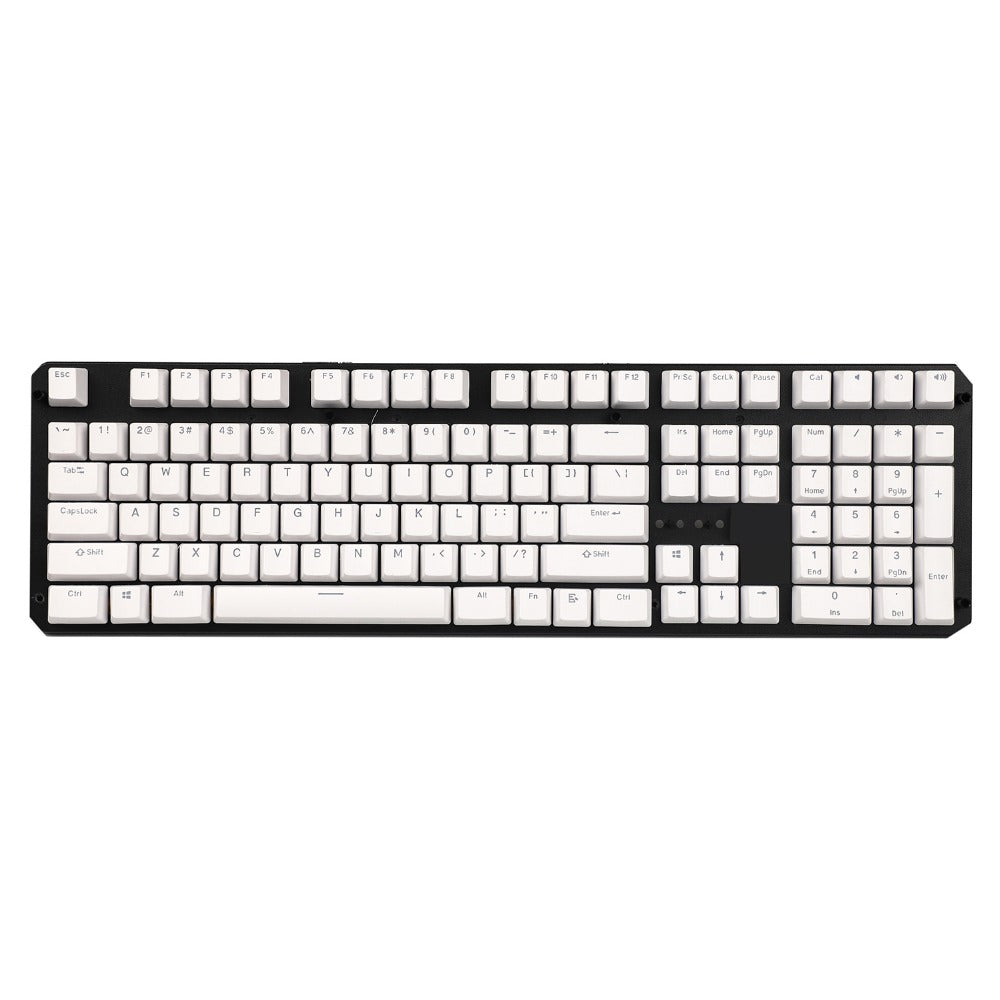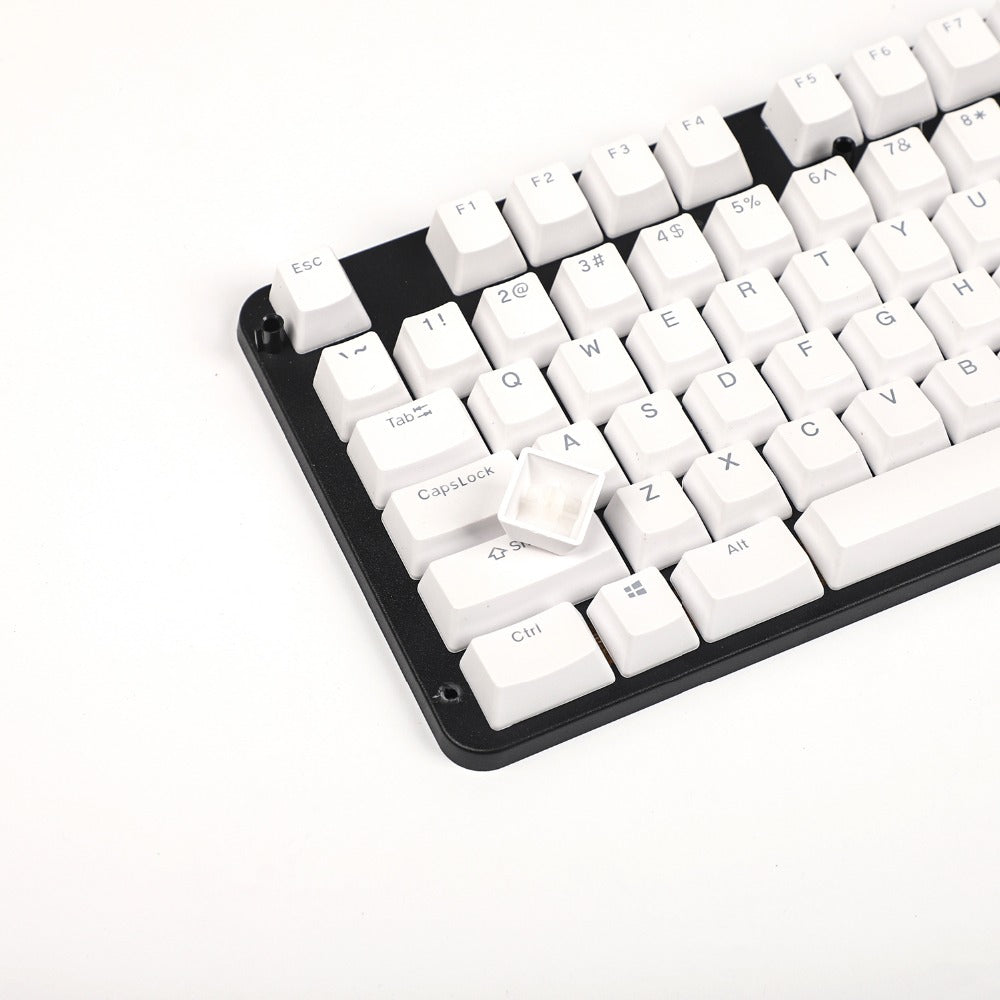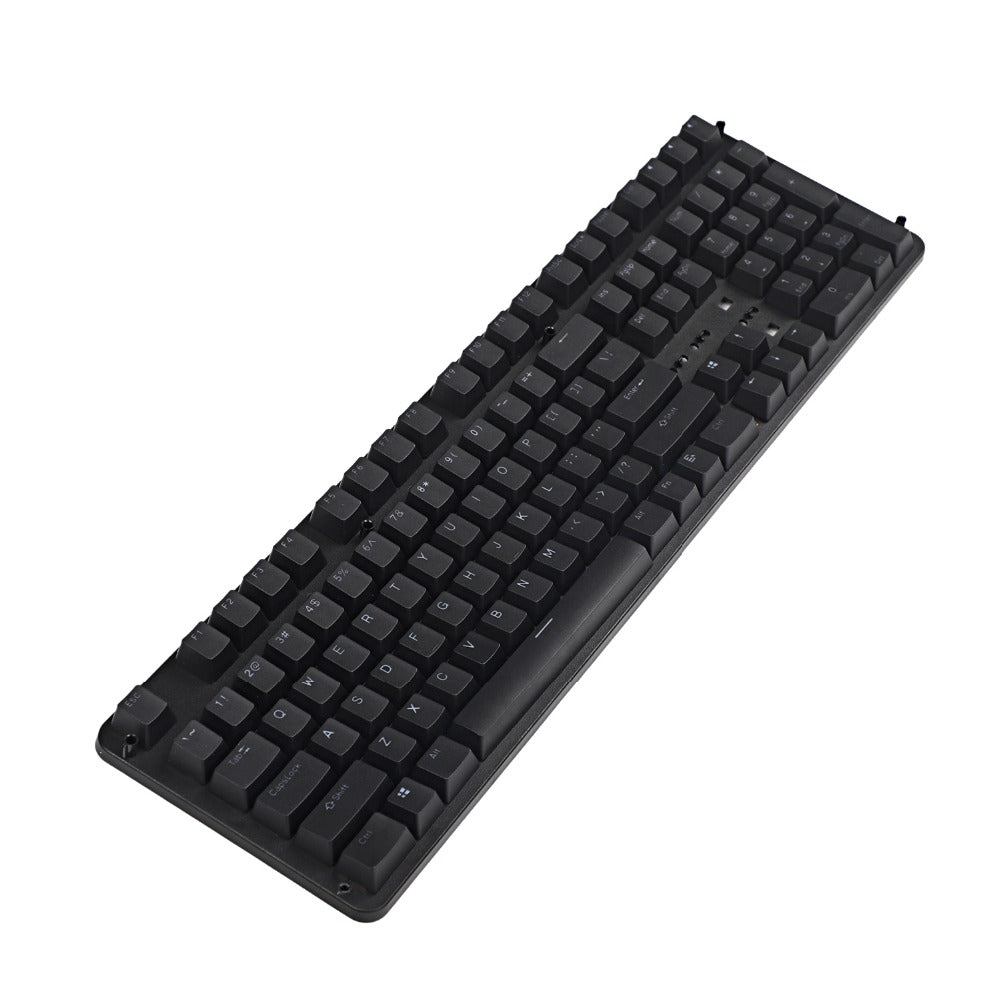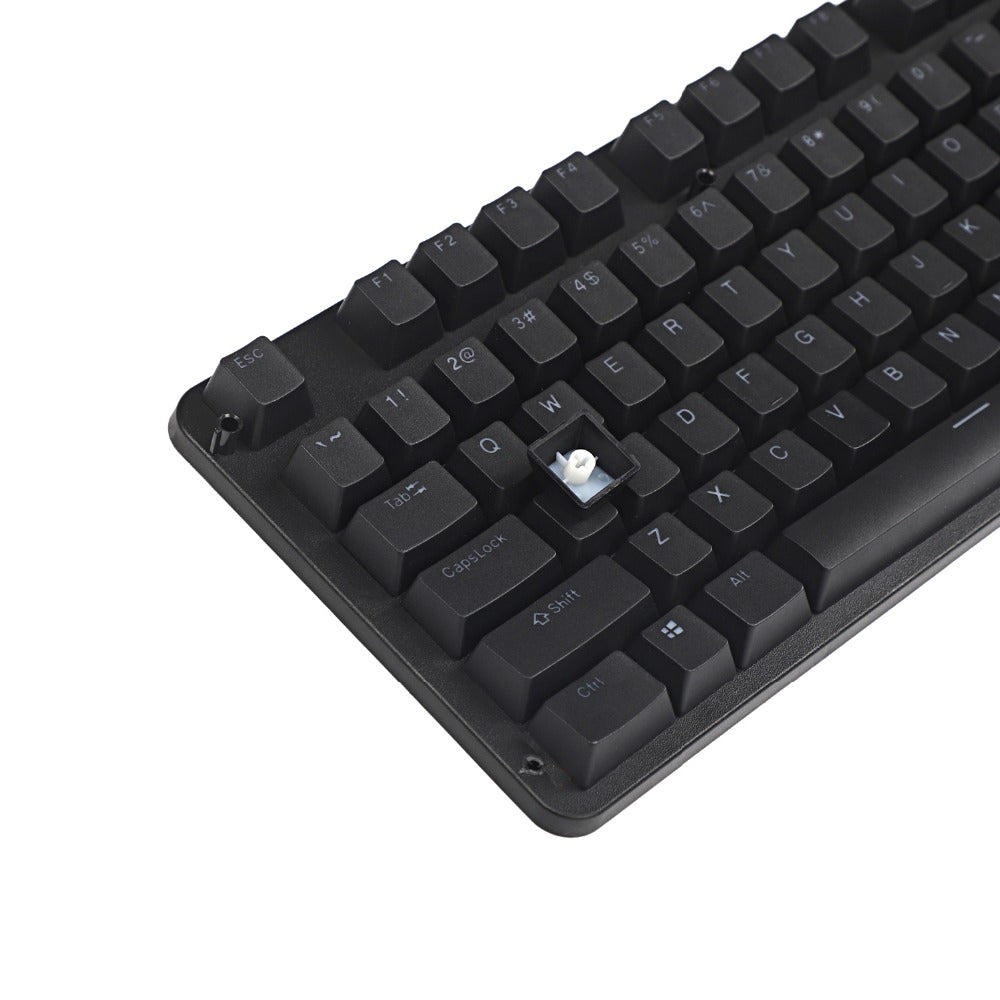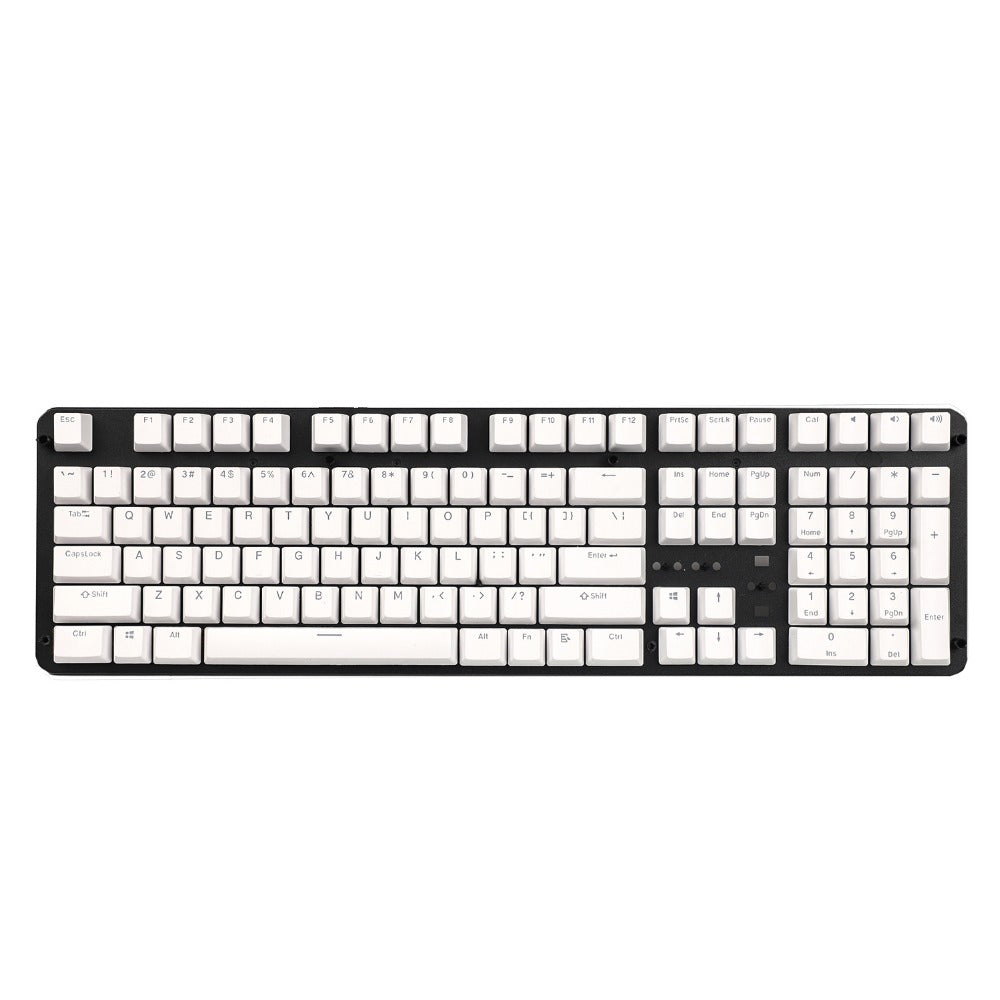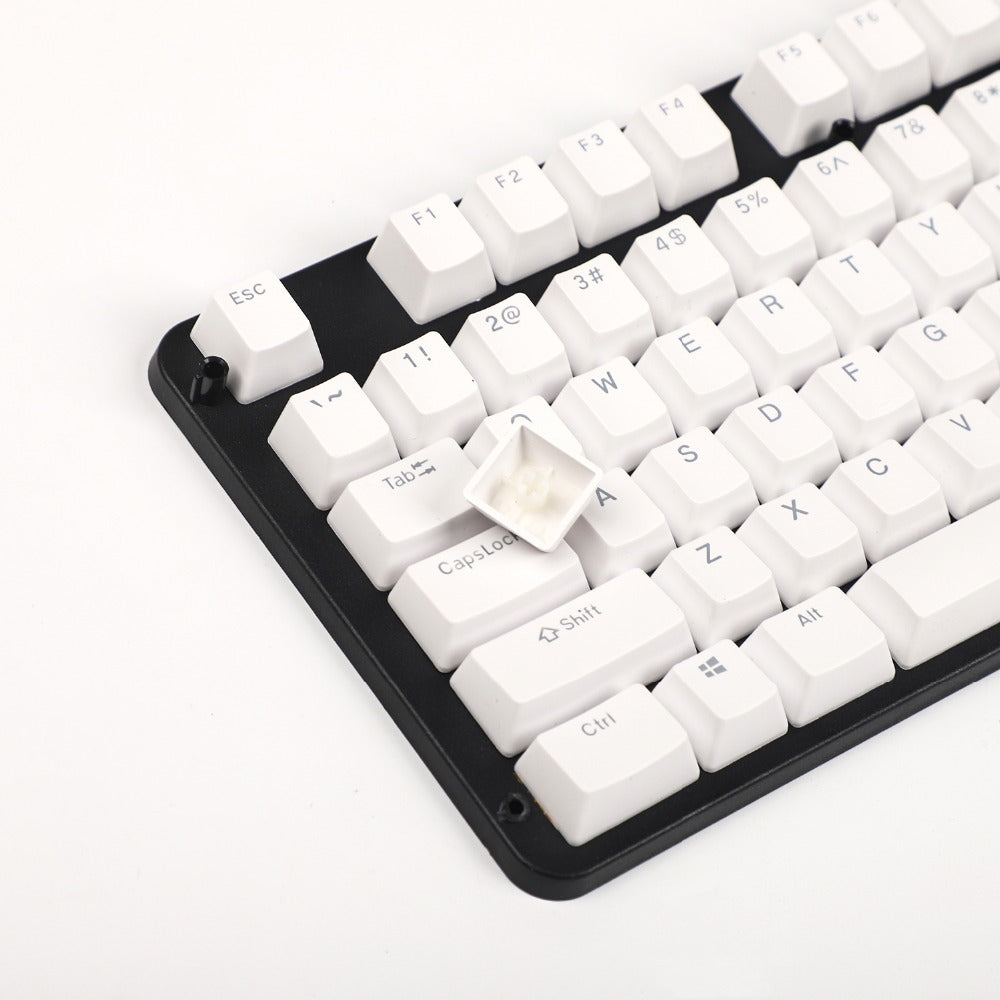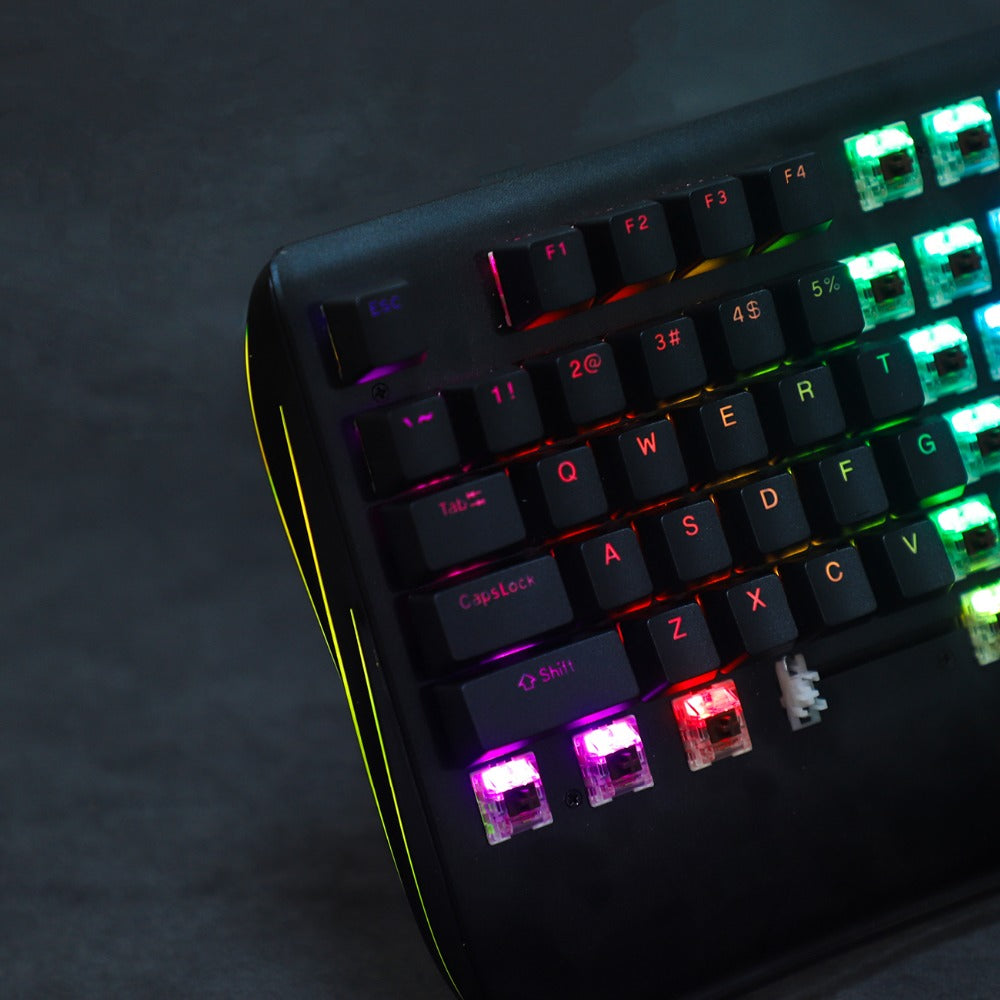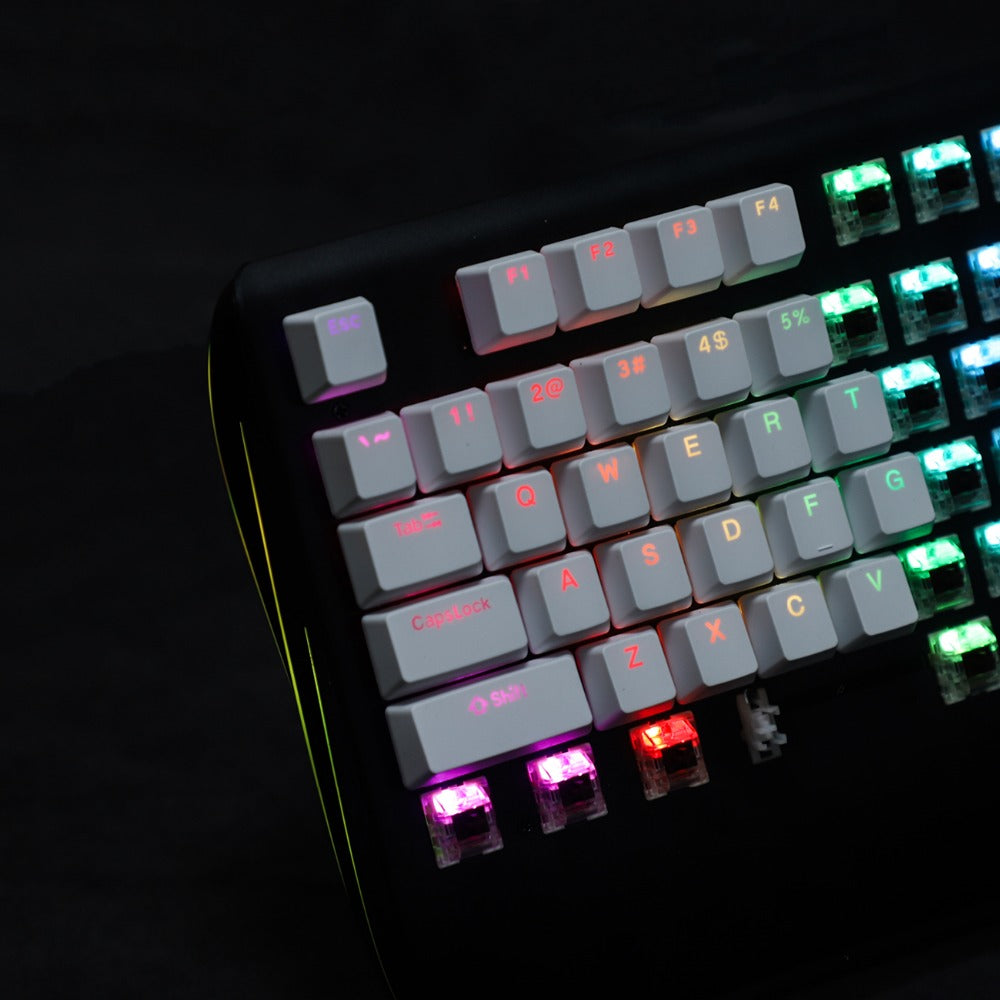 YMDKEY only support Paypal now,thanks for understanding.