---
Details
This link is only keycap,no keyboard included.Pls choose the correct model according to your keyboard model.
The keycap is PBT double shot OEM profile Shine through.
The thickness is around 1.2mm.
Compatibility
108 Standard ANSI options
Compatible with most ANSI MX switches keyboard whose bottom modifers is 7x1.25u,1x6.25u.Space is 11.7cm
Razer Options
Razer Huntsman\ Razer Huntsman Elite\ Razer BlackWidow Chroma V2\ BlackWidow X\ BlackWidow X Chroma\ BlackWidow X Chroma Gold\  BlackWidow Ultimate\ BlackWidow Ultimate Stealth 2016 2014\ BlackWidow Ultimate 2016 2014 2013\BlackWidow Tournament Edition\ BlackWidow Tournament Edition Chroma\ BlackWidow Tournament Edition V2\ BlackWidow TE 2013\ BlackWidow TE Stealth\ BlackWidow Stealth\BlackWidow Lite\ BlackWidow Essential\ Razer BlackWidow Elite\ BlackWidow\BlackWidow 2013
Corsair Logitech CM options
Corsair: Strafe\ K65\ K70\ K95 (There is no macro keys for K95)
Logitech: G710
Coolermaster: Quick Fire TK
Tips
Razer keyboard use big 4 pin RGB switch led which may lead to part of keys stuck sometimes.If you met this issue,just rub the inner side of the keycap which is close to RGB led can solve it as usual.If not resolved,just message us.
Image Display
Standard ANSI 108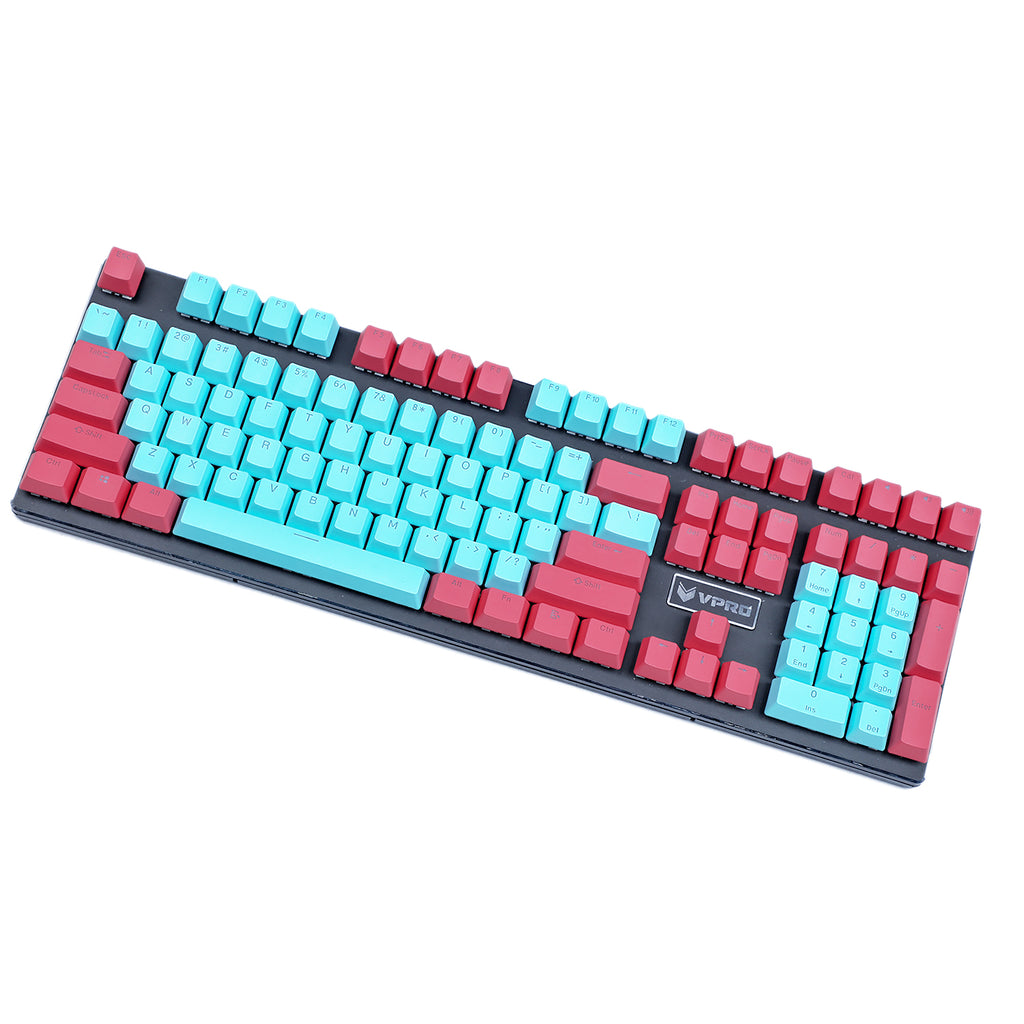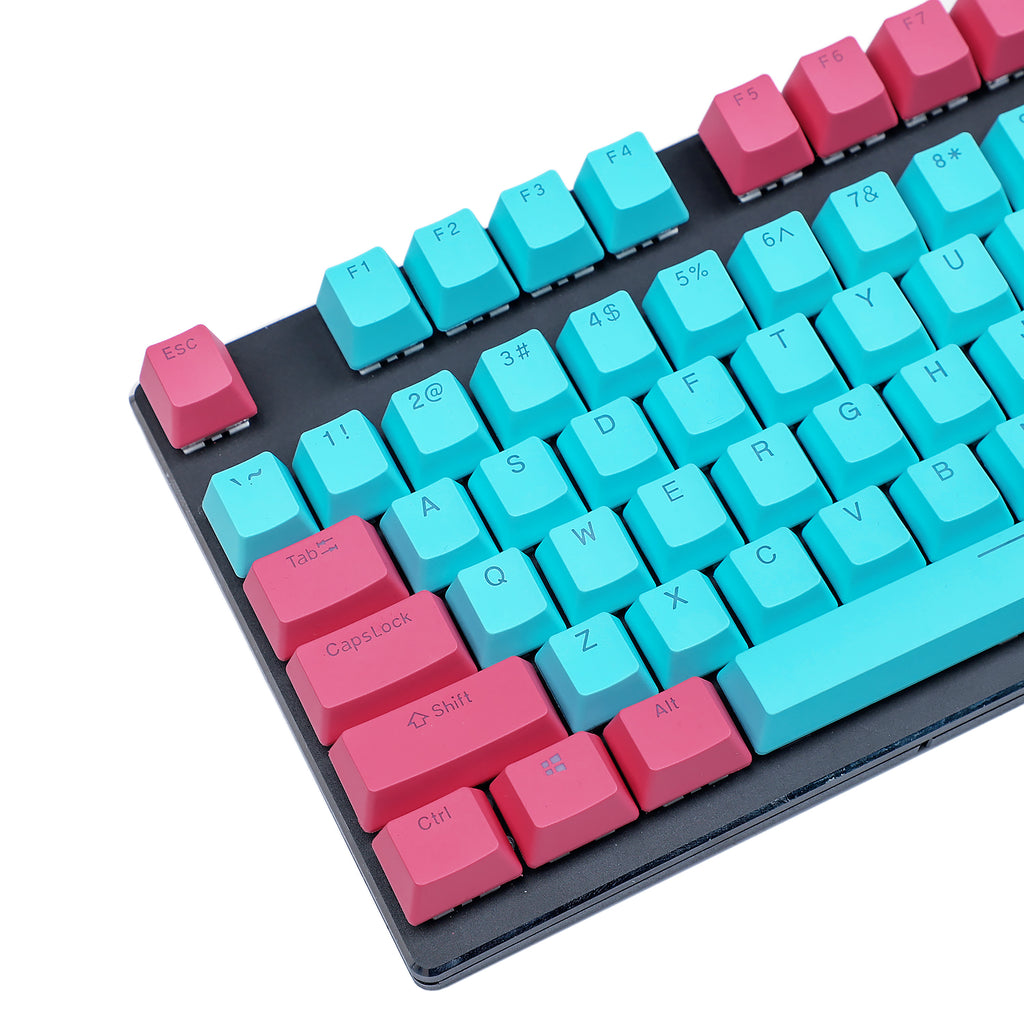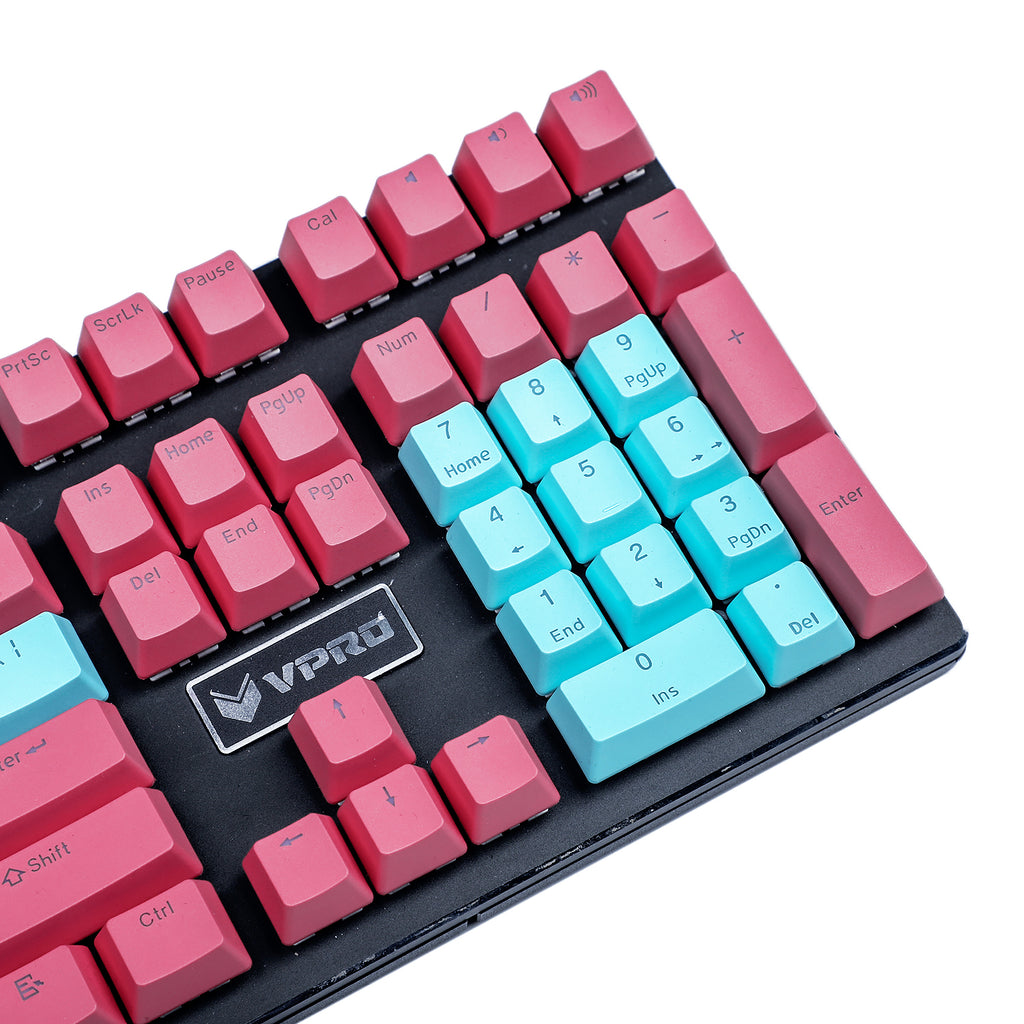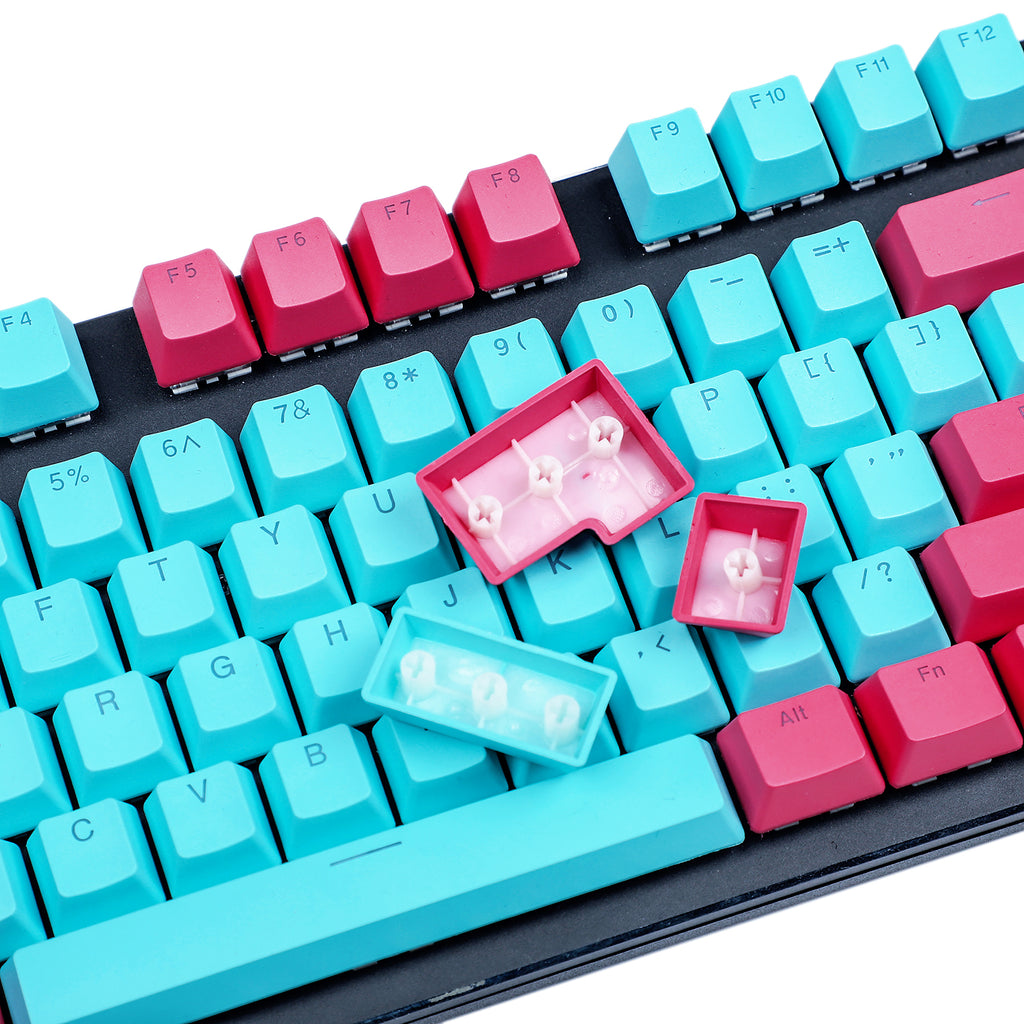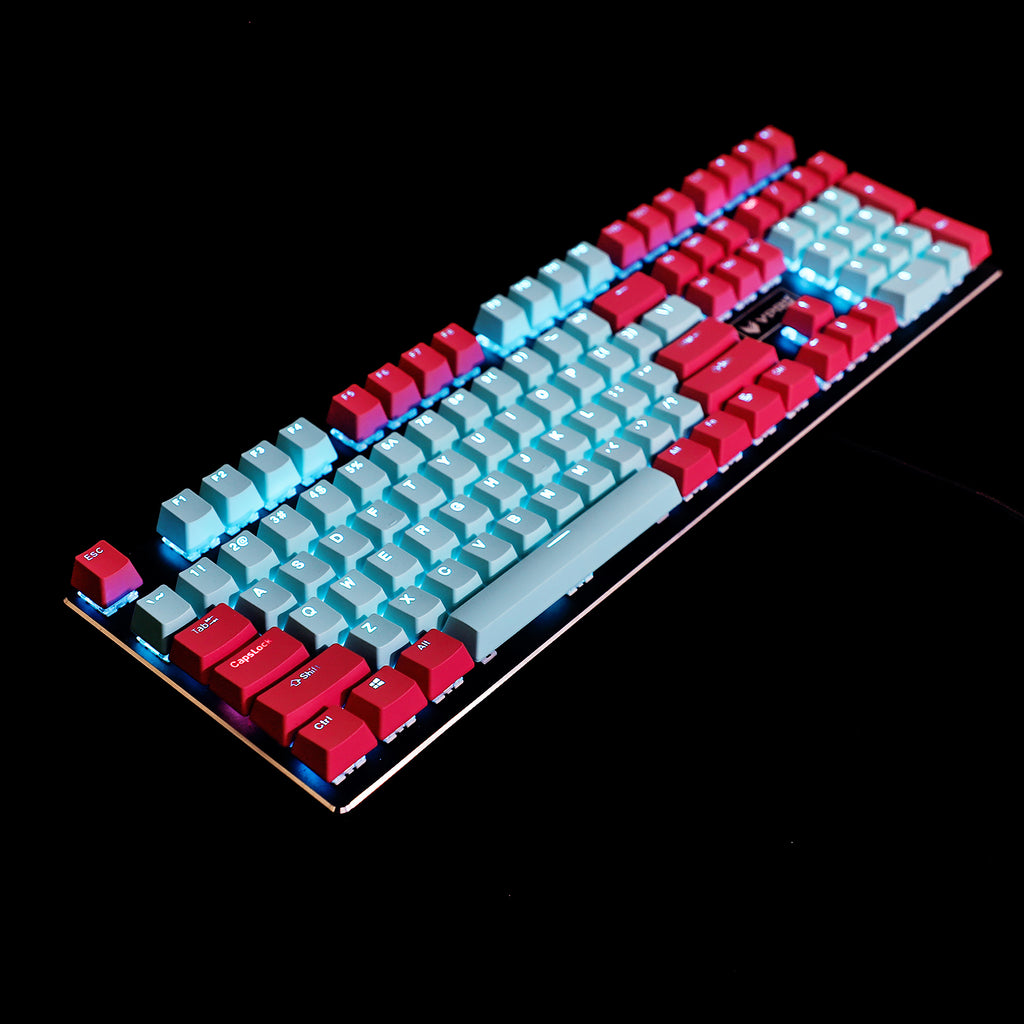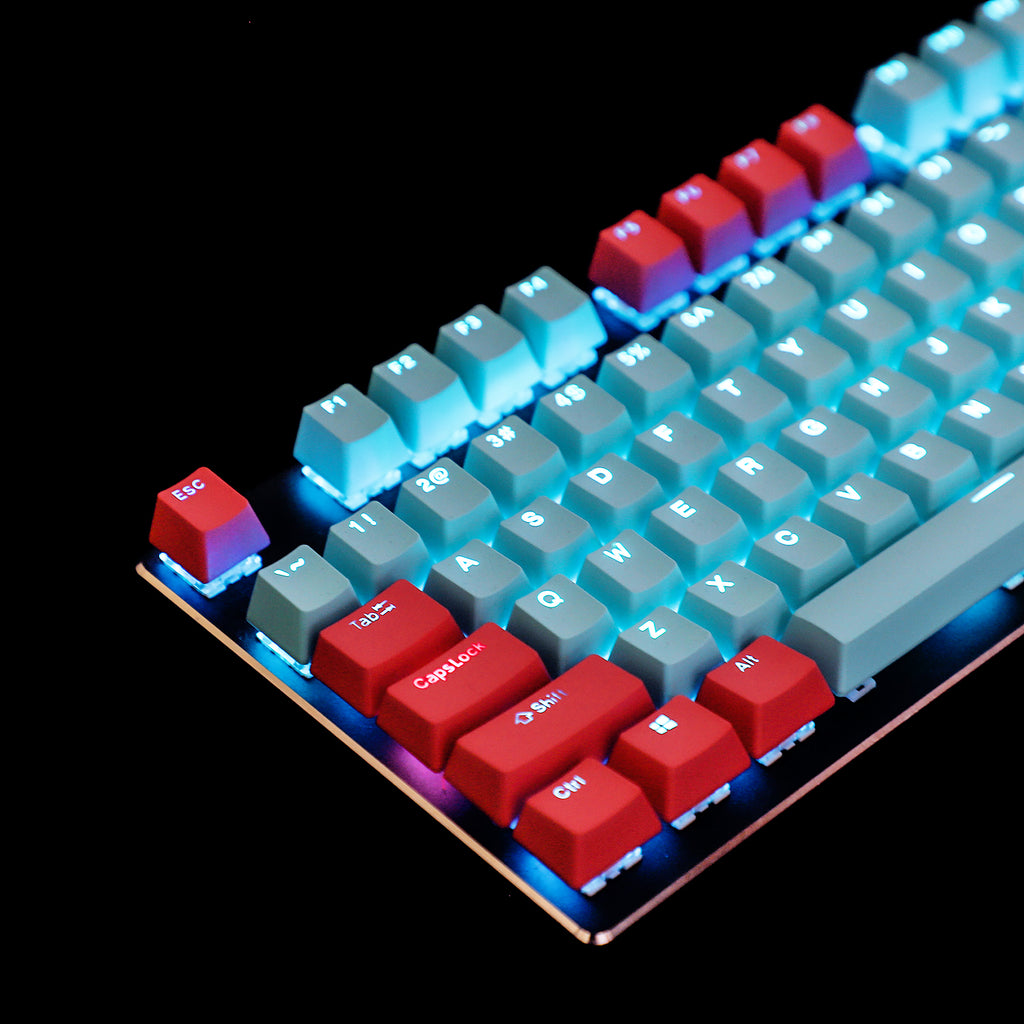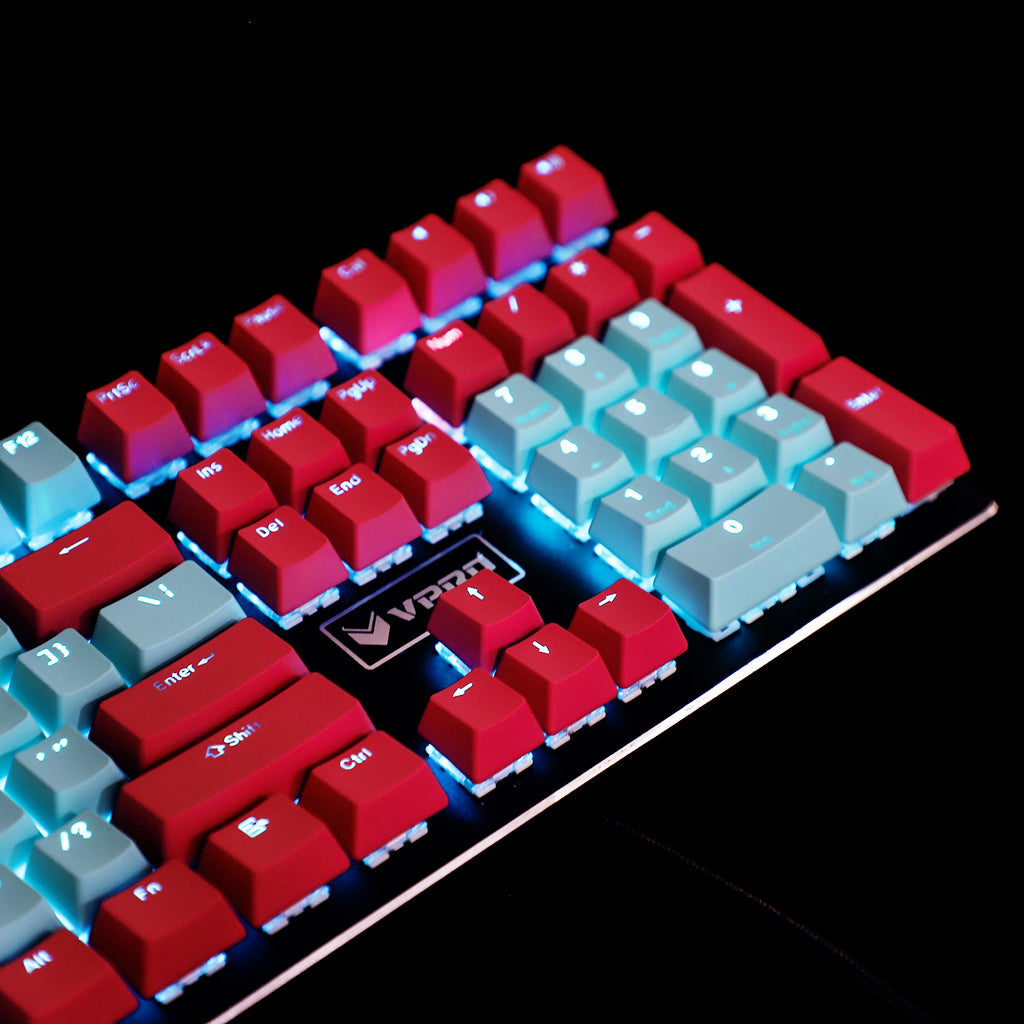 Razer Bottom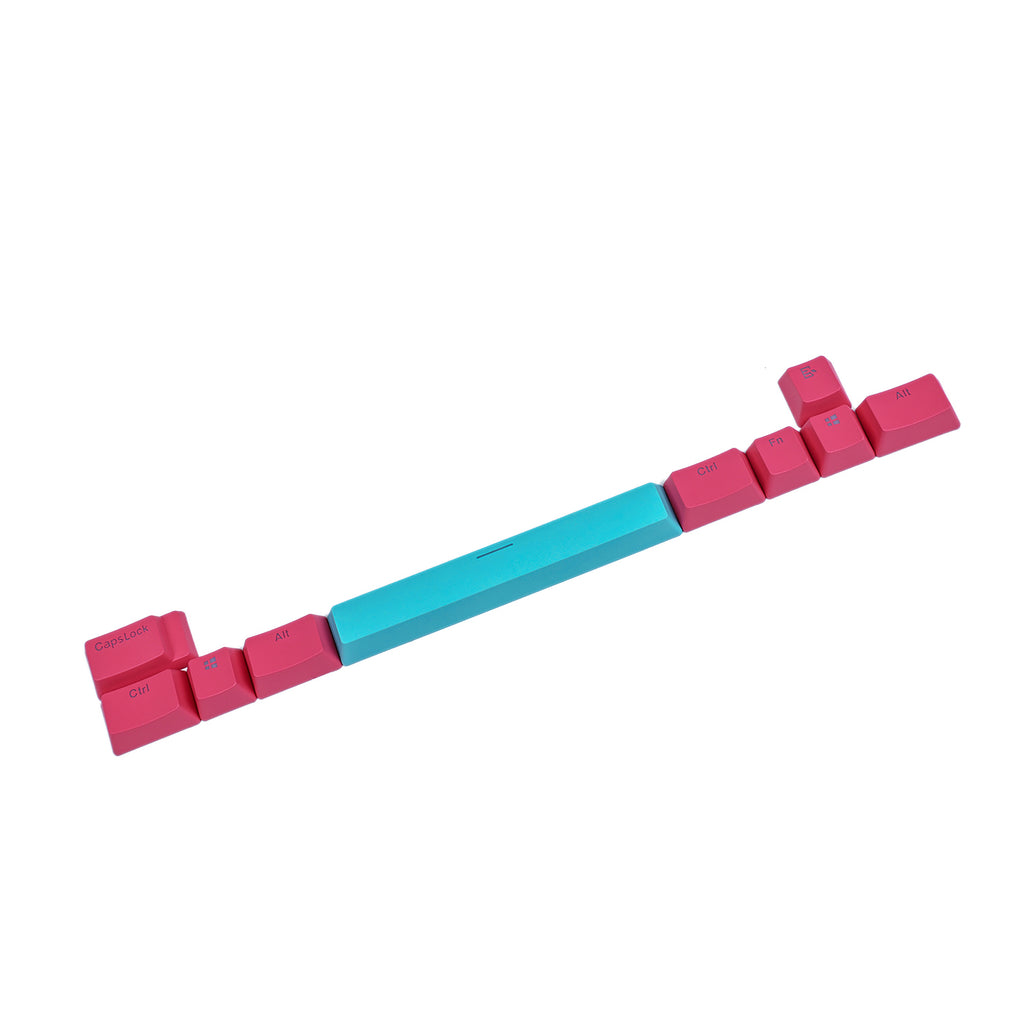 Corsair Bottom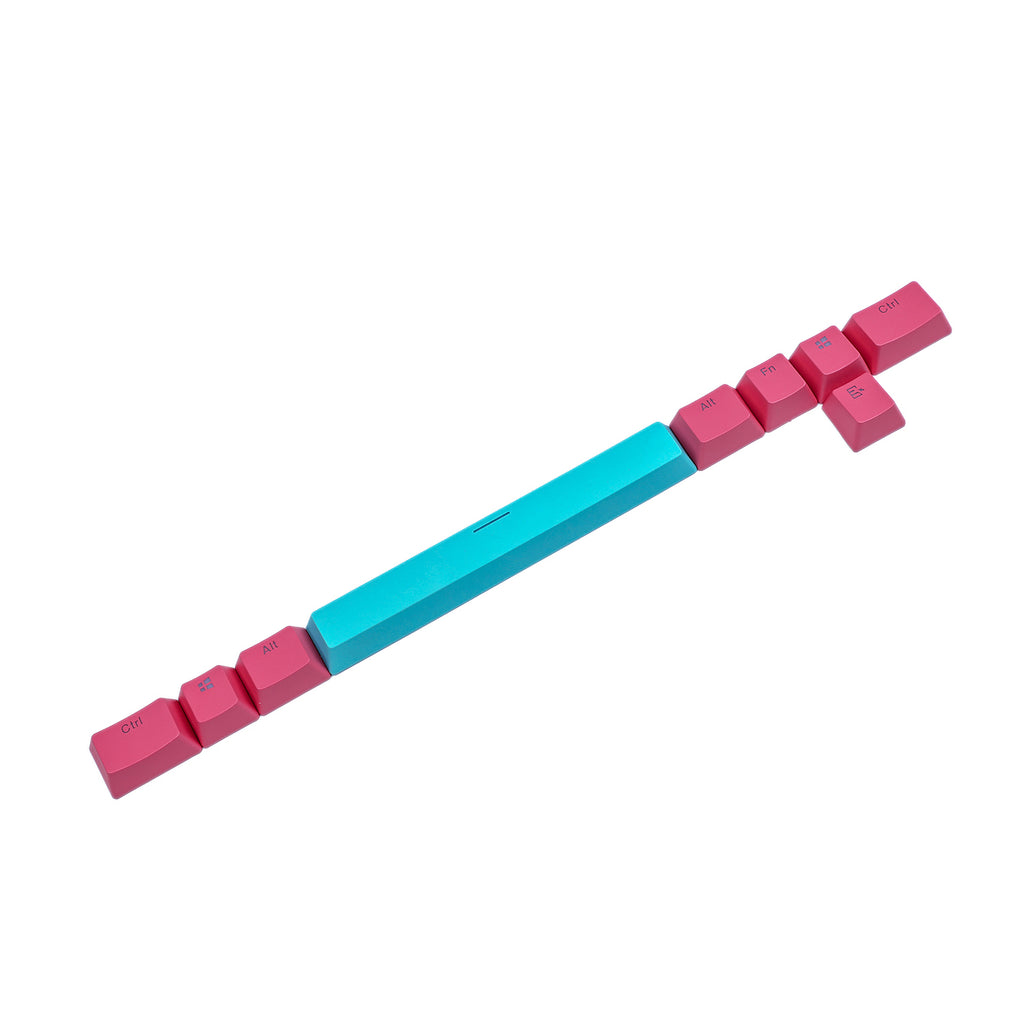 Note 1
Ymdkey only support paypal now,thanks for understanding.
Note 2
Kindly note all price listed in page don't include destination taxes since every country is different policy.
If you located in EU UK,will charge VAT for orders under Euro150 when checkout since 1,July.
If you order is over Euro150,please pay VAT /customs fee yourself in destination.
For shipping and invoice details,just message us directly is ok.