---
Package Included
Option 1: Only Case
Option 2: 
CNC Case + PCB +Plate + Cable + Switch Puller + OEM 
plate mounted stabilizers + 
Feet + Screws
Option 3: 
CNC Case + PCB +Plate + Cable + Switch Puller + OEM 
plate mounted stabilizers + 
Feet + Screws+Switches*70 pcs
If you choose bluetooth (BT) PCB,there will be a 2000mah battery inside
Led stripe need to add separately.​GK64x/GK64xs can connect stripe both.It can plug in directly.If you choose PC case,you can add it in cart.The PC case with RGB effects below have added led stripe.
Deatils 
1.Plug-in Mechanical switches offer you an unique touch fee with a long service time.Any Key Anti ghost key.
Repalceable swith base design, free replace those swithes as your wish. Support hot plug-in.
2.
The bluetooth is broadcome chipset  5.1
3.

16.8 million Rgb lights

, working with drivers program to set many backgroud lights
4.Working with driver program to Re-assgn for all of keys, and Recording Macro.
5.Quickly Swithing 5 Modes for gaming or office working.
6.Built-in a Flash Memory to save setting at offline mode
7.Type-C Connector  for faster transfer rate
8.Support Bios setting on PC main board, as well as Usb online update.
9.Support Mac Operation System, only base function
10.built-in microphone under spacebar, support External sound source play.
PCB Manuals
Windows: drive.google.com/file/d/1oCvUmodD5n5TpfFfcPPB0IMwD2BCdzVh/view?usp=sharing
Mac system: drive.google.com/file/d/1Mbi6M30gf7LhLt8psYK99mUoXnubYjdS/view?usp=sharing
Image Display
Option 1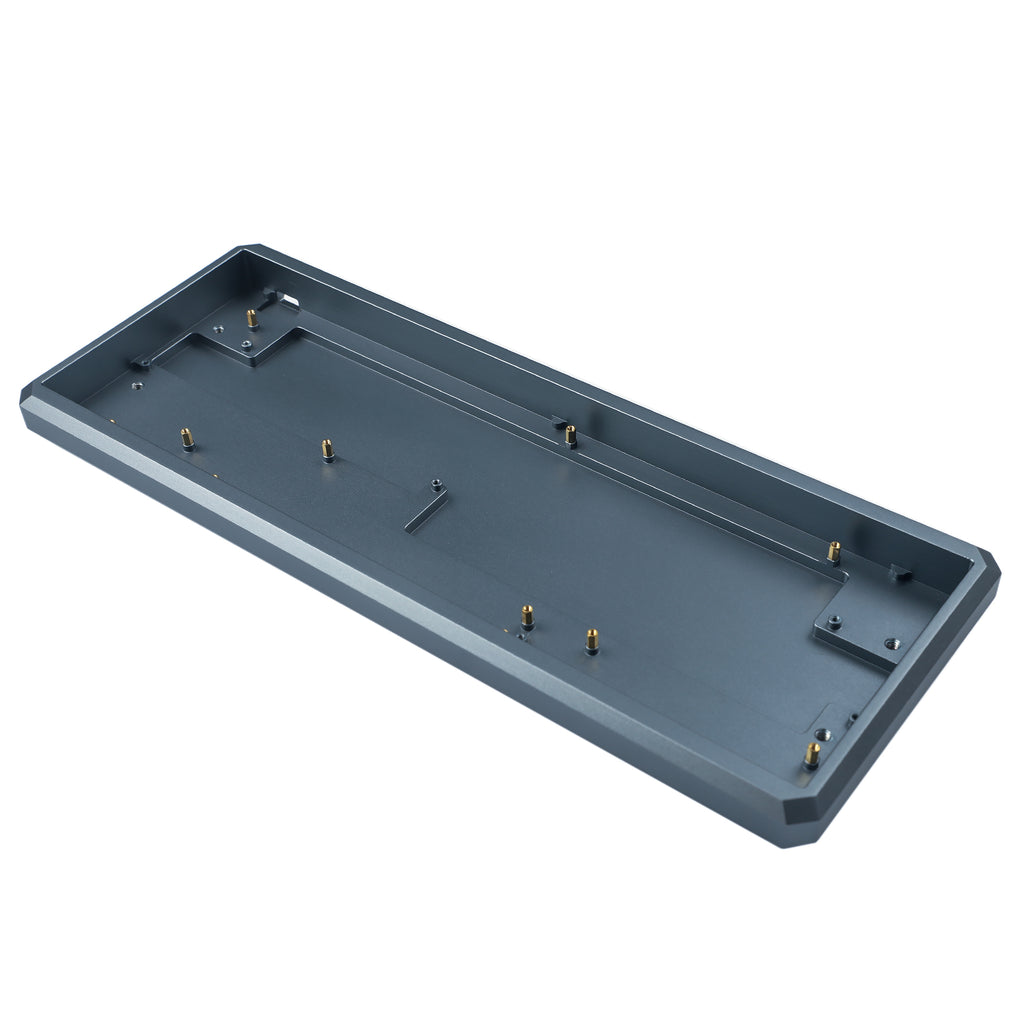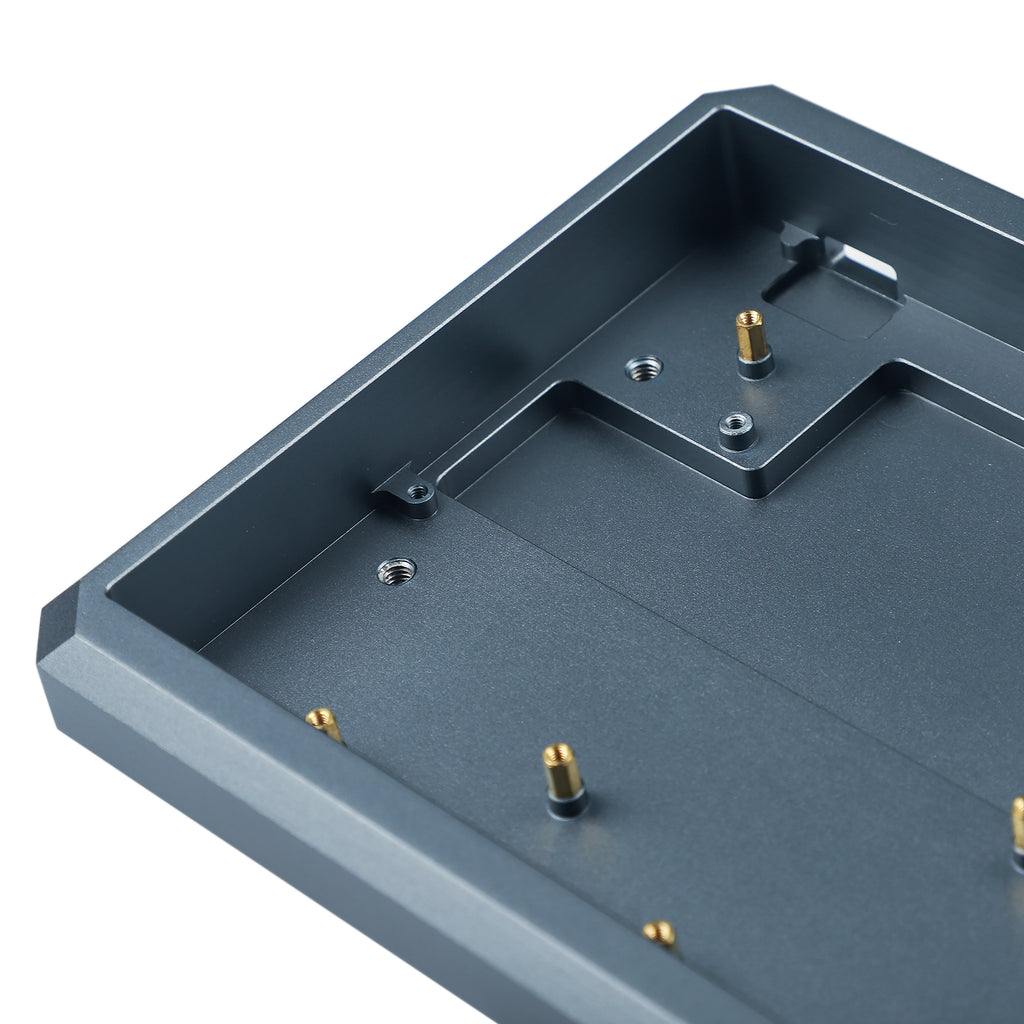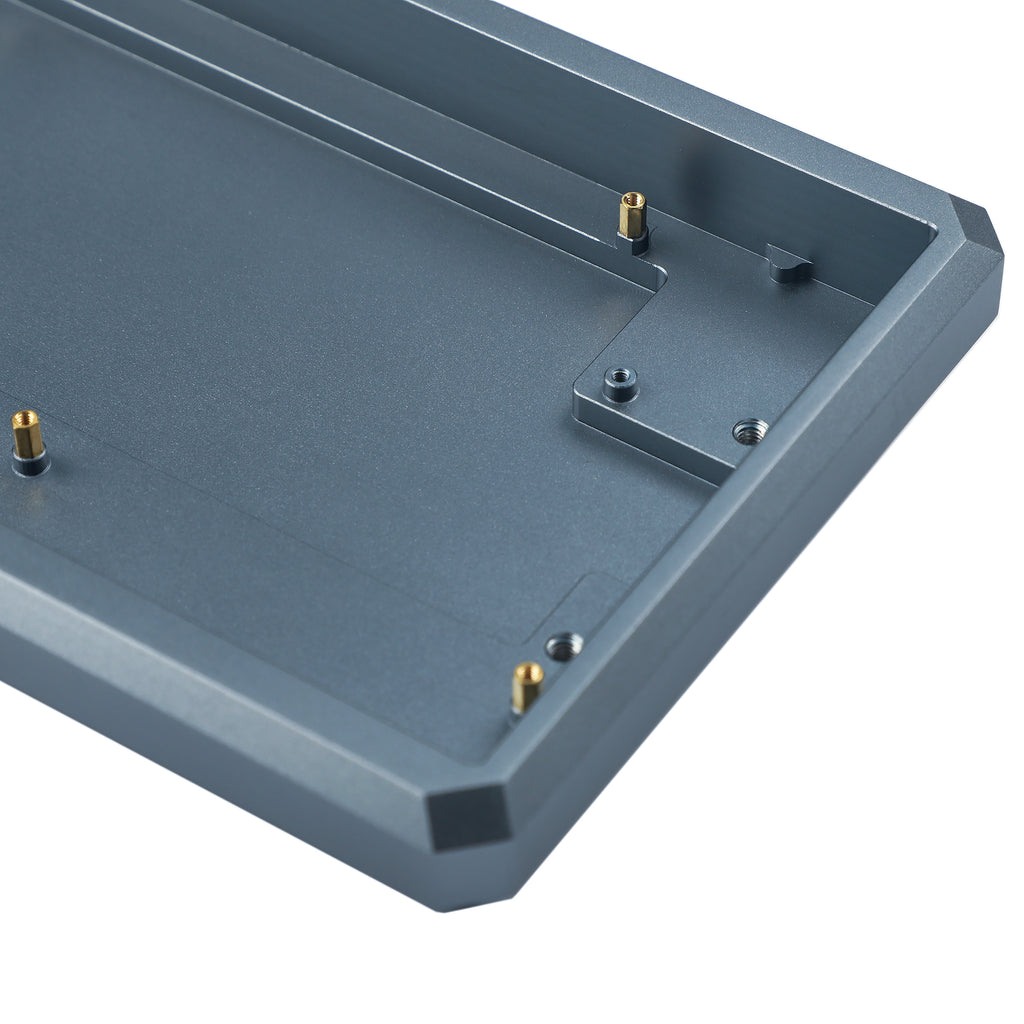 Option 2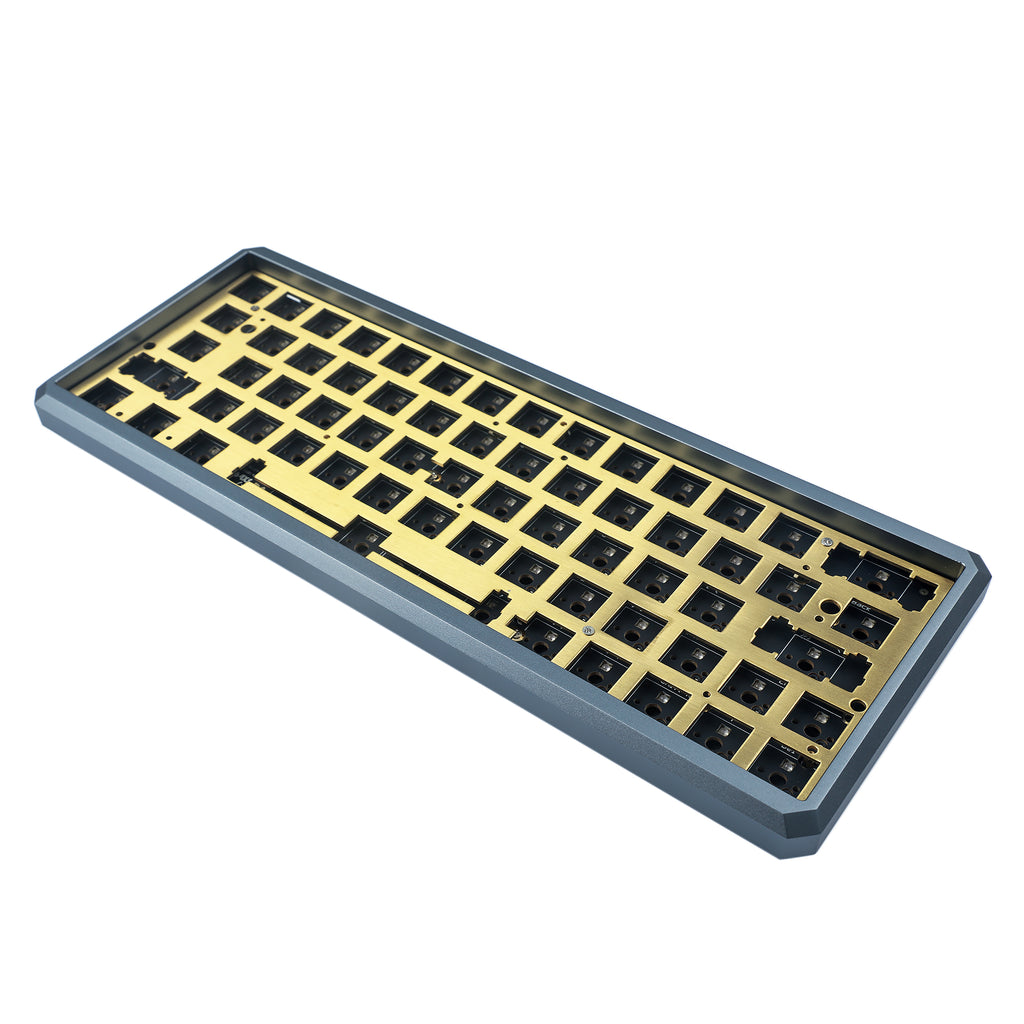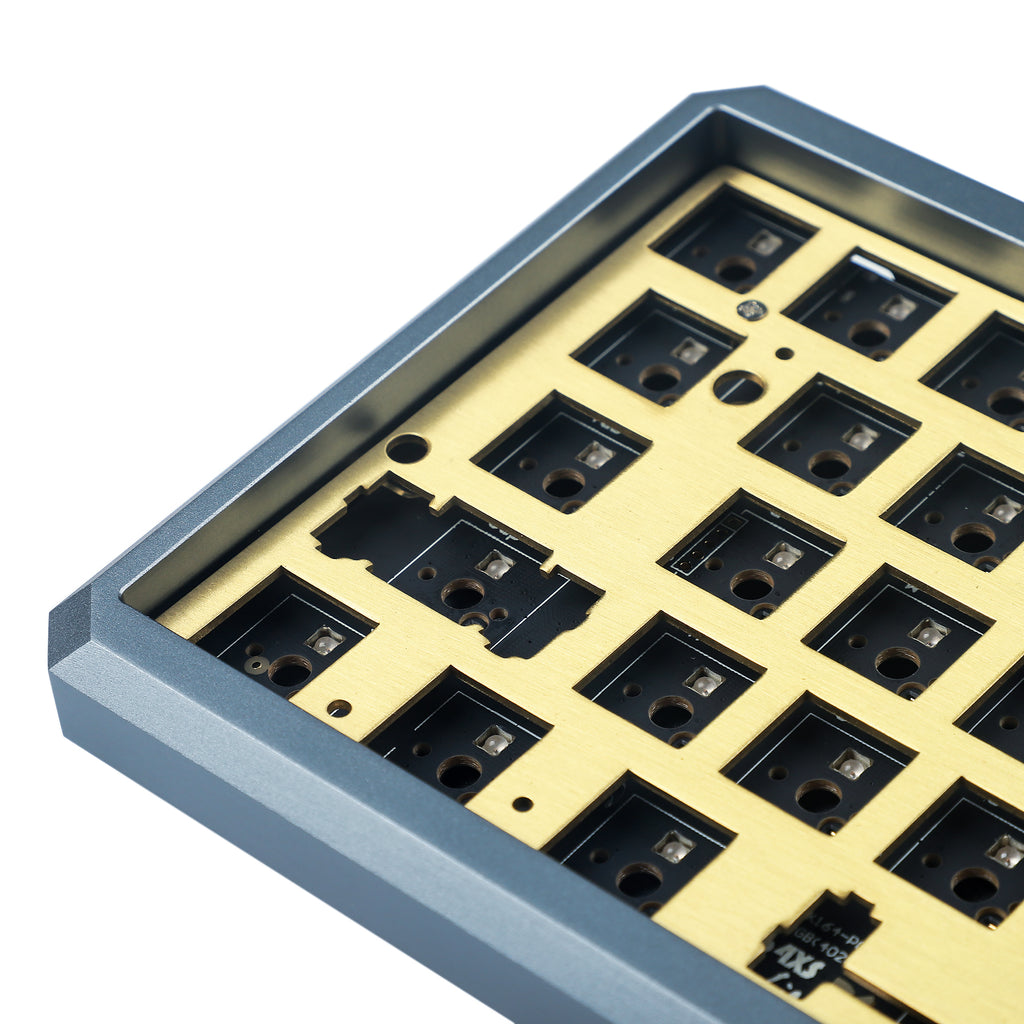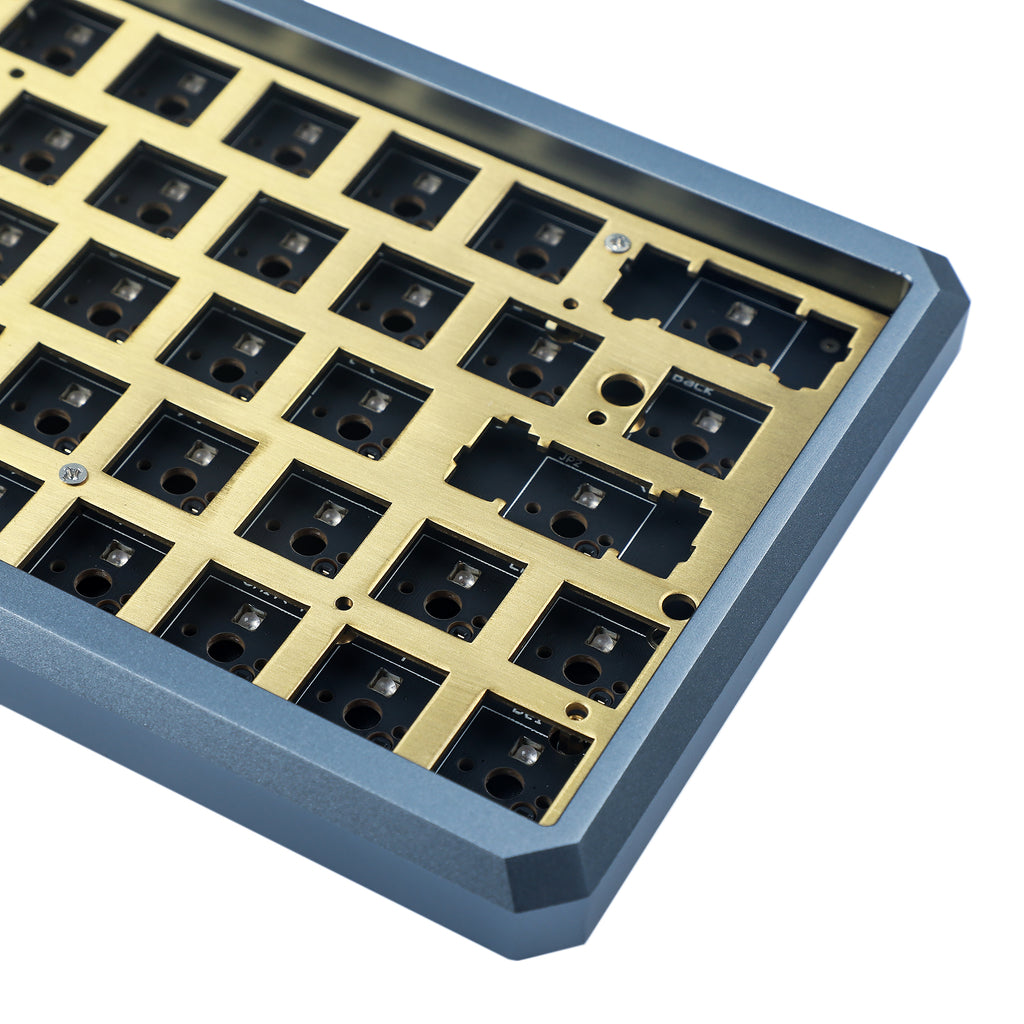 Option 3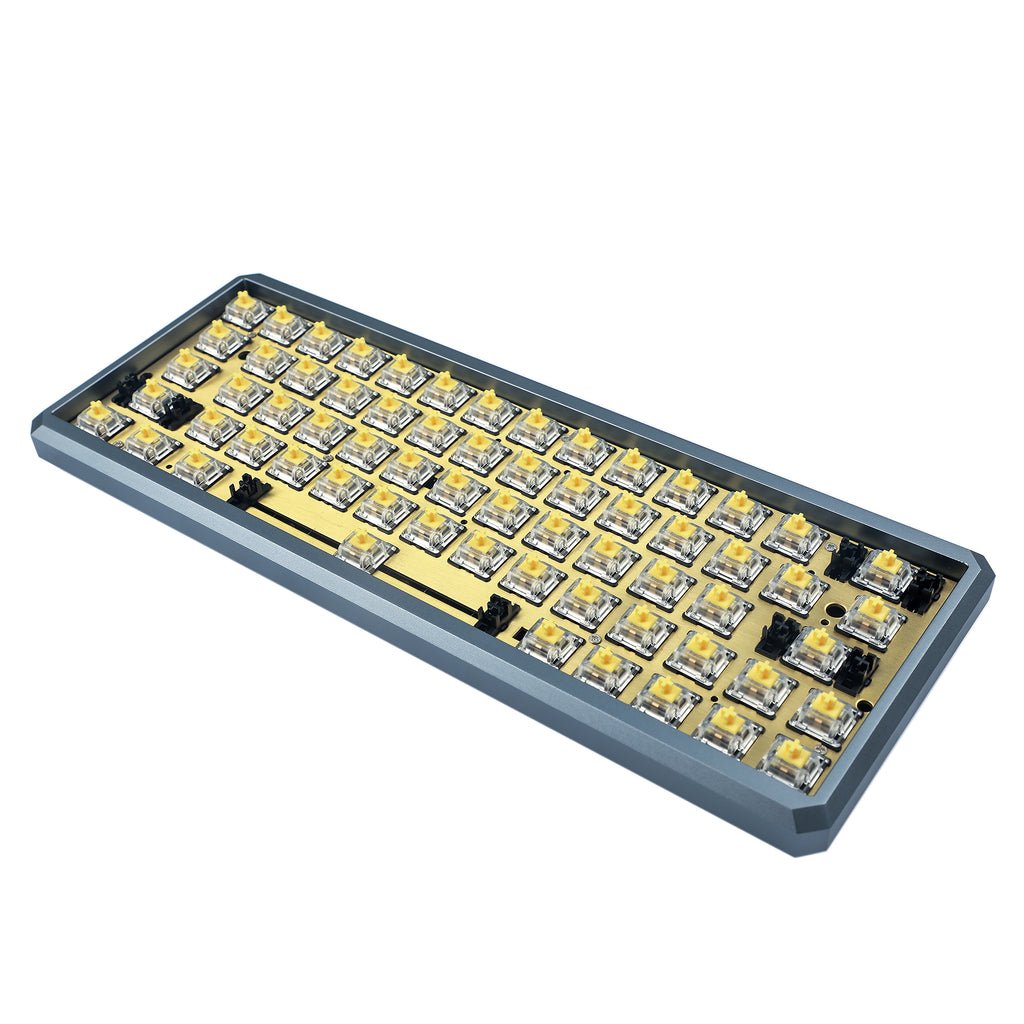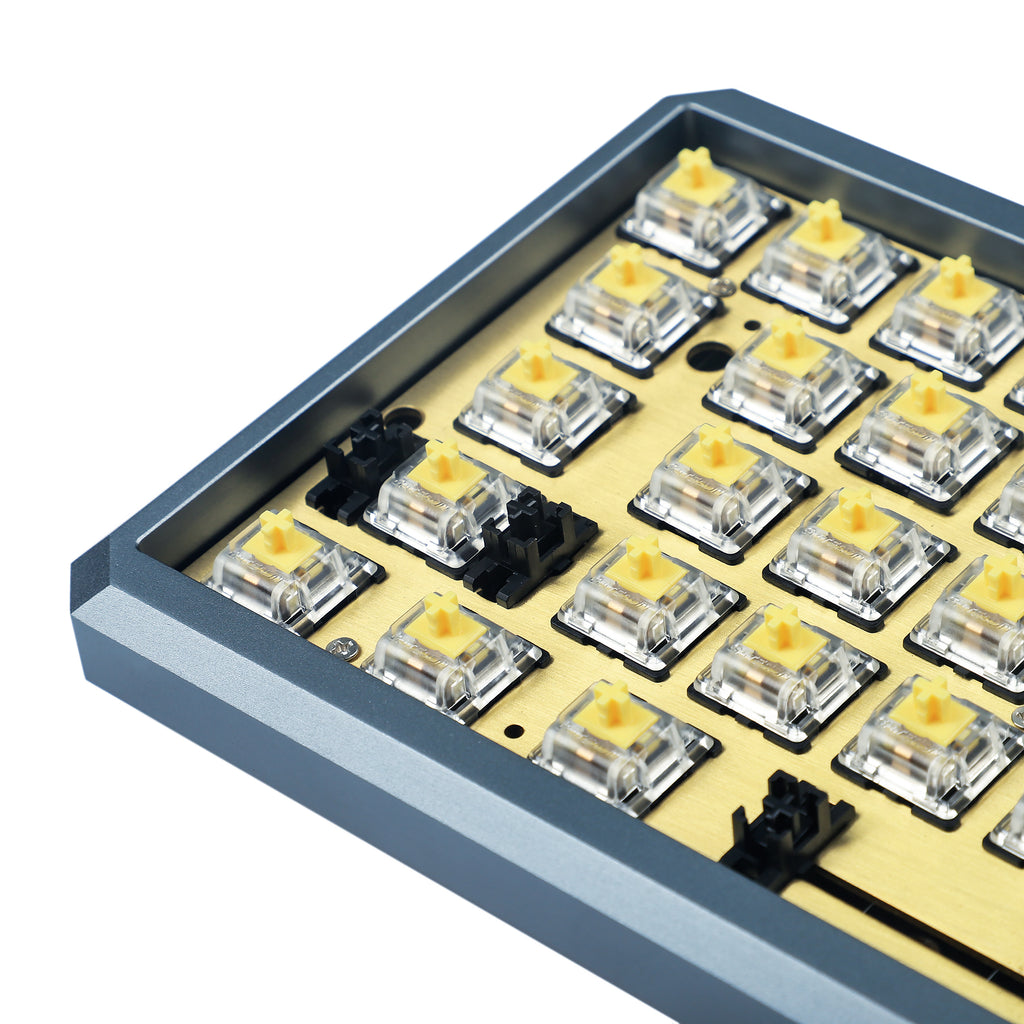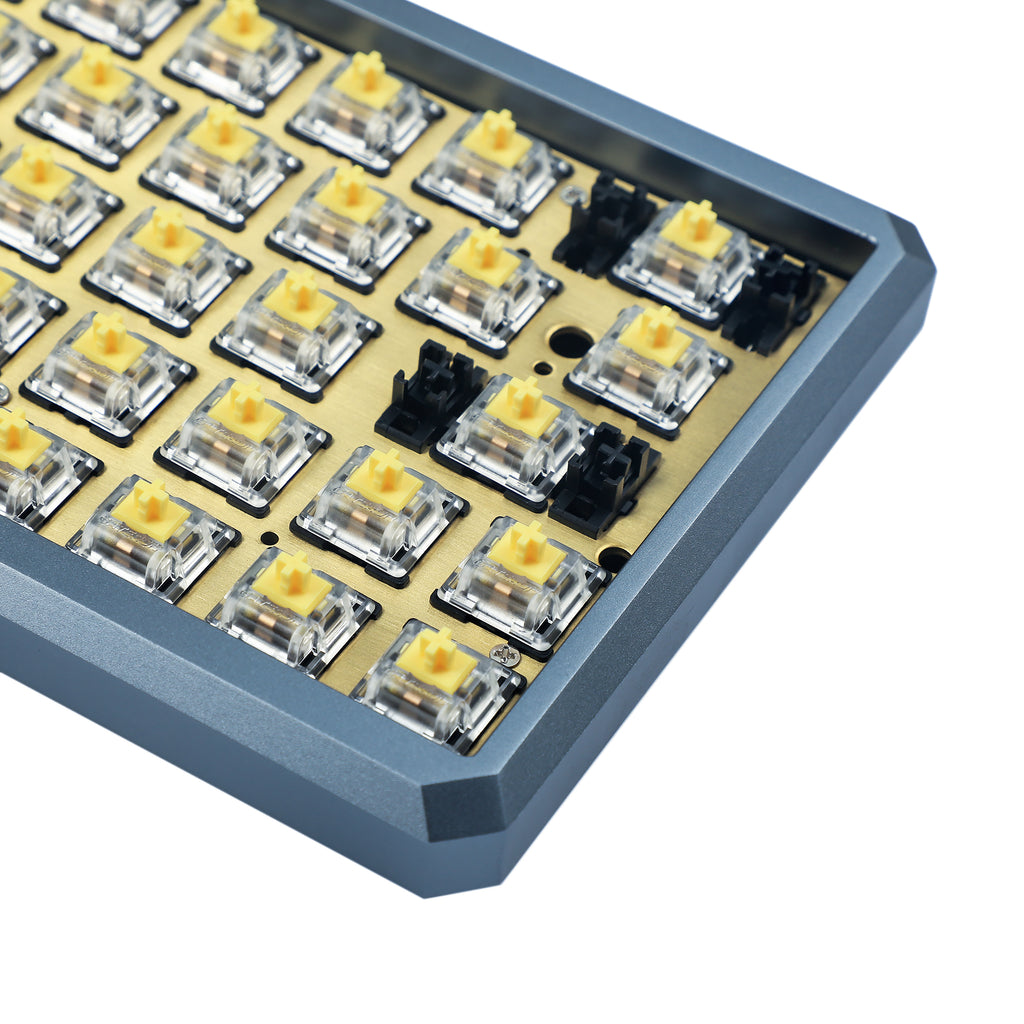 Note 1
Ymdkey only support paypal now,thanks for understanding.
Note 2
Kindly note all price listed in page don't include destination taxes since every country is different policy.
If you located in EU UK,will charge VAT for orders under Euro150 when checkout since 1,July.
If you order is over Euro150,please pay VAT /customs fee yourself in destination.
For shipping and invoice details,just message us directly is ok.