---
Details
SMD \ 2x3x4 sqaure led \ 3mm round \ 1.8mm led all is compatible
The life-time is around 80 million times which is longer than usual switches.
These new speed switches are made with 3.5 millimeters of total travel with 1.1 - 1.4 millimeters of pre-travel. They also boast a 70 million lifetime click rating.
Copper switches: Tactile, 40 g springs - 1.1mm +/- 0.3 mm in pre travel
Silver switches: Linear, 40 g springs - 1.1mm +/- 0.3 mm in pre travel
Gold switches: Clicky, 60 g springs - 1.4mm +/- 0.3 mm in pre travel
Pink switches: Clicky, 50 g springs - 1.1mm +/- 0.3 mm in pre travel  【New structure】
Bronze switches: Clicky, 50 g springs - 1.1mm +/- 0.3 mm in pre travel
The Pro Switches have an operating travel of about 1.6-1.7mm and an operating force of 50g. These are completely different from the Speed switches in terms of their stems.
The burgundy feels smooth and has a slight curve to it when starting out.
The purple feels really nice. The bump is decently strong and smooth. It feels comparable to a Zealio 65g. 
The light green is more comparable to a Cherry Blue click. Its consistent and feels pretty nice. 
The novelty cream is special customized switches by Novelty.It's linear switches,Featuring housing and stem that is made out of self lubricating POM, this linear is a smooth and unique experience. The switch is also a first for Kailh, as it features MX style latching for the housing.NovelKeys Cream - Linear | 4mm travel | 2mm operating | 55g actuation | 70g bottom out.
Image Display

Novelty Cream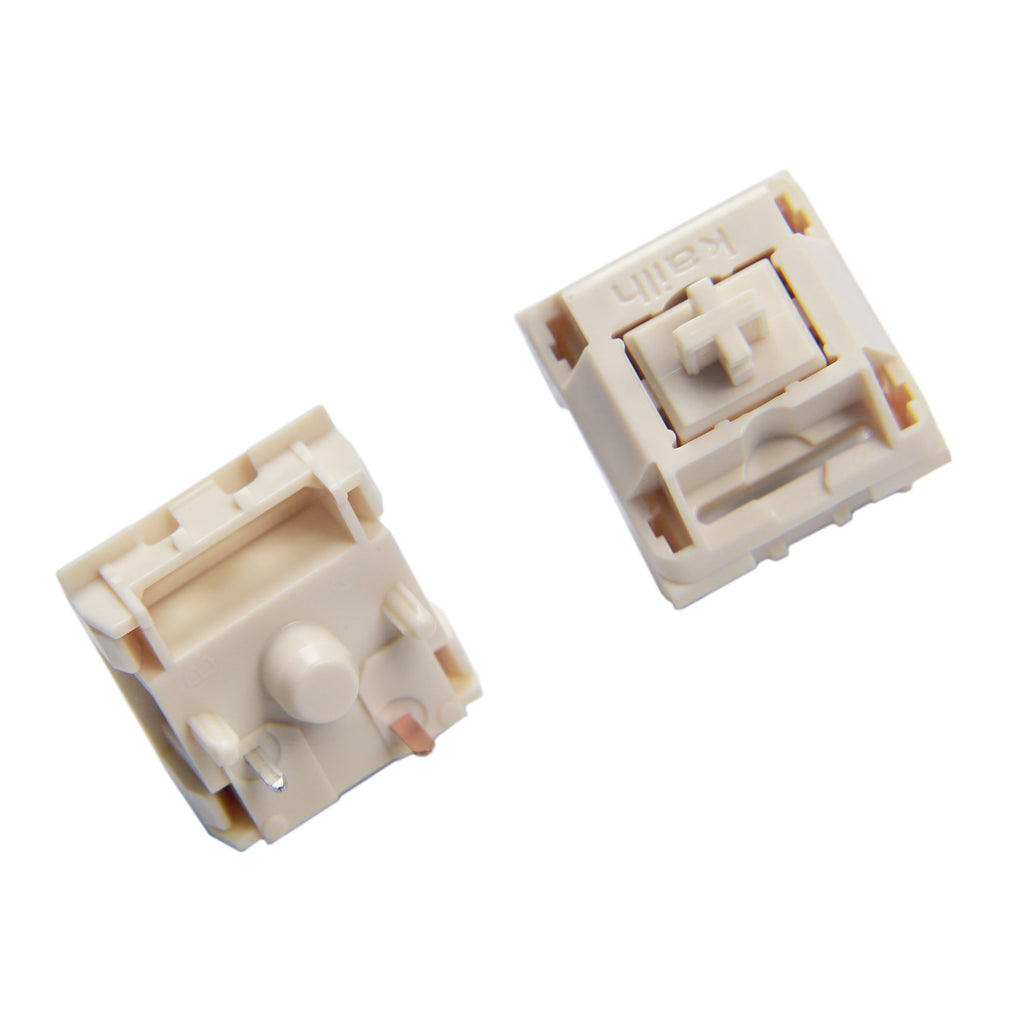 Cream blueberry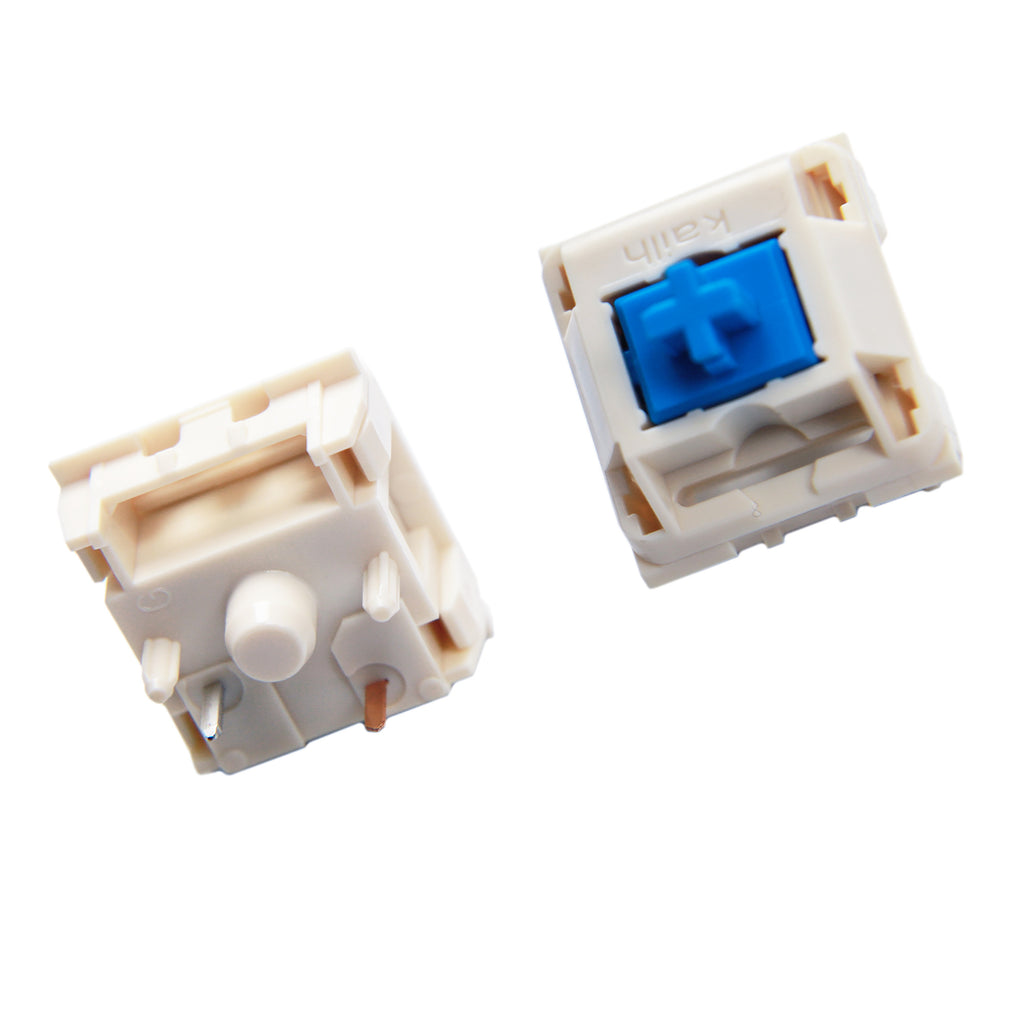 Kailh Pro Purple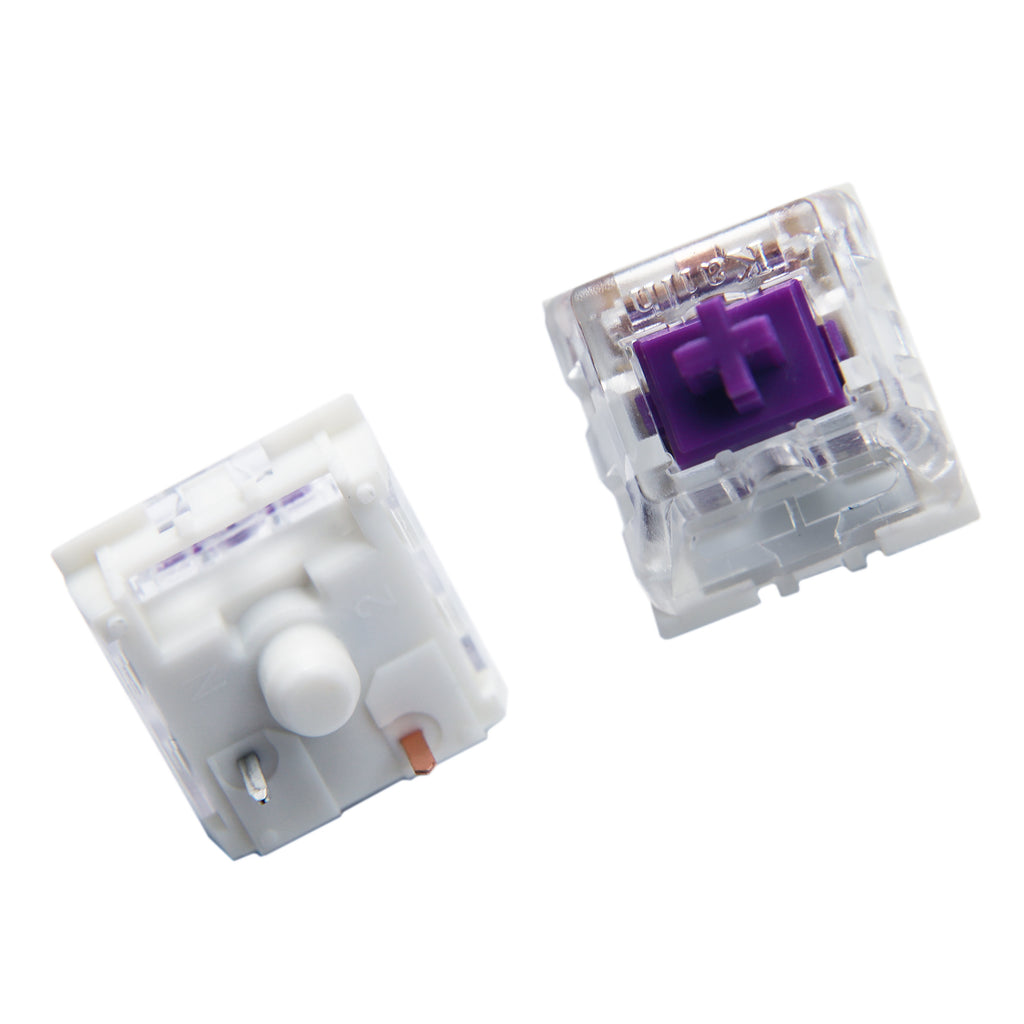 Kailh Pro Ligth Green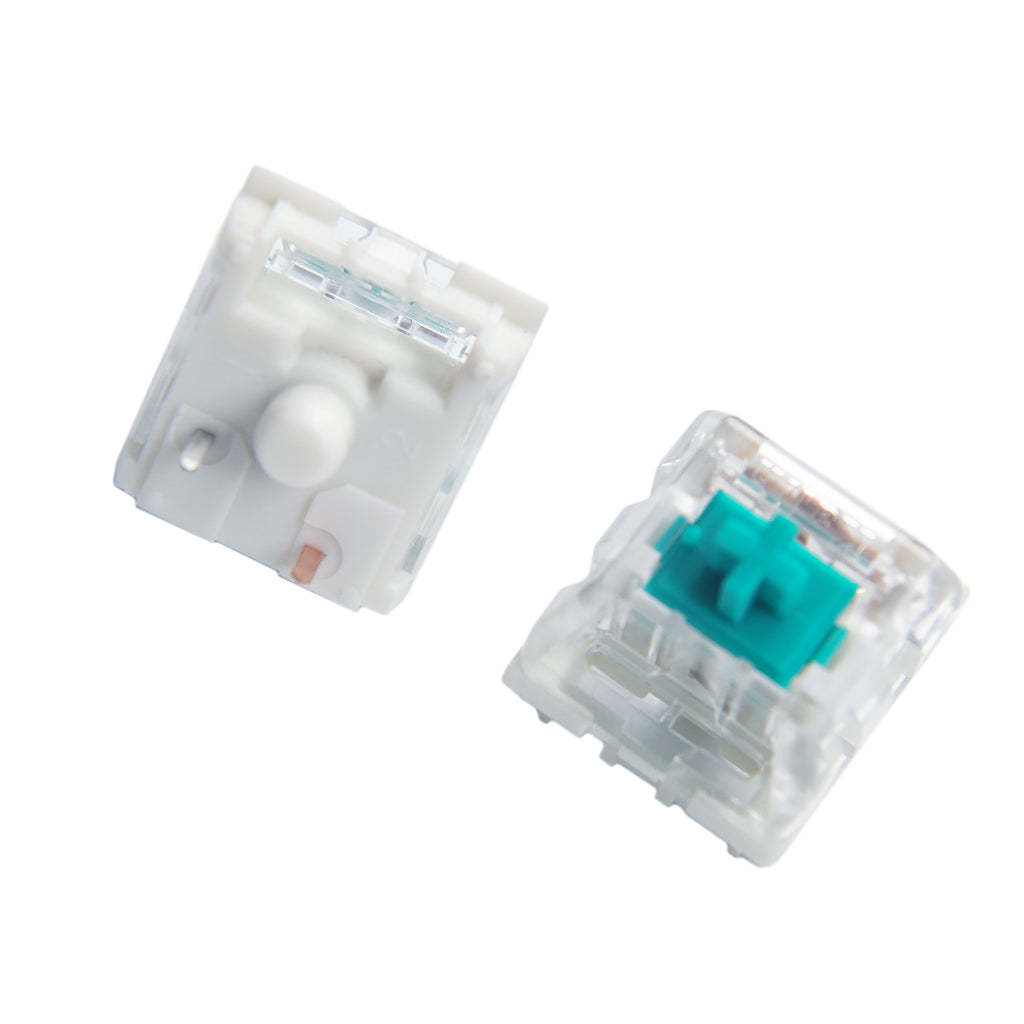 Kailh Speed Copper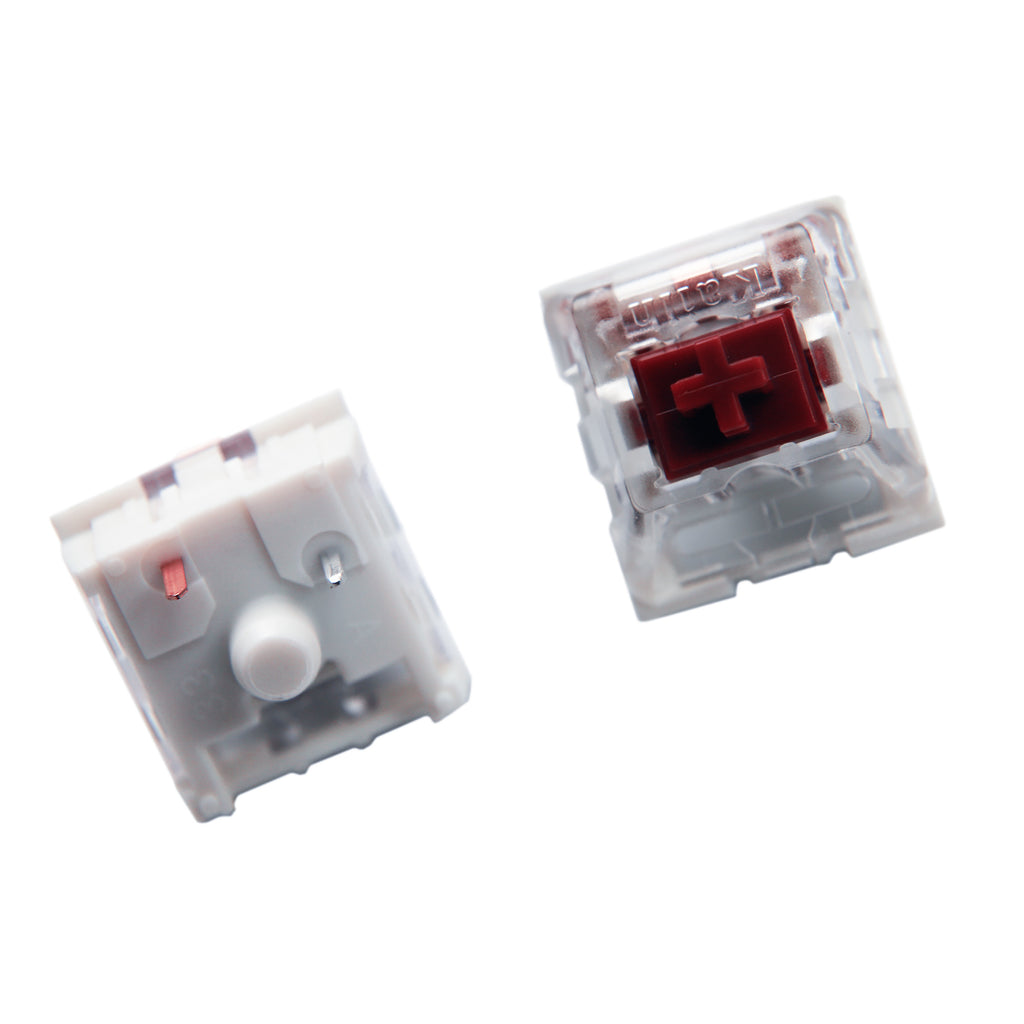 Kailh Speed Bronze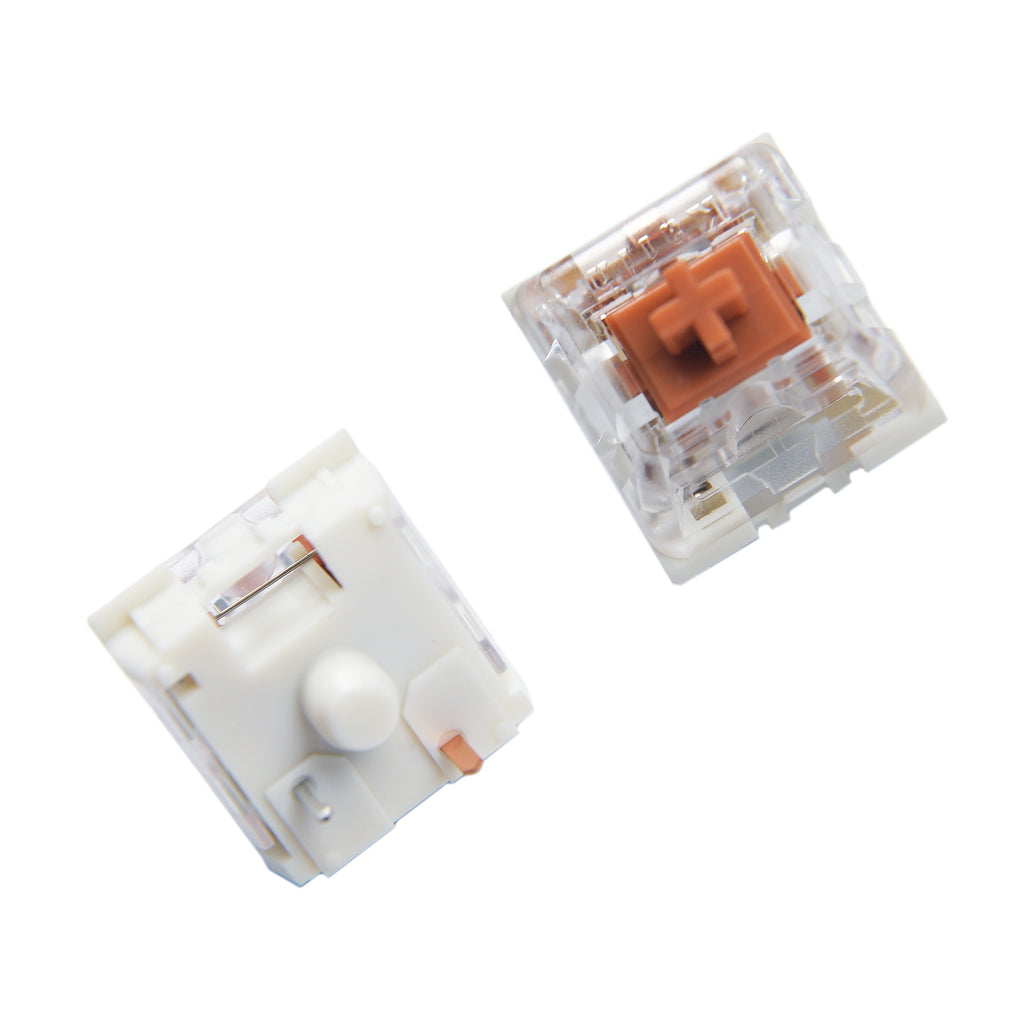 Kailh Speed Silver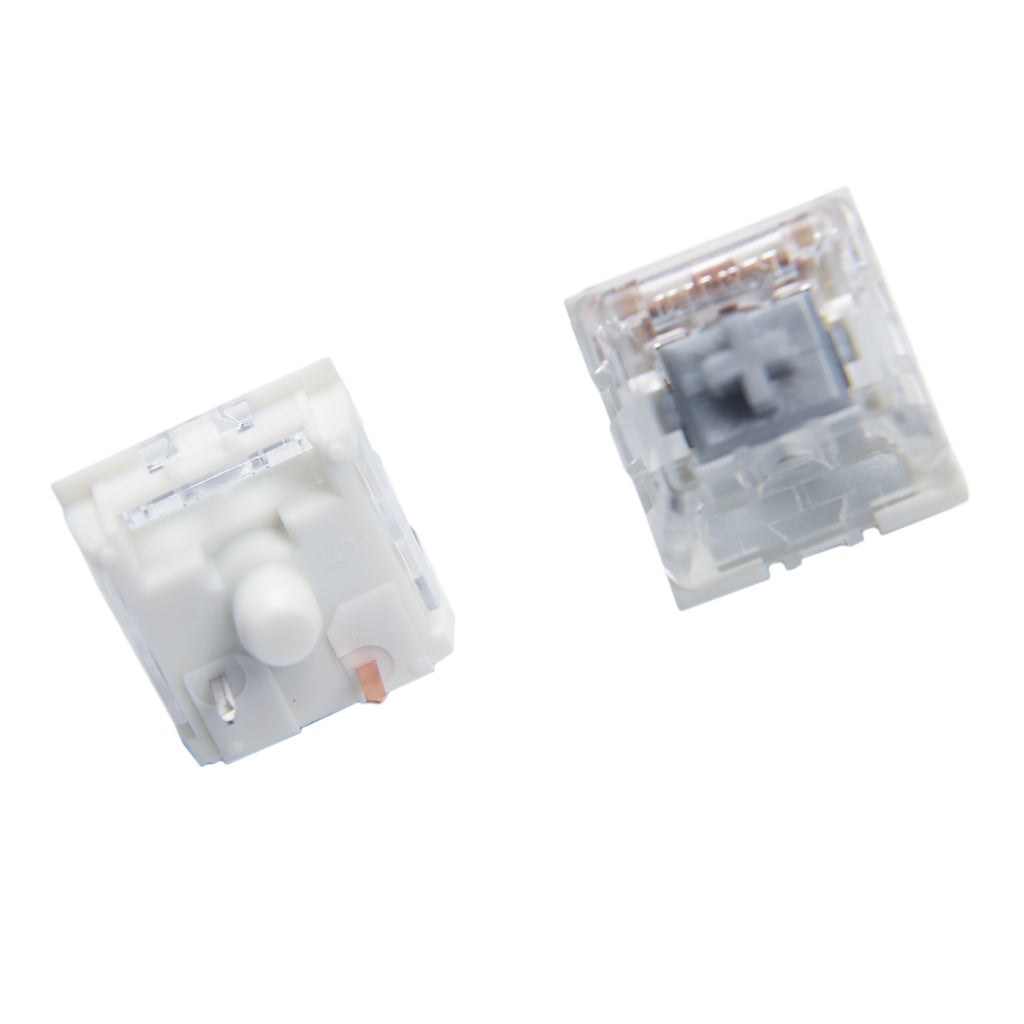 Kailh Speed Gold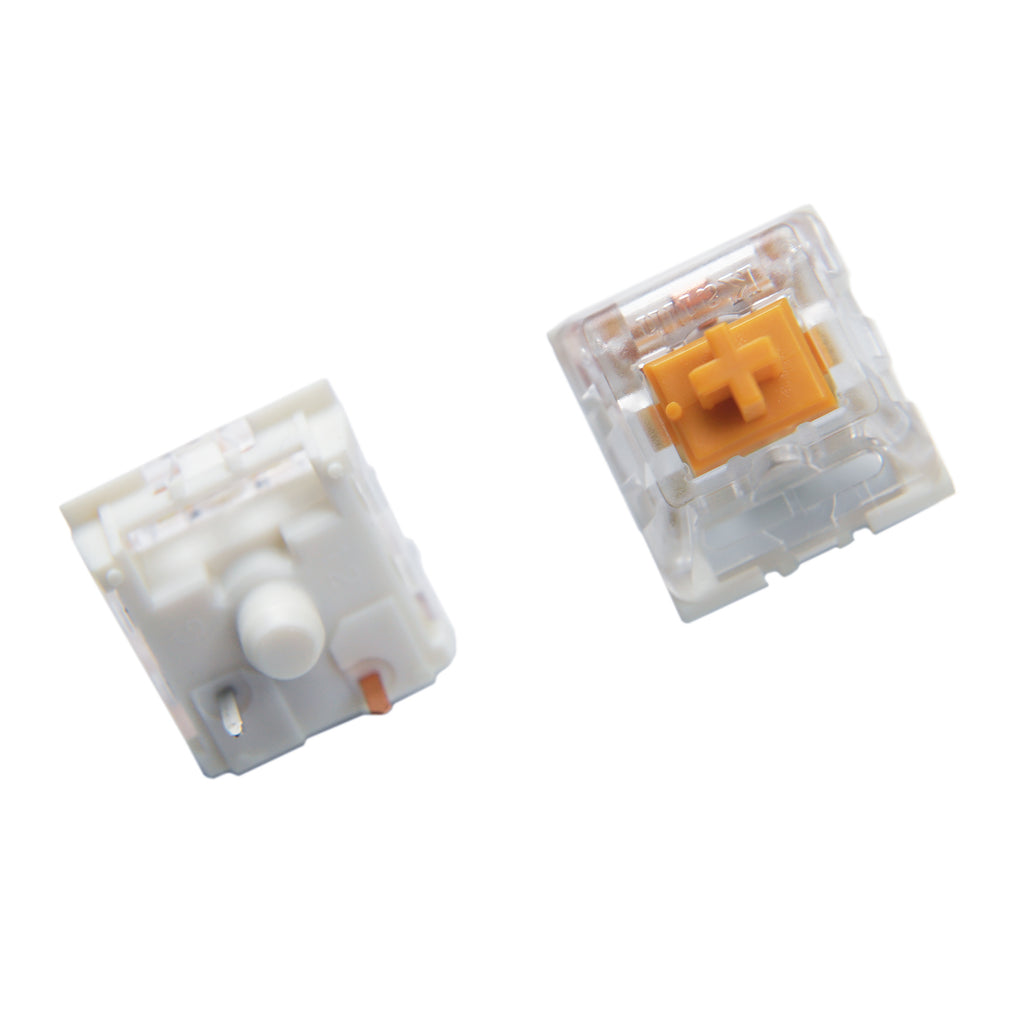 Kailh Speed Pink
Kailh Pro Burgundy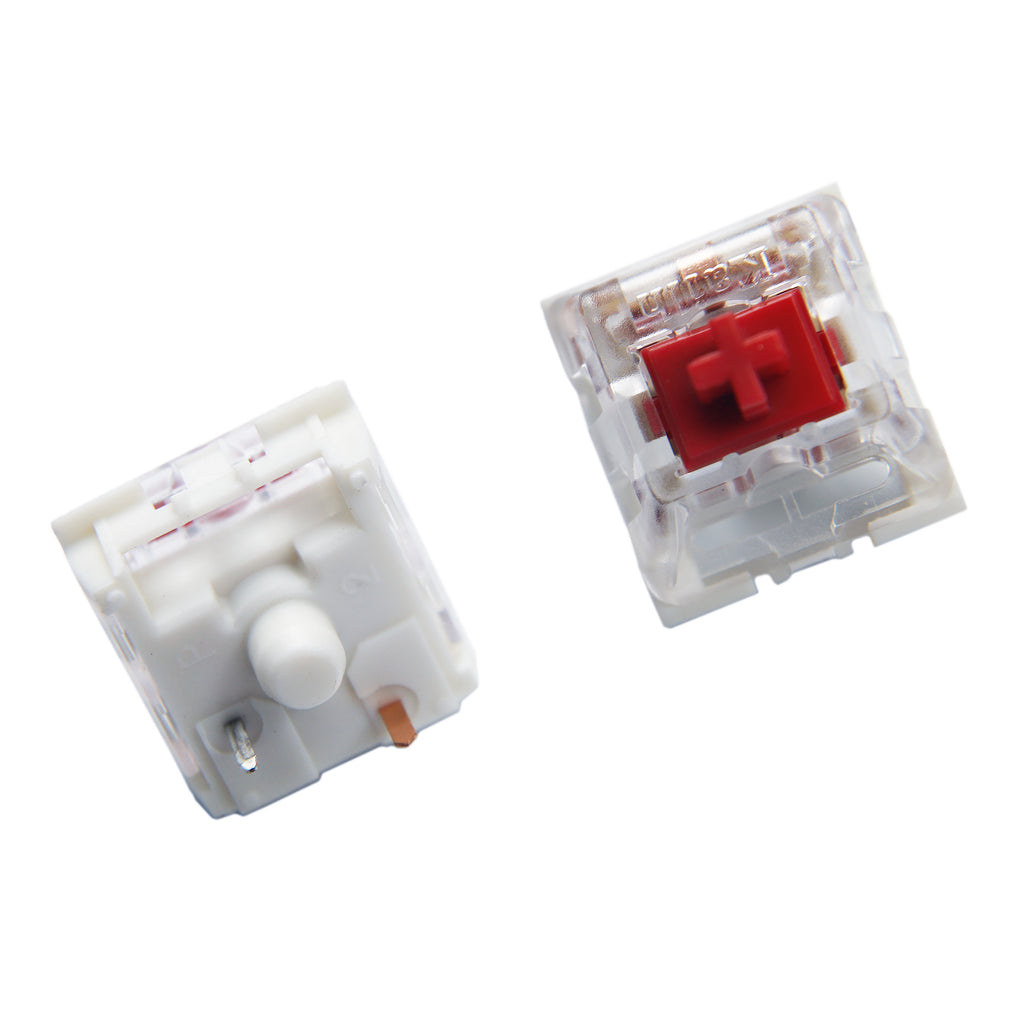 Note 1
Ymdkey only support paypal now,thanks for understanding.
Note 2
Kindly note all price listed in page don't include destination taxes since every country is different policy.
If you located in EU UK,will charge VAT for orders under Euro150 when checkout since 1,July.
If you order is over Euro150,please pay VAT /customs fee yourself in destination.
For shipping and invoice details,just message us directly is ok.