---
Package Included
124 pcs Keycaps + Wire Puller
No keyboard Included
Details
This link is only the keycaps,no keyboard included.The keycap loading board is only to take photo,not included in the sold package.
This keycap set is ZDA profile which is ball shape,which is lower than SA,higher than XDA.
The legend is dye sublimation which is very durable.
The keycap is made of durable PBT material,the thickness is about 1.55mm.
The theme of this keycap is designed on base of Matcha
Compatiability
Compatible with standard ANSI 108 104 87 61 MX switches mechanical keyboard whose space is 6.25u,namely 11.7cm.Such as Filco 87 104,CM storm Quick Fire,Poker etc
Main 96 layout whose bottom is 1.25 1.25 1.25 6.25 1.5 1.5 1 1 or 1.25 1.25 1.25 6.25 1 1 1 1 1 or 1.25 1.25 1.25 6.25 1.25 1.25 1.25,such as Melody 96 Kira 96 RS96
Main 84 layout, such as KBD75 YMD75 Keycool 84 XD84
Compatible with main 64 68 layout,such as GK64 Tada68
If you don't care to use printed Shift key as Right space,it is compatible with new Split 64 84 keyboard,such as SP64 SP75
Size description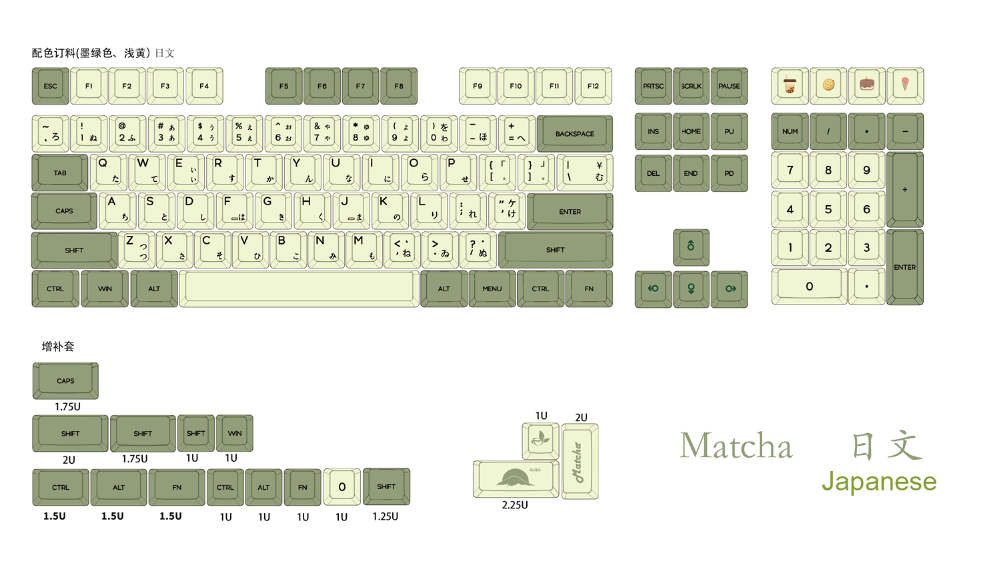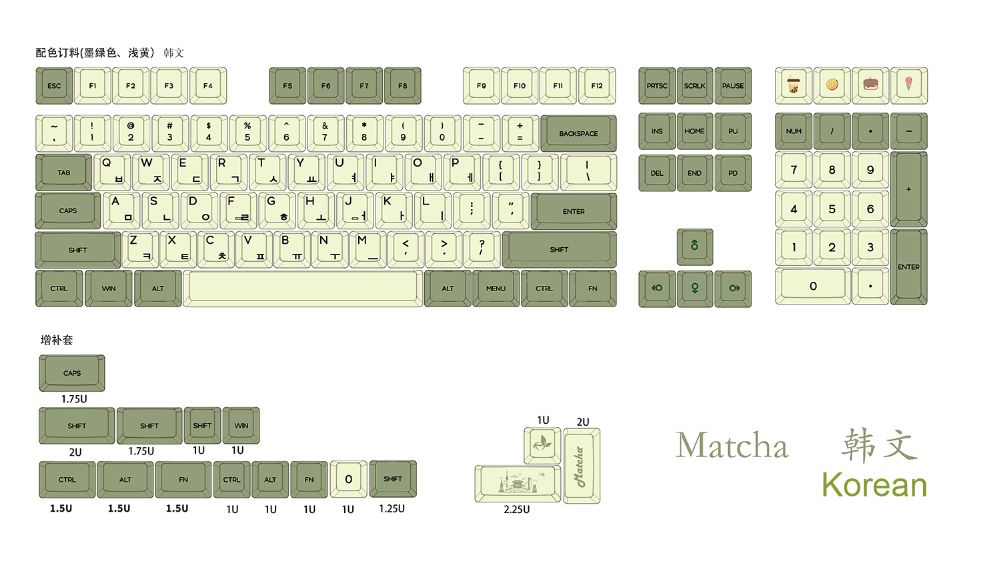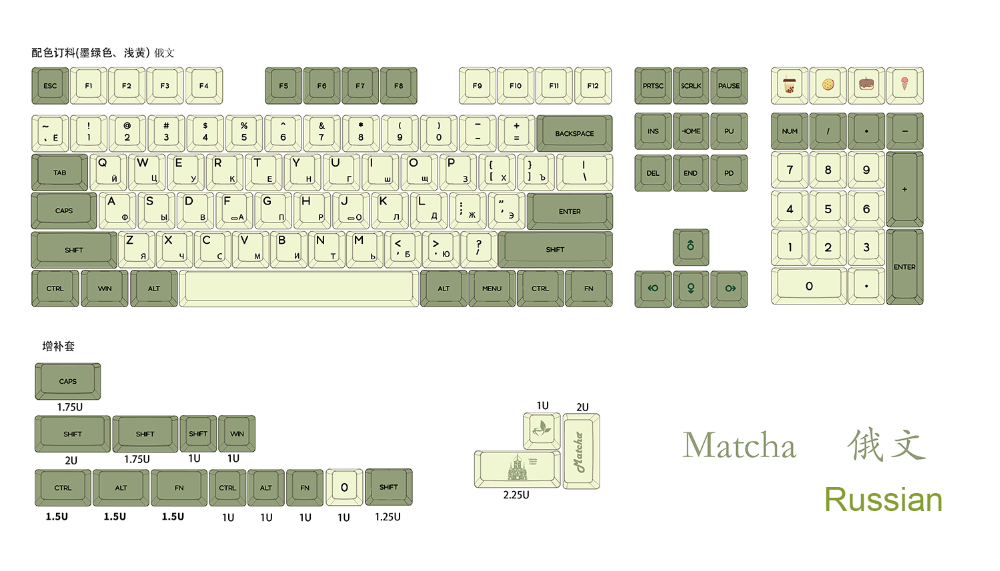 After Service
If some keys missing or broken on the way,just leave us message,we will send you missing or broken ones soon.Don't worry about it and don't leave feedback immediately.
Height Profile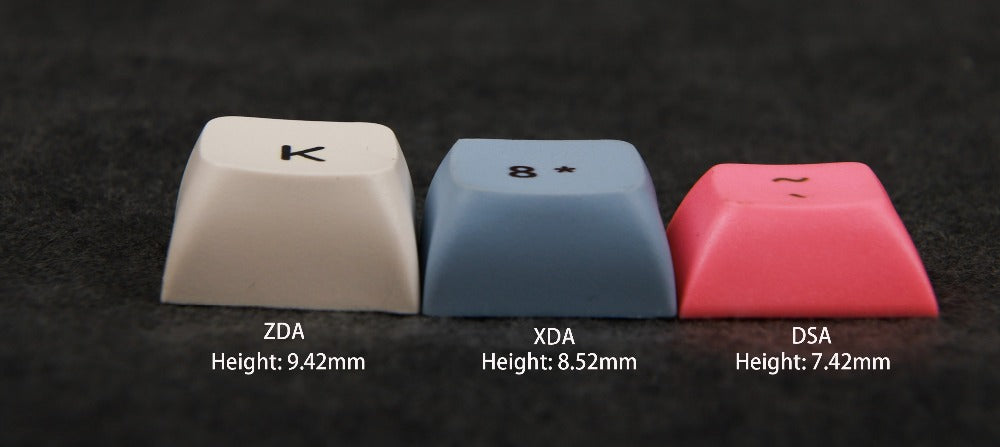 Image Display
English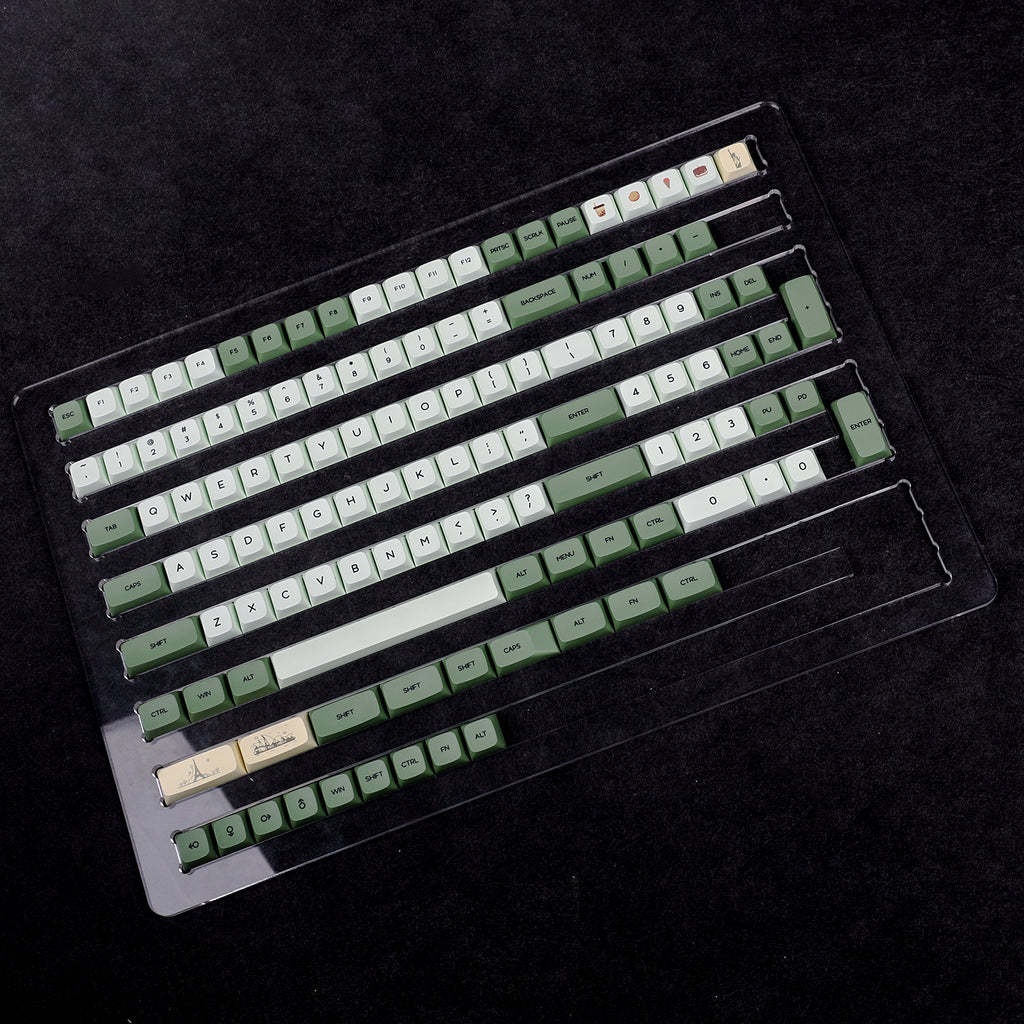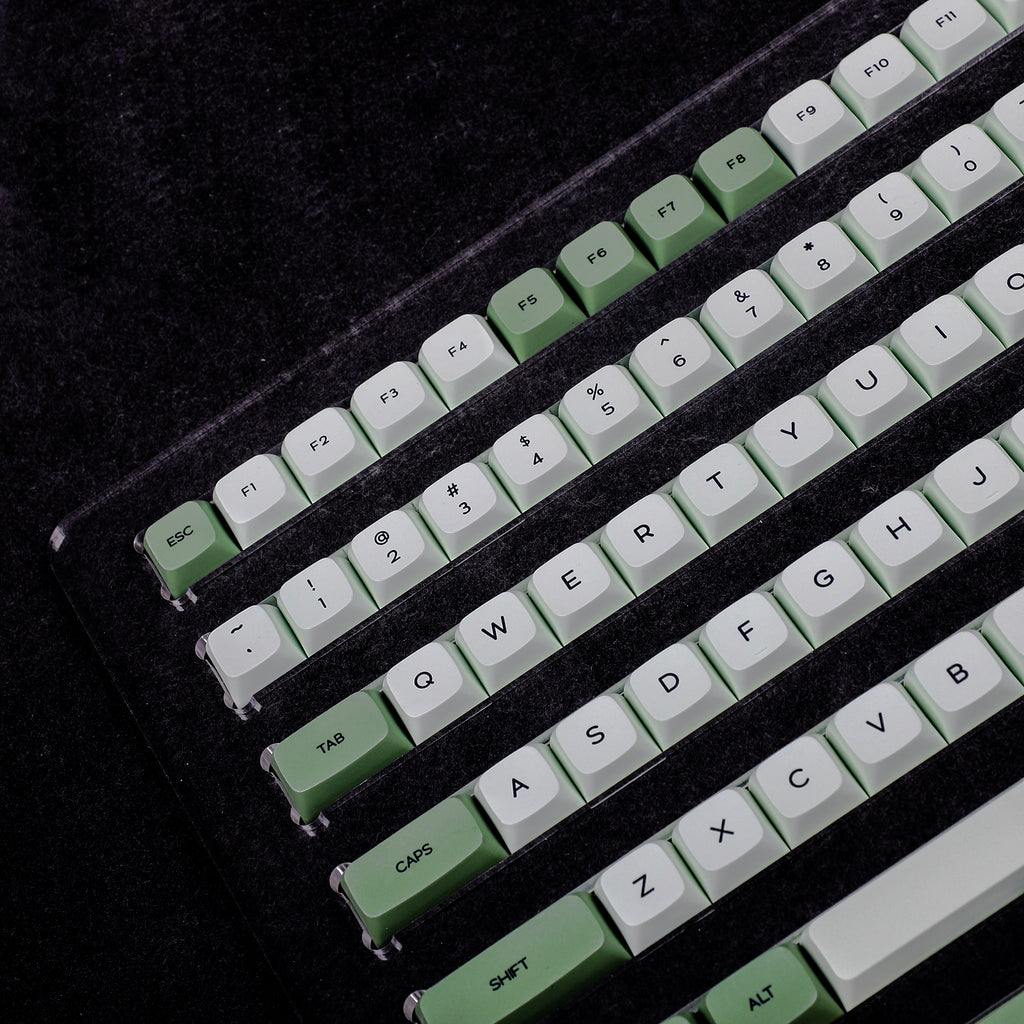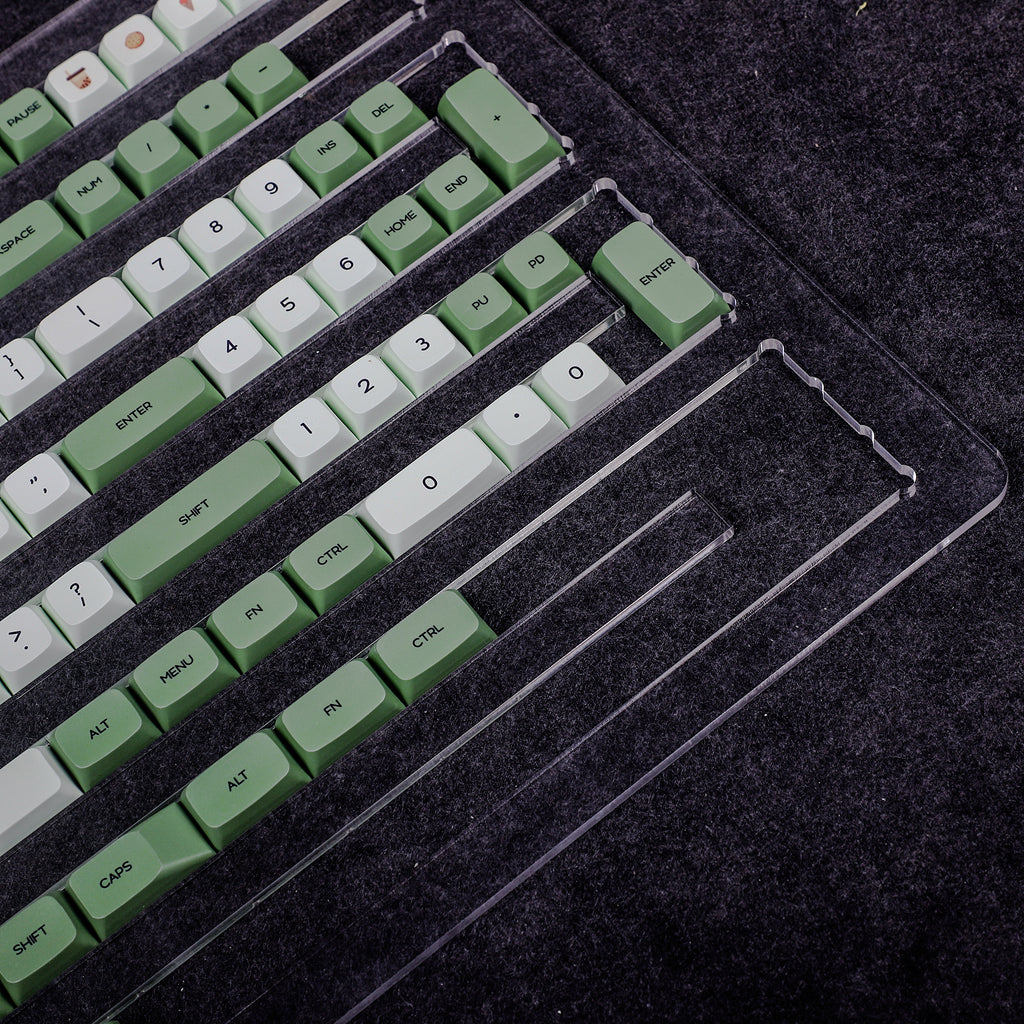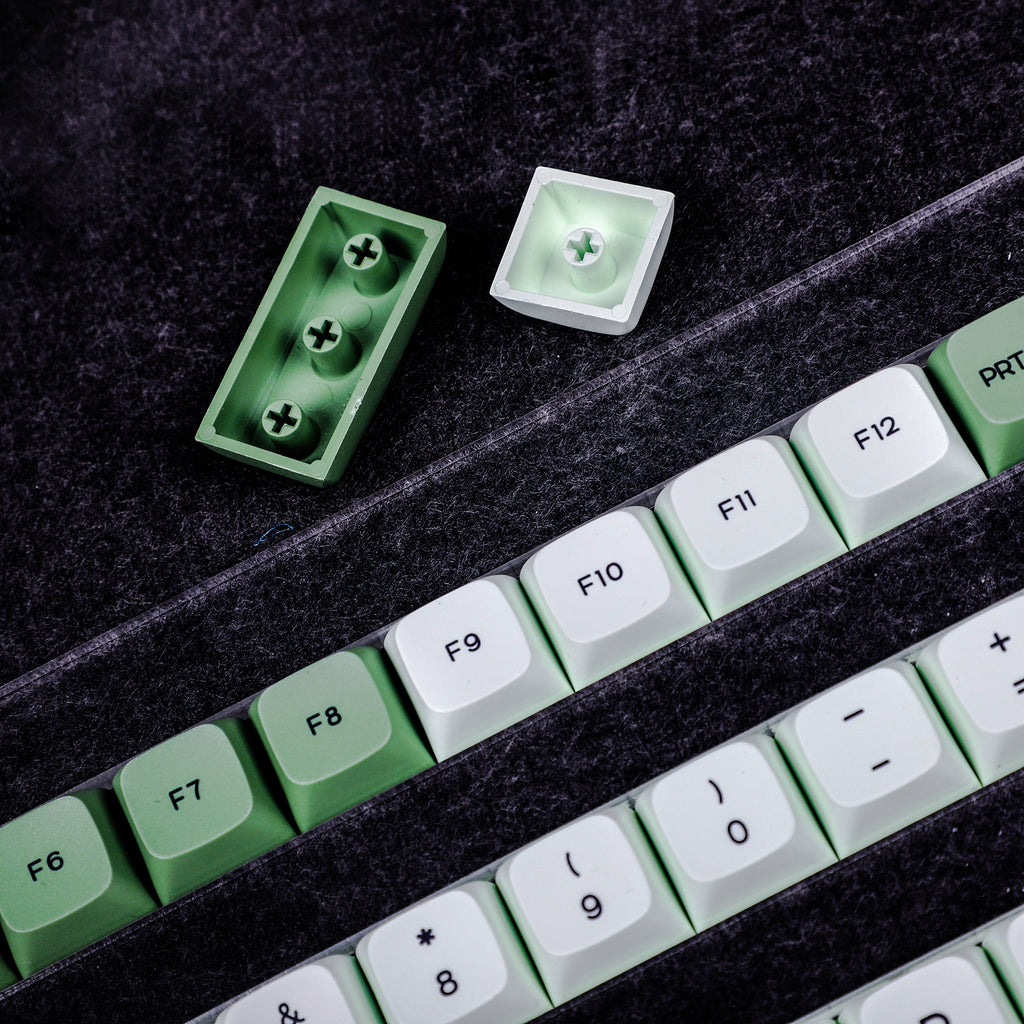 Japanese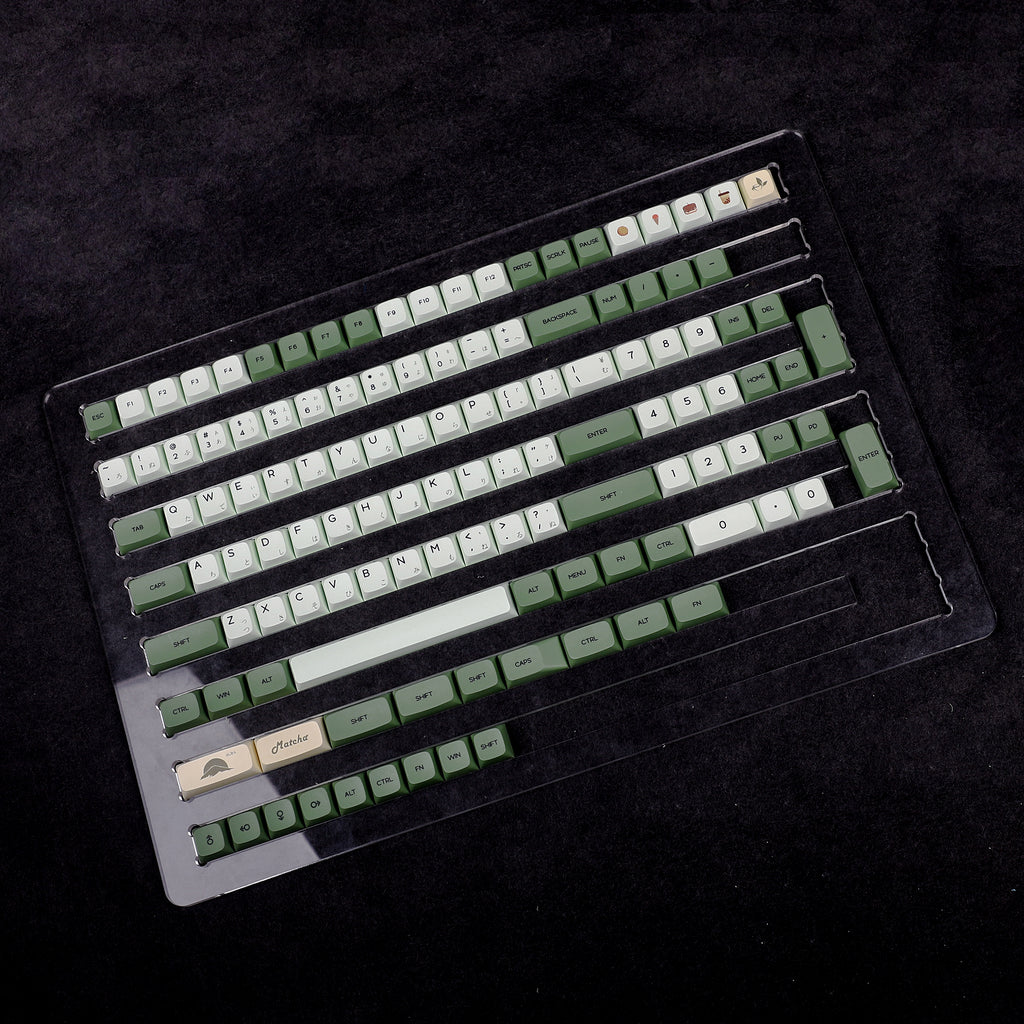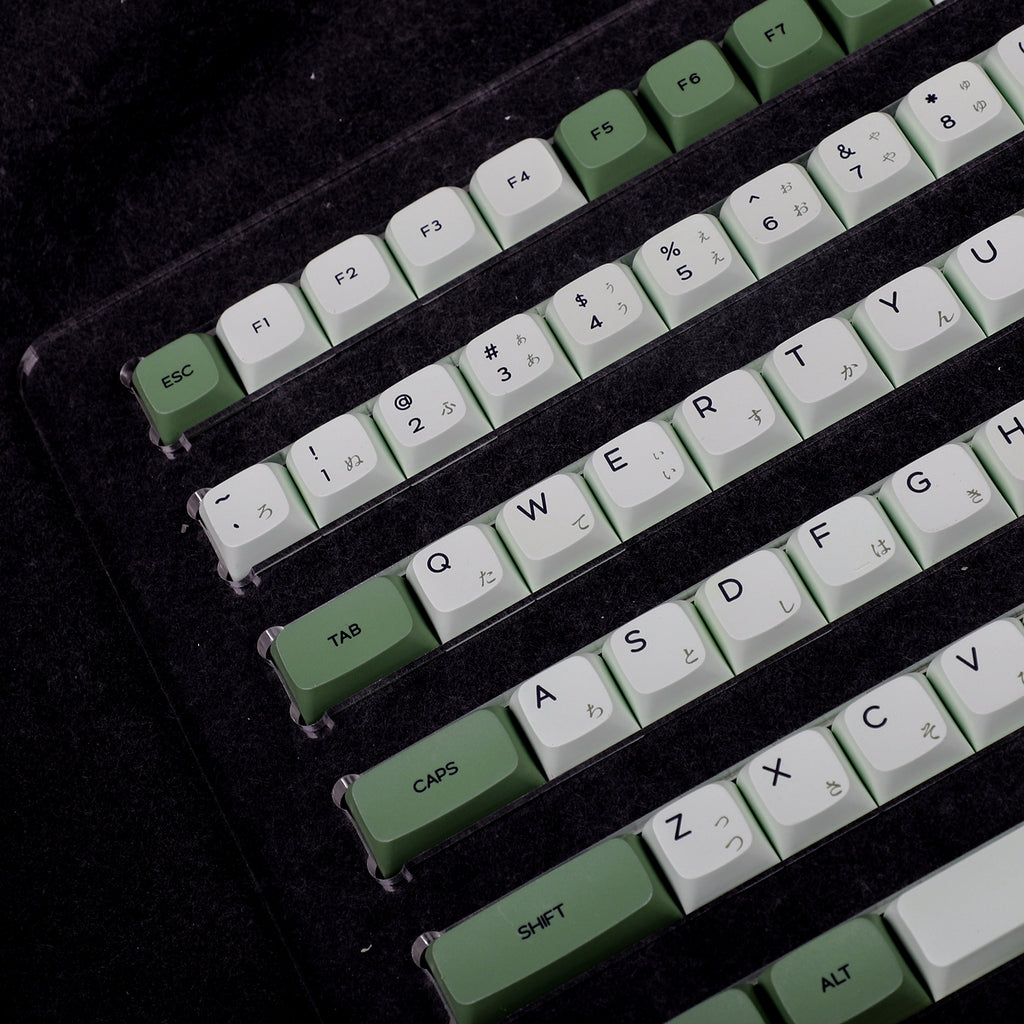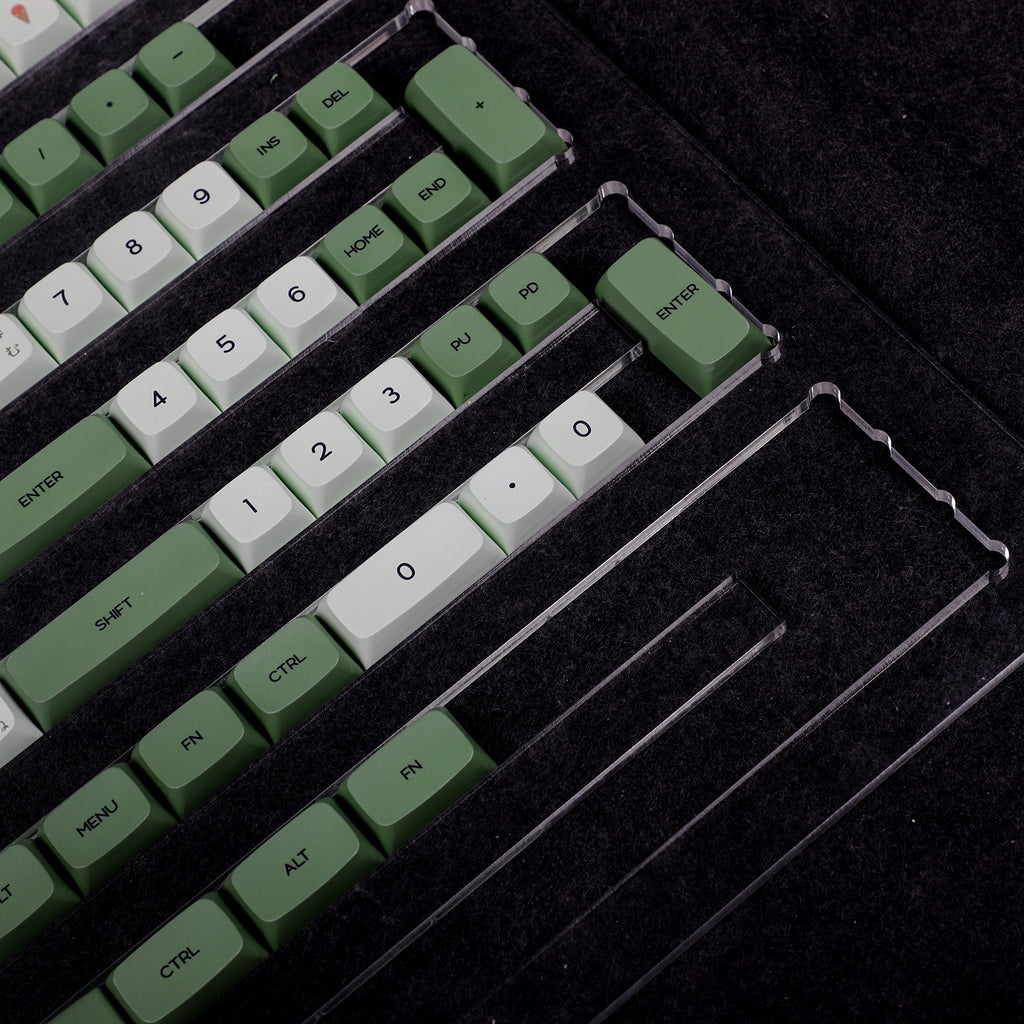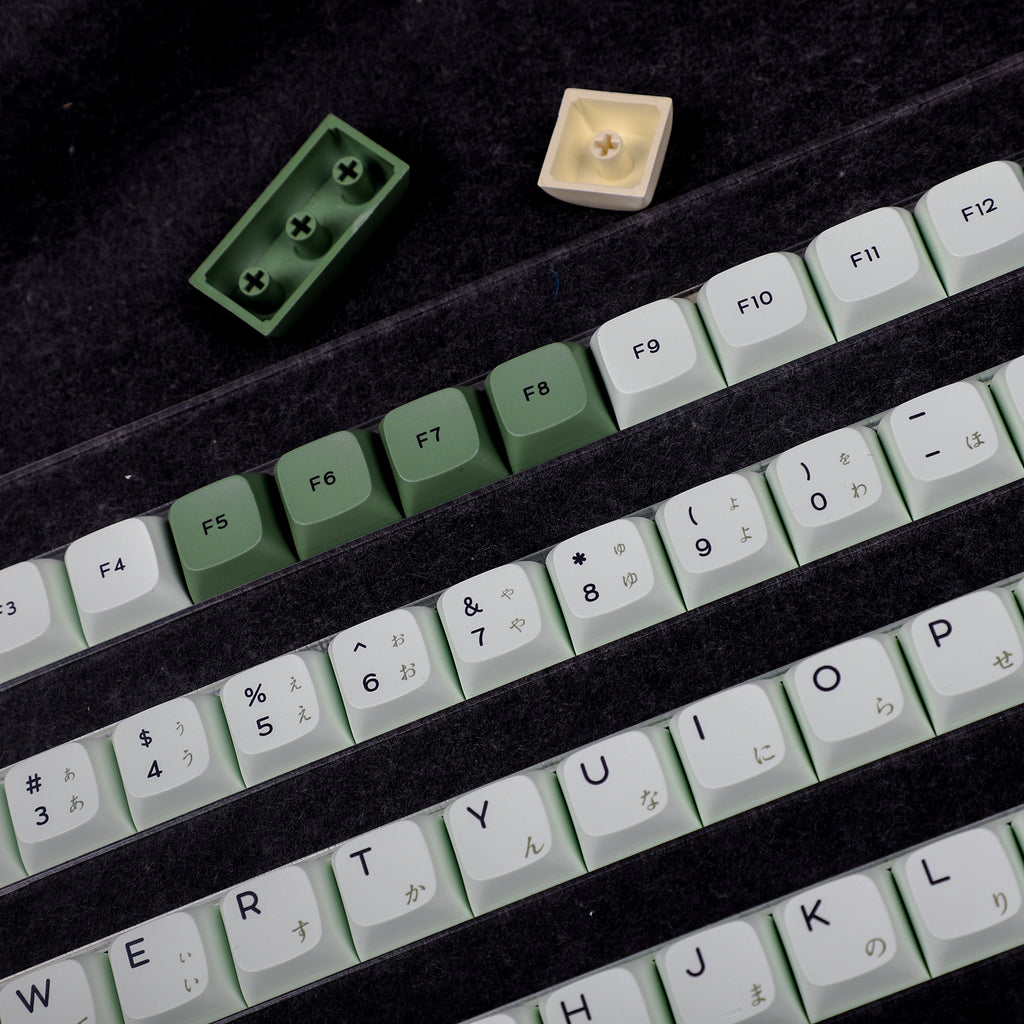 Korean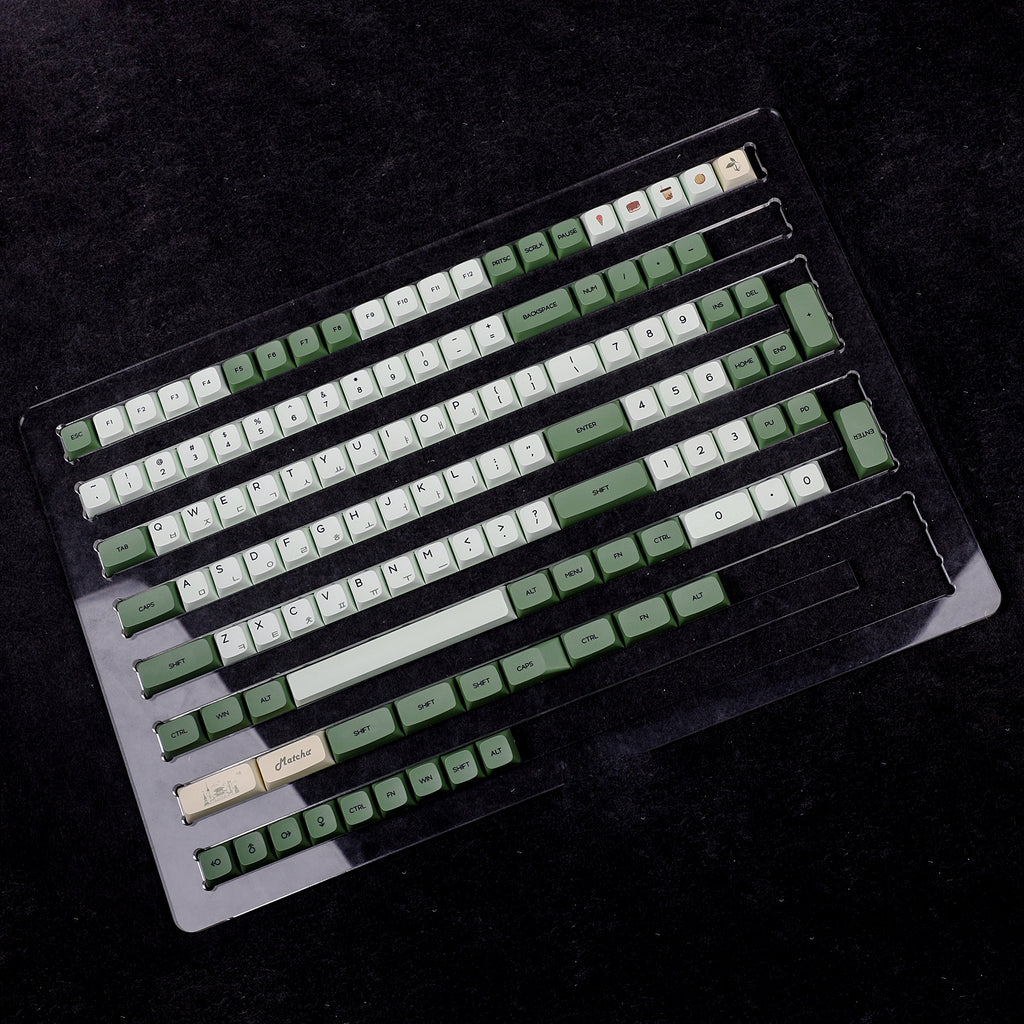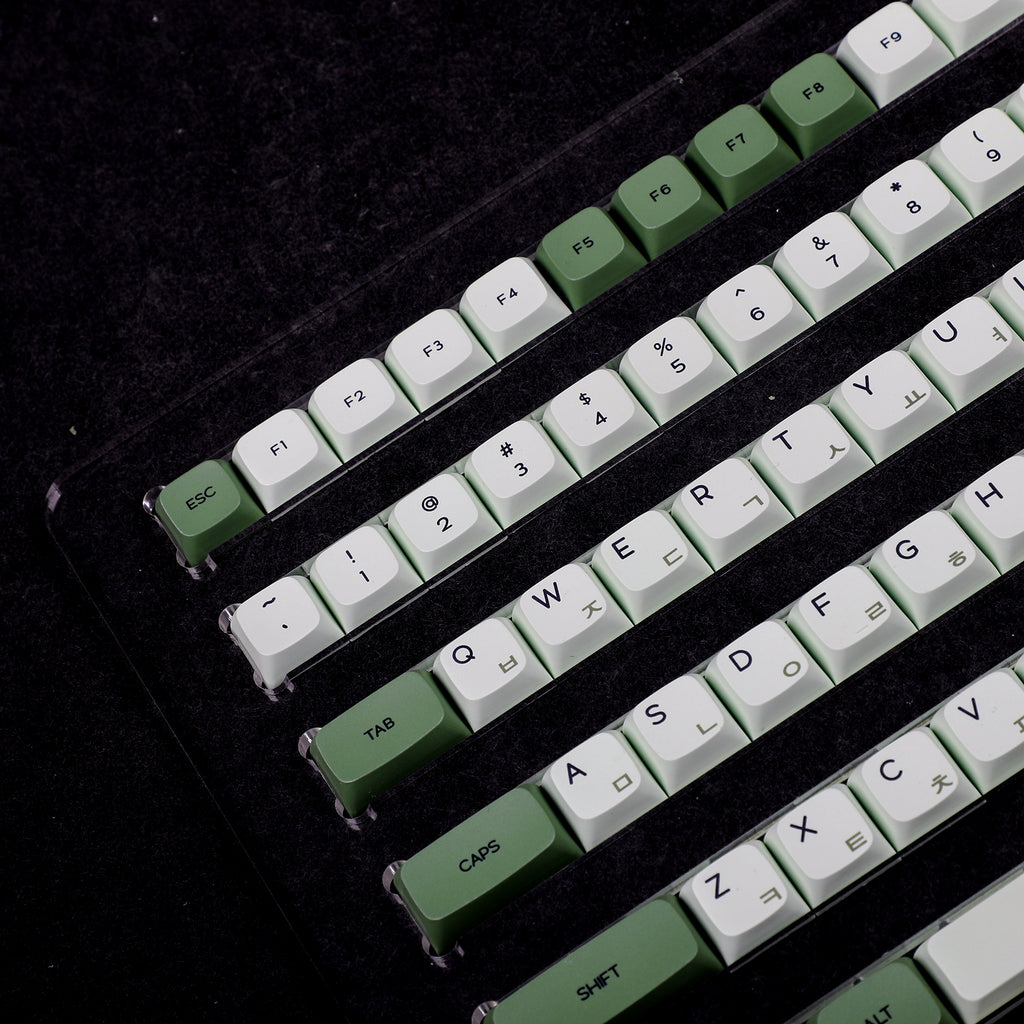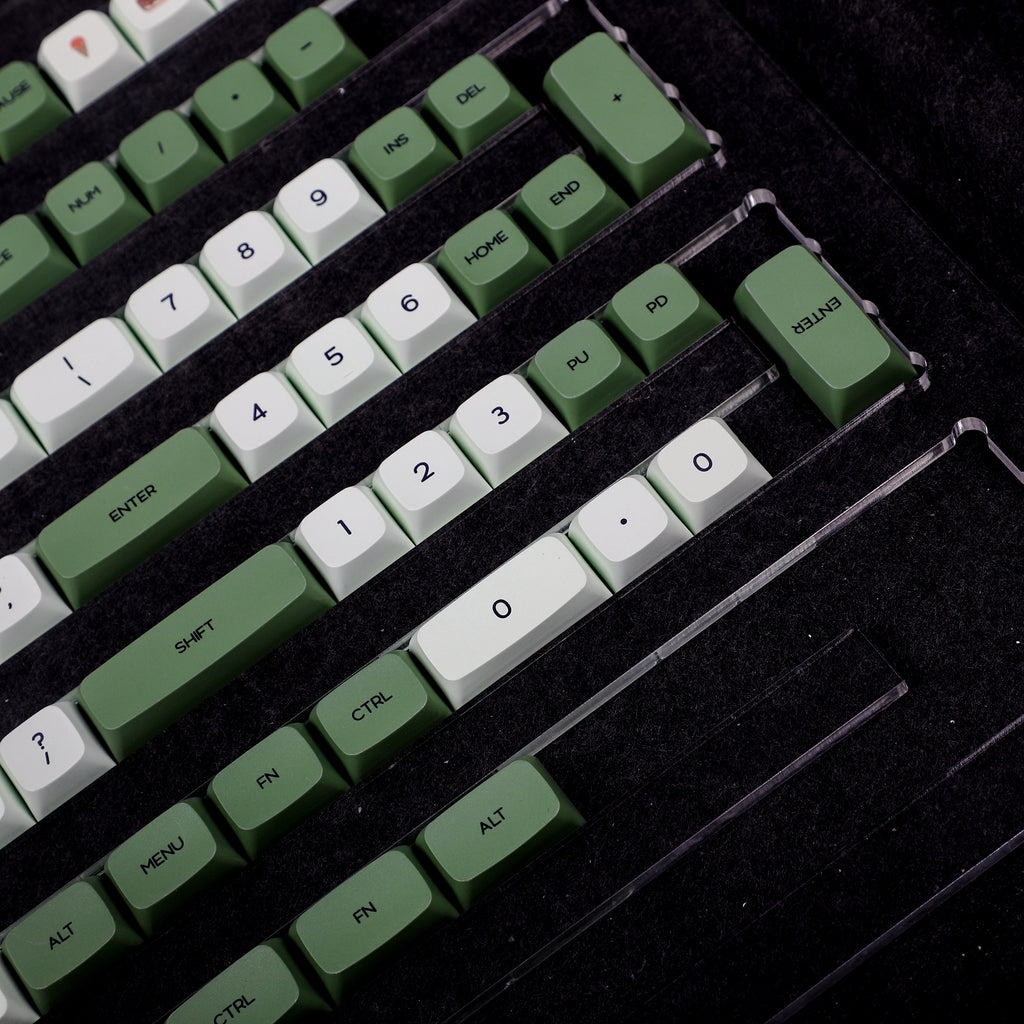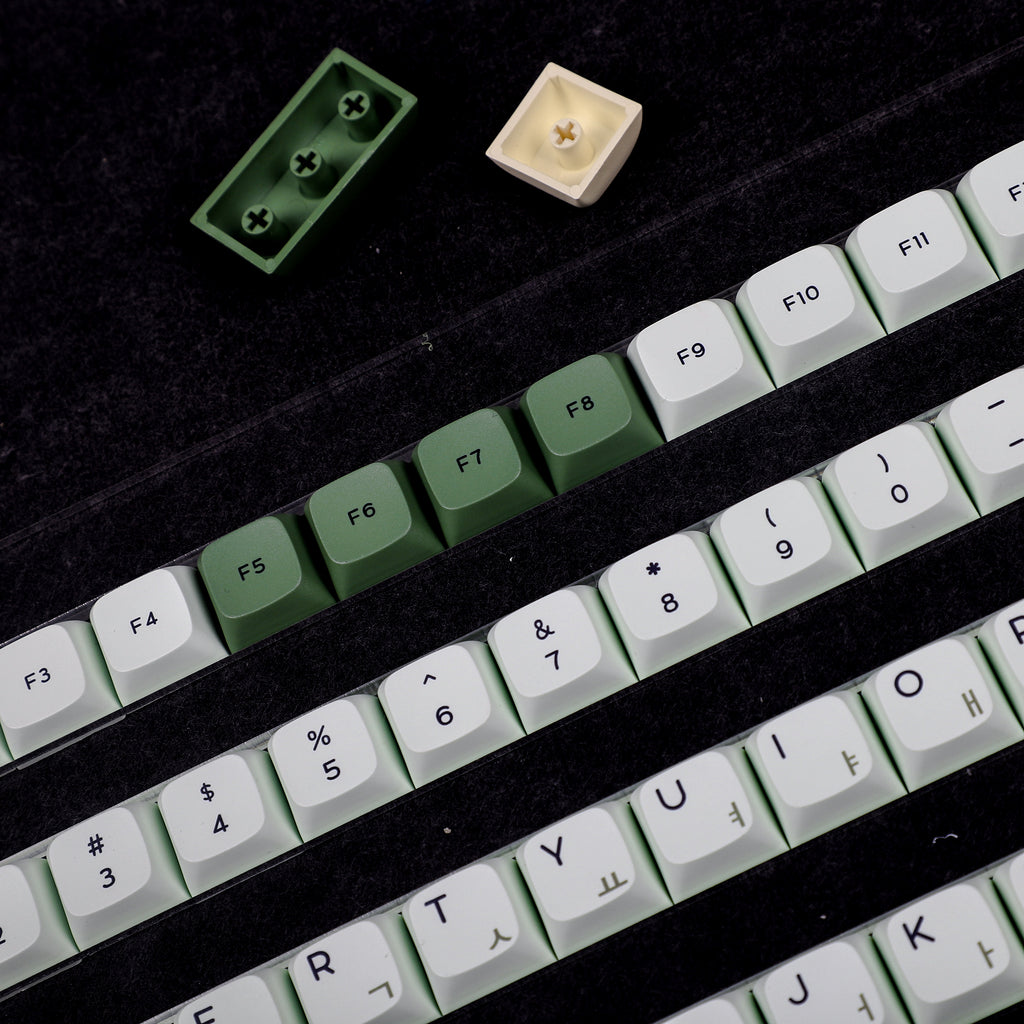 Russian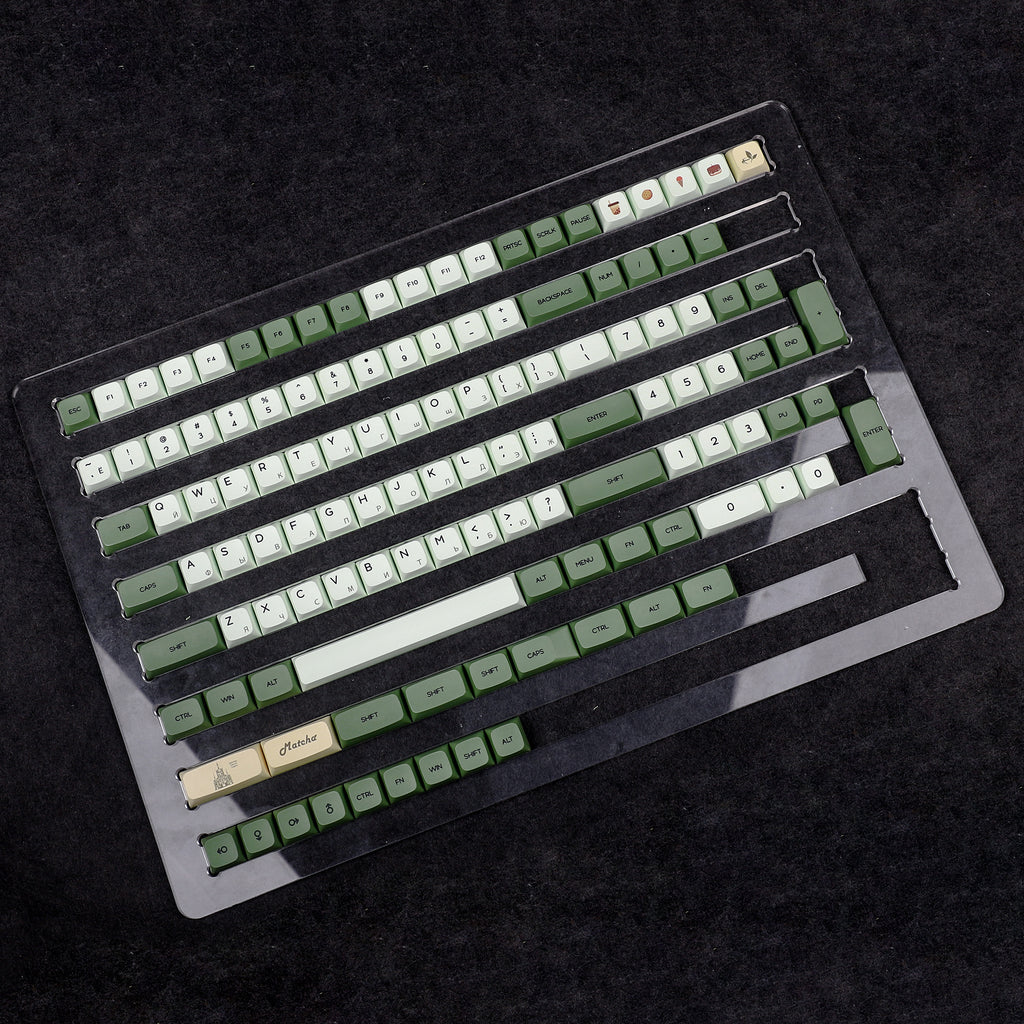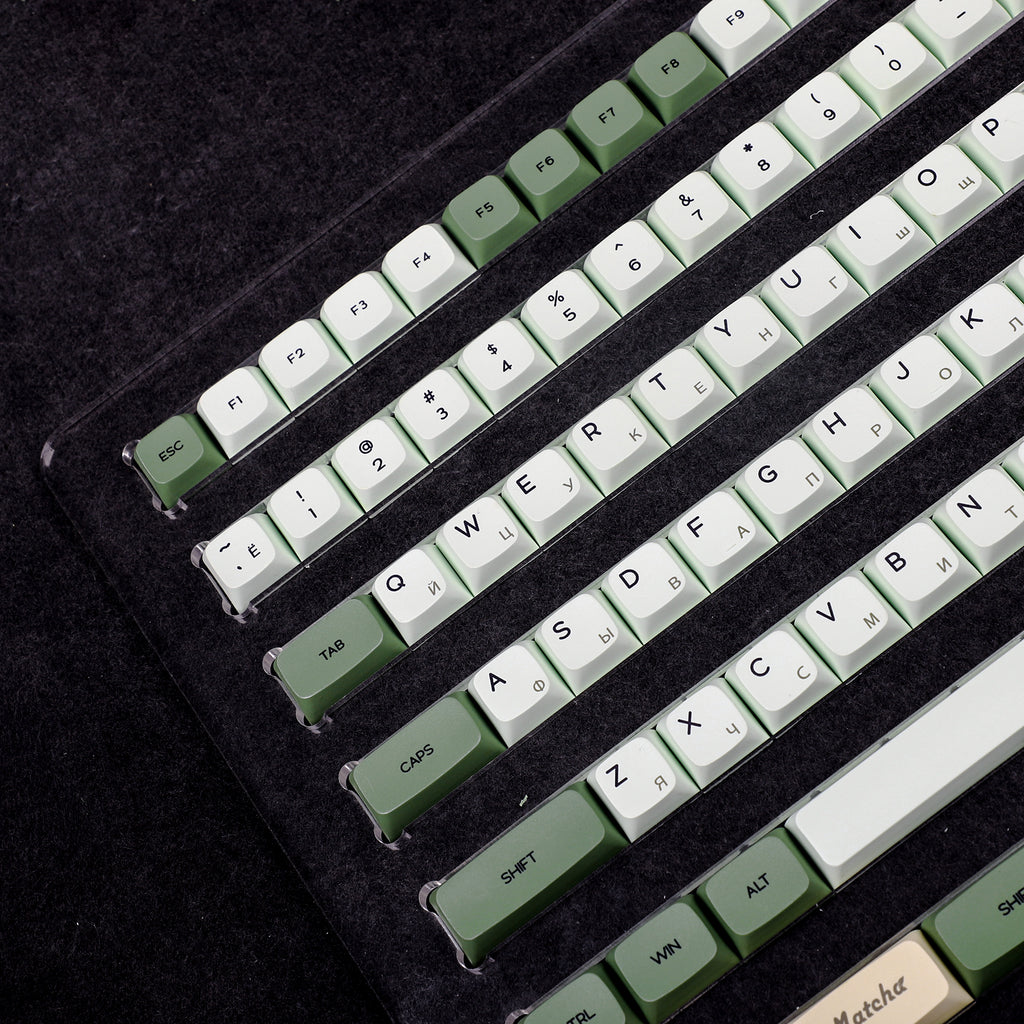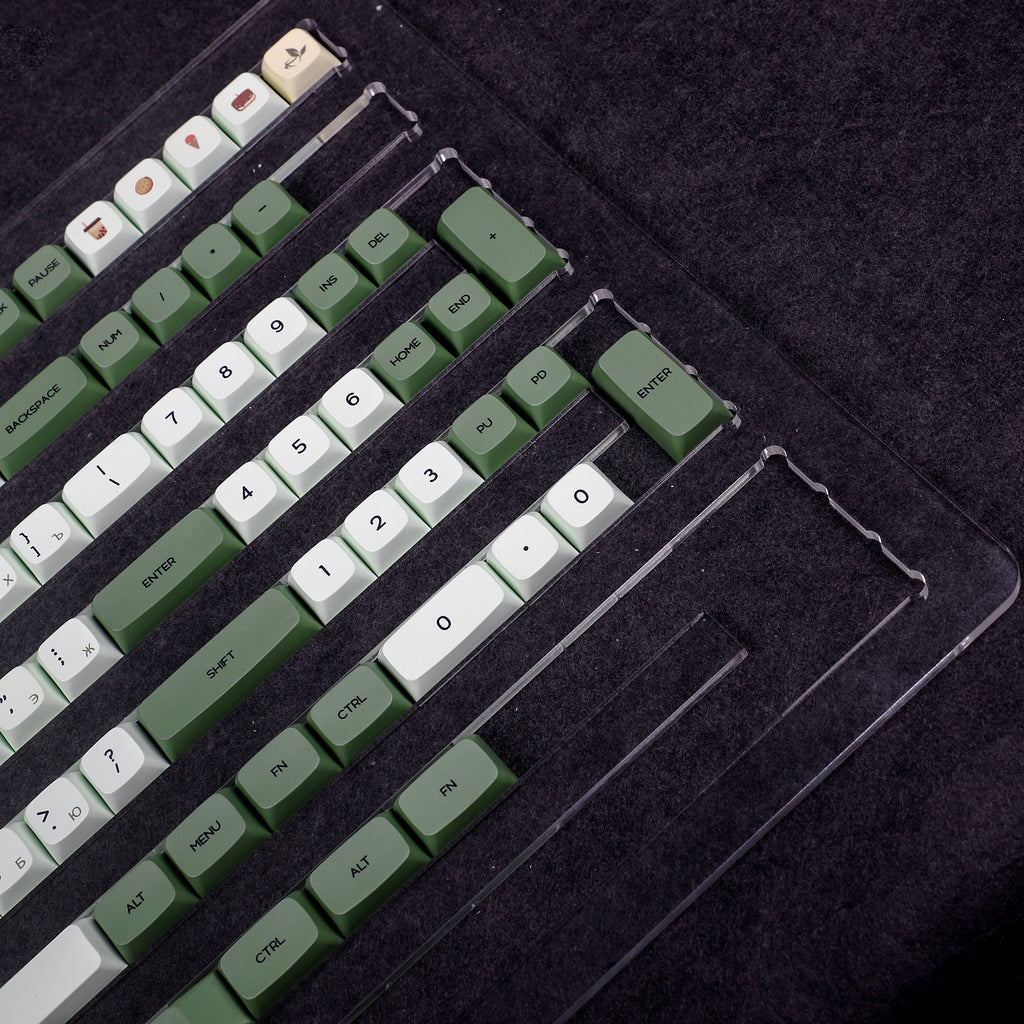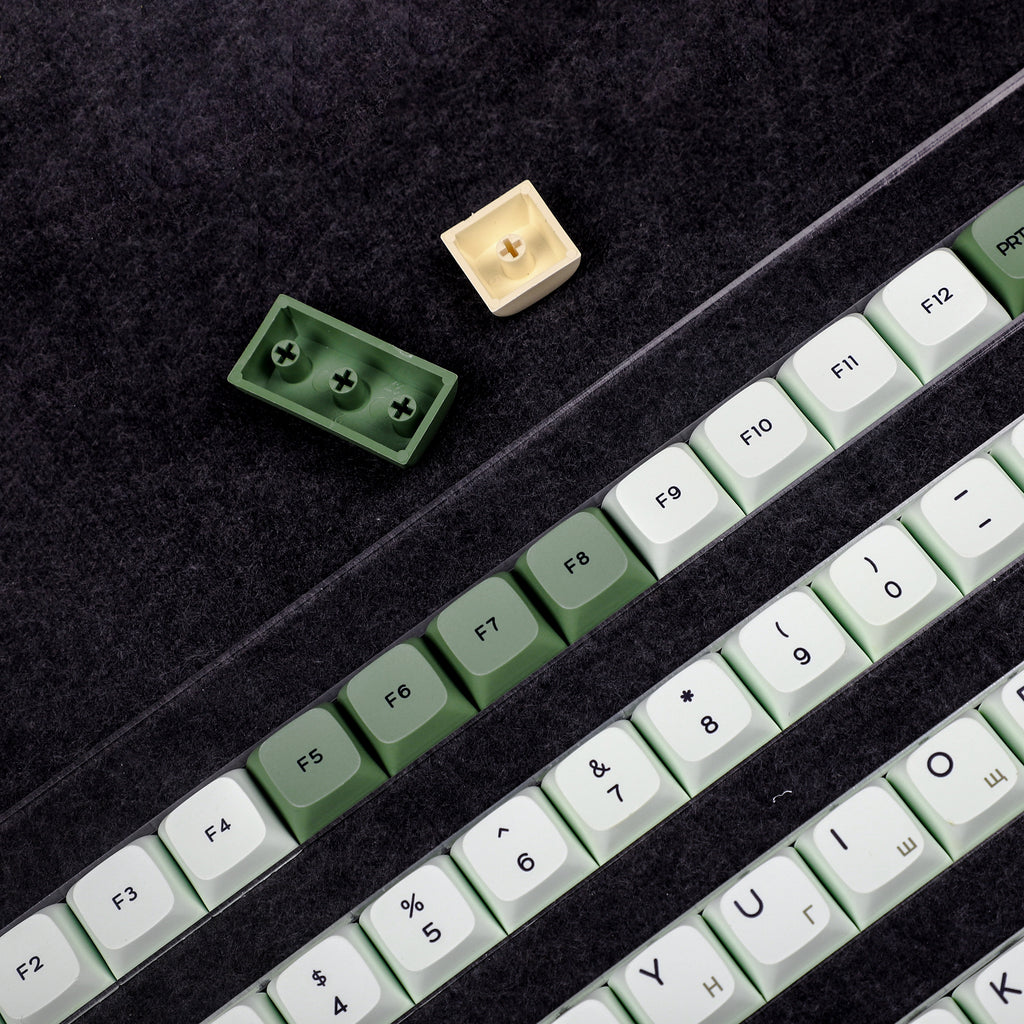 YMDKEY only support Paypal now,thanks for understanding.