---
Package Included
Keycaps set as images
No keyboard included
There is also a special 61 64 68 kit in another link,Click Here
Details
DSA profile is lower than XDA,it's ball shape caps.The thickness is around 1.4mm.
Compatiability
It can be used for most Cherry MX Gateron MX Kailh MX mechanical keyboard.Such as:
Filco Ducky IKBC 104 TKL 61 ANSI
YMD96,XD64,Tada68,KBD75,HHKB MX switch keyboard etc
If your keyboard is ISO layout,pls add ISO kit.If your spacebar is 7u,you can add spacebar kit.
Size Description
125 Dye sub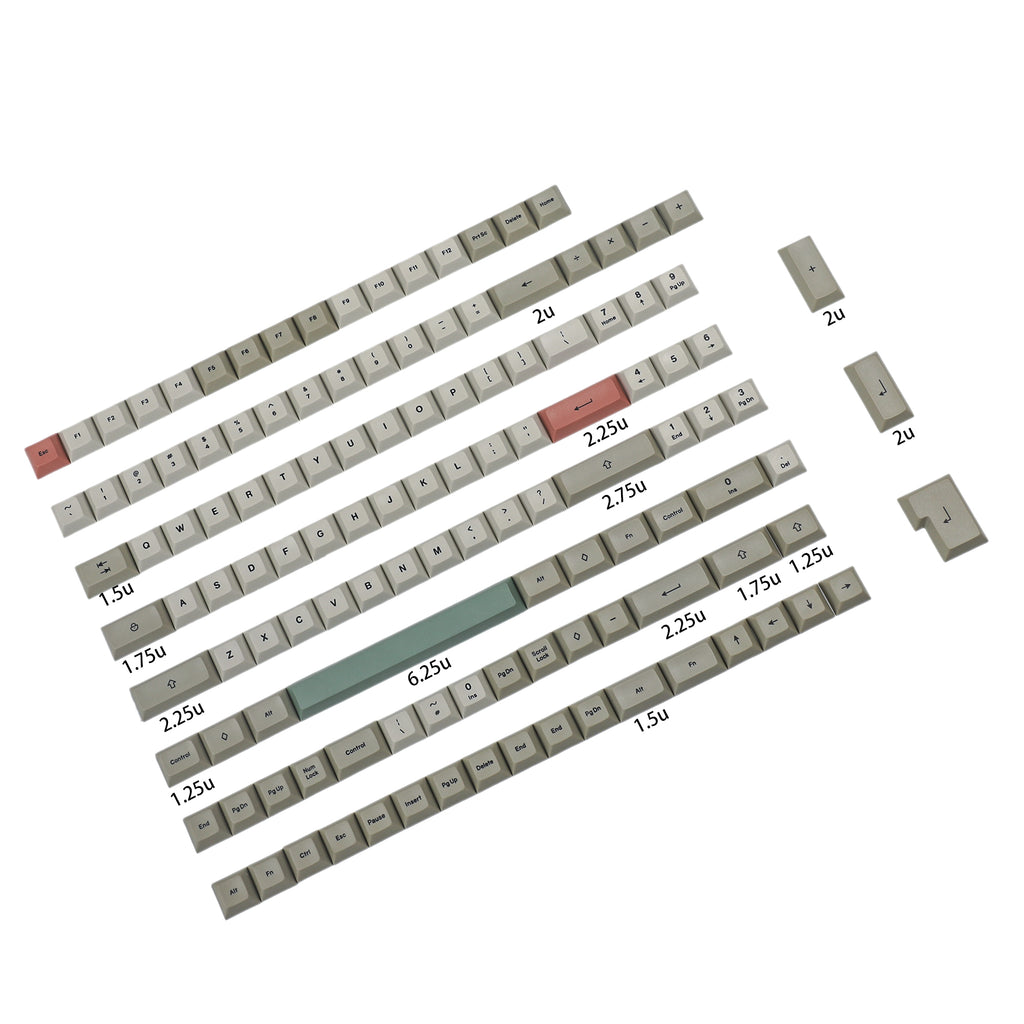 143 Dye Sub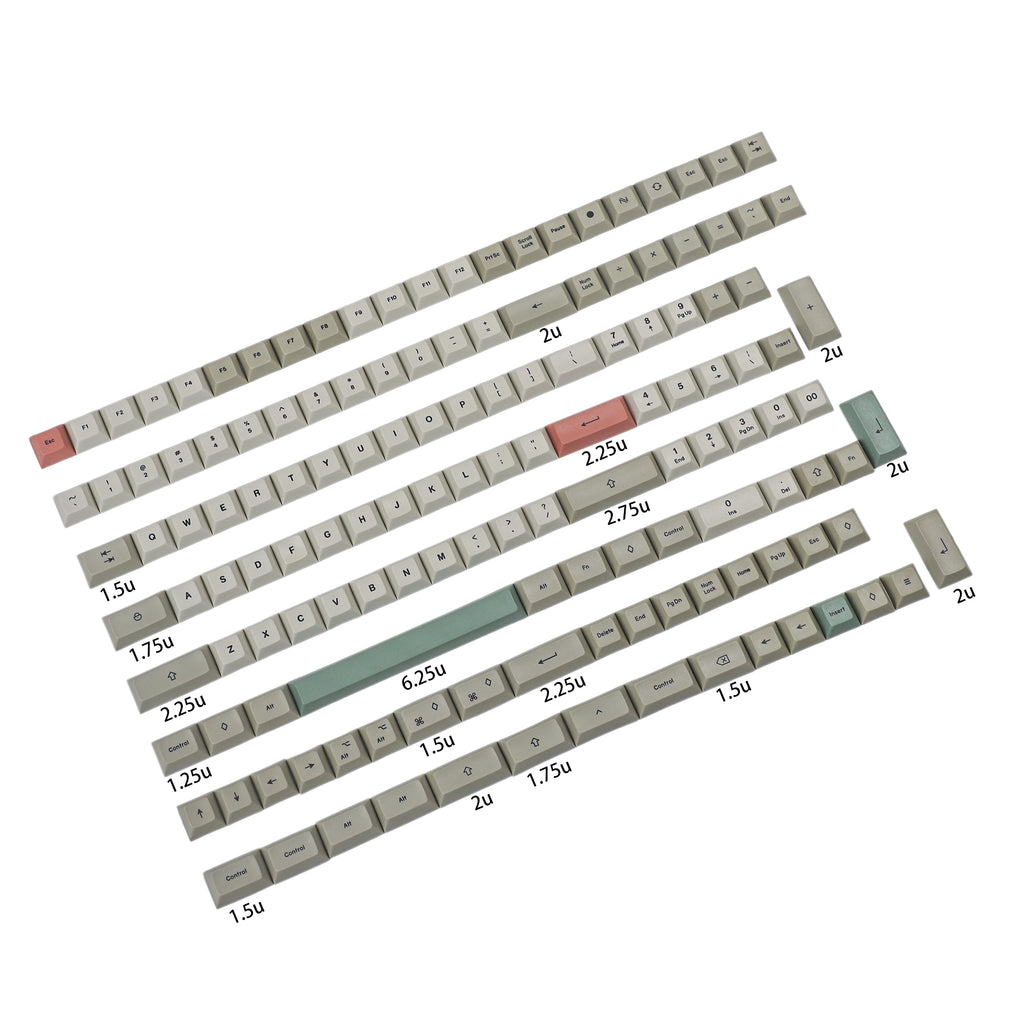 143 Blank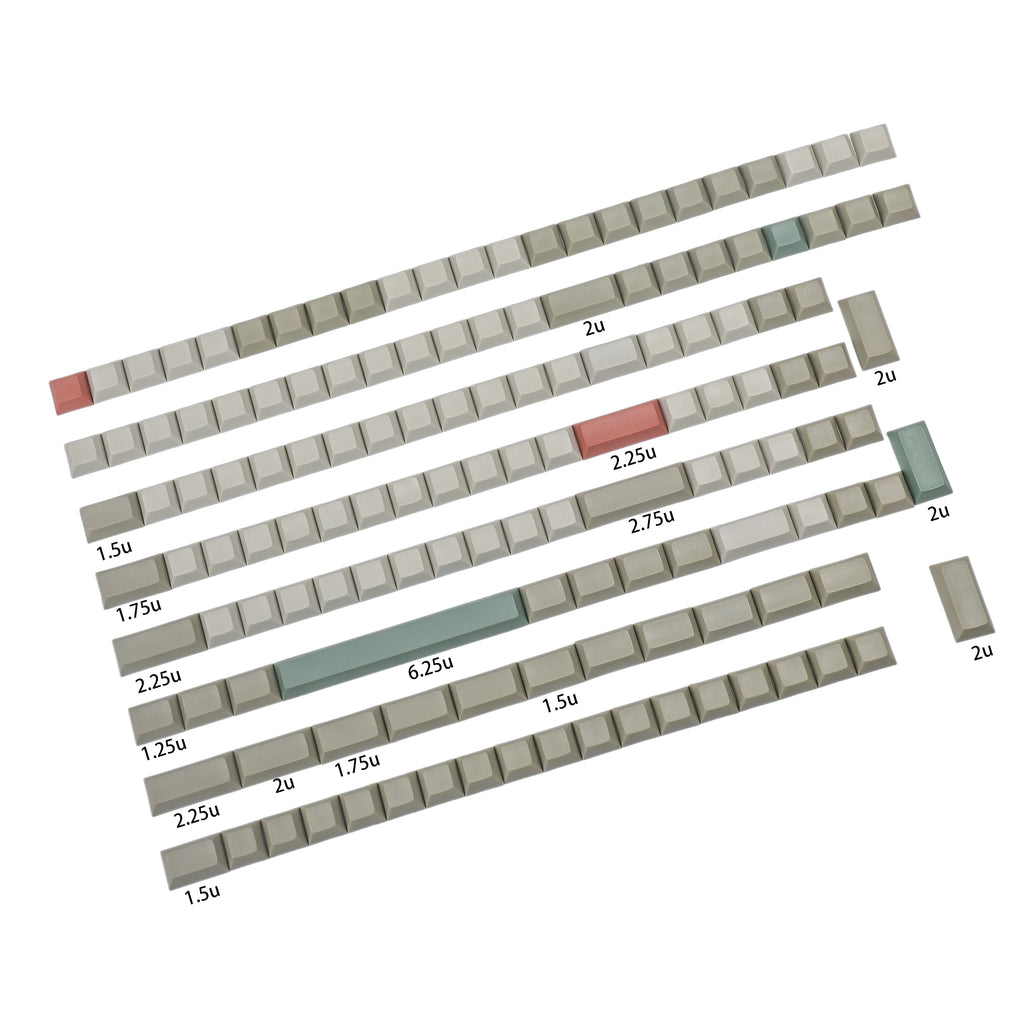 Incompatiability
If the spacebar is 6u 6.5u instead of 6.25u,it can't be compatible,such as some Cosair Logitech.You can order additional keys needed.We will produce special full set for them soon.
Some old Cherry keyboard whose Spacebar Capslock back hole is different is not compatible.We have cherry 117 121 keyset owns both special Space and Capslock in other link.
After Service
If some keys missing or broken on the way,just leave us message,we will send you missing or broken ones soon.Don't worry about it and don't leave feedback immediately.
Image Display
125 Dye Sub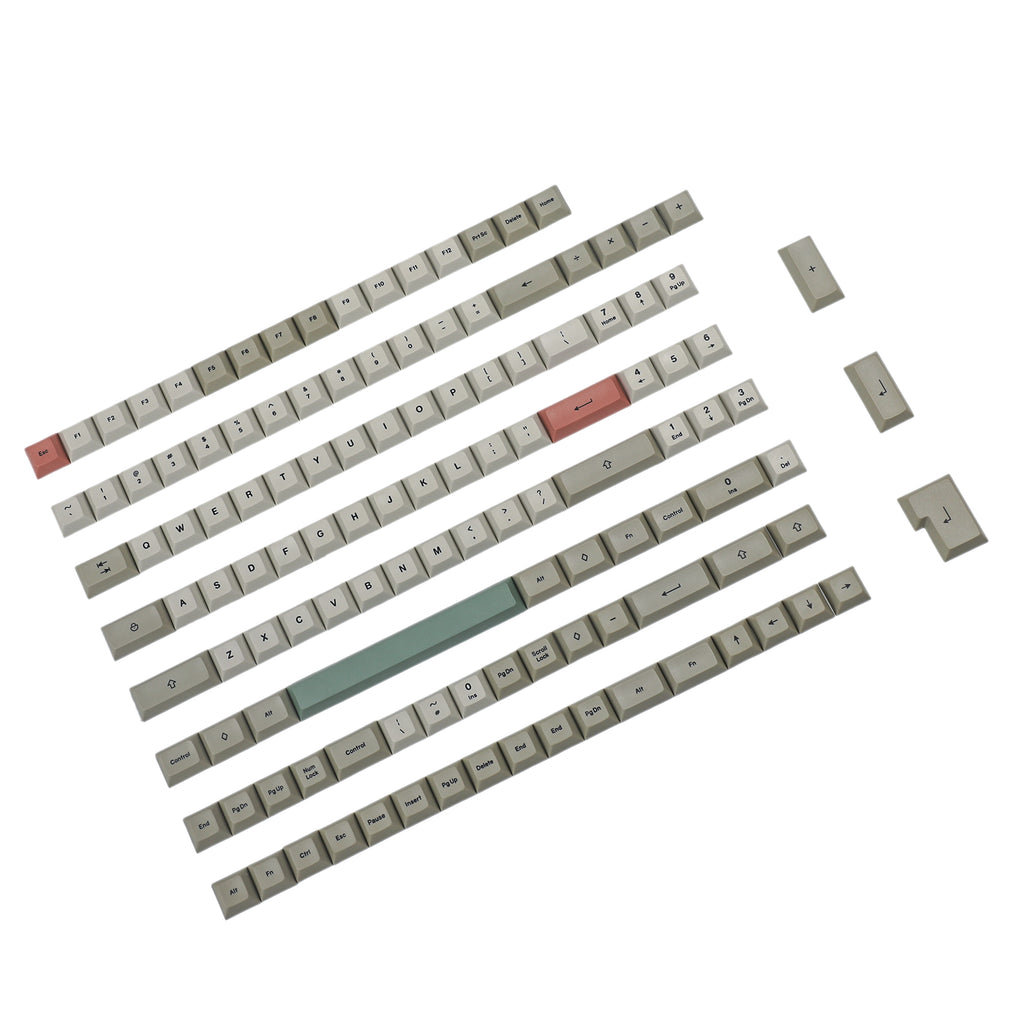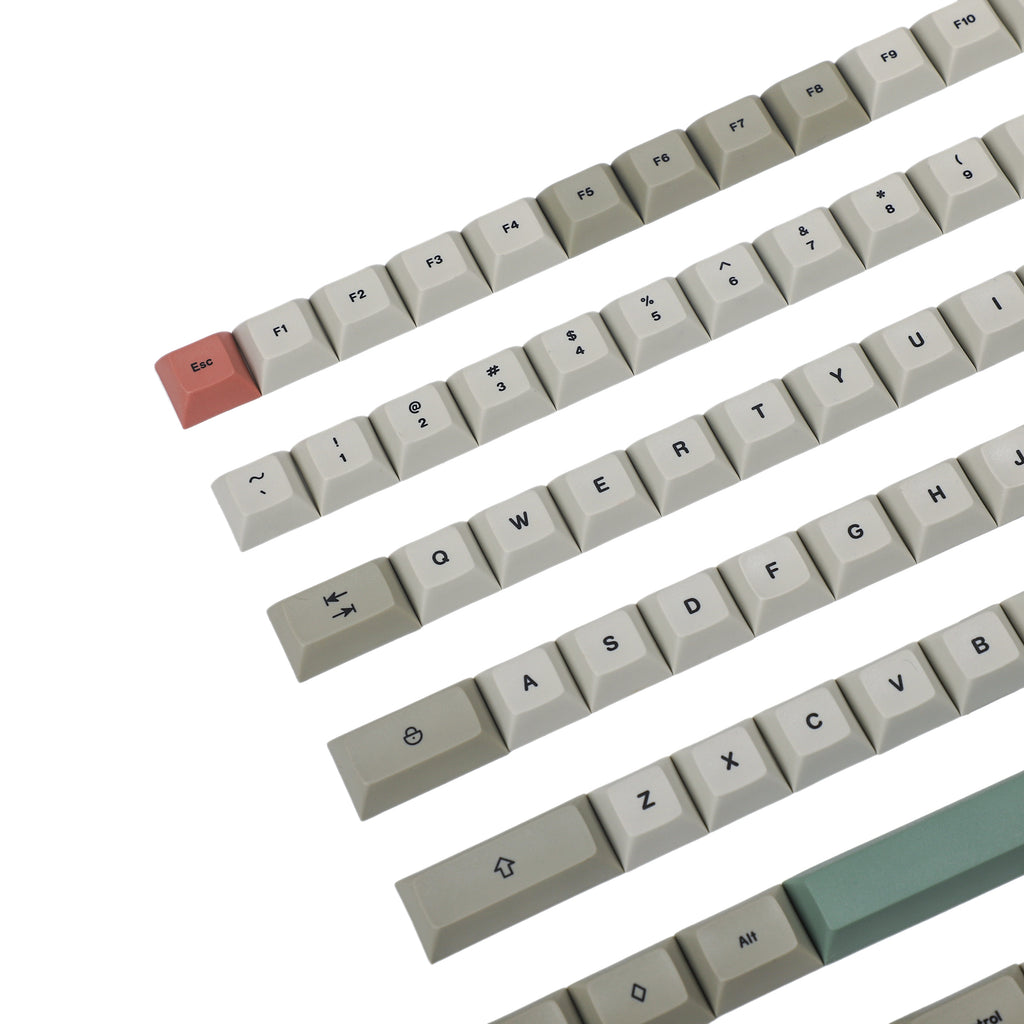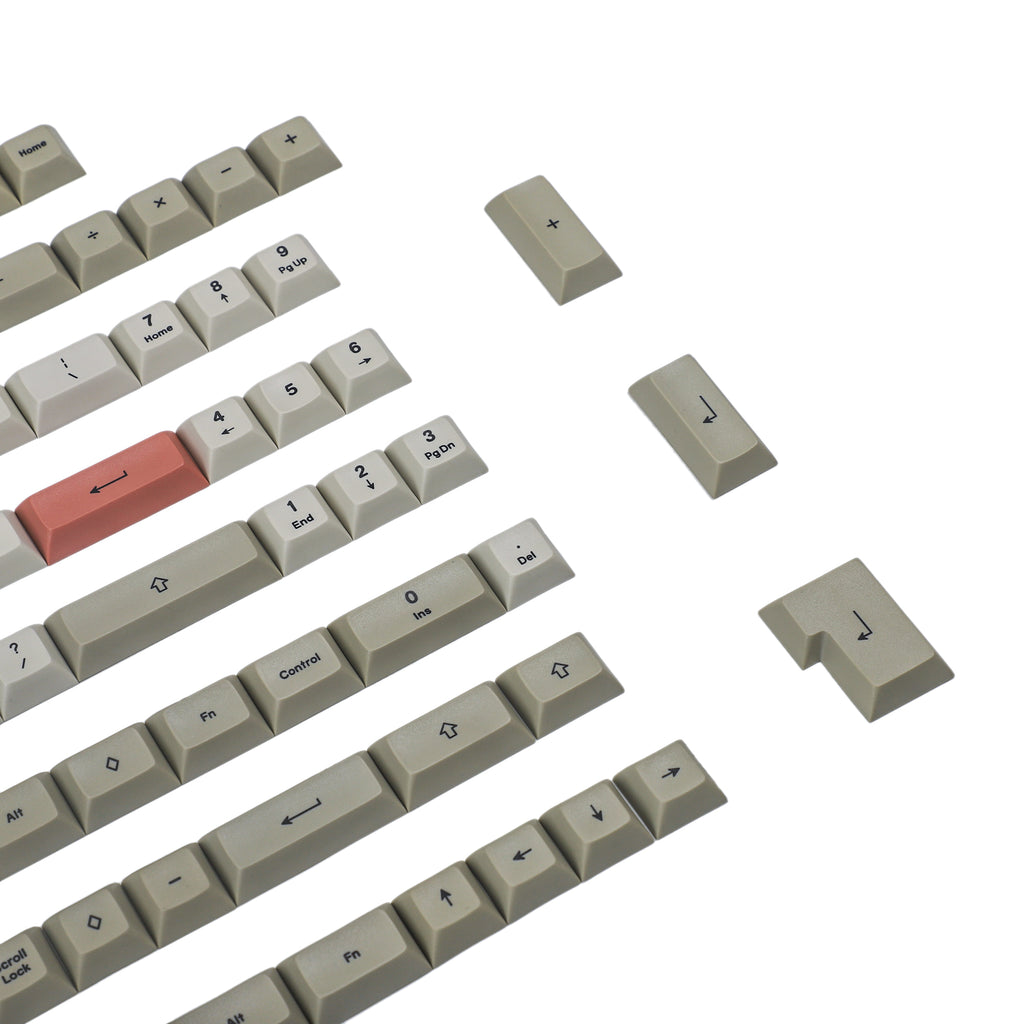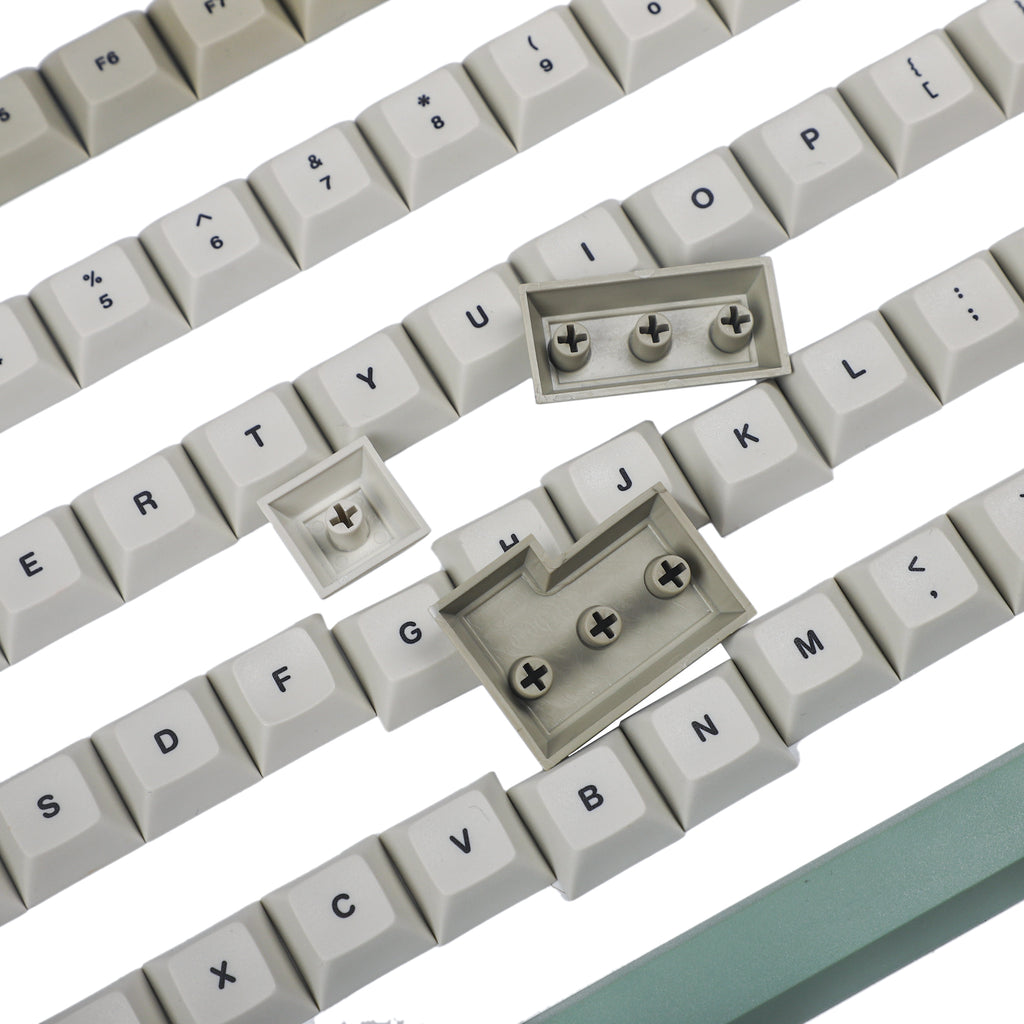 143 Dye Sub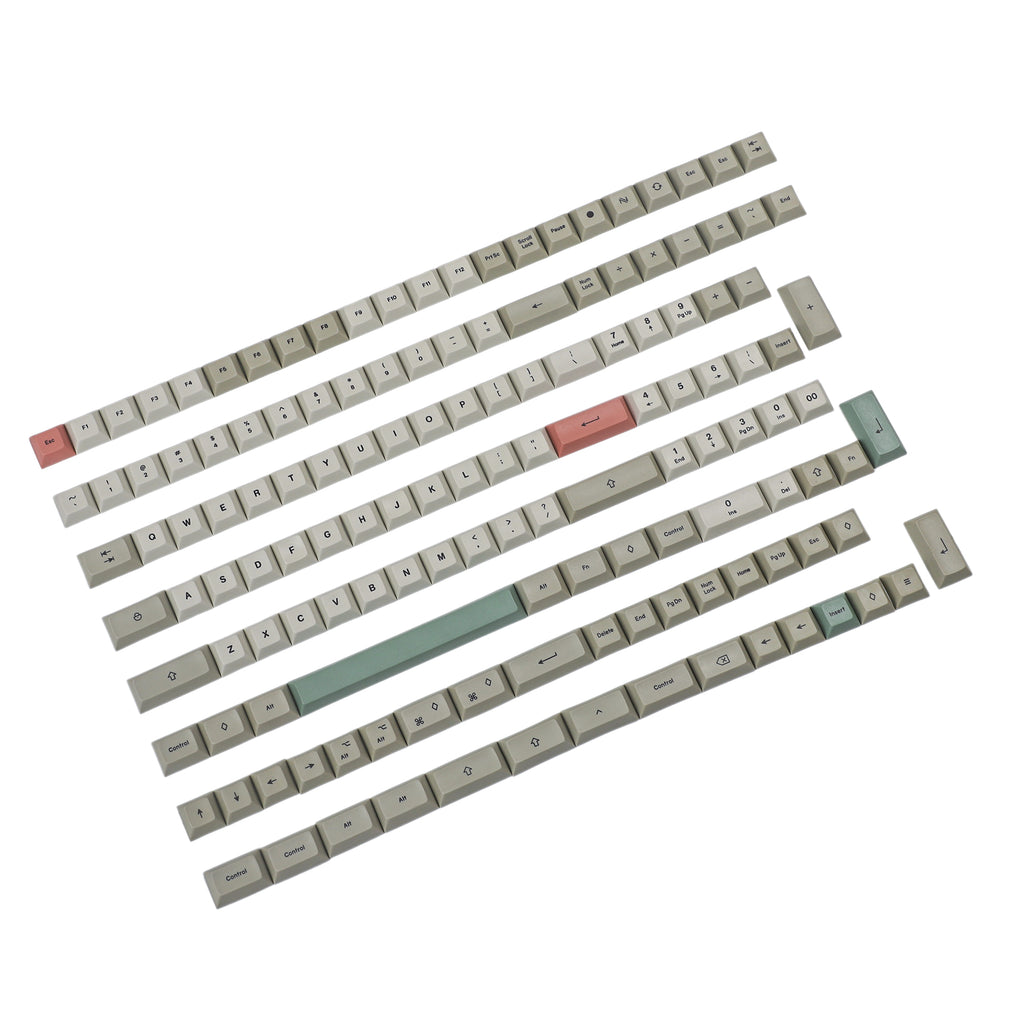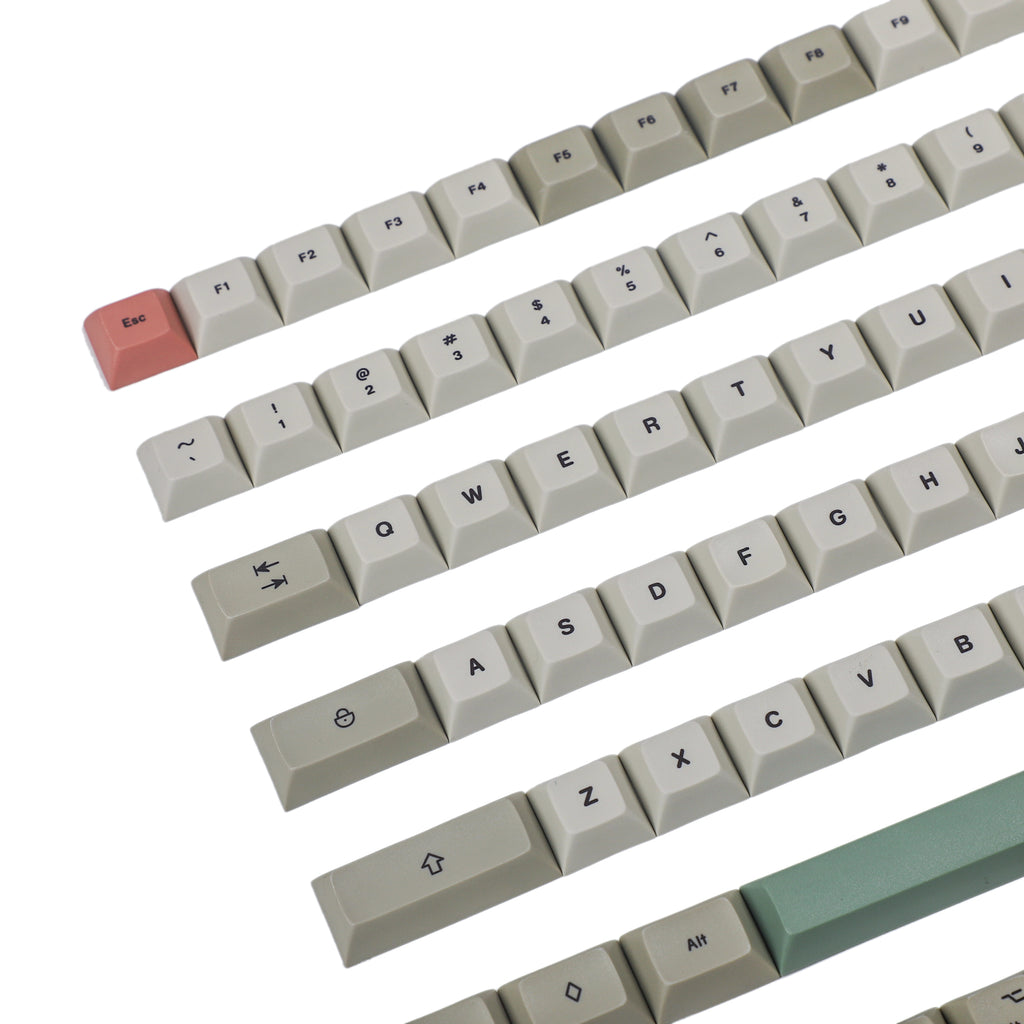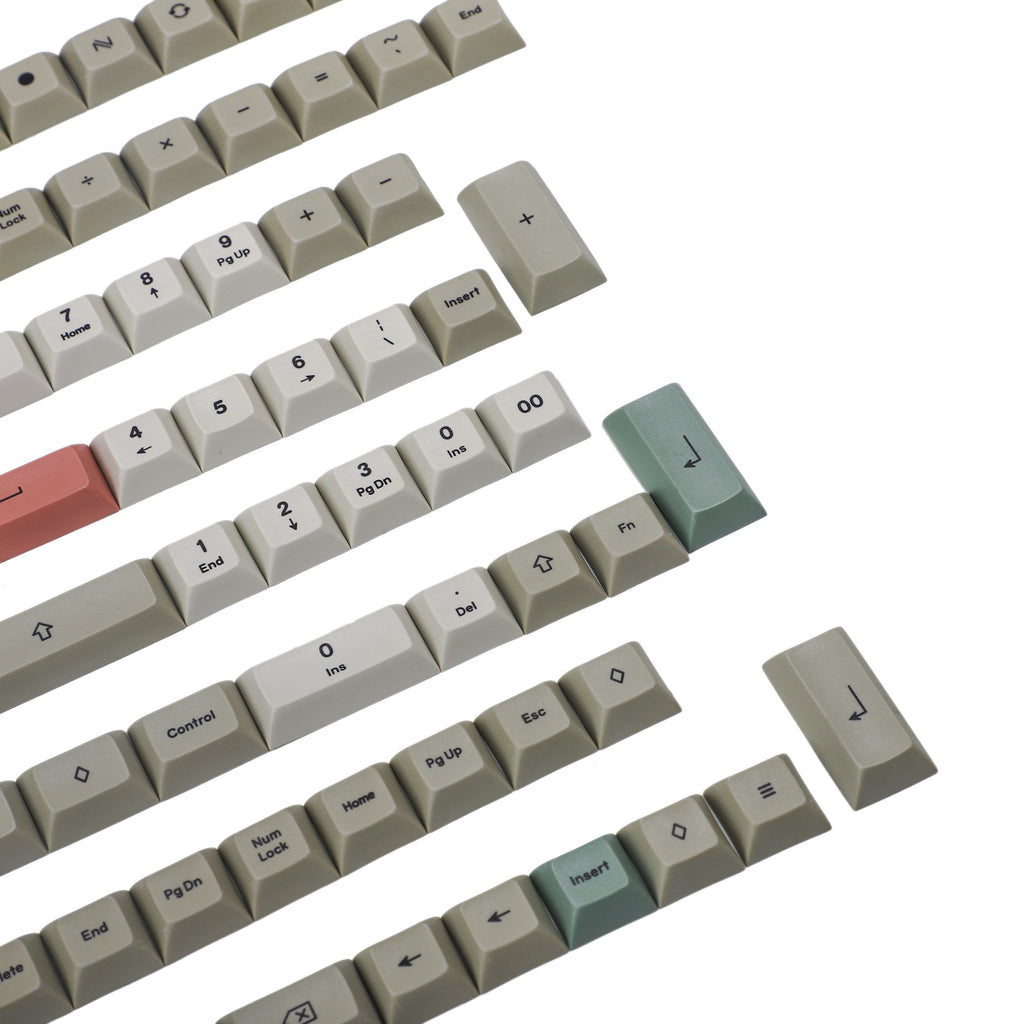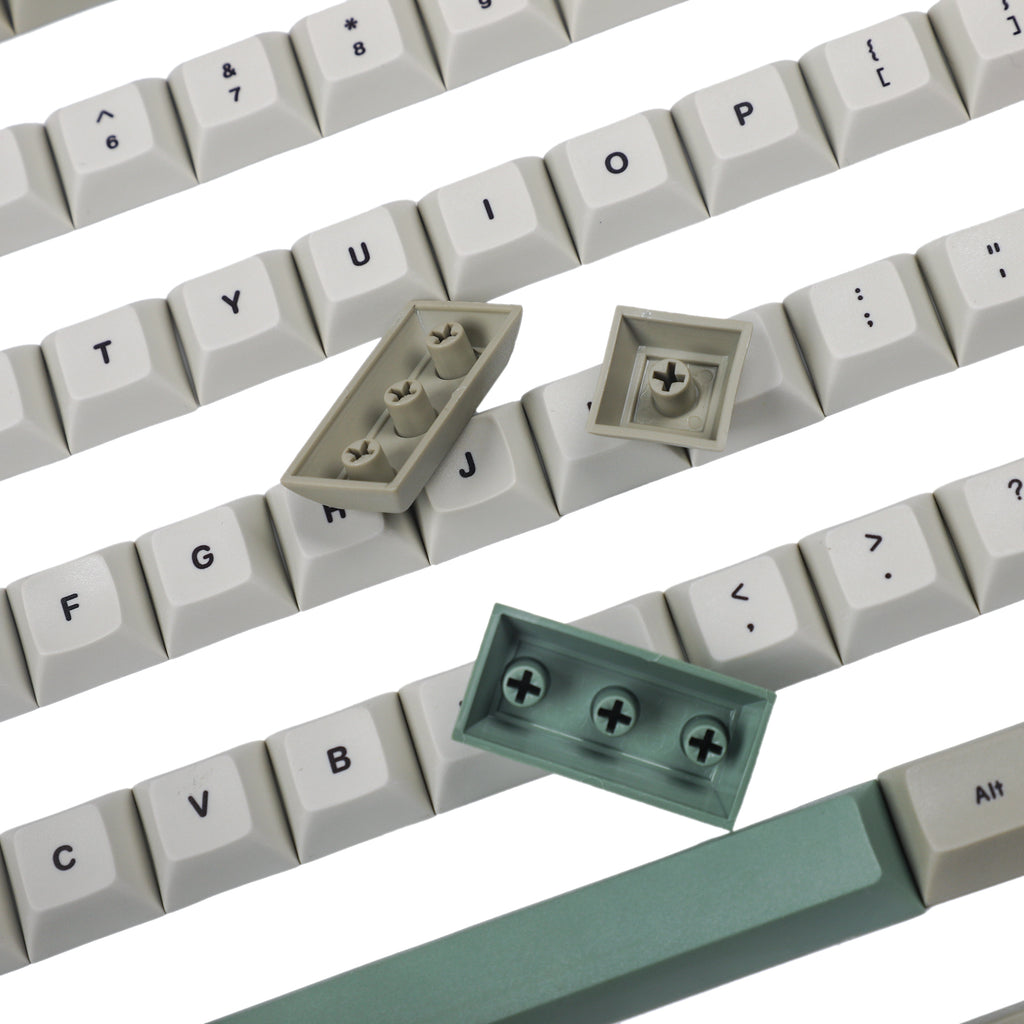 143 Blank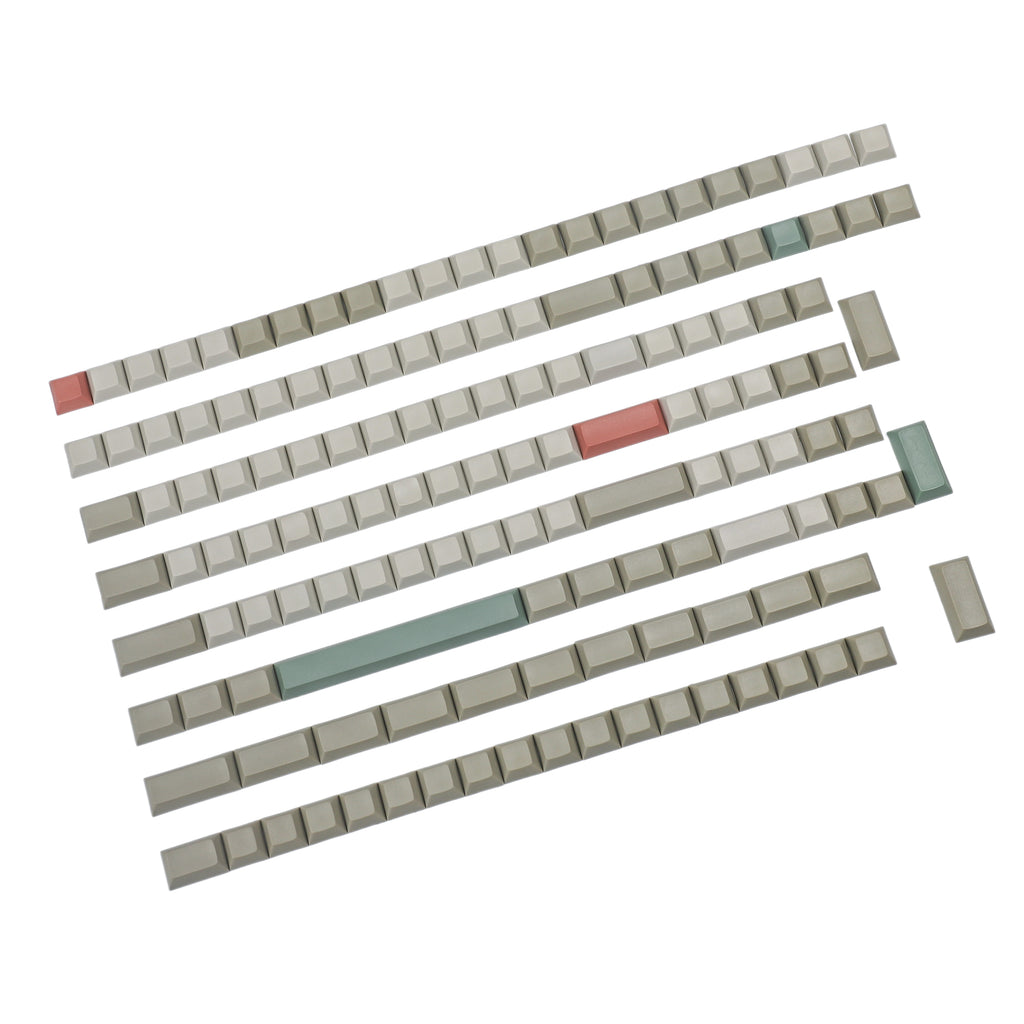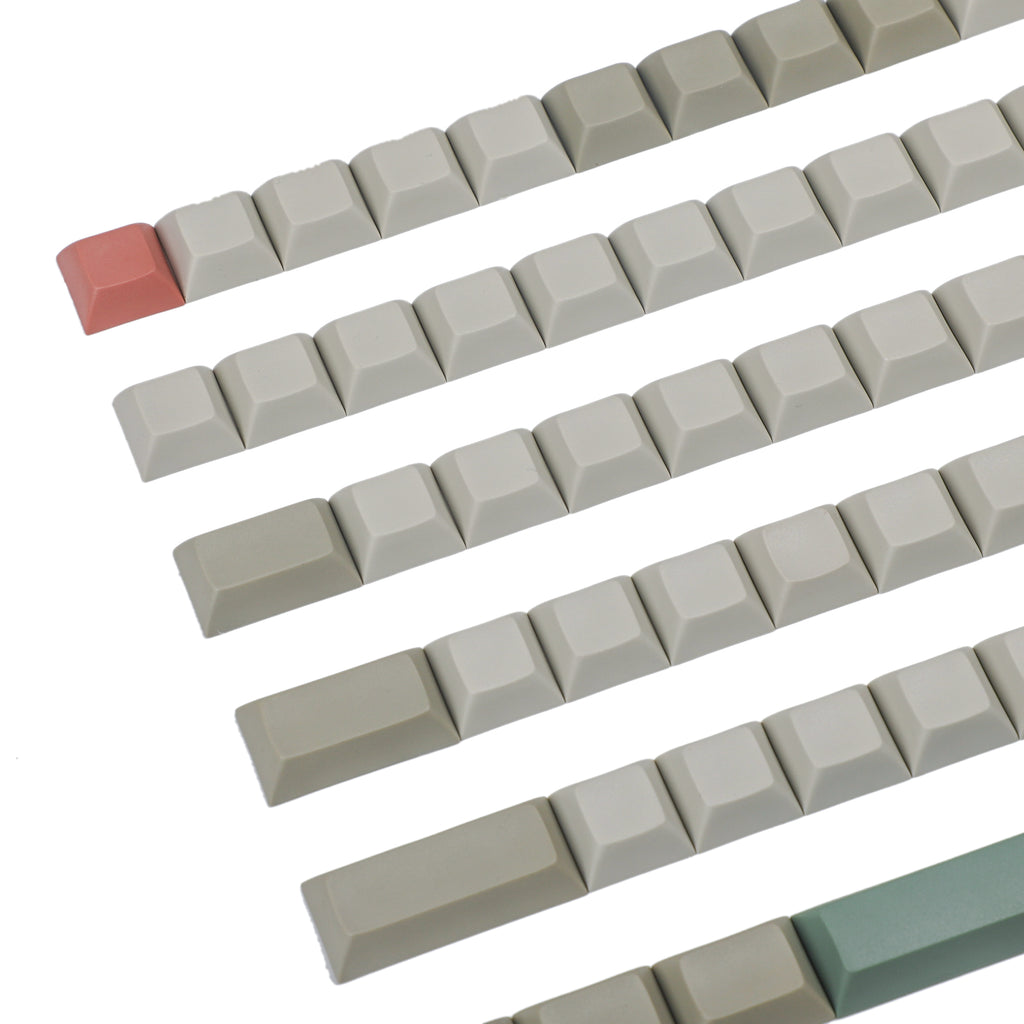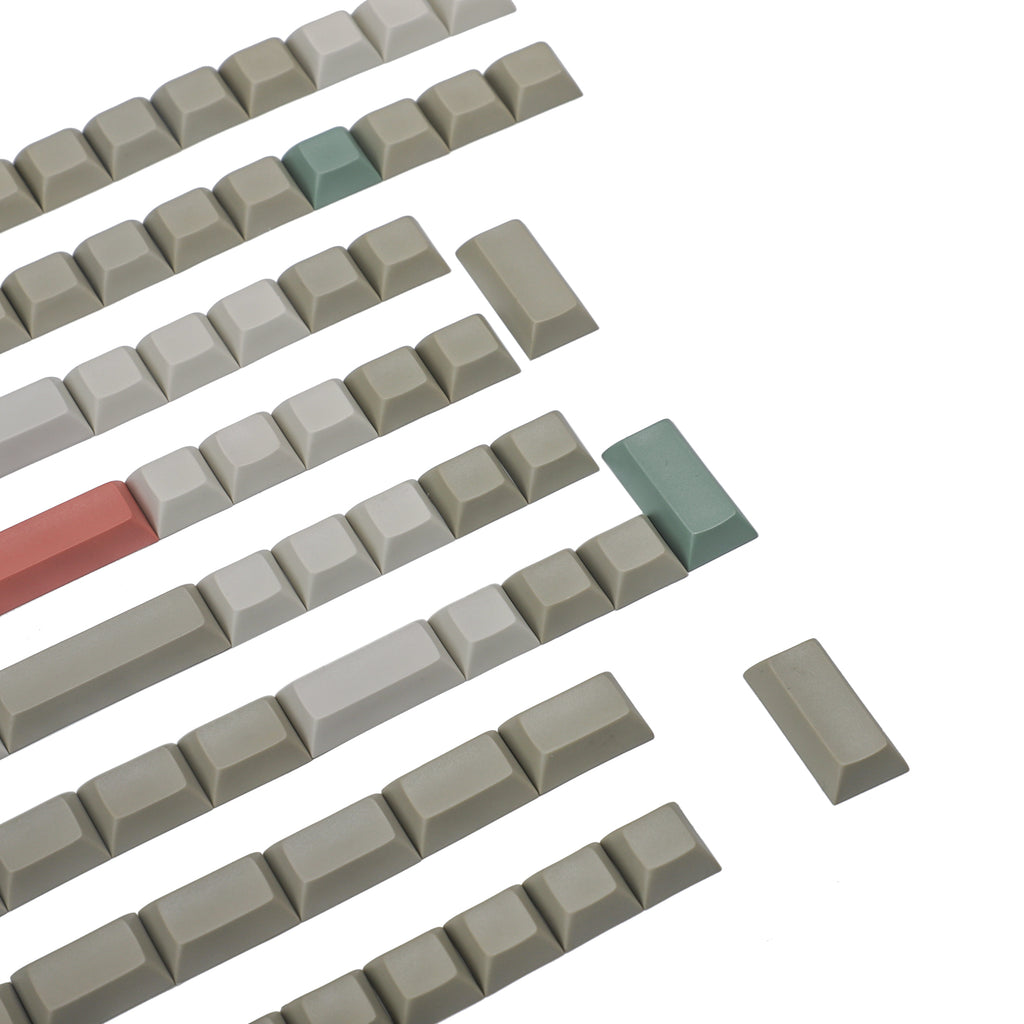 UK-ISO Set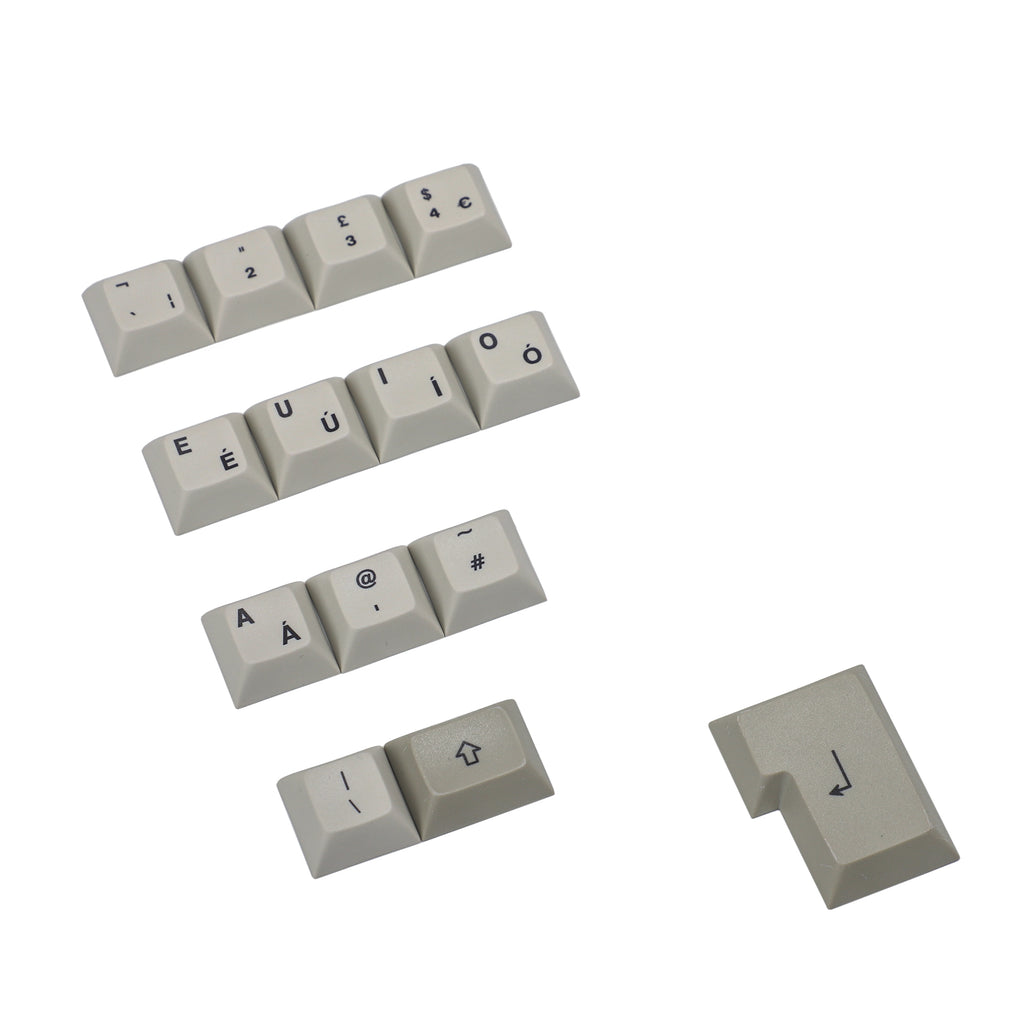 German-ISO Set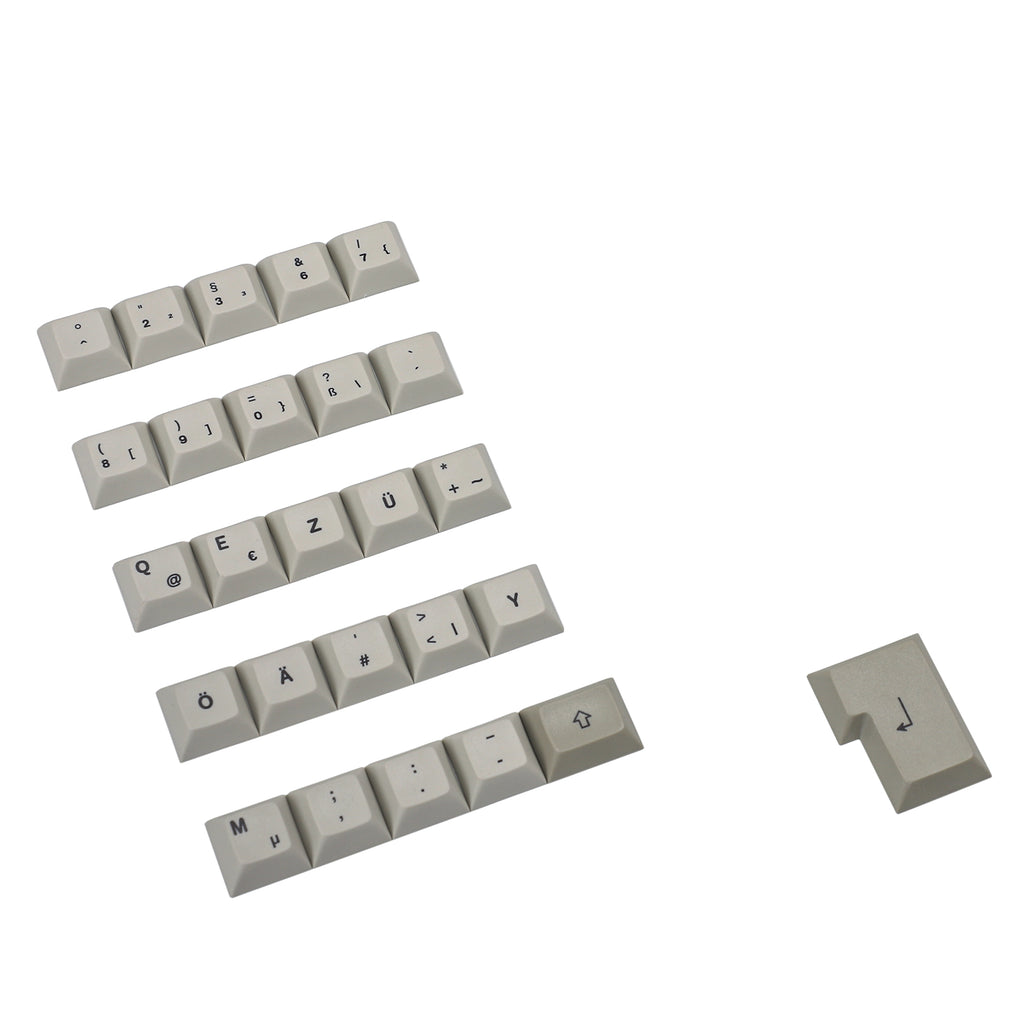 French-ISO Set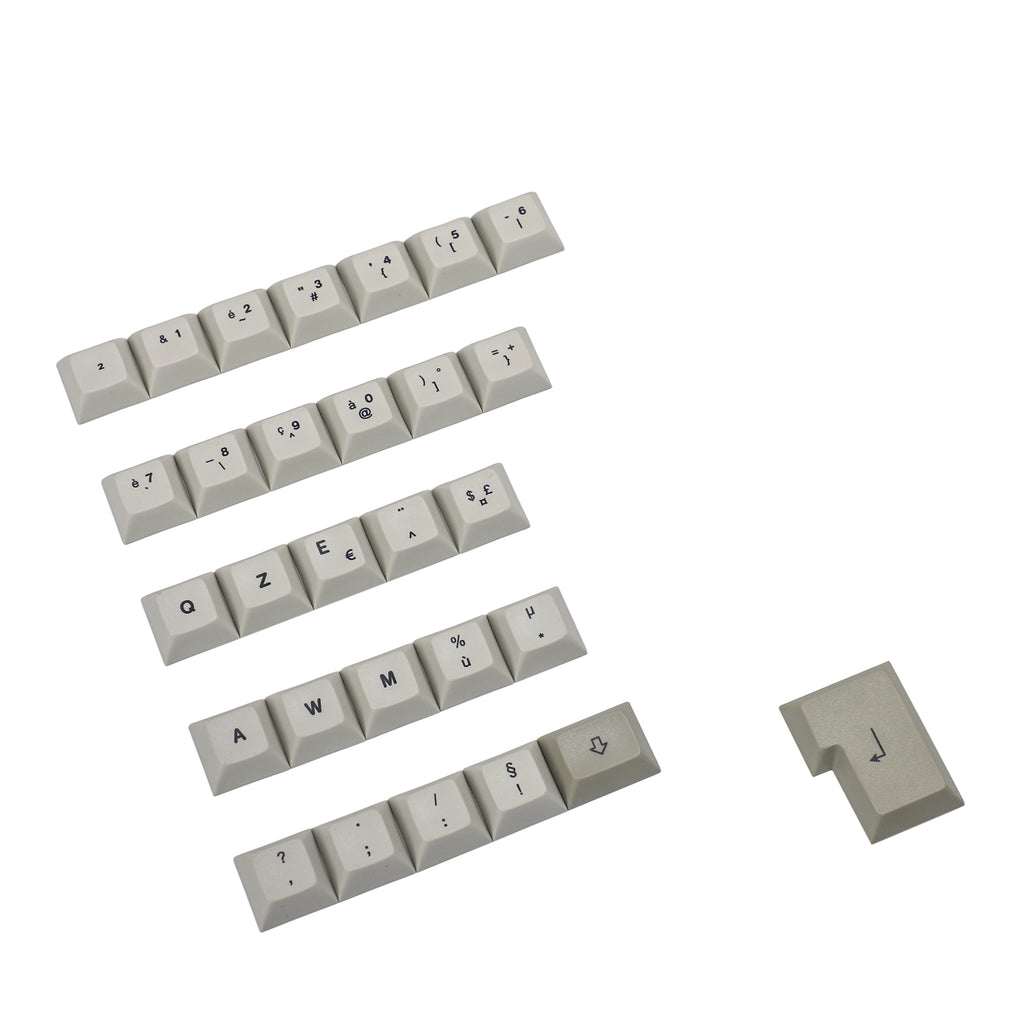 Italian-ISO Set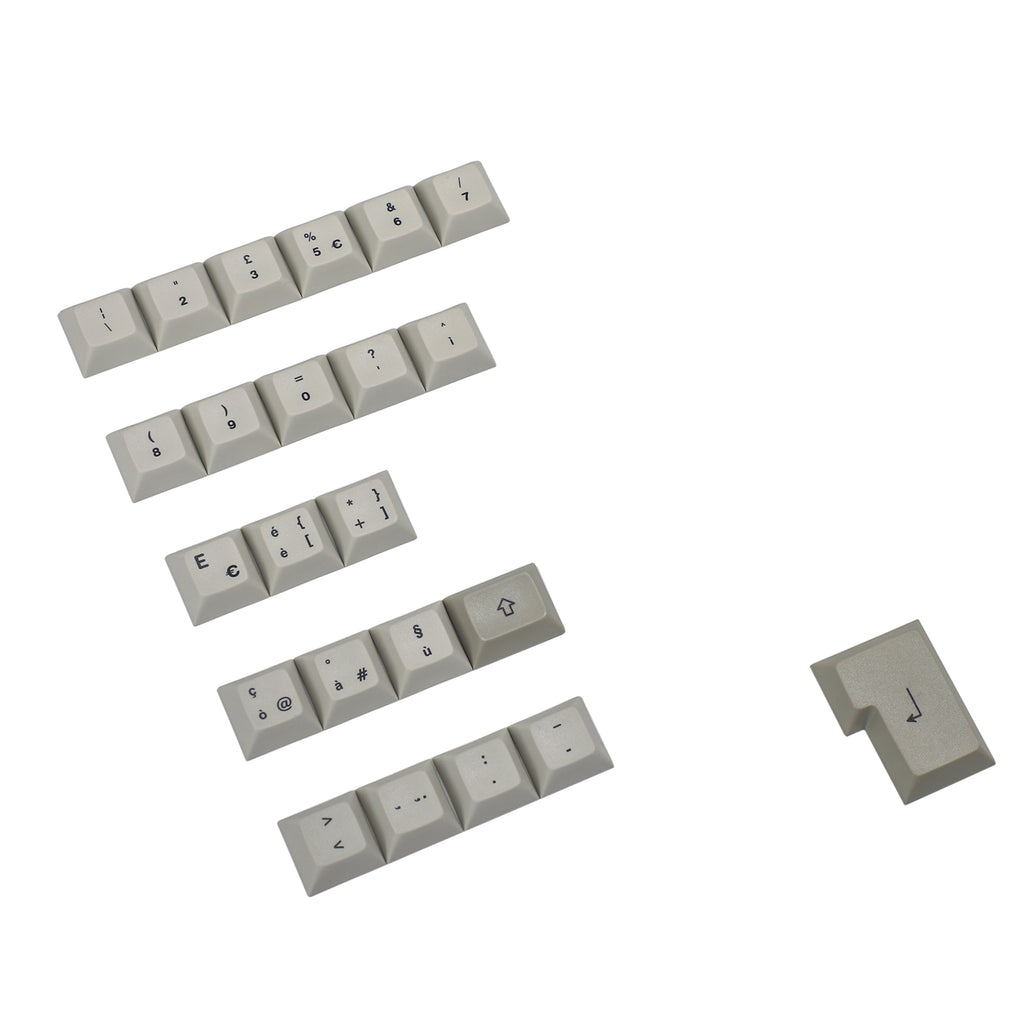 Spain-ISO Set
Spacebar Kit
YMDKEY only support Paypal now,thanks for understanding.