---
Package Included
   Aluminum Case + Alu Plate + QMK PCB (Mini USB Port) + Costar Stabilizers needed + Rubber Feet
Details
The assembly keyboard in the photo are gray options for your reference.
PCB is presoldered with diodes and resistors,you can solder switches or leds.The soldering point is gold pad.
PCB is QMK firmware which is fully programmable.
The case and plate are full aluminum CNC made and anodized which is high quality.
The costar stabilizers is little raised design.If you don't know how install costar stabilizers,just inquire us or search on reddit is ok.
QMK Manuals
    drive.google.com/open?id=1NdVerLbV7KVJ9B3AmdrgIasEoMhMIgpP
Additional Product can be added
Switches Click
Here
Leds Click Here
Assembly Service (choose usd7 option is ok) Click Here
Image Display

Orange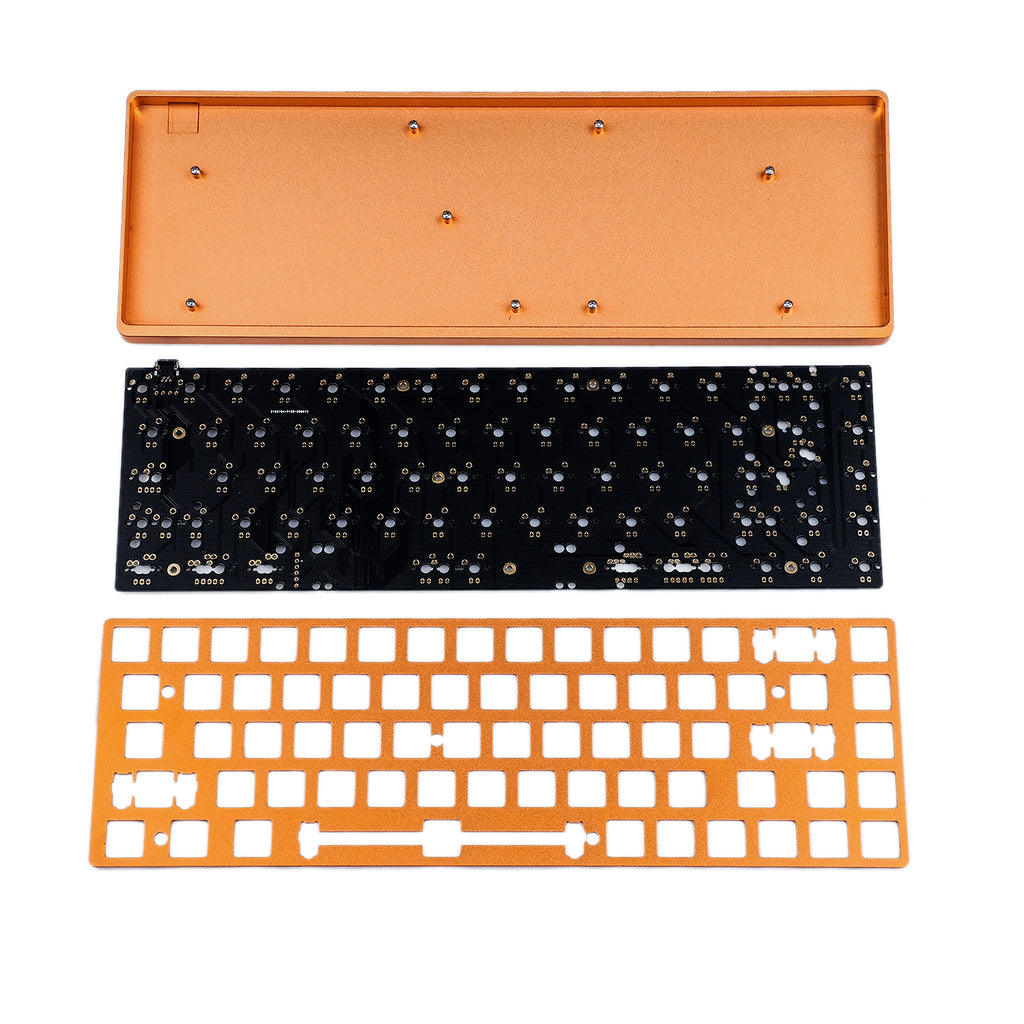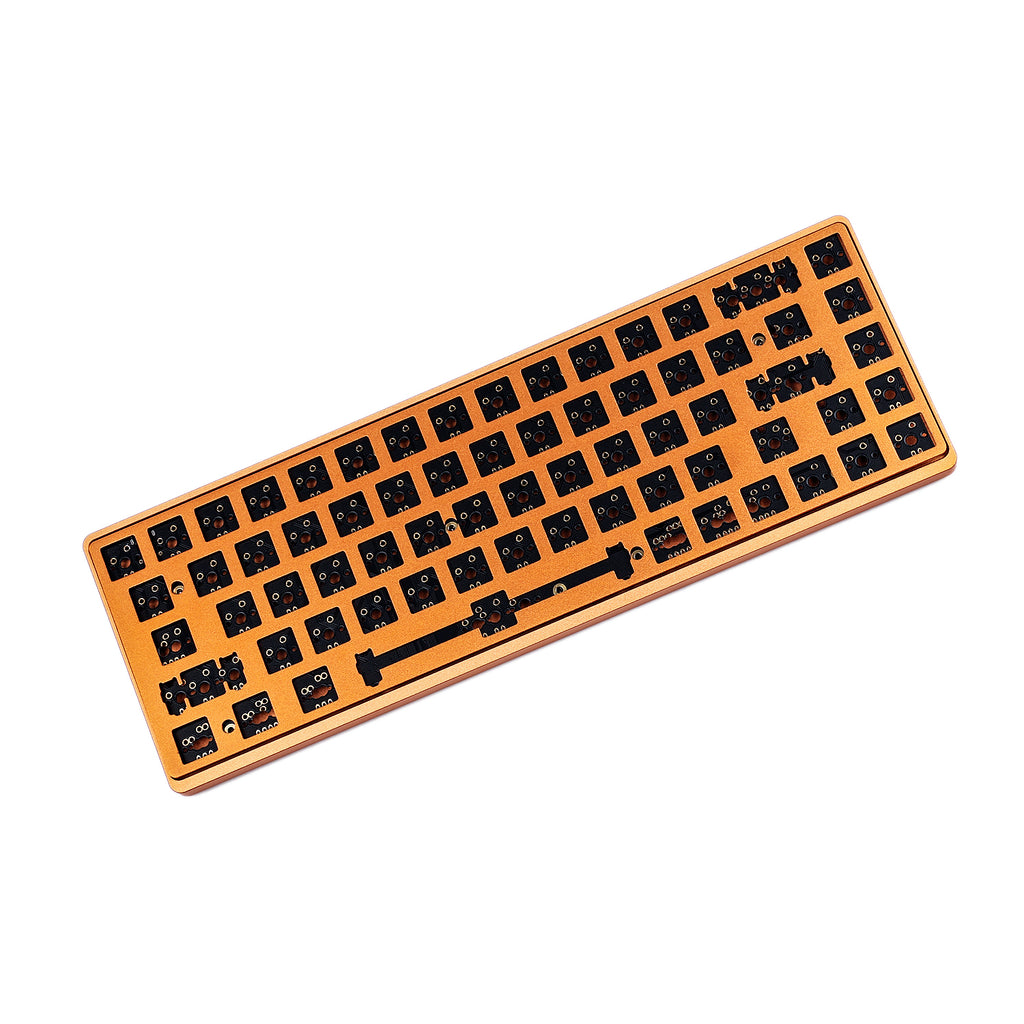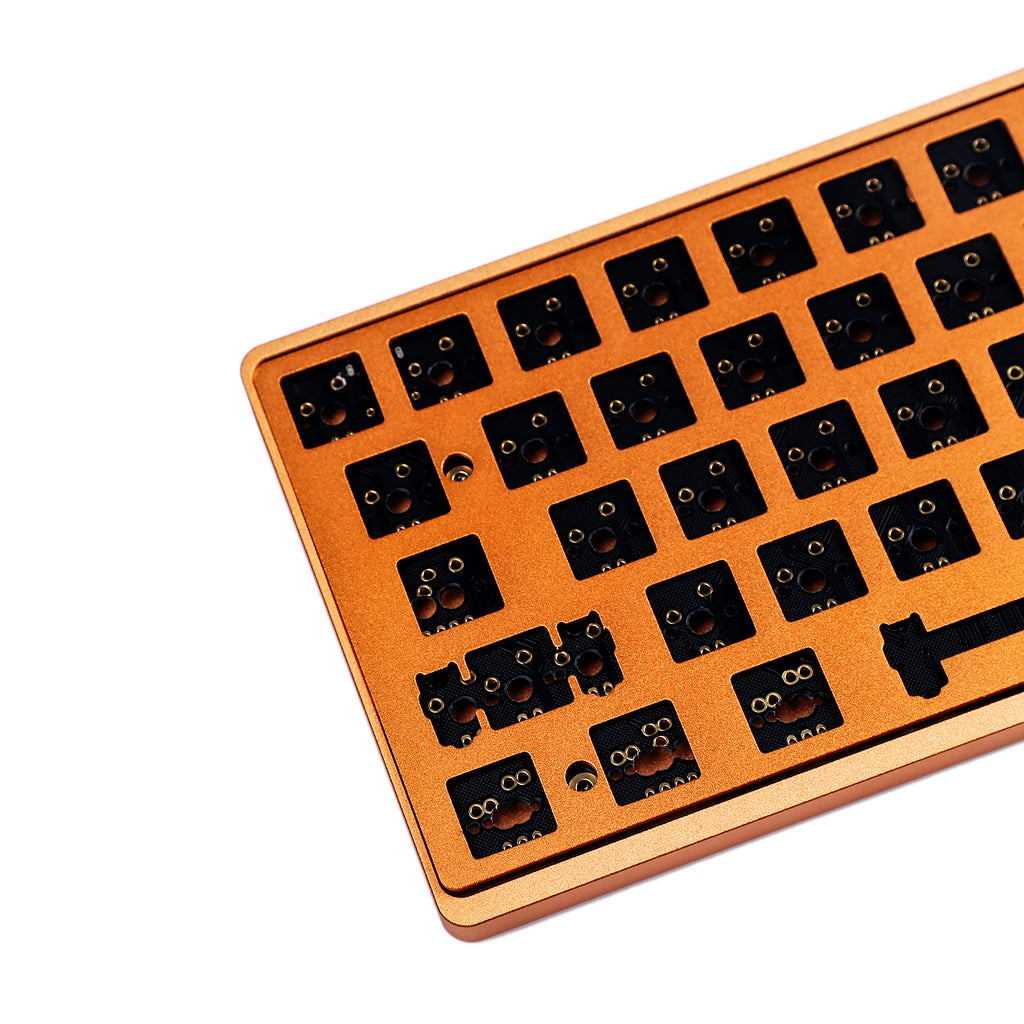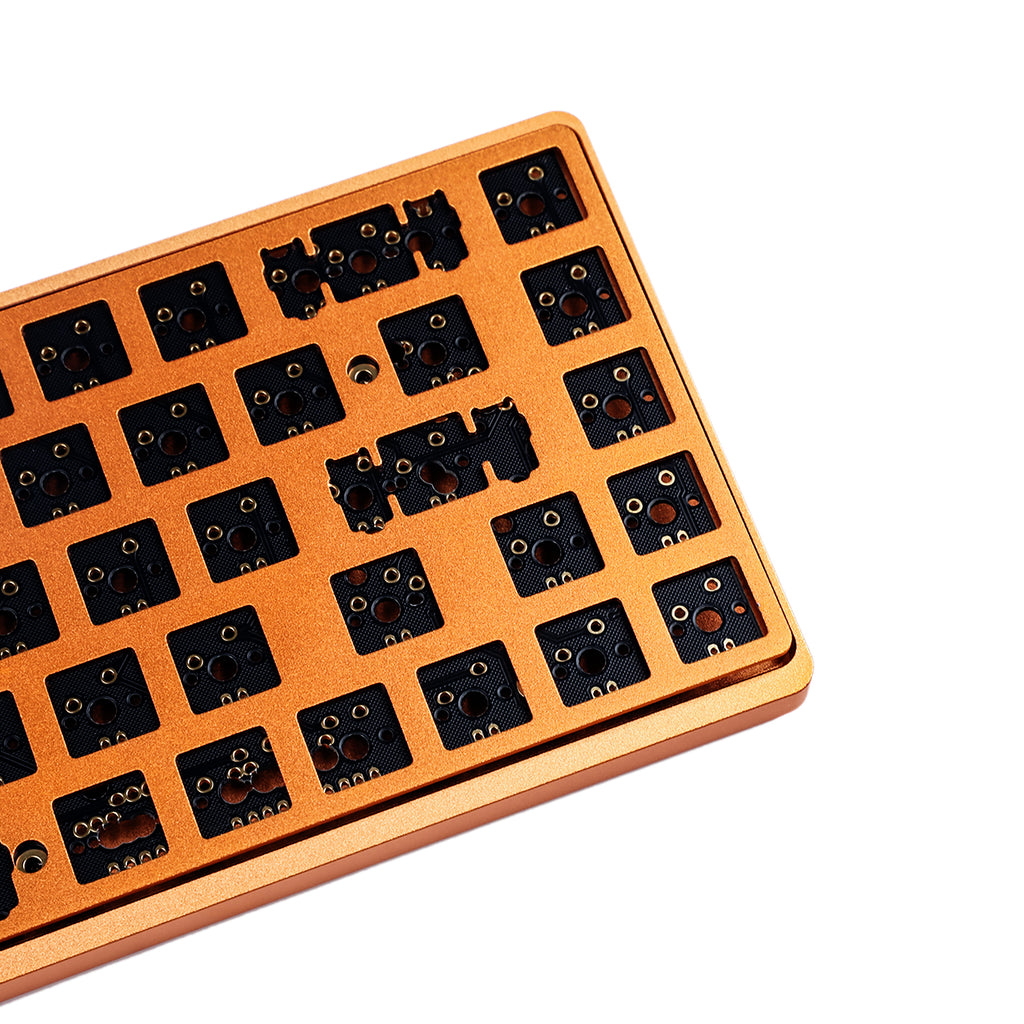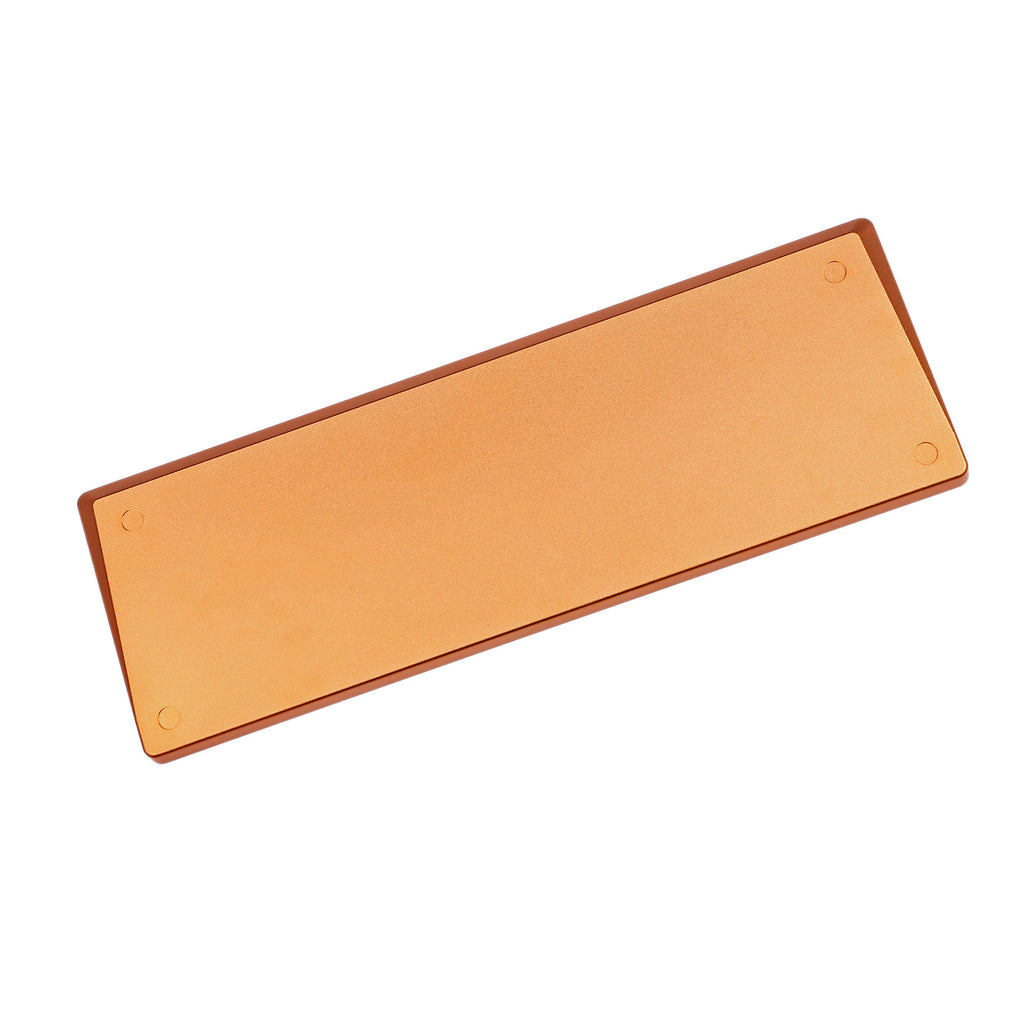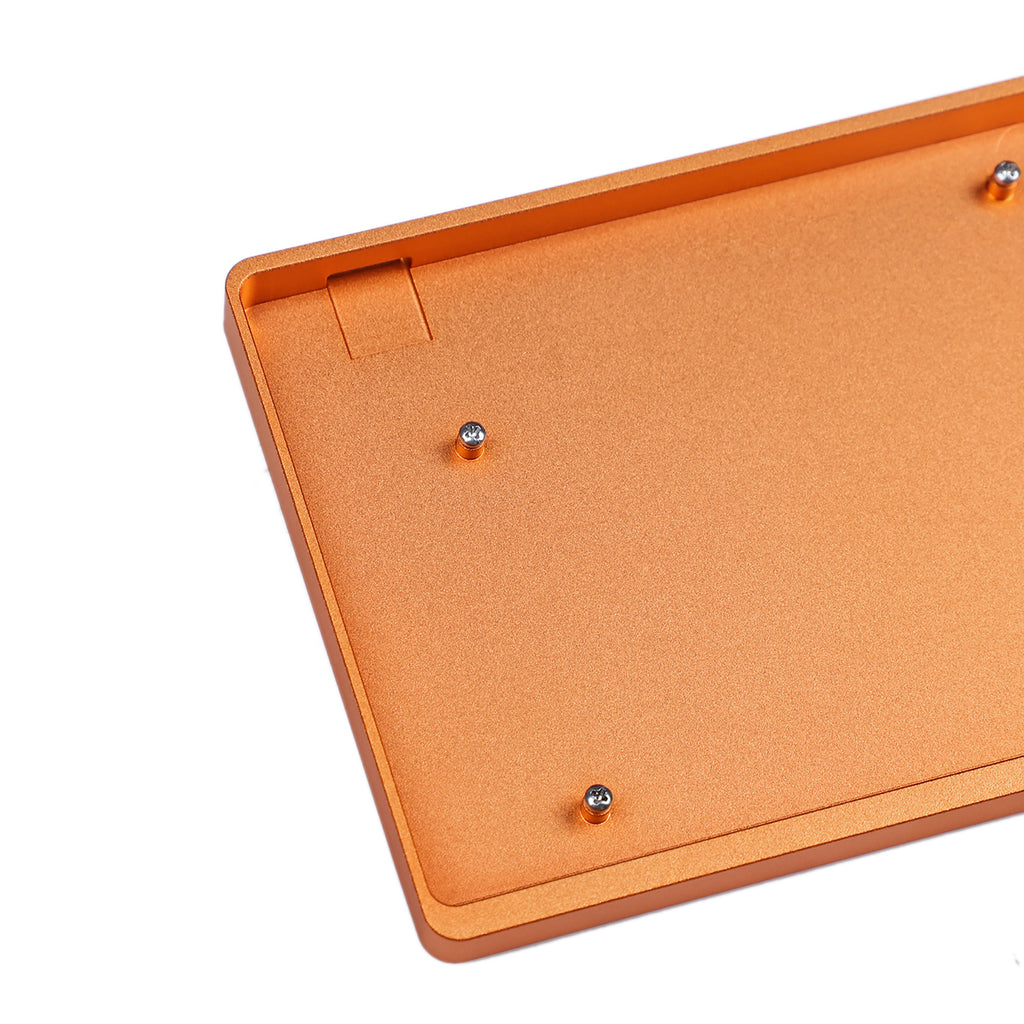 Silver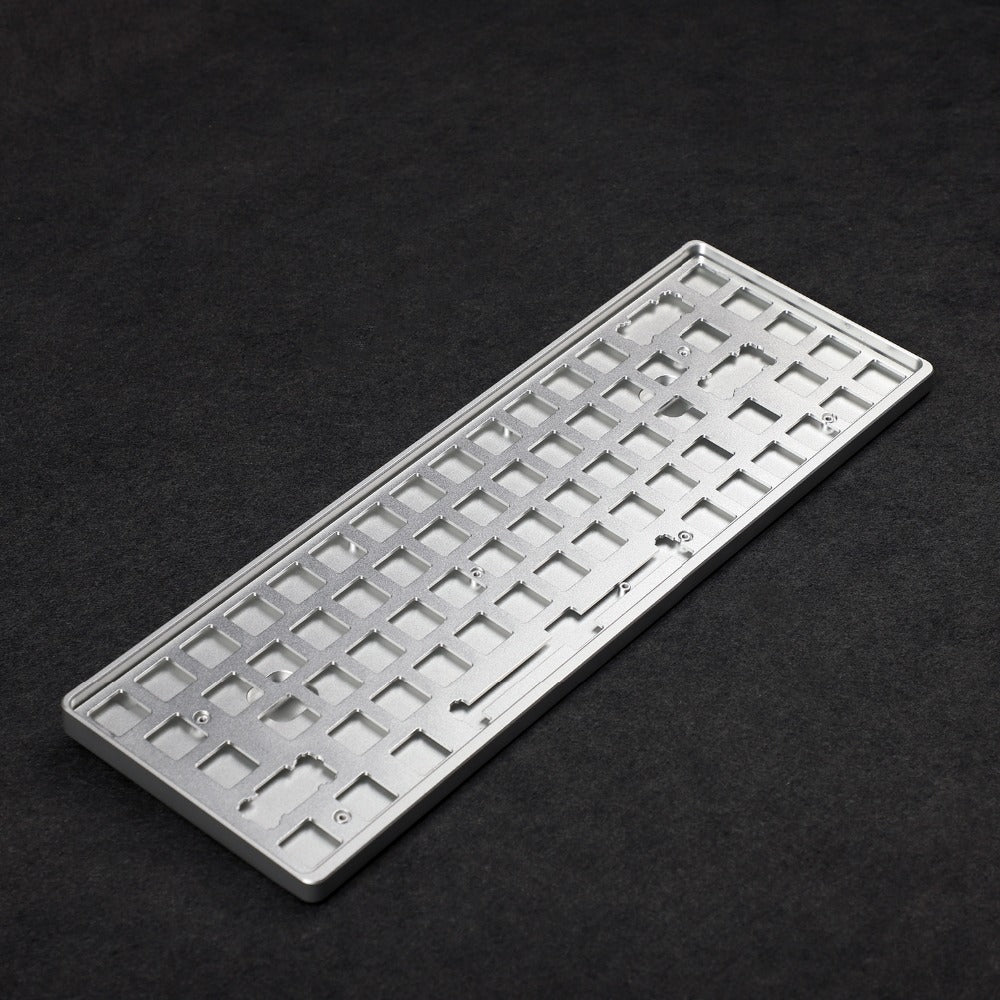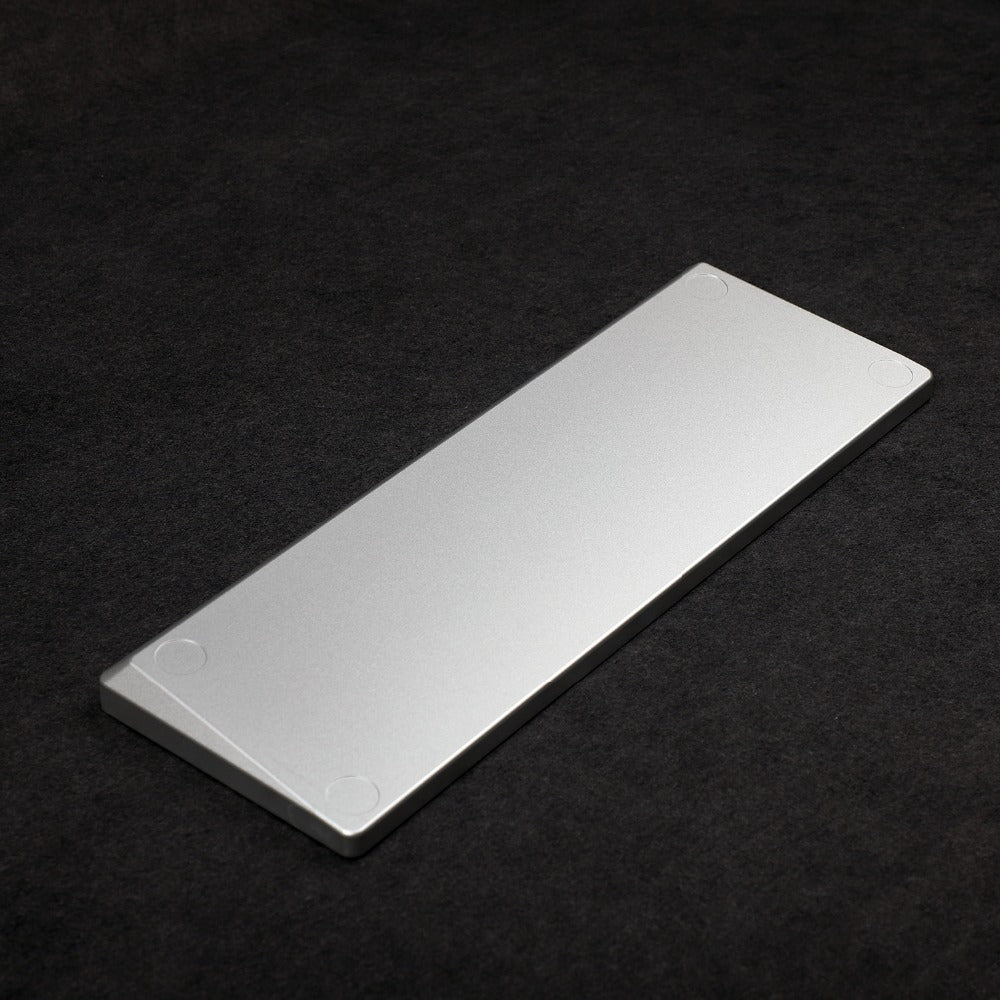 Black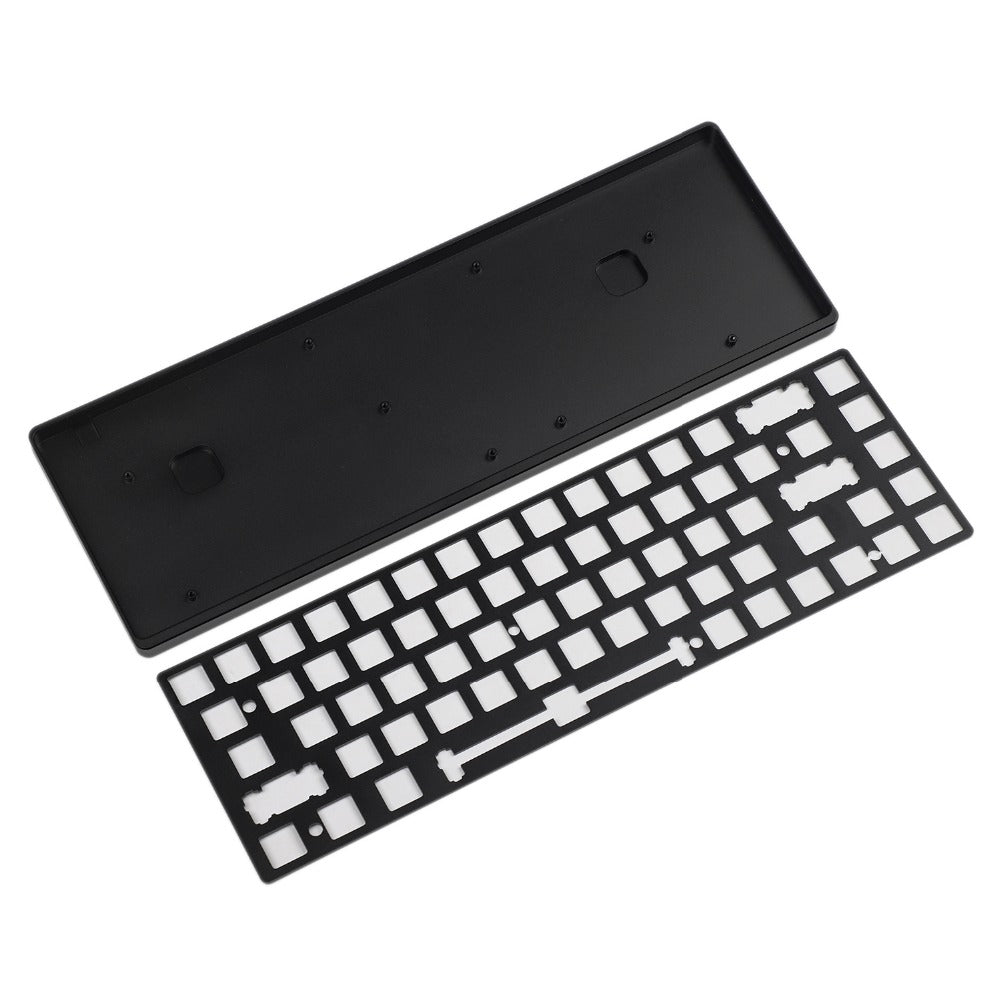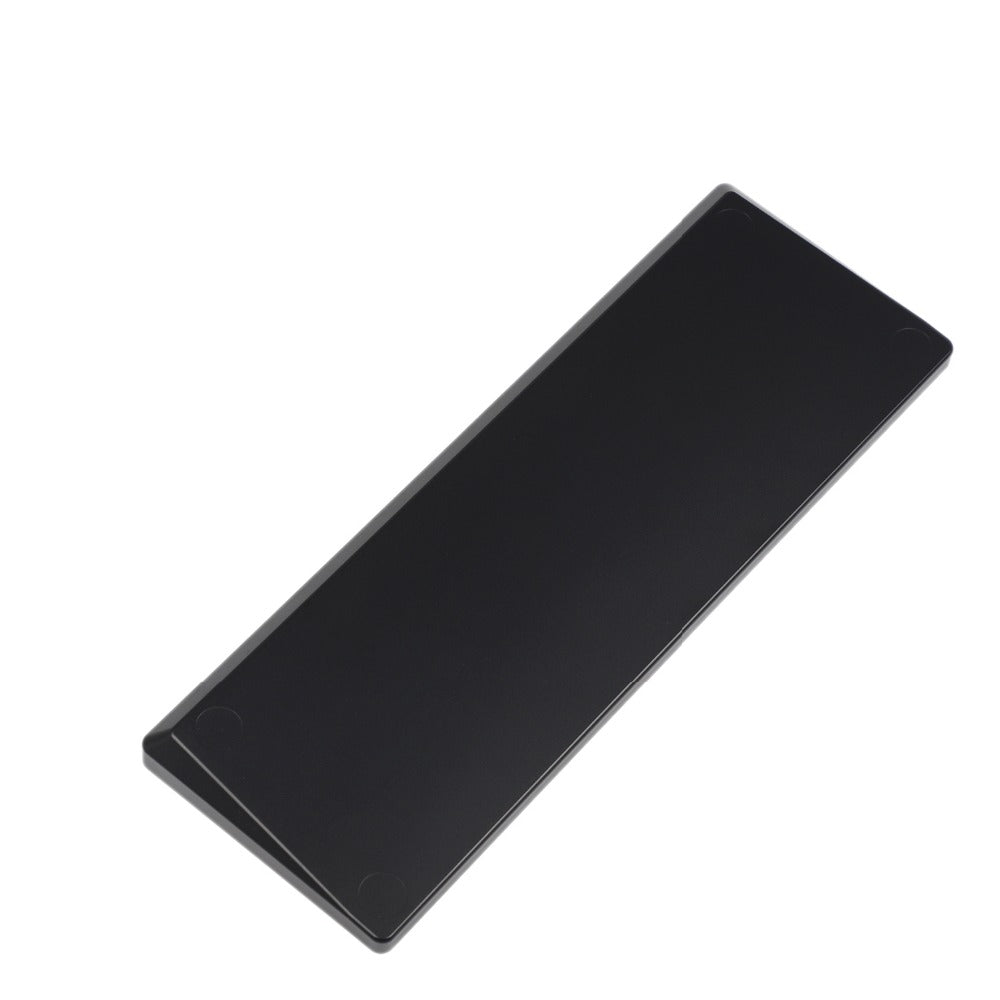 Gray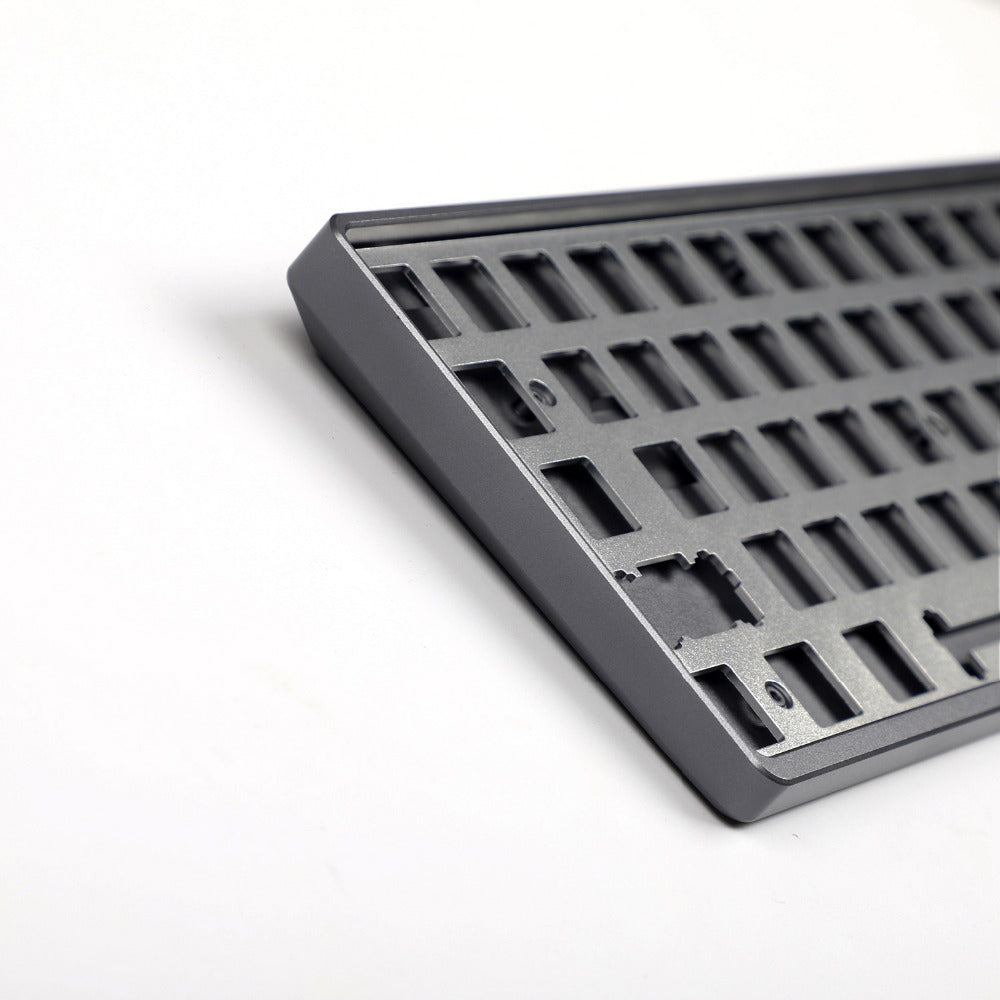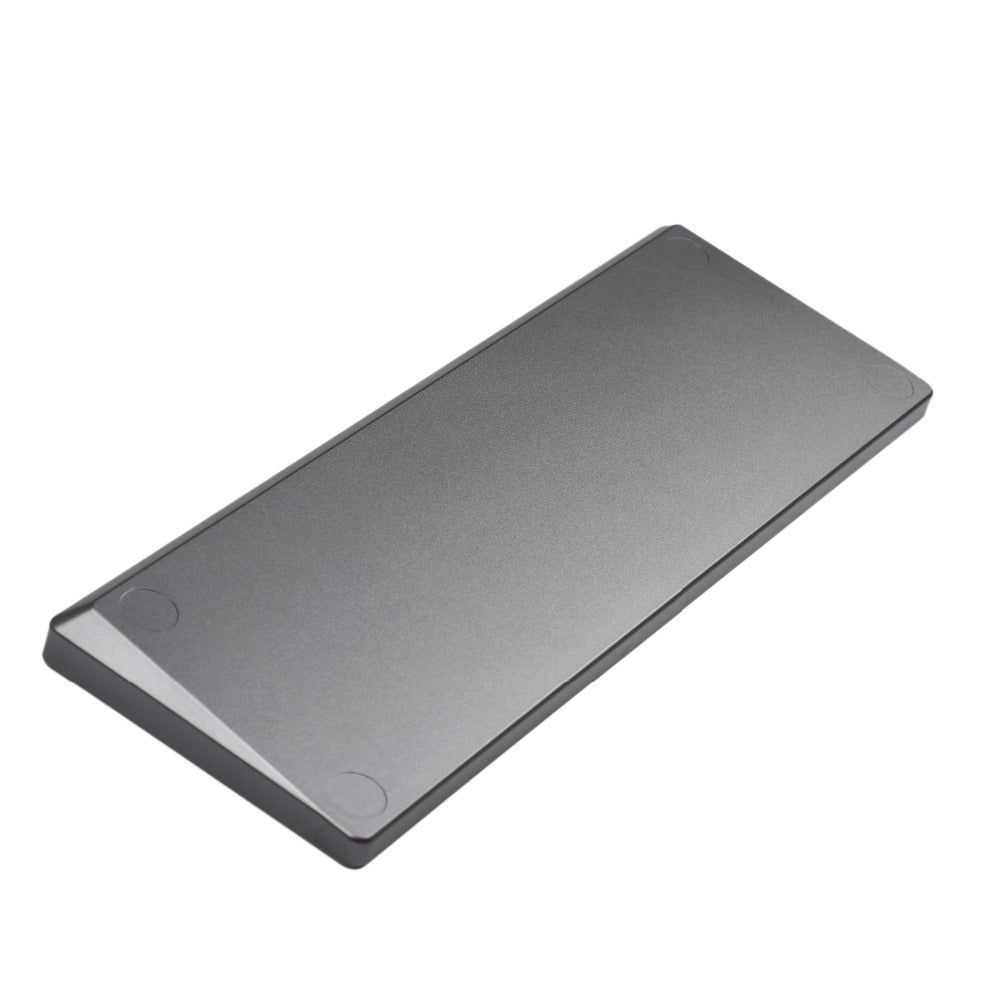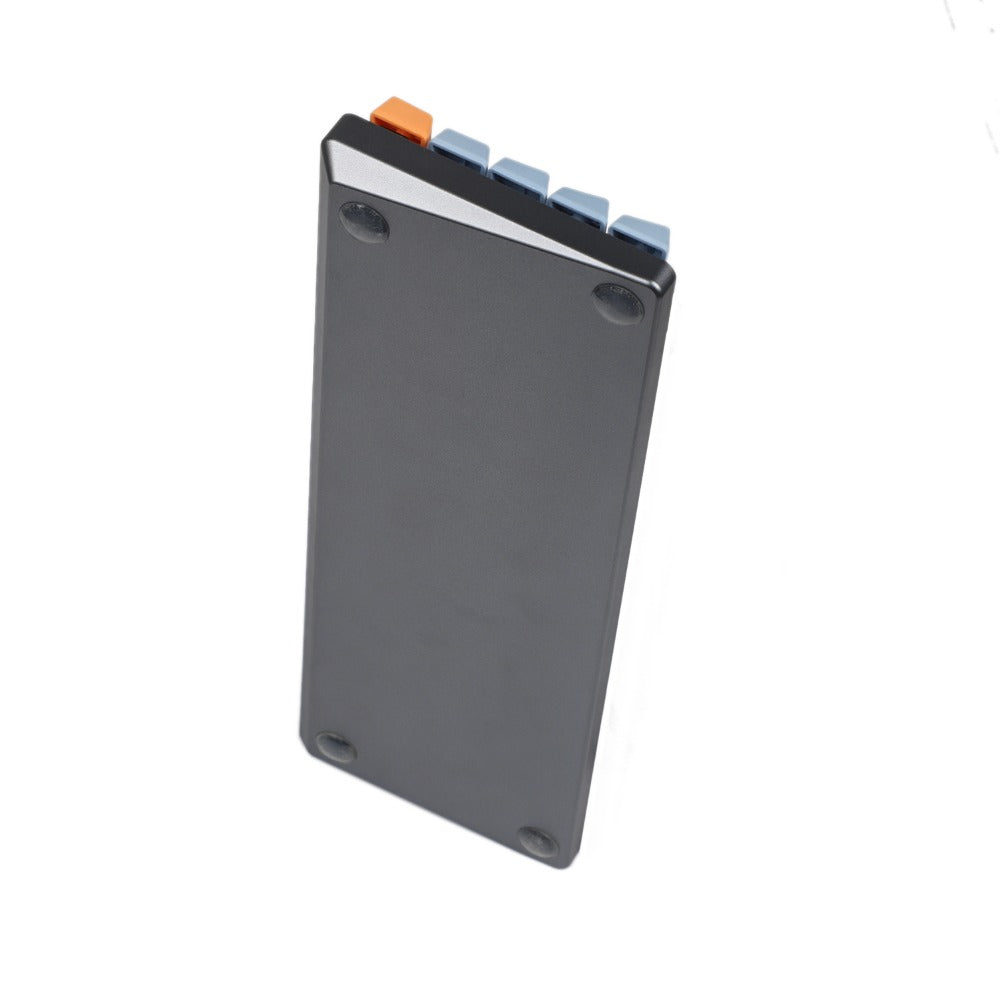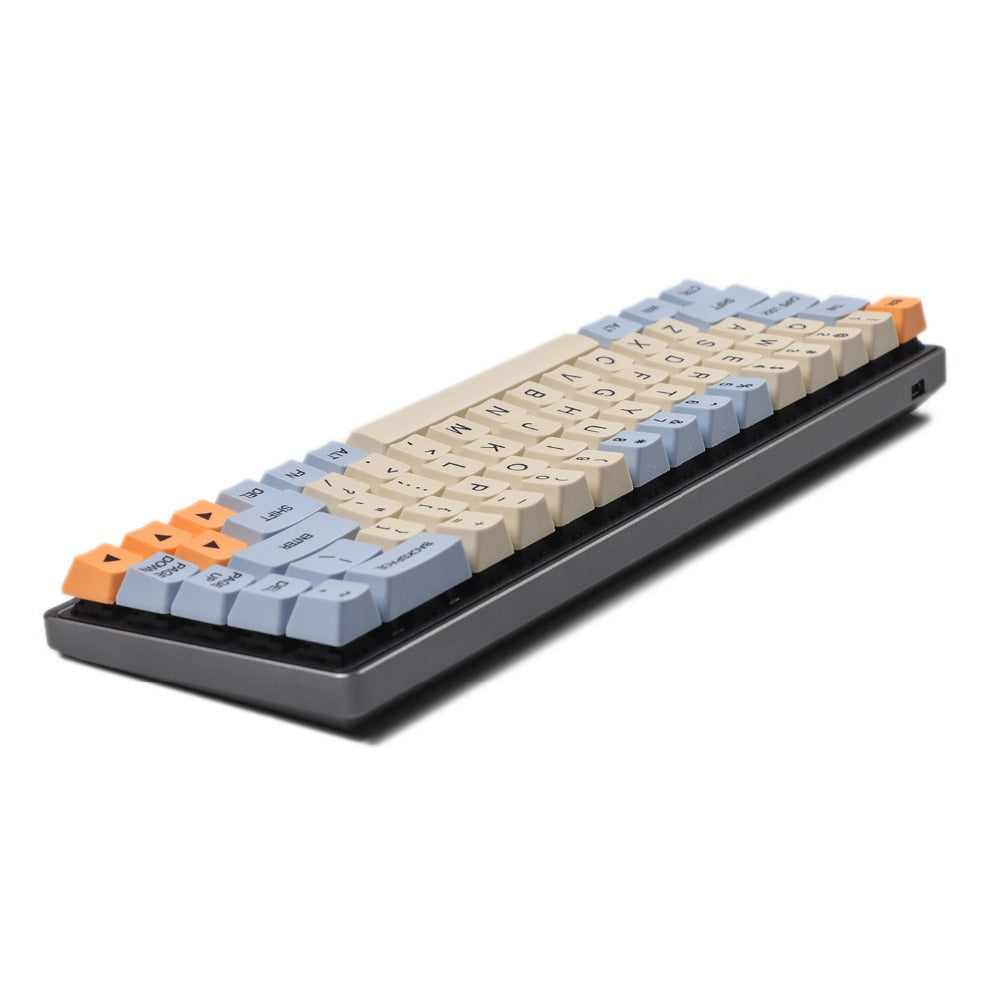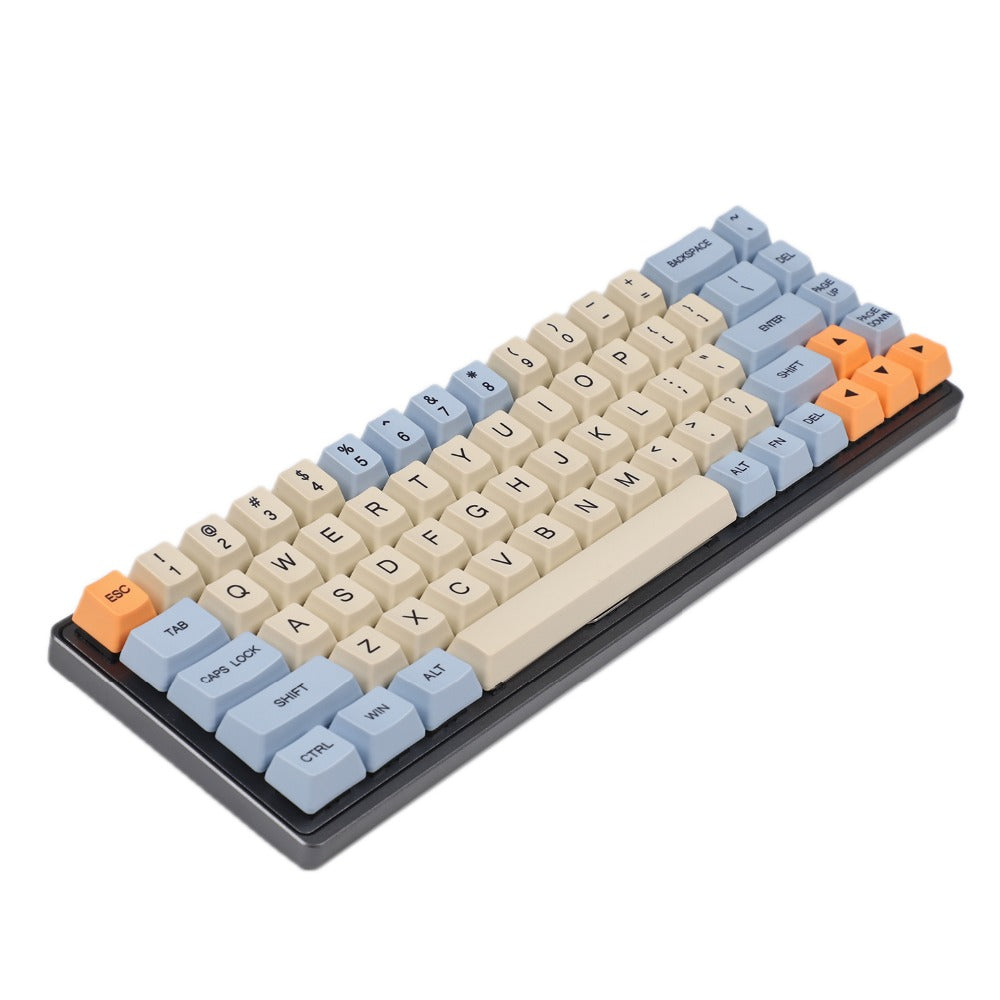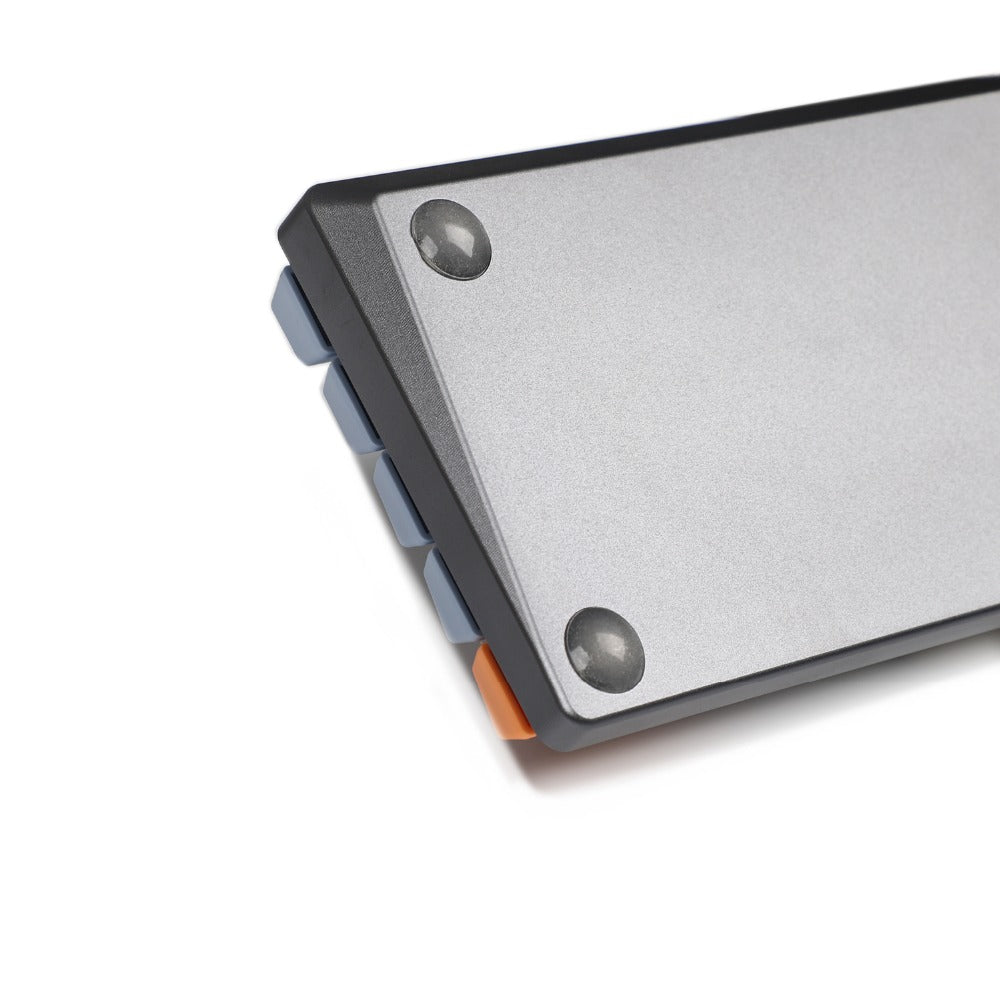 Note 1
Ymdkey only support paypal now,thanks for understanding.
Note 2
Kindly note all price listed in page don't include destination taxes since every country is different policy.
If you located in EU UK,will charge VAT for orders under Euro150 when checkout since 1,July.
If you order is over Euro150,please pay VAT /customs fee yourself in destination.
For shipping and invoice details,just message us directly is ok.