---
Package Included:
CNC Case Plate + Acrylic Board + Hot-swappable PCB + Switch Puller + Type C Cable + Screws Rubber Feet                      
You only need to prepare keycaps and switches to get a fully working keyboard
Additional Items you can add to make a full keyboard
If you need switches,just click link below to order,you only need to choose normal shipping for switches,we will ship them together with Kit.If you choose DHL for 75 kit,switches choose economic shipping,we will ship all via DHL.
Switches Click 

Here
Keycaps  Click Here
Details
An ortholinear keyboard that's designed to increase efficiency and reduce finger travel when typing, the 75 Keys aluminum kit comes with everything you'll need to build a functioning mechanical keyboard.
You can customize every key just how you like and even put in a numpad if you'd like.
Crafted with CNC'd aluminum, the case is durable and stable. What's more, the hot-swappable switch inserts allow you to swap out switches on the fly, without ever picking up a soldering iron.
The PCB supports RGB LEDs if you want to set the tone with underlighting. Backed by a Type-C USB connection, the keyboard connects to most new laptops and computers.
​Switch led can only support 2x3x4 square and 1.8mm butterfly,and you need to solder yourself.To add switch leds,please solder switch led into PCB at first and then put on SMD switches,or it will affect hot swap functions.
PCB is all white.The PCB firmware is Idobo 75.
When you order,you can choose case plate color directly.
PCB manuals as below:
​drive.google.com/open?id=1eFgldCy2jg_tycLgexXI8dsqI7xkAq7n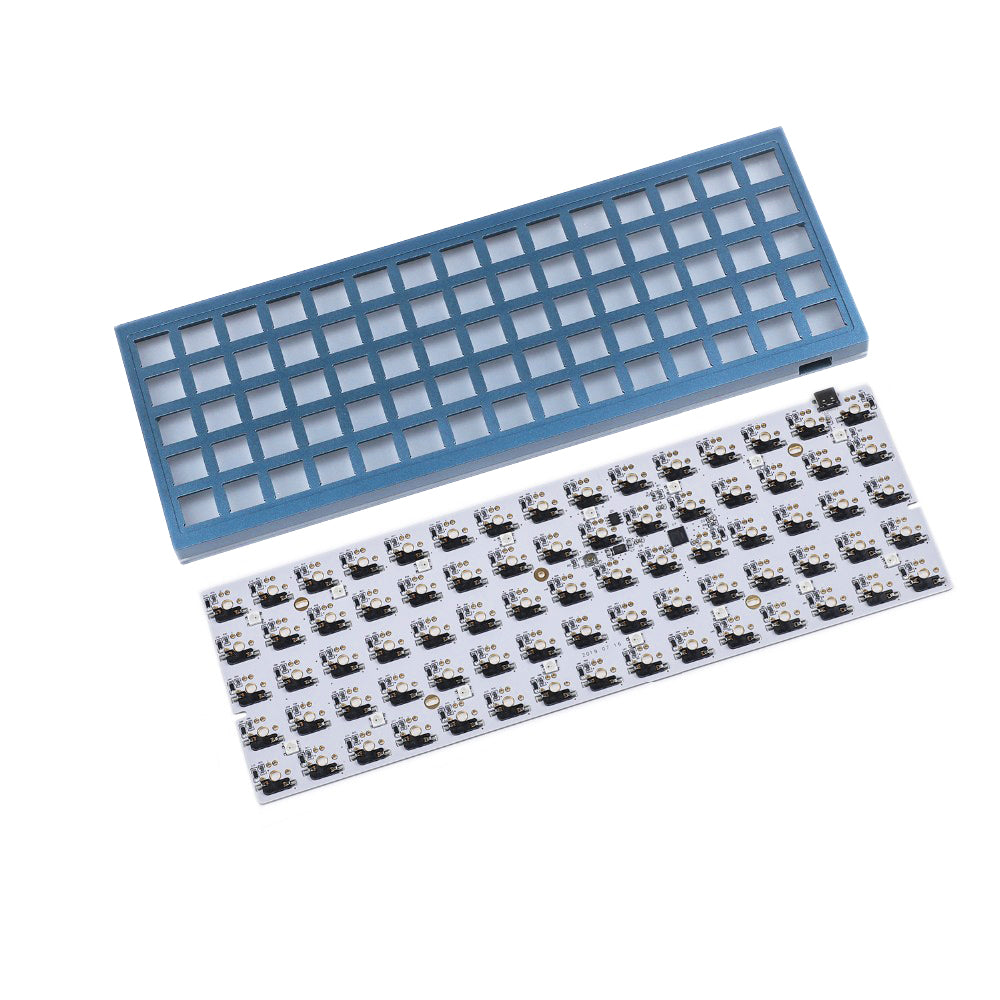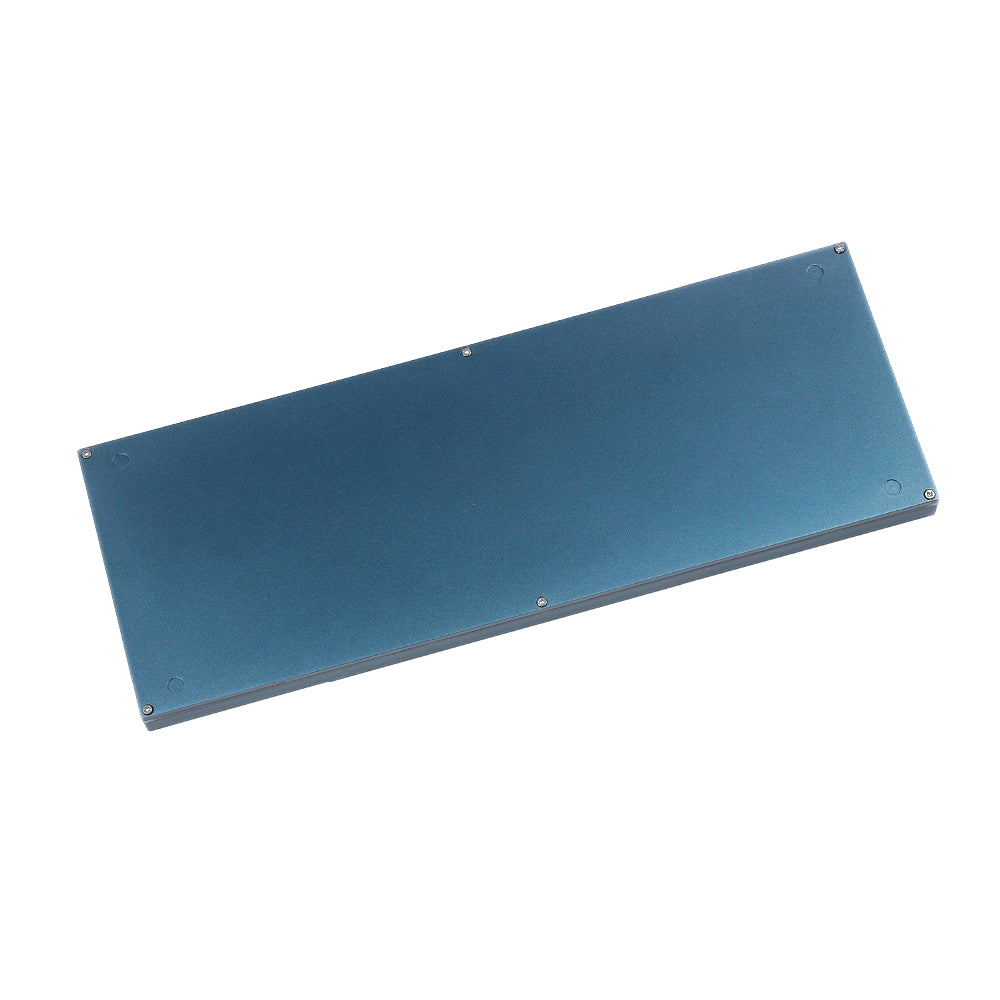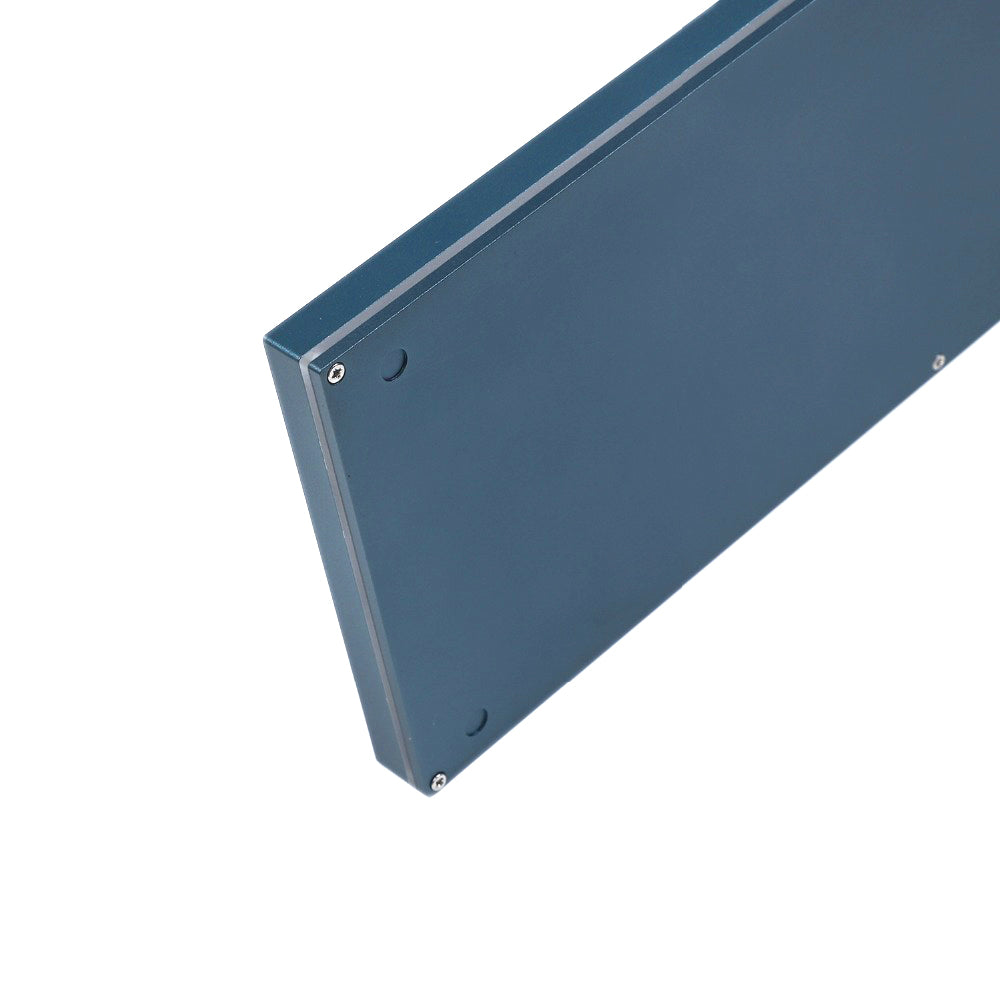 YMDKEY only support Paypal now,thanks for understanding.