---
Package Included
YMDK Wings V2 Kit:

New wings case+Hotswap RGB South Facing PCB+Black Clear screw-in stabilizers+Cable+Screws+Aluminum Feets

New wings case will support 1u and 2u backspace key,but hotswap wings v1 pcb only support 2u back space key.
Details
Considering the ergonomics needing in keyboard,and upgrade the 60% to 65% of using in gaming,we finish the designing in 65% alice wings keyboard.
CNC anodized aluminum case with acrylic layer for rgb underglow,support 2u backspace or 1u backspace add 1u `~.
Wings south facing rgb hotswap pcb,fit VIA only.But only support 2u backspace now.
Aluminum feets for the ergonomics angle.
Wings RGB VIA Manuals
https://drive.google.com/file/d/1Uuw2ILBqyBE0bH1LiLx1Le-eoM3_LbZo/view?usp=sharing
PCB Layout(Only support 2u backspace key)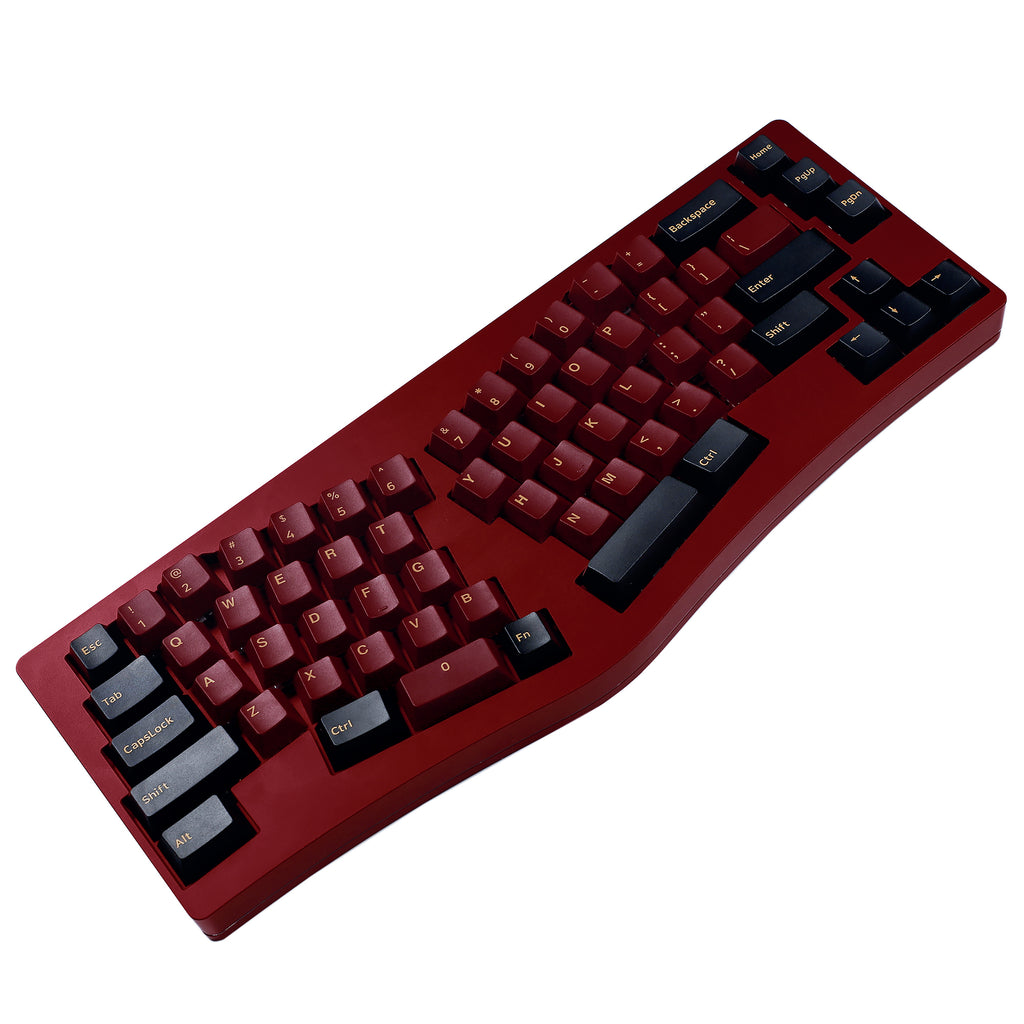 Images Display
Note 1
Ymdkey only support paypal now,thanks for understanding.
Note 2
Kindly note all price listed in page don't include destination taxes since every country is different policy.
If you located in EU UK,will charge VAT for orders under Euro150 when checkout since 1,July.
If you order is over Euro150,please pay VAT /customs fee yourself in destination.
For shipping and invoice details,just message us directly is ok.