---
Details
The item sold in this link are all spare parts for ID75.
The plate is compatible with XD75 PCB as well.It's aluminum anodized and sand blast.You need correct case to use both the PCB and plate.
The PCB is hotswap Type C connector.It's QMK firmware
PCB manuals as below
​drive.google.com/open?id=1eFgldCy2jg_tycLgexXI8dsqI7xkAq7n
​
Additional Items you can add
Switches Click 

Here
Keycaps  Click Here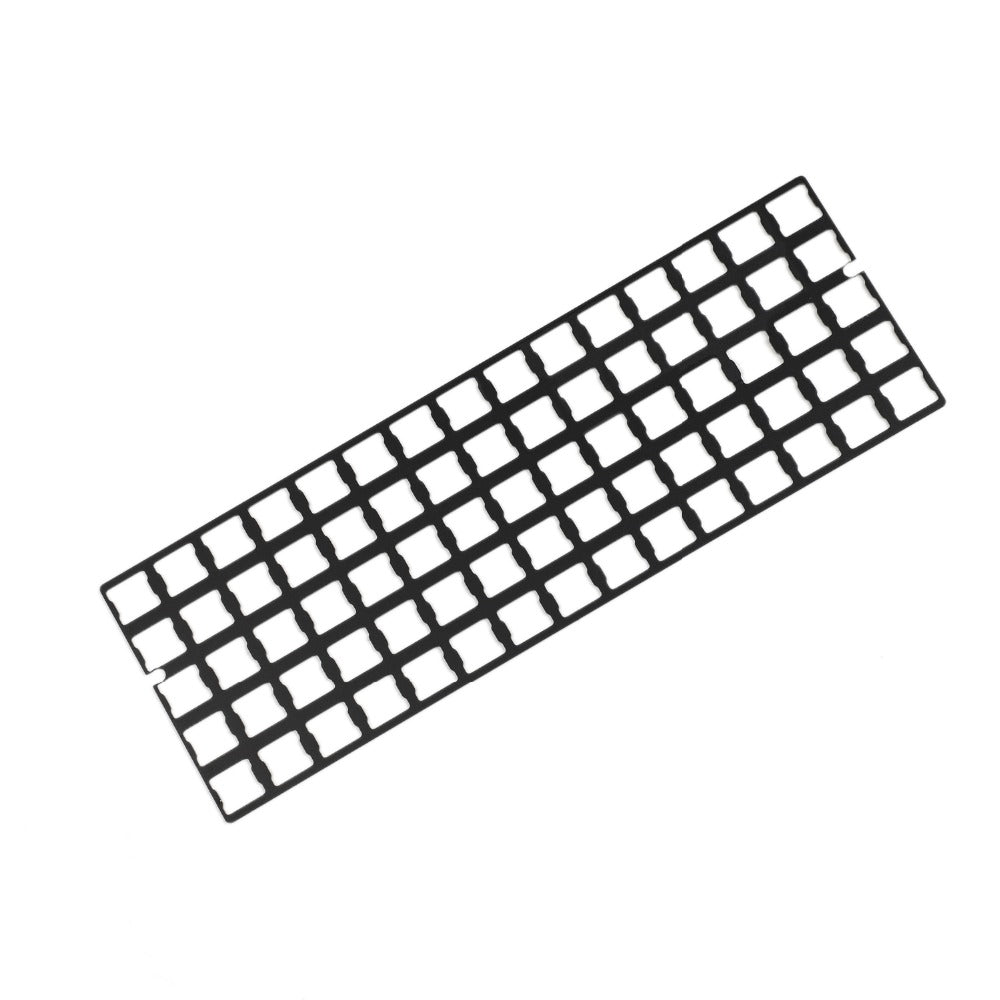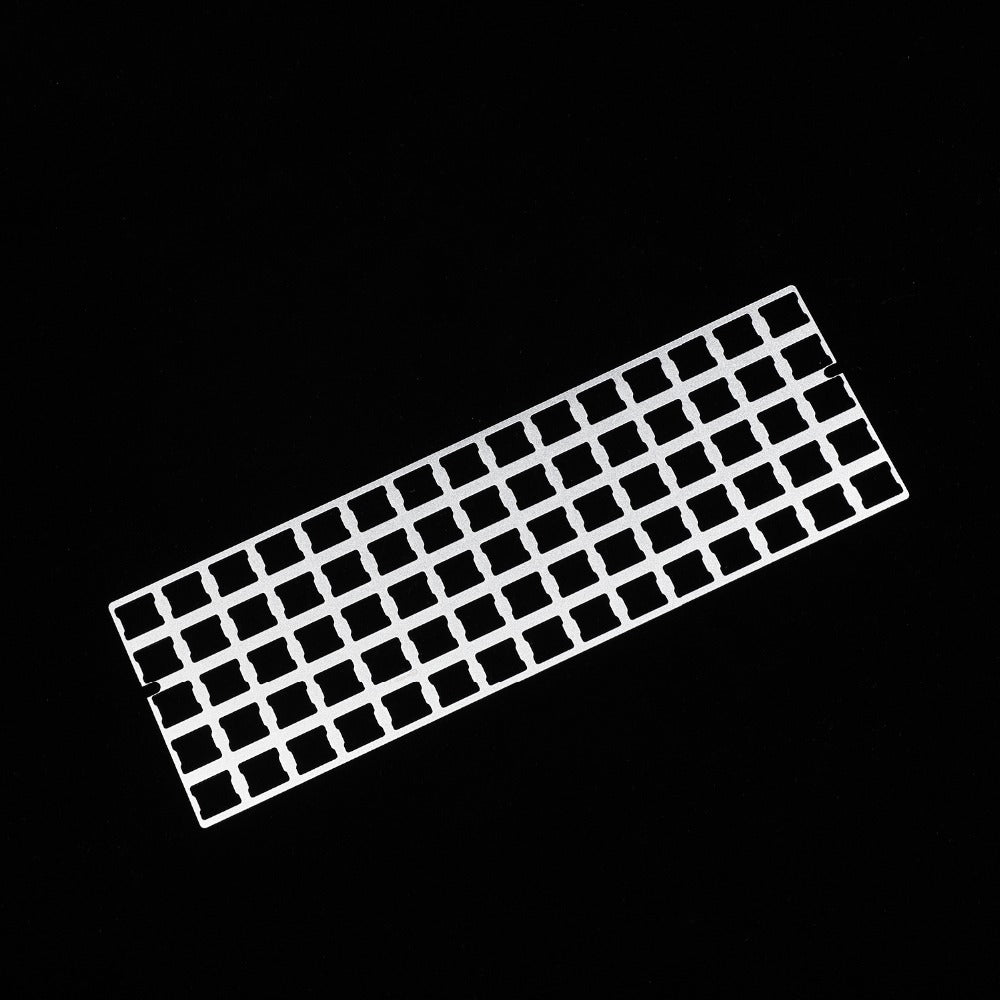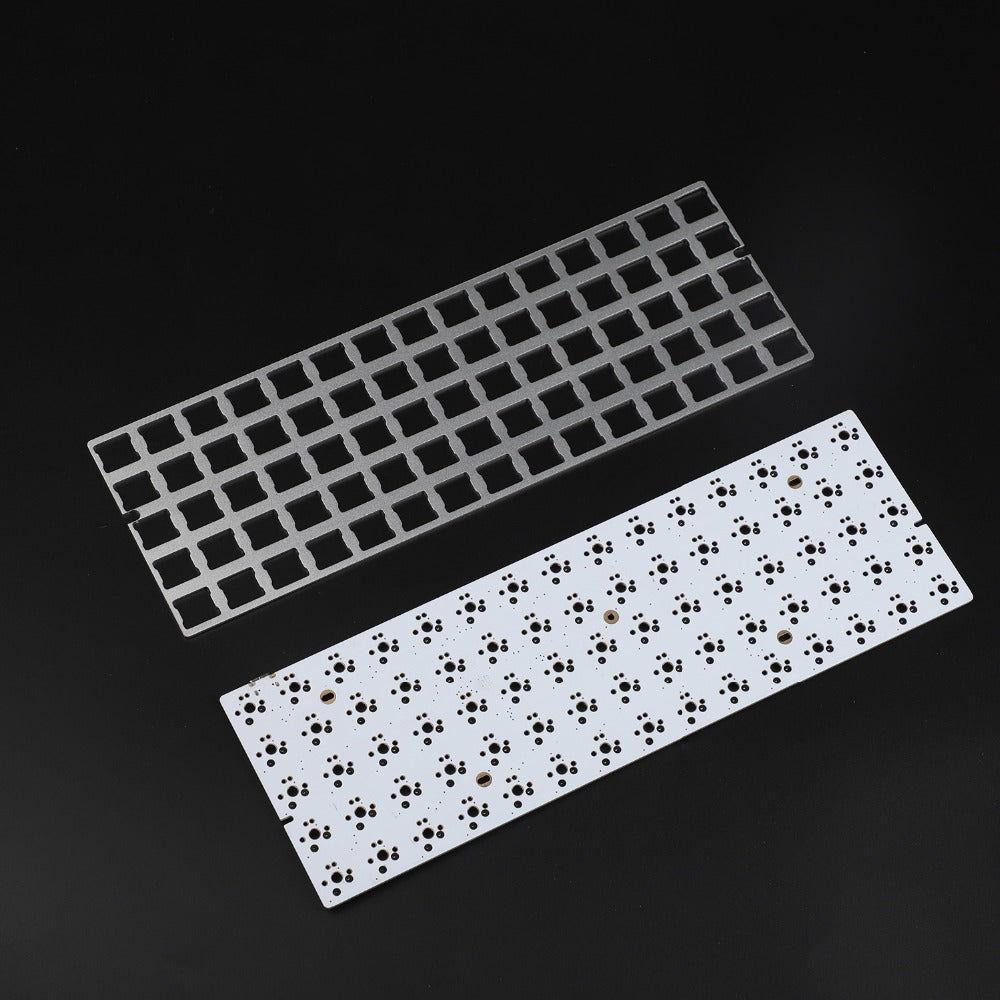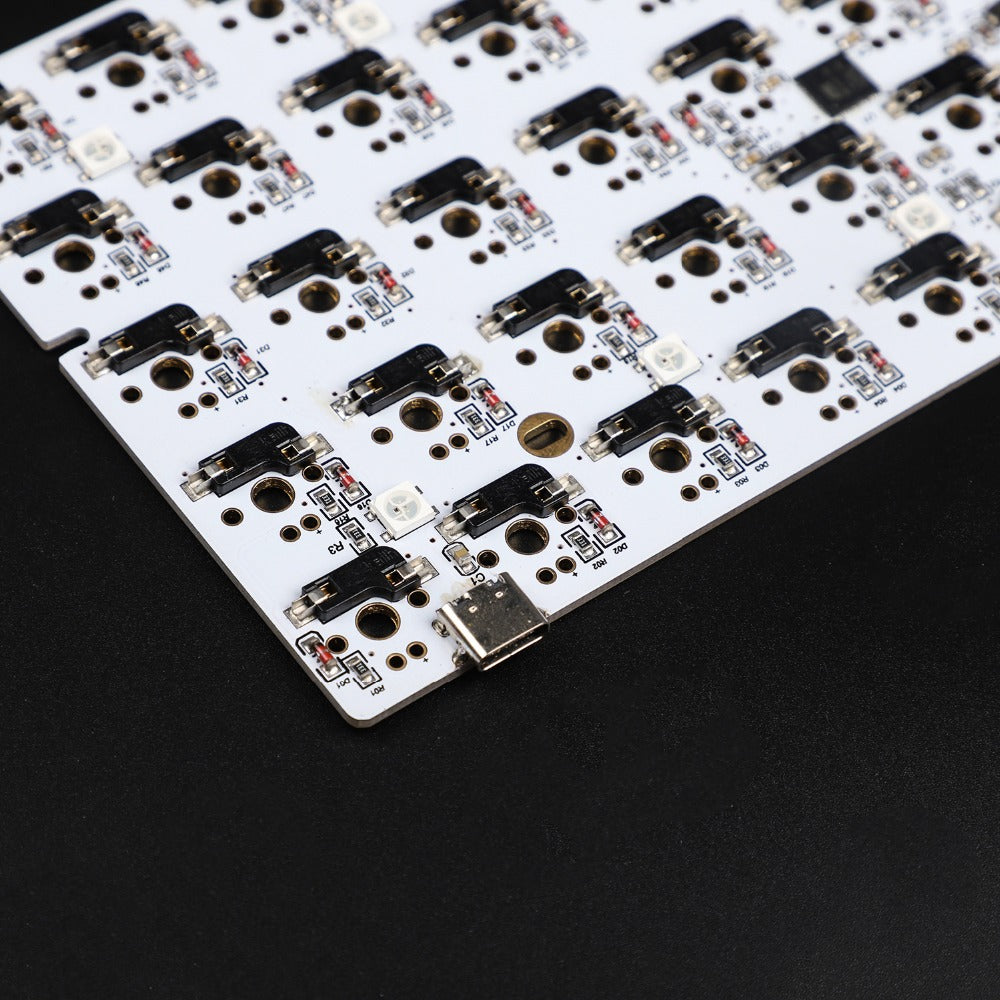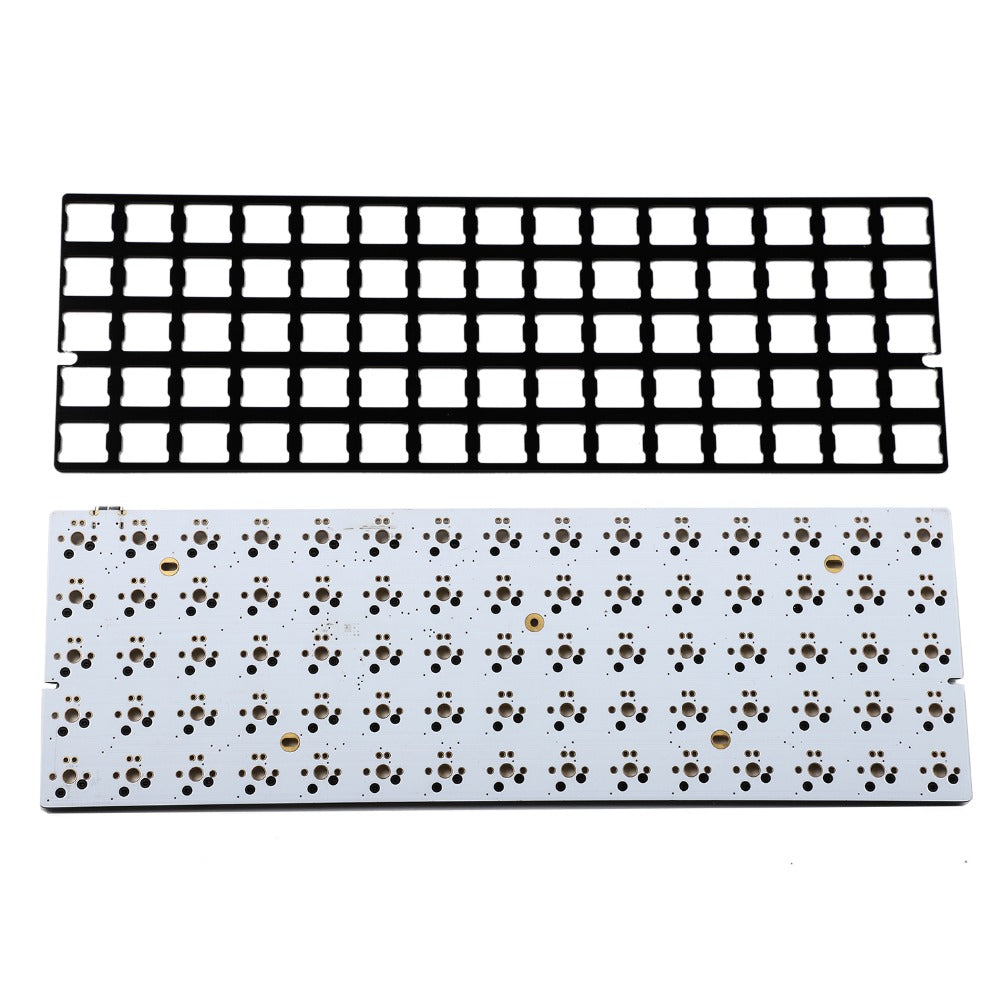 YMDKEY only support Paypal now,thanks for understanding.