---
Package included (ISO Edition)
CNC Case Plate + Hot-swappable Type C ISO PCB + Plate Foam + Switch Puller + Type C Cable + Screws Rubber Feet + Brass weight + OEM Clip PCB stabilizers
The PCB has upgraded to V2 PCB which has underglow RGB and white switch smd leds
The black case is anodized and sandblasted.The white case is powder coated.The PCB is presoldered with underglow RGB and white smd switch leds
Add screw-in clear stabilizers is clear base and gold wire screw-in  stabilizers which is better tactile feeling after lubing.And the wire is hard to be off when pulling keycaps out.We add this options since many customers' requests.This stabilizers is very hard and it can't be cut half even with a scissors.You can see video to see this stabilizers
You only need to prepare keycaps and switches to get a fully working keyboard
Details
You can customize every key just how you like and even put in a numpad if you'd like.This PCB support VIA.
Crafted with CNC'd aluminum, the case is durable and stable. What's more, the hot-swappable switch inserts allow you to swap out switches on the fly, without ever picking up a soldering iron.
The PCB supports RGB underglow LEDs. Backed by a Type-C USB connection, the keyboard connects to most new laptops and computers.
This PCB support VIA software.Can just message us for VIA hex file.Once it programmed with VIA file,when you insert it to PC,VIA software can recognize it directly
PCB is all black color gold pad.The PCB firmware is ID80
PCB manuals as below
VIA Manuals:drive.google.com/file/d/1b529PRpWQzeSeMxxu9Wcl5o0WsMpNInI/view?usp=sharing
Case size(unit:mm)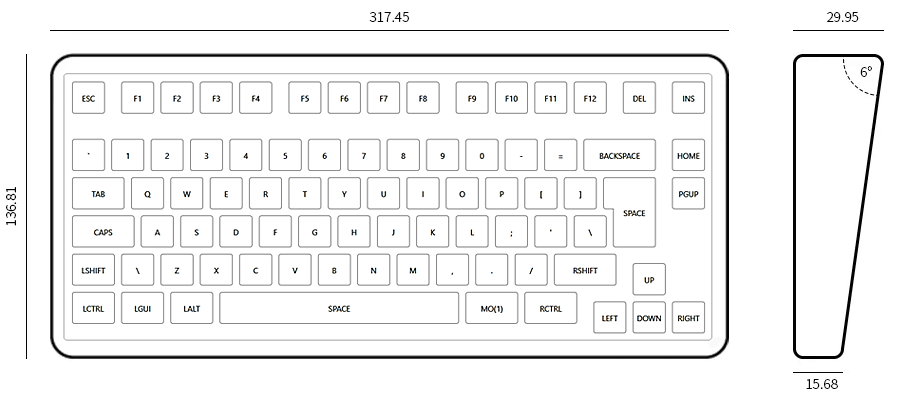 Image Display
Black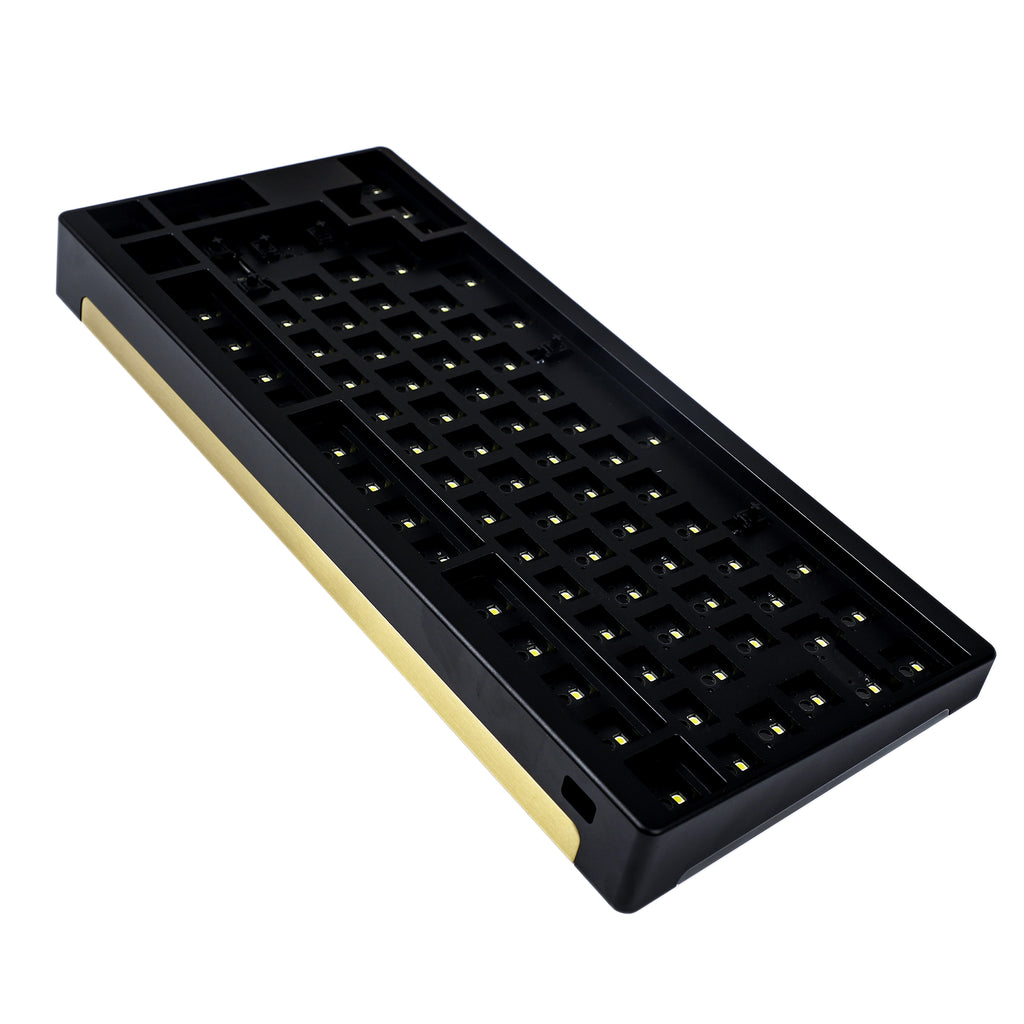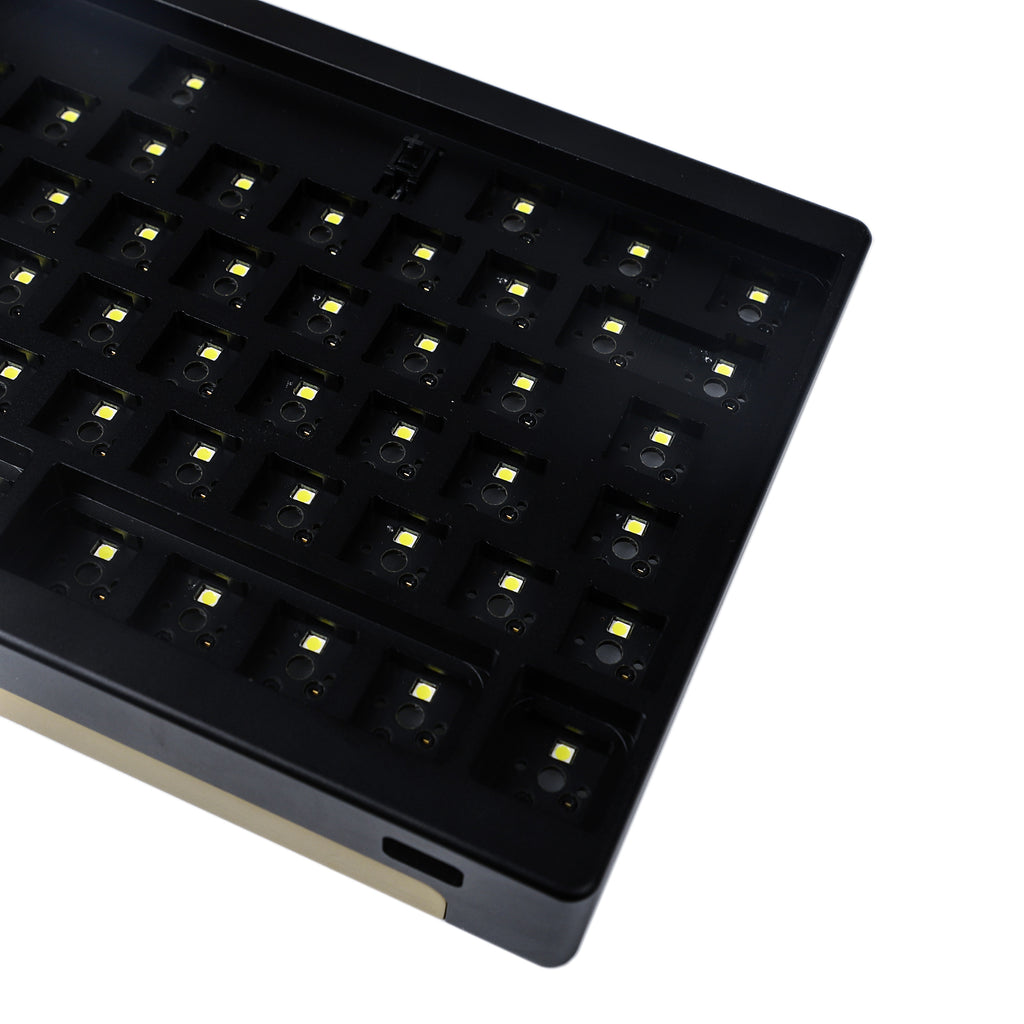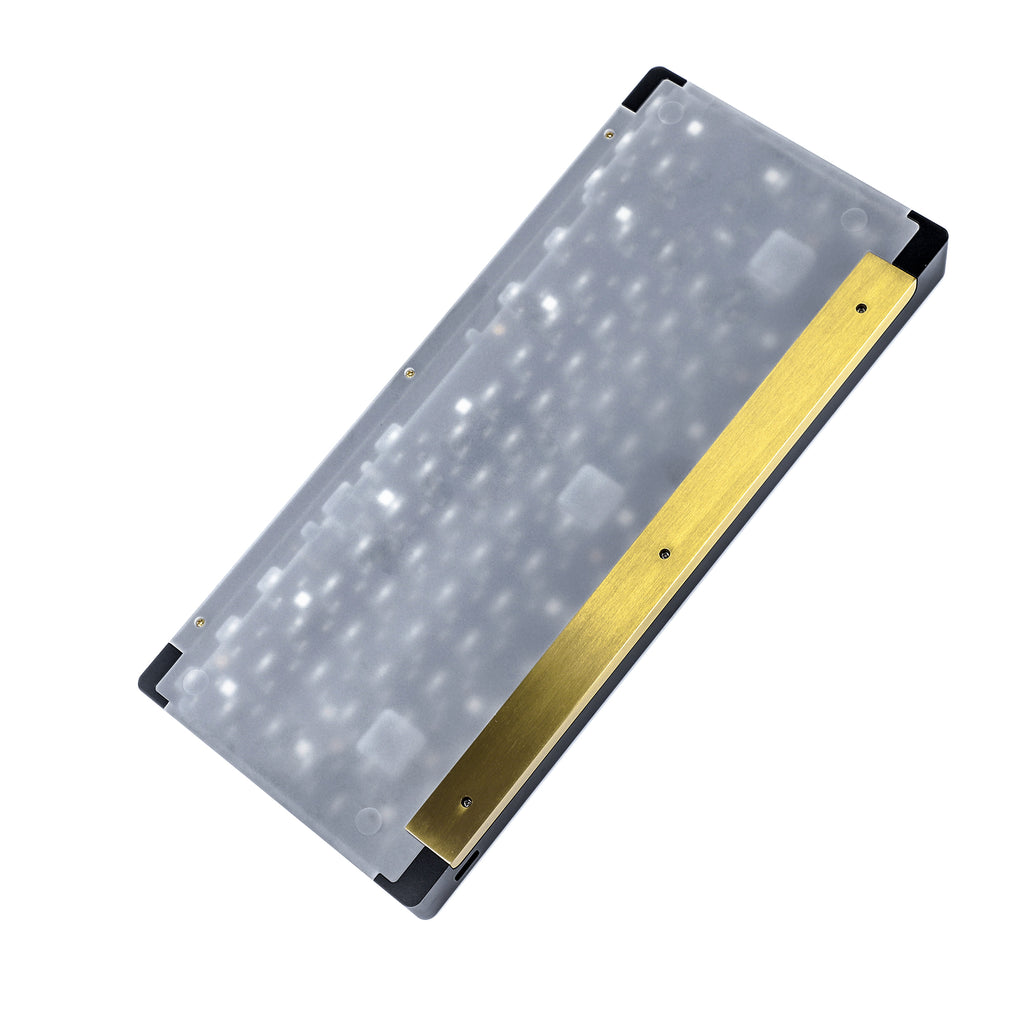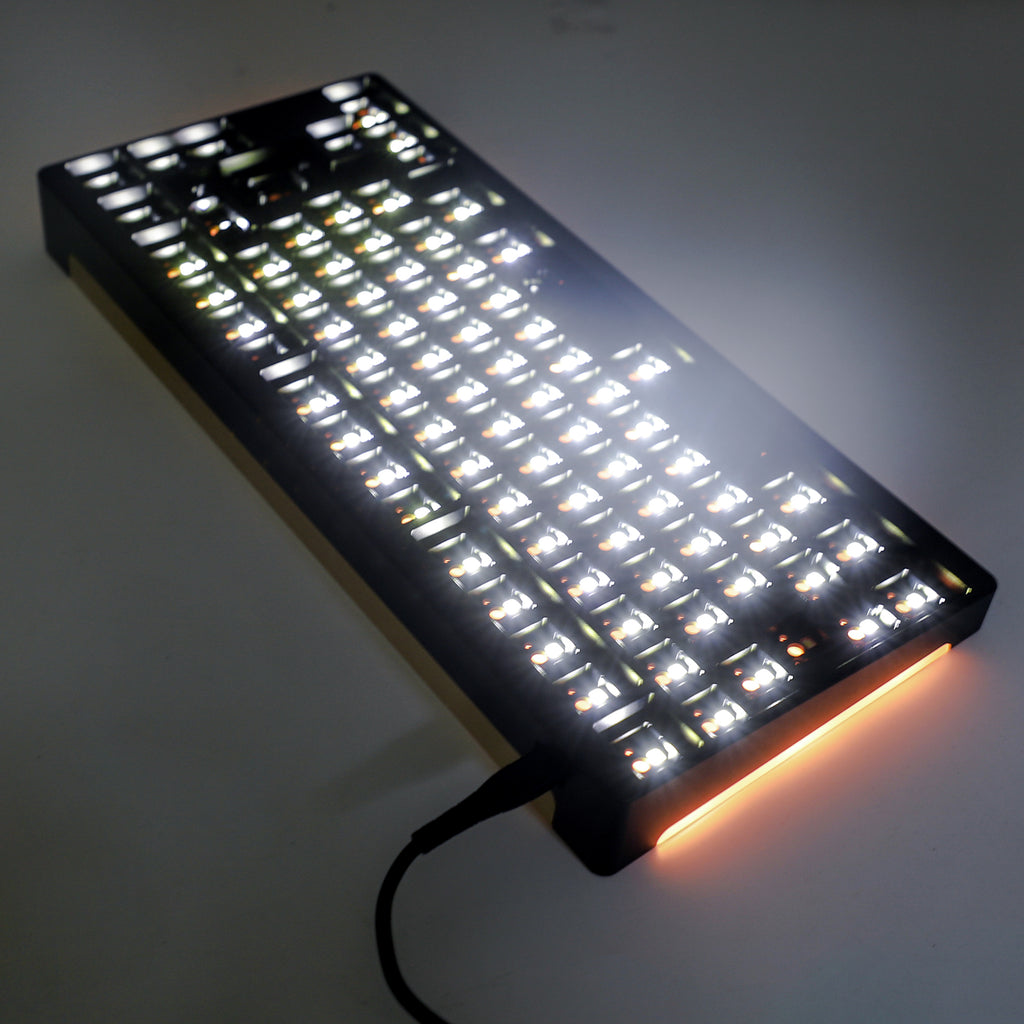 White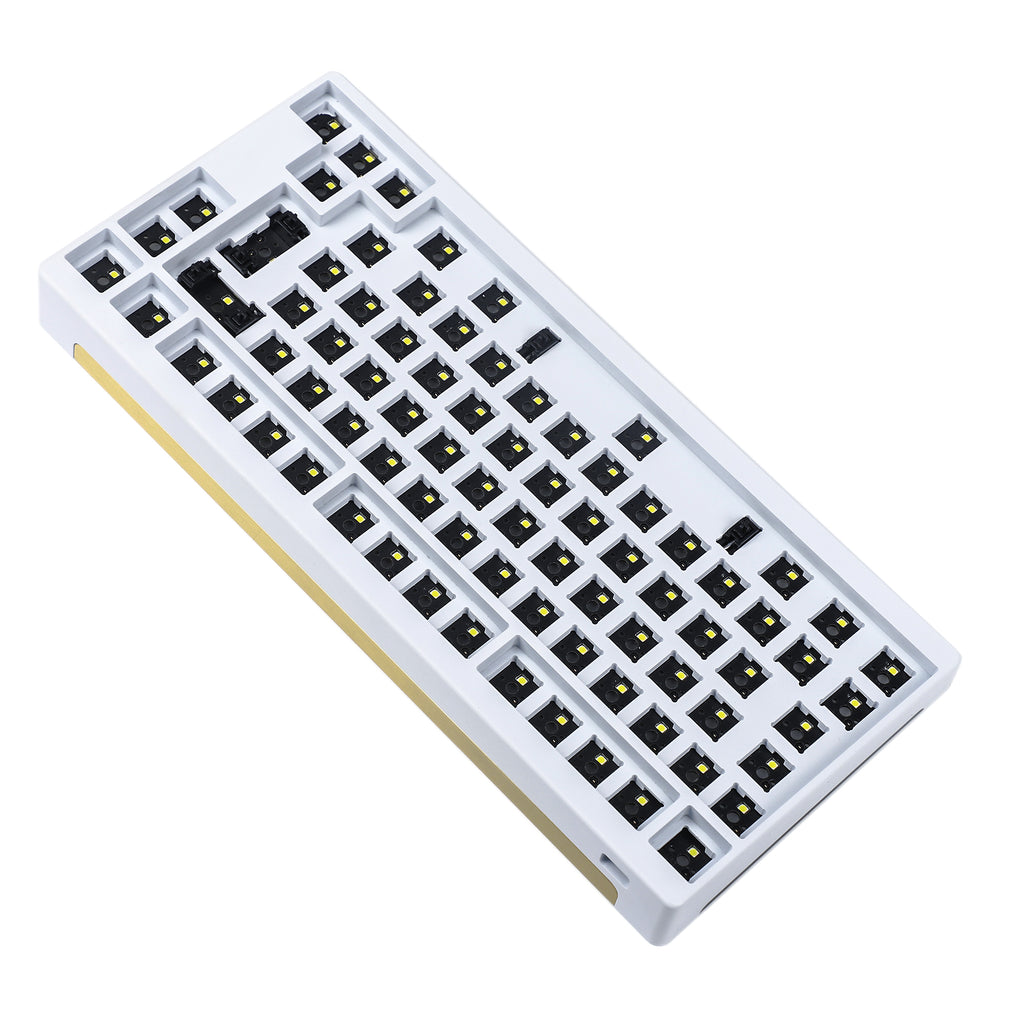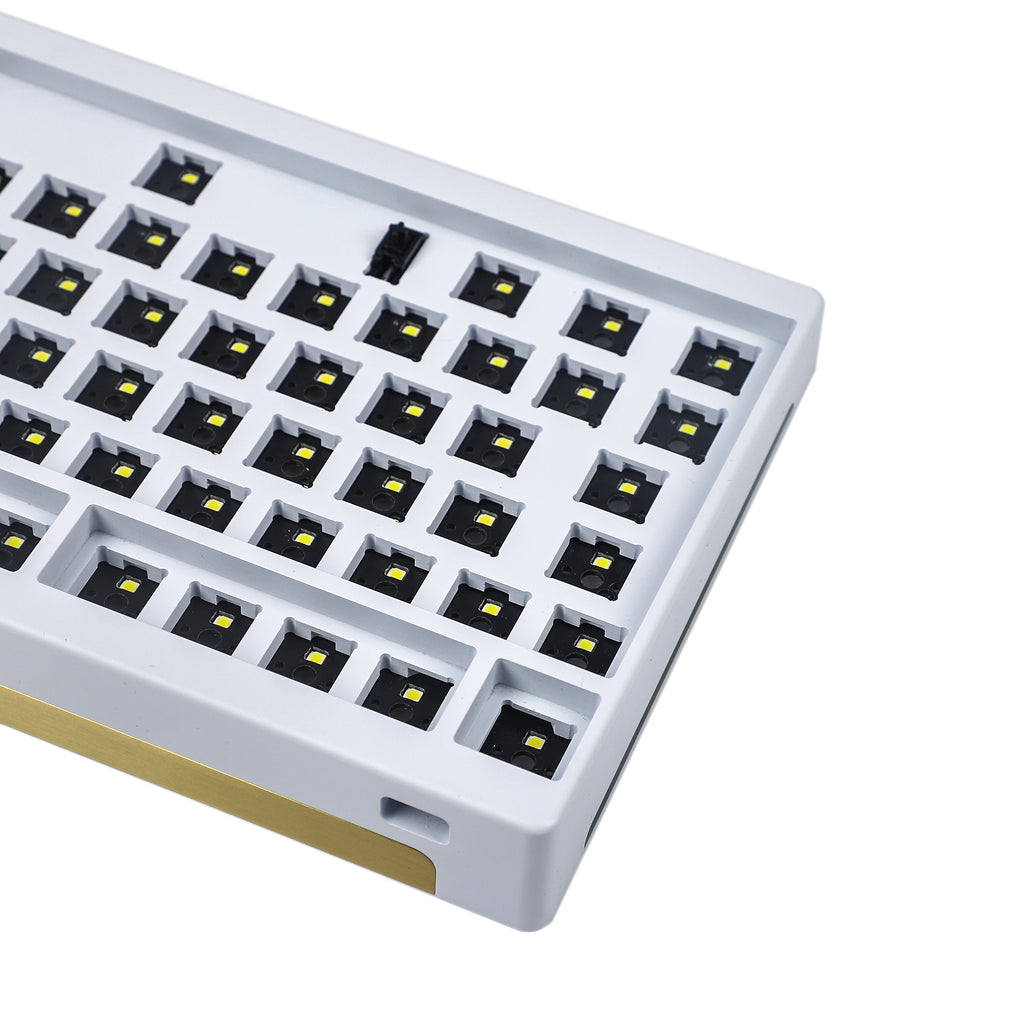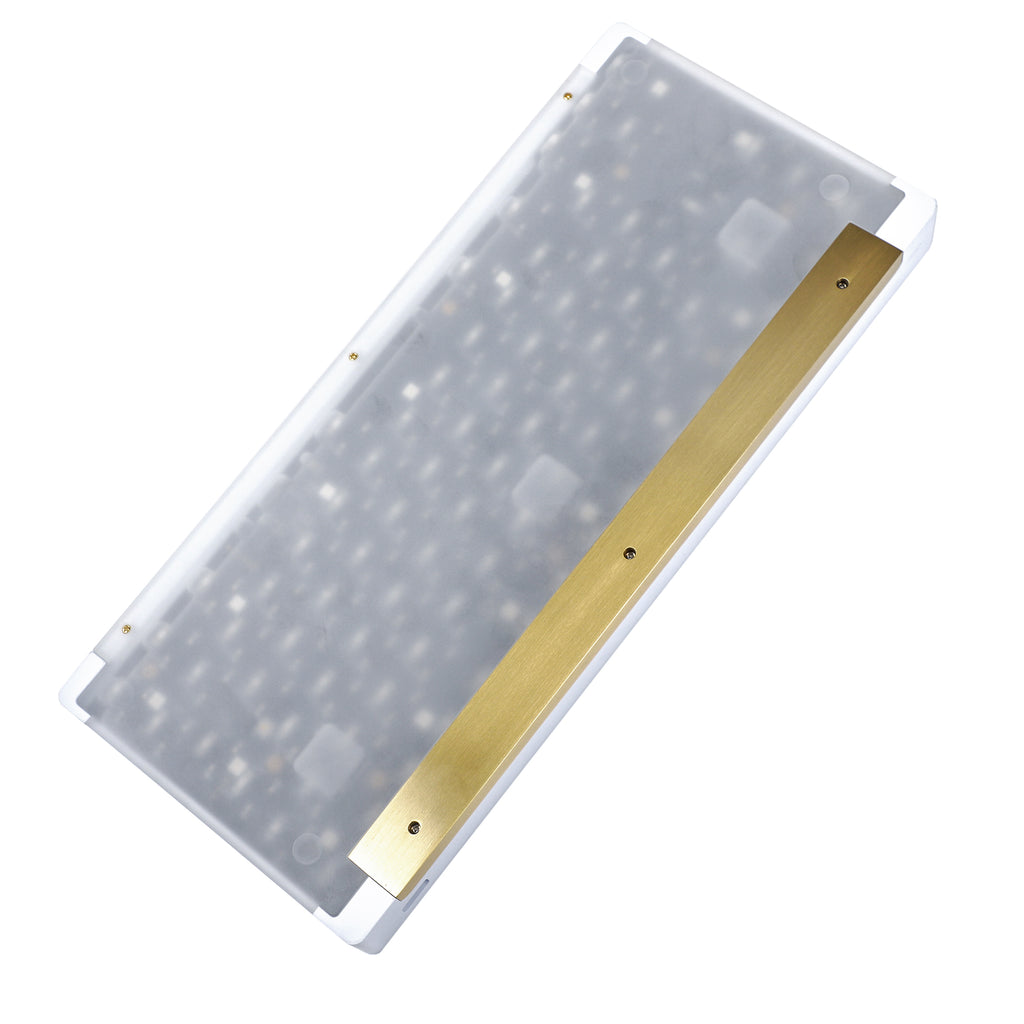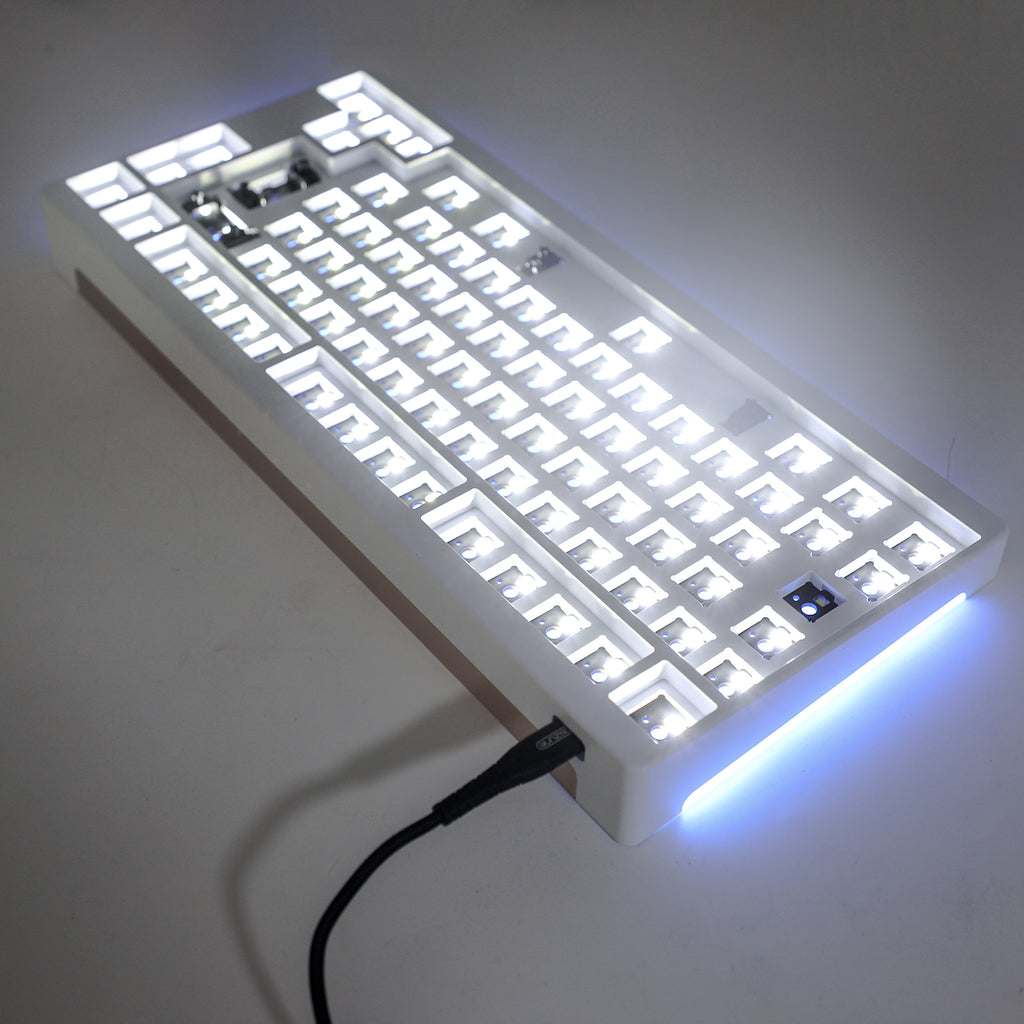 Note 1
Ymdkey only support paypal now,thanks for understanding.
Note 2
Kindly note all price listed in page don't include destination taxes since every country is different policy.
If you located in EU UK,will charge VAT for orders under Euro150 when checkout since 1,July.
If you order is over Euro150,please pay VAT /customs fee yourself in destination.
For shipping and invoice details,just message us directly is ok.