---
Details

Package Included Only Foam is just a foam which used between PCB and plate No PCB stabilizers included The foam is around 3.5mm thickness
Notice
If you use Clip in PCB stabilizers,you don't need to adjust any of the foam If you use screw-in PCB stabilizers,it needs to cut the side with screws a little.Since side with screws are much bigger than clip in stabilizers which will lift the plate up and unflat.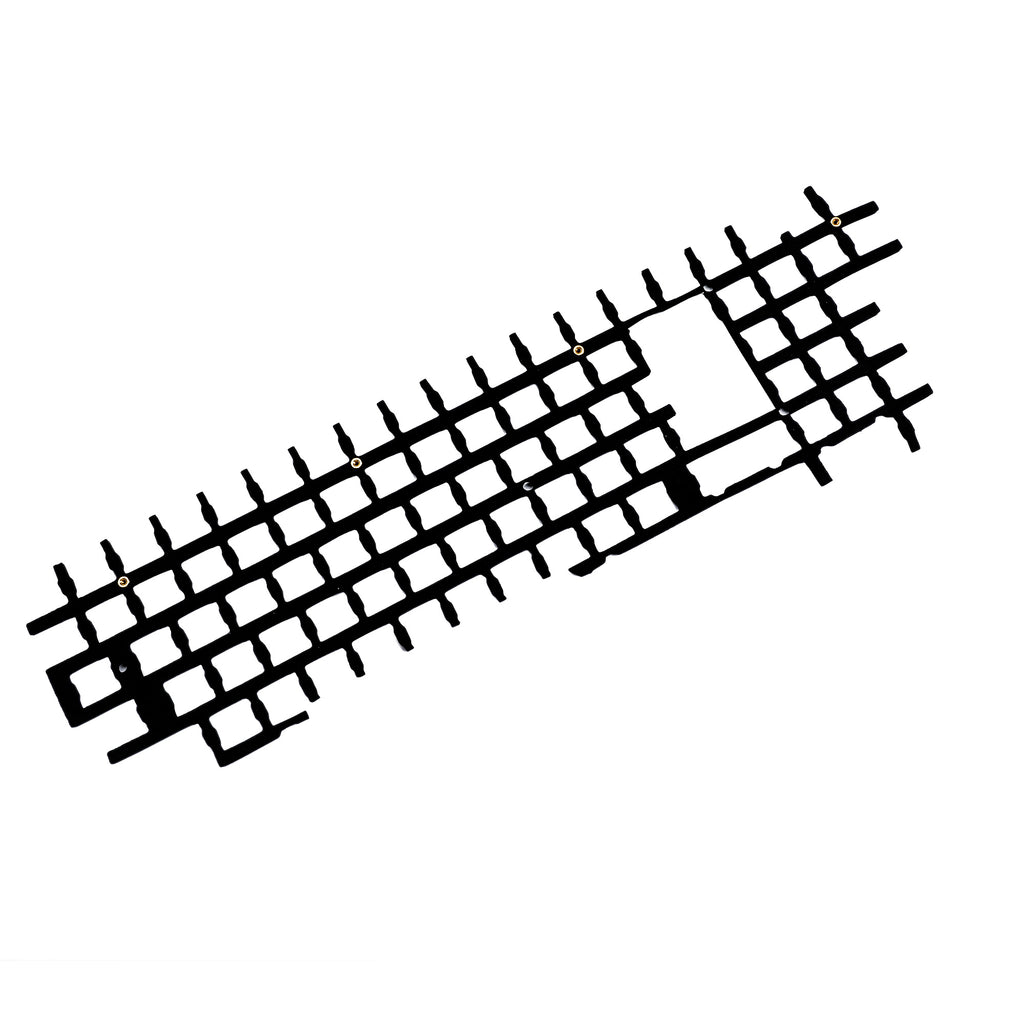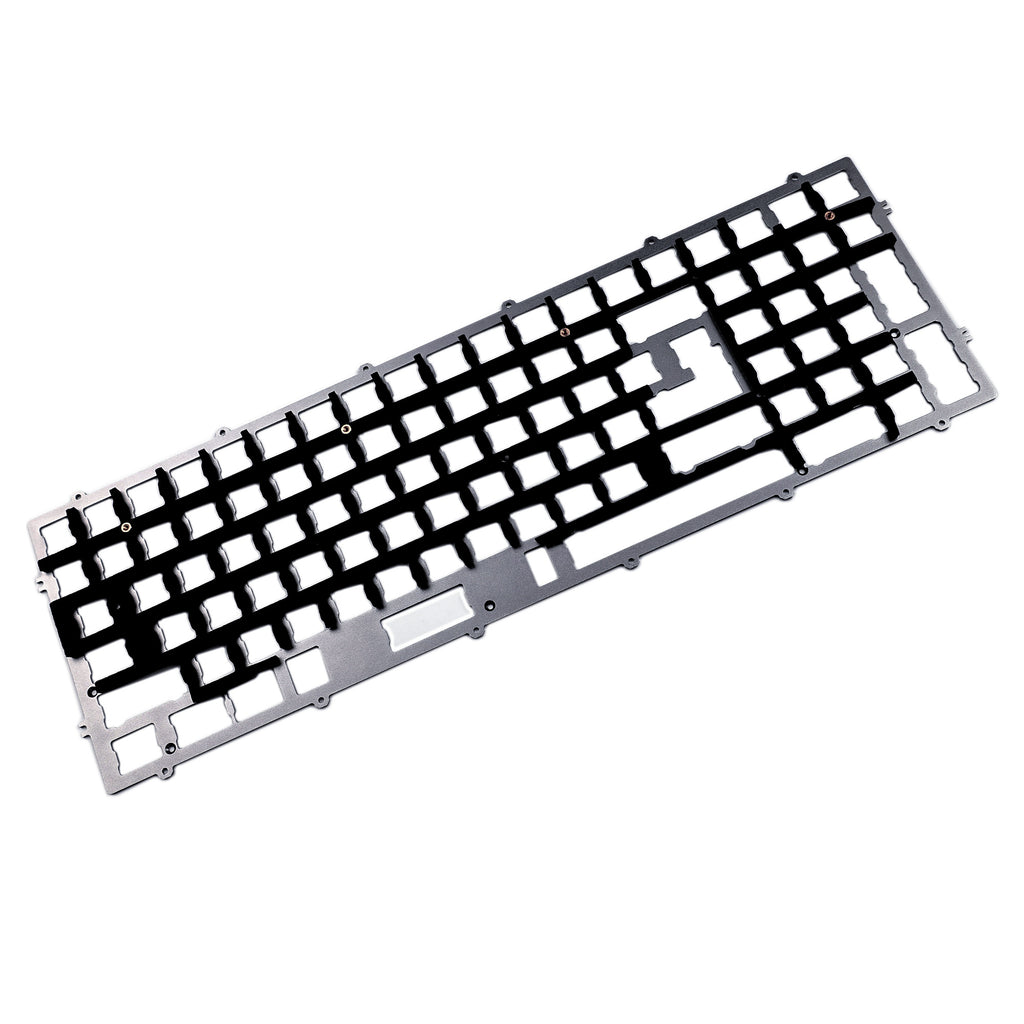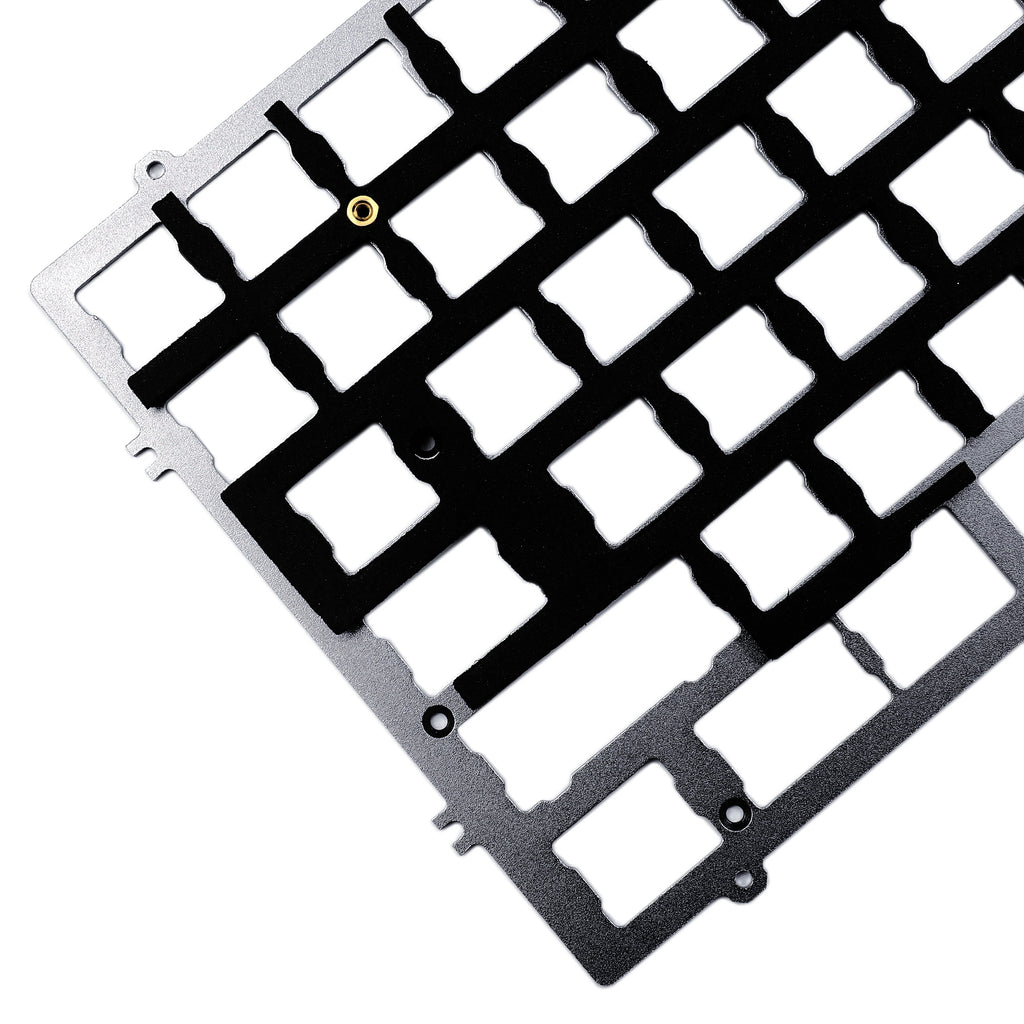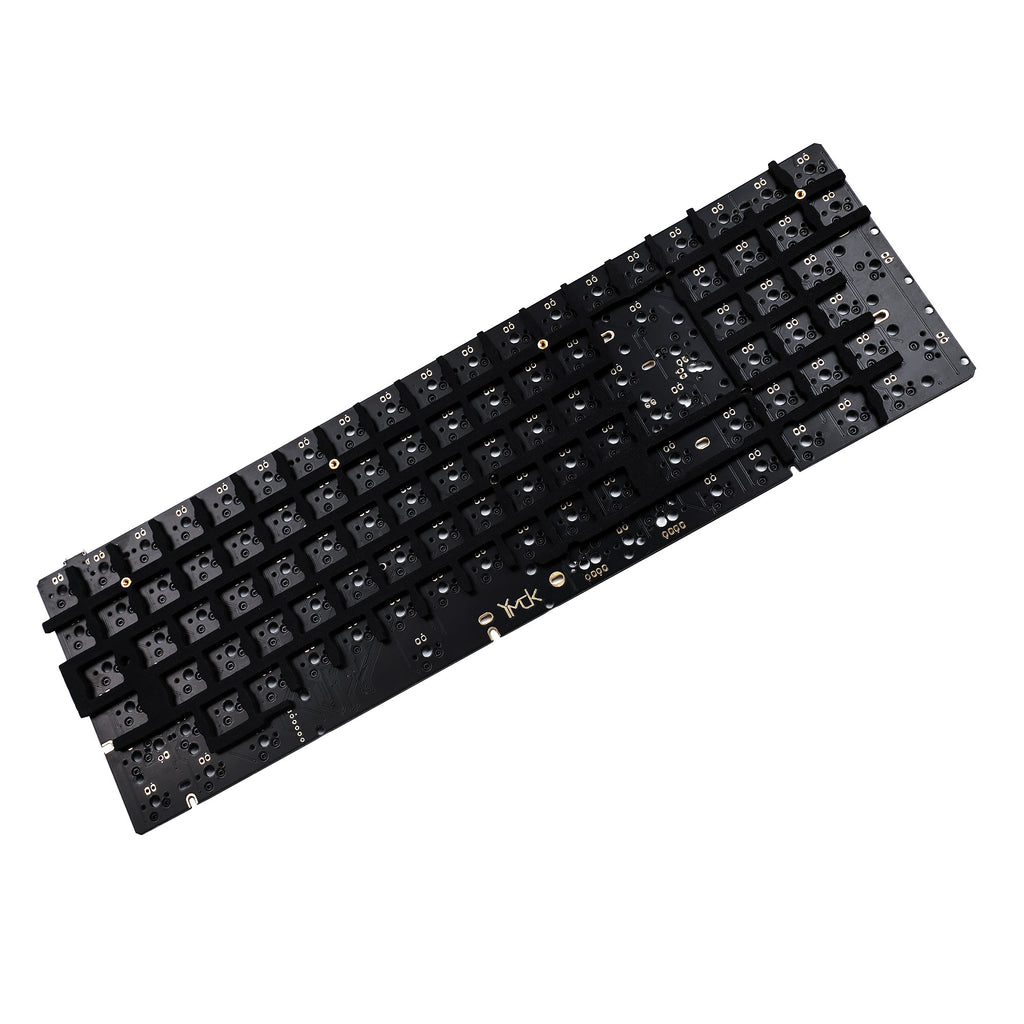 Note 1
Ymdkey only support paypal now,thanks for understanding.
Note 2
Kindly note all price listed in page don't include destination taxes since every country is different policy.
If you located in EU UK,will charge VAT for orders under Euro150 when checkout since 1,July.
If you order is over Euro150,please pay VAT /customs fee yourself in destination.
For shipping and invoice details,just message us directly is ok.