---
Details
This link is only the shaft and switches for mechanical keyboard,no keyboard and switch tester included.
Outume MX switches is mostly used in netbar.So the quality of the switches is higher than normal switches.
This switches has 2 editions,with socket and without socket.Socket is removable.
OTM Red Black is linear switches,similar to cherry red black
OTM Brown is tactile switches similar to cherry brown
OTM blue is tactile and clicky switches,similar to cherry blue
OTM silent white is linear switches,work force is 45+-10g,work travel is 2+-0.6mm,total travel is 4mm.End force is 65gf Max
OTM silent gray is tactile switches,Tactile force is 60+-10gf,end force is 65gf.Tactile travel is 1.2mm,total tralvel is 4mm
The pin diameter without socket is 0.9mm.Nearly all DIY PCB can use it.However if you want it to be hot plug,you can only use Outume switches to replace it for the pin diameter limits.
 This switch can be used for 3mm 2x3x4mm 1.8mm and SMD leds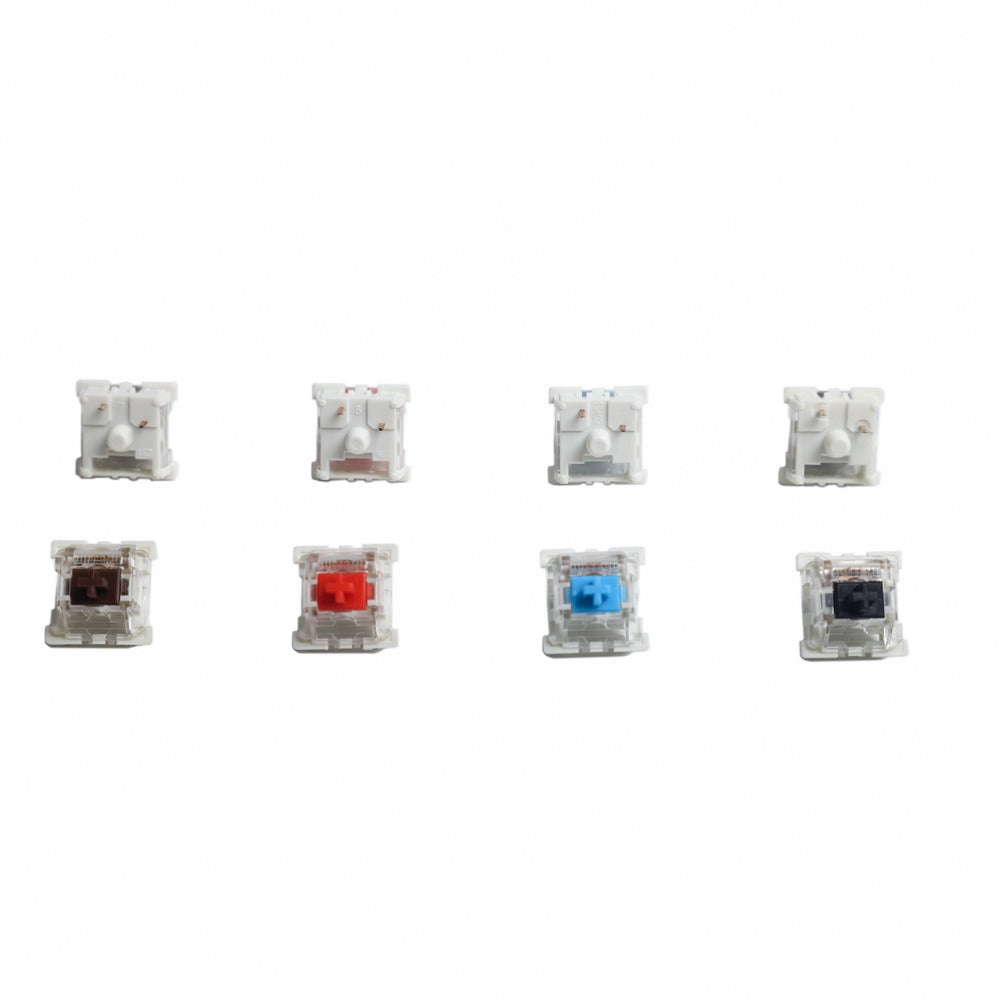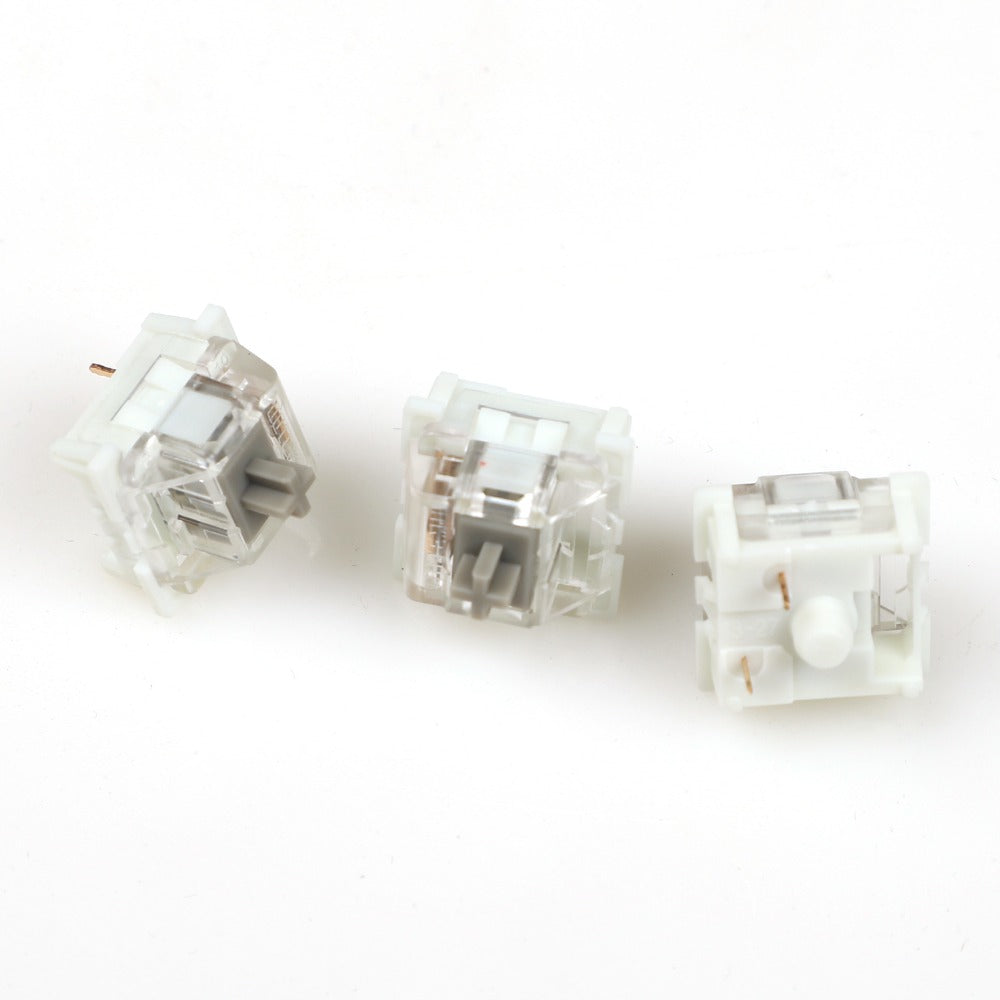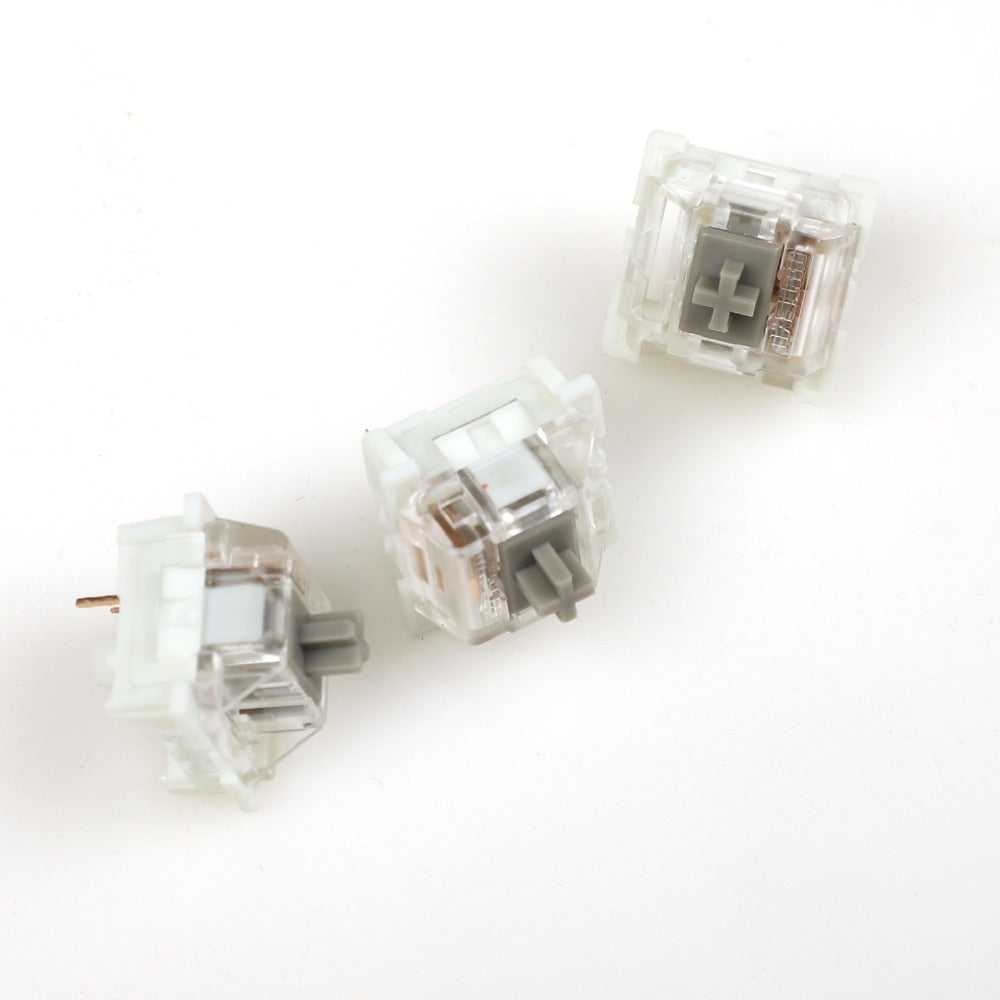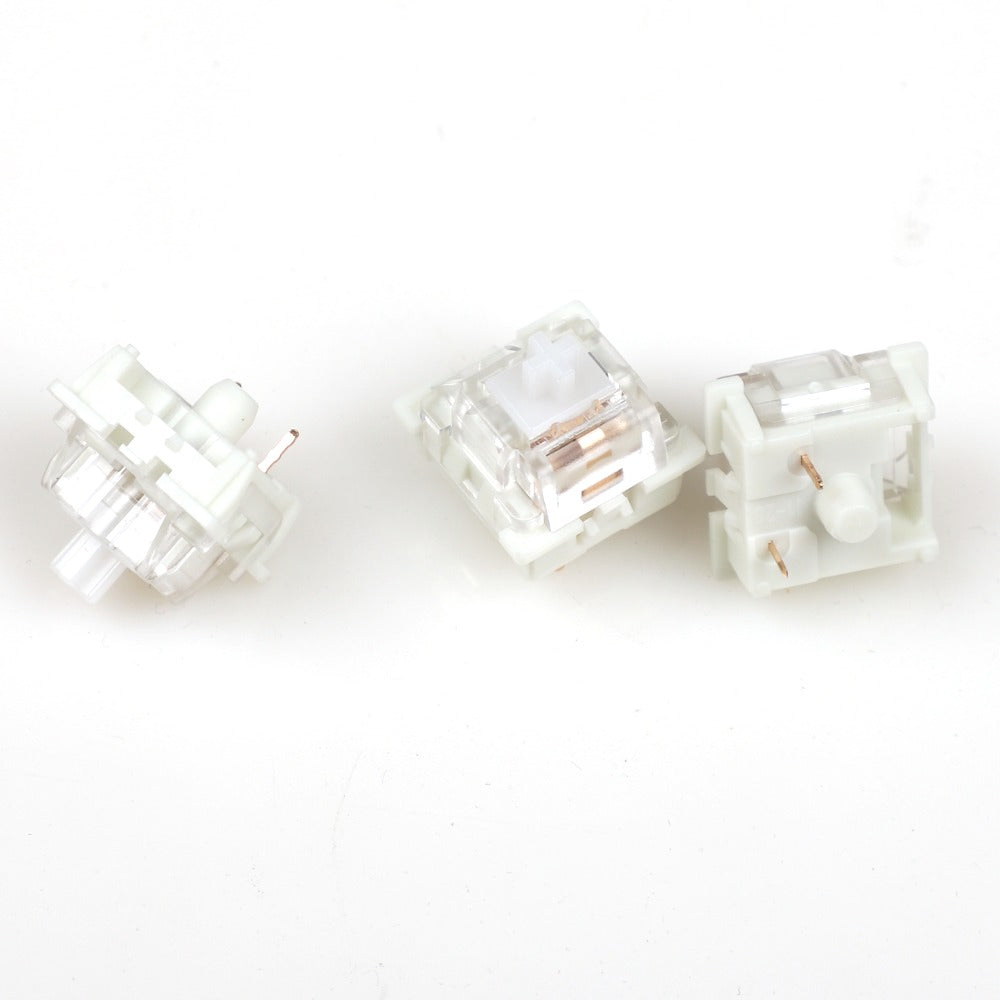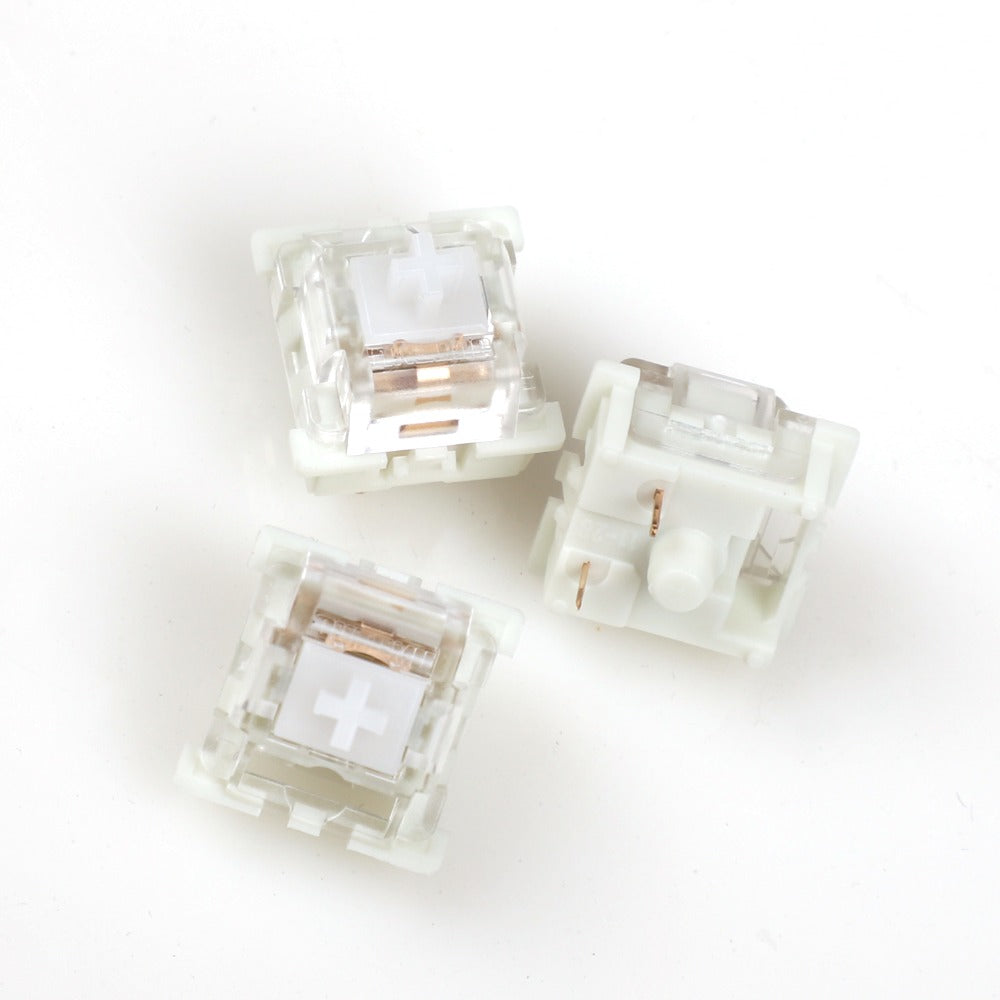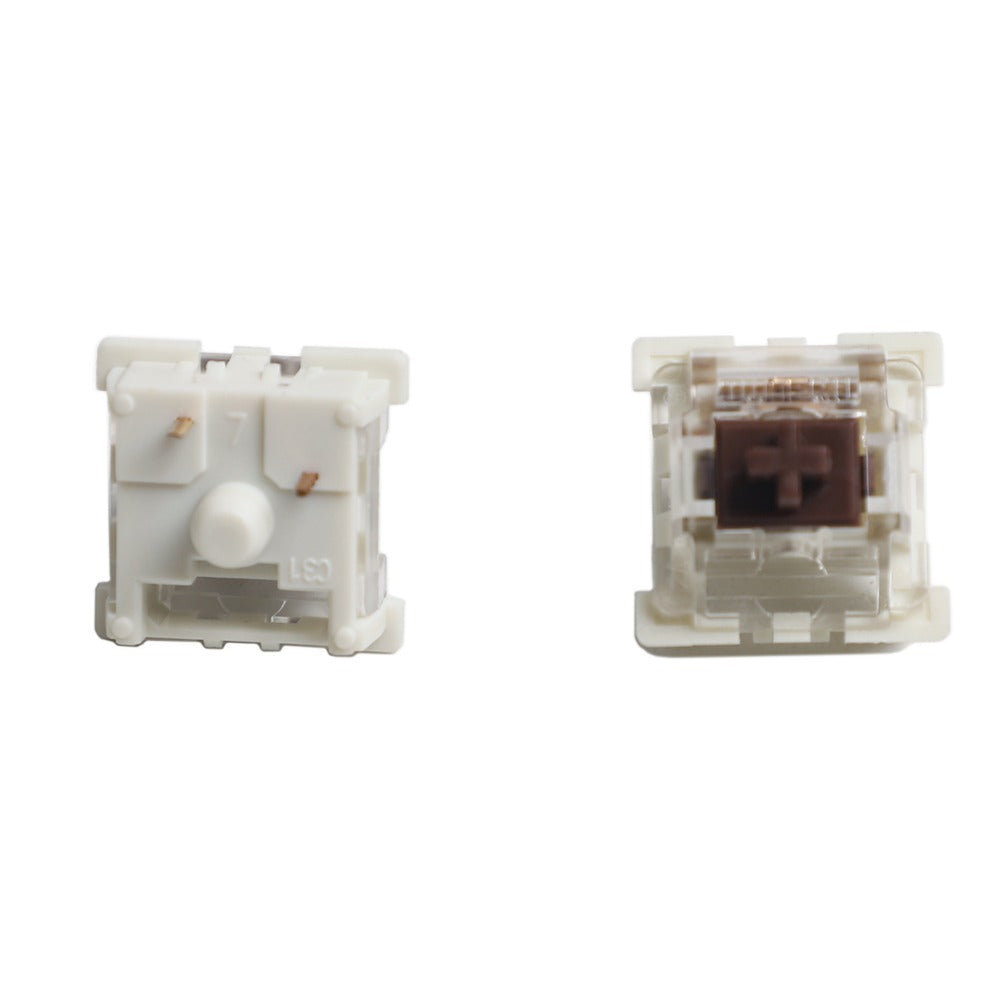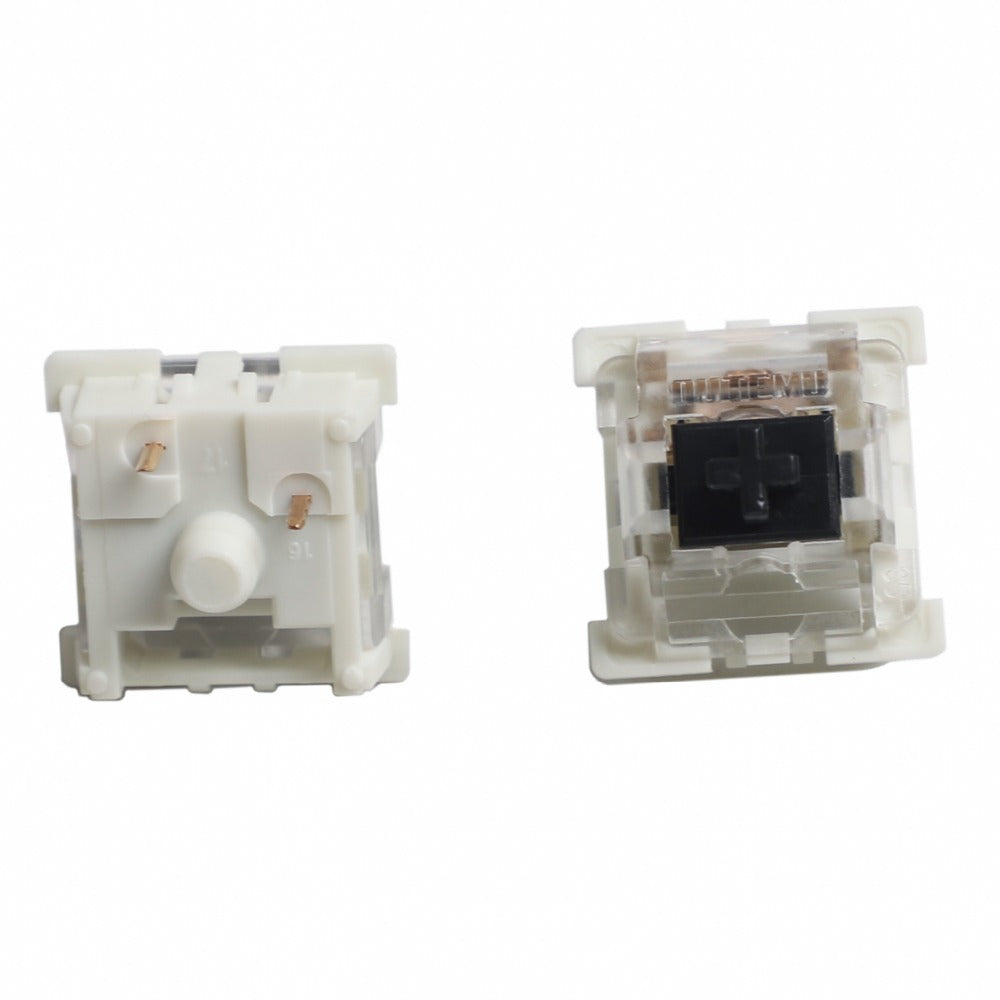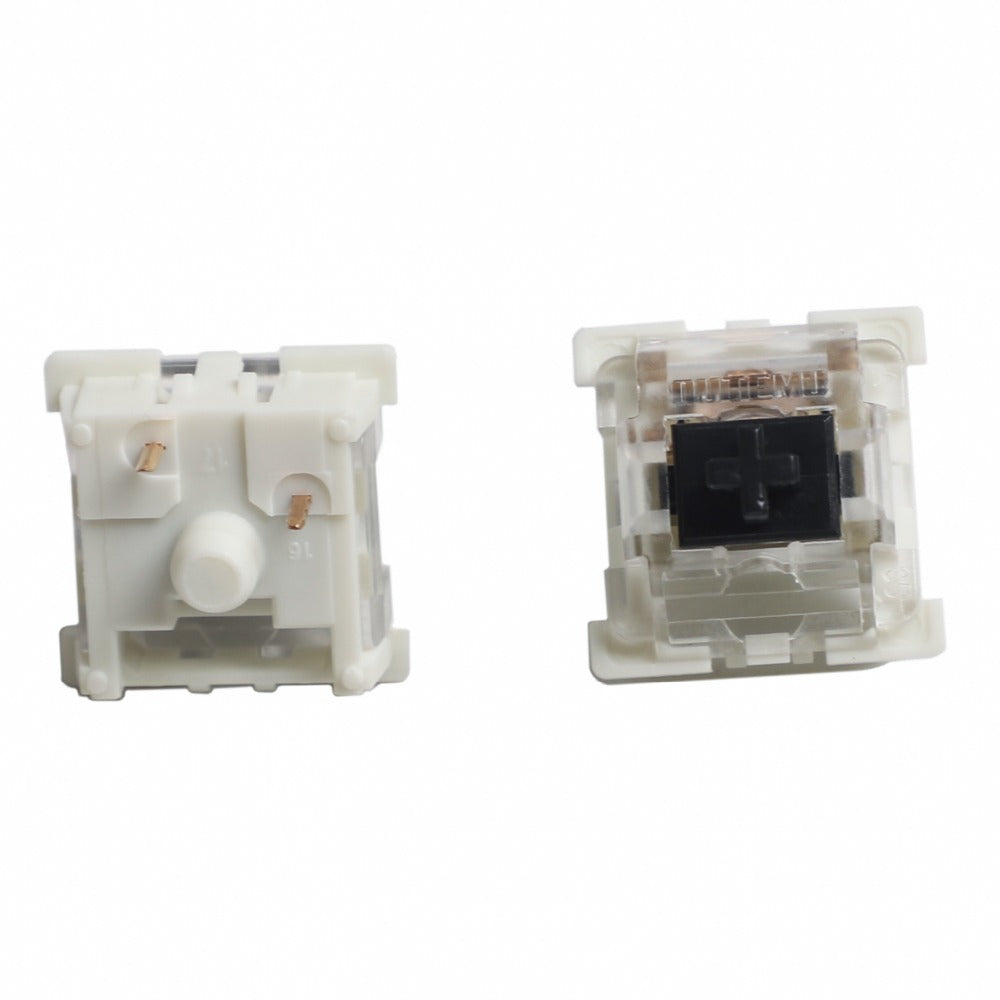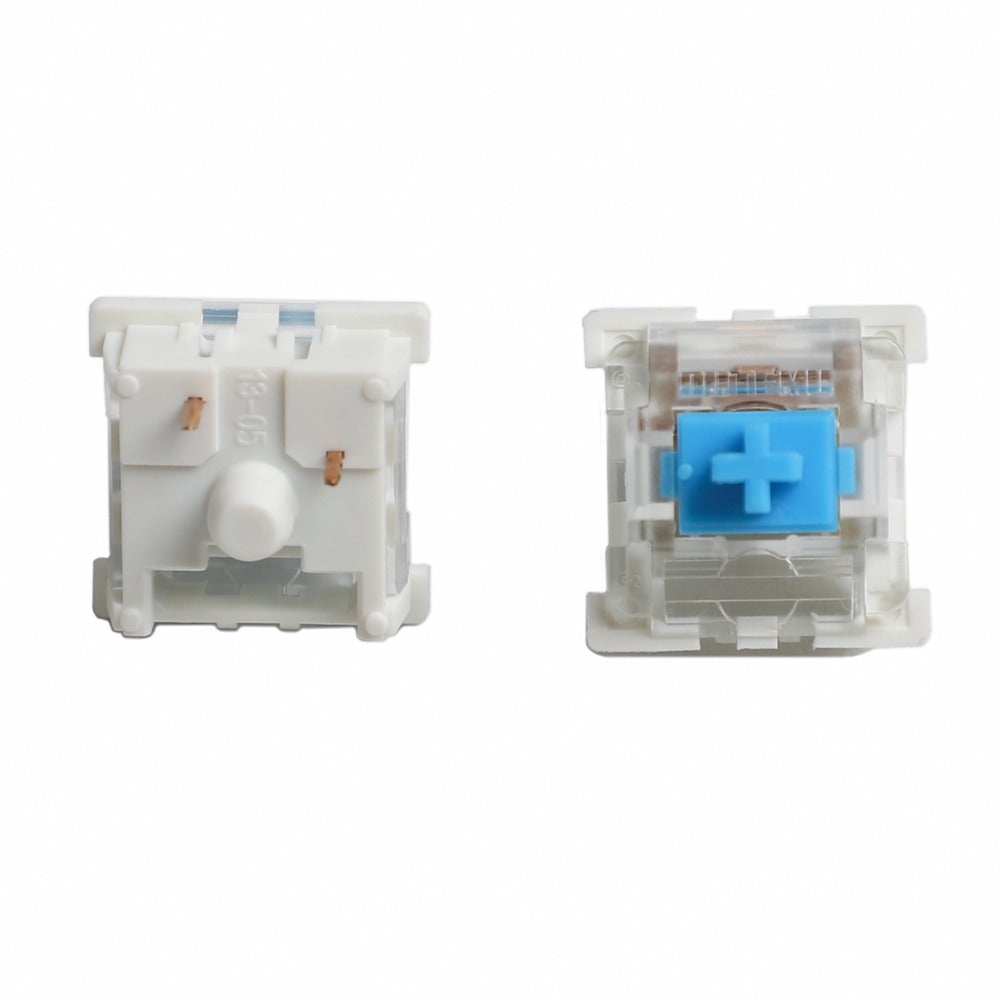 YMDKEY only support Paypal now,thanks for understanding.