---
Package Included
Enough Screw-in Stabilizers + Screws (Maybe silver or black randomly) + Rubber pad
Details
This stabilizers are PCB screw-in stabilizers which is directly mounted on PCB.Cherry original stabilizers are more silent if you oil it inside.Can just put oil onto the steel wire and then insert to plastic part.
The wire thickness is around 1.6mm.The Cherry original Stabilizer's gap is smaller than OEM stabilizers,you can cut the clip to get the clicking feeling better.You can search cut stabilizer clip on website.
Options
60 87 Stab set is 1x6.25 (6u or 7u) +4x2u which can be used for GH60 87 Tenkeyless Keyboard
104 Stab set is 1x6.25 (6u or 7u) +7x2u which is used for 96 104 108 keyboard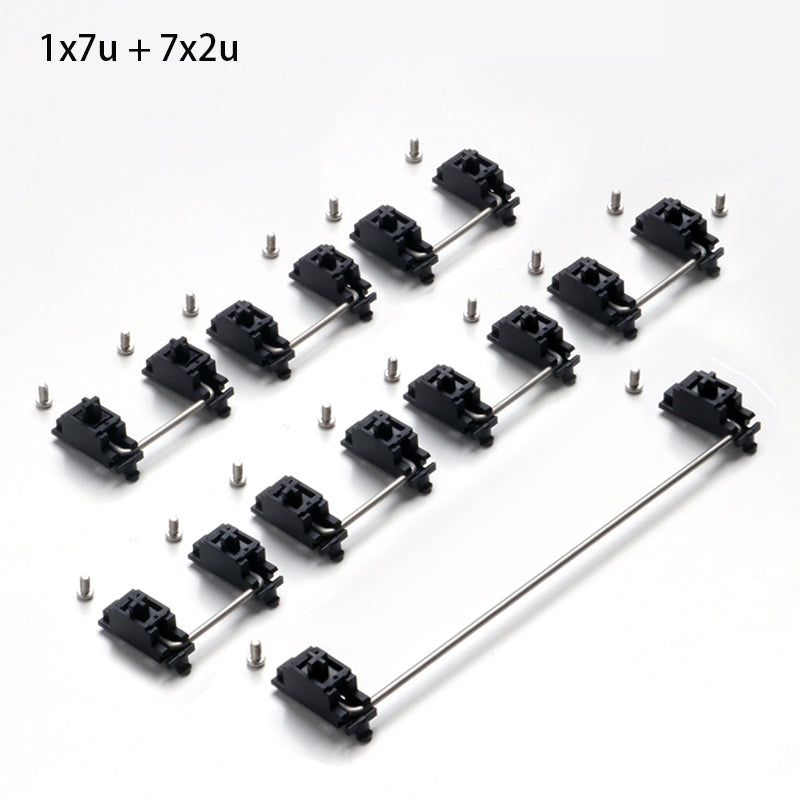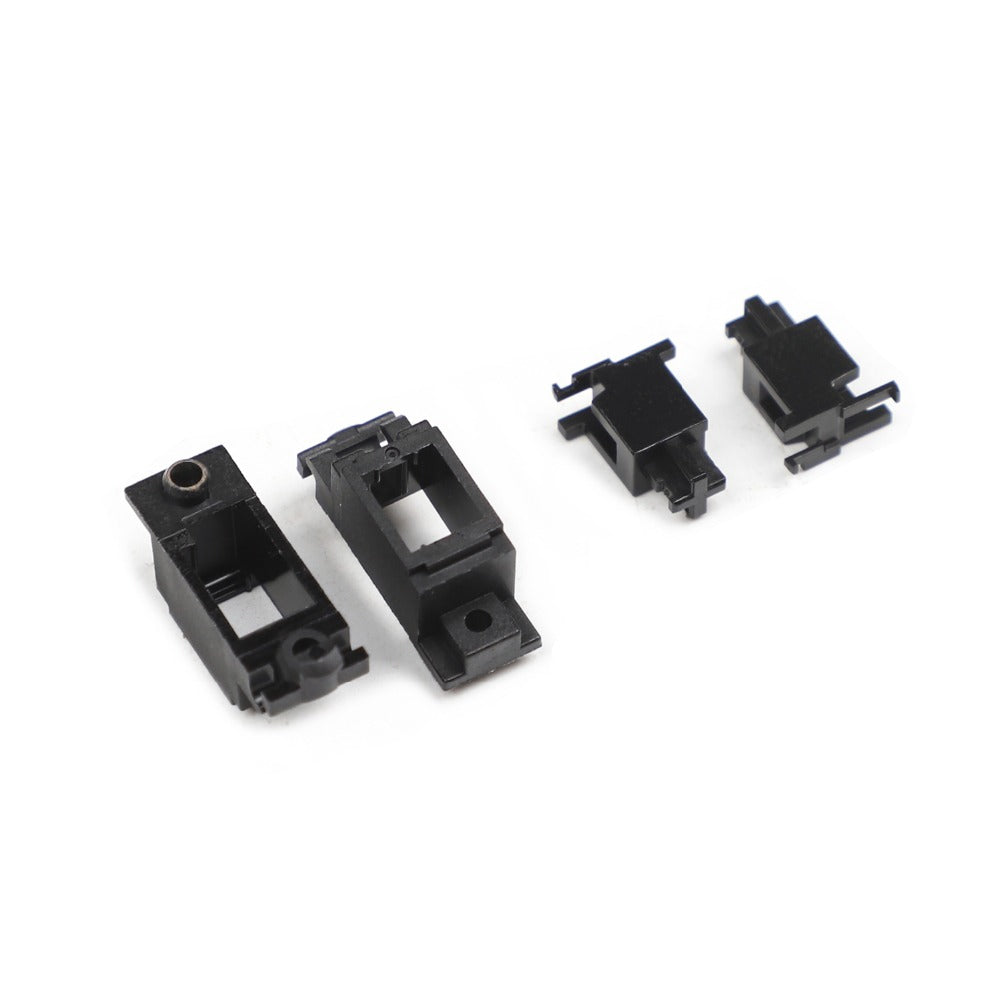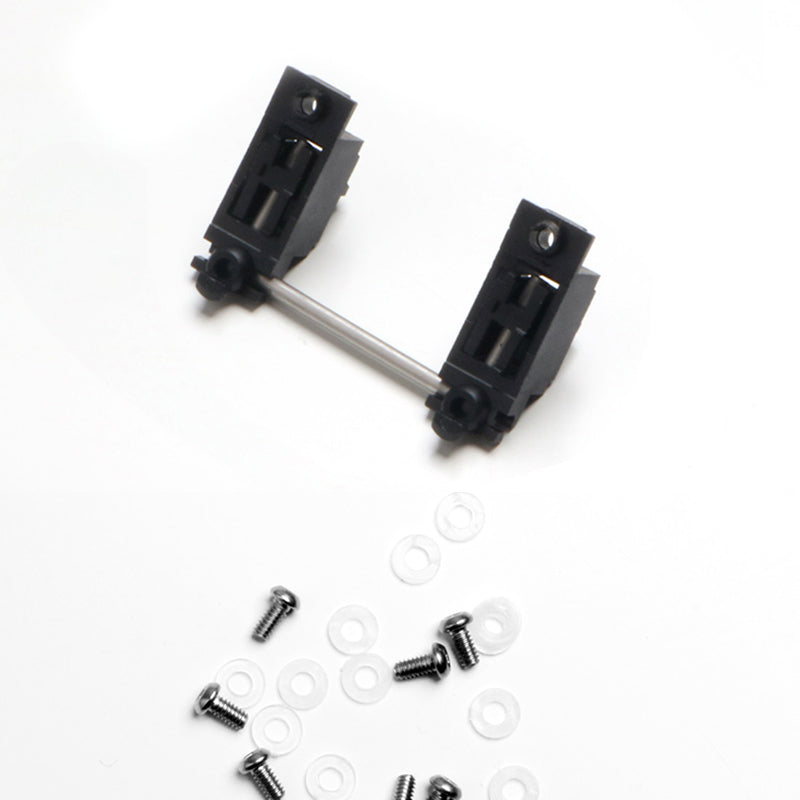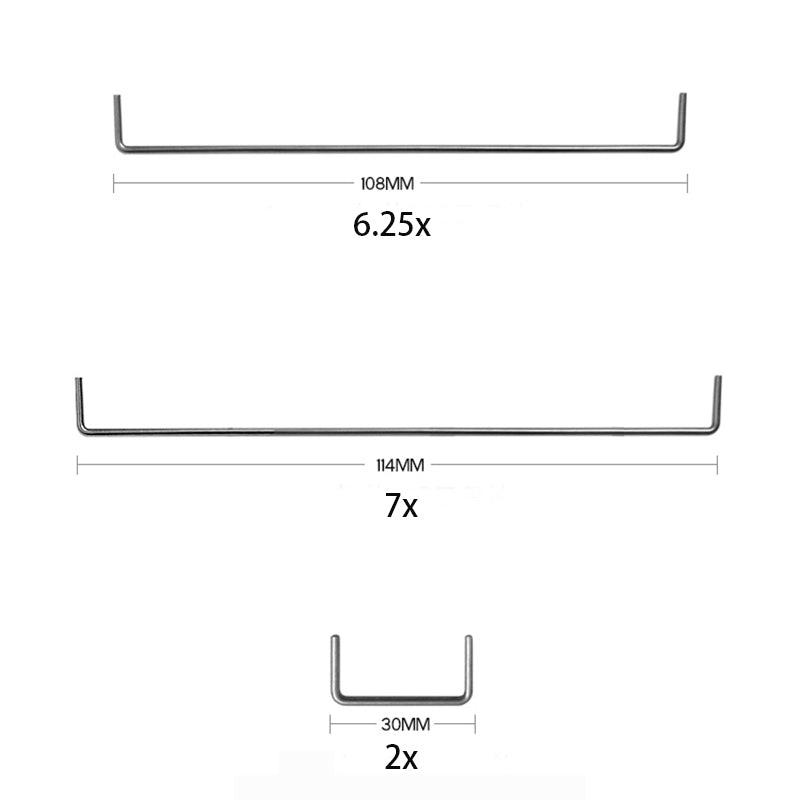 YMDKEY only support Paypal now,thanks for understanding.