---
Details
This stabilizers are only Plate stabilizers which is directly mounted on plate instead of PCB.There is OEM and clear and original stabilizers for your option,Cherry original stabilizers are lower noise.
The wire is around 1.5mm.Cherry original stabilizers is black color as normal OEM stabilizers.
Options
60 87 Stab set is
1x6.25 (6u or 7u) +4x2u which can be used for GH60 87 Tenkeyless Keyboard
104 Stab set is
1x6.25 (6u or 7u) +7x2u which is used for 96 104 108 keyboard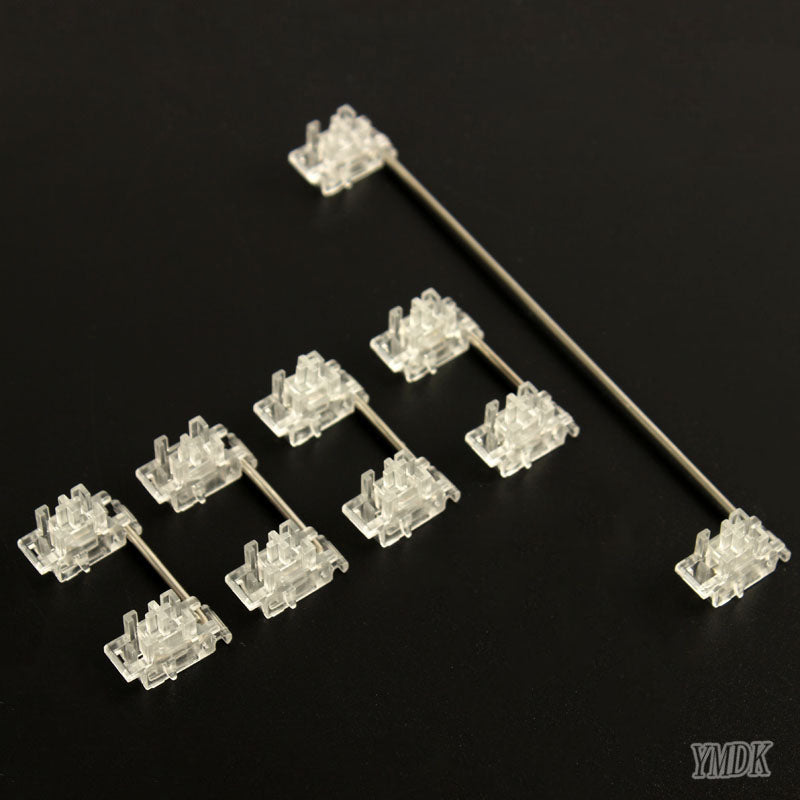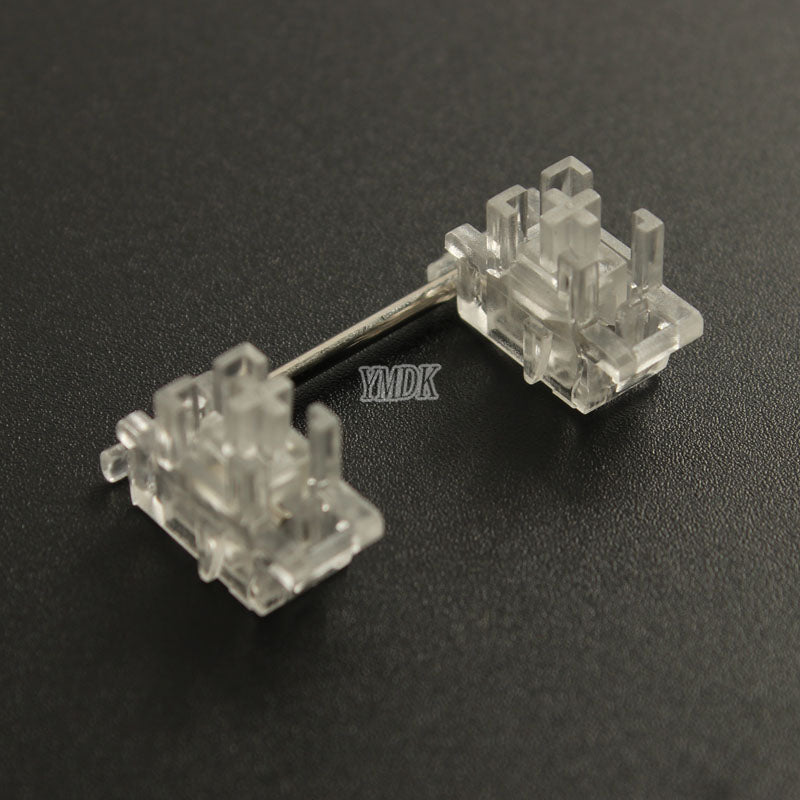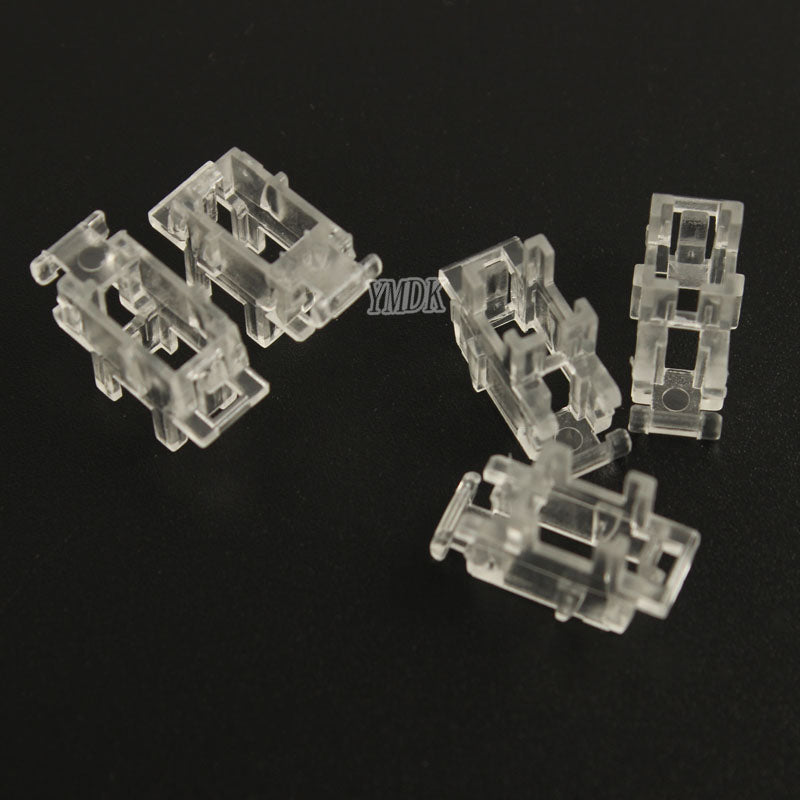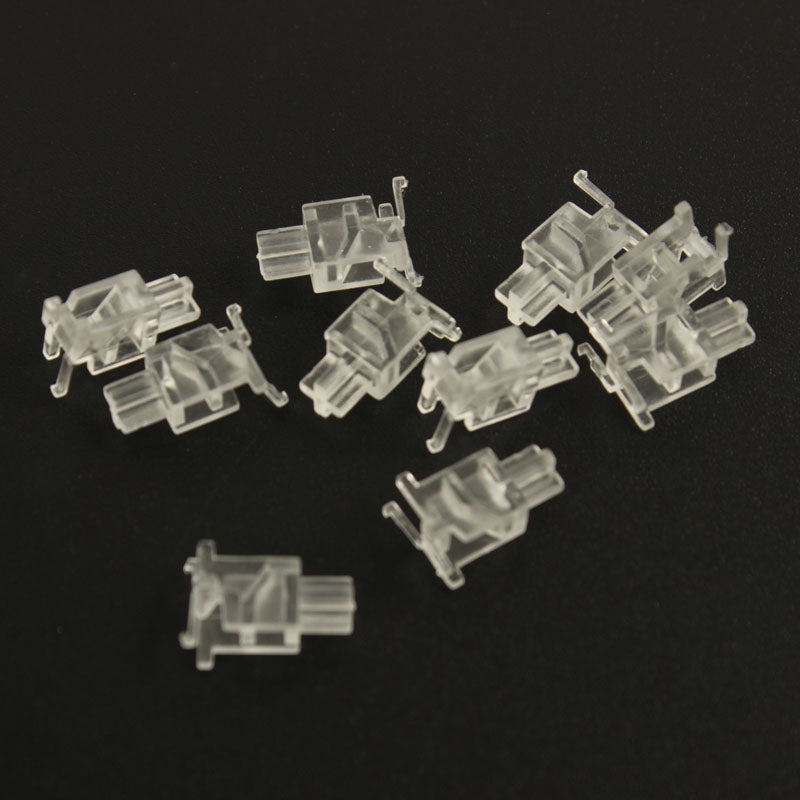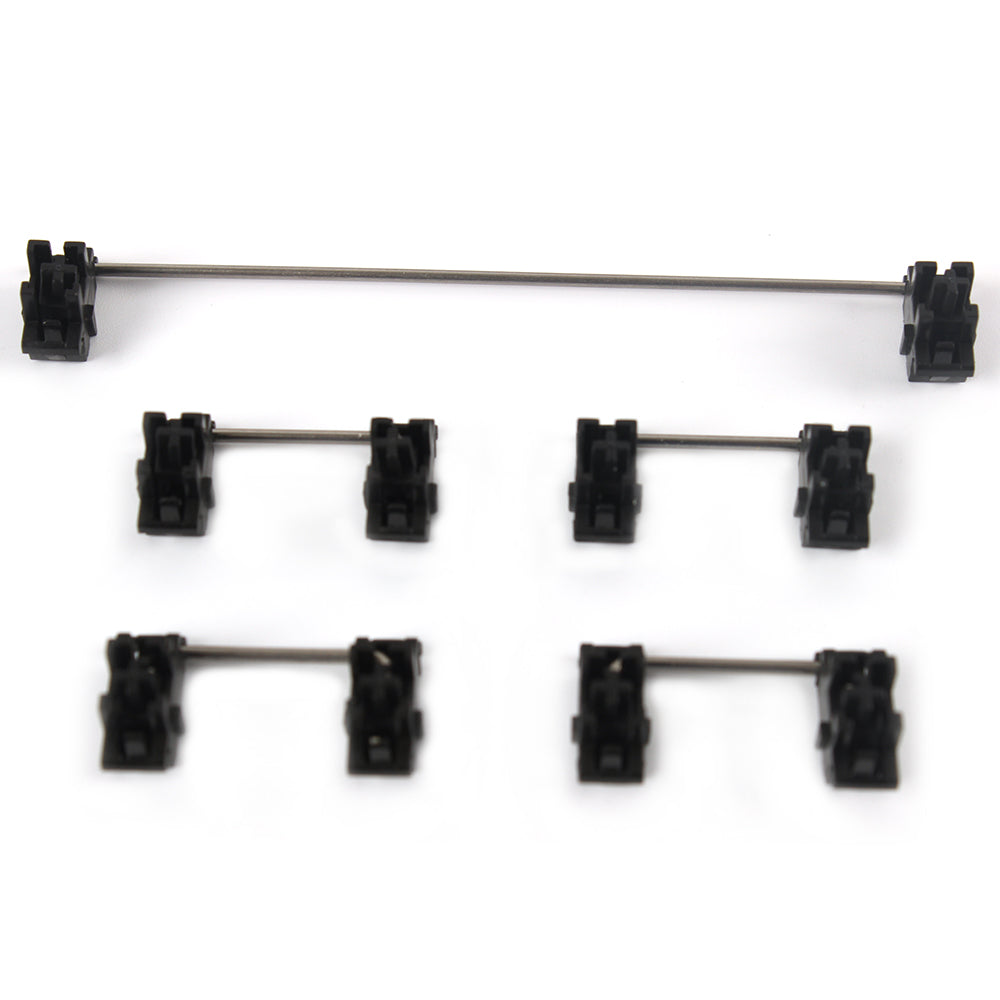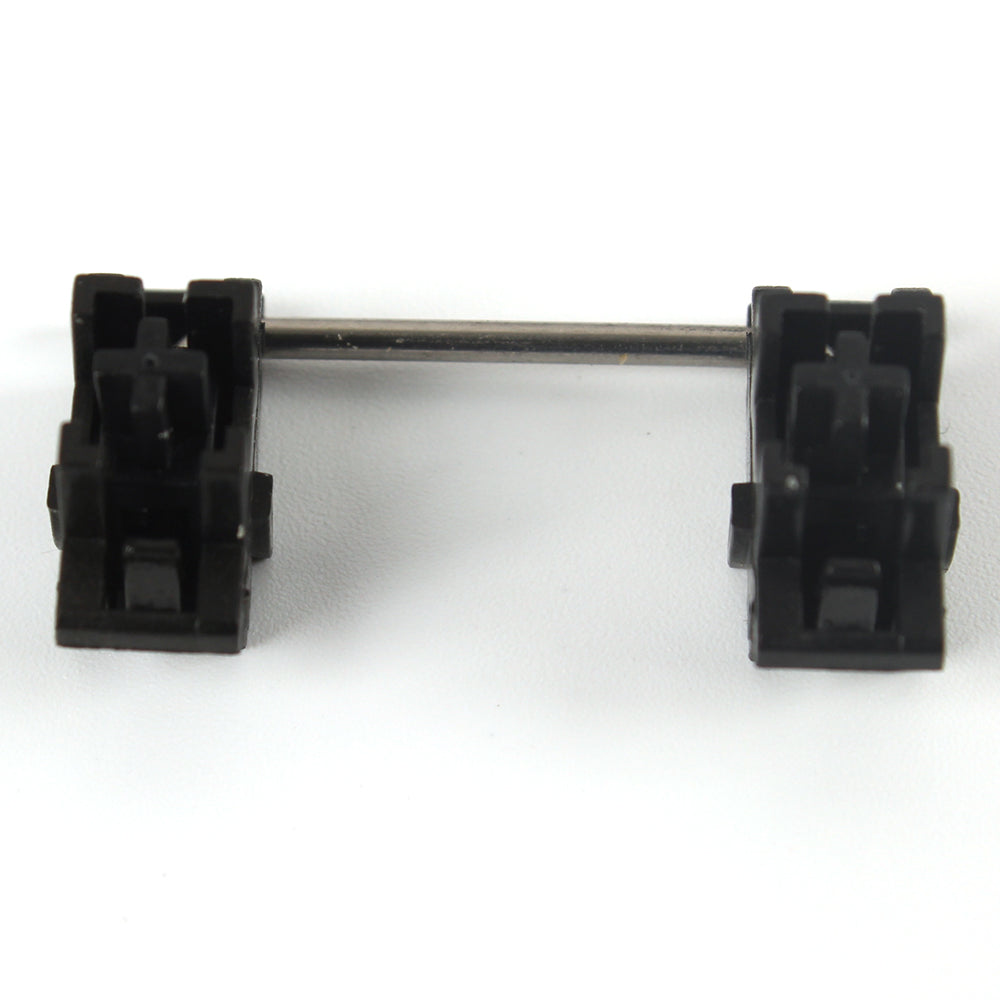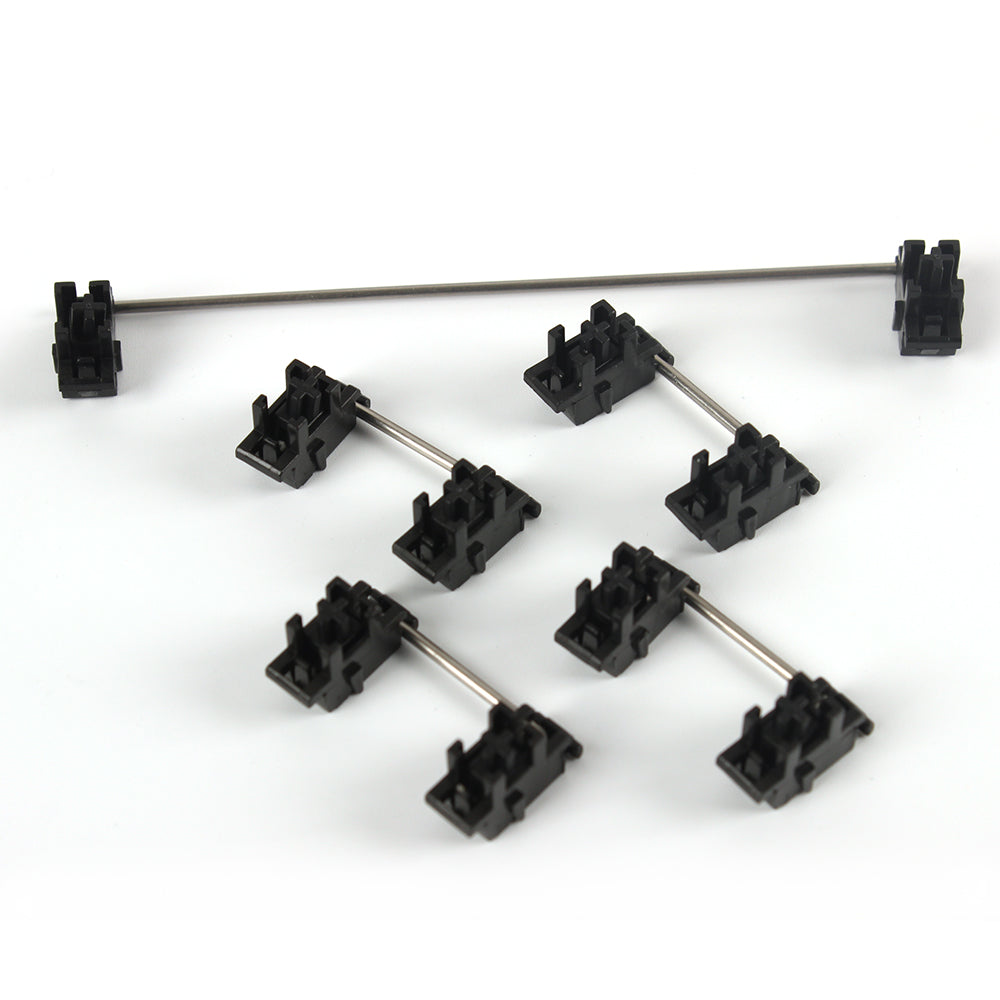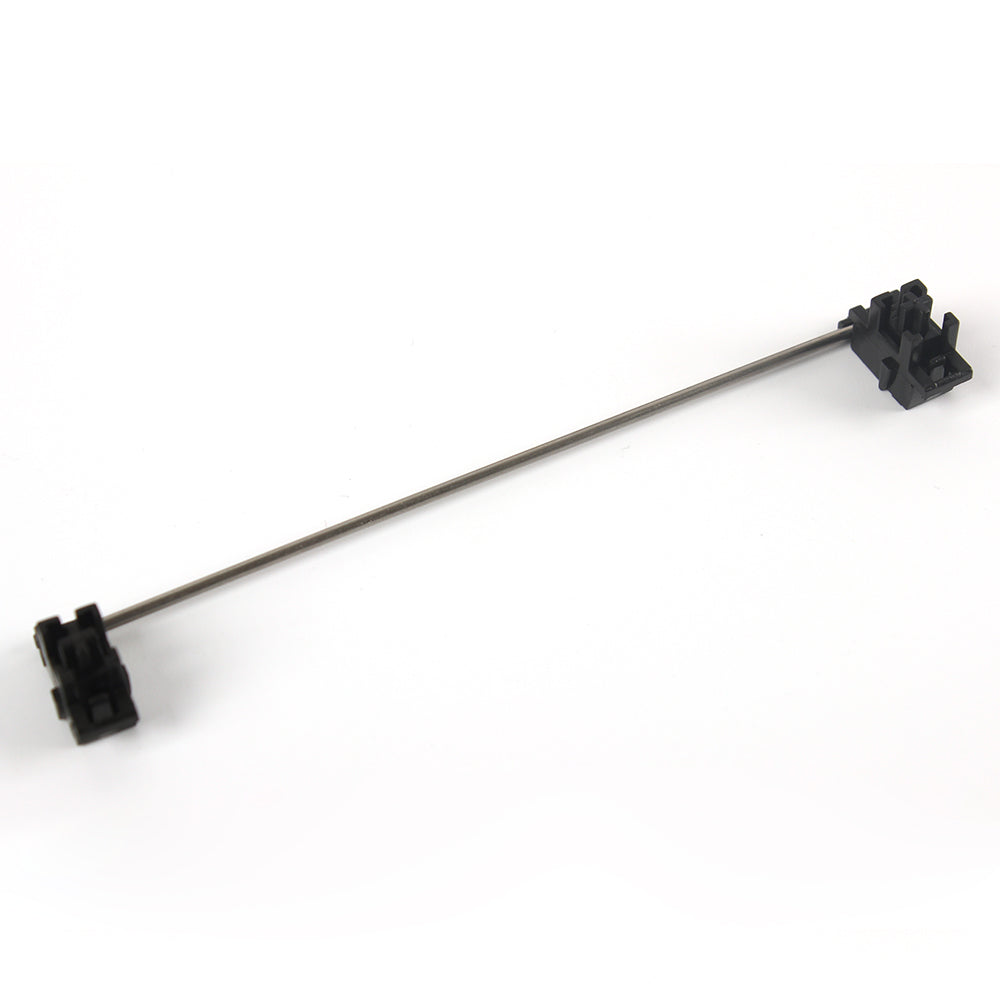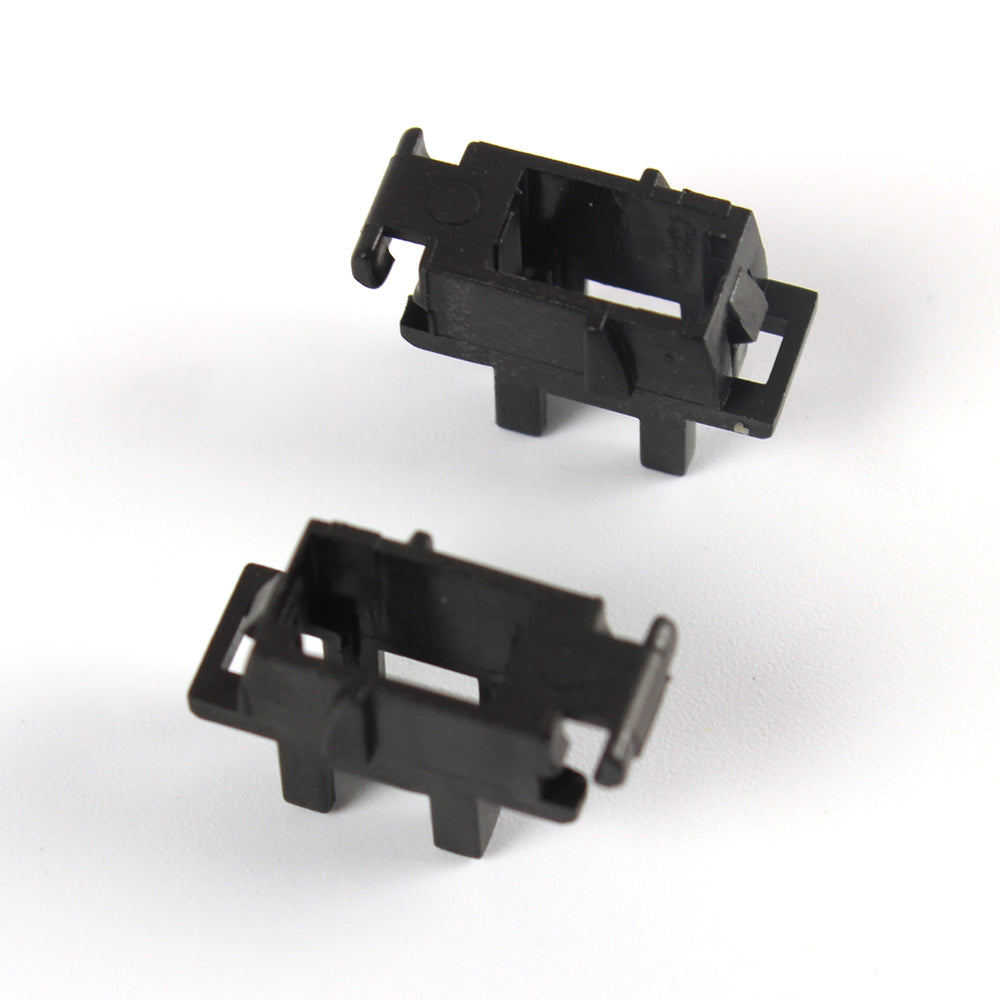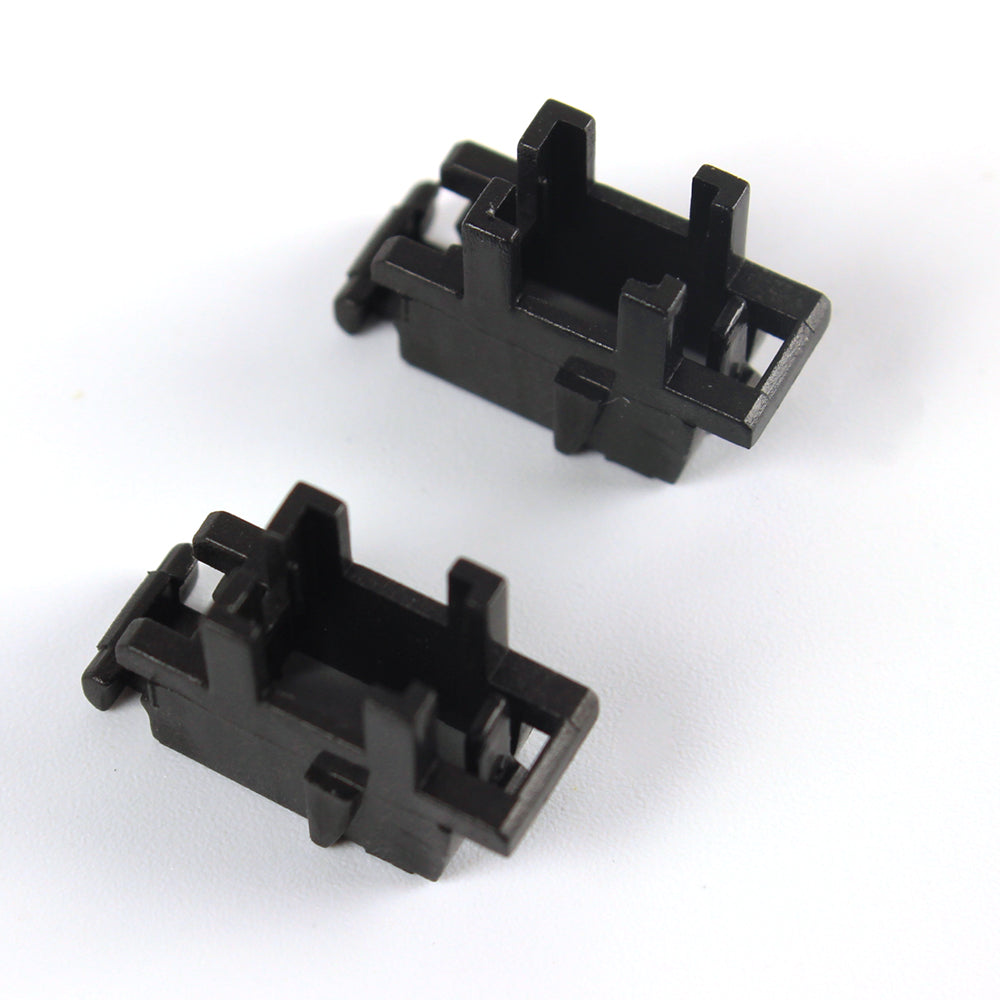 YMDKEY only support Paypal now,thanks for understanding.