---
Package Included
Kit 1
Case (plate integrated): CNC Anodized Alu top+Acrylic Base+Plate(color is same with case)
PCB: YMD75v3 QMK Hotswap PCB with RGB underglow
Stabilizers: Gold-plated clear screw-in stabilizers or OEM Clip PCB stabilizers for options
OEM Clip pcb stabilizers as default,order 9 pcs links to upgrade Gold-plated clear screw-in stabilizers
Screws: M2*6
Rubber feet.
Only Case
Case (plate embedded-in)+screws+rubber feet (Compatible with Type C YMD75 V2 V3 PCB,KBD75 Type C PCB)
Add Keycaps
Add Assembly service
Product details
Case Plate parameter(material size weight)
Case have some inclinations that help it work more comfortably,plate have been intergrated in top cover,type c of hole is placed in the upper left of case,acrylic base can see the light from side and back.
Material: Aluminum and acrylic
Size: 325mm*137mm*21-32mm(5°)
Weight: Aluminum top-0.41 kg  Acrylic base-0.36 kg  PCB-0.12 kg  stabilizers-0.01kg.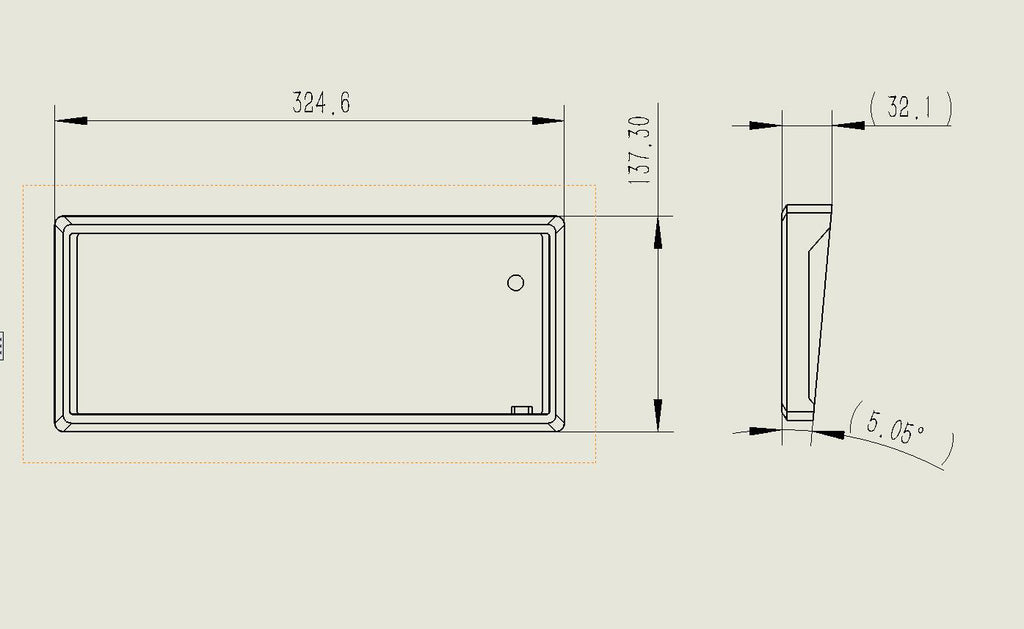 PCB
Supprot QMK and VIA to programe it,QMK manules:
drive.google.com/file/d/1115vf8N4E2NMiSnLZkg-oRiilEUqG_GE/view?usp=sharing
VIA Manuals: drive.google.com/file/d/1Wb30VnqHMV0dIVNKqcVWVaVzL5ZZgRxM/view?usp=sharing
Layout A-D (Give the most porpular Layout):

We will give some keycaps options to add to base order,you can add as your request.
Stabilizers and screws
Gold plated screw in stabilizers are more stable than oem or cherry pcb stabilizers.OEM will make it more noisey.
After-sale service
When you find some problems about case plate pcb stabilizers keycap and some switches,please contact us via david.chen@ymdkey.com,we will reply and give the result in 1-3 days.
Images Display
Kit
Add Switches
Add Keycap
Note 1
Ymdkey only support paypal now,thanks for understanding.
Note 2
Kindly note all price listed in page don't include destination taxes since every country is different policy.
If you located in EU UK,will charge VAT for orders under Euro150 when checkout since 1,July.
If you order is over Euro150,please pay VAT /customs fee yourself in destination.
For shipping and invoice details,just message us directly is ok.