---
Package Included
Only case CNC Feet Option:
Only acrylic case + CNC feet + Screws
Case Plate PCB Stab Option:
Acrylic case + PCB + Plate + Feet + Screws + PCB stabilizers (1x6.25u 1x7u and 4x2u)
For the plate color,just choose as the image shown.
Details
1.This link is only DIY parts for 75% keyboard,namely 84 keyboard.This case can be used with KBD75 v1 PCB plate,you can check the exact size of the case to confirm whether it can use for your v2 or other type PCB.The measurement is mm.​If you use for KBD V2 Type C,need to rub off 2 screw stand above space.
2.This plate is CNC anodized brush finish,Support switch top removal if you don't solder switch leds.
3.The PCB is fully programmable with bootmapper,underglow RGB led is presoldered,Manuals as below link:
drive.google.com/open?id=1RS0TpA0MzzGt_pHUwjqY-IxCBHK58YDx
4.The case is cnc made and then sand blast with very soft sand.The screw hole is inserted with brass pillar.
CNC feet and screws are together all kits as default.
Additional items you can add to make full keyboard
Cherry Gateron Kailh Outemu ​Switches
Assembly Service (choose from ymd75 layout)
84 PBT Keycaps                  84 ABS Shine Through Keycaps
Switch leds if needed (just choose 16 lot is ok,if you order assembly service,leds you order will be soldered as default)
Pls note: All additional item will be shipped with same shipping method as 84 basic kit,and all additional items can just choose cheapest shipping method.
This kit support the layout as below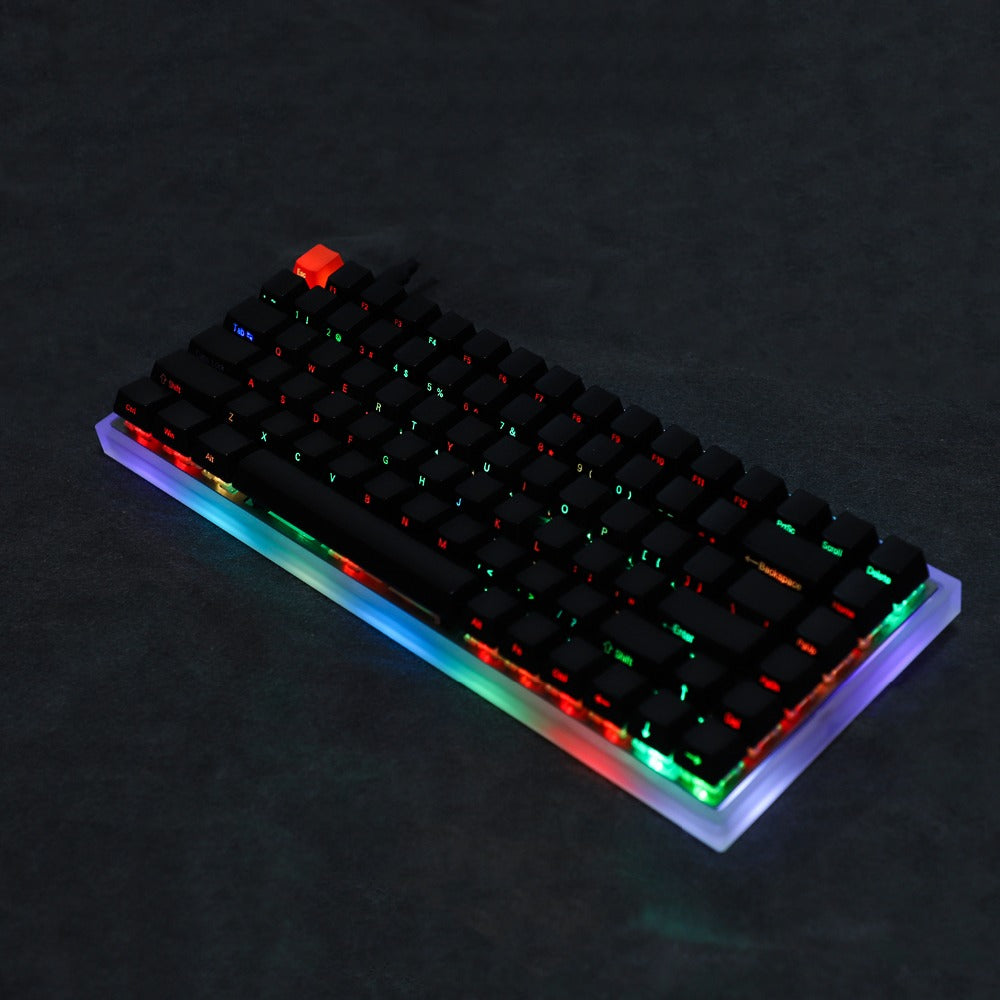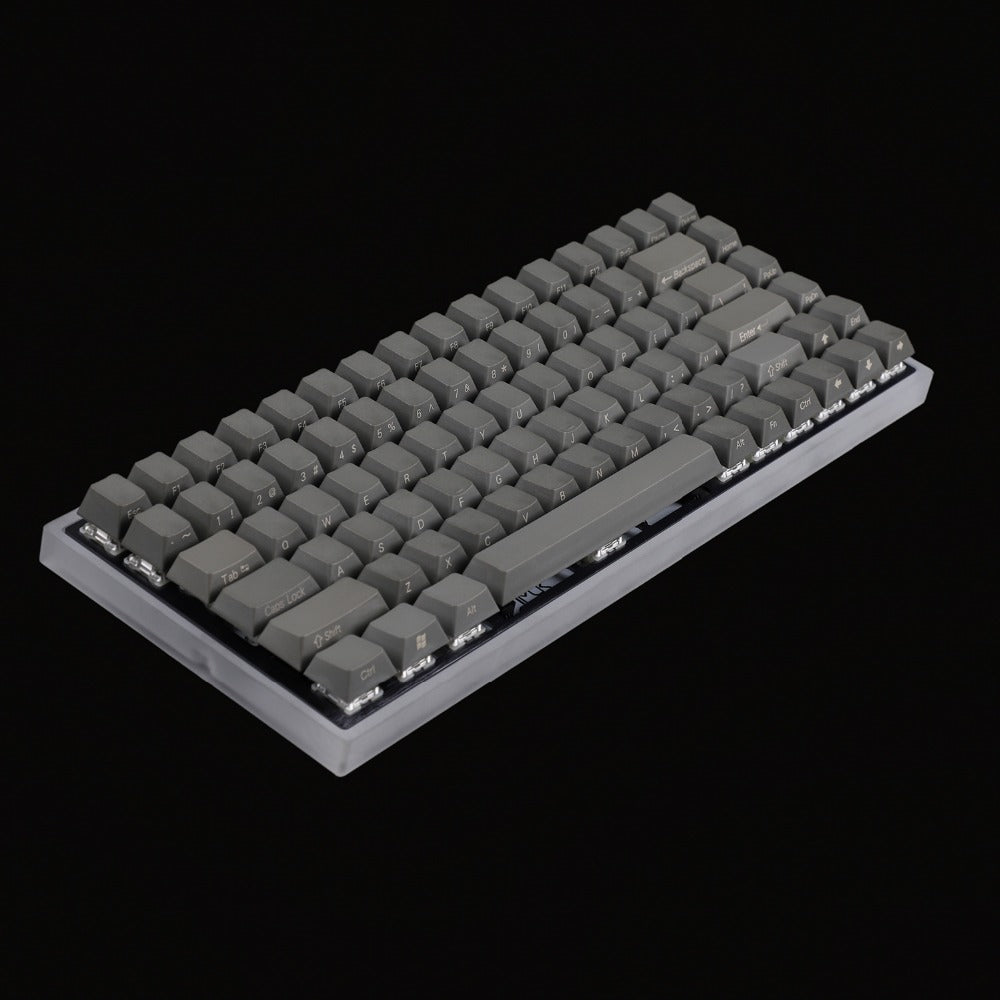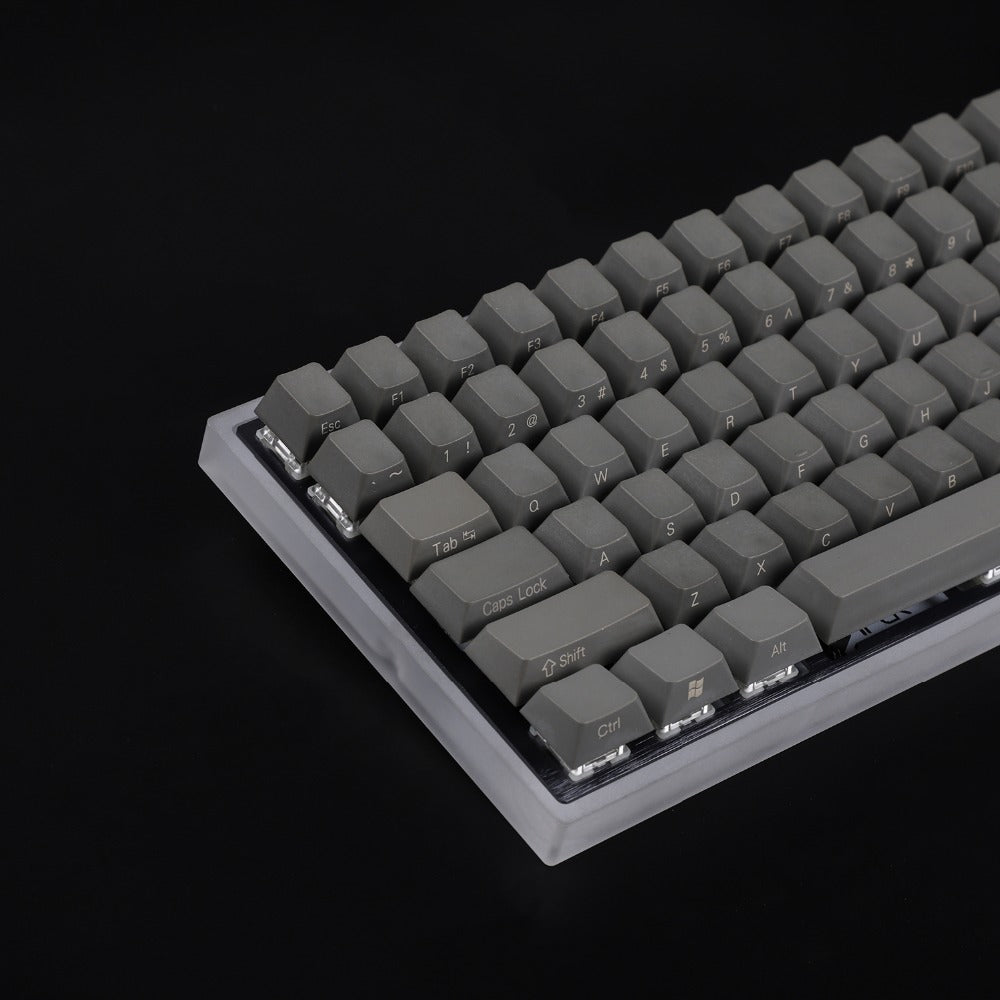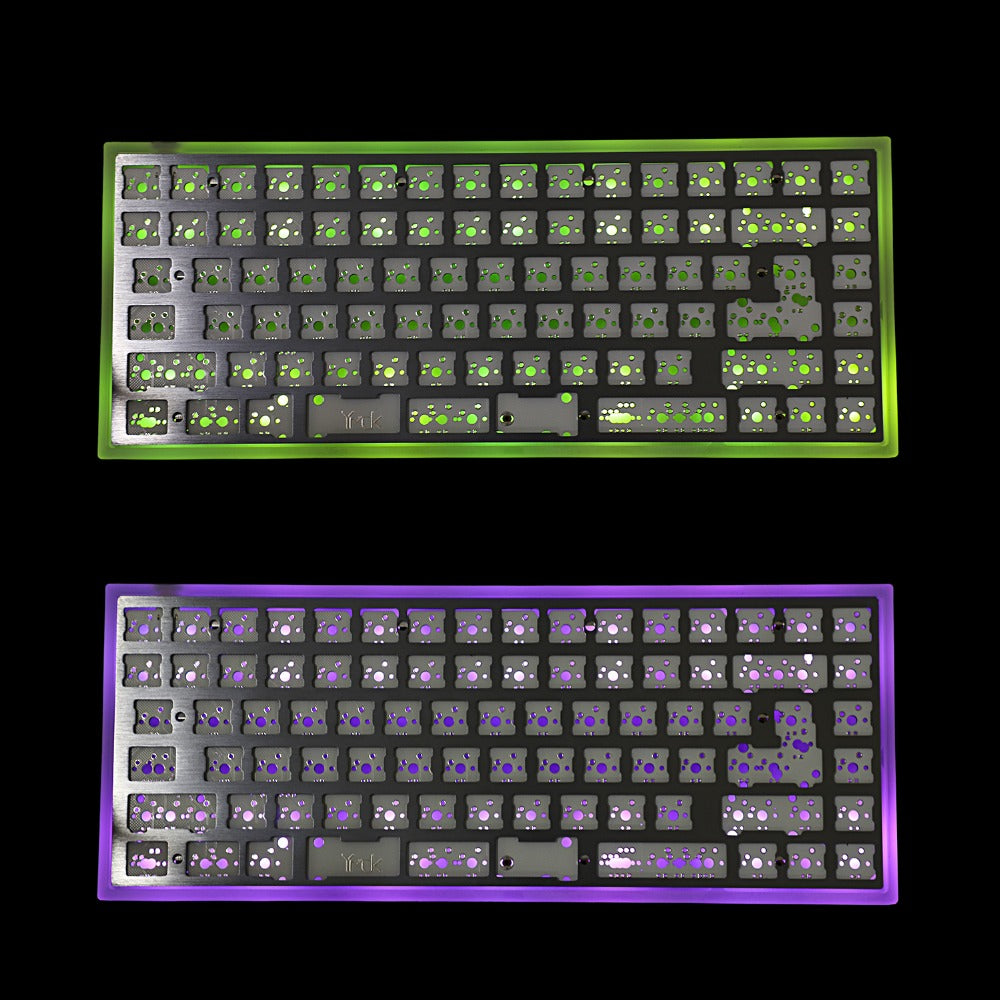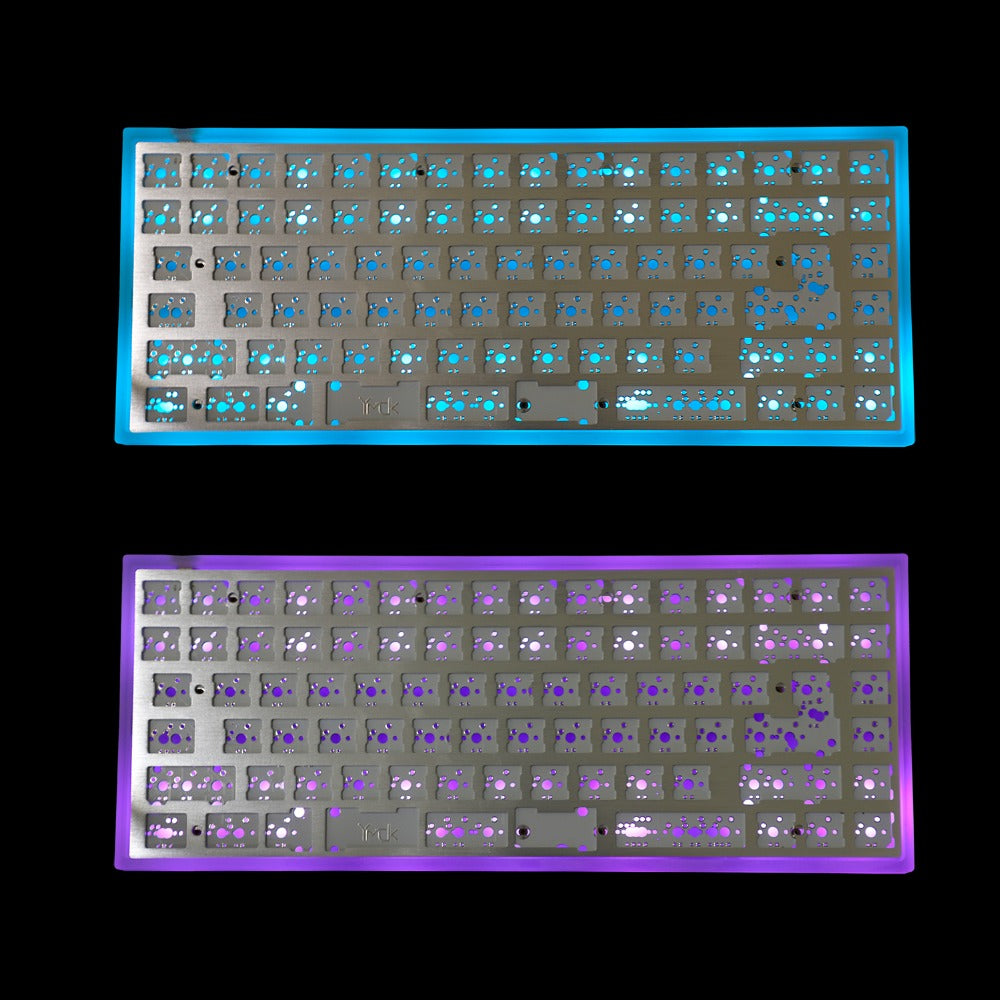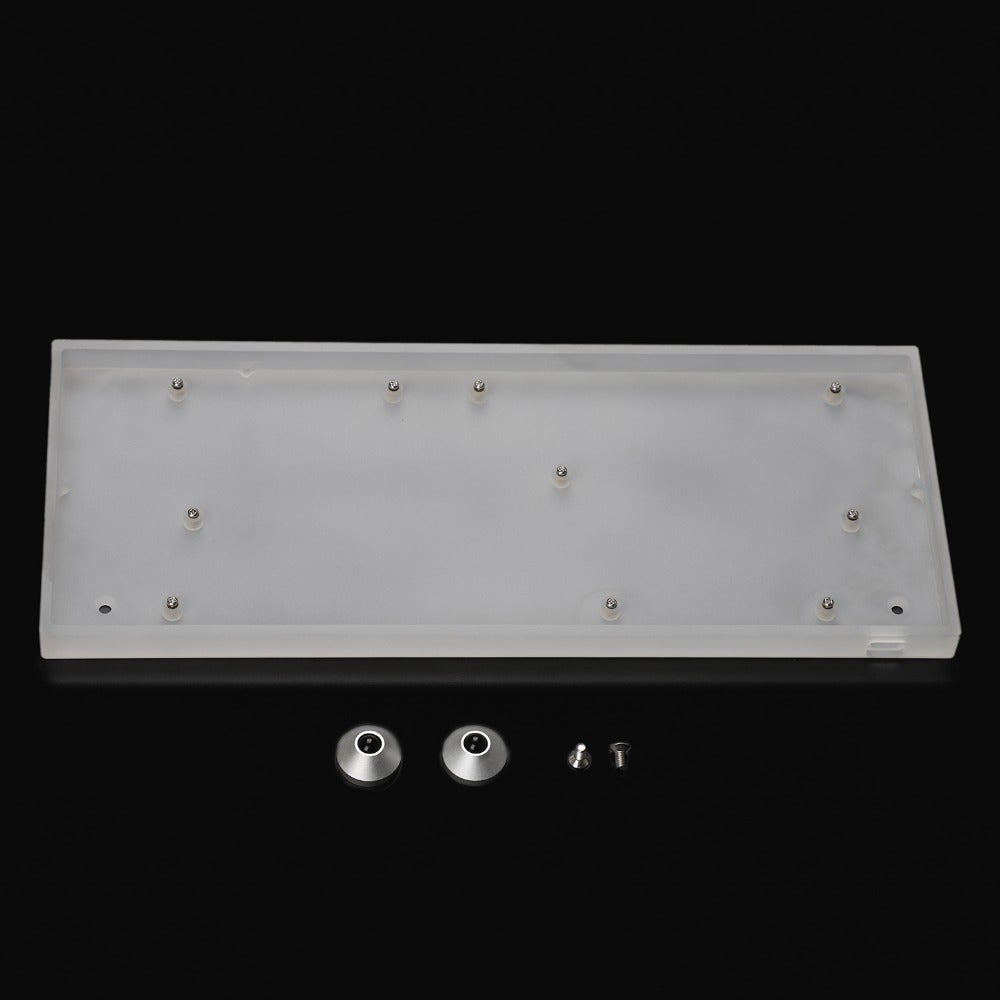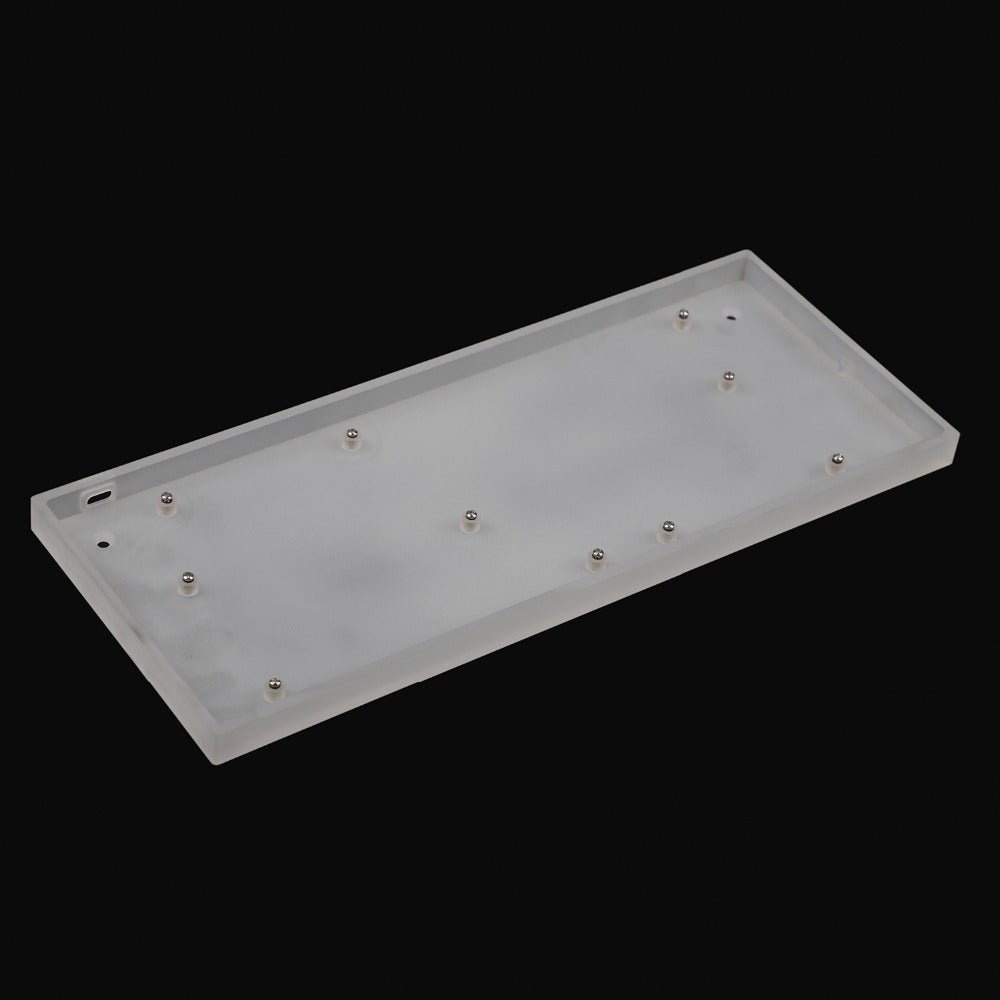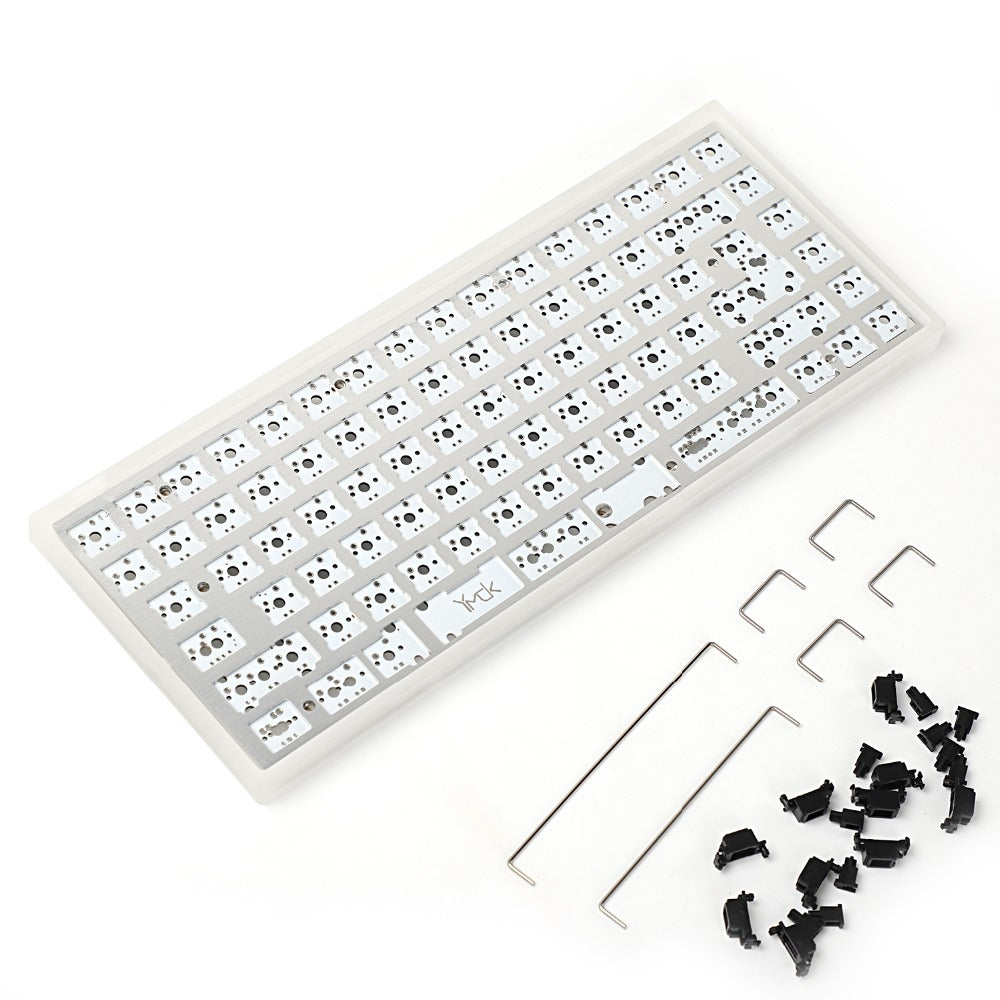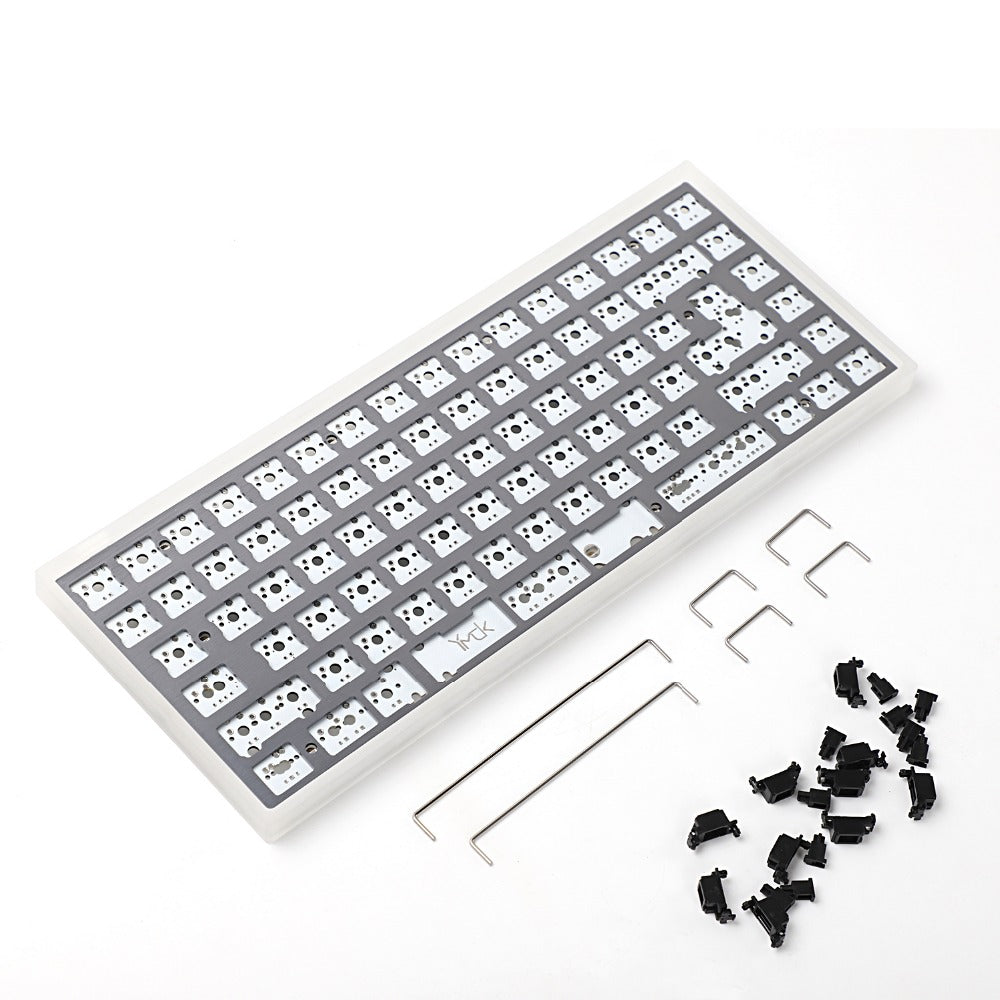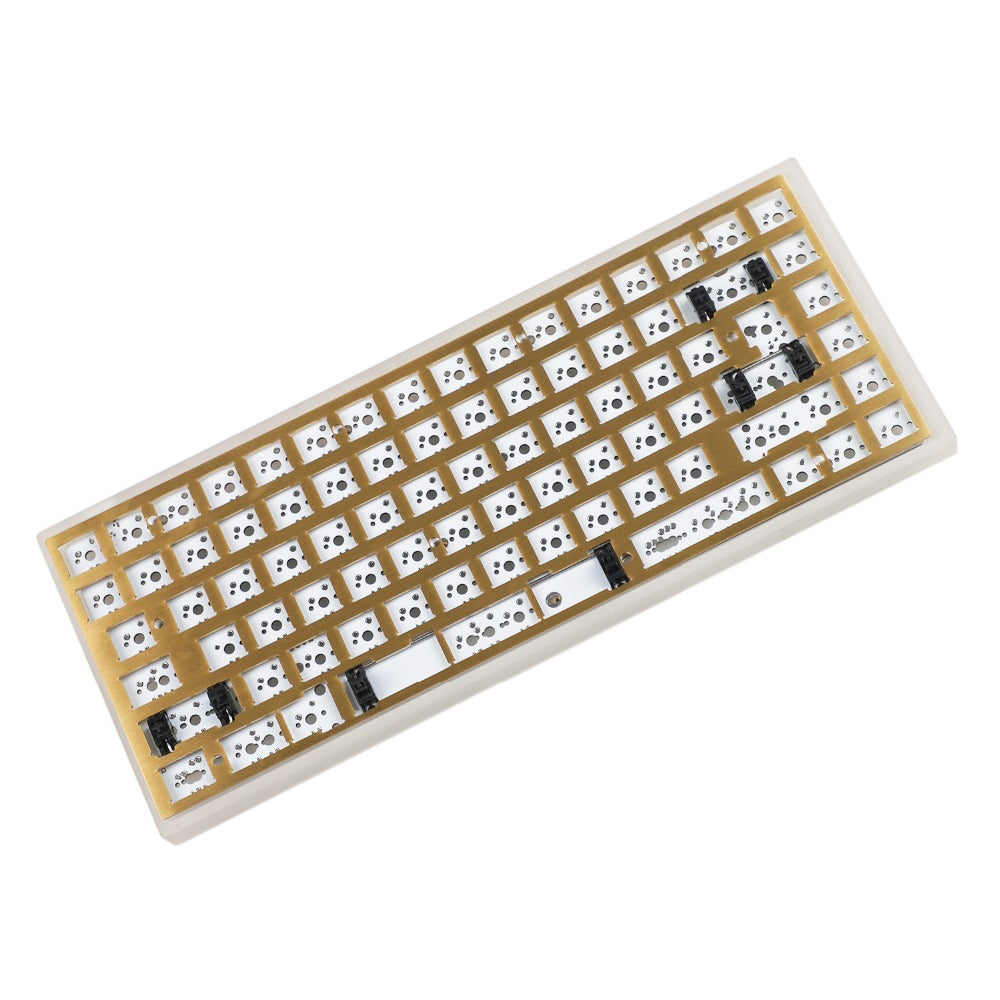 YMDKEY only support Paypal now,thanks for understanding.