---
Package Included
Case plate PCB stab Option:
Wood Case +  Alu Plate/Brass plate+ Hot Swap PCB + Stabilizers needed + Rubber Feet + Switch puller
Stabilizers included 1x6.25u+7x2u (You only need to prepare switches and keycaps and cable to get a fully working keyboard)
Only Wood Case Option:
Only a Wood case which can interchange for NYM96 GSX96.For RS96/B96,if the plate size is within 10.5x36cm,it can use this case as well
If you need switches,leds,assembly service,just click link below to order,you only need to choose normal shipping for switches leds,we will ship them together with 96 Kit shipping method.Such as,if you choose DHL for 96 kit,switches leds China post,we will ship all via DHL.
Switches Click
Here
Leds Click

 

Here
Assembly Service Click

 

Here
Keycap click Here
Details
PCB is presoldered with Kailh socket,there is 4 most popular layout for your option.The connector is Type C QMK firmware
One of the screw stand on the top is little outstanding and touch one hot socket which makes the PCB little little unflat onto the case,however after mounting screws,it's very stable and don't influence the installation in any case.If you care about this,just not order it.
Switch led can only support 2x3x4 square and 1.8mm butterfly,and you need to solder yourself.To add switch leds,please solder switch led into PCB at first and then put on SMD switches,or it will affect hot swap functions.Only SMD led is ok.
To fit existed case plate,this PCB size is limited and Esc F1 Rcrtl switch led hole is put reserved .Except you use side lit keycaps,there will be no influence.
Manuals
Non hotswap 96 QMK manual:  drive.google.com/open?id=1oJmSfjgs_DugsvloO9VaO5KWvwS4T2OX
Hotswap 96 QMK Manuals:  drive.google.com/file/d/17u2PHPyHBGkvnsnkOrZEATtR9OkS_guG/view?usp=sharing
Hotswap 96 VIA Manuals: drive.google.com/file/d/18RPcr01UgIxzFhyI94FR7OwCYUdHYH_y/view?usp=sharing   (If you want us to use VIA for non hotswap 96 PCB,the keycode for Enter \| need to reversed)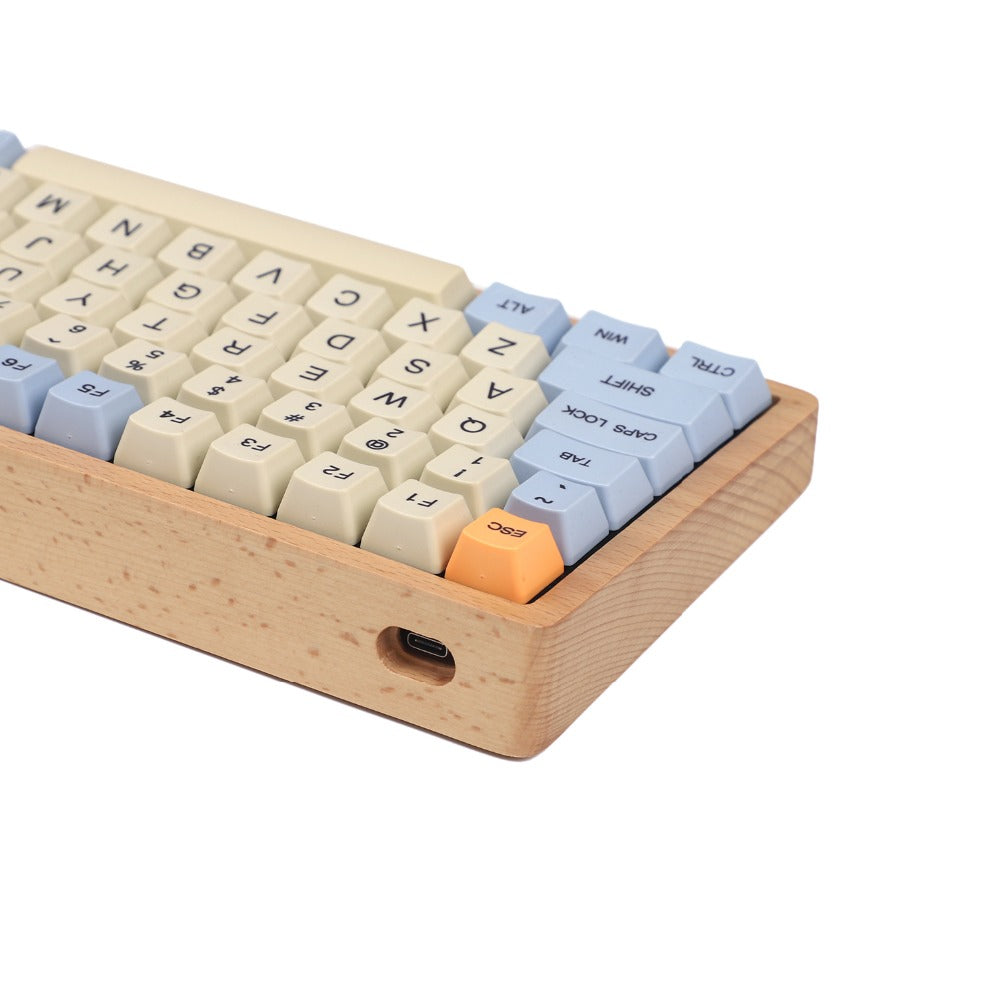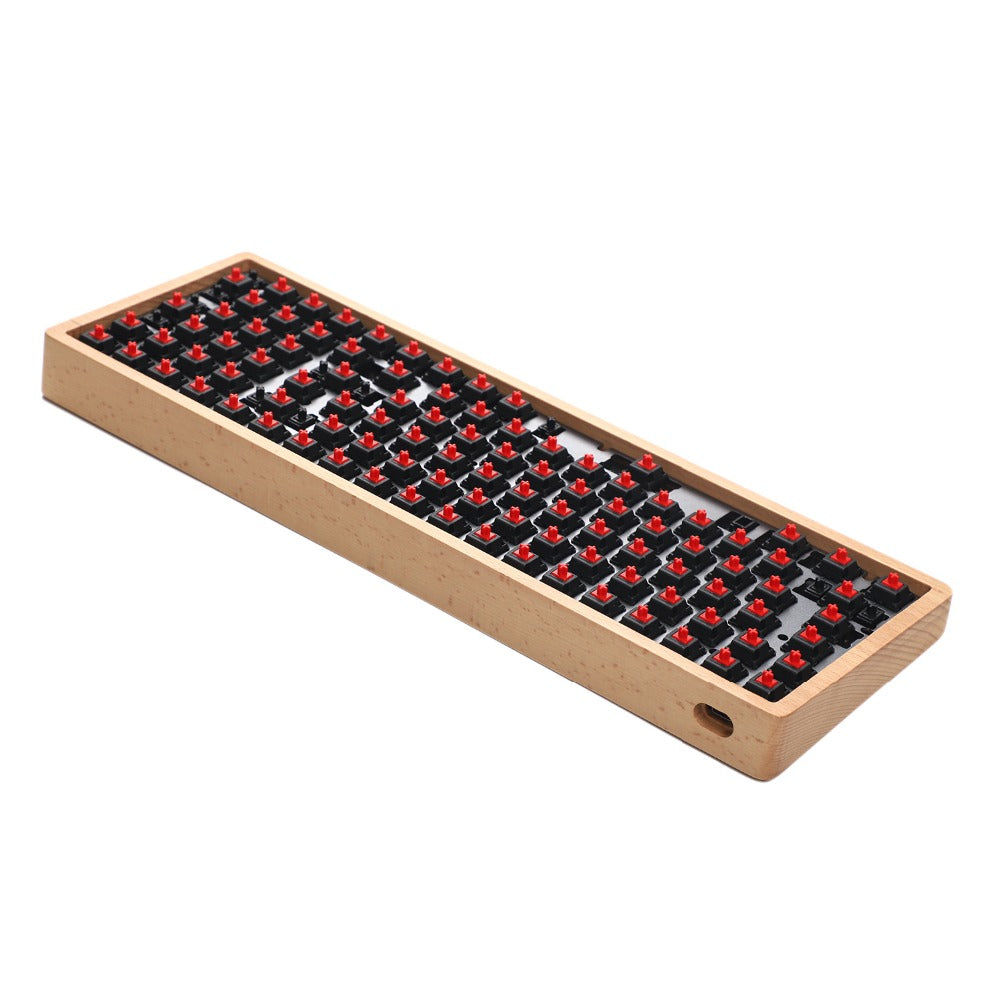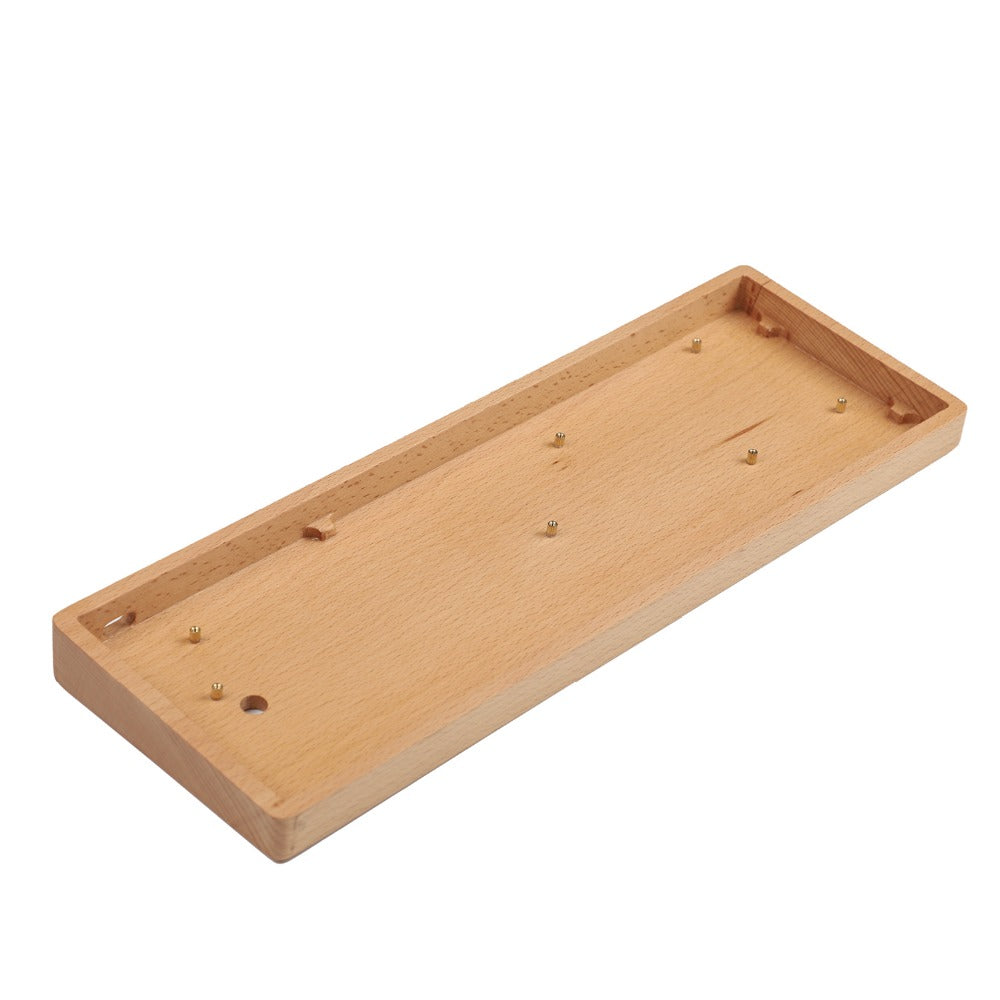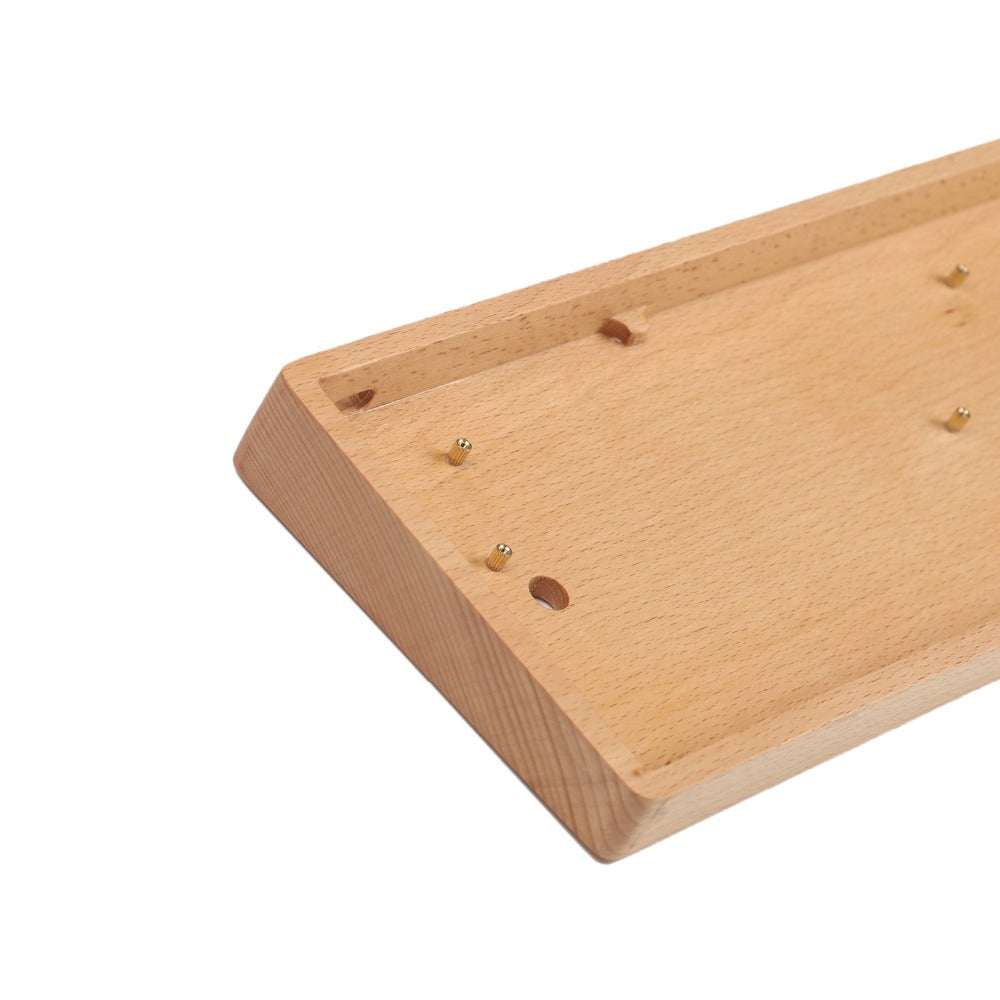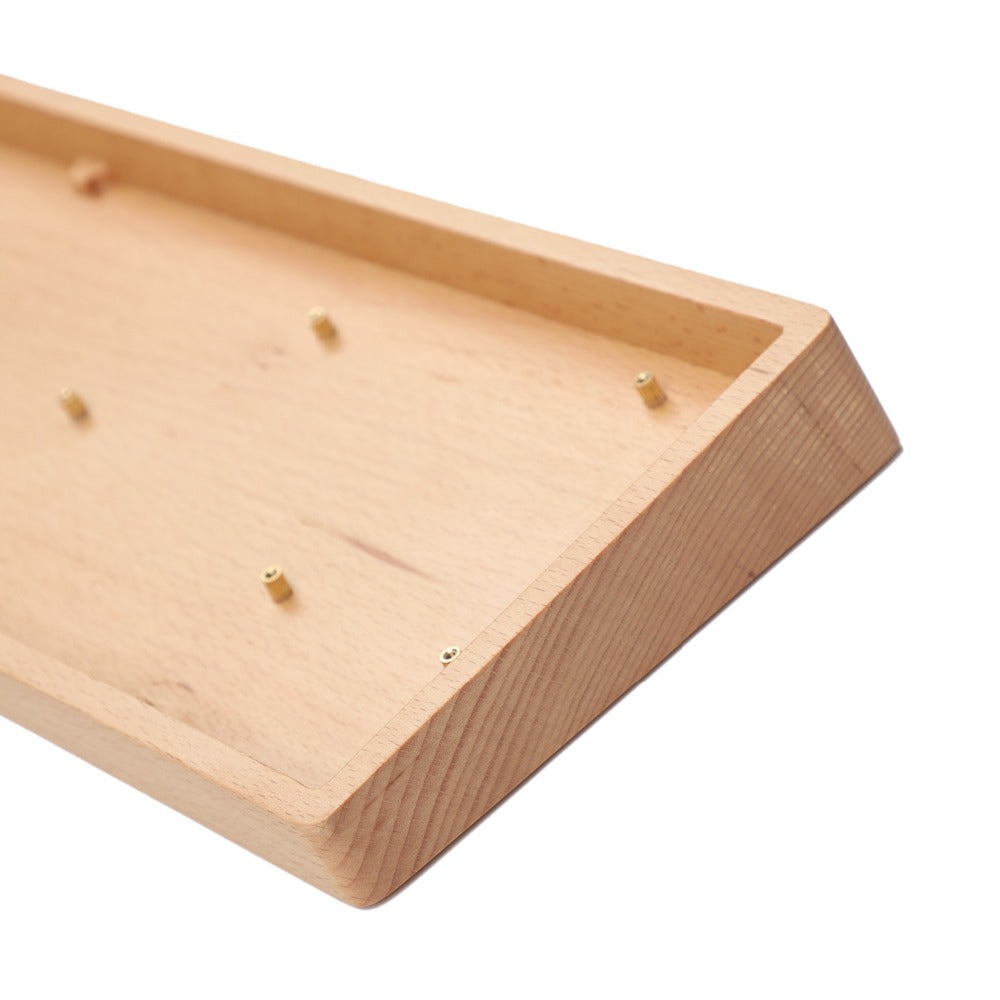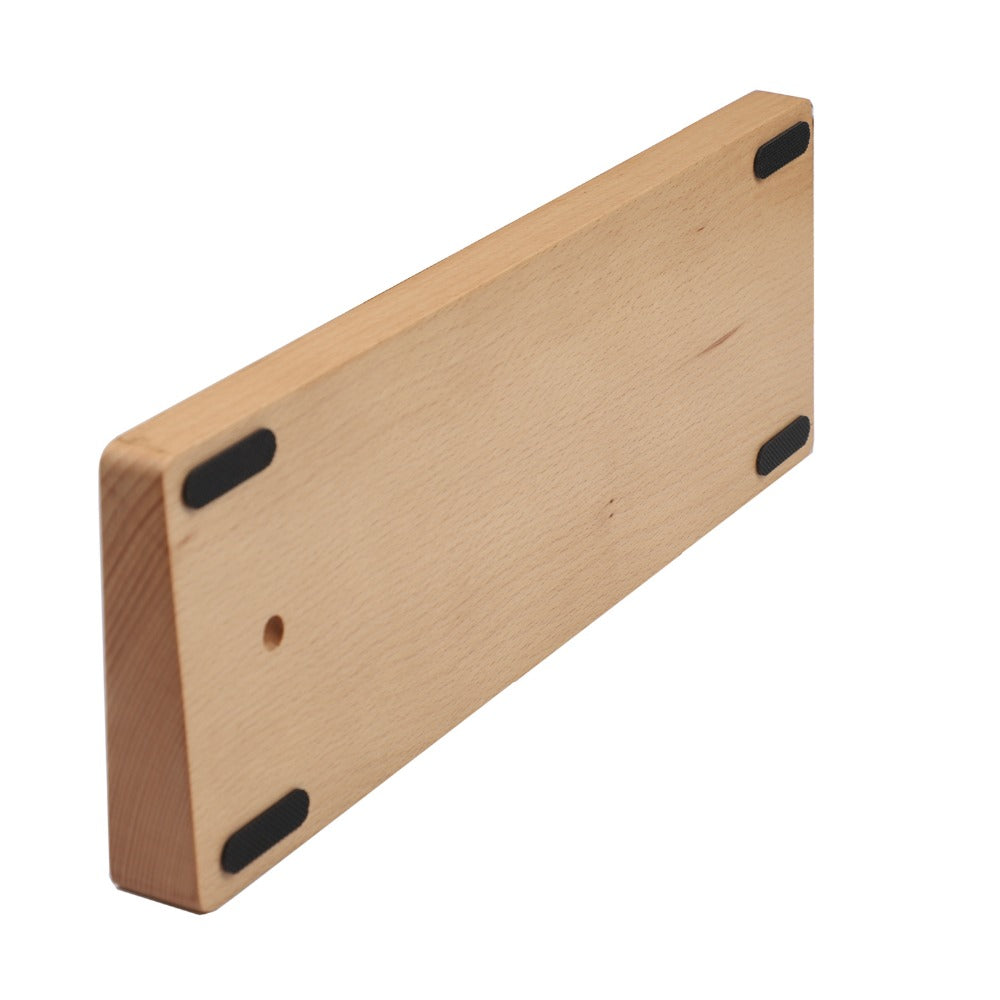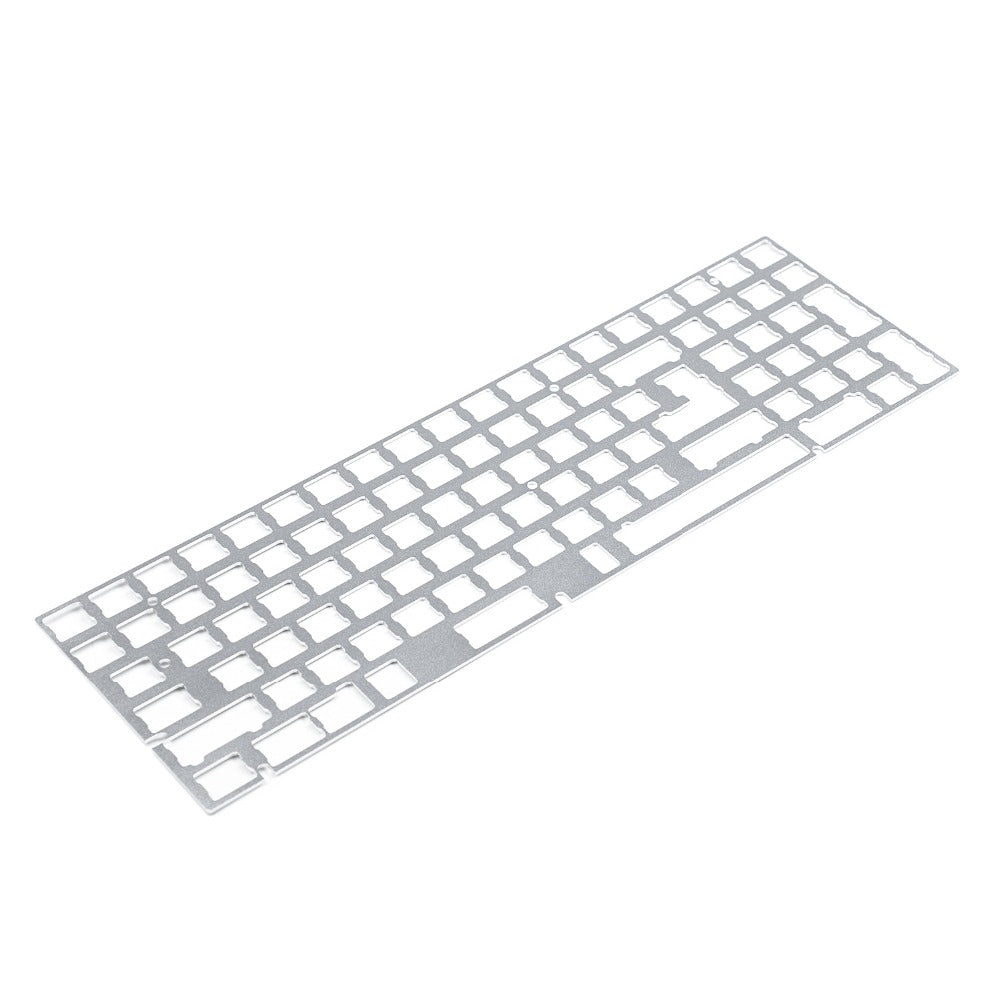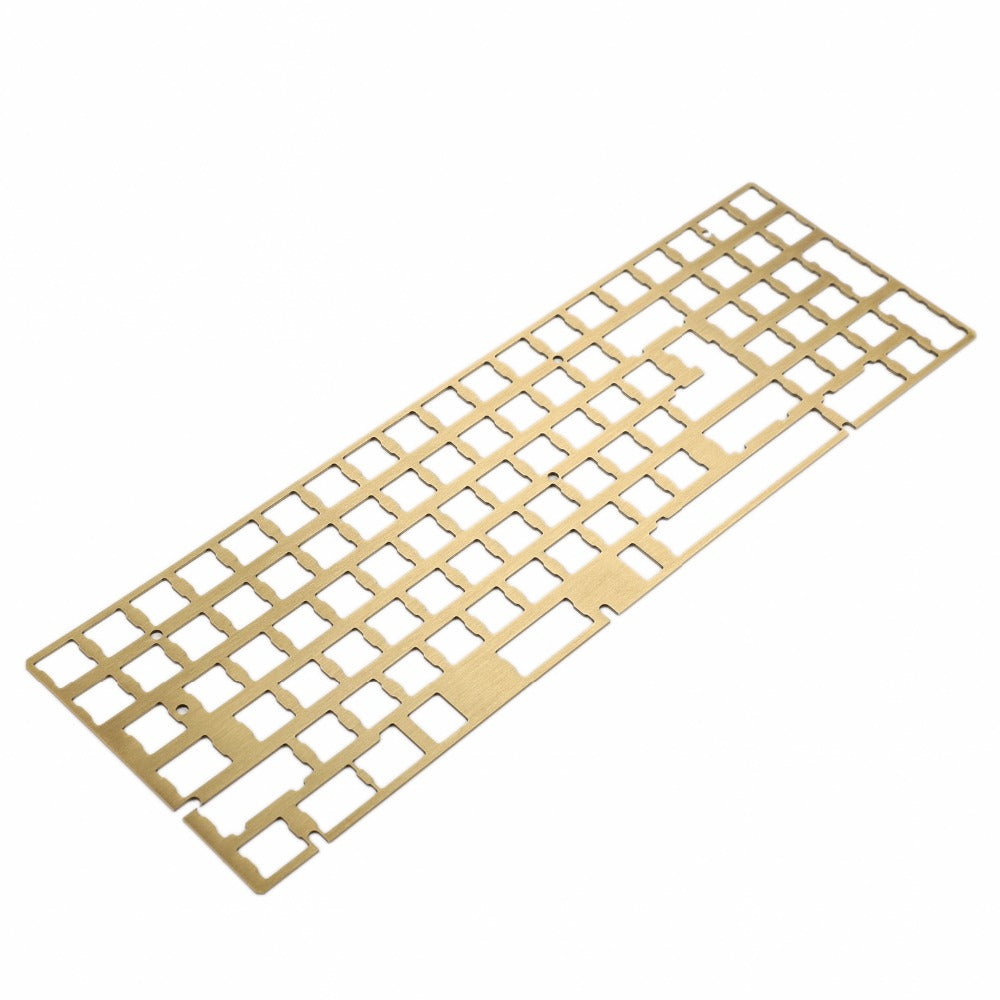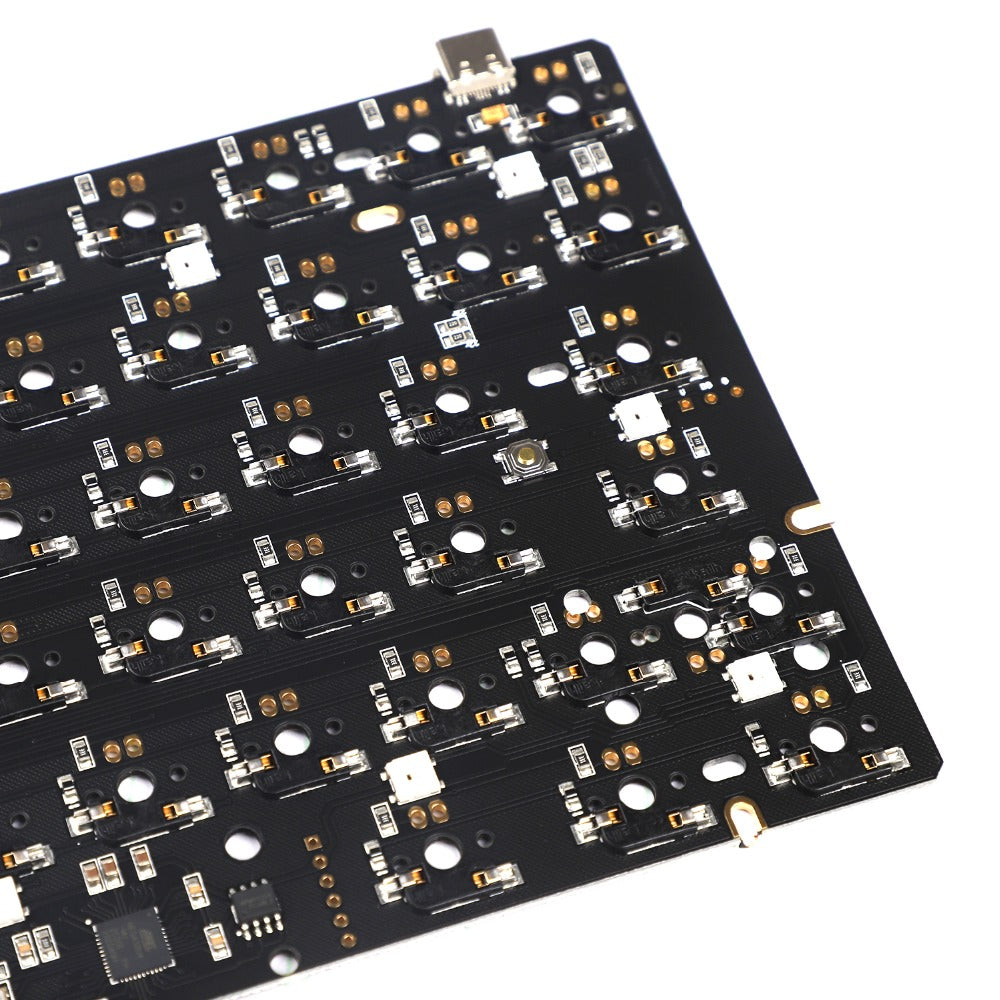 YMDKEY only support Paypal now,thanks for understanding.