---
1.This link is only plate for 75% keyboard,namely 84 keyboard.This plate can be used with YMD85 Acrylic case and CNC aluminum case as well as KBD75 case. 
2.This plate is brass CNC PVD.Brush finsied ones is brush finished and then pvd.Sand blast ones is sand blast and then pvd.Sand blast ones looks more soft.Brush finished ones looks more sharp.
3.The brass plate can use with KBD75 v1 v2 PCB,YMD75 PCB.
Compatible with KBD75 v1 v2 aluminum case.Compatible with YMD75 acrylic and CNC aluminum case
4.Package included
1x Plate
5.This plate support the layout as below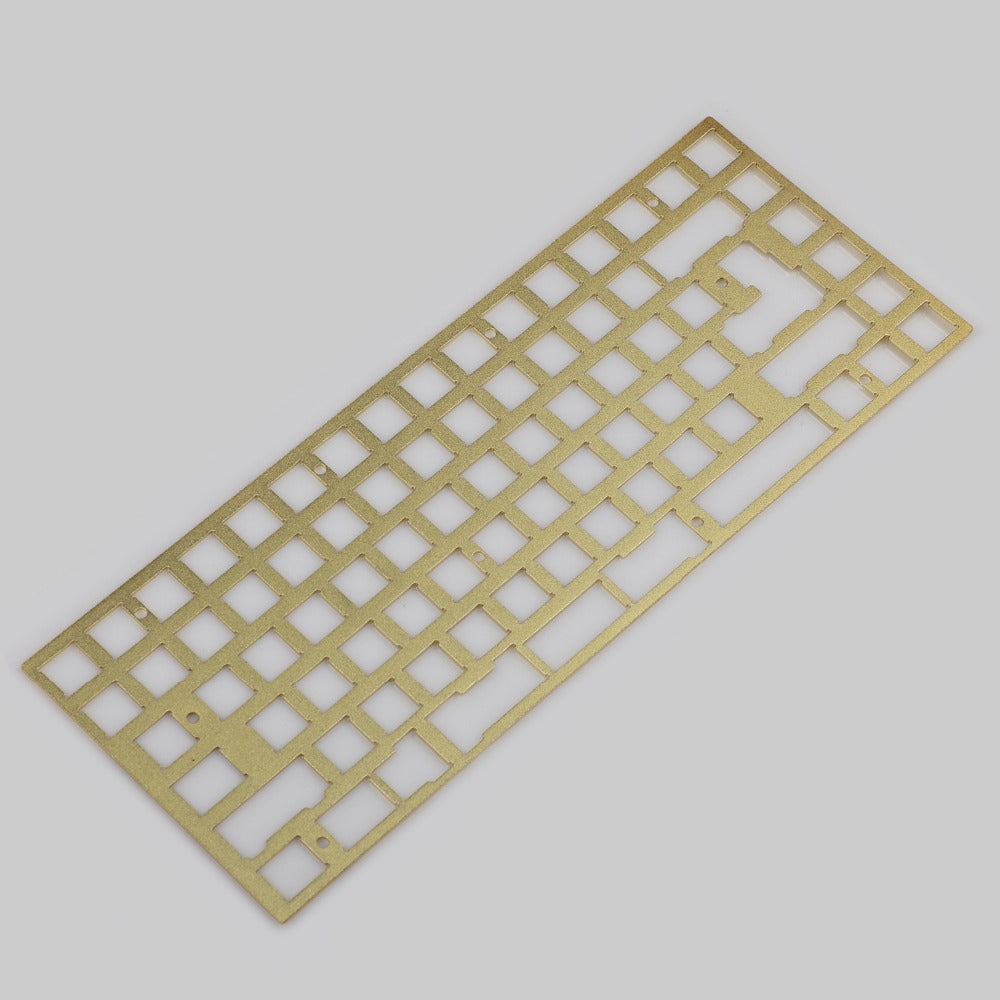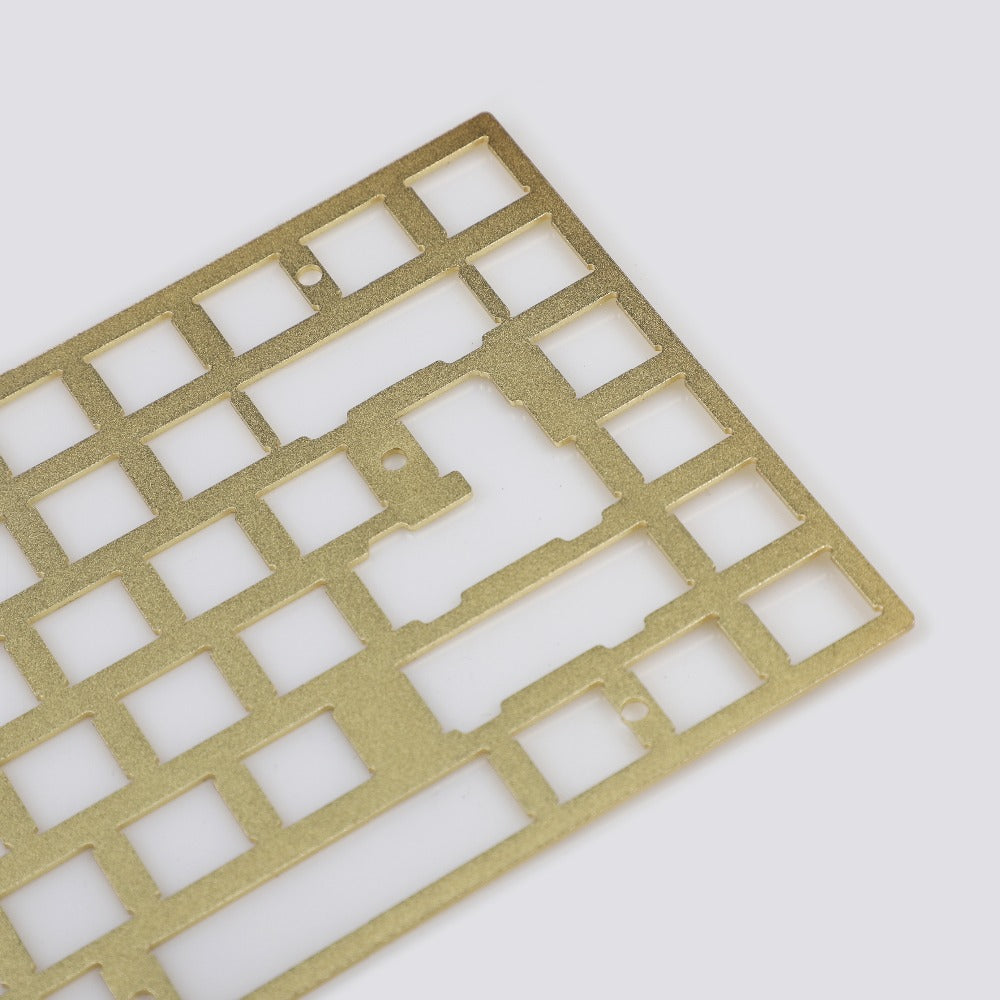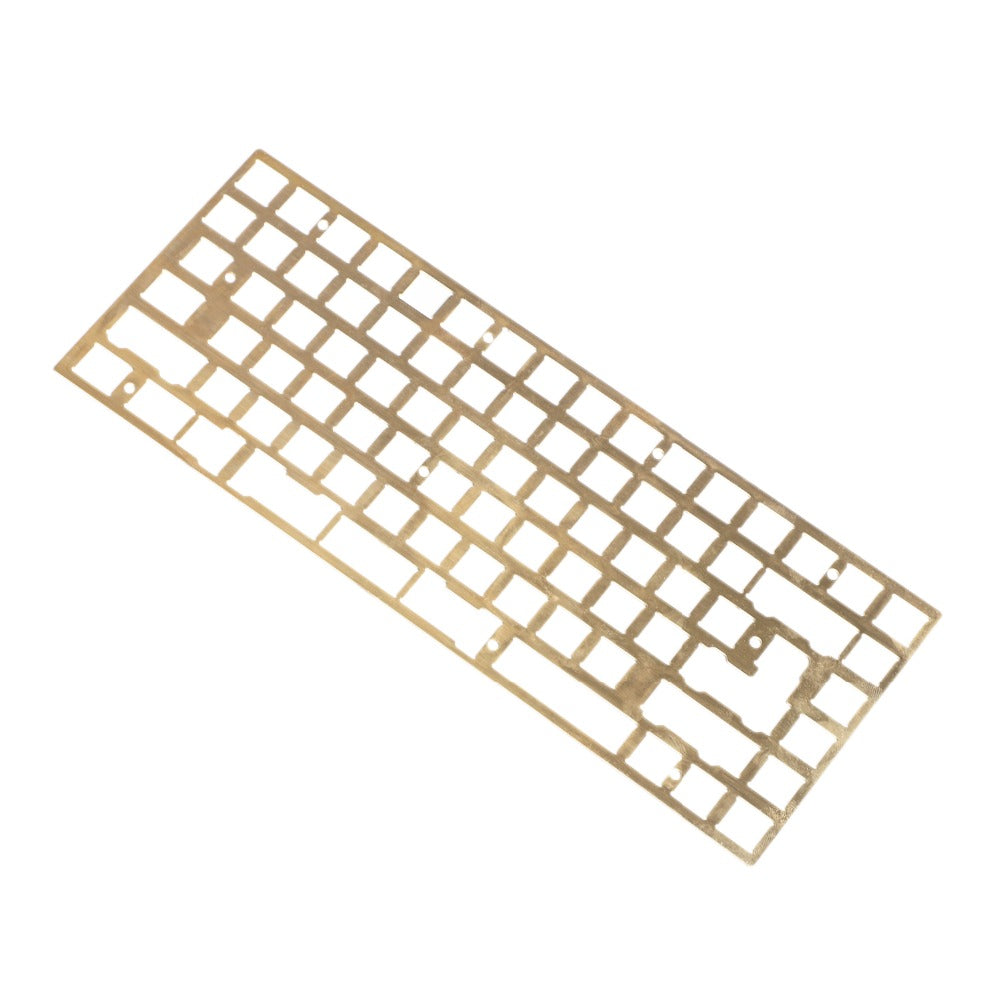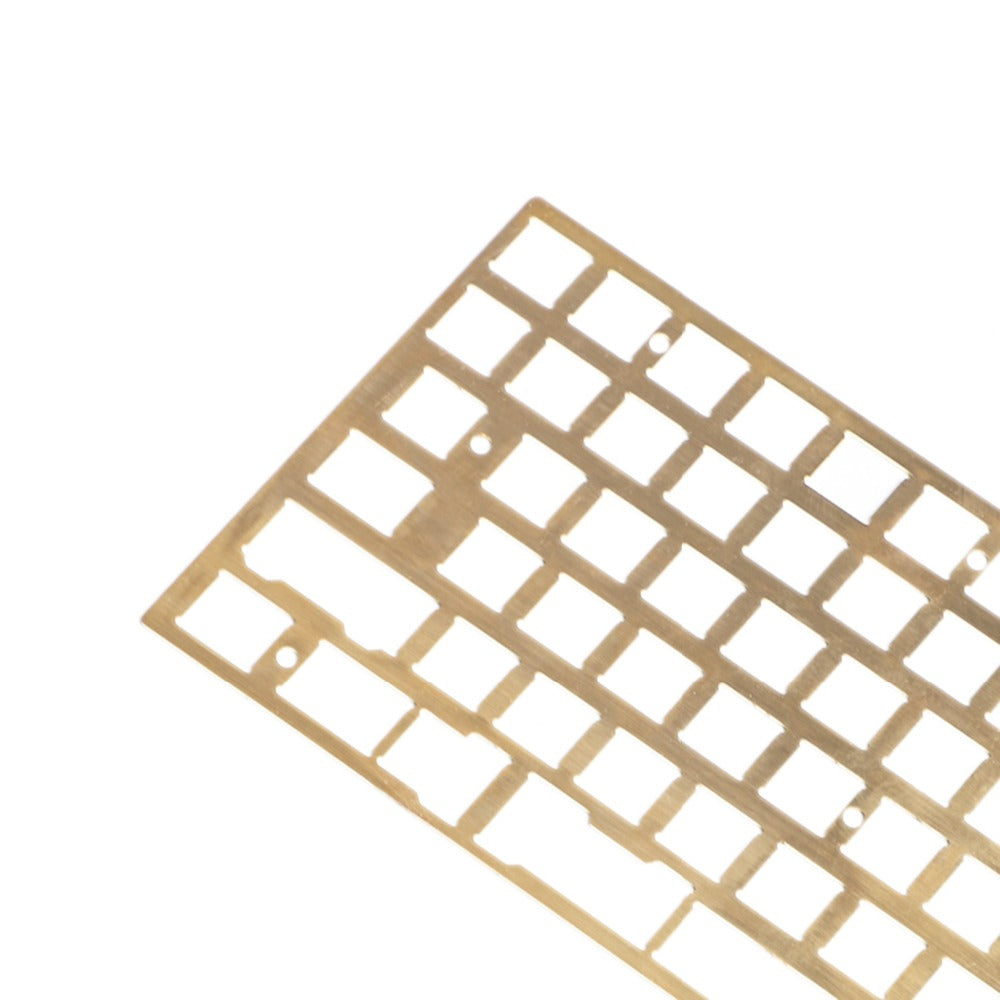 YMDKEY only support Paypal now,thanks for understanding.